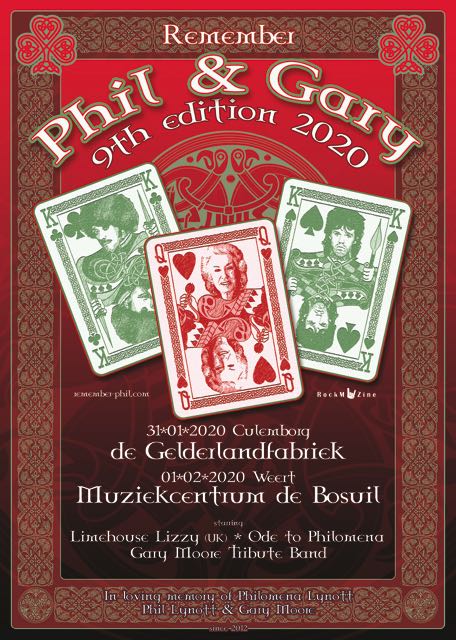 9th EDITION `REMEMBER PHIL & GARY'
2020-The Netherlands
+++OFFICIAL PRESSRELEASE+++
International events
The first edition of the Remember Phil & Gary event in 2012 was organized by Peter Vleeshouwers in honour of Philip Parris Lynott and Robert William Gary Moore. Both Irishmen left a huge musical legacy (both with Thin Lizzy and as solo artists) that inspired millions worldwide, and still do.

During the 9th edition this year the following bands will perform live:

Gary Moore Tribute Band (with bandleader Marcel Coenen, known for his work for Ayreon amongst others). After the successful performance at the Phil and Gary events in 2019 but also at the huge Culemborg Blues Festival the same year we are very proud to welcome the band on our stages again this year.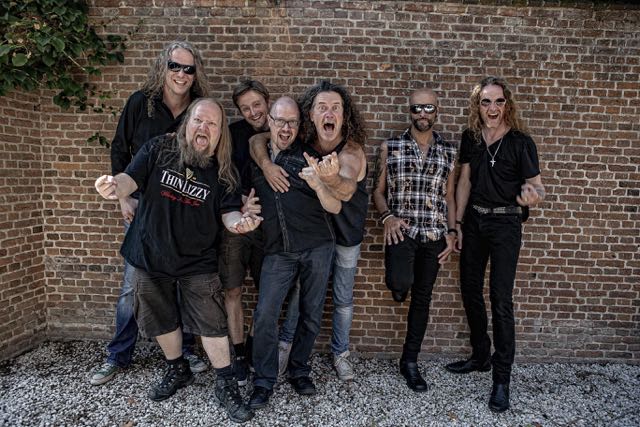 Gary Moore Tribute Band

Ode To Philomena, an acoustic musical trio that was specially formed to honour Philomena Lynott (Phil's mum) who sadly passed away last year at the age of 88. The band consists of guitarists Cyrill Wulms and Gert‐ Jan Roemen and singer Esther van Riesen.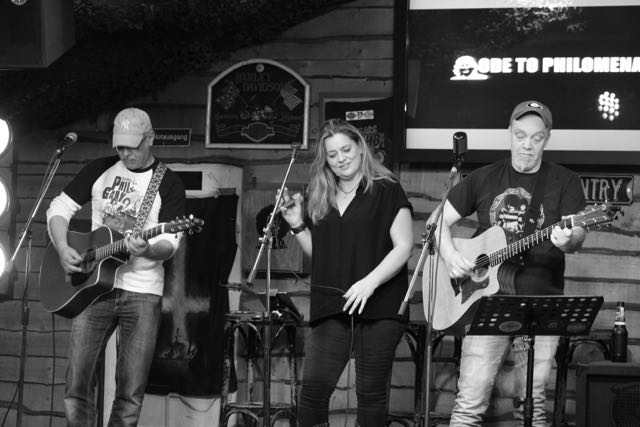 Ode To Philomena

Limehouse Lizzy (UK) Experts say this is the best Thin Lizzy tribute band in the world!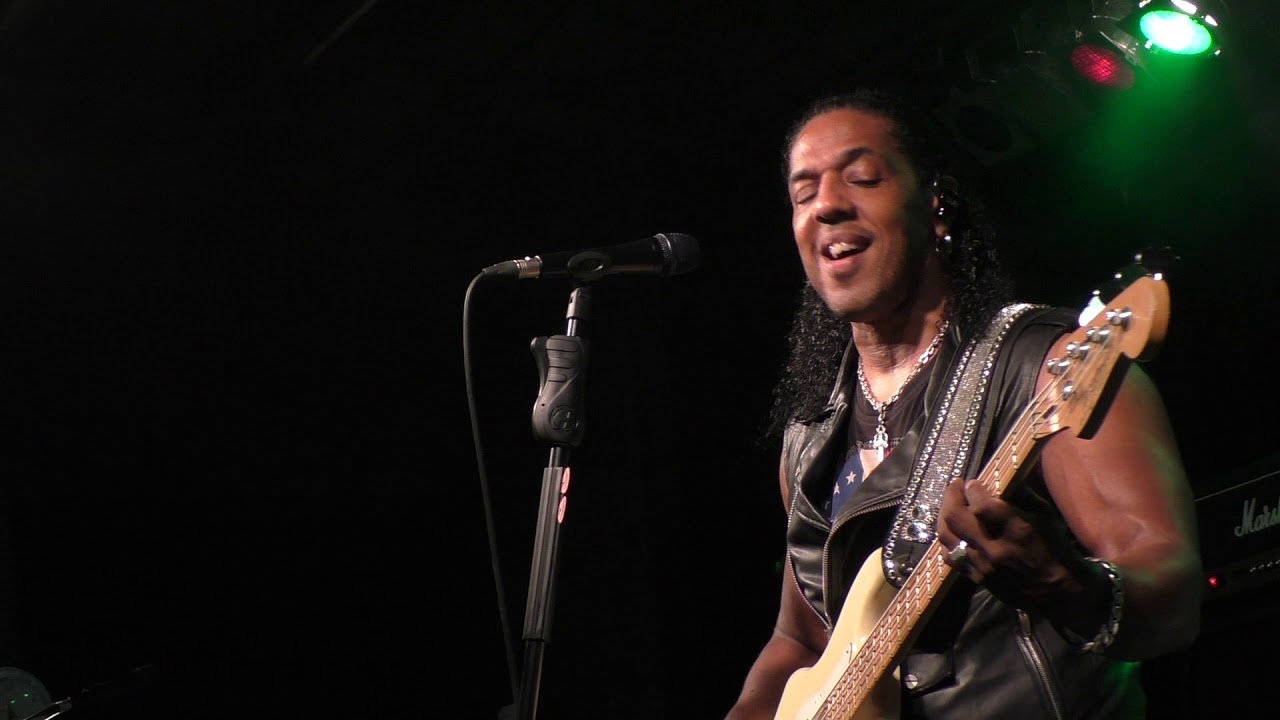 Limehouse Lizzy

Two nights
Just like last year, there will be two Remember Phil & Gary events. Culemborg and Weert will be the places to be to enjoy the music of Thin Lizzy and Gary Moore. In Weert the festivities will take place at the "Bosuil" venue and in Culemborg the bands will take the stage at the "Gelderlandfabriek" venue which is located next to the Railwaystation.

Proceeds
As always there will be a Raffle at both nights; various rare Lynott and Moore related prizes can be won if you buy tickets. The proceeds of these tickets will go to the Roisin Dubh Trust fonds which was founded by Philomena Lynott to honour the legacy of her son as well as to support young promising musicians.

Presale tickets
Ticket presale has already started through the websites of the two venues. Pre order now:
De Bosuil, Weert here
De Gelderland Fabriek here
—



#phillynott #garymoore #headbangerslifestyle #hbls #awayoflife #tribute