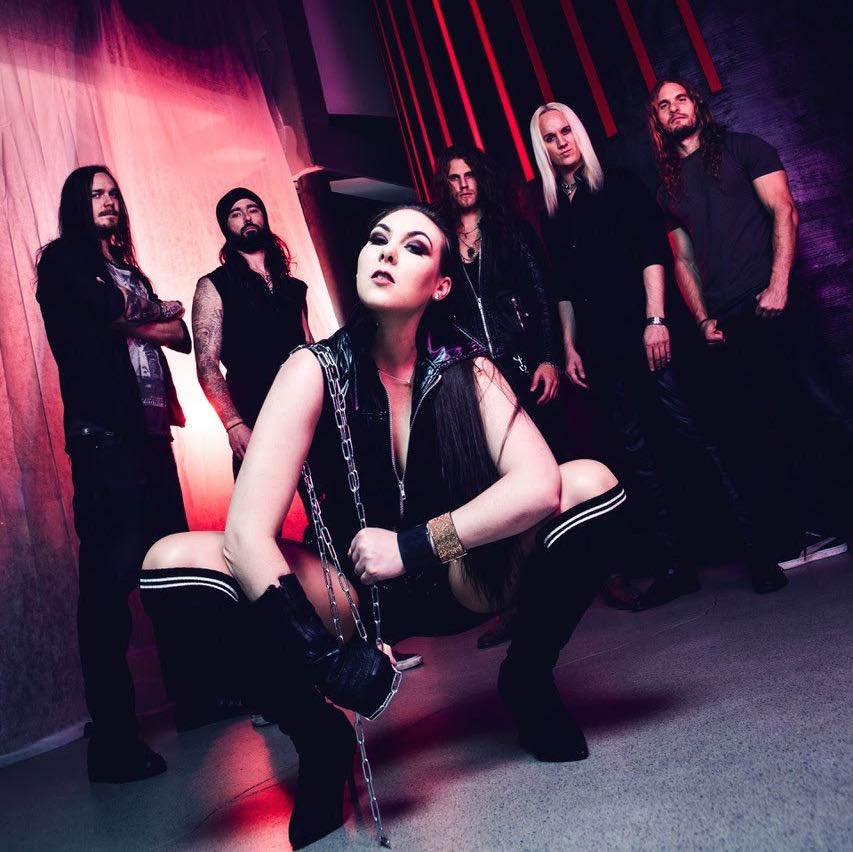 AMARANTHE
Enter Studio in Denmark for recordings
+++OFFICIAL PRESS RELEASE+++
The cliché phrase of modern metal heroes comes true talking about the latest news from the headquarter of Sweden's Finest AMARANTHE. The band entered the studio in Denmark to start working on the recordings of the new album – just one hour before the Danish borders got closed!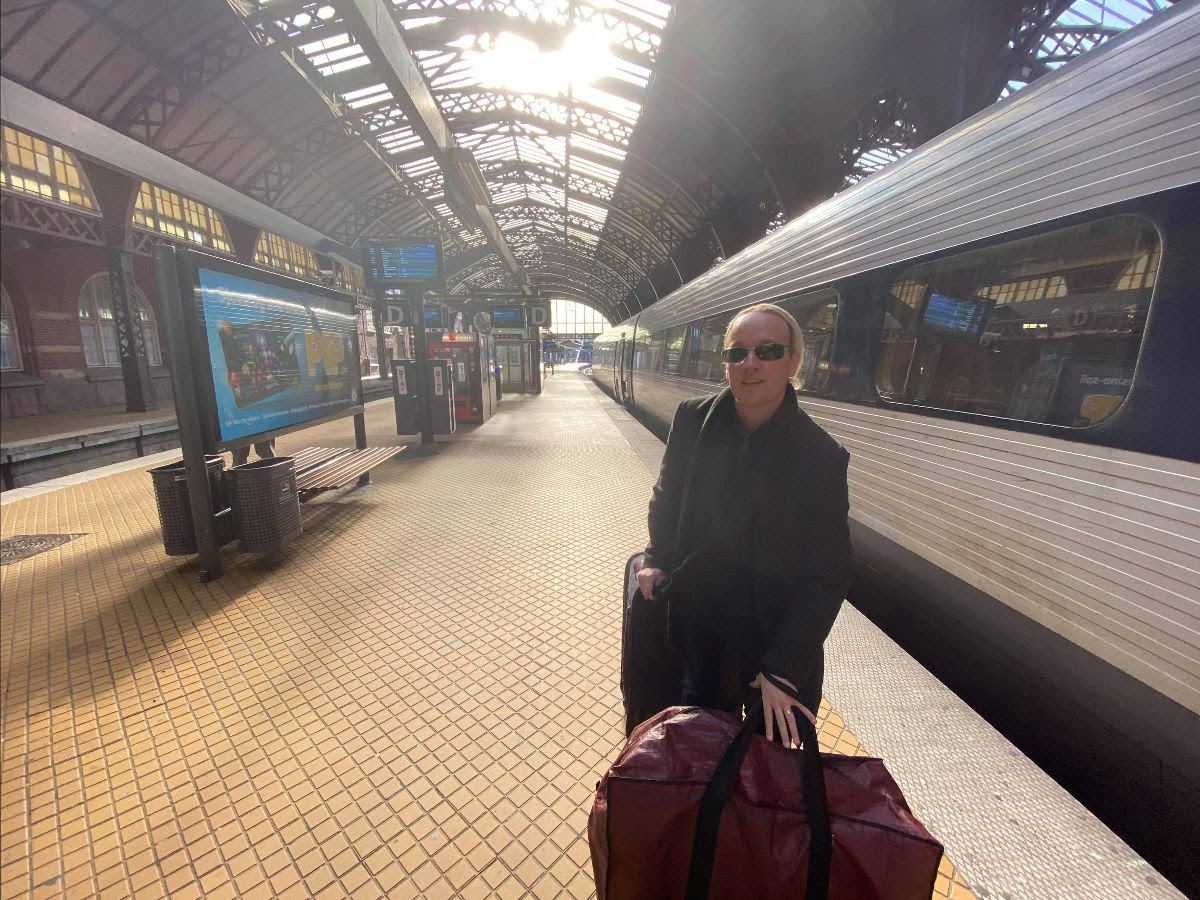 The band, now in quarantine, states:
"By now, some of you know that we will start the recording of our new album today, Monday 16th. It is an odd feeling to continue operations while large parts of the world is at a lockdown, and the music industry is suffering greater than most other businesses – but we find it extremely important to soldier on, as we refuse to be beaten by this disease. It also means that we are effectively isolating ourselves, as everyone should as much as possible.
We were set to travel to the studio on Sunday 15th, but as the Danish government decided to lock their border with only hours notice, we had to make a very sudden and daring escape from Sweden into Denmark, ending up at an utterly deserted Copenhagen train station about one hour before the lockdown. We were quite literally the only ones making our way INTO the country, while everyone else was trying to get OUT. As you can no doubt imagine, people think us mad.
Many of you are now in voluntary or involuntary isolation, and we will try our best to entertain you with regular updates from the studio! The album, already in this early phase, is something we feel incredibly strongly about, and we think you will no doubt know what we mean when you get to hear it later this year.
Stay safe, wash your hands, keep your distance from the elderly and the sick – spread the love, not the virus!"

AMARANTHE updates their fans daily about their status quo in the studio, check their channels to stay up to date!




AMARANTHE live:

04.06. S Sölvesborg – Sweden Rock Festival
05. – 07.06. D Nürburg – Rock am Ring
05. – 07.06. D Nuremberg – Rock im Park
05. – 07.06. FIN Tampere – Rockfest
13.06. SK Prešov – Dobry Festival
24./25.07. FIN Oulu – Qstock
30.07. – 01.08. FIN Kuopio – Kuopiorock
31.08. FIN Lappeenranta – Rock In The City
05. – 08.08. S Falun – Sabaton Open Air

"European Co-Headline Tour 2020"
w/ BEYOND THE BLACK

13.11. D Munich – Zenith
14.11. D Oberhausen – Turbinenhalle I
15.11. B Antwerp – Trix
20.11. F Paris – Elysee Montmartre
21.11. F Bordeaux – Rock School Barbey
22.11. E Barcelona – Razzmatazz II
23.11. E Madrid – Mon Live
25.11. F Lyon – Ninkasi Kao
26.11. D Ludwigsburg – MHP Arena
27.11. D Offenbach – Stadthalle
28.11. D Leipzig – Haus Auensee
30.11. CH Zurich – Komplex 457
01.12. I Milan – Live Club
02.12. CH Lausanne – Metropole
04.12. HU Budapest – Barba Negra
05.12. CZ Zlín – Masters Of Rock Café
07.12. AT Vienna – Arena
08.12. PL Warsaw – Progresja
09.12. D Berlin – Columbiahalle
11.12. D Geiselwind – Event Hall
12.12. D Hamburg – Sporthalle
13.12. NL Utrecht – Tivoli Ronda
15.12. DK Copenhagen – Amager Bio
16.12. NO Oslo – Sentrum Scene
17.12. SE Gothenburg – Pustervik
18.12. SE Stockholm – Klubben Fryshuset

Tickets for all shows are available here:
http://amaranthe.se/
http://beyond-the-black.com/

With their foundations tracing back to 2008, the group has released 5 albums since then (2011's »Amaranthe,« 2013's »The Nexus,« 2014's »Massive Addictive,« 2016's »Maximalism,« and 2018's »Helix«), consistently delivering hauntingly catchy tunes led by their unique three-part vocals. Within their arsenal of hit singles – with 'Drop Dead Cynical' leading right at the front – a myriad tracks have been received very well via press and fans alike; having also gained countless plays on both radio stations around the globe and across streaming services (the group's songs have been streamed close to a billion times on Spotify). A string of support tours have blazed AMARANTHE's trail in front of huge crowds as well as at their own headline concerts (the group impressively once performed in front of 10,000 fans at Liseberg, Gothenburg). They have kept working incredibly hard over the years, the latest product of which culminated in the form of »Helix,« which achieved them some of their highest chart positions in the band's history (Switzerland #21, Germany #29 etc.).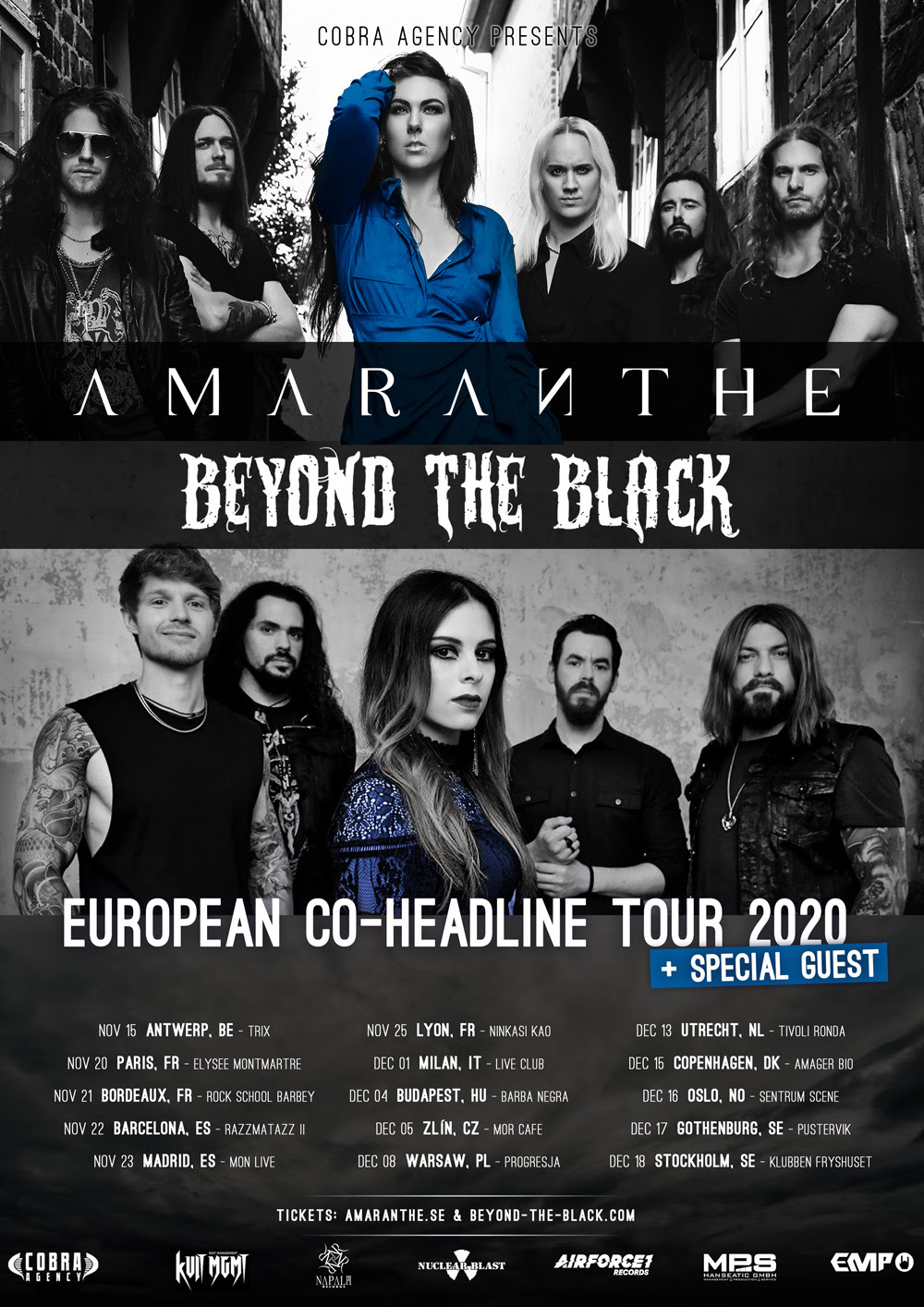 #amaranthe #headbangerslifestyle #hbls #awayoflife #flashnews