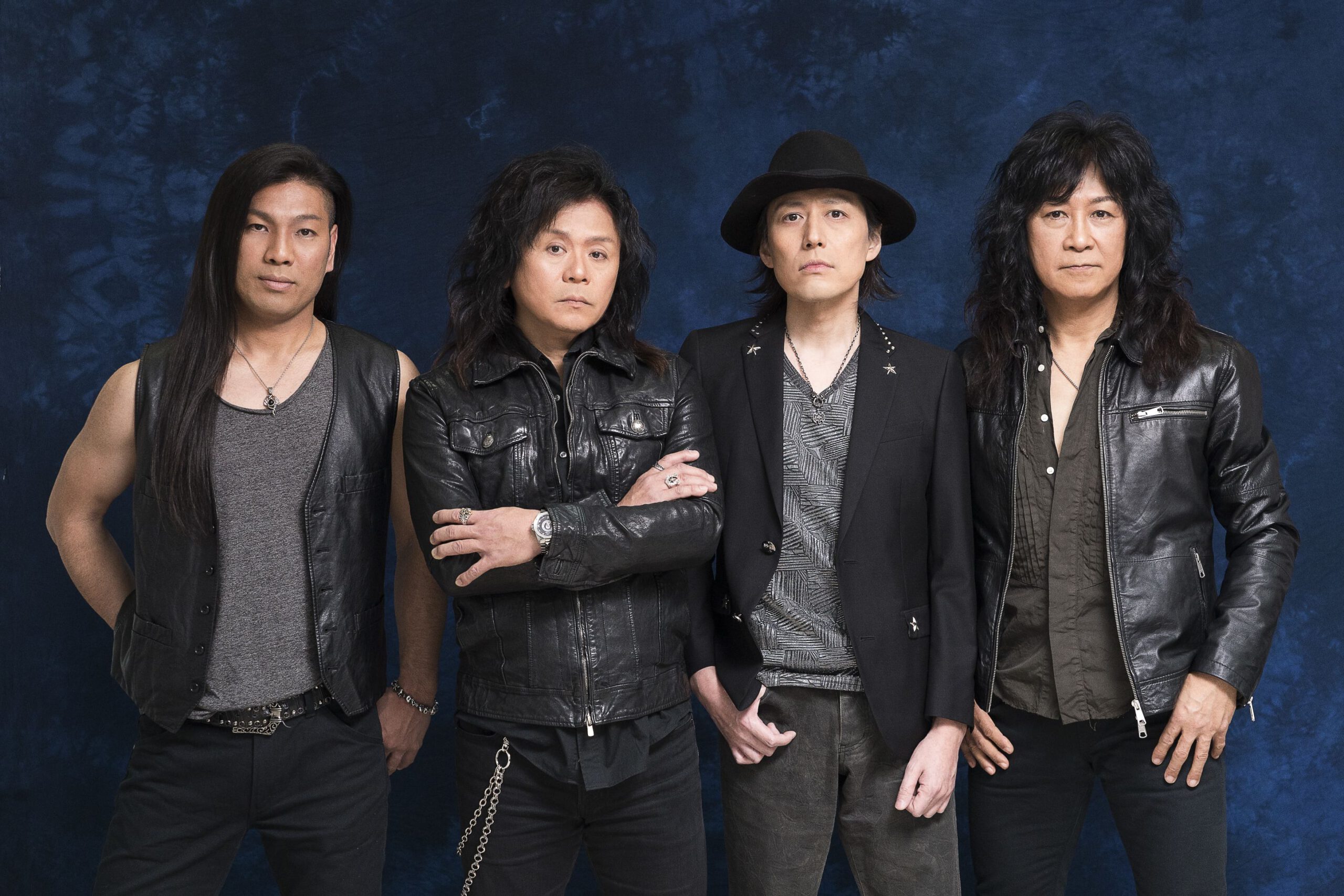 ANTHEM Release The First single 'Black Empire'
From Their Upcoming Album "Nucleus"
Japan's leading traditional heavy metal band, ANTHEM, have signed to Nuclear Blast Records (for the European territory) to break into the worldwide market. The first release, "Nucleus", will be their greatest hits album, completely re-recorded with English lyrics! Today they release the first single from that album, 'Black Empire'.


Singer Yukio Morikawa comments:
"We are very pleased to release the first single 'Black Empire' from the greatest hits album "Nucleus". The original version is featured a former vocalist Mr. Eizo Sakamoto, so my version is finally revealed to the fans and with English lyrics! The new 'Black Empire' has ANTHEM's passion and soul very much. Please give it a listen!"

Also, the band announce their first festival show in Europe ever: On April 26th-27th 2019, ANTHEM will play at the Keep It True festival in Germany!

Mixing and mastering of "Nucleus" were done by established producer and engineer Jens Bogren, known for his work with a multitude of big name artists. Jens' work is based on elaborate theories and an abundance of knowledge, which has helped guide the careers of many bands, ANTHEM's case is no exception. This album which features Jens' fat sound with rich low-end is more than up to par with the worldwide heavy metal standard.

A remarkable point worth noting about this release is that all of the songs except 'Venom Strike' were written after their reunion in 2001 – proving that ANTHEM have always has been a 'today band' that does not have to rely on their past.


This re-recorded greatest hits, which include a variety of their classics is a monumental work, perfectly demonstrating the musical quality of ANTHEM and proving that they can be ranked as a top-notch band even in the international market.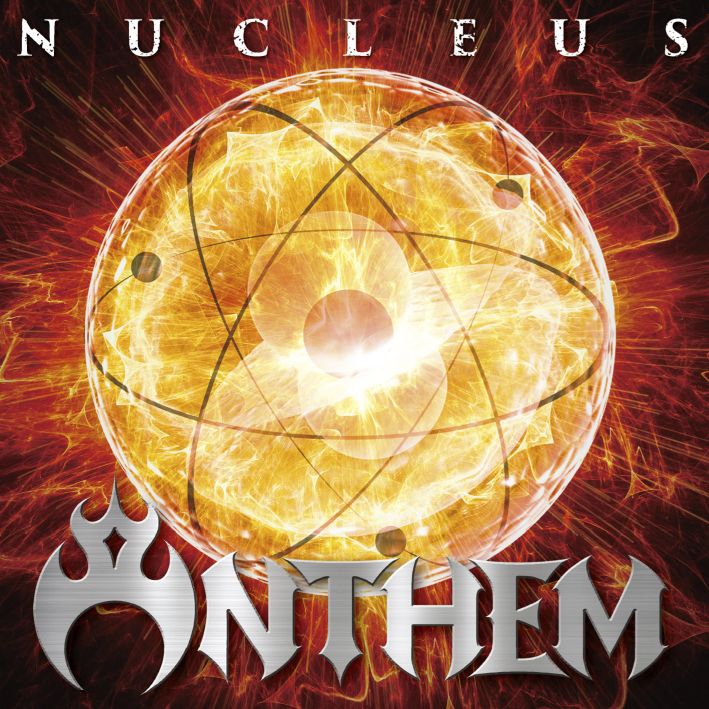 The track list reads as follows:
01. Immortal Blind
02. Black Empire
03. Overload
04. Stranger
05. Linkage
06. Eternal Warrior
07. Ghost In The Flame
08. Venom Strike
09. Awake

Bonus Live CD:
01. Gypsy Ways (Win, Lose Or Draw)
02. Love In Vain
03. Bad Habits Die Hard
04. Legal Killing
05. Cryin' Heart
06. Silent Child
07. Midnight Sun
08. Shout It Out!
09. Final Risk
10. Night Stalker