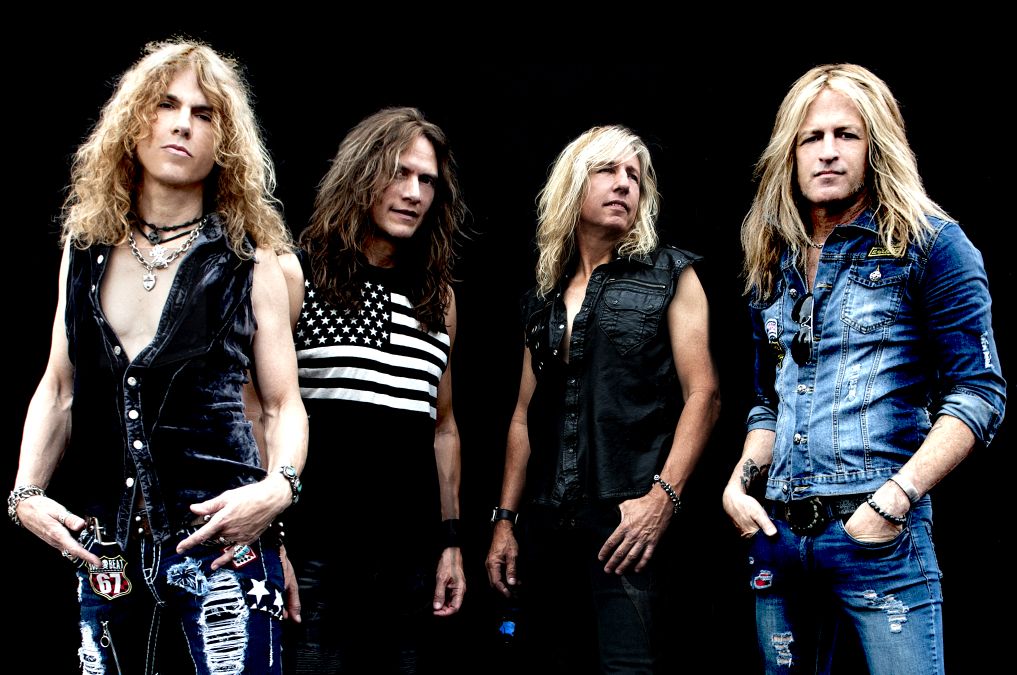 BURNING RAIN Singer KEITH ST. JOHN
Selected Some Of His Favourite Songs for HBLS
Exclusively for HeadBangers LifeStyle BURNING RAIN singer Keith St. John selected some of his favourite songs.
Keith St. John
is a much sought singer, who is now touring with
Kingdom Come
, played with Ronnie Montrose for 13 years and was a hired gun in bands like Lit, Quiet Riot, Lynch Mob, Neal Schon Band, Nazareth, and more. For more than 20 years he also has a band with The Dead Daisies guitarist
Doug Aldrich
called
BURNING RAIN
. Because of the busy schedules the two of them have they only managed to release four albums so far. The latest one is called
'Face The Music'
. The review of that album can be found
here.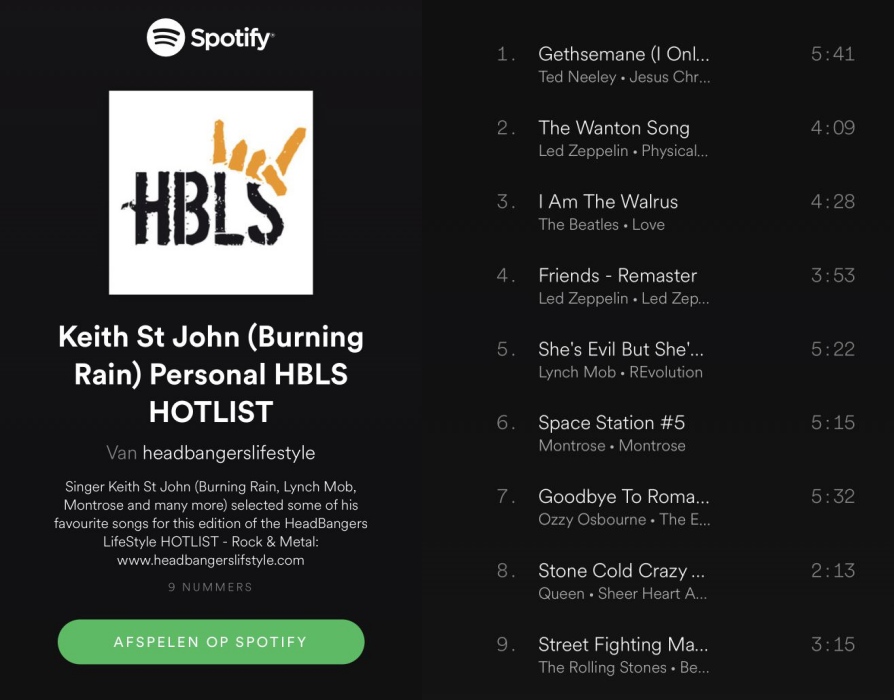 Exclusively for
HeadBangers LifeStyle
Keith selected some of his favourite songs which you can find on this week's
HBLS Hotlist
on
Spotify
.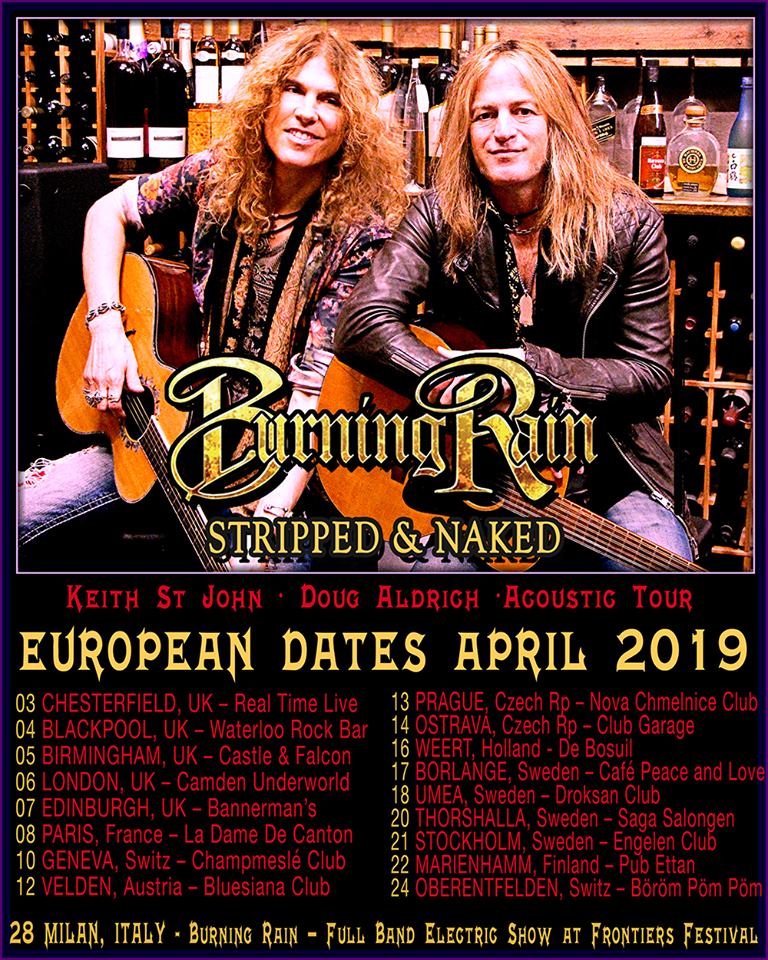 St. John and Aldrich will do an acoustic tour together in Europe in April.
Header photo by Jeff Forney
#hbls #headbangerslifestyle #awayoflife #burningrain #hblshotlist #keithstjohn