DRUMMER AND SOLO ARTIST SNOWY SHAW [King Diamond, Dream Evil a.o]
Selected Some Of His Favourite Songs For HBLS
Exclusively for HeadBangers LifeStyle Swedish drummer and solo artist SNOWY SHAW [King Diamond, Mercyful Fate, Memento Mori, Notre Dame, Dream Evil, Dimmu Borgir and many more] selected some of his favourite songs which you can find on this week's HBLS Hotlist on Spotify.
LISTEN TO SNOWY SHAW PERSONAL HBLS HOTLIST ON SPOTIFY HERE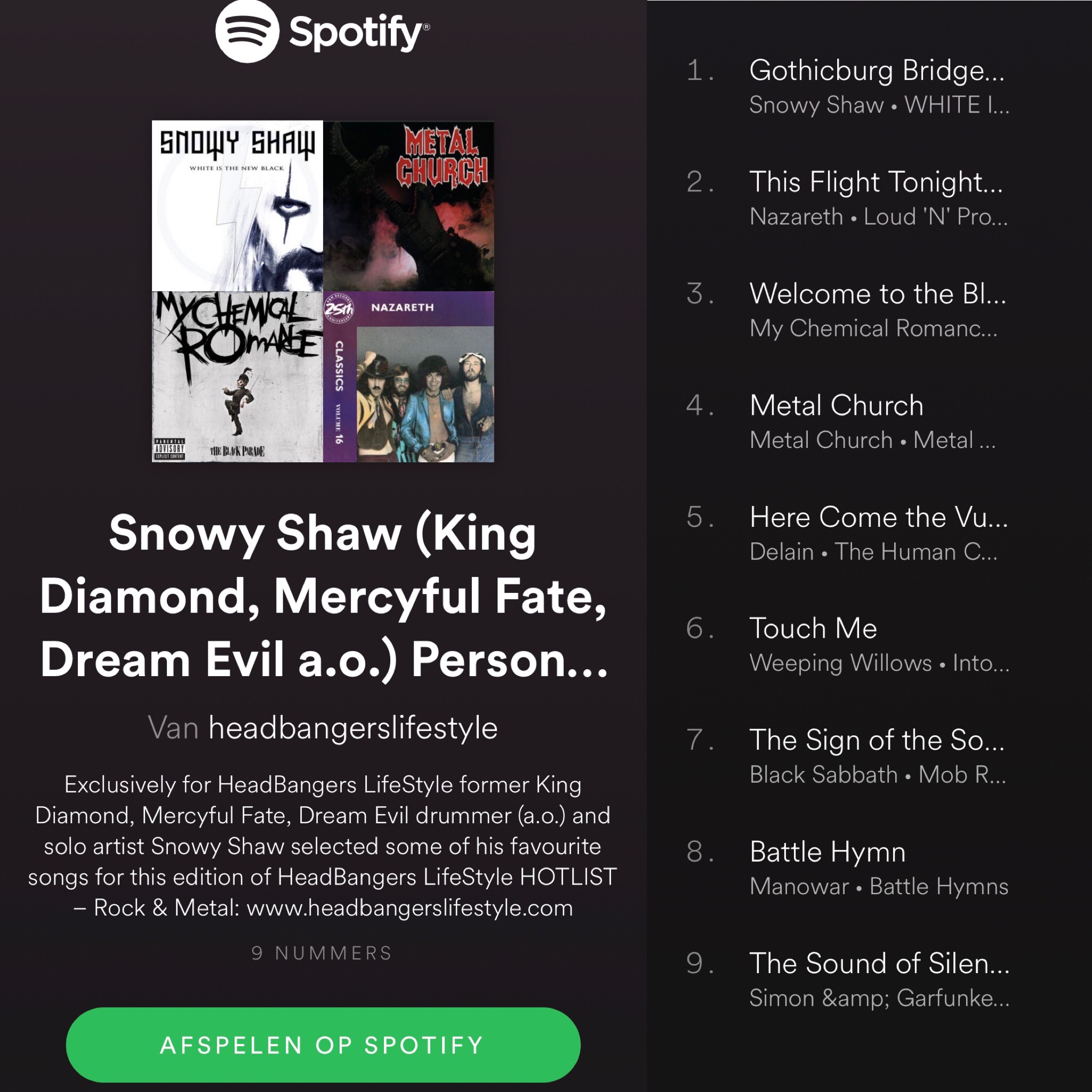 +++ FLASH NEWS+++


Snowy Shaw has lately been working his ass off to finish up his highly personal autobiography "The Book Of Heavy Metal" that will be out by Halloween 2019.
Pre-orders for the super deluxe limited edition [autographed, numbered and dedicated] will start August 25th through his own webshop.
Related to that, Snowy is celebrating his
30th anniversar
y as an international artist, since he joined
King Diamond
in summer 1989.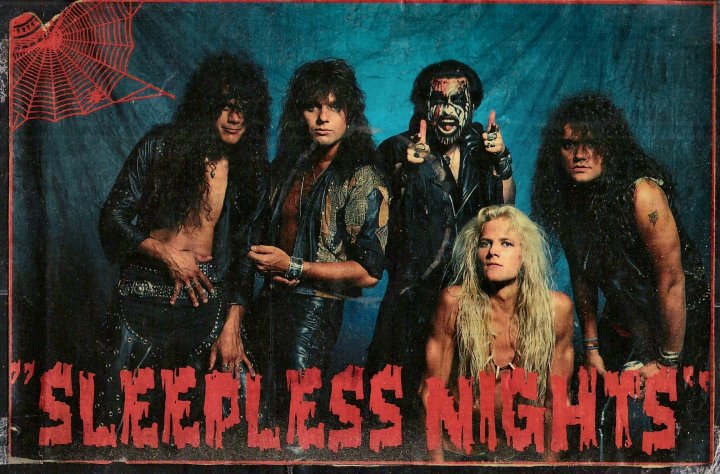 Read more about Snowy's career and personal thoughts:

HBLS interview with Snowy Shaw here
HBLS review `White Is The New Black here
HBLS Trick Or Treat with Snowy Shaw here

Keep updated:
Snowy Shaw Facebook here
Snowy Shaw Website and Webshop here




#snowyshaw #headbangerslifestyle #hbls #hotlist #spotify #awayoflife