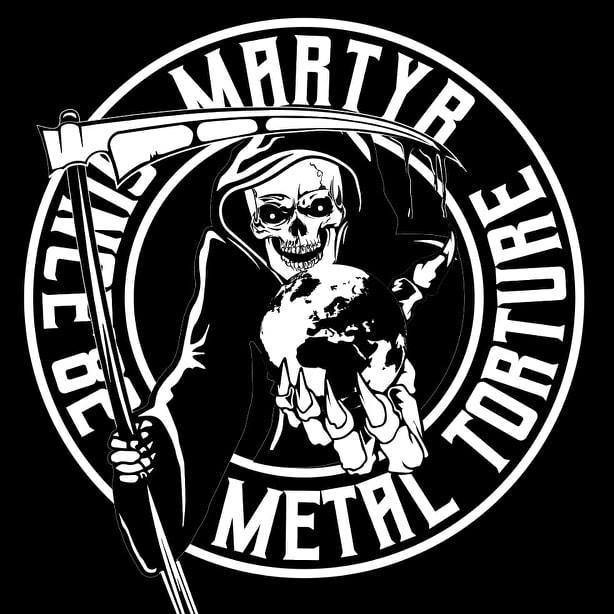 DUTCH HEAVY METAL BAND MARTYR
Needs You!!!!!
+++ATTENTION – A CALL FROM MARTYR+++

Dutch heavy metal band Martyr is currently recording a brand new song and would like YOU to participate.
HOW?
Let's unite and record a small, 3 seconds movie with your smartphone. Shout only the word "WAR" and raise your fist, horns or glass.
IMPORTANT
To keep the best audio & movie quality for the recording and video, send it by email to: war@martyronline.nl
Please do so before May 7th
ALSO
Great to drop it also on Facebook, share it and spread it, but again please also email it: war@martyronline.nl
This will be awesome, we are very curious if we can make this work and love to see your videos!
IN UNION WE STAND!
—
HBLS Martyr Japan 2020 Blog part 1 here
HBLS Martyr Japan 2020 Blog part 2 here


#martyr #staymetal #dutchmetal #inmetalwetrust #headbangerslifestyle #hbls #awayoflife