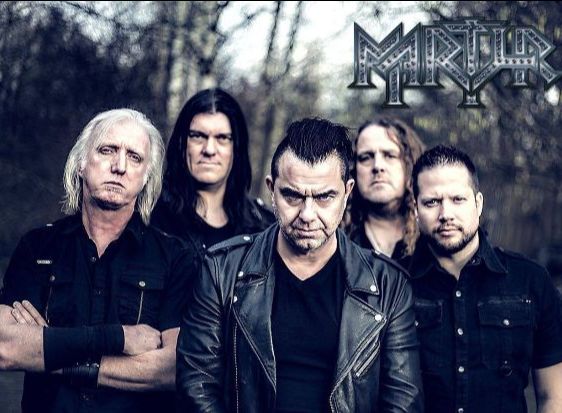 DUTCH METAL LEGEND MARTYR
Announce new single release
+++OFFICIAL PRESS RELEASE BY WAYLAND MANAGEMENT & PT-78 RECORDS+++

On June 1st, one of the founding fathers of the Dutch hardrock en heavy metal scene MARTYR will release their new single 'No Time For Goodbyes'. This song, which also will be featured on their new full length album which is due at the end of 2020, shows a more subdued side of the band, contrary to what fans are used to.
Usually the Utrecht based band plays pure heavy / speed metal but this track shows a more sensitive side of MARTYR. Those who adore Queensrÿche's 'Silent Lucidity' will be delighted with the beautiful melodies, guitar licks and the tormented soul stirring that the quintet presents lyrically.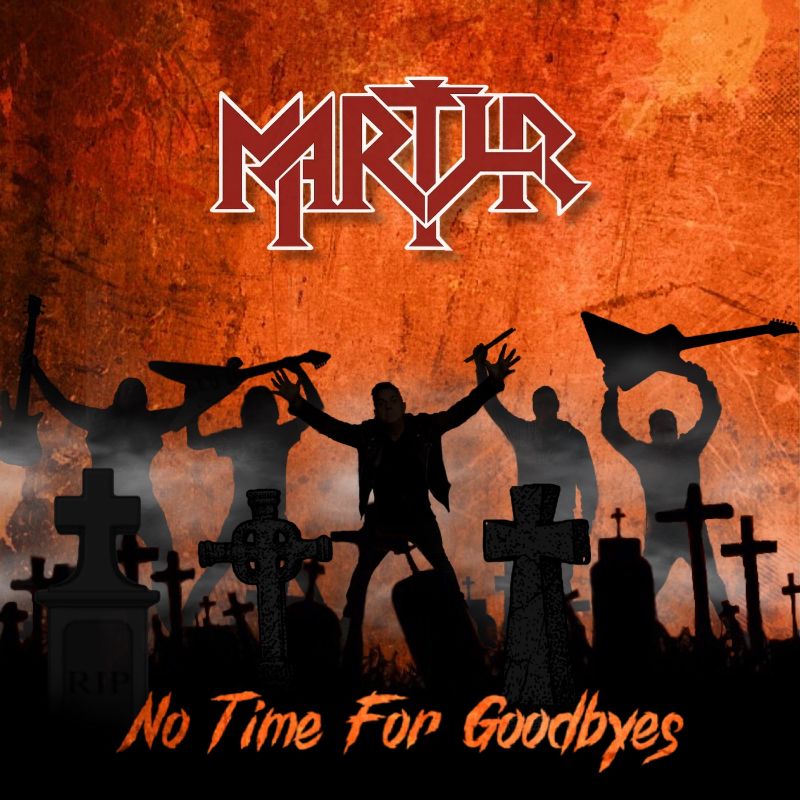 With 'No Time For Goodbyes', MARTYR show they not only continue to thrive on their illustrious past (founding year: 1982) but are still relevant for the contemporary hard rock and metal scene. Therefore they are still proud to be entitled the "Dutch Metal Legends". MARTYR "2.0" is: Rick Bouwman (Guitars) / Vinnie Wassink (Bass guitars) / Rop van Haren (Vocals) / Rick Valcon (Drums) / Geoffrey Maas (Guitars).

The song will be released through all relevant online streaming services as well as a limited edition CD-single by PT-78 Records.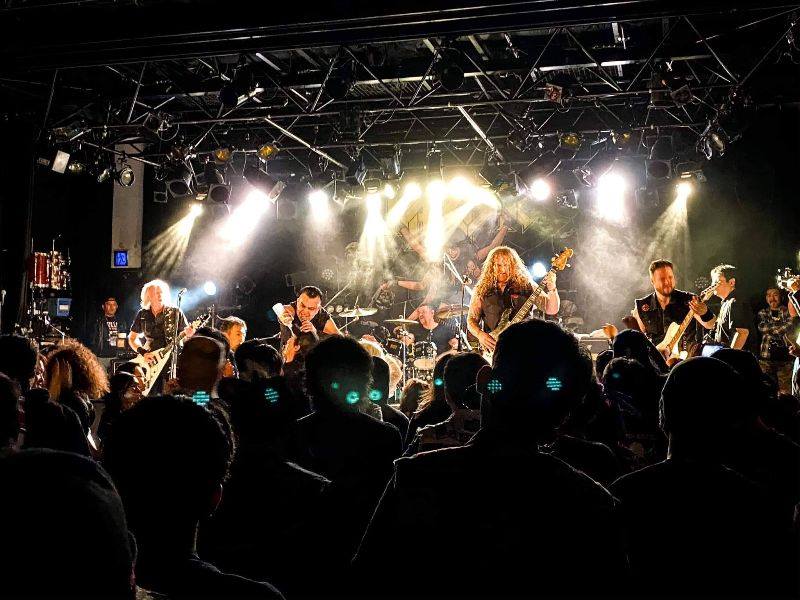 —
KEEP UPDATED:
Martyr Facebook here
Martyr Website here
Martyr HBLS BandPage here
Blog Martyr Japan 2020 part 1 here
Blog Martyr Japan 2020 part 2 here


#martyr #headbangerslifestyle #hbls #awayoflife