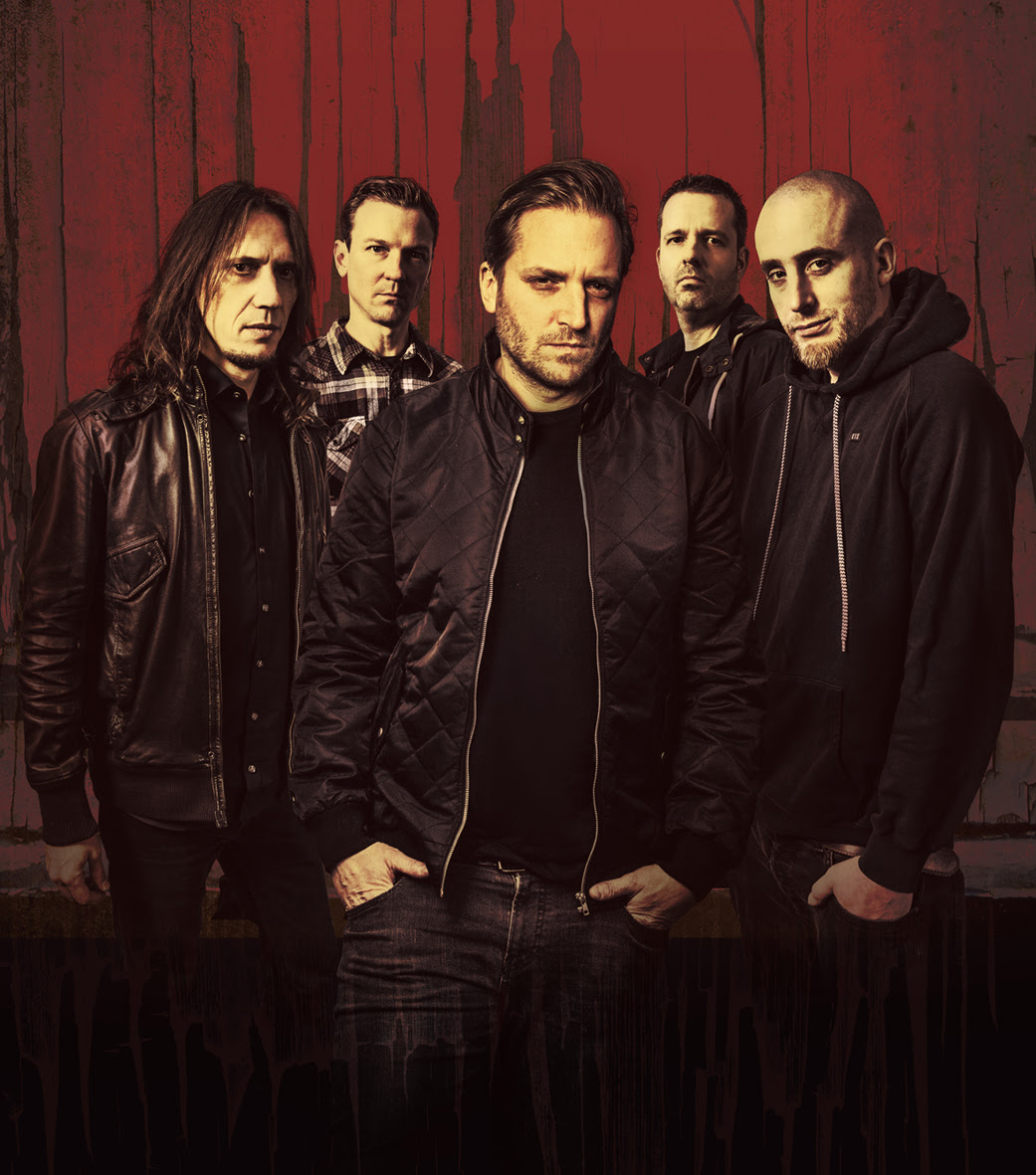 FARMER BOYS Unveil New Video To
The Song ,,Faint Lines''
Recently, the FARMER BOYS released their strongly anticipated new album' Born Again', which is already celebrated by many as the 'comeback of the year' and helped the quintet score a sensational #58 on the German and #78 on the Swiss album charts! Now, the band release a new video, for the song ,,Faint Lines".
",,Faint Lines" is one of my general favorites. It captures everything that defines the Farmer Boys sound. It has an hypnotic energy, based on dark, apocalyptic pictures within the verses – which changes in the positive and hightly chorus. ,,Faint Lines" will be the opening track of the 'Born Again Tour'", reveals singer Matthias Sayer.

In 2017, the Swabian power group returned to the scene with founding members Matthias Sayer (vocals), Alex Scholpp (guitar) and Ralf Botzenhart (bass) as well as with their two new members Timm Schreiner (drums) and Richard Düe (keyboard) – achieving sold out concert venues and making an impact on new and old fans alike. They swiftly signed with Nuclear Blast sublabel Arising Empire. In 2018, the FARMER BOYS will make a full throttled return; taking to the stage again and releasing their new album »Born Again« – to make this year one of the most successful of their career.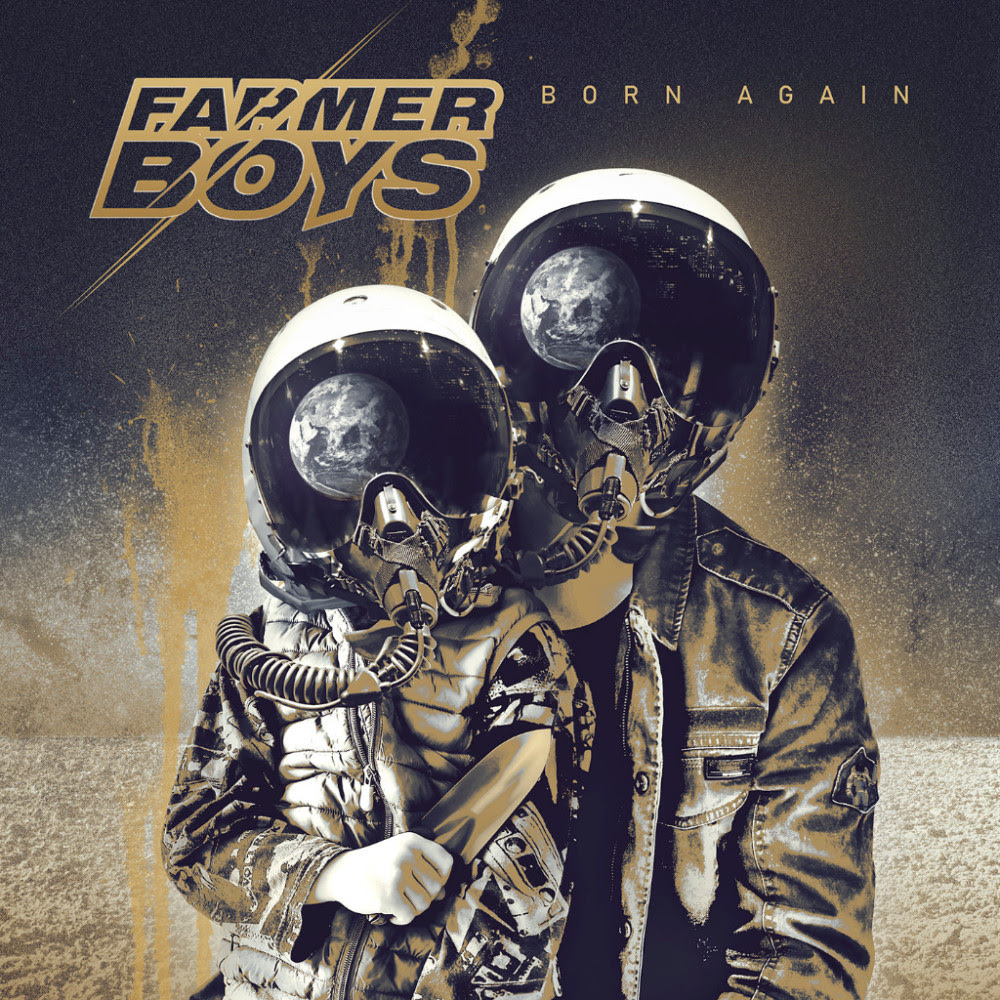 FARMER BOYS can't be pigeonholed. They present their explosive mix with a chunky and unique sound. The largest festivals, major labels, Vans Warped Tour through the USA, shows with RAMMSTEIN, DEFTONES and METALLICA… the first announcement expressing the return of the FARMER BOYS was followed by a tremendous response, which has blown the band away; ,,After a lot of hard work in the studio, the album »Born Again« is finally finished and we can not wait to play it live! Our shows will include new songs as well as all our old hits", guitarist Alex smiles: Here comes the pain!

Catch the band at one of the following live shows on their 'Born Again'- Tour throughout Germany this year!

26.11. D Cologne – Luxor
27.11. D Hamburg – Headcrash
28.11. D Hanover – Lux
30.11. D Schweinfurt – Stattbahnhof
01.12. D Frankfurt – Das Bett
05.12. D Munich – Backstage
06.12. D Magdeburg – Factory
07.12. D Berlin – Columbia Theater
13.12. D Freiburg – Jazzhaus
14.12. D Augsburg – Kantine
15.12. D Stuttgart – LKA Longhorn