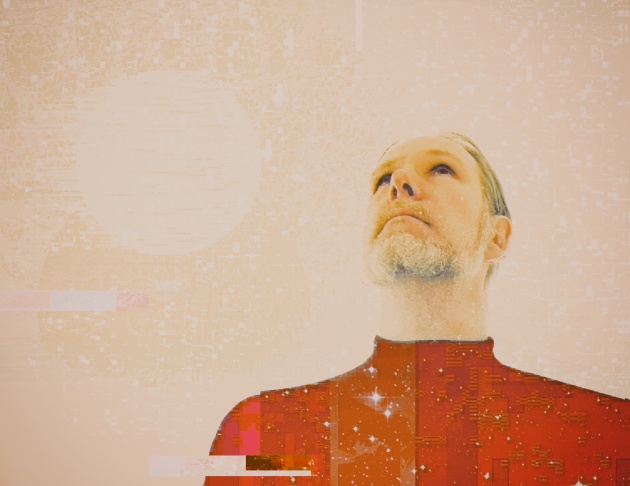 FORMER DARK TRANQUILLITY GUITARIST NIKLAS SUNDIN
Shares details and video from upcoming Mitochondrial Sun solo album
+++OFFICIAL PRESS RELEASE ALL NOIRE+++
Former DARK TRANQUILLITY guitarist, multi-instrumentalist NIKLAS SUNDIN shares details and video from upcoming MITOCHONDRIAL SUN solo-album!

"Sju Pulsarer" coming November 13rd on Argonauta Records!

Less than a year after his critically acclaimed debut album, former Dark Tranquillity guitarist and multi-instrumentalist, Niklas Sundin, returns with a new full-length offering from MITOCHONDRIAL SUN. "Sju Pulsarer" will be released on November 13, 2020 via the Italian label Argonauta Records.

While the core of the music still is electronic and instrumental, MITOCHONDRIAL SUN's new album displays a very different and probably more "metal" aspect of the project. If the first album mainly consisted of quiet meditations on space and time, "Sju Pulsarer" (Swedish for "Seven pulsars") throws the listener into the eye of a relentless cosmic storm, where layers of sound are shattered and rebuilt to the rhythm of ferocious percussion. As opposed to the first album, where every track had its own instrumentation and sonic signature, these songs are very uniform in style: Fast, urgent and chaotic, but still full of emotionally charged melodies and atmospheric soundscapes lurking beneath the surface.

Says Sundin: "The debut album was meticulously crafted, with a lot of time spent working on the instrumentation to make sure that each song would have its own distinct style and unique set of sounds. This time, I wanted to create something from the completely opposite vantage point. All songs – apart from the ambient outro – are all in a similar vein, performed with the same instruments, and read more like chapters in a book than separate entities. The intensity of the music and the repetitive and monotonous nature of the arrangements are meant to invoke a trance-like experience; all in all it's a short and focused album that's best suited for concentrated listening from the beginning to the end."

Just exclusively premiered with Invisible Oranges, MITOCHONDRIAL SUN's first single is now available for streaming on all digital platforms, watch the brand new music clip for the album opening track here:


After nearly three decades as a guitarist for Grammy nominated metal band Dark Tranquillity, the MITOCHONDRIAL SUN project is Niklas' first public foray into different musical realms.
As with the debut album, released in February 2020 via Argonauta Records, "Sju Pulsarer" was mixed and mastered in the renowned Nacksving studio in Gothenburg with Anders Lagerfors at the helm.

The album tracklist reads as follows:
1. Pulsar 1
2. Pulsar 2
3. Pulsar 3
4. Pulsar 4
5. Pulsar 5
6. Pulsar 6
7. Pulsar 7
8. Noll Och Intet

"Sju Pulsarer" is slated for a digital release on November 13rd, with Vinyl and CD copies to follow in February '21. The album pre-sale has just started at THIS LOCATION!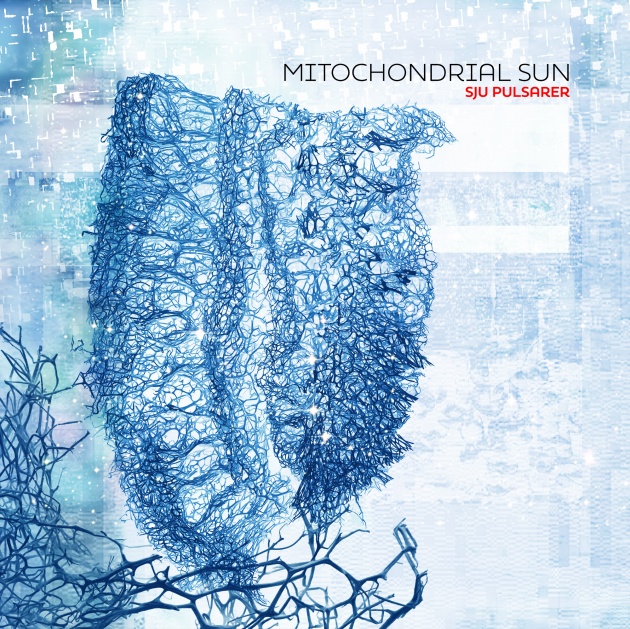 For More Info Visit:
www.mitochondrialsun.com
www.argonautarecords.com
www.facebook.com/argonautarecords
—

#niklassundin #allnoir #darktranquillity #headbangerslifestyle #hbls #awayoflife