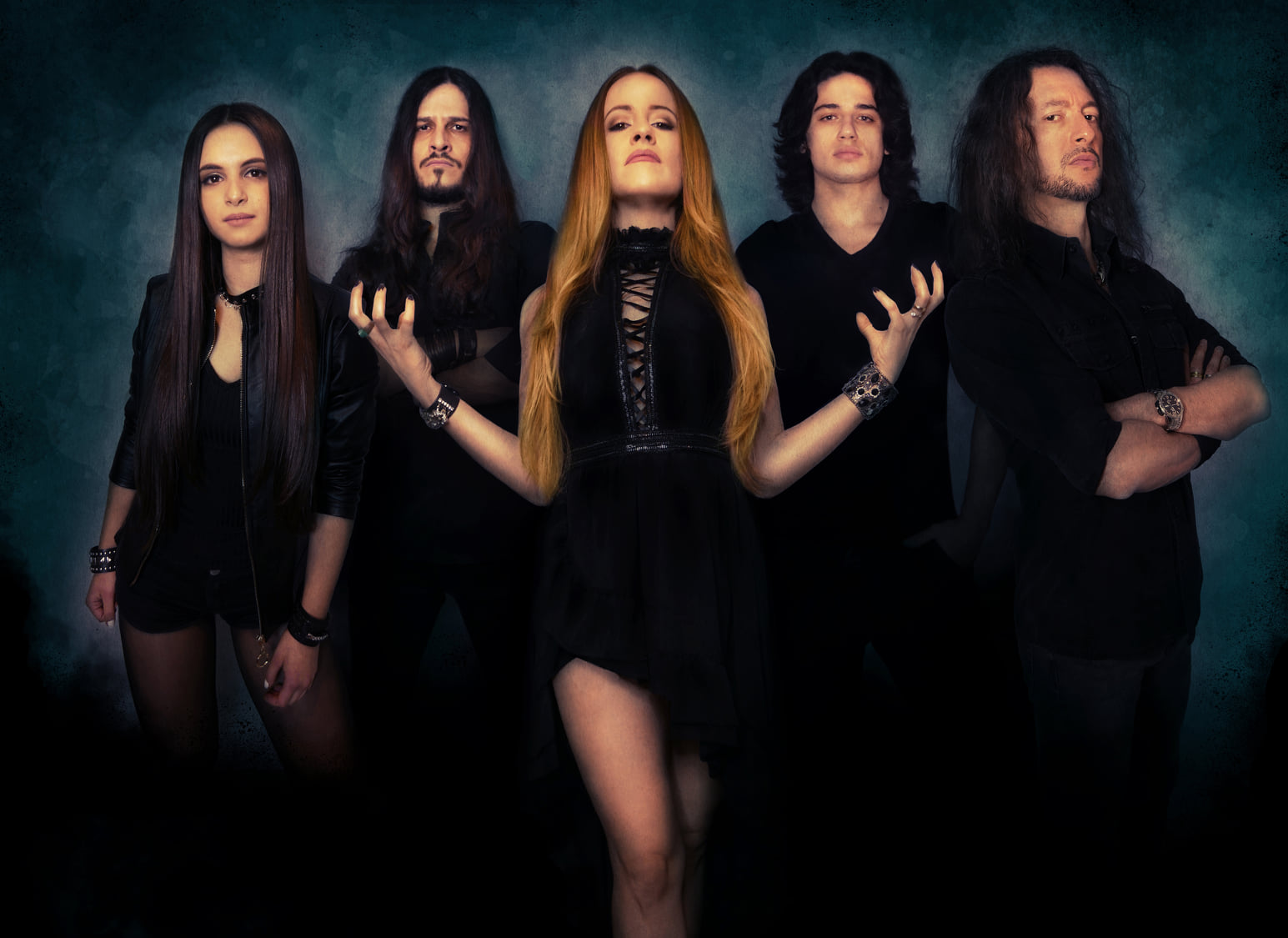 FROZEN CROWN
Released first single-video clip ,,Far Beyond''
+++OFFICIAL PRESS RELEASE BY LE PROMO CHEF+++
Italian power metal sensation Frozen Crown have released the first single and video clip for the song 'Far Beyond', taken from the much anticipated third album 'Winterbane' which features the new, recently announced line-up.
The song reaffirms all the Frozen Crown's signature elements (powerful vocals, strong melodic hooks and speed), at the same time showcasing the new members skills that empowers their sound with more dynamics and flashy guitar leads.
The uplifting lyrics are inspired by Dylan Thomas' poetry and Christopher Nolan's epic Sci-Fi movie 'Interstellar'.
'Winterbane' will be released on April 23, 2021 on Scarlet Records and Marquee/Avalon (Japan).
WATCH THE VIDEO HERE:


`Winterbane' is coming two years after the very successful sophomore effort "Crowned In Frost" which gave the band huge media exposure – over 18 million views total on YouTube for their videoclips – and made it possible to be featured as special guest on the 2020 DragonForce European tour, amongst many other accomplishments. `Winterbane' sees Frozen Crown amplifying the classic heavy and power metal components of their sound and toning down the symphonic influences even more, resulting in an aggressive and monolithic album thanks to the tasteful riffs and guitar leads of mastermind and songwriter Federico Mondelli and the astonishing female vocals provided by talented singer Giada "Jade" Etro. `Winterbane' broadens Frozen Crown's musical landscape while keeping intact an uncommon taste for haunting melodies and catchy refrains.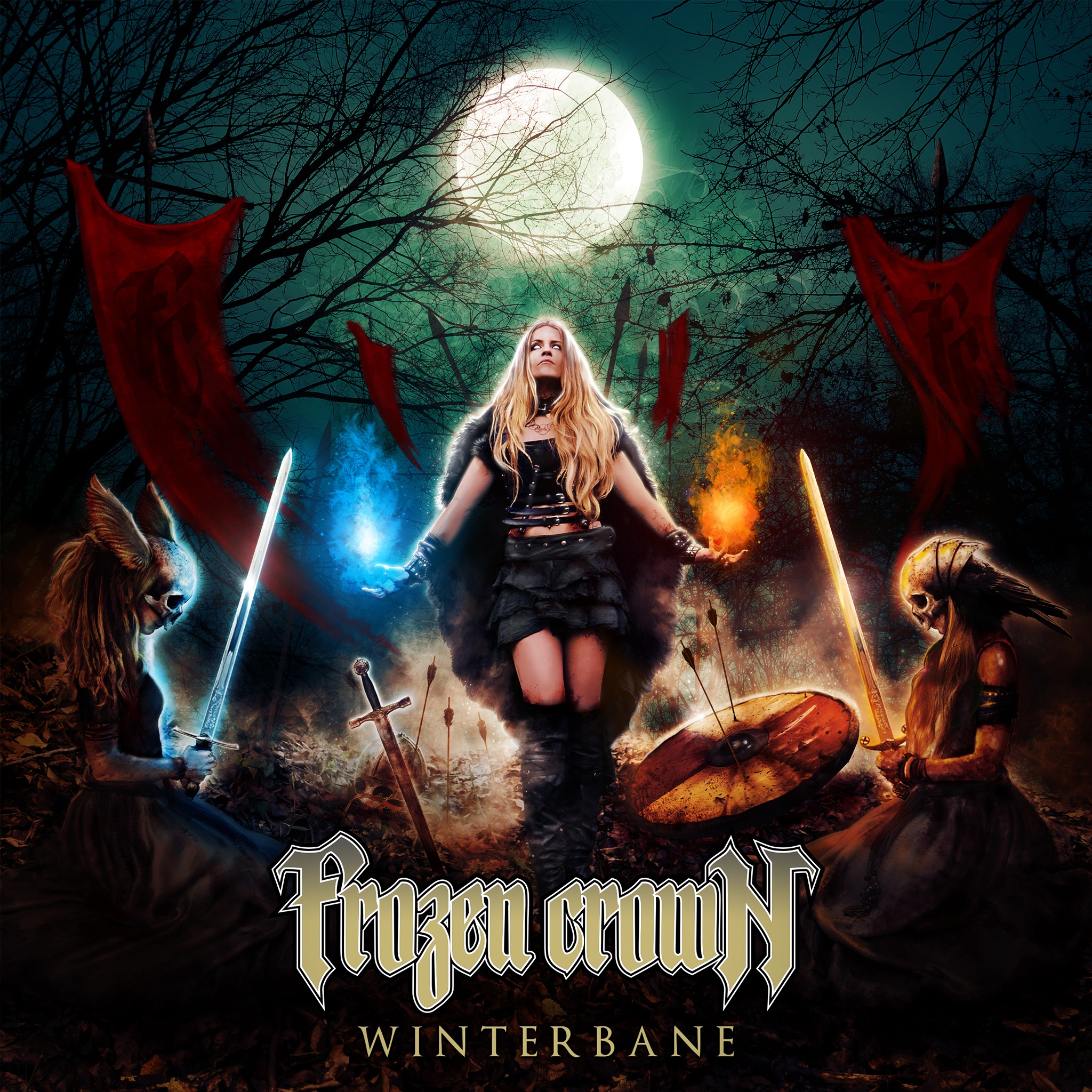 TRACKLISTING:
1 Far Beyond
2 The Lone Stranger
3 Embrace The Night
4 Towards The Sun
5 The Water Dancer
6 Crown Eternal
7 Angels In Disguise
8 Night Crawler (Judas Priest-cover)
9 Tales Of The Forest
10 Blood On The Snow
LINE-UP:
Giada "Jade" Etro – vocals
Fabiola "Sheena" Bellomo – lead Guitar
Federico Mondelli – vocals and guitar
Francesco Zof – bass
Niso Tomasini – drums
KEEP UPDATED:
Frozen Crown Facebook here