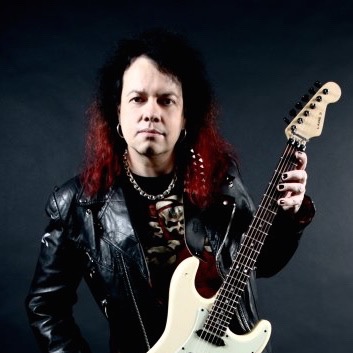 GUITARIST AND PRODUCER LARS CHRISS [Lion's Share]
Selected Some Of His Favourite Songs For HBLS
Exclusively for HeadBangers LifeStyle Swedish guitarist and producer Lars Chriss [Lion's Share] selected some of his favourite songs which you can find on this week's HBLS Hotlist on Spotify.
LISTEN TO LARS CHRISS PERSONAL HBLS HOTLIST ON SPOTIFY HERE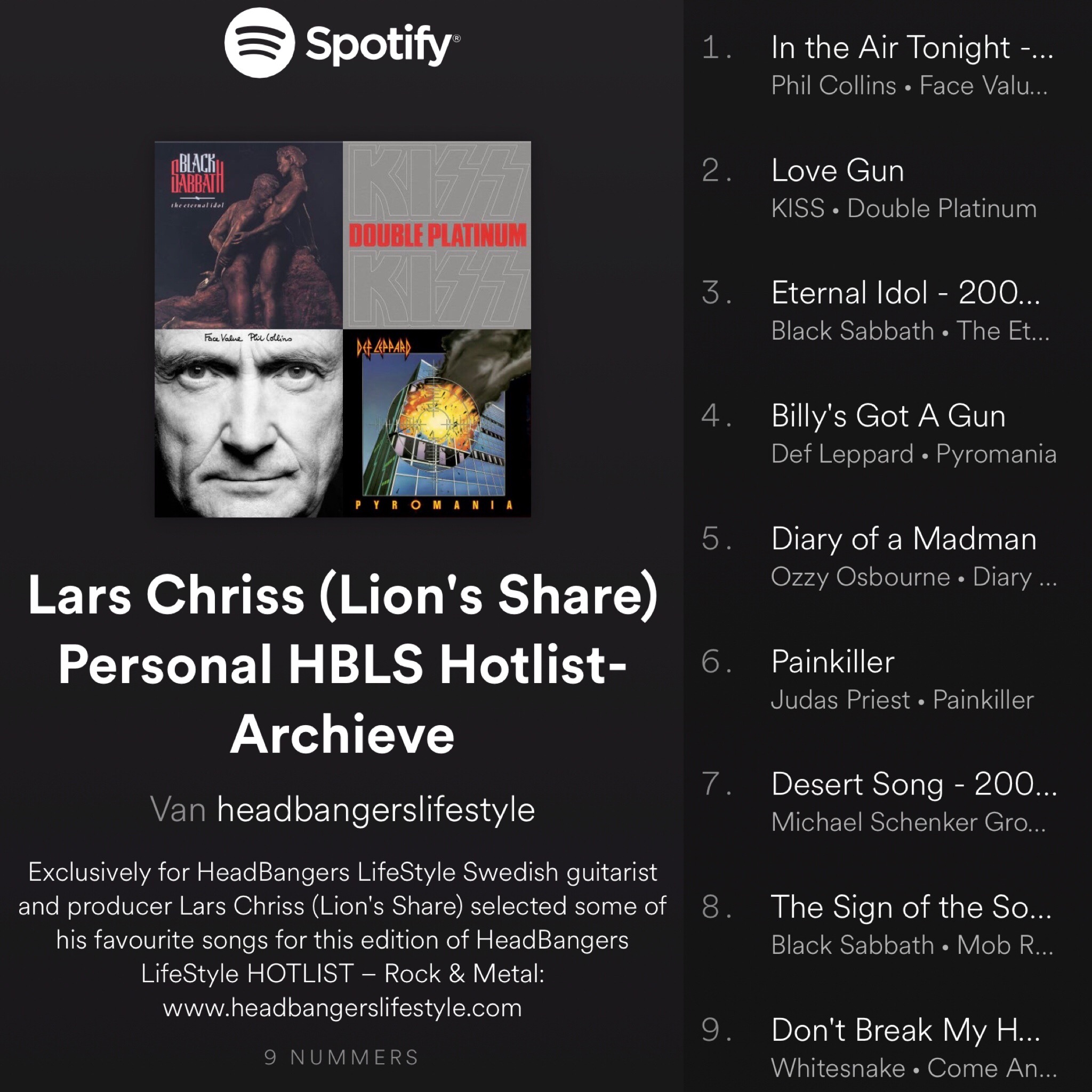 Lars Chriss is the guitarist in the Swedish Heavy Metal band LION'S SHARE. He is also a professional mixer and producer, and has worked with names like Mark Boals, Robin Beck, Jimi Jameson, Bob and Bruce Kulick, Marco Minnemann, Bobby Kimball, Chris Ousey, Steve Overland, Fergie Frederiksen, Dan Reed, Steve Walsh, Tony Franklin, Jeff Paris, Haugland/Michaeli/Levén (EUROPE), Göran Edman, Mats Levén, Tony Niva and many, many more.




Keep updated:
Lion's Share HBLS BandPage here
Lion's Share Facebook here
Lion's Share Website here

HBLS interview with Lars Chriss here

#larschriss #lionsshare #hbls #hotlist #headbangerslifestyle #awayoflife #spotify #hotlist