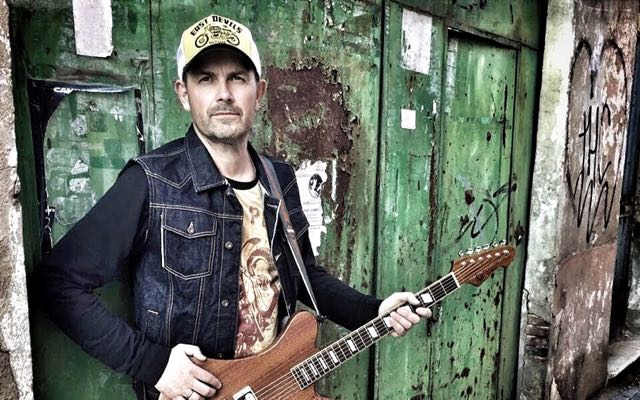 GUITARIST JÜRGEN BREFORTH OF MAD MAX
Selected Some Of His Favourite Songs For HBLS
Exclusively for HeadBangers LifeStyle guitarist Jürgen Breforth from the German melodic hard rock/metal band MAD MAX, selected some of his favourite songs which you can find on this week's HBLS Hotlist on Spotify.
LISTEN TO JÜRGEN BREFORTH'S PERSONAL HBLS HOTLIST ON SPOTIFY HERE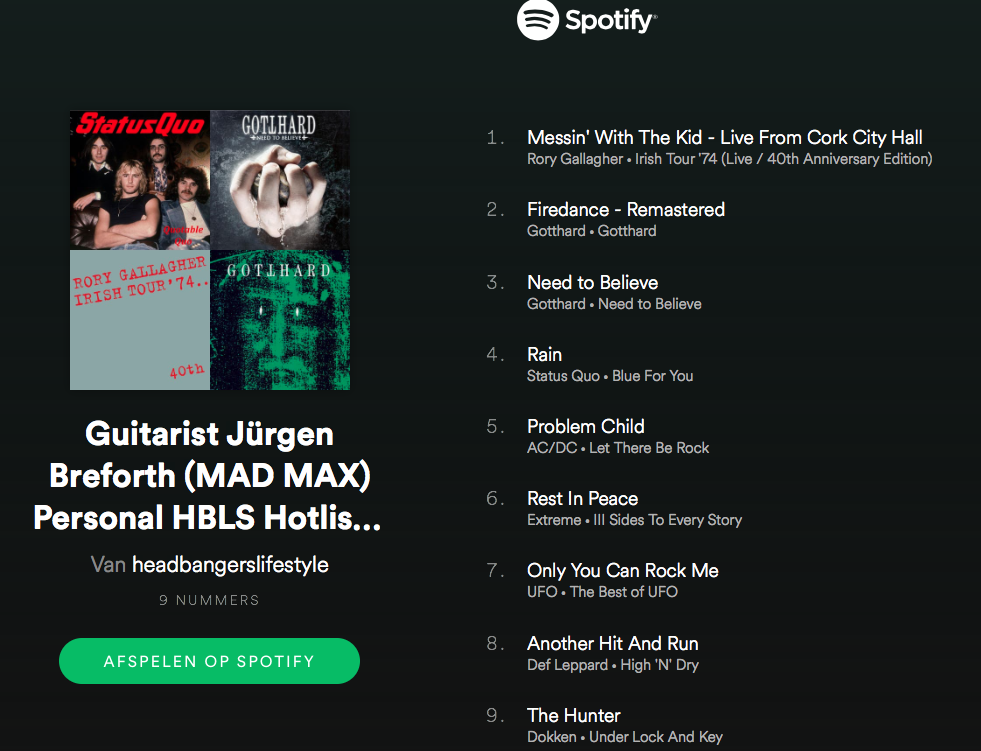 JÜRGEN'S PERSONAL COMMENT ON THE SONGS:
Messin' With The Kid – Rory Gallagher
Rory is my all time favourite blues guitar player and I first saw him live in my hometown when I was 17.

Firedance – Gotthard
This was the first song I ever heard from Gotthard and since then I was the biggest Steve Lee fan in the world and will ever be.

Need To Believe – Gotthard
This is kind of my motto for life.

Rain – Status Quo
Always being a Rick Parfitt fan his intro riff on this song hypnotized me.

Problem Child – AC DC
Not one of the big hits of AC DC but the raw and simple power of Malcolm Young's guitar shines on this one.

Rest In Peace – Extreme
Again not one of the big hits of the band but Nuno Bettencourt at its best.

Only You Can Rock Me – UFO
Michael Schenker has to be a part of my list especially the early UFO albums with him on guitar.

Another Hit And Run – Def Leppard
When I was young the `High And Dry' album was my bible when it comes to song writing and arranging guitar parts.

The Hunter – DOKKEN
DOKKEN are my all time favourite band ever and I could almost pick each and every song of the band.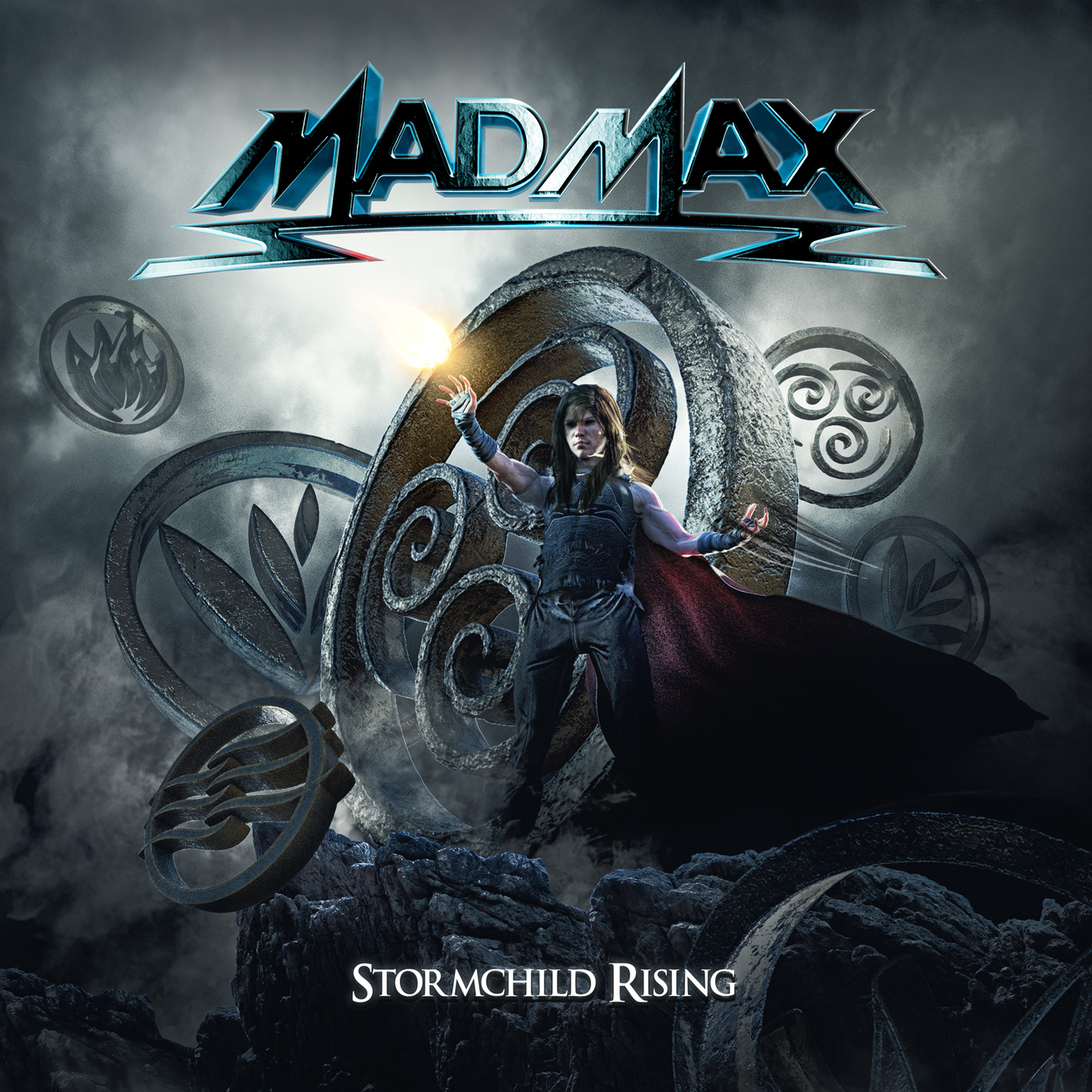 MAD MAX will release their new album `Stormchild Rising' via Steamhammer/SPV on August 21st, 2020, featuring 11 tracks and 1 bonus track on which Jürgen comments:
,,`Stormchild Rising' proves that MAD MAX is more relevant than ever. It is a hard rocking album, this is who we are, this is what we do best!''
Pre-order `Stormchild Rising' here
KEEP UPDATED
Mad Max Facebook here
HBLS latest interview with Jürgen Breforth here


#madmax #headbangerslifestyle #hbls #hotlist #spotify

Header Photo taken from JB Facebook