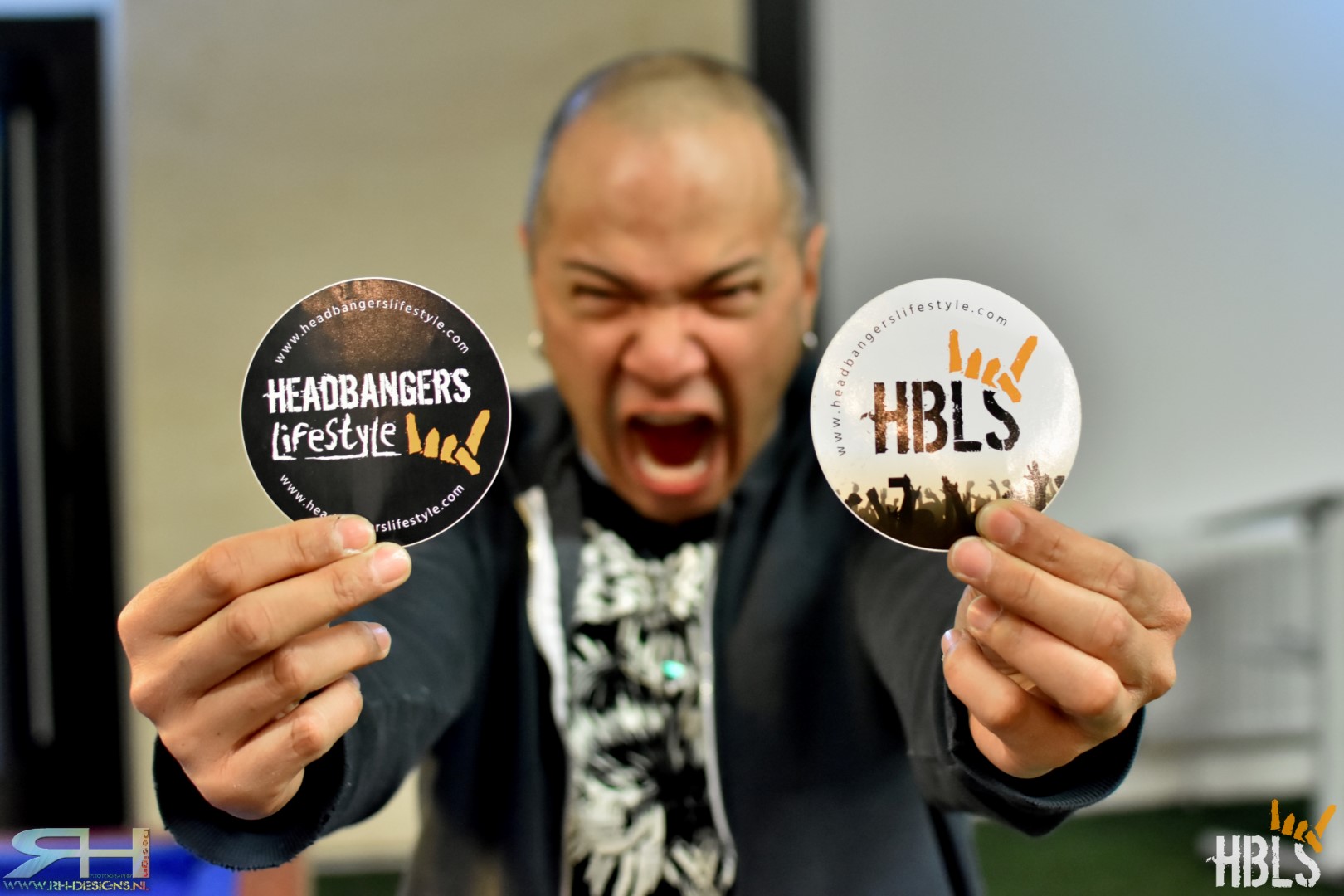 GUITARIST/SINGER DANKO JONES
Selected Some Of His Favourite Songs For HBLS
Exclusively for HeadBangers LifeStyle Guitarist/Singer Danko Jones selected some of his favourite songs.
Formed in Toronto in 1996, this six-legged riff 'n' refrain machine have spent the last two decades delivering huge, jolting doses of stripped back 'n' strutting hard rock with the relentlessness of men possessed. Led by Danko himself, the closest thing the modern world has to a credible king of rock'n'roll, and now deftly supported by suave bass maestro John Calabrese and loose-limbed drum god Rich Knox, this pumped-up Canadian power trio grabbed the world's attention with a flurry of early EPs, before exploding fully into action with 2002's full-length debut Born A Lion.
Ruthlessly devoted to the road and masters of the lost art of rocking the living shit out of audiences from Utah to Ulan Bator, Danko Jones have grown in strength with every new album and breathless round-the-world trek. While touring with everyone from Volbeat to Guns N' Roses, Danko and his comrades have earned a formidable reputation as one of the few modern hard rock bands that truly unite the tribes, bringing punk rockers and metal purists together through sheer force of personality and amp-wrecking oomph. From classic albums like 2003's flawless We Sweat Blood and its widely acclaimed 2006 follow-up Sleep Is The Enemy (which featured a guest appearance from ex-Kyuss legend John Garcia) to recent triumphs Fire Music (2015) and Wild Cat (2017), Danko Jones have re-written the hard rock rulebook, bringing back all the fun, ferocity and life-affirming power that only the all-time greats can harness.
Fast forward to 2019: Danko Jones are back with a brand new album, A Rock Supreme. Serving up precisely what its title promises, the new record boasts yet another non-stop blitzkrieg of irresistible, energy-packed anthems. Sharper than ever after yet more years on the road, the Canadian three-piece sound somehow bigger, tougher and more thrillingly plugged into the rock 'n' roll mainframe than ever. Recorded with esteemed studio guru Garth Richardson (Rage Against The Machine, Red Hot Chili Peppers, Biffy Clyro, Rise Against), at his own Farm Studios near Vancouver, A Rock Supreme is both more of the brilliant same and a subtle creative step up for the 21st century's most indestructible rockers.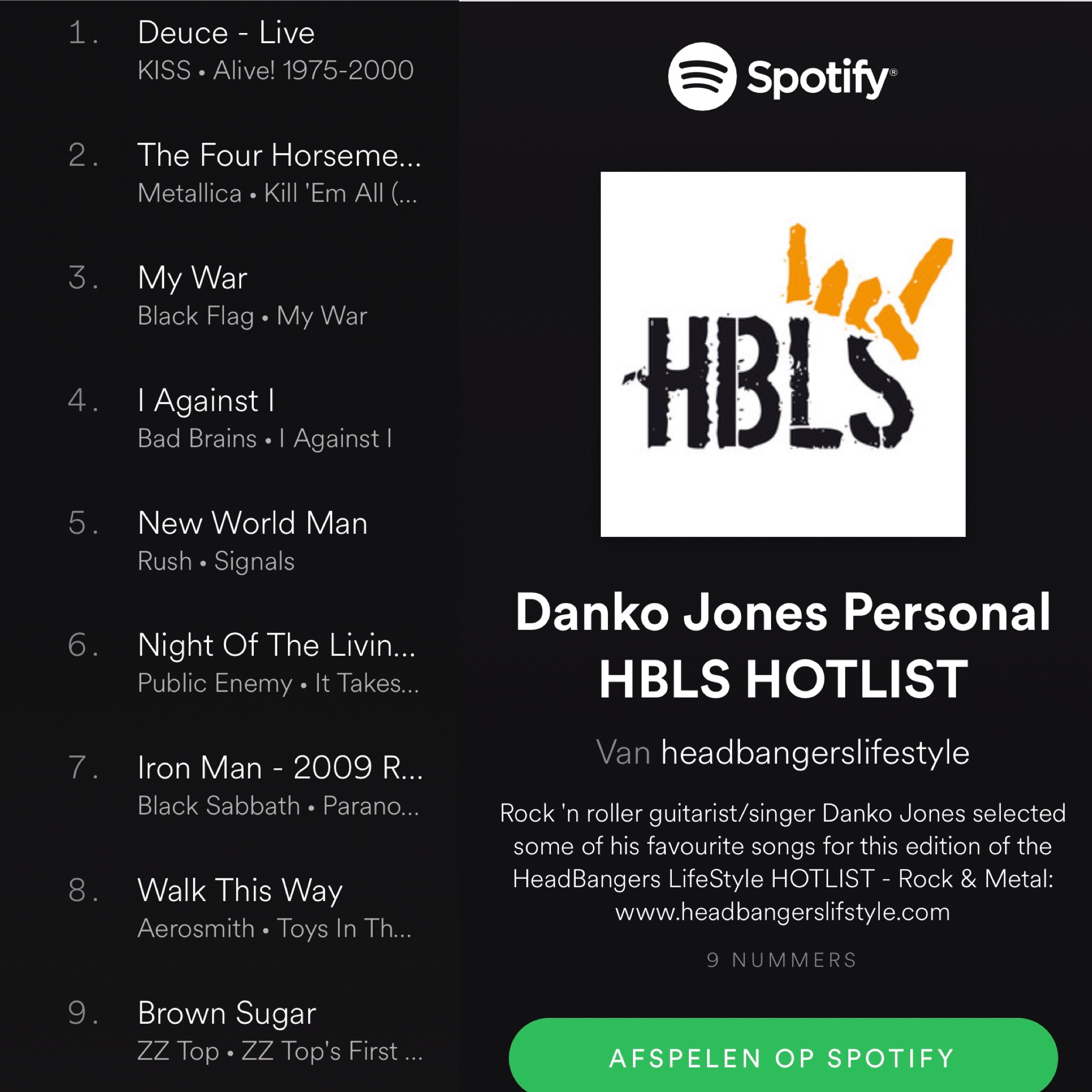 Exclusively for
HeadBangers LifeStyle Danko
selected some of his favourite songs which you can find on this week's
HBLS Hotlist
on
Spotify
.

The new CD `A Rock Supreme' will be released on April 26 2019.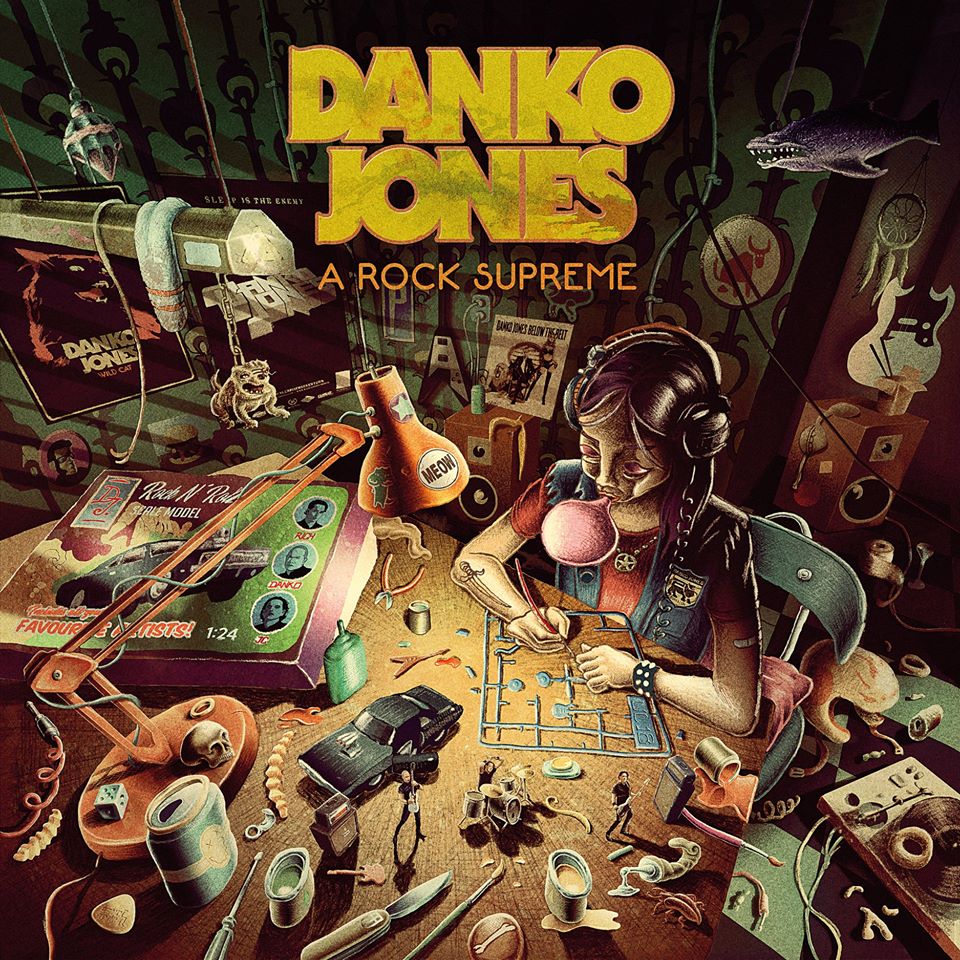 TOUR DATES
29.03.2019 – CH – Laufen 30.03.2019 – CH – Will 05.06.2019 – SE – Sölvesborg 25.06.2019 – FI – Helsinki 26.06.2019 – DE – Regensdorf 31.07.2019 – SE – Göteborg 02.08.2019 – FR – Saint-Maurice-De-Gourdans 13.10.2019 – US – Los Angeles


Header Photo by Raymond Helebrand of RH-Design

#dankojones #headbangerslifestyle #hbls #awayoflife #afmrecords