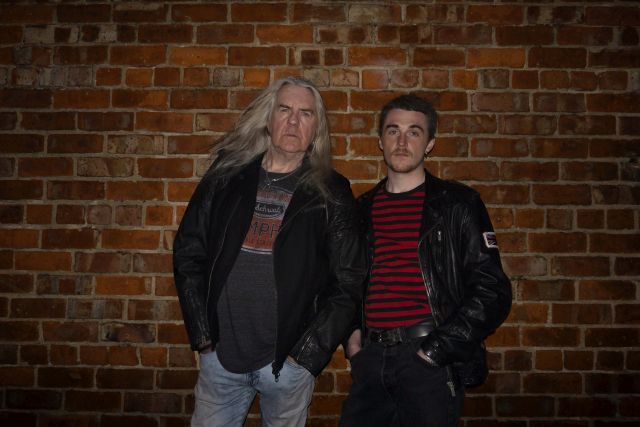 HEAVY WATER RELEASE 'MAKING OF..' DOCUMENTARY
For debut album 'Red Brick City'
+++OFFICIAL PRESS RELEASE BY SILVER LINING MUSIC+++
London, July 23rd – Heavy Water's debut album, Red Brick City -the lockdown 2020 project between Saxon's Biff Byford and his son Seb Byford– is out now and streaming via Silver Lining Music! To mark its release, Heavy Water have released the 'Making Of [Red Brick City]' documentary. Dive in, and soak yourself in the purity of their music.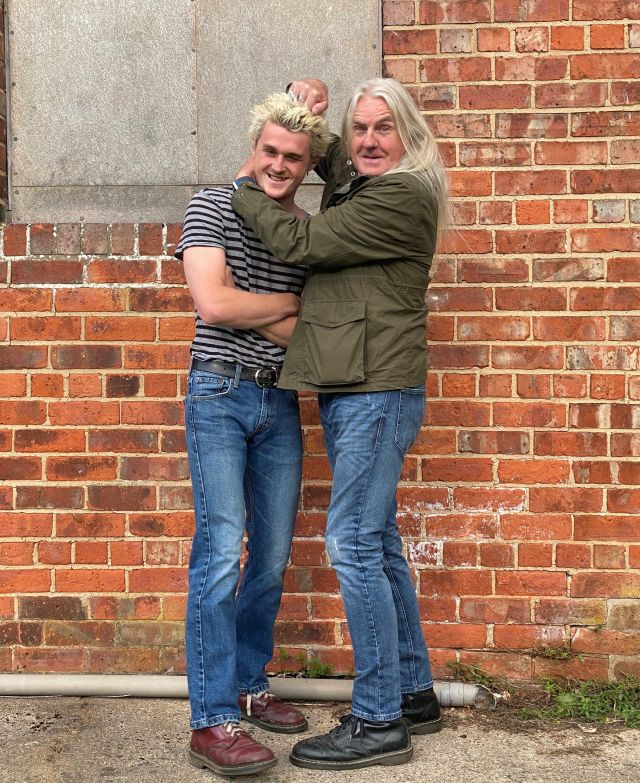 Red Brick City was recorded and engineered by Seb Byford at the Big Silver Barn in York, UK, while the drums were recorded by Ben Hammond at Reel Recording Studio in York. Produced by Seb and Biff, with Jacky Lehmann mixing and mastering, Red Brick City sees Seb take the reins on guitar and vocals, whilst Biff takes up the bass and vocal mantle. Tom Witts plays the drums, while Dave Kemp rounds out the Heavy Water line-up on keyboards and saxophone. A rich, lustrous ride through profoundly rewarding rock waters.
What does the press say?
"Red Brick City is a collection of rich, vibrant, new age blues and jazz infused rock songs that can stand tall and proud" – Uber Rock
"Within the mixture of retro rock, grunge and alternative Biff's voice is surprisingly good and fitting and his son sounds just as good as him" – Metal Hammer
"A proper slice of 21st Century rock. It also gives us the chance to hear The Byfords sing together. Their voices, unsurprisingly, blend beautifully" – MetalTalk
"Red Brick City is a skillfully executed slice of classic rock 'n' roll that you'll definitely want to add to your playlist. Highly recommended" – MetalPlanetMusic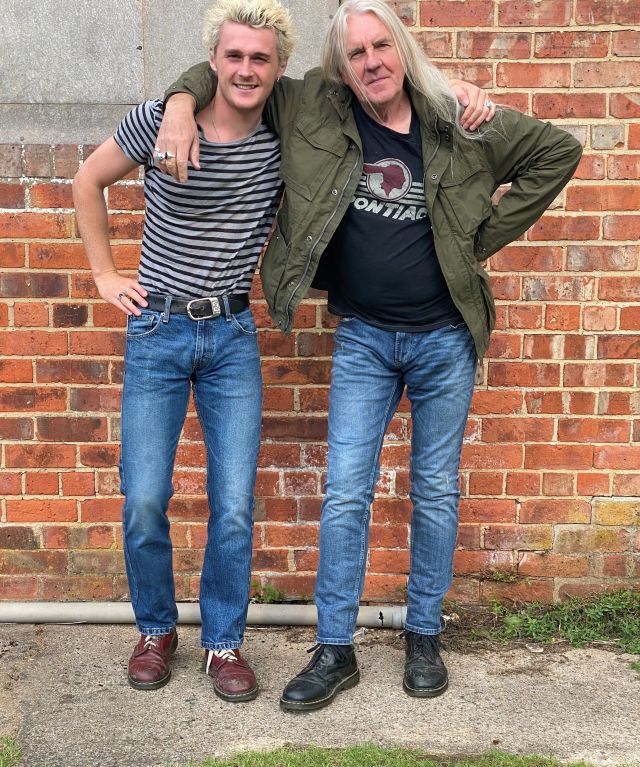 "A highly impressive debut and one that'll bear repeat listenings. Heavy Water have well and truly arrived with a splash" – GetReadyToRock
"Embedded in the classic Rock'n'Roll soul and adorned with dirty, hard riffs. A smoldering steam with a riff that Soundgarden would be proud of" – ER EM
"An excellent rock album that shows various nuances of rock, all held together by musicians that obviously enjoy what they are doing, unleashing their passion and dedication for rock" – Heavy Music Blog
"Every fan of classic / blues and heavy rock will find joy on this album" – Rock Castle Franken
Red Brick City is out now via Silver Lining Music, available at THIS LOCATION as a CD Digipak, Coloured Vinyl Album, digital formats and special D2C bundles.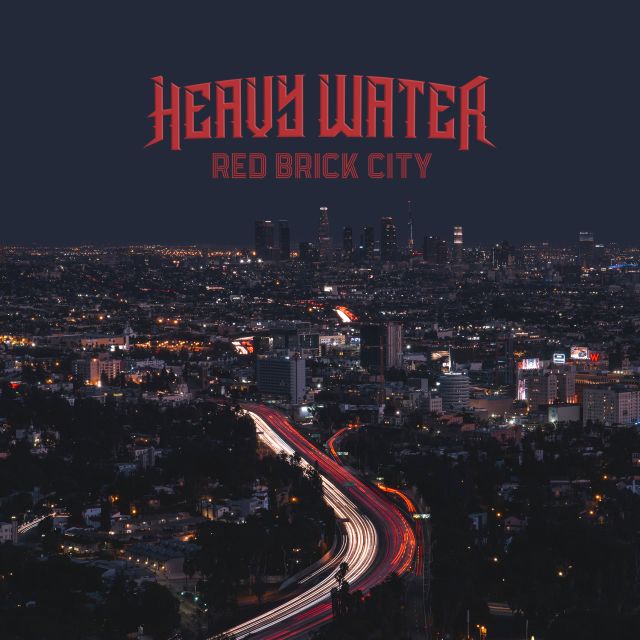 Red Brick City Track Listing:
1. Solution
2. Turn to Black
3. Red Brick City
4. Tree in the Wind
5. Revolution
6. Personal Issue No. 1
7. Medicine Man
8. Follow This Moment
9. Now I'm Home
10. Faith
Line-up:
Seb Byford – Guitar and Vocals
Biff Byford – Bass and Vocals
Tom Witts – Drums
Keyboards and Saxophone – Dave Kemp

Red Brick City Credits:
An album by Biff and Seb Byford
Recorded and engineered by Seb Byford at the Big Silver Barn, York
Drums recorded by Ben Hammond at Reel Recording Studio, York
Mixed and mastered by Jacky Lehmann (www.audiosound.de)
Produced by Seb Byford and Biff Byford
Photos by Steph Byford
Artwork by Enrique Zabala