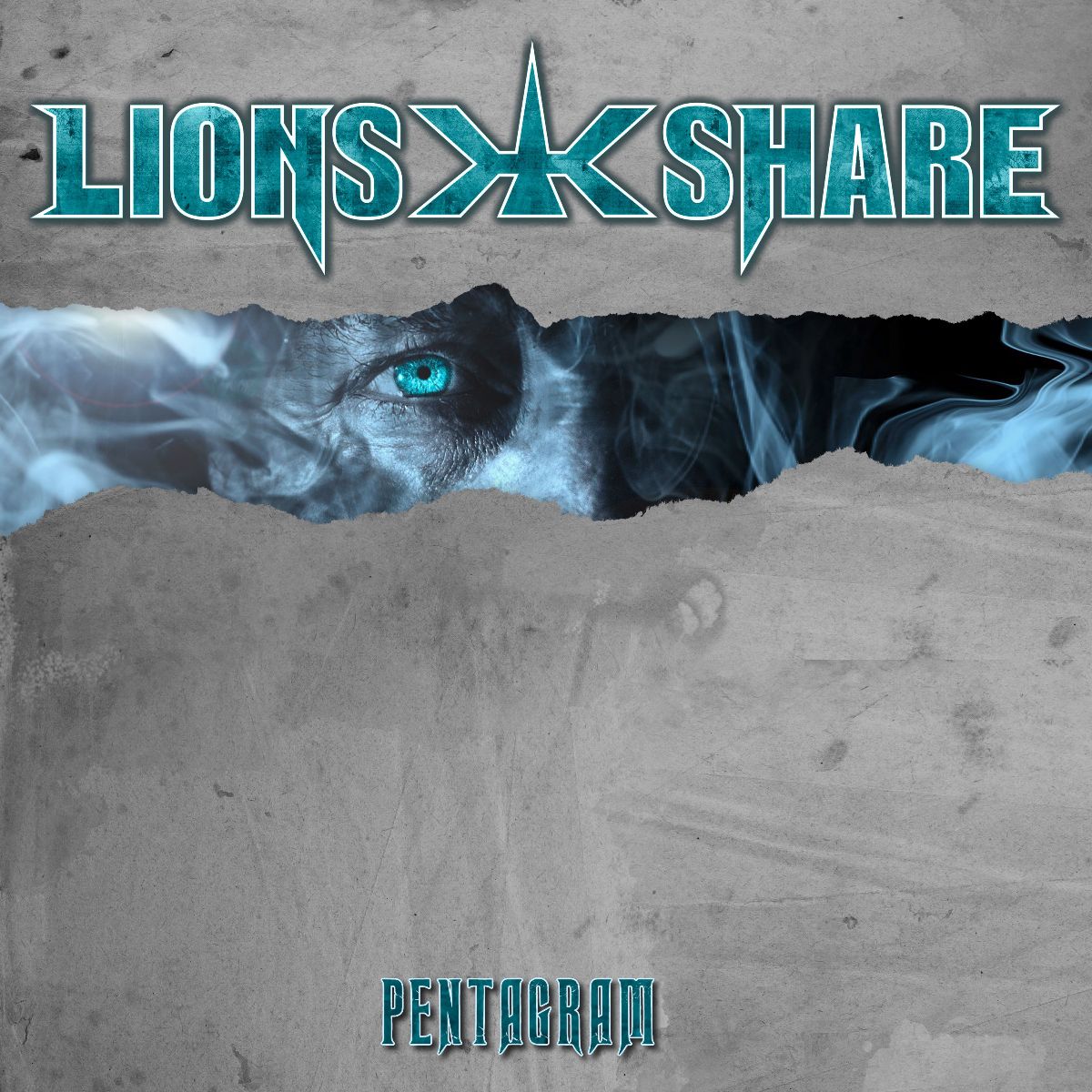 LION'S SHARE Releases New Single
And Lyric Video ,,Pentagram".
Since yesterday, October 15th, Swedish heavy metal band LION'S SHARE has made another new song available on streaming services and digital service providers.



,,The new single ,,Pentagram" is based on a true story about someone I know. All of a sudden he decided that his Christian name was shit. The person in question changed his name and got it approved by the authorities. The reason of the name change was due to the fact that he late in his life became a Satanist.

LION'S SHARE of course has nothing to do with religion or Satan what so ever, but this true story is so strange and hilarious that we had to write a song about it. It will be in the live set at the upcoming spring gigs as well" says LION'S SHARE singer Nils Patrik Johansson.

In late 2018 LION'S SHARE released a new five track EP, plus its complete catalog – remastered with new artwork on streaming services and digital service providers for the first time. The LION'S SHARE catalog features appearances by members and ex-members of KISS, Megadeth, King Diamond, HammerFall, Wolf, Symphony X, Chimaira, Therion, Yngwie Malmsteen, Candlemass, etc.



Mixers include top engineers such as Jens Bogren (Arch Enemy, Opeth, Symphony X, Amon Amarth) – Niklas Flyckt (one-time Grammy award winner and four-time nominee) and Ronny Lahti (Roxette, Europe, Glenn Hughes, Electric Boys, etc).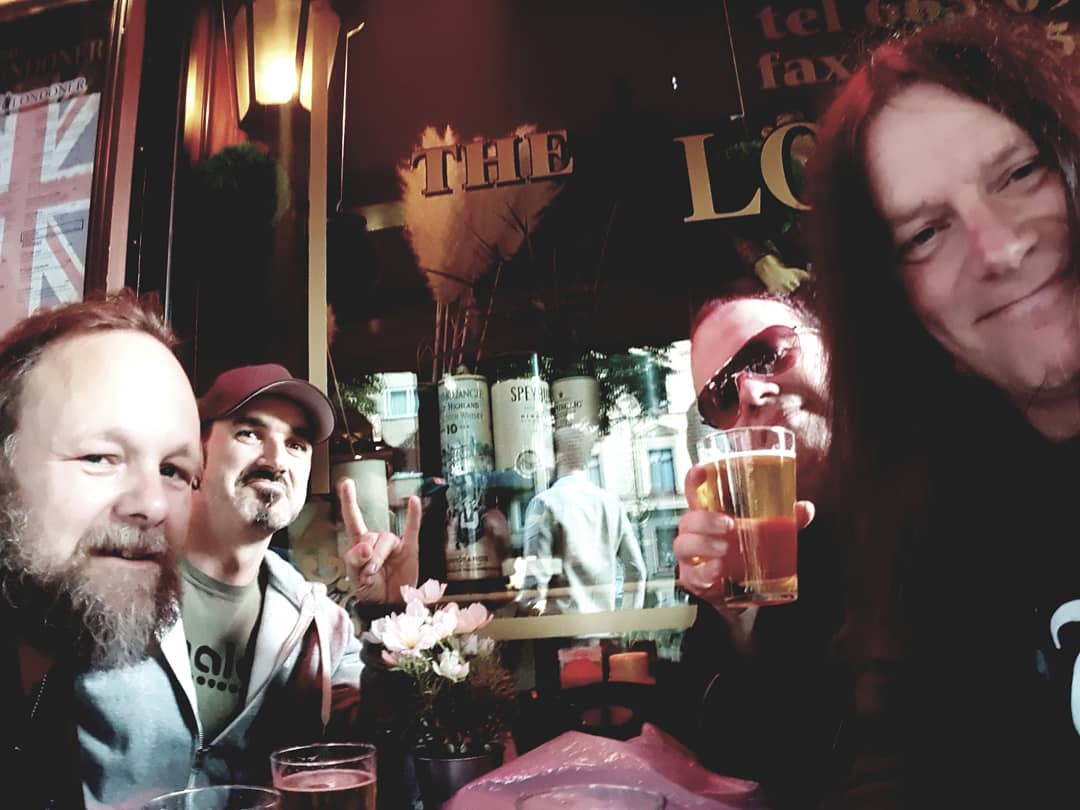 LION'S SHARE Photo from Lion's Share Facebook page
LION'S SHARE guitarist Lars Chriss says: ,,We have all songs written for the next LION'S SHARE album and we're almost done with the recordings. We have also started booking festivals and shows for 2020. The first two confirmed dates are in Germany on March 6 ('Rockclub Nordbayern'-Selb) and 7."
—
LION' S SHARE Facebook here
LION'S SHARE BandPage here