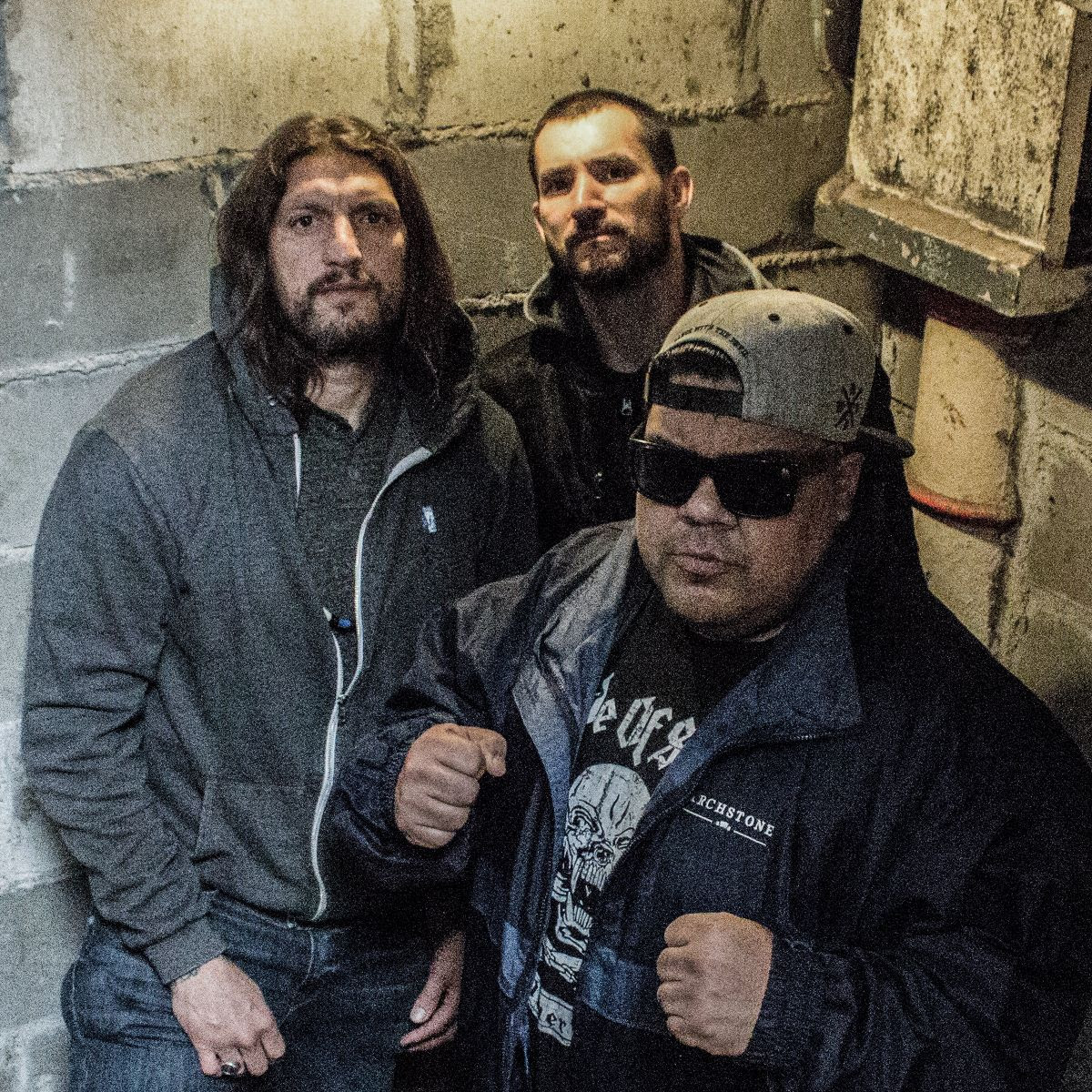 MADBALL Announce 'Rebellion 8' European Tour
New York hardcore kings MADBALL have announced the 8th installment of their renowned 'Rebellion' tour. The tour will lead the band through Germany, Switzerland, the Netherlands and Belgium and see them supported by IRON REAGAN (USA), BORN FROM PAIN(Netherlands), DEATH BEFORE DISHONOR (USA), SLOPE (Germany), BRICK BY BRICK (USA), and IRONED OUT (England).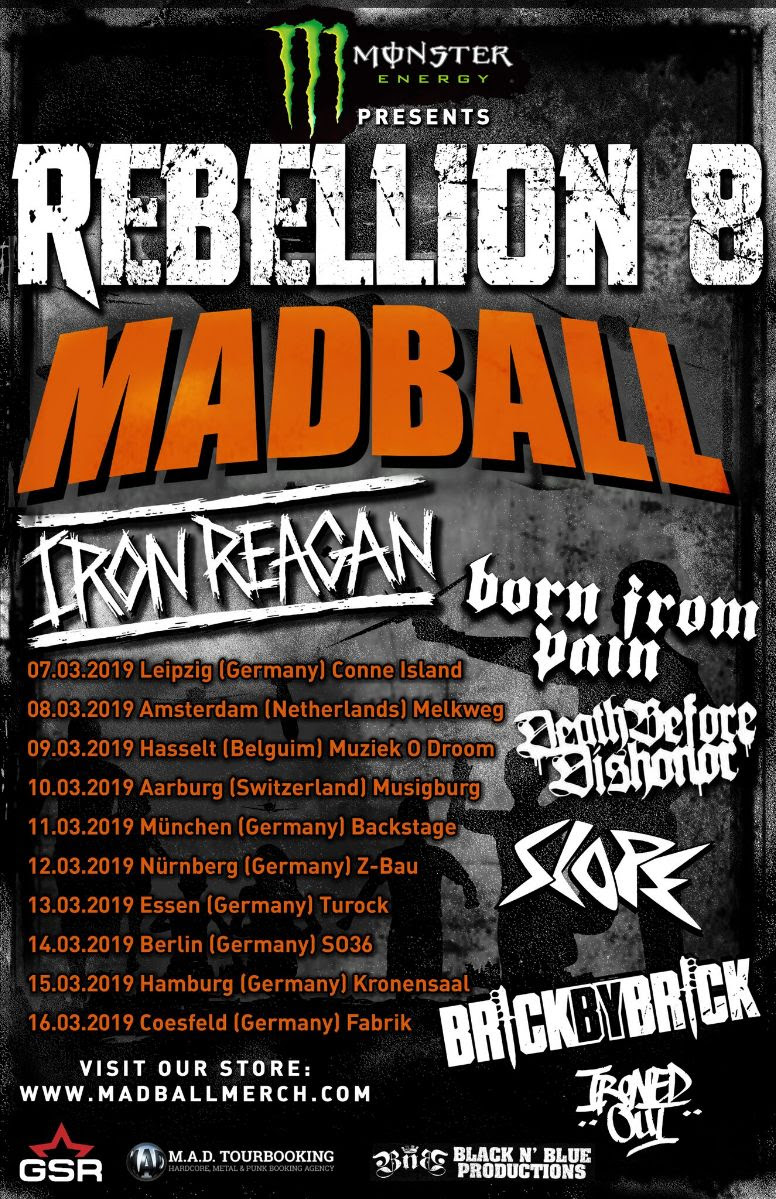 See them live on one of the following dates:

07.03. D Leipzig – Conne Island
08.03. NL Amsterdam – Melkweg
09.03. B Hasselt – Muziek O Droom
10.03. CH Aarburg – Musigburg
11.03. D Munich – Backstage
12.03. D Nuremberg – Z-Bau
13.03. D Essen – Turock
14.03. D Berlin – SO36
15.03. D Hamburg – Kronensaal
16.03. D Coesfeld – Fabrik



On the tour, MADBALL are supporting their recently released album "For The Cause", that landed on #28 of the German album charts.