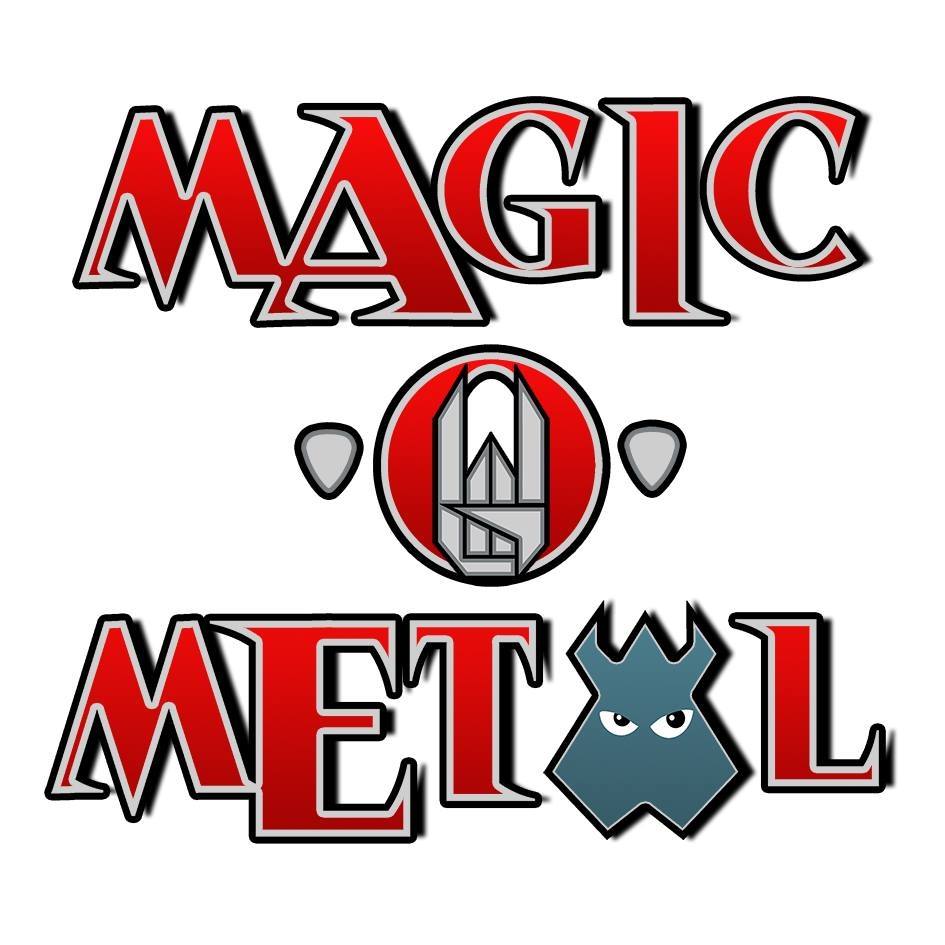 MAGIC O METAL
Is ready for its official release!
After a successful crowd funding campaign Magic O Metal is ready for the official release of `Enter The Metal Realm' and the illustrated book on Friday 28th February 2020!!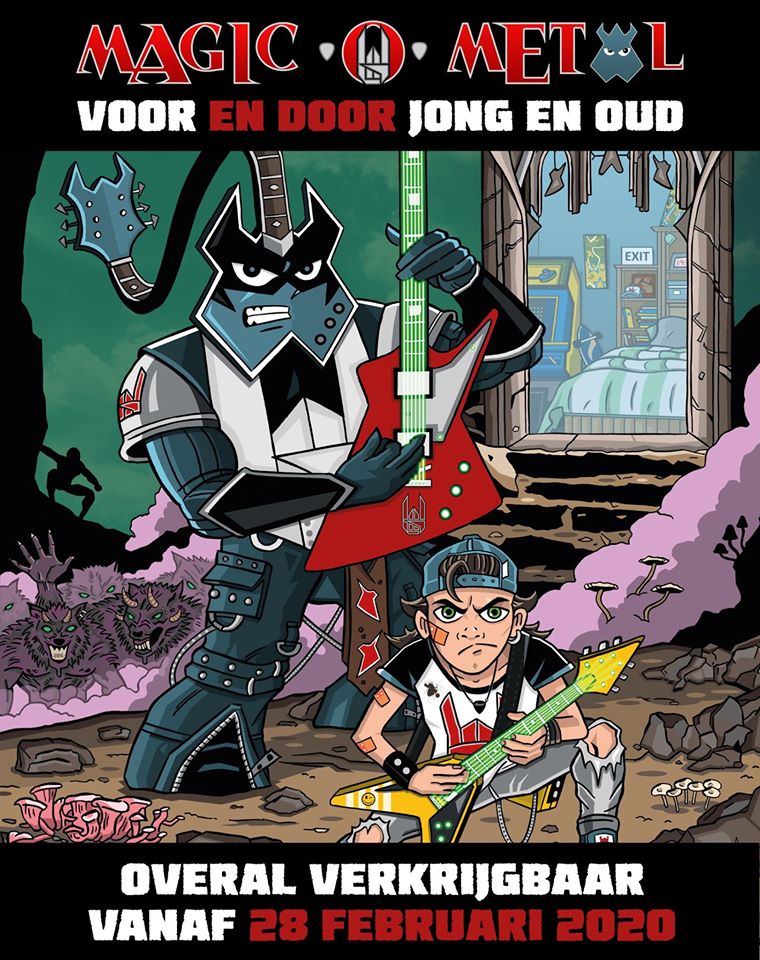 Magic O Metal is a Dutch multi media project initiated by former After Forever guitarist and songwriter Sander Gommans, who joined forces with artist Scott Wenmakers and Graviton Music's Menno Kappe (formerly of Roadrunners records).
The uniqueness of Magic O Metal is that it offers the possibility to both young and older people to contribute creating new music, drawings and stories.
Parents and kids can go on an adventure together in The Metal Dimension through the music of the album and the story in the illustrated book. But of course you can also go on on your own with your friends. Discover how you can use your talent to help building this amazing metal world.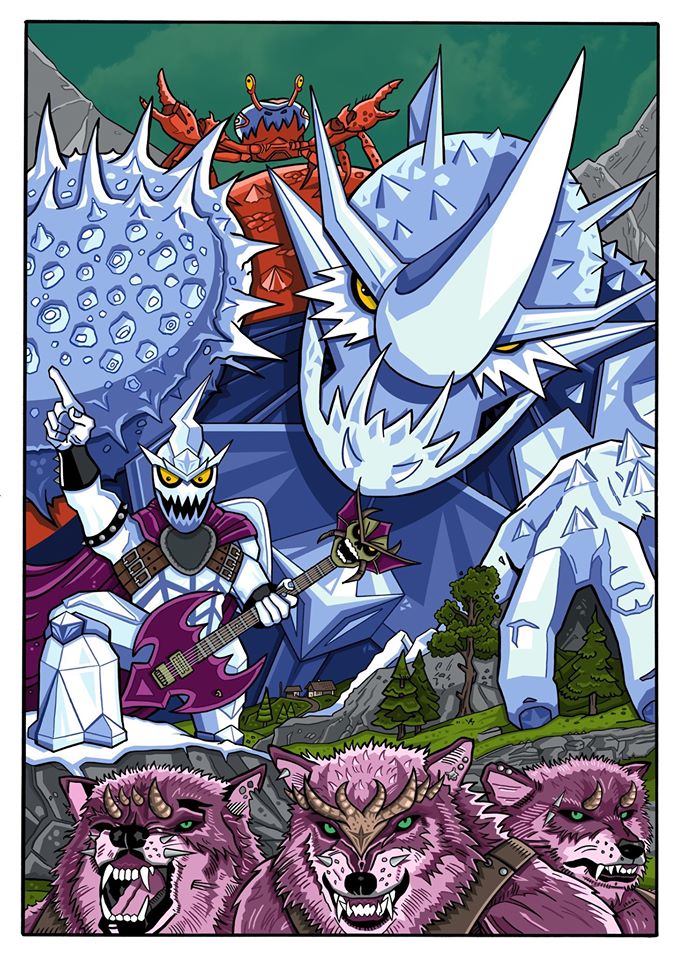 Close your eyes, listen …. and realize you are a witness of an epic battle between good and evil.
The first step into The Metal Dimension has been taken!

Watch the first video of the Magic O Metal album

Magic O Metal Webshop here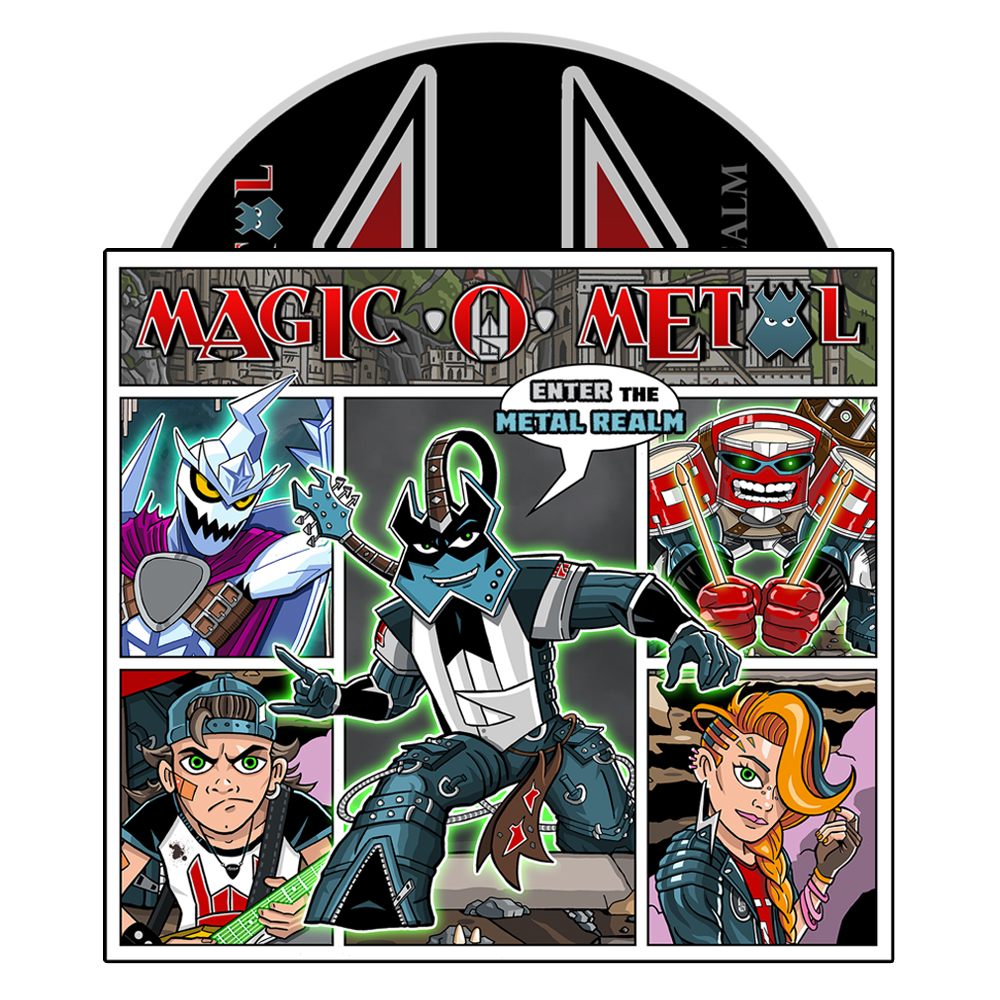 About
Musicians from our world embark on an adventure with magical creatures from The Metal Dimension, a world where fantasy becomes reality. There is a passion that all our heroes share: METAL!
Genre
Metal
Website
https://www.magicometal.nl/
Social
Related links
Tags