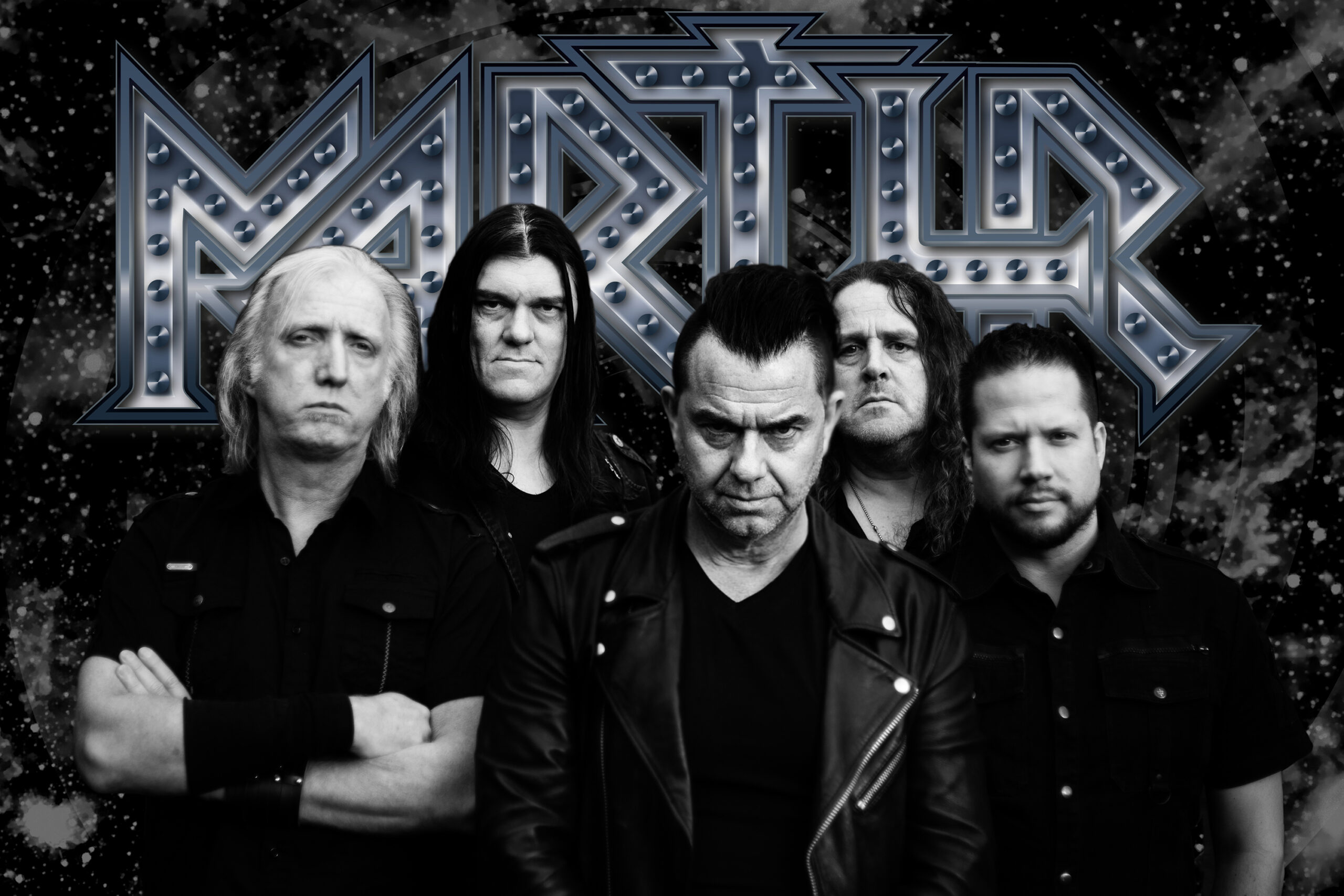 MARTYR Returns To Japan
For the second time in their career Dutch metal band MARTYR will play in Japan. After a series of succesful shows in 2017 they will return to Japan to play two shows in Osaka.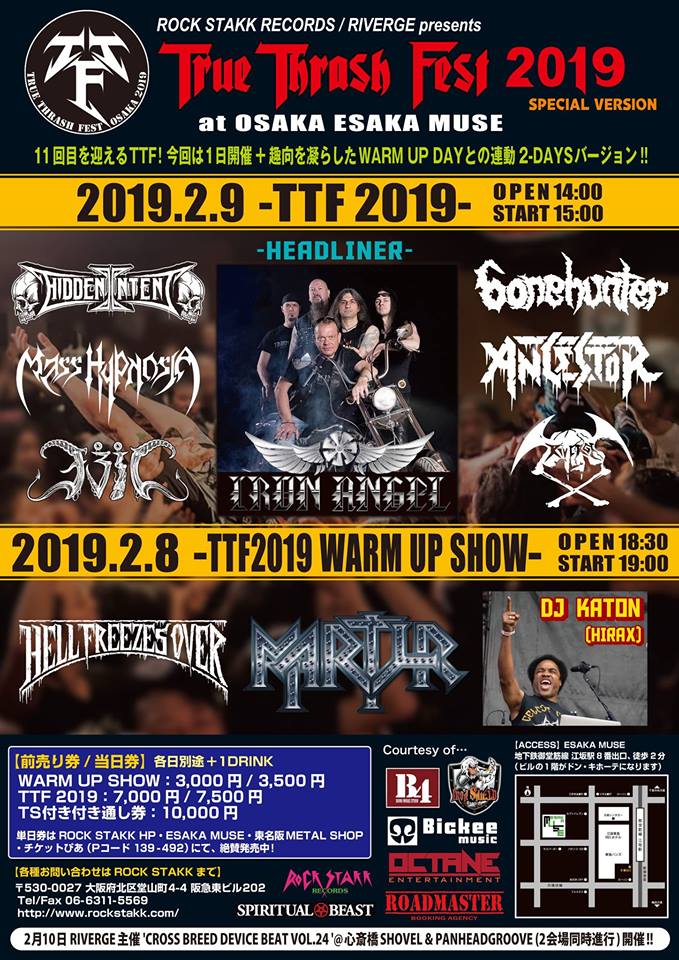 MARTYR will perform on February 8th at the True Thrash Fest 2019 (with a.o. Iron Angel, DJ Katon (of Hirax), Hell Freezes Over, Riverge and many more) followed by a show on February 10th at the CROSS BREED DEVICE BEAT VOL.24 Fest (with a.o. Riverge, Ancestor, United, Rosenfeld and more).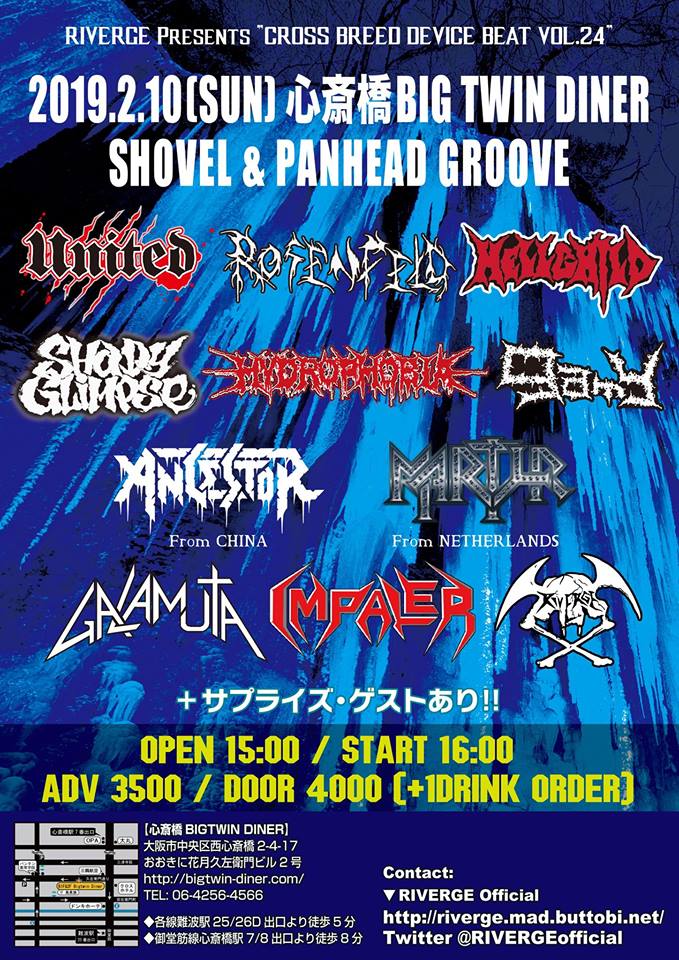 After these shows MARTYR will continue working on their new album which they plan to release by the end of 2019.
Check out the MARTYR BandPage on HeadBangers LifeStyle here