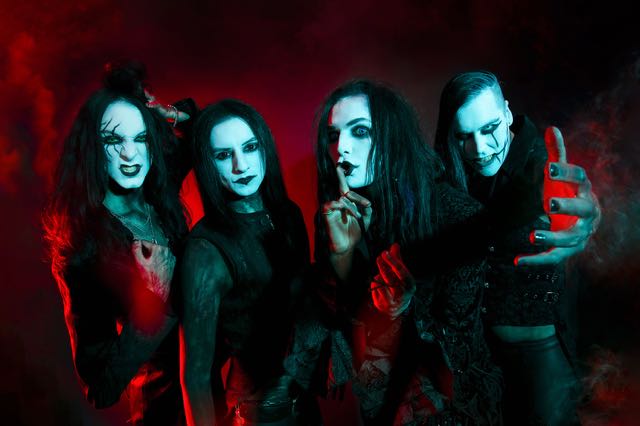 MISTER MISERY
Released new single/video ,,Devil In Me''
+++OFFICIAL PRESS RELEASE BY ARISING EMPIRE+++
After the pace-setting release of their praised debut album »Unalive« in 2019, modern horror metal band MISTER MISERY, spawned from the hollowed parts of Sweden (2018) has not slowed down, despite the fact a global pandemic crushed schedules, MISTER MISERY kept busy during quarantine, writing new breath taking material, while still releasing numerous compilations for their fans in the meantime.

MISTER MISERY recently launched pre-orders for their new album »A Brighter Side Of Death« and will be available as CD, a limited special colored vinyl and a special fan bundle including CD and rare items on the 23rd of April 2021 via Arising Empire.
Today, the band released the second single of the album: 'Devil In Me' combined with another mind-blowing music video. This album marks a milestone for the band and opens up the next chapter of their horror story! Stronger, scarier and more diverse than ever.
WATCH THE NEW VIDEO HERE:


Pre-order and save your copy of »A Brighter Side Of Death« now: https://MisterMisery.lnk.to/abrightersideofdeat
Streaming, Purchase: https://MisterMisery.lnk.to/devilinme
»A Brighter Side Of Death« tracklist:
01. Ballad Of The Headless Horseman
02. Buried
03. Mister Hyde
04. Burn
05. Devil In Me
06. I'll Never Be Yours
07. Under The Moonlight
08. In Forever (We All Fall Down)
09. Clown Prince Of Hell
10. We Don't Belong
11. Home
12. Through Hell
13. Ballad Of The Headless Horseman (Bonus Track – Orchestral Version)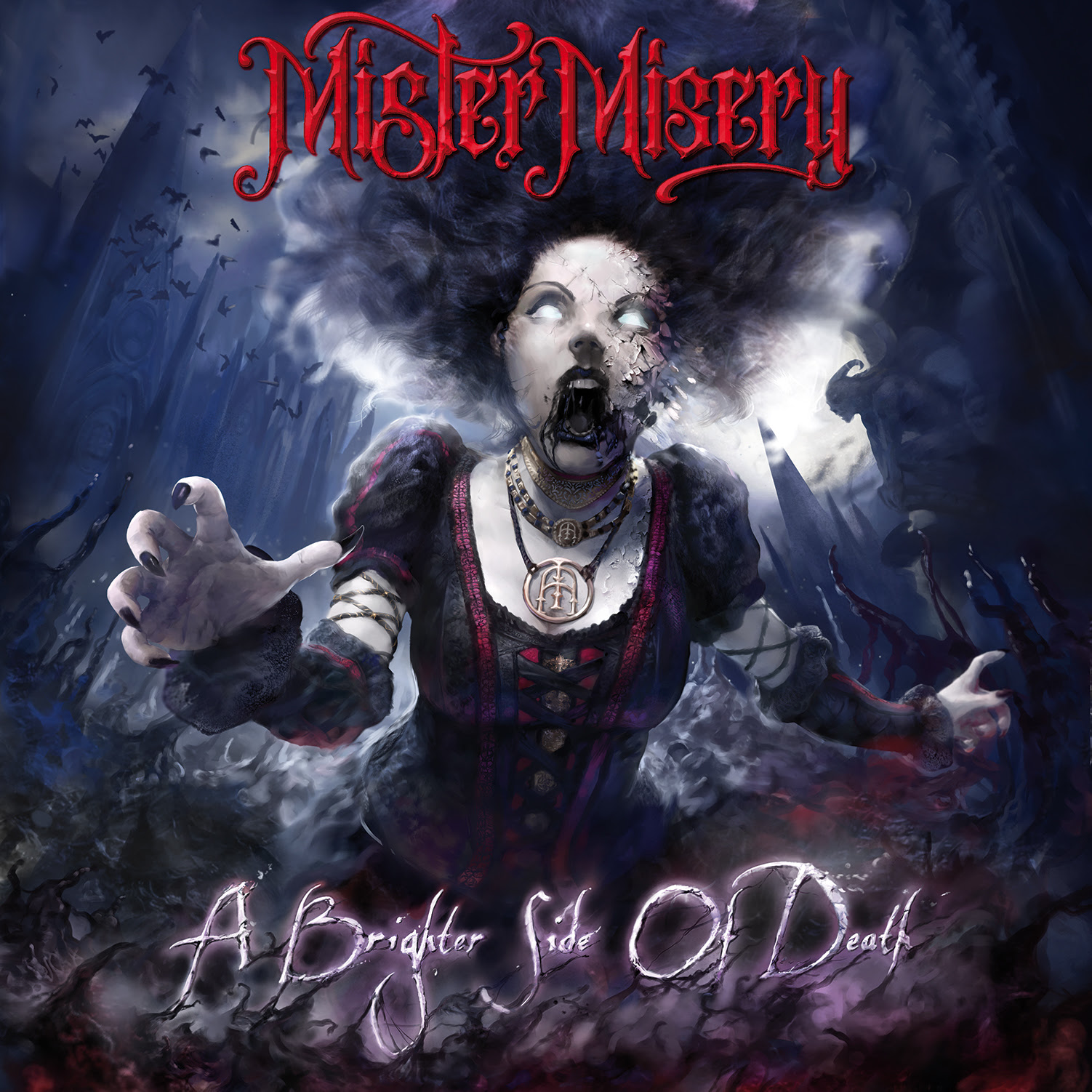 —

HBLS Mister Misery video interview 2019 here