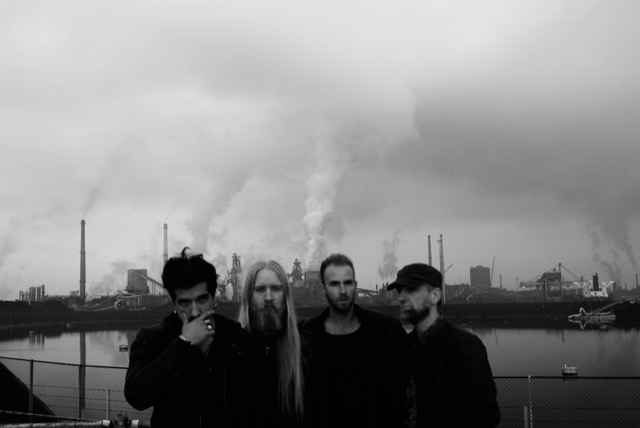 MY PROPANE
Brand new video out and new live dates announced
Nurses! Pills! Line dancing! Whatever your issue, here's the antidote.
+++OFFICIAL PRESS RELEASE +++

Dutch alternative metal band My Propane returns with a trippy new video for ,,Russian Pile-up", the fourth video to be published from their new album `Antidote', released earlier this year on Darkside Records to critical acclaim.
This black and white low-fi trip featuring binge drinking of tea, gentlemenly attire, medical treatments and yes, line dancing, is another example of the band's peculiar take on metal music and imagery.




TOURDATES
Loud and eccentric, in the past years My Propane has built a reputation for aggressive live shows and a distinctive penchant for irony. Influenced by the likes of Dillinger Esc Plan, Gojira, Tool, Sikthand Deftones, the band has played shows around Europe with bands such as a.o Epica, Evergrey,Moonspell, VUUR and Scar Symmetry.

My Propane will be back on stage this fall for a couple of special shows in The Netherlands together with Kid Harlequin, Terradown and Powerized.

12.10 – Oss, Groene Engel
26.10 – Breda, Mezz
13.12 – Purmerend, P3
15.12 – Tilburg, Hall of Fame

Tickets can be purchased here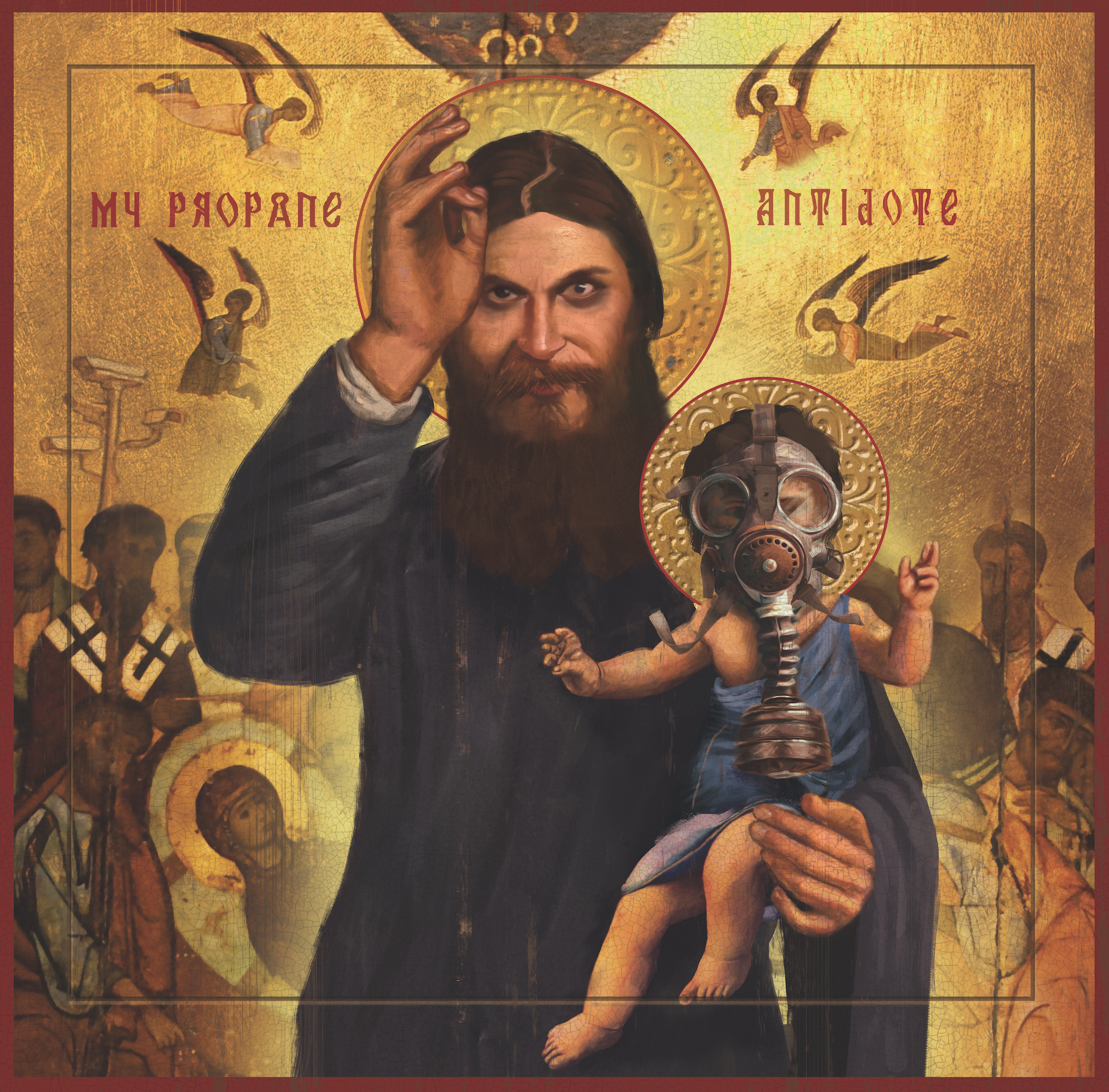 THE ALBUM
Their new album 'Antidote', produced by Joost van den Broek (Epica, Ayreon, Powerwolf, Navarone), has received national and international critical acclaim and is out now on Darkside Records, available in CD, digital download and streaming.
Stream `Antidote' here

PRESS QUOTES
Aardschok Magazine (NL): 'My Propane combines complexity with melody. Boundless energy.The album counts more songs that give the experience of a musical adrenaline shot'.
Rock Tribune Magazine (BE): 'Thick, anti-conformist Metal. We have waited long for Antidote butthe gentlemen have not disappointed'.
Metal Hammer Magazine (DE): 'Remarkable, energetic and forward-pushing. This is no back-ground music'.
Metallian Magazine (FR): 'To say that Antidote has badass riffs from beginning to end is an un-derstatement'.
Hardforce (FR): 'This 50-minutes-long treatments leaves you no quarter and with a single desireby the end of it – that of starting again'.
Metal Gods Meltdown (UK): This is more than just another alternative metal album, this is abenchmark for others to aim to'.
Lords of Metal (NL): 'Eleven great tracks that really blow out your speakers'.
—
My Propane Facebook here
My Propane Website here

HBLS review `Antidote' here
HBLS interview here

Header photo by Bob Borstlap