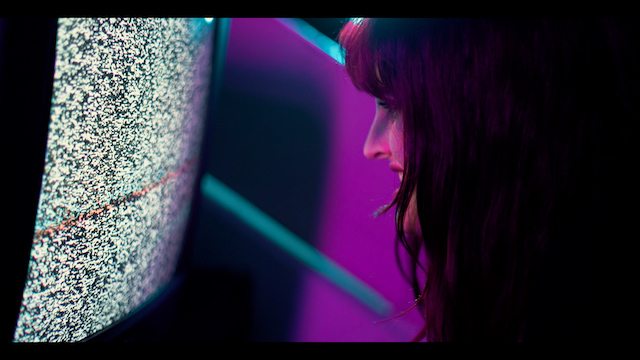 News | Dutch metalband At First release new single and videoclip
,,Break-Out''
+++OFFICIAL PRESS RELEASE BY AT FIRST+++
Today, 15 December 2021, Dutch metalband At First release their new single and videoclip ,,Break-Out". A song about longing to an end of the corona era. On the new single At First show clear influences of modern metal. 
WATCH THE VIDEO FOR ,,BREAK-OUT" HERE:
In February 2020 metalband At First released their debut album `Deadline' in a sold-out Mezz Breda, just before the corona pandemic struck the world. With this album the Dutchies laid the foundation for their own modern metalsound, which is also very recognizable on the new single. 
PERSONAL COMMENT BY GUITARIST, PRODUCER KEVIN SNEIJDERS
However a lot has changed in this time for the band, thus guitarist and producer Kevin Sneijers: "This single means an evolution for At First, not only in the songwriting and sound, but also in the whole logistic process of writing in At First. The pandemic caused a major change in the way we work and write songs. Sometimes this was a challenge, but in the end it has led to some beautiful things."
One of the changes that can be heared in ,,Break-Out" is the embrace of more technical parts, as a result which At First's sounds shifted more towards the djent metal. Also remarkable is how much work the band has put in this single. The band brought their A-game in terms of sounds and arrangements and because of this they made a massive experience out of ,,Break-Out".
PERSONAL COMMENT BY LEAD-SINGER JAMIE JOCHEMS
Central in this experience are the song lyrics. Lead-Singer Jamie Jochems: ",,Break-Out" is a song about longing to the end of the corona pandemic. The time when we can all be together in a moshpit again. We wrote this song mostly in the summer of 2021, when things started to look positive again. At this moment the tides have changed unfortunately. However, we still chose to release the song to offer people hope and consolation. Corona en its additional measures are a much debated and burdened topic. A topic that drives people apart sometimes. With this song we want to create a feeling of unity, because in the end we all long for the same thing. A healthy world in which we can embrace each other without hesitation."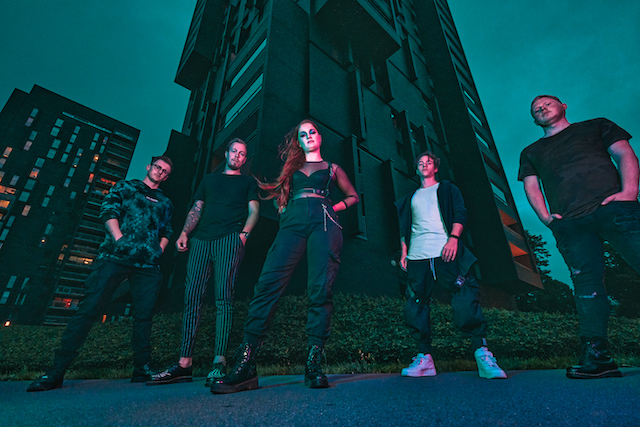 The music video is an aesthetic translation of feeling locked up. The music video is produced by YV Concepts, the visual company of guitarist Youri Valentijn. In the music video we see the band members in an abandoned building, in which they are chained up in their own little world. However the band would rather play for an audience.
Break-Out will release on 16 december on all mayor streaming services.