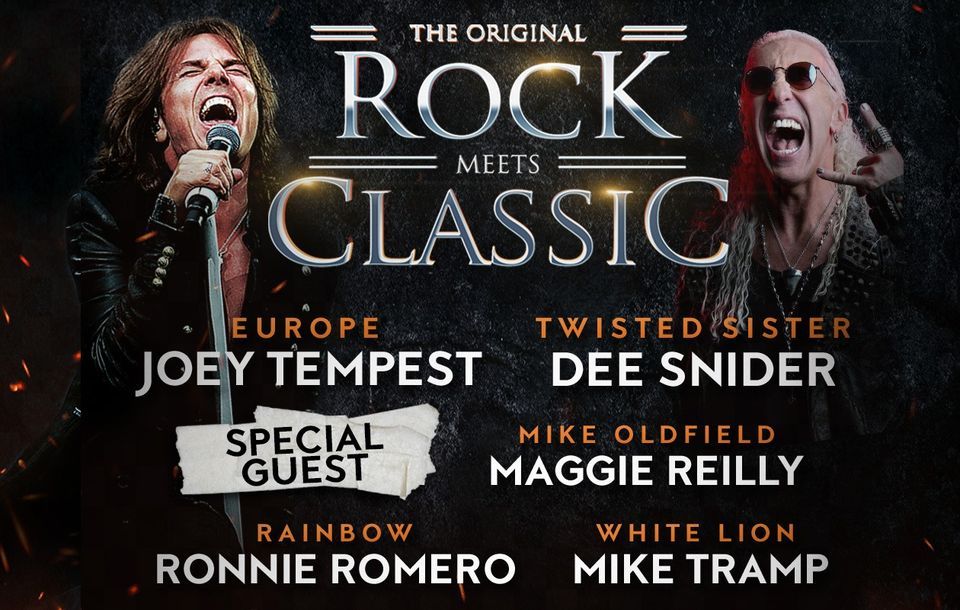 News | Rock Meets Classic 2023
featuring Joey Tempest - Dee Snider - special guest Uriah Heep and more
Rock meets Classic 2023, "THE GREATEST ROCK HITS TOUR!" The stars, Joey Tempest (EUROPE), Dee Snider (TWISTED SISTER), and URIAH HEEP. The Tour will begin on April 13, 2023, in Passau – Buy your tickets now!
So here we go! Finally, Rock meets Classic is back, the long-awaited tour will go on as planned starting on April 13, 2023!
Fans can look forward to two headliners, Joey Tempest (EUROPE), and Dee Snider (TWISTED SISTER) and a number of other top acts who, will rock along with the great Mat Sinner Band and the RmC Symphony Orchestra.
A very special guest in 2023, are UK rocklegends URIAH HEEP, who will celebrate their 50-year anniversary during the Rock meets Classic shows.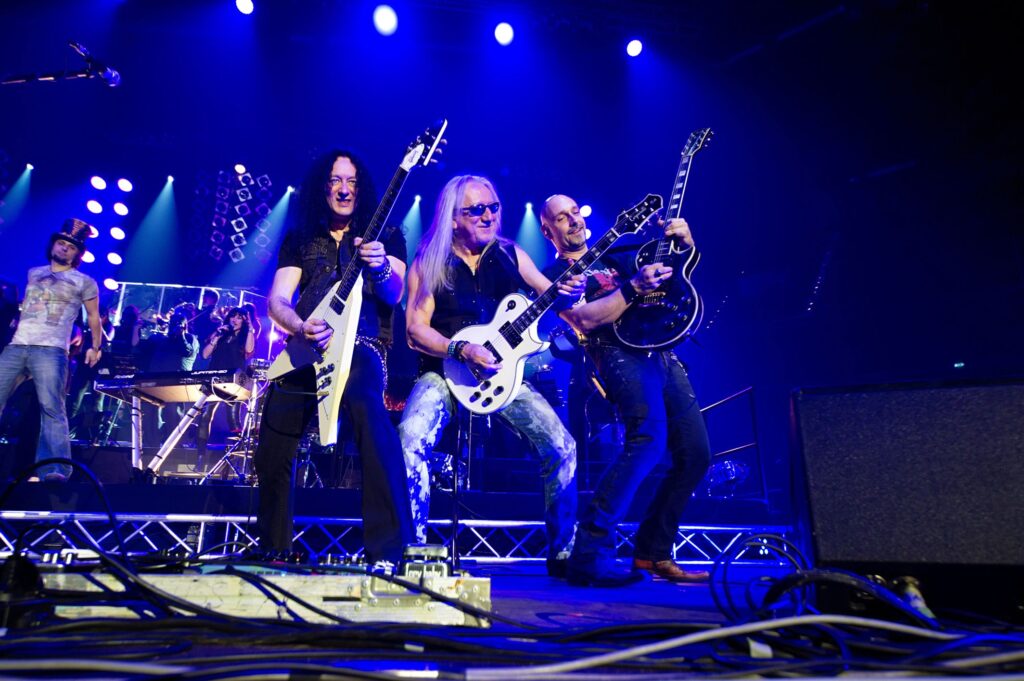 RmC-host Manfred Hertlein: "We are on cloud nine to present guitarist Mick Box and vocalist Bernie Shaw, of the great URIAH HEEP. The two were on the RmC stage back in 2016, and swept the audience off their feet with mega hits like "Lady In Black"."
Also presented in the great program of RmC 2023: Maggie Reilly, the fabulous lead singer of Mike Oldfield, Ronnie Romero, the powerfull screamer of Rainbow and Mike Tramp, the head of White Lion.
This six-pack of a high caliber will fit in perfectly with the theme of 2023, because they all have some of the biggest rock hits of all time under their belts.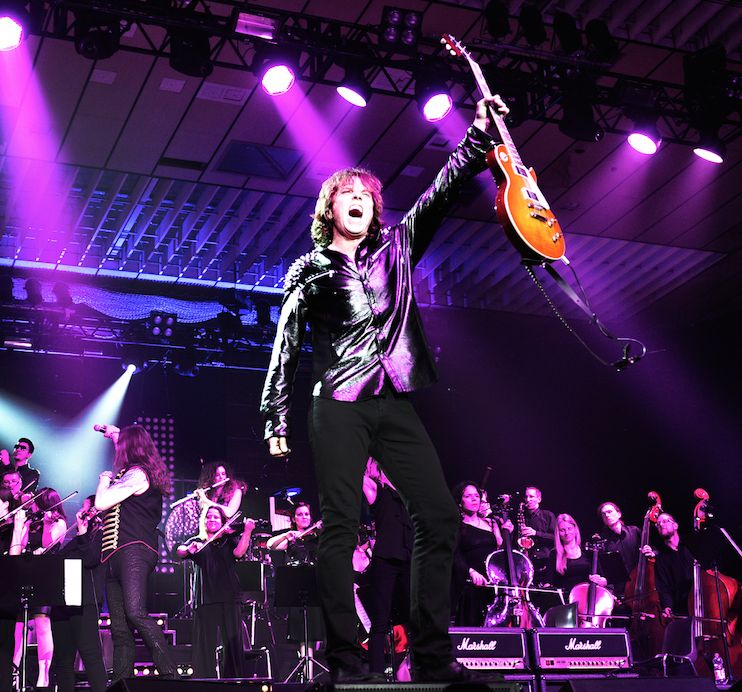 Like: Europe 's "The Final Countdown", "We're Not Gonna Take It" from Twisted Sister, "Easy Livin" Uriah Heep, "Moonlight Shadow" Mike Oldfield, "Long Live Rock 'n' Roll" Rainbow and the cover version of "Radar Love" by White Lion, songs that, without a doubt, are perfectly in line with "The Greatest Rock Hits Tour" of Rock meets Classic 2023!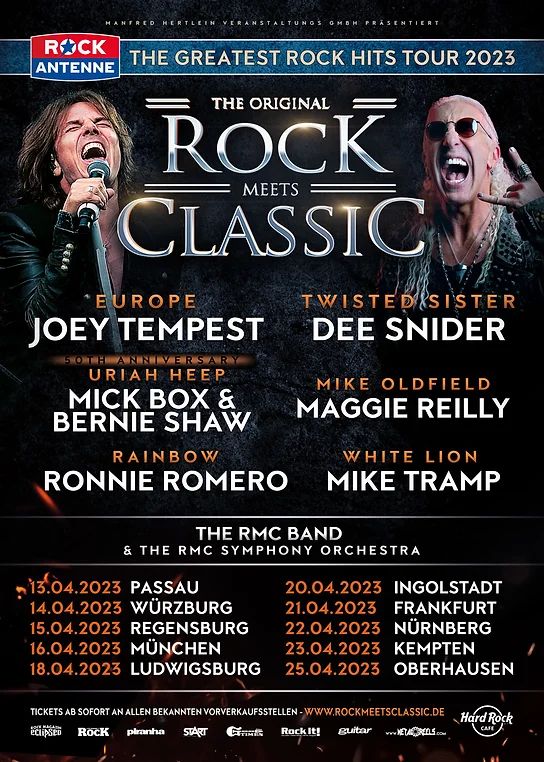 ROCK MEETS CLASSIC Tour Dates 2023
"The Greatest Rock Hits Tour"
13.04.2023 Passau Dreiländerhalle
14.04.2023 Würzburg tectake Arena
15.04.2023 Regensburg Donau-Arena
16.04.2023 München Olympiahalle
18.04.2023 Ludwigsburg MHP Arena
20.04.2023 Ingolstadt Saturn Arena
21.04.2023 Frankfurt myticket Jahrhunderthalle
22.04.2023 Nürnberg Arena Nürnberger Versicherung
23.04.2023 Kempten bigBOX
25.04.2023 Oberhausen Rudolf Weber Arena
Live photos by Heiko Roith