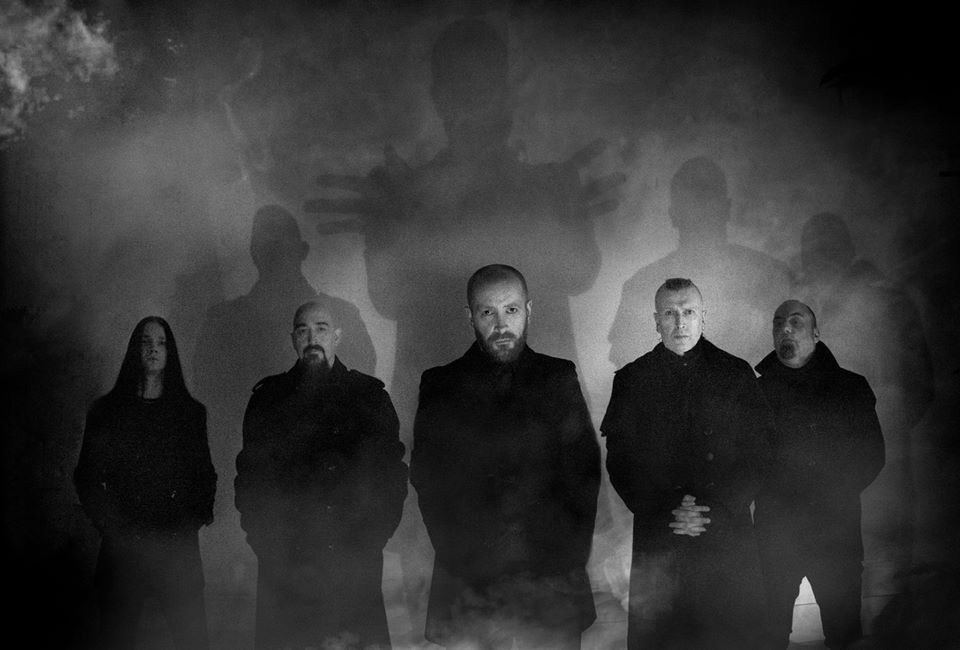 NICK HOLMES SINGER OF PARADISE LOST
Selected Some Of His Favourite Songs For HBLS
Exclusively for HeadBangers LifeStyle singer and songwriter Nick Holmes of Paradise Lost, selected some of his favourite songs which you can find on this week's HBLS Hotlist on Spotify.
LISTEN TO NICK HOLMES PERSONAL HBLS HOTLIST ON SPOTIFY HERE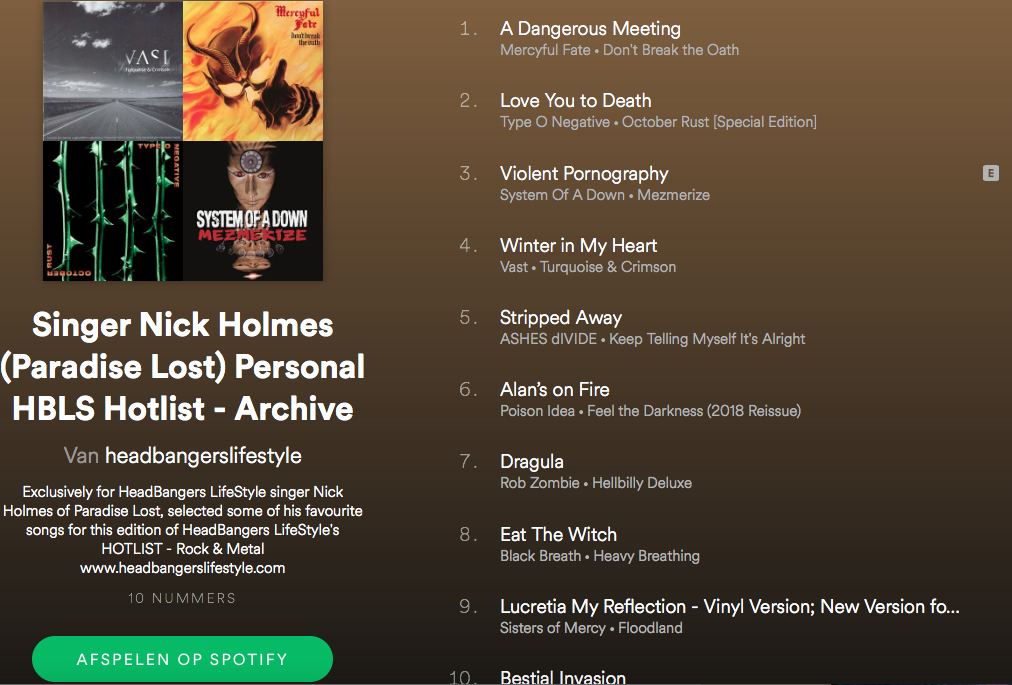 On May 15th Paradise Lost will add their 16th studio album `Obsidian' to their impressive discography.
On which Nick comments in an in-depth interview with HeadBangers LifeStyle recently: "Every song is a brand new challenge. When we start writing songs I still get very excited about it. We experimented with ways of writing, because we obviously have been around for so long, we have done everything, we have explored every single aspect of writing songs. But the last maybe four or five albums we have kind of done this approach and it seems to work pretty well.''
Although the doom death metal outfit is in the business for 32 years now, Nick and his band mates have no reason to quit any time soon. "As long as you got your health and people want to see you there is no reason to stop", concluded Nick in his interview.
Read full HBLS interview with Nick Holmes here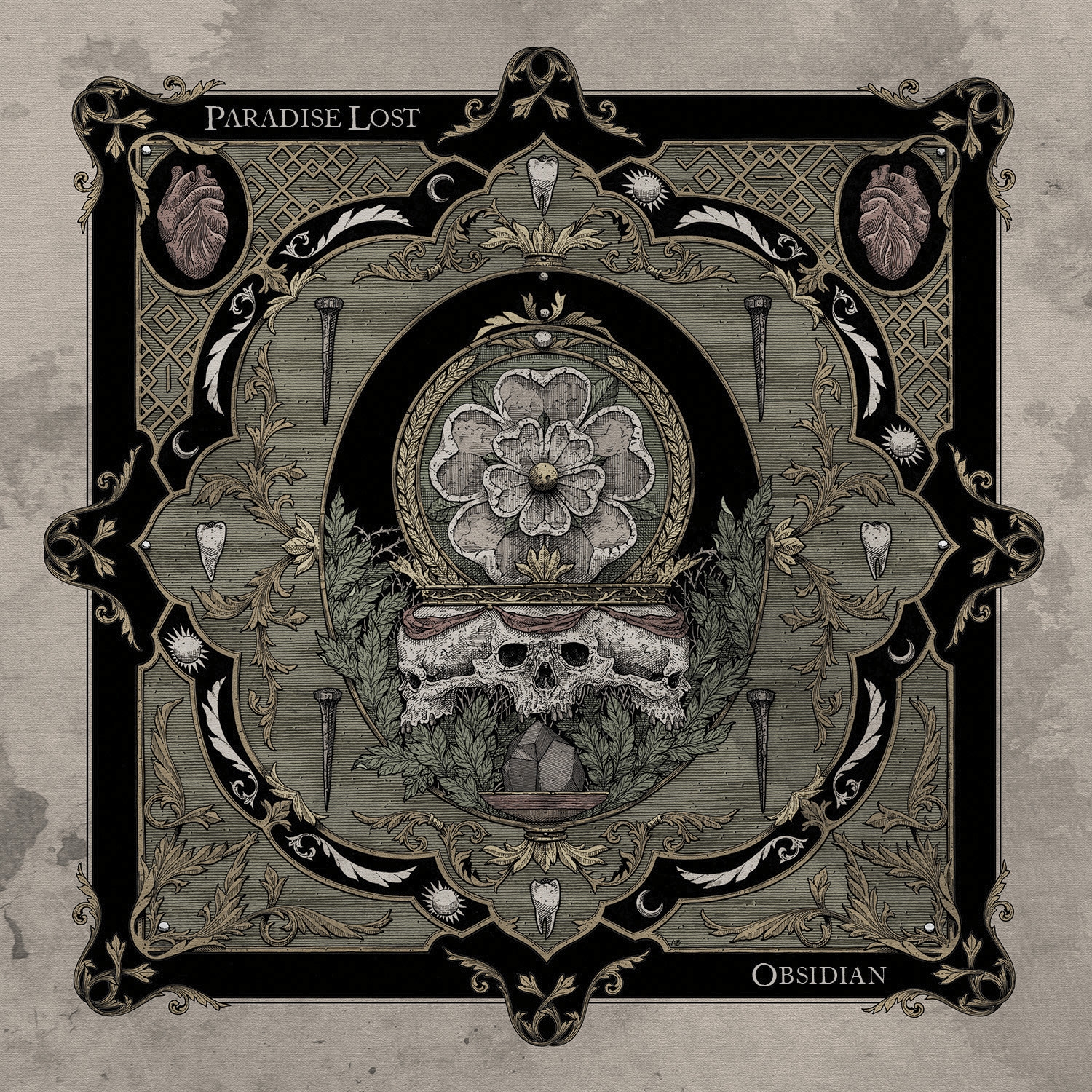 Pre-order `Obsidian' via Nuclear Blast here
Header photo credit: Anne C. Swallow

KEEP UPDATED
Paradise Lost Website here
Paradise Lost Facebook here
—

#paradiselost #obsidian #headbangerslifestyle #hbls #awayoflife #nuclearblast #hotlist #spotify