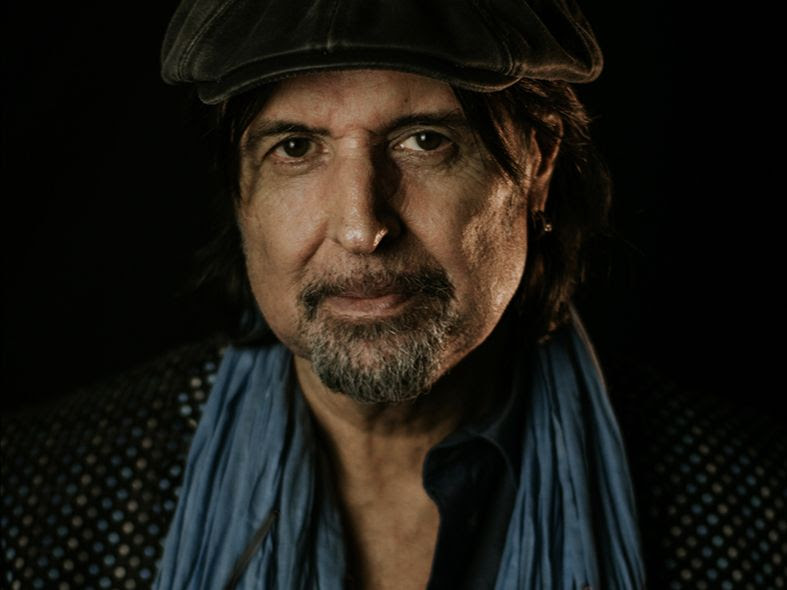 PHIL CAMPBELL Releases Brand New Song
,,Swing It'' Feat. ALICE COOPER
Legendary long-time MOTÖRHEAD guitarist Phil Campbell will release his first-ever solo record, 'Old Lions Still Roar' on October 25 via Nuclear Blast.
Today the iconic guitarist releases the brand new single ,,Swing It" featuring the god of shock rock, ALICE COOPER on vocals!


Watch the official lyric video:






'Old Lions Still Roar' will be released in various formats (Slipcase CD, Vinyl, digital). The album will feature 2 different covers – a black and white one (CD Slipcase + digital) and a colored one (vinyl).


The album will include guest appearances by renowned artists such as Dee Snider, Rob Halford, Alice Cooper among many others.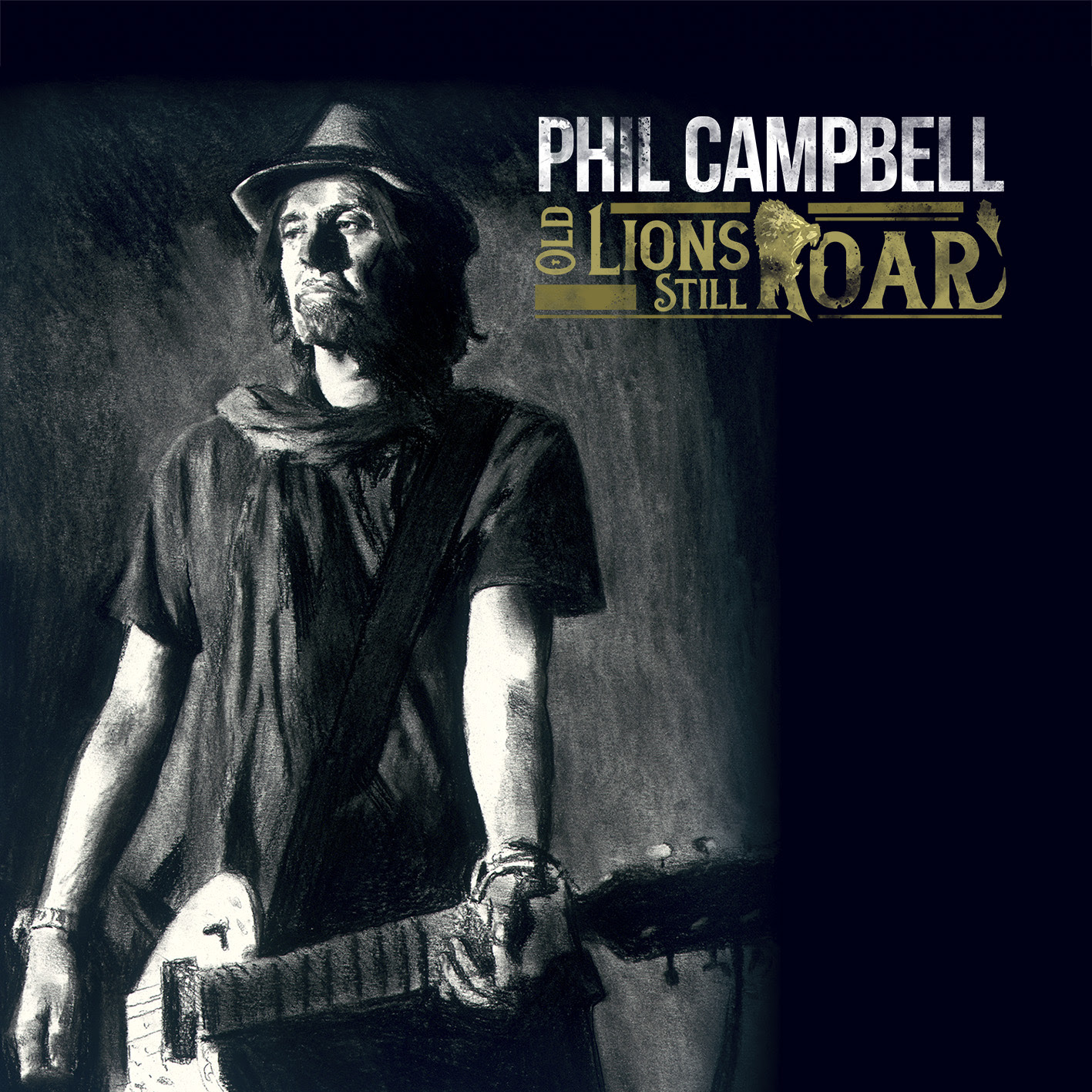 'Old Lions Still Roar' tracklist

01. Rocking Chair feat. Leon Stanford
02. Straight Up feat. Rob Halford
03. Faith In Fire feat. Ben Ward
04. Swing It feat. Alice Cooper
05. Left For Dead feat. Nev MacDonald
06. Walk The Talk feat. Danko Jones & Nick Oliveri
07. These Old Boots feat. Dee Snider
08. Dancing Dogs (Love Survives) feat. Whitfield Crane
09. Dead Roses feat. Benji Webbe
10. Tears From A Glass Eye feat. Joe Satriani


PHIL CAMPBELL AND THE BASTARD SONS live dates:
20.09. CH Aarau – KIFF
21.09. D Neuenstadt am Kocher – Stadthalle (w/ NITROGODS)
22.09. F Strasbourg – La Maison Bleue
24.09. F Nantes – Le Ferrailleur
25.09. F Bordeaux – Rock School Barbey
26.09. F Alencon – La Luciole
27.09. F Paris – Café de la Danse
28.09. F Le Havre – Magic Mirrors

13. – 18.10. USA Los Angeles, CA – MegaCruise

w/ KING CREATURE
29.10. UK Stoke – The Sugarmill
30.10. UK Glasgow – Classic Grand
01.11. UK Manchester – Rebellion
02.11. UK London – The Dome
03.11. UK Norwich – Epic Studios
04.11. UK Nottingham – Rescue Rooms
06.11. UK Southampton – Engine Rooms
07.11. UK Wolverhampton – KK's Steel Mill
08.11. UK Exeter – Phoenix
09.11. UK Cardiff – Tramshed

w/ LEADER OF DOWN
29.11. D Cologne – Gebäude 9
30.11. D Hamburg – Logo (SOLD OUT!)
01.12. D Berlin – Bi Nuu
02.12. D Nuremberg – Hirsch
04.12. D Dresden – Beatpol
05.12. D Munich – Backstage (Halle)
06.12. D Frankfurt – Das Bett


07.12. D Oberhausen – Nikolaut Winterfestival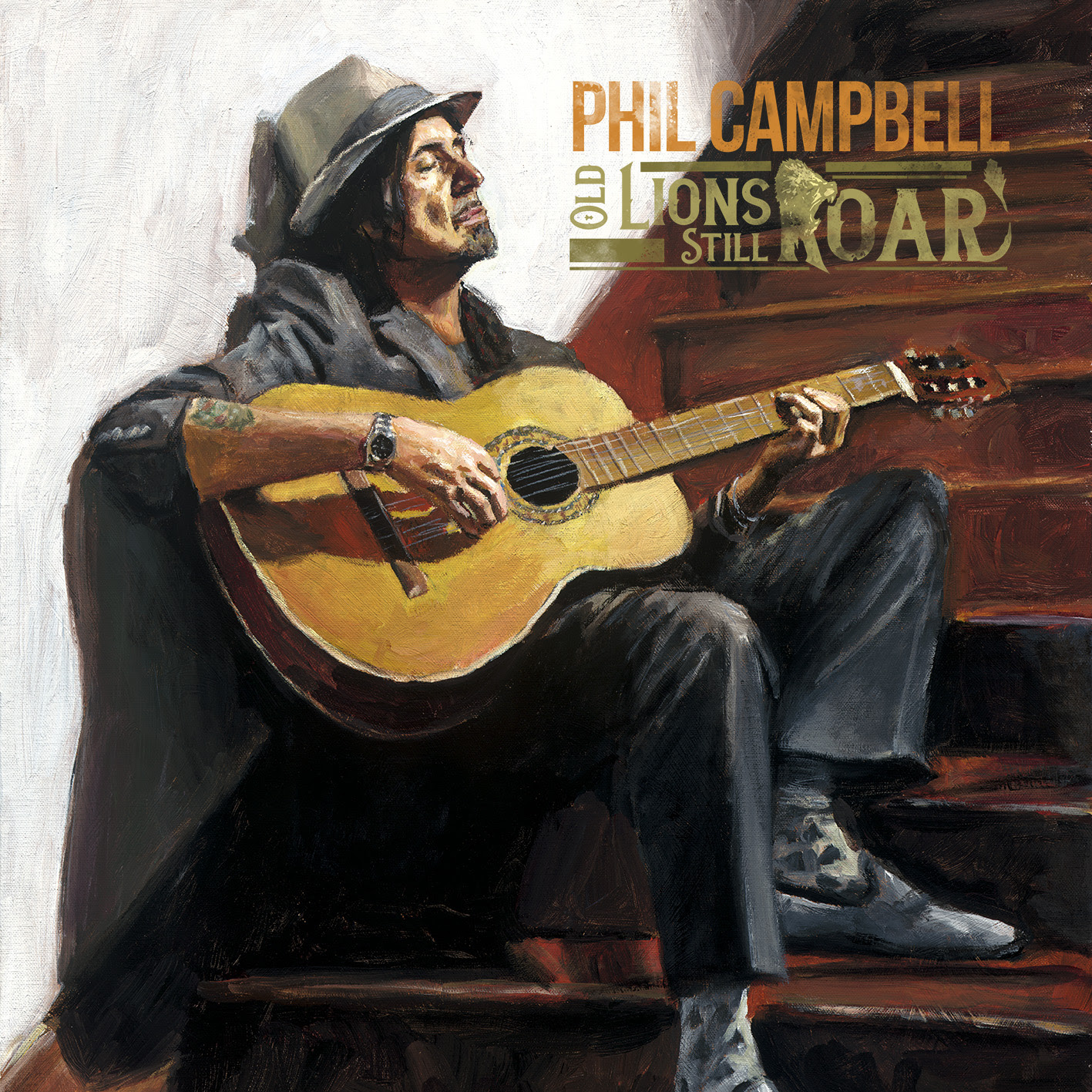 #philcampbell #hbls #headbangerslifestyle #awayoflife