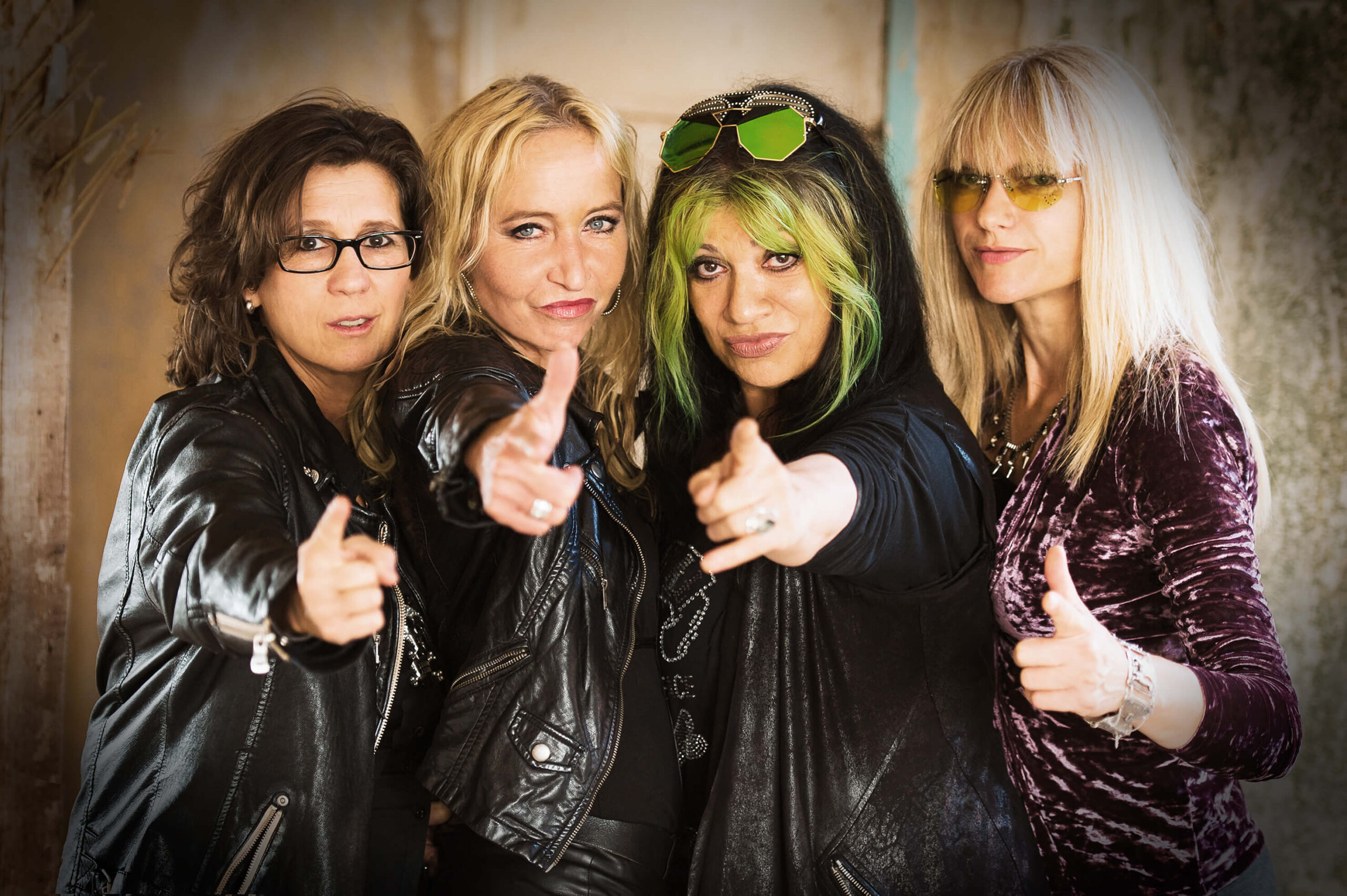 ROSY VISTA Comeback Album 'Unbelievable'
Out 8 February 2019
Germany's first female hard rock act Rosy Vista was around for five years between 1984 and 1989. During this time, the group from Hanover, helmed by guitarist Anca Graterol, released one professionally produced EP and two singles. In addition, the band performed a multitude of spectacular concerts alongside legends such as Uriah Heep, Joe Cocker, Manfred Mann´s Earth Band and Mötley Crüe, among others. So the only career dream left unfulfilled for the five band members was a proper album.
This obvious gap will be closed on 8 February 2019 at last, because Rosy Vista are back together again and will present their debut album 'Unbelievable' almost precisely 35 after the group's foundation. An unbelievable story in the true sense of the programmatic album title! ,,We'd been thinking about it for a number of years, but good ideas always take a while to mature, that's why it took a little longer", confesses band founder Graterol, who has two more original band members by her side, namely Andrea Schwarz (vocals) and Marina Hlubek (drums). The latest addition to the Rosy Vista fold is bassist Angela Mann.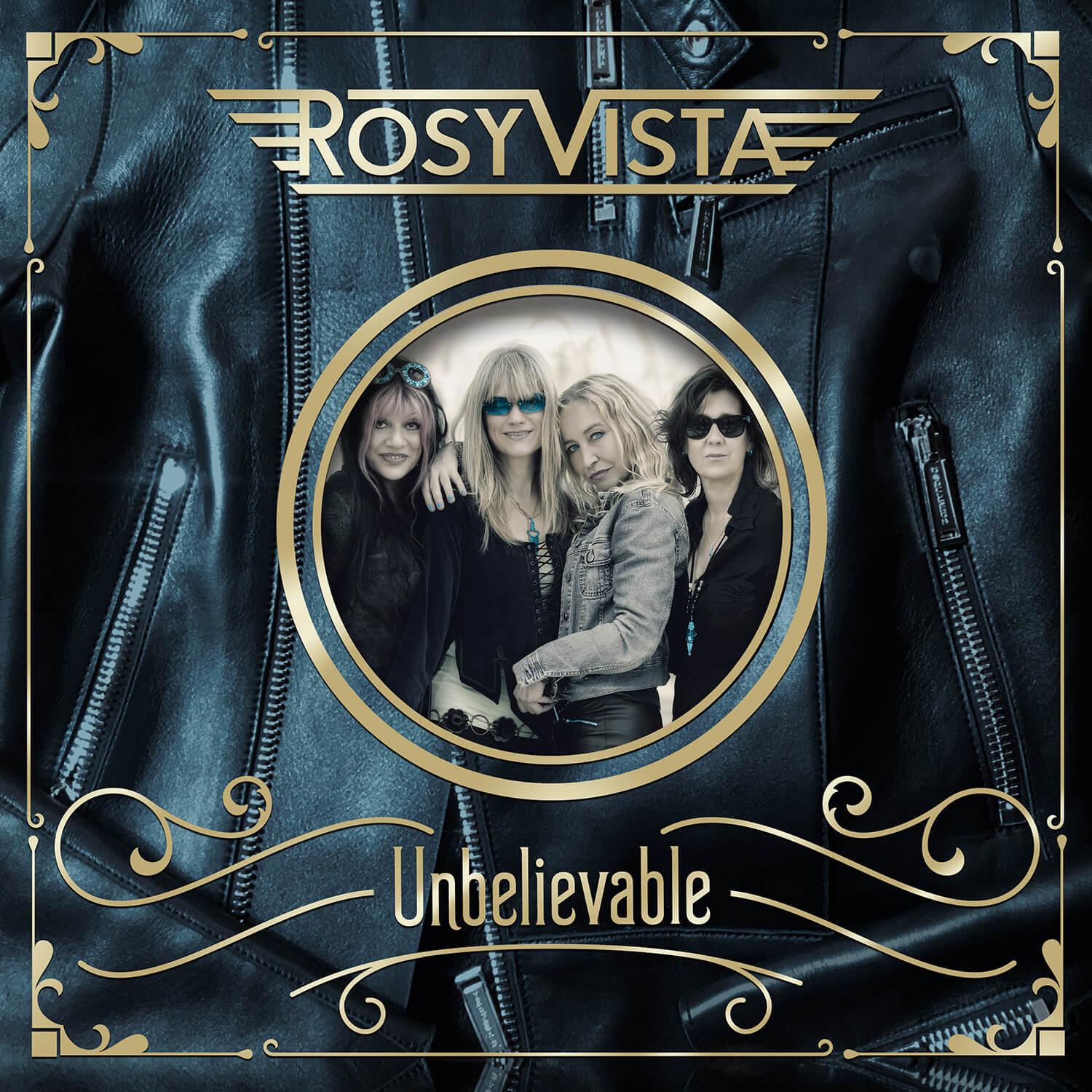 Another highlight: the cover artwork was designed by Circus Roncalli's Bernhard Paul & Steffen Maier ("just like Lennon & McCartney"). So mission accomplished! True to the motto "Good things come to those who wait", the four Rosy Vista musicians have not only made their life's dream come true with 'Unbelievable' but will also delight their many fans, which will no doubt culminate in loud applause at their official release party at the Hanover Musikzentrum on 9 February 2019.

'Unbelievable'

will be released through SPV/Steamhammer on February 08th, 2019 as CD DigiPak, LP, download and stream.
First single and video ,,Crazy" out on December 14th.