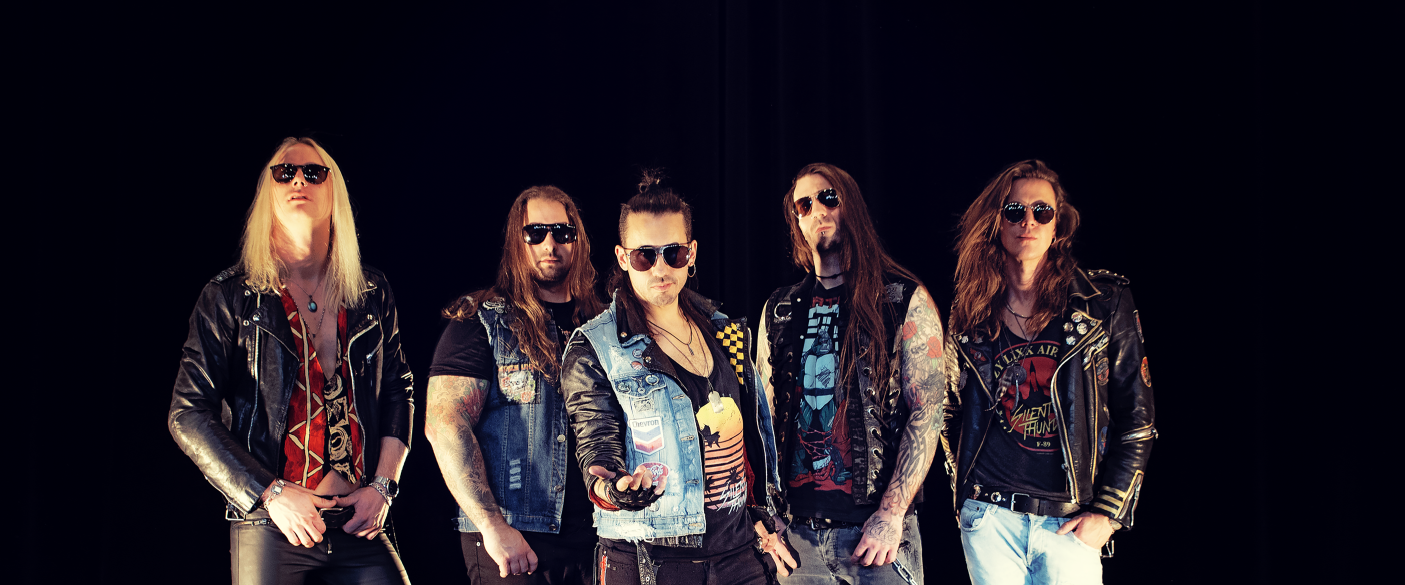 SINGER DANNY REXON (CRAZY LIXX)
Selected Some Of His Favourite Songs For HBLS
Exclusively for HeadBangers LifeStyle DANNY REXON selected some of his favourite songs which you can find on this week's HBLS Hotlist on Spotify.
Listen to Danny Rexon Personal HBLS Hotlist here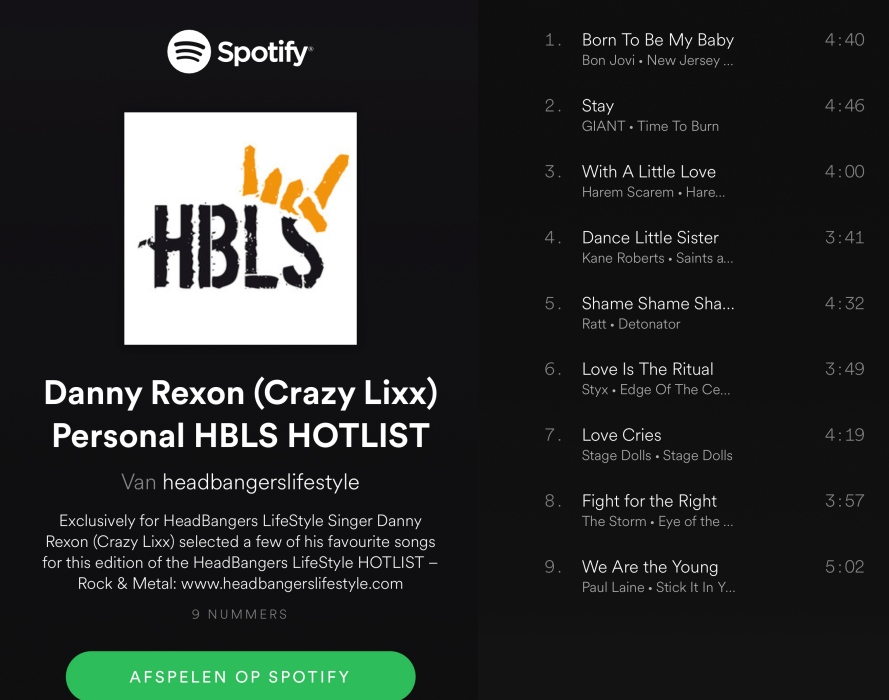 Swedish hard rockers Crazy Lixx are back with another sleaze metal gem that harkens back to the best of 80s rock, while also keeping a foot planted in the 21st century.'Their 6th album 'Forever Wild' further cements Crazy Lixx as one of the leaders of the Scandinavian led '80s hard rock revival.

With huge choruses, memorable hooks and riffs, wailing, emotive guitar solos and a massive production by Danny Rexon and Chris Laney, this album is sure to resonate with old fans and new listeners alike.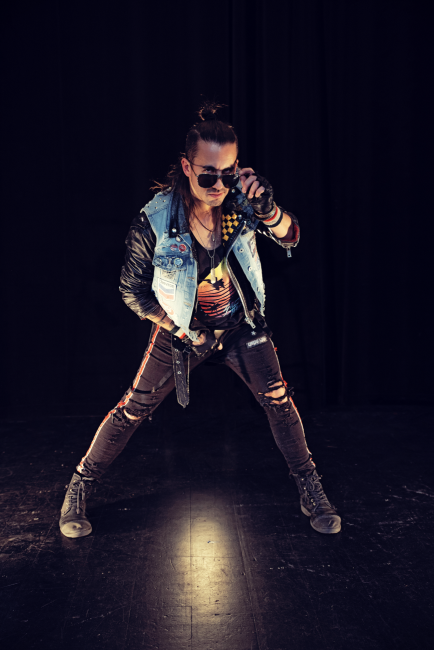 The band explores a wider range of styles than ever before on 'Forever Wild'. From the hard rocking and anthemic opening track ,,Wicked" to the AOR inspired single ,,Silent Thunder" to songs like ,,Eagle" that sound like they came off a Bon Jovi album circa 1986, Crazy Lixx manage to blend a love and reverence for '80s rock with their own stamp on each track.

With 'Forever Wild', Crazy Lixx have set the bar very high against their own revered and celebrated catalog.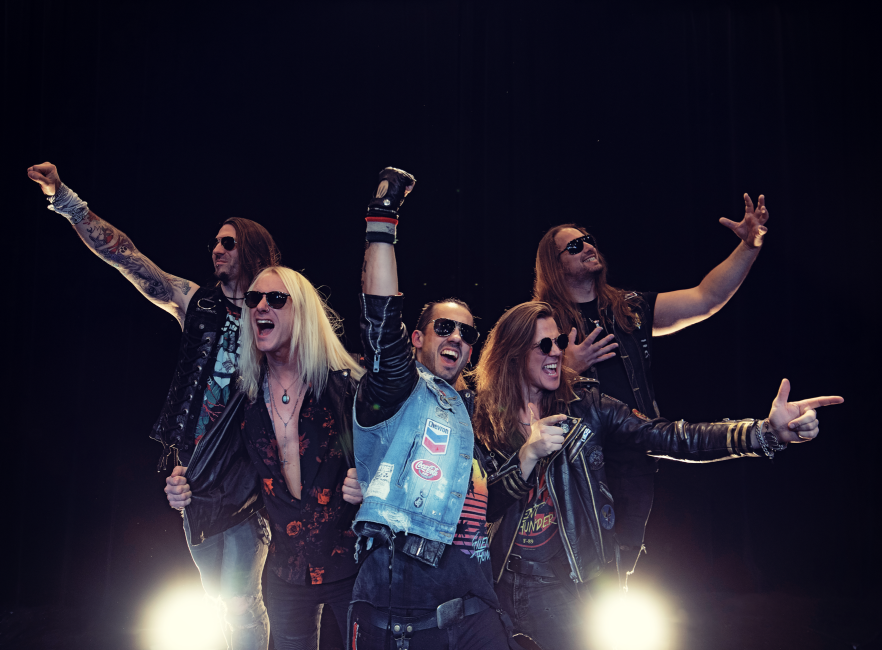 Don't miss Crazy Lixx while they're on the road in support of the album either, as their live shows are a sight to behold! Dates to be announced soon.
Also soon, the interview HeadBangers LifeStyle had with singer, song writer, producer Danny Rexon.
—