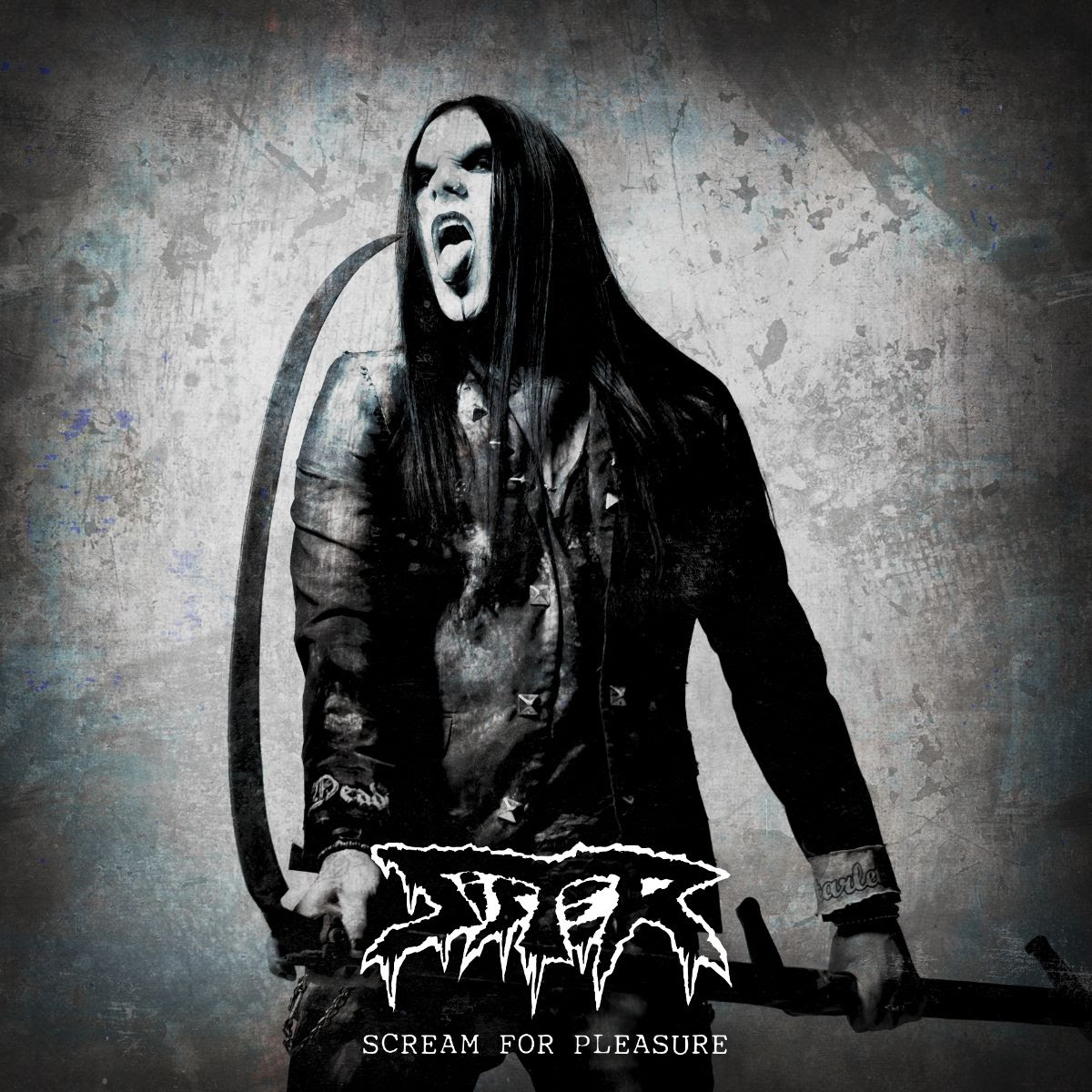 SISTER
New video single out
+++OFFICIAL PRESS RELEASE BY FLICK RECORDS+++
– Swedish Hard Rock/Metal act Sister release ,,Scream for Pleasure", a new single from their upcoming new album `Vengeance Ignited' (due Feb 2021) –

WATCH VIDEO HERE:




,,Scream for Pleasure", the fifth single from the upcoming album (Feb 2021), is a last-minute written track that turned out to be one of the strongest tracks on the album with a great melody, a heavy guitar sound, a bass groove like glue, and aggressive drums.

For the last decade, the Swedish sleaze-punk influenced metal outfit Sister have been earning the reputation of being one of the most intense and memorable live experiences of our time. Sister deliver raw, heavy and energetic punk-metal and have made themselves a name by releasing critically acclaimed albums and by making numerous tours all over Europe.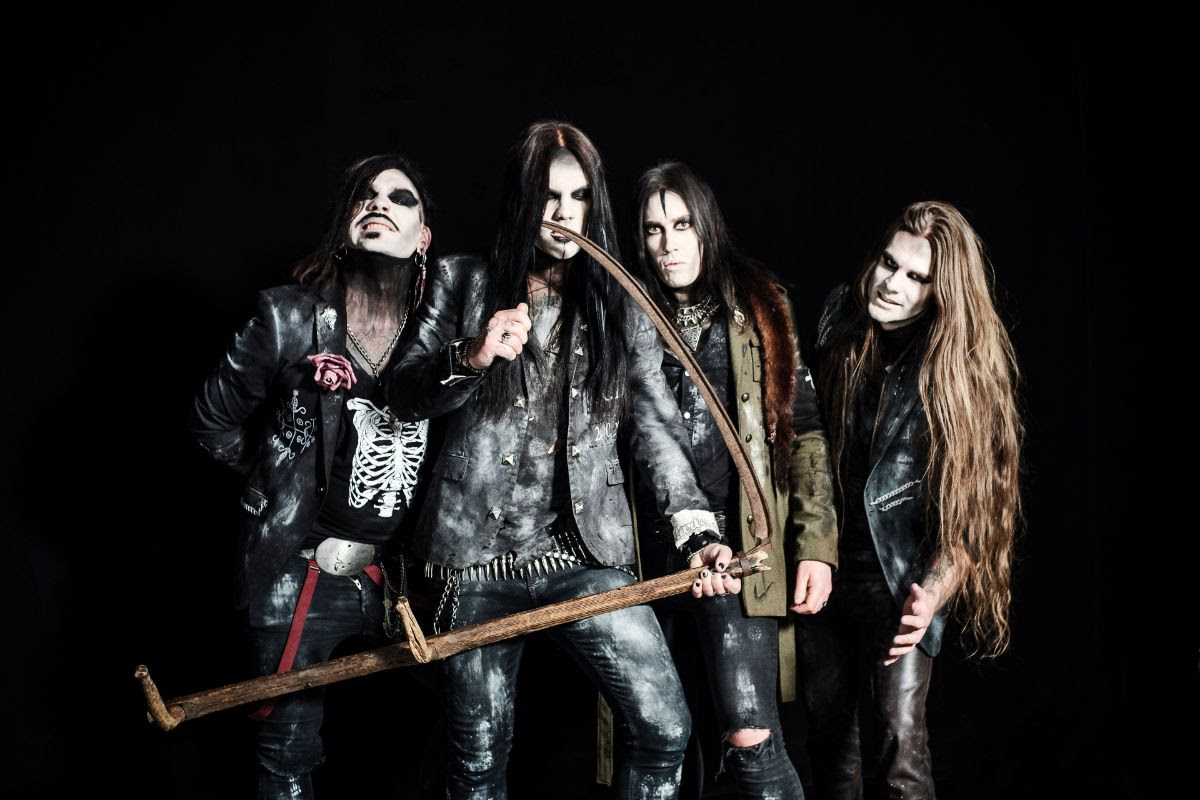 —