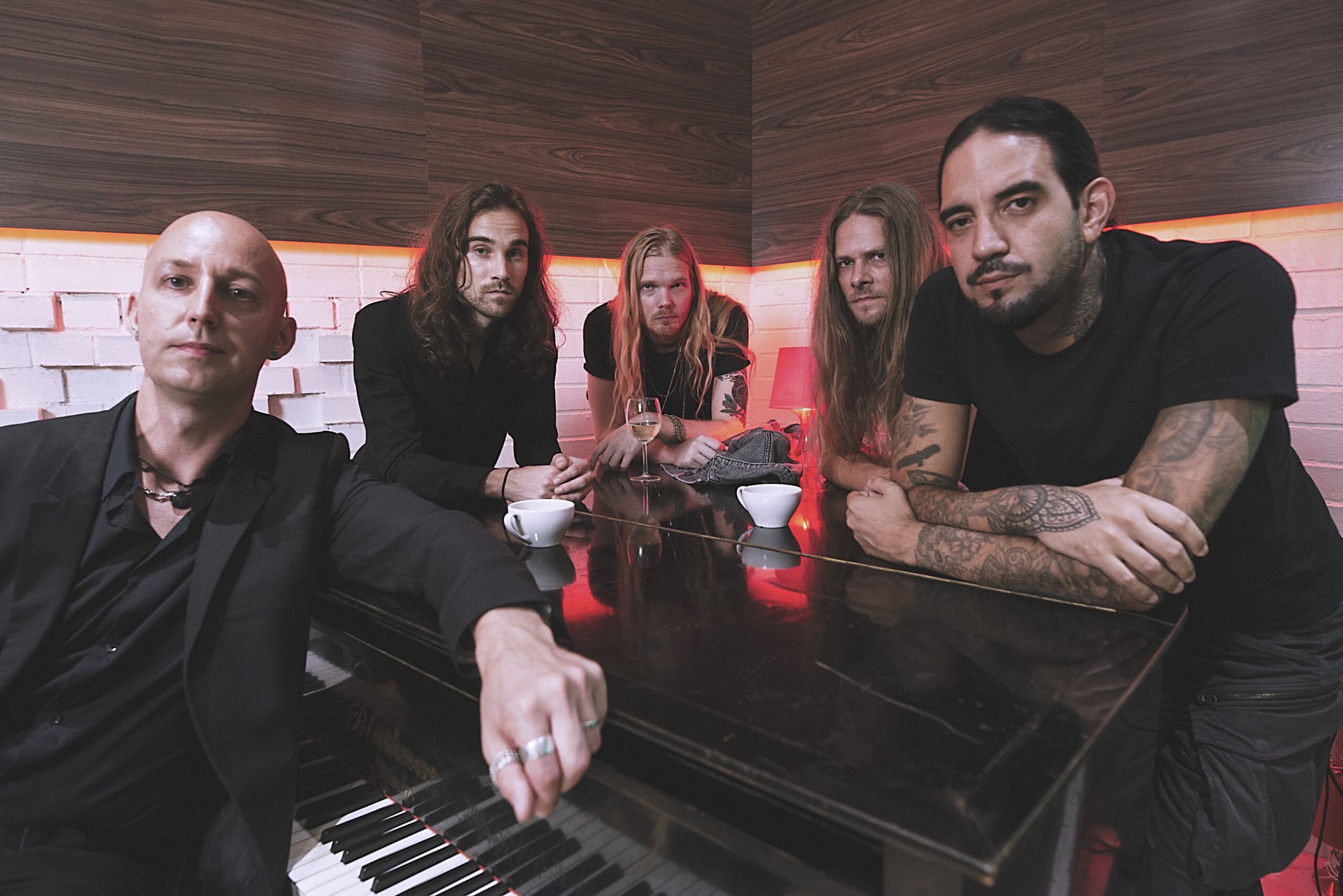 SOEN Unleash New Single & Video For ,,Martyrs"
- Album 'Lotus' Out On February 1st, 2019
"Drowning in the shadow, of the wonders we have built. We are, the ashes and the seeds" – Martyrs
SOEN are pleased to announce the release of their brand-new video "Martyrs".

Taken from the band's forthcoming studio album 'Lotus', "Martyrs" is the perfect way to showcase the whole record in one song. "Martyrs" is driven by the contrast of different moods, fuelled by Joel's powerful vocals, sustained by heavy, progressive and frantic riffs and, ultimately, bonded by the sturdy and cohesive rhythmic section.




The video fiercely shows an uncensored portrait of contemporary society, underlining the concept behind both the lyrics and the whole album.
Frontman Joel says: "The video and the song reflect the importance to stand up for yourself and not be trapped in other peoples' expectations of you. People are going to try to push you down and they want you to conform to the prevailing ideals, but as long as you follow your own path you are never wrong."

In a world filled with brutality, stigma and indifference, there is still hope, because, as Joel sings, "we are the ashes and the seeds".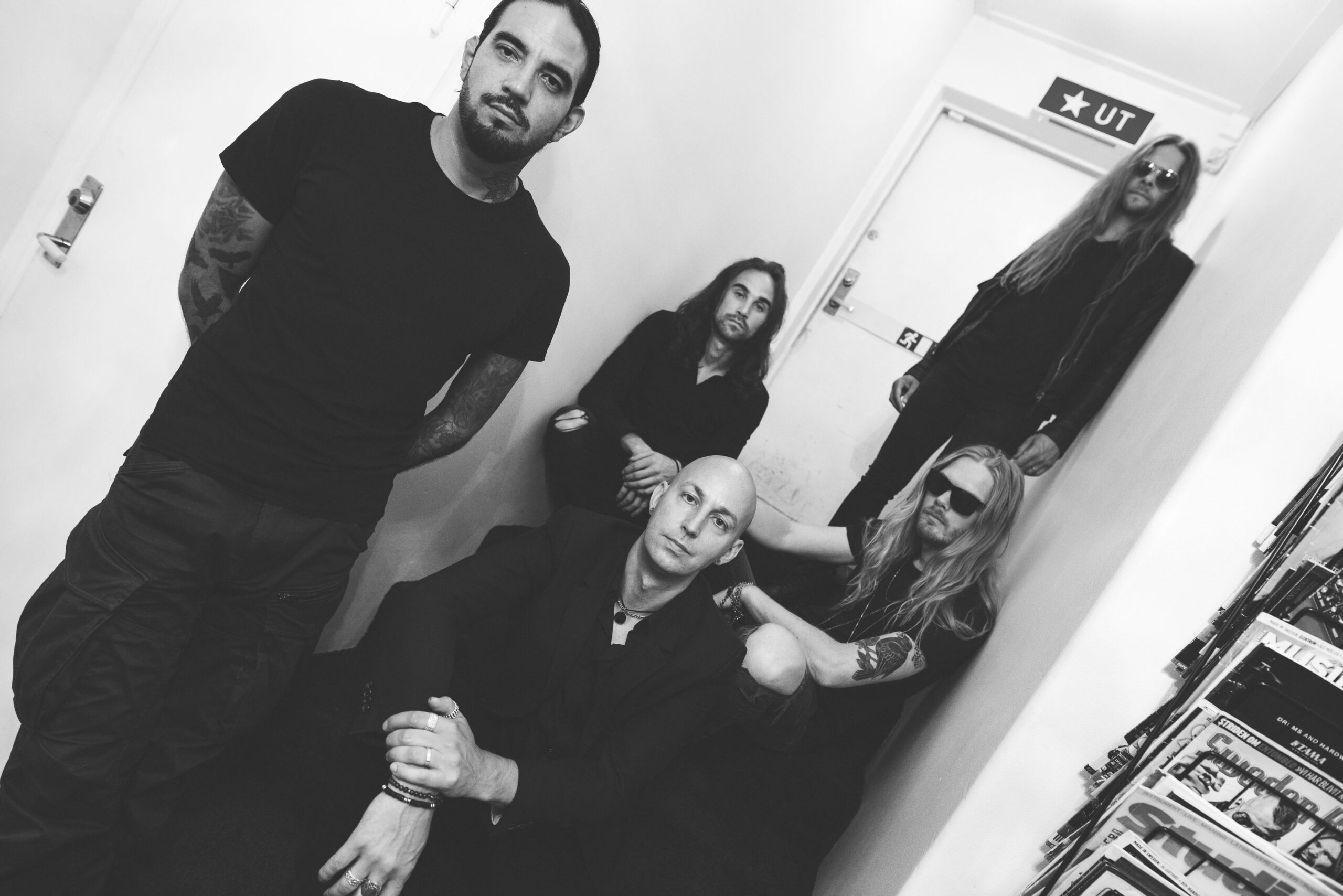 'Lotus' is the forthcoming new studio album from Swedish-based progressive metal collective, SOEN. Set for release via Silver Lining Music on February 1st 2019, the nine songs comprising 'Lotus' are intoxicating, addictive aural therapies, questioning much of today's darkness while juxtaposing them with moments of great escape and hope.

Produced by David Castillo and Iñaki Marconi at Ghostward Studios and Studio 6, the album features the first recorded SOEN material with newest recruit, Canadian-born guitarist Cody Ford, whilst the centre-point of the album remains those trademark, snap-heavy, progressive SOEN riffs. Songs such as ,,Rival", ,,Covenant" and ,,Martyrs" are dissertations on modern societies, fraught with poetic, finitely designed confusion and chaos, yet as the name 'Lotus' suggests, there is still strength, beauty, and purity to be extracted from what at times seems like an endless cycle of human regression.

SOEN's 'Lotus' will be released on CD, LP, and digital formats.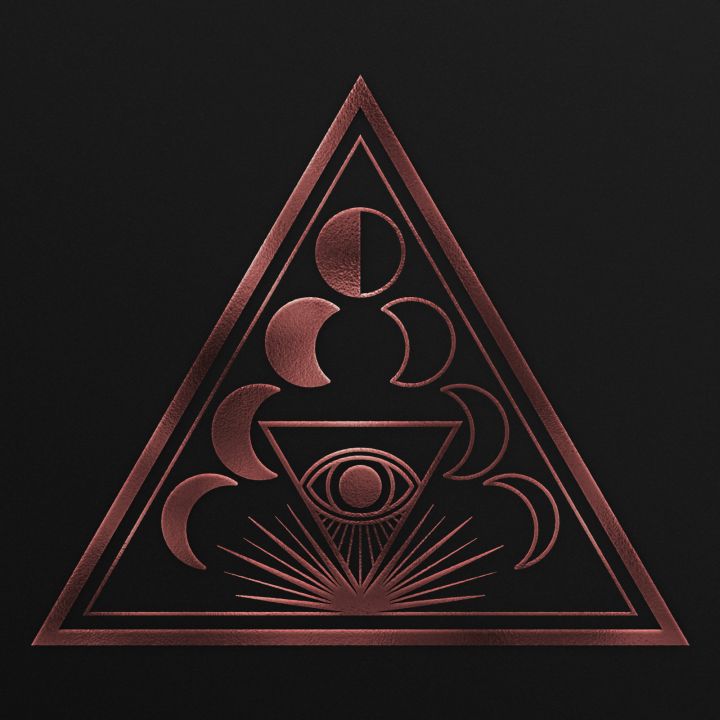 'Lotus' Track Listing:
1. Opponent
2. Lascivious
3. Martyrs
4. Lotus
5. Covenant
6. Penance
7. River
8. Rival
9. Lunacy

SOEN will bring 'Lotus' to European stages this spring with a near-three-week tour starting from March 12th.

EUROPEAN TOUR PART ONE:
12/3/2019 John Dee – Oslo, Norway
13/3/2019 Stengade – Copenhagen, Denmark
14/3/2019 Logo – Hamburg, Germany
15/3/2019 Roadrunner – Berlin, Germany
16/3/2019 Colos Saal – Aschaffenburg, Germany
17/3/2019 Club Cann – Stuttgart, Germany
18/3/2019 Backstage Werk – Munich, Germany
20/3/2019 Kultopia – Hagen, Germany
21/3/2019 Helios – Cologne, Germany
22/3/2019 De Effenaar Prognosis Festival– Eindhoven, Netherlands
23/3/2019 Sugarfactory, Amsterdam – Netherlands
25/3/2019 O2 Academy Islington – London, UK
27/3/2019 L'amperage – Grenoble, France
28/3/2019 Salamandra – Barcelona, Spain
29/3/2019 Caracol – Madrid, Spain
30/3/2019 Hard Club – Porto, Portugal
31/3/2019 RCA – Lisbon, Portugal
02/4/2019 Backstage – Paris, France
03/4/2019 Z7 – Pratteln, Switzerland
04/4/2019 Legend Club – Milano, Italy
05/4/2019 Orion Ciampino – Roma, Italy
06/4/2019 Sonic Room – Fabriano, Ancona, Italy

Special guests:
Ghost Iris (DK)

Support:
WHEEL (FIN)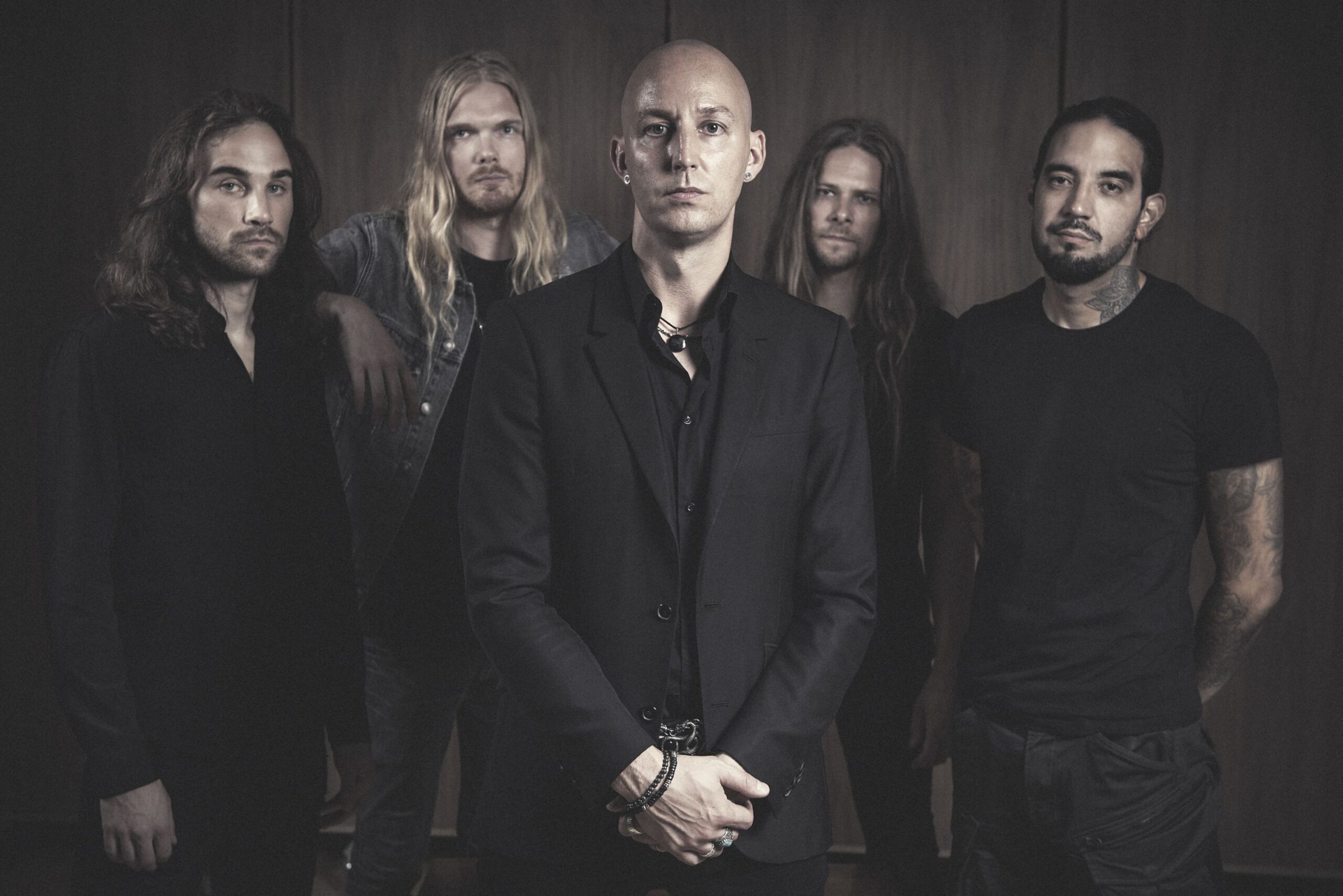 SOEN:
Joel Ekelöf – vocals
Martin Lopez – drums
Lars Åhlund – keys, guitar
Stefan Stenberg – bass
Cody Ford – lead guitar