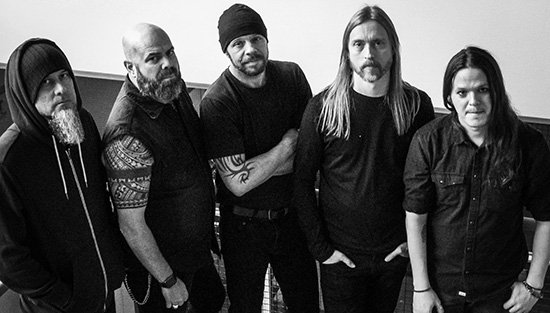 SORCERER Announces Line-up Change
And Gives New Album Update!
Swedish Kings of epic doom Metal, SORCERER, have to announce a line-up change, read the statement from the band about it: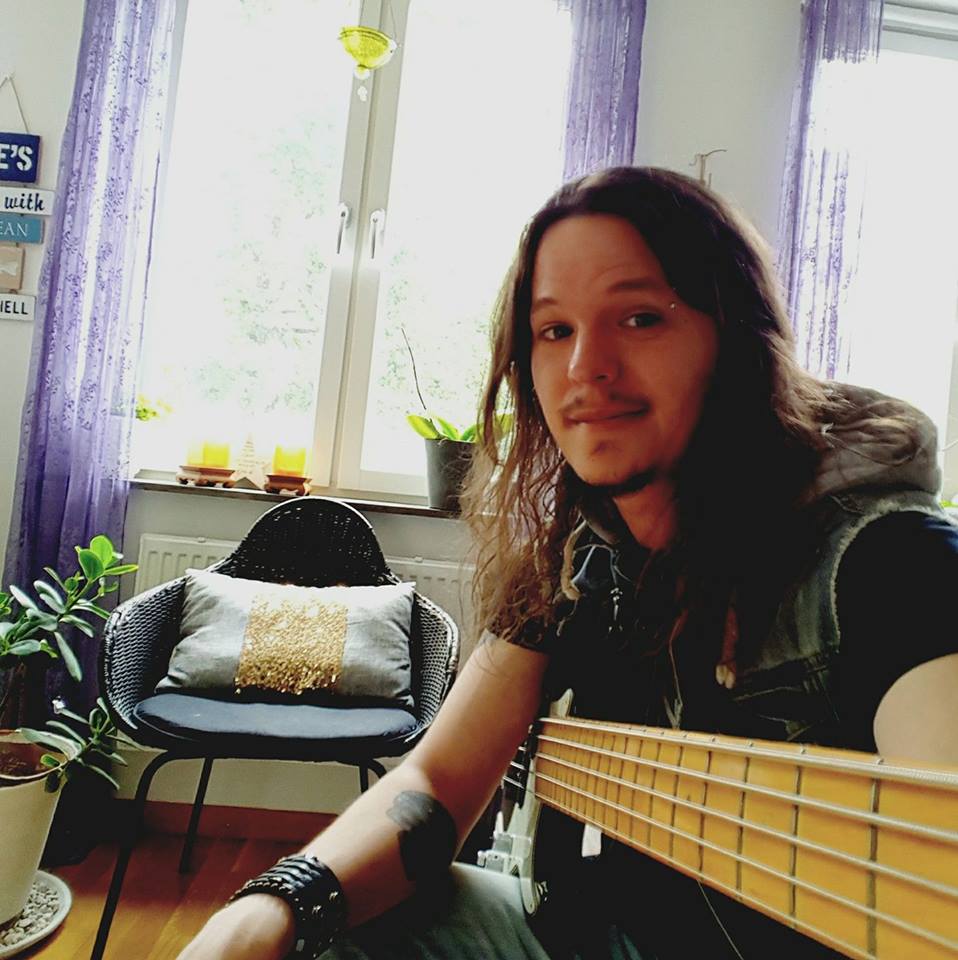 Justin Biggs Photo from Justin Biggs Facebook page

"Please welcome Mr. Justin Biggs as the new bassplayer in Sorcerer! This may come as a surprise to some, maybe not to others. Justin is the handsome fellow on stage left that has been filling in for Johnny Hagel on all our gigs this past year, doing a splendid job we hasten to add, and we're very happy to announce that he is now a full-time member. Coming from a heavier direction than some of us other guys we're really excited to see what he will bring to the table in terms of songwriting. He's already played us some of his ideas for the album and they are heavy as shit so we are very much looking forward to bringing his musical personality into the Sorcerer sound. So….welcome to the band buddy!
But what about Johnny you ask? Well, we are also very happy to say that he will stay on as a member but not playing live with the band. He will take part in some of the decision-making and the creative direction of the band but most importantly he will still be every bit as involved in the songwriting as before, and we wouldn't have it any other way so all you Hagel-fans, stay cool. He's still with us!"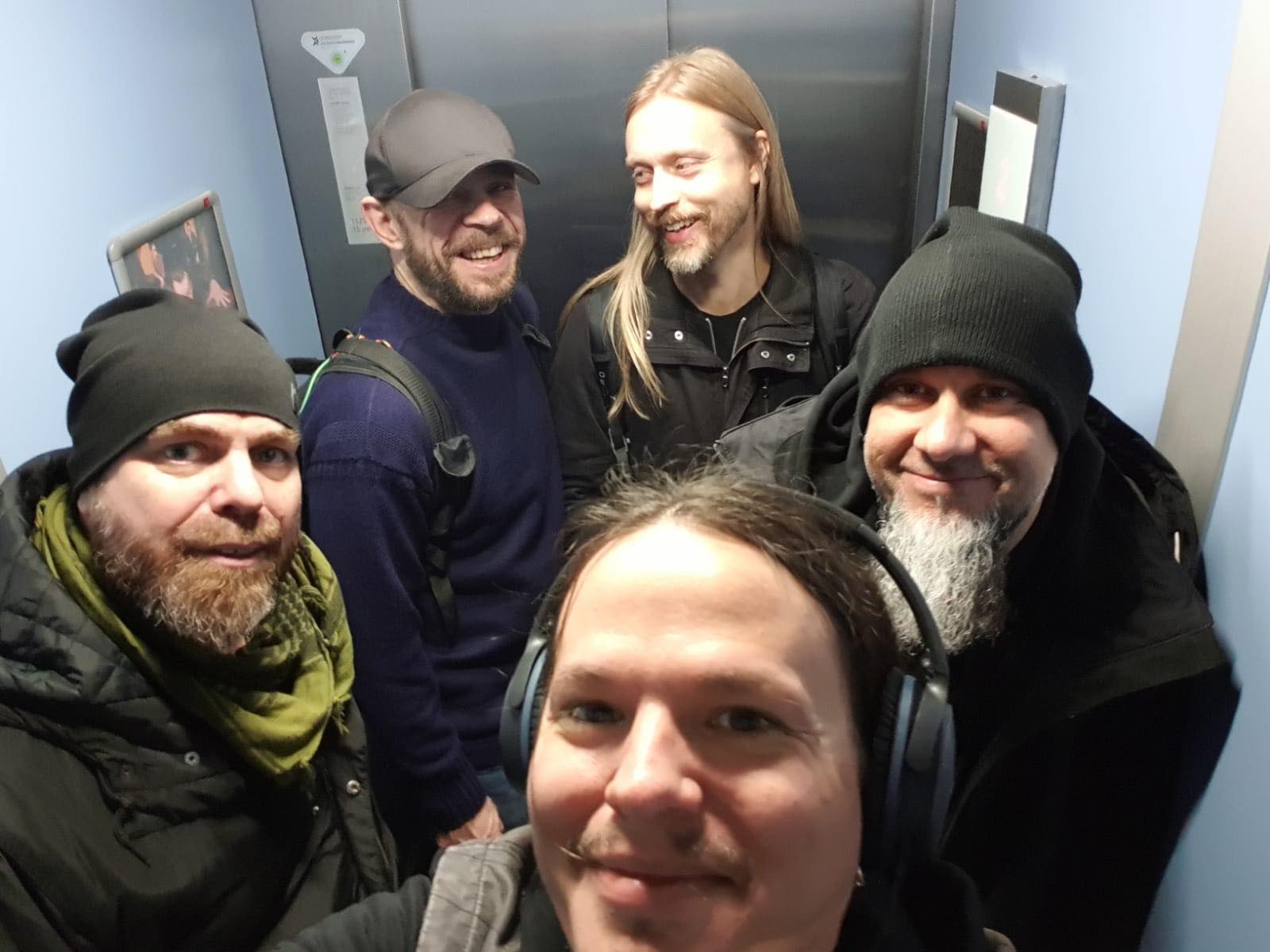 In other news SORCERER have started working on their third album for Metal Blade Records.

"Also as we stated a couple of days ago we've started doing some serious work on the 3rd album. There's a ton of new music floating around and although it's still early days in the writing process we can promise you that this album will be an absolute beast. We plan to write at least until early summer, do a few exclusive festivals (as of now we're playing Bang Your Head and ProgPower USA) and then head into the studio early fall to record the album for an early/mid 2020 release. Shit can always happen but this is the game plan.
As always, thanks for listening and STAY DOOMED!!!"
/Anders, Johnny, Justin, Kristian, Richard & Peter