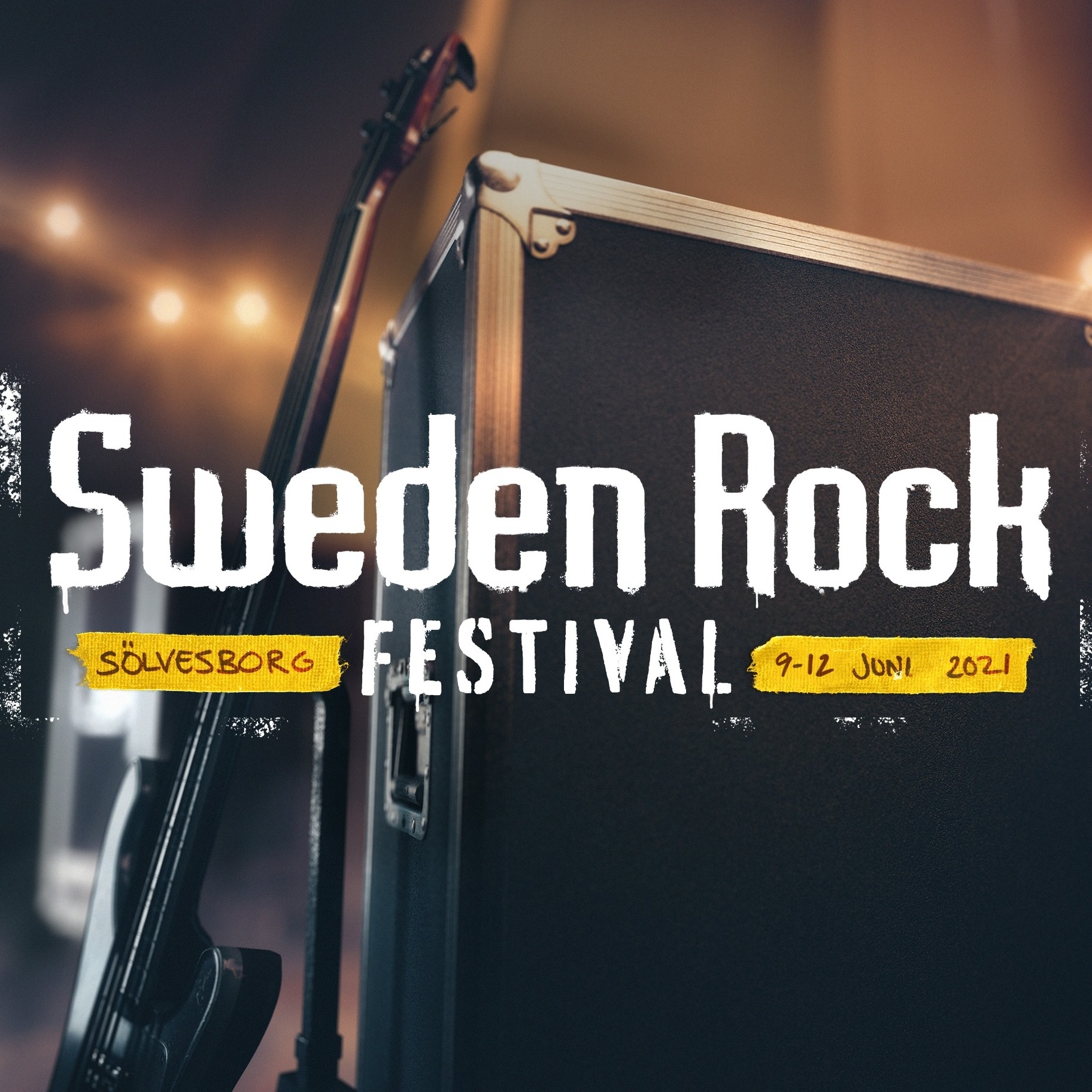 SWEDEN ROCK FESTIVAL 2021
Band Announcement
+++OFFICIAL PRESS RELEASE SWEDEN ROCK+++

SWEDEN ROCK FESTIVAL – JUNE 9-10-11-12 2021, Sölvesborg

83 acts confirmed!



If the situation allows for it, we promise to be more than ready to realize next year's festival.

Many of you have kept your 2020 tickets, and with that in mind we're happy to present all of the so-far confirmed bands for Sweden Rock Festival 2021!


As you will see, many of them can be recognized from the 2020 line-up, but you will also find quite a few new additions.


The following bands/artists are confirmed for 2021:
Guns N' Roses, Volbeat, In Flames, Nightwish, Mercyful Fate, Megadeth, Social Distortion, Dropkick Murphys, The Hellacopters, Within Temptation, Gojira, Accept, Opeth, Night Ranger, Devin Townsend, Turbonegro, Raubtier, Alestorm, Eluveitie, Clawfinger, Sodom, Amaranthe, Saga, Nile, Kvelertak, Honeymoon Suite, Michael Monroe, Witchcraft, Lee Aaron, Sonata Arctica, Kingdom Come, Baroness, Trouble, Ross The Boss, Evergrey, Eric Gales, Ten Years After, Bombus, Tiamat, Nashville Pussy, Jean Beauvoir, Eclipse, Haken, Kadavar, Rage, Orange Goblin, Freedom Call, Unleash the archers, The Wildhearts, Grave, Orphaned Land, Belphegor, Victory, Violator, Månegarm, Satan takes a holiday, Praying Mantis, Eleine, The Coffinshakers, Narnia, Art Nation, Magic Pie, Horisont, Baest, Sorcerer, Rosalie Cunningham, Overdrive, Siena Root, Warner E Hodges, VA Rocks, Wormwood, Fejd, Artillery, Death By horse, Honeyburst, Agonize the serpent, Hexed, Metalite, Mass Worship, Elden och Browsing Collection. Read more about all of the bands here



Please take care and stay safe.

Let's all keep our fingers crossed and hope to see each other in Norje in June 2021.




—
#swedenrockfestival2021 #headbangerslifestyle #hbls #awayoflife #headbanger #staysafe