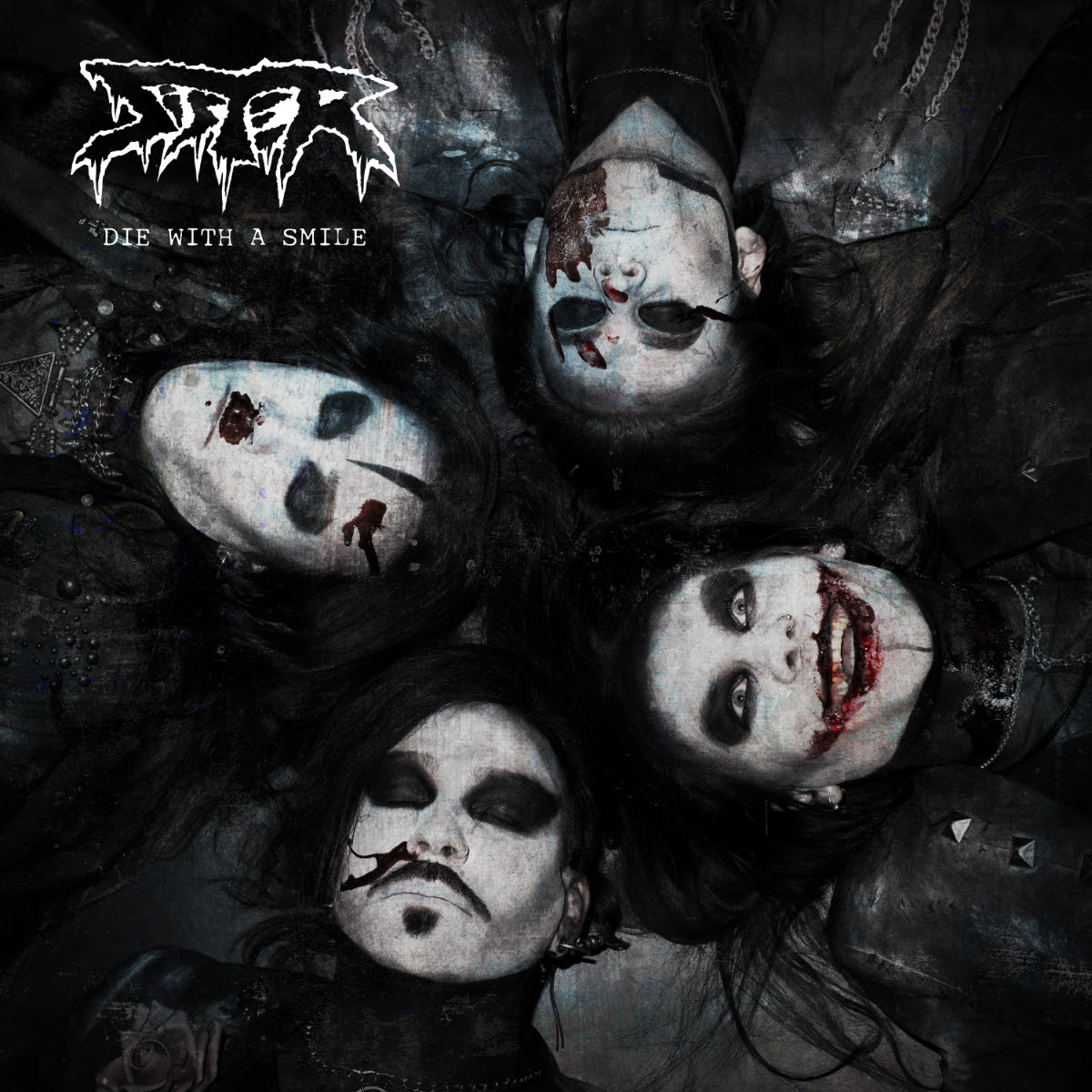 SWEDISH SHOCK ROCKERS SISTER
Released new music video
+++OFFICIAL PRESS RELEASE BY FLICK AGENCY+++
Swedish Hard Rock/Metal act Sister released the melodic and energetic single ,,Die with a Smile" on Oct 2. Erasmus Talbot and Olivia Eriksson created an intense and messy "Alice in Wonderland"-inspired music video, with a twist, that is perfect for the song.

With the upcoming album (2021), Sister have sharpened and developed their unique sound and picked up where they left off with "Stand up, Forward, March!" (2016).

"This is the second album we worked together with producer Jona Tee, and this time we really felt that the bits fell into place. This album has been about doing our thing and not thinking about trying to fit in a specific genre. We have always been inspired from many styles of rock music but never wanted to label ourselves within different styles or genres. This sounds the way we want it to."

WATCH ,,DIE WITH A SMILE" HERE:


The Swedish Hard Rock/Metal act Sister have during the last ten years released critically acclaimed albums and played multiple headlining shows all over Europe.

Sister will release multiple singles and videos in 2020 from the upcoming fourth full length studio album (2021), produced by Jona Tee and released by Flick Records.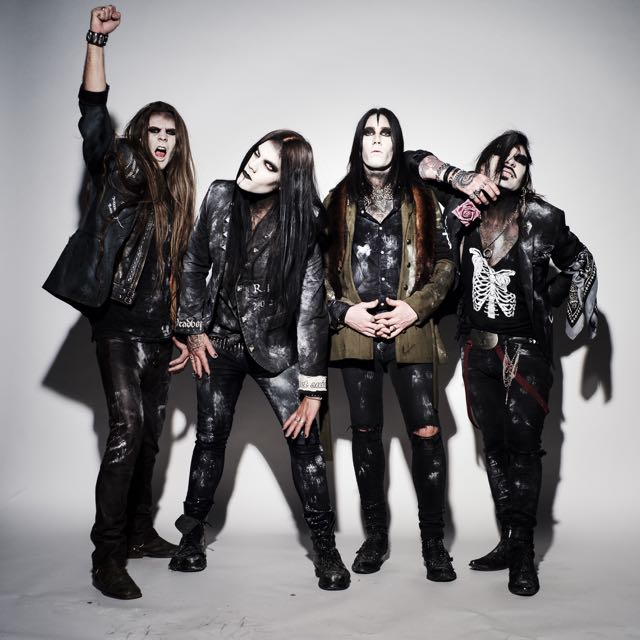 —
#sister #flickrecords #headbangerslifestyle. #hbls #pressrelease