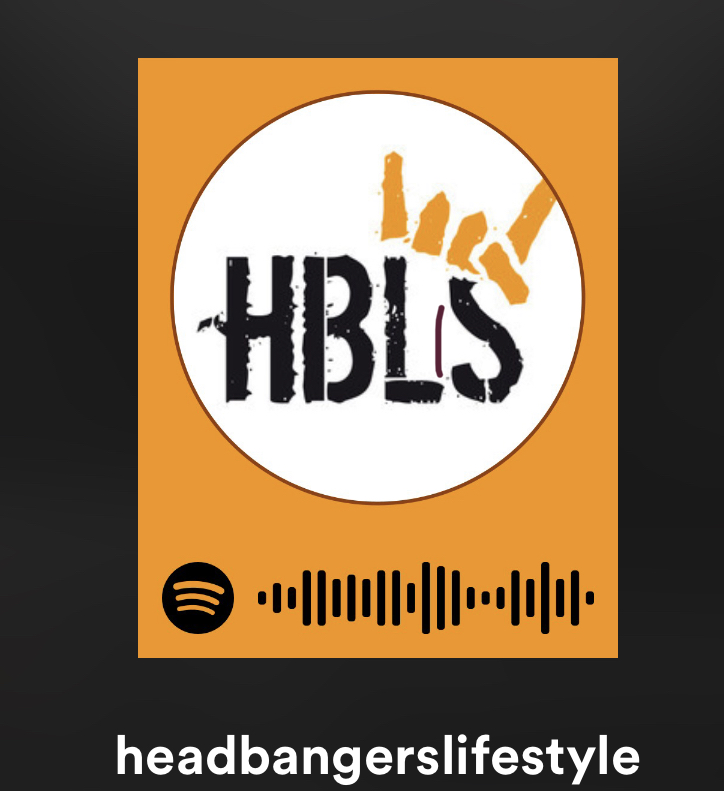 VOODOO CIRCLE GUITARIST ALEX BEYRODT
Personal HBLS Hotlist on Spotify
Exclusively for HeadBangers LifeStyle, Voodoo Circle guitarist Alex Beyrodt selected some of his favourite songs, which you can find on this week's HBLS Hotlist on Spotify.
LISTEN TO ALEX'S PERSONAL HBLS HOTLIST ON SPOTIFY HERE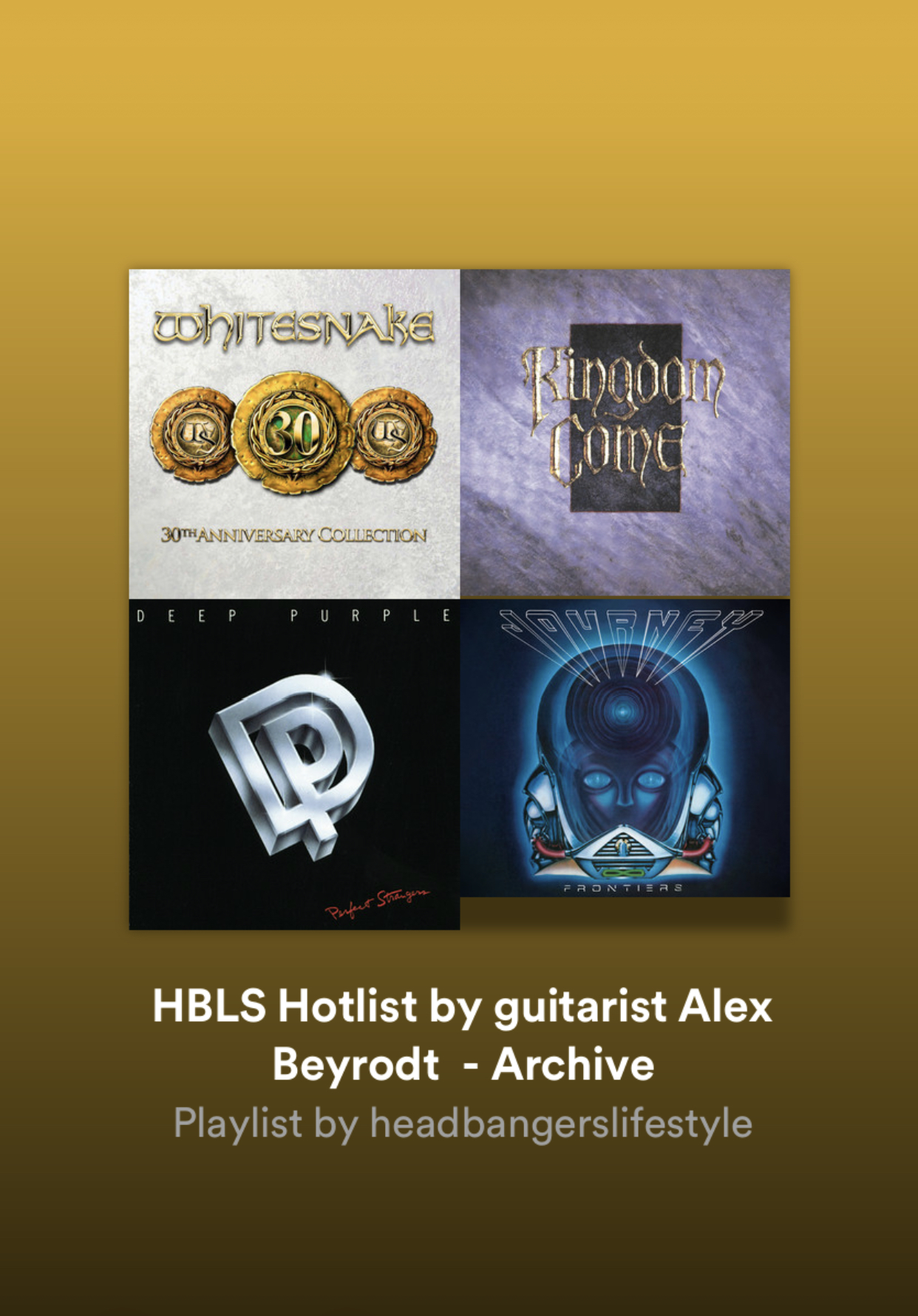 Voodoo Circle has just released its sixth album which sees the return of singer David Readman and drummer Markus Kullmann, who is seen as the German John Bonham. This meant that Beyroth threw away almost an abum with new music because he found new inspiration.
According to Beyrodt ,,Voodoo Circle is always meant to play the music we grew up with and admired. For 'Locked & Loaded' I decided to include a few more Led Zeppelin influences than before. The idea was to release my inner Jimmy Page, let Markus do his Bonham thing and steer David a bit in the direction of Robert Plant."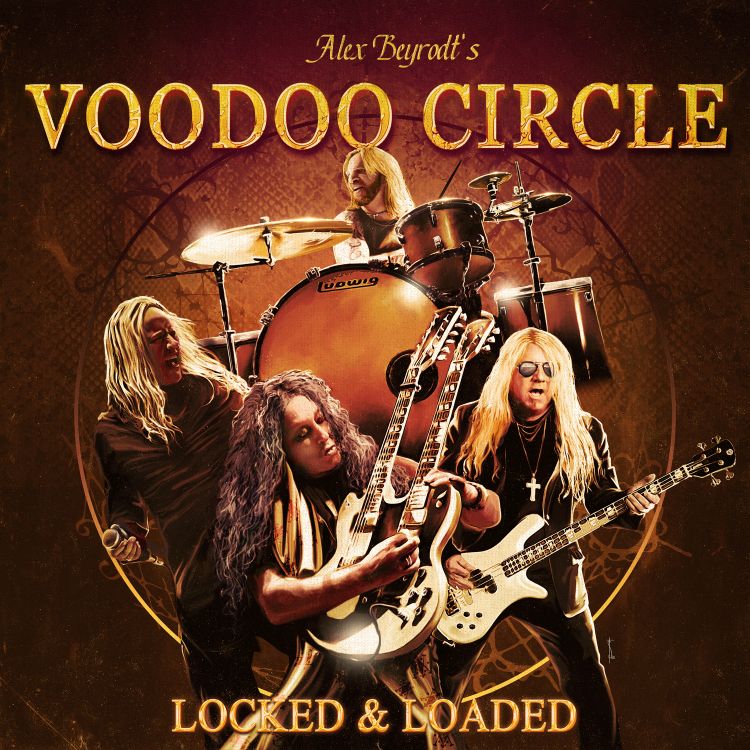 Latest HBLS interview with Alex Beyrodt here
HBLS review Voodoo Circle's `Locked & Loaded' here
—