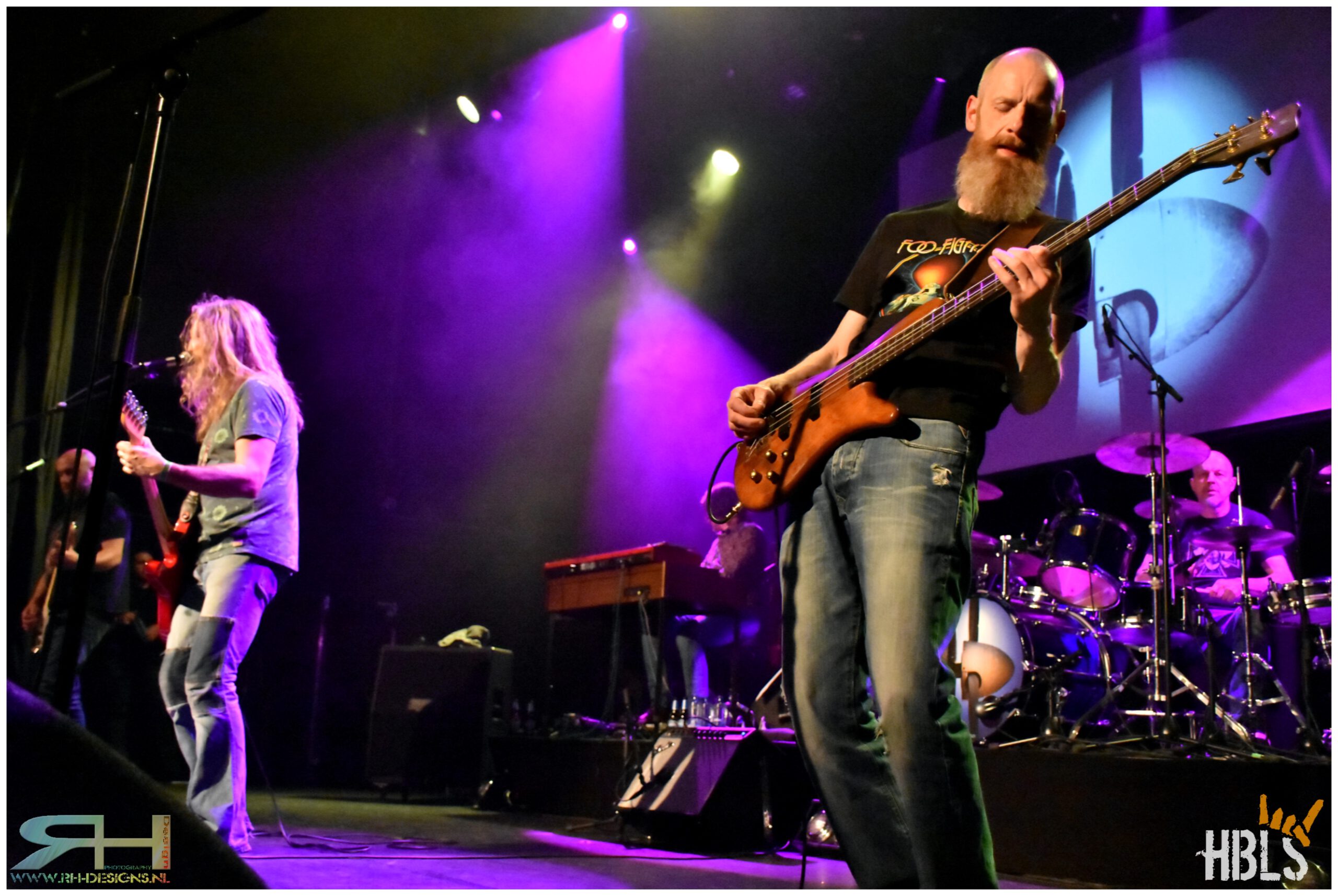 7 MILES TO PITTSBURGH (& BloYaTop)
Venlo (NL)-Poppodium Grenswerk-May 3rd 2019
Friday the 3th of May I headed to Poppodium Grenswerk to see two bands from the Netherlands. The blues power rock oriented BloYaTop and the melodic/prog power rockers of 7 Miles To Pittsburgh, who are promoting their recently released 2nd album `Revolution On hold'. Expectations for this gig were high, not only because of the fact these bands have some of the best musicians in the Netherlands in their line-up, but also because of the fact both bands have delivered some great albums.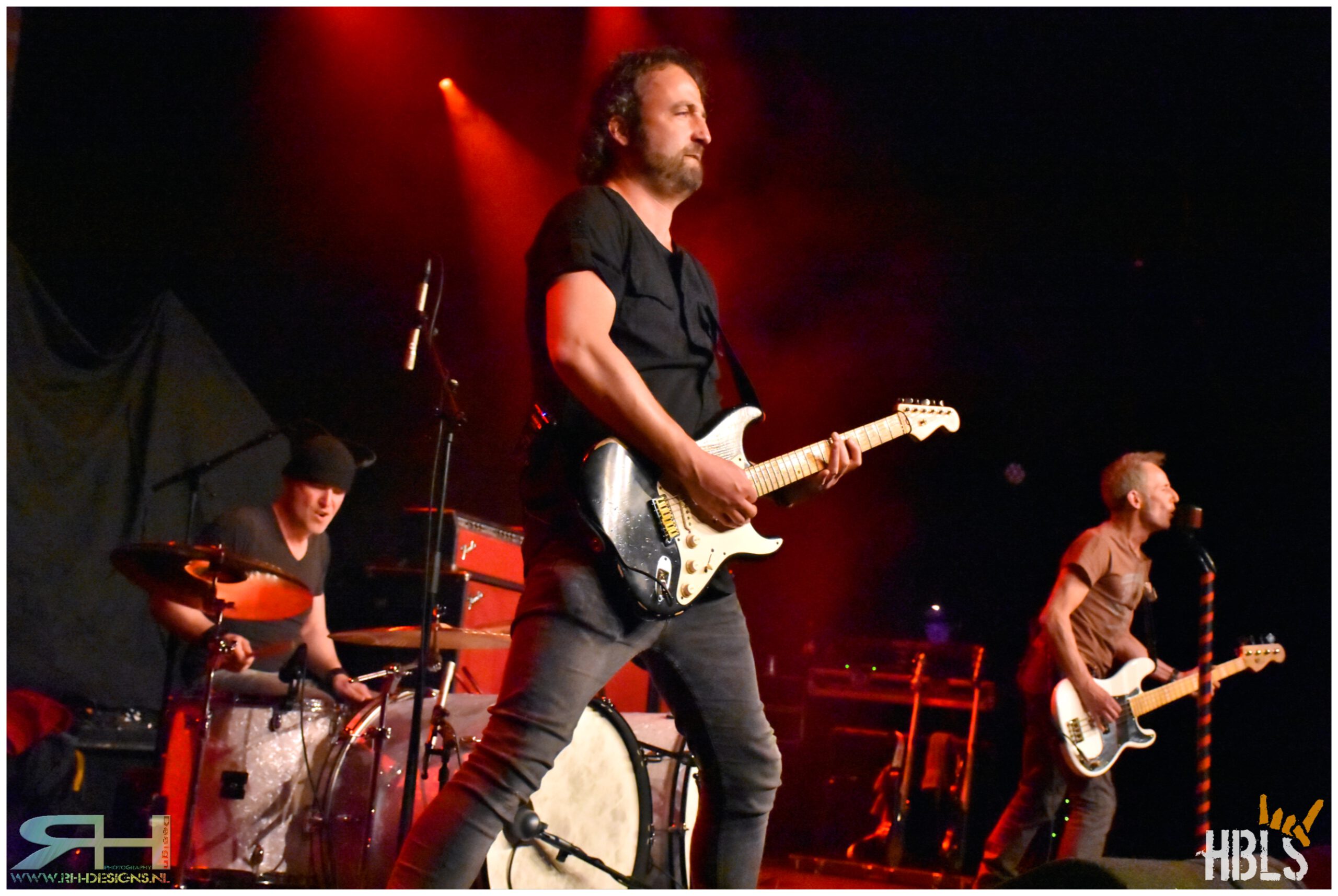 BloYaTop

A few minutes after 8.30 PM the rockers of BloYaTop hit the stage. There is already a good amount of people in the venue. And the band seems to be in a top shape tonight. Starting off with ,,Mano Loco" from their second album `Mayday' the BloYaToppers make sure everyone in the venue knows the show is on. Great sound, good looking stage setup, and three musicians on fire. After a nice hello the band continues with a brand new song for their forthcoming album. ,,Recipe For Destruction" is a beautiful groovy rock anthem and well received by the crowd. The band can already pick the songs for tonight from 4 albums (released since 2012) and so we can hear ,,Monster Movie Music", ,,Coffee After Seven", ,,Fever", ,,BBQ And Freezeburn", ,,The Great Repple Depple In The Sky". Mr.E (bass, vocals) lays down a very thick bas foundation for the songs. Paul Huge (drums) paves a big fat groove and Mark Ferguson (guitar) lays down some great guitar work and solos.
The band fires on all cylinders.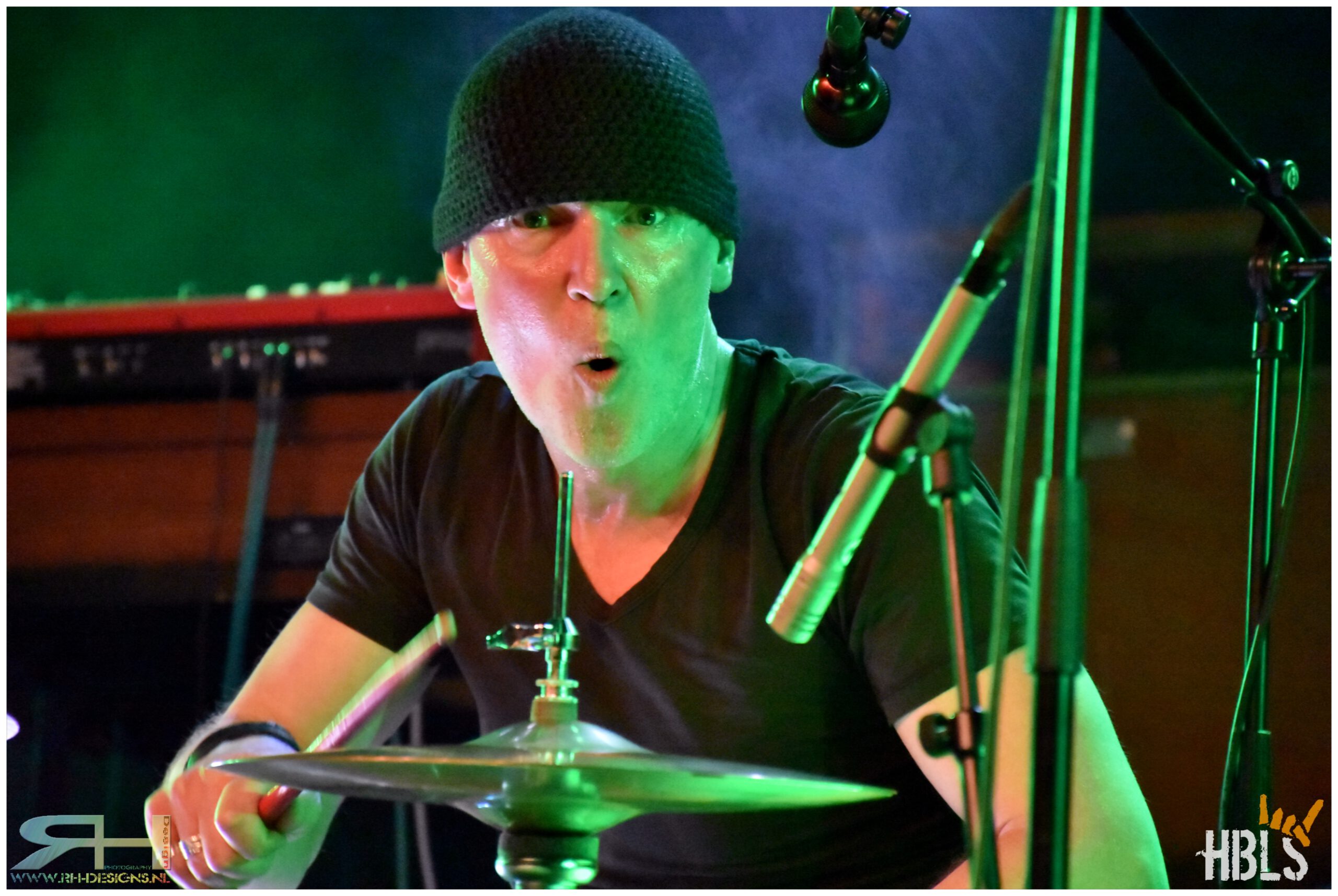 BloYaTop
They continue the set with ,,Rusty Rooster", ,,Tornado Sally", ,,Groove Control", ,,The Luv Stuff" and ,,Catch Me If You Can" concludes the 1 hour set for tonight. This band does what's expected from them. They set the people on fire with their enthusiasm, songs, grooves and musicianship. Mr.E might not be a vocal athlete like some others in the business, but his sound fits perfect for BloYaTop's songs. Great show guys!!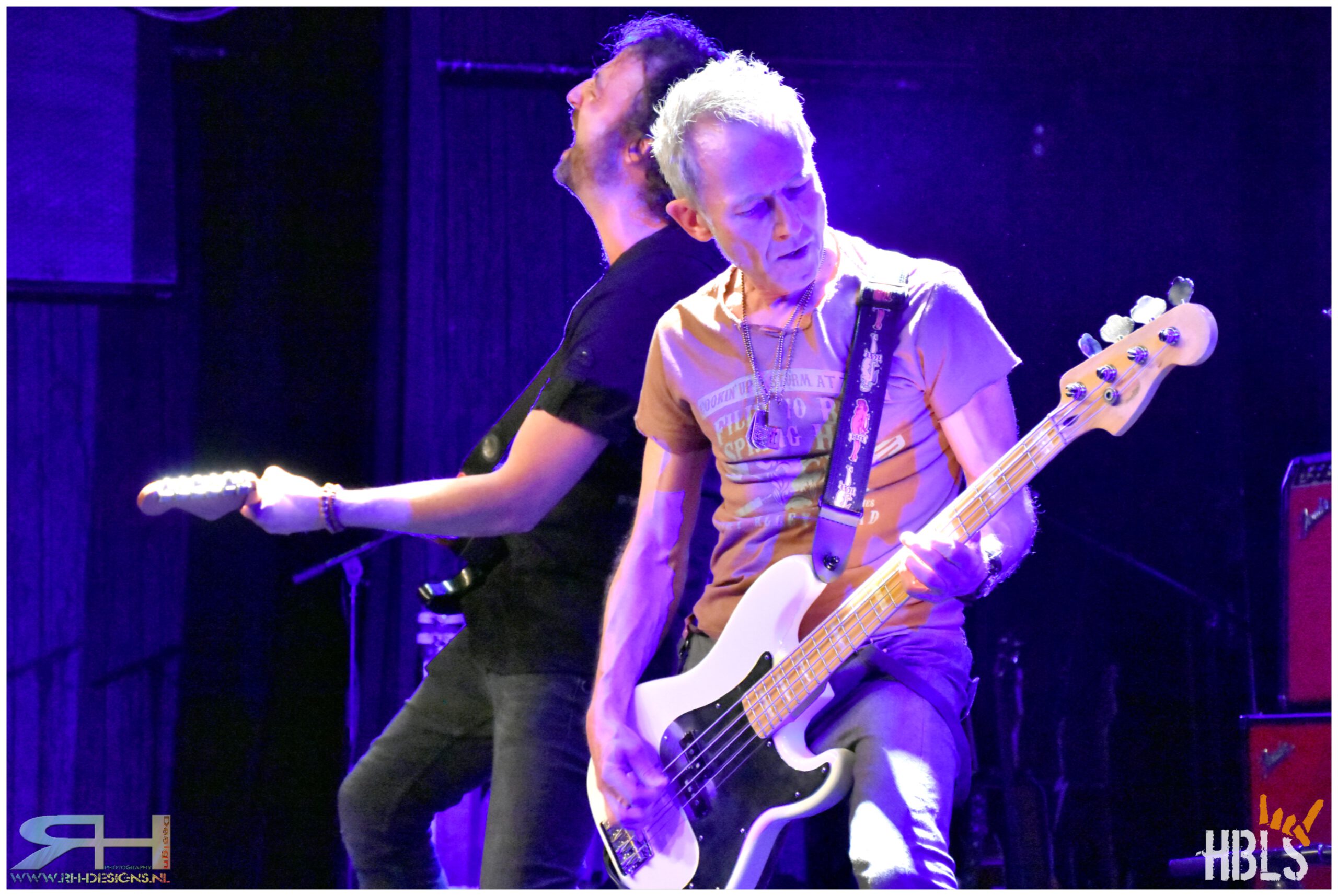 BloYaTop
After a quick changeover tonight's main menu is ready to enter the stage. 7 Miles To Pittsburgh starts their night with ,,Olympus" and ,,Damn". The sound is amazing and the band sounds as good, or even better, as on their albums.
As I said before, my expectations for tonight were high, because the band delivered two strong albums, but after the first two songs it was clear this band is delivering the goods (as expected.)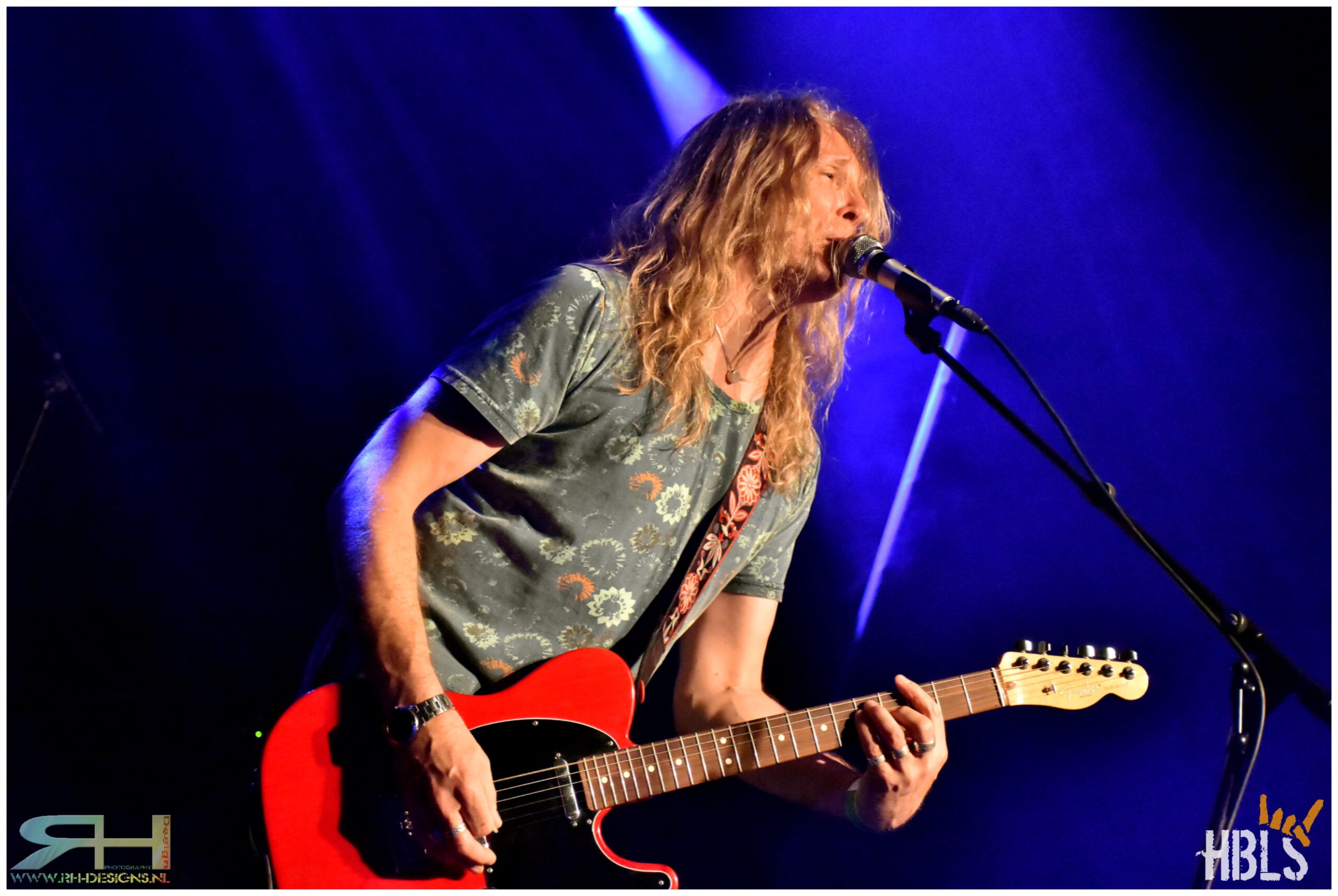 7MTP

This line-up is amazing and what started as a project with ex-Elegy bassist Martin Helmantel, multi instrumentalist Joris Lindner and ex-Sleeze Beez powerhouse Andrew Elt has developed into a great live band as well, with the addition of ex-Elegy drummer Dirk Bruinenberg and keyboard/Hammond player Remco van Zandvoort. The track record these guys have speaks for itself and I won't even bother to tell you how good they are on their instruments.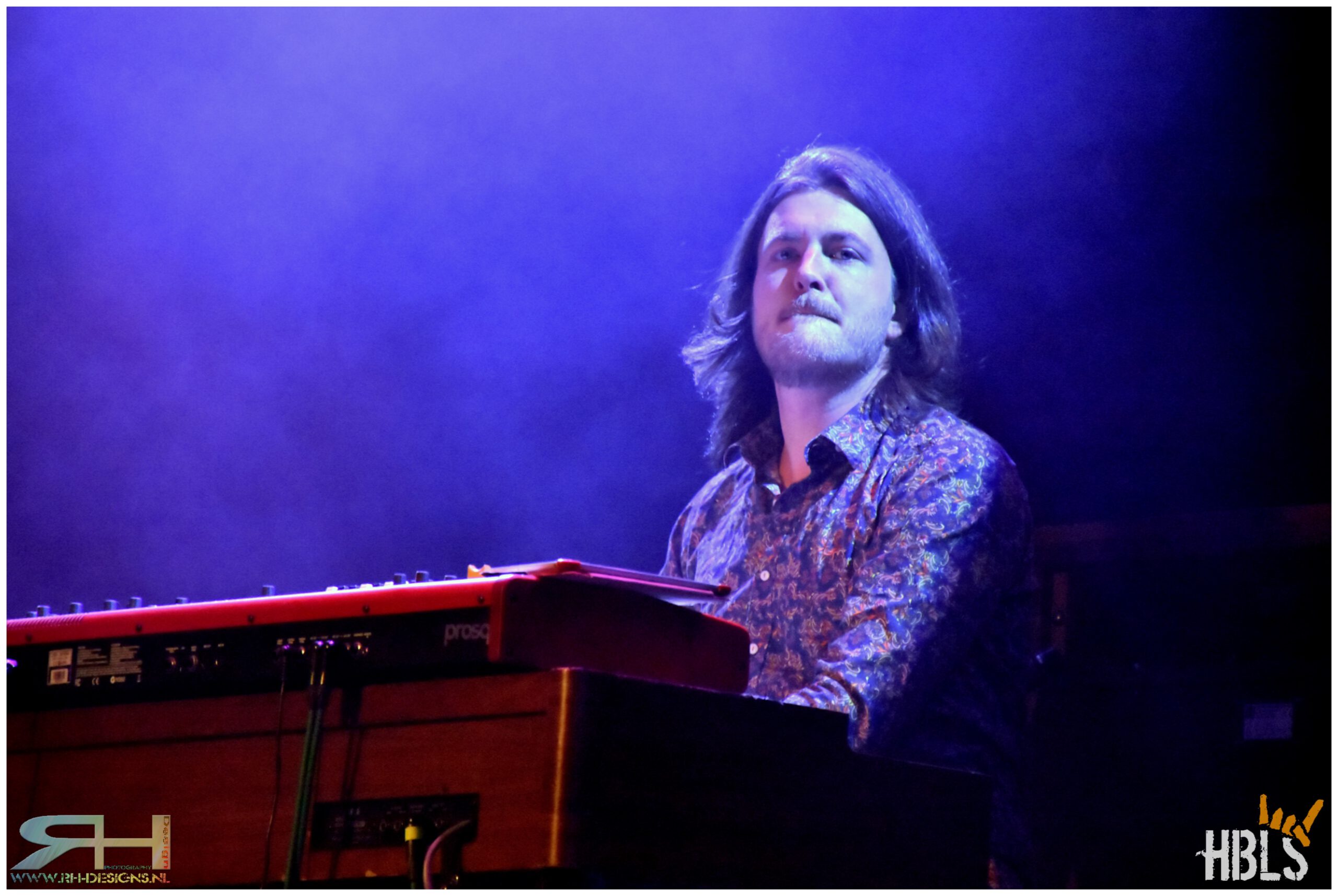 7MTP

7MTP guides us through an evening of great music. ,,Bad Enough", ,,I Feel Your Pain", ,,Sound", ,,Pittsburgh", ,,Jambalaya" are all well performed in a relaxed setting. The band continues with ,,Lost And Found", ,,Earth Dance", ,,Think", ,,Brave New World" and shows the audience how to play a flawless show. As we are in Venlo (Andrew's hometown) he announces the songs in the local dialect which contributes to the relaxed atmosphere of the evening.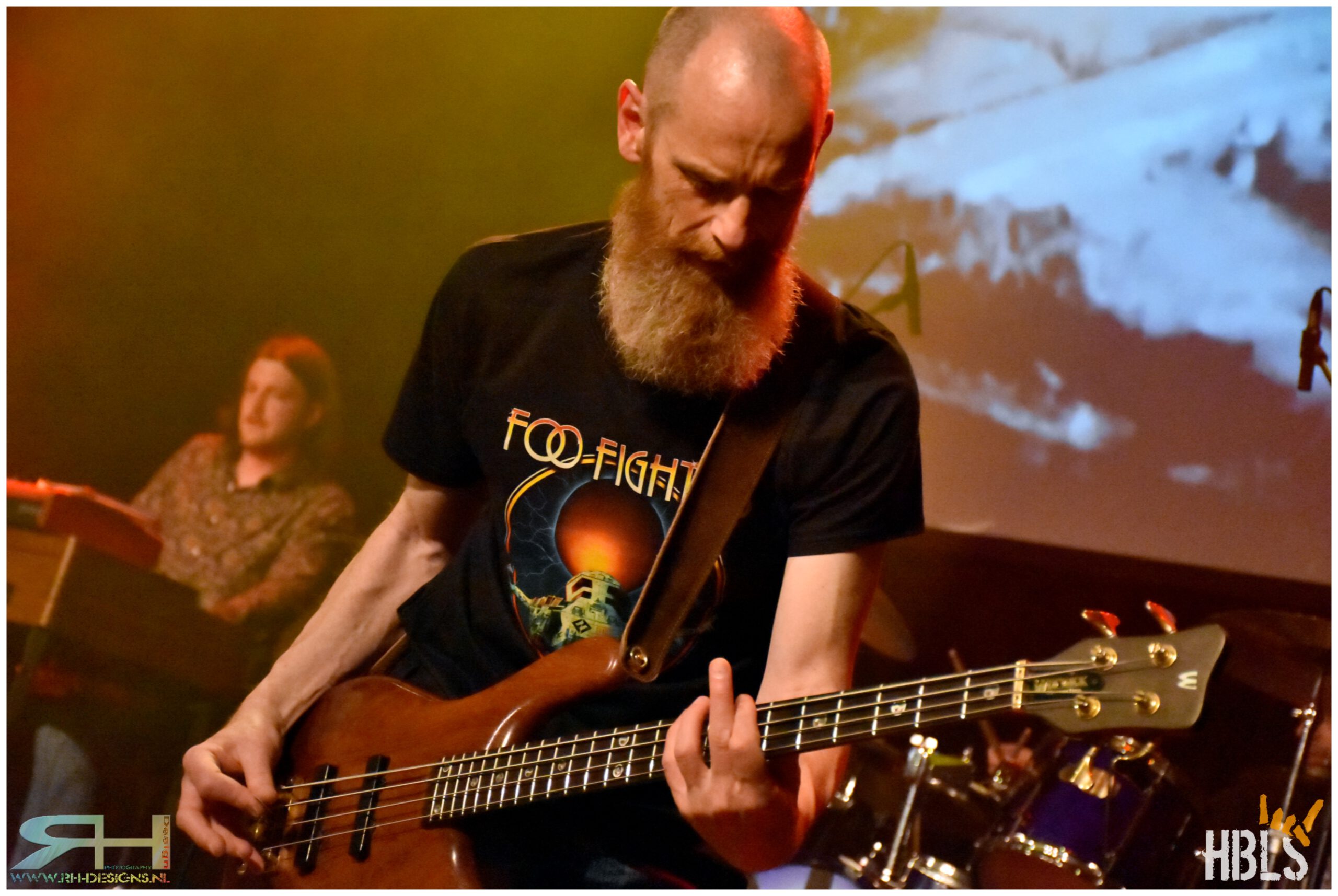 7MTP
The last couple of songs on the regular list are ,,Same Size Soul", ,,God Only Knows", ,,Imaginary Friend" and ,,Only A Fool" but it doesn't end there. For dessert or encore we are treated with a great version of Rush's ,,Tom Sawyer". A band that pulls this off deserves to be in the high ranks of musicians!!!! The last song for tonight is ,,Time", which proves to be a good closer.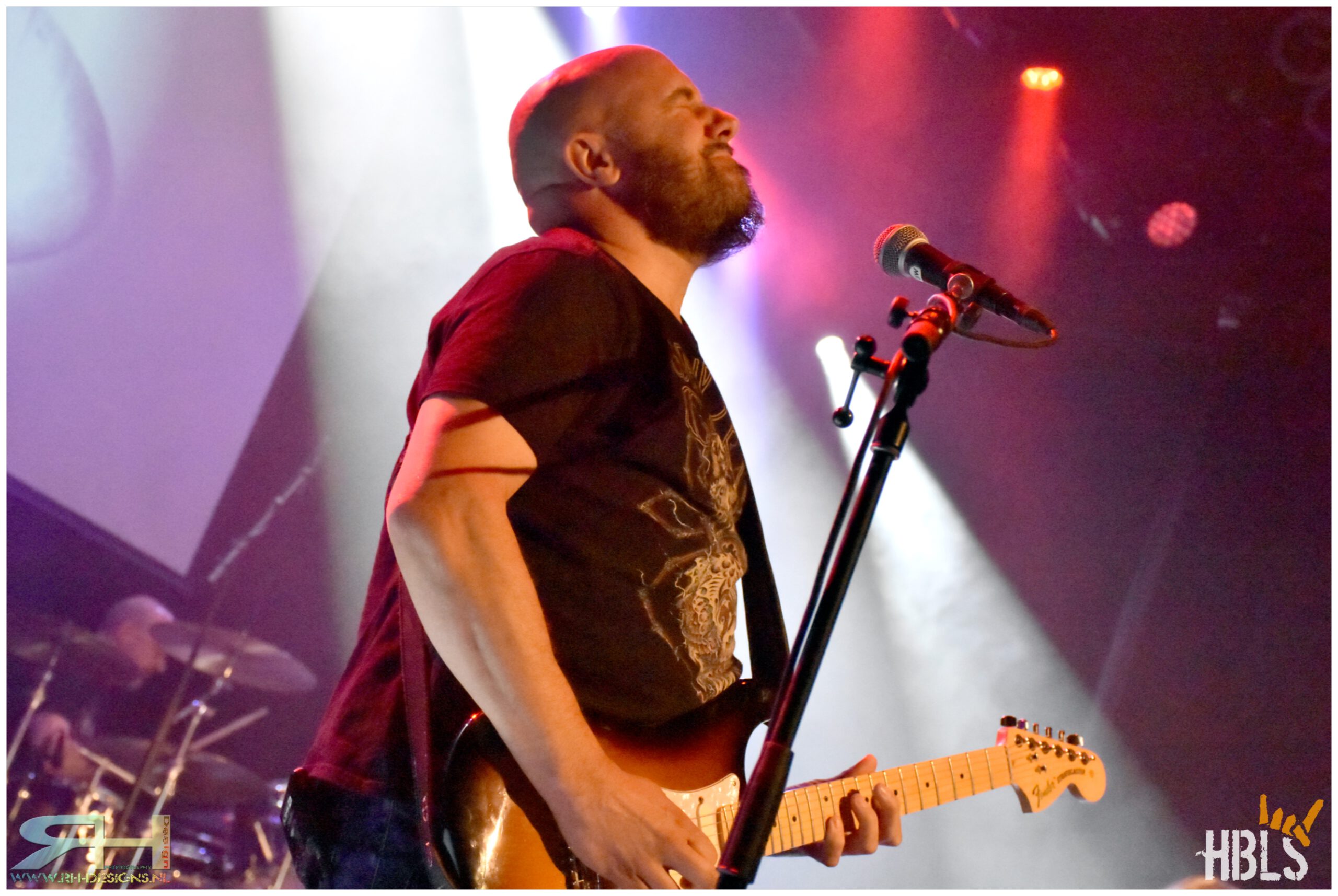 7MTP
All in all tonight proved once again that the Netherlands has some great musicians/bands. I hope these two bands get what they deserve and that would be major interest on an international level as well. I will definitely go and see them live again because they were great live!!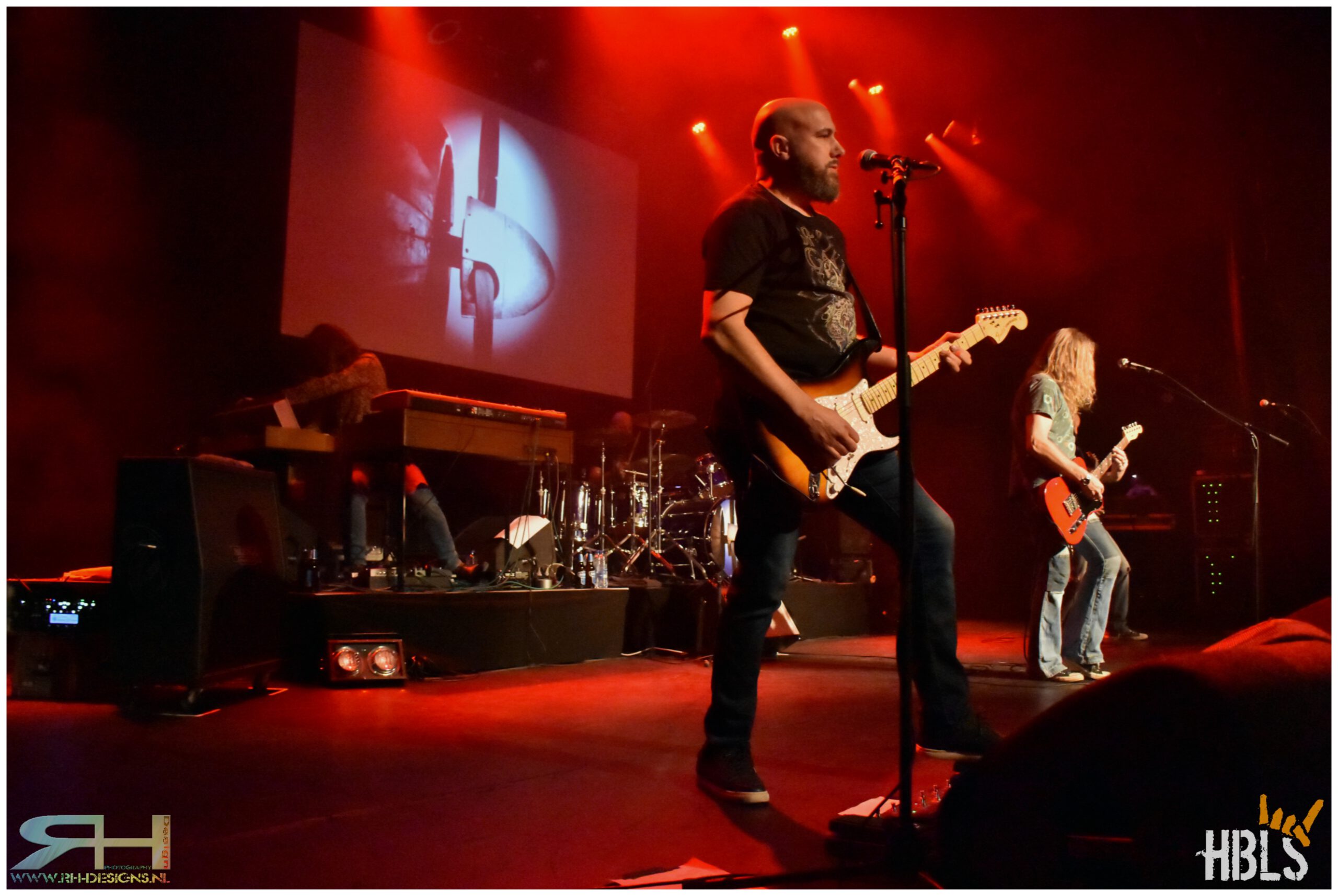 7MTP

All photos by Raymond Helebrand/RH-Design

#bloyatop #7mtp #7milestopittsburgh #headbangerslifestyle #hbls #awayoflife