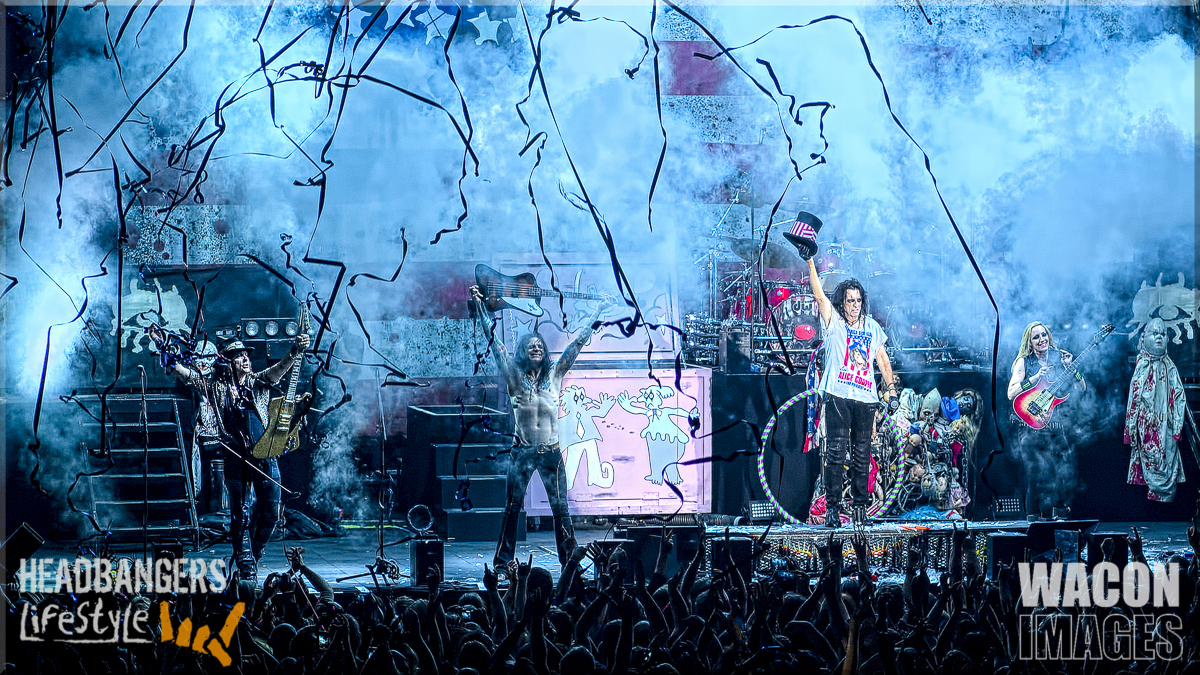 ALICE COOPER
Tilburg (NL)-013-20 June 2016
In between all the festivals and the shows he did with his group of friends The Hollywood Vampires Alice Cooper also squeezed in a few club shows. One of them was in '013' in Tilburg (The Netherlands).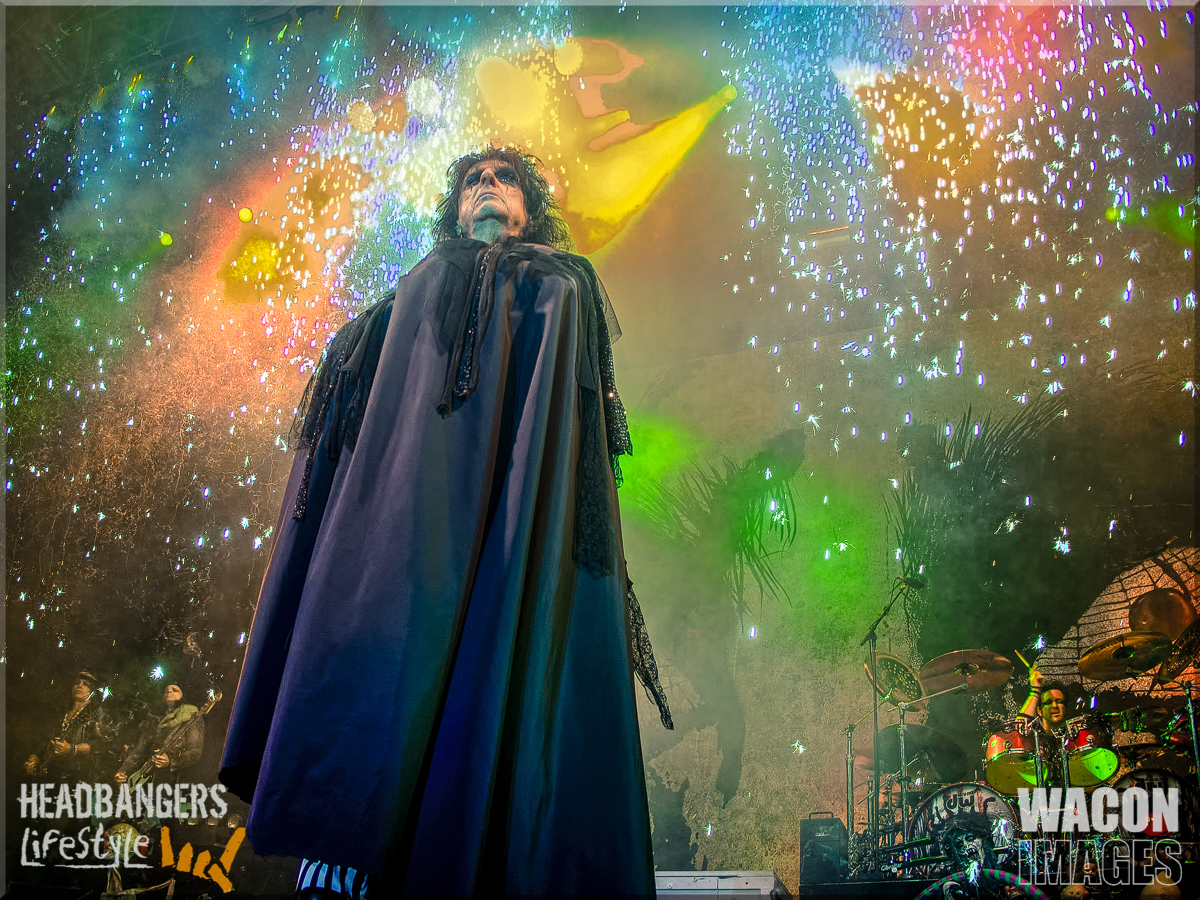 Although his fame is too big for a venue of this size (capacity 3.000 and sold out) and the audience was squeezed in like sardines in a tin, he brought a great, although pretty predictable, show with the usual theatrics and lots of smoke. So much that the Tilburg fire brigade thought the venue was on fire and came to check it.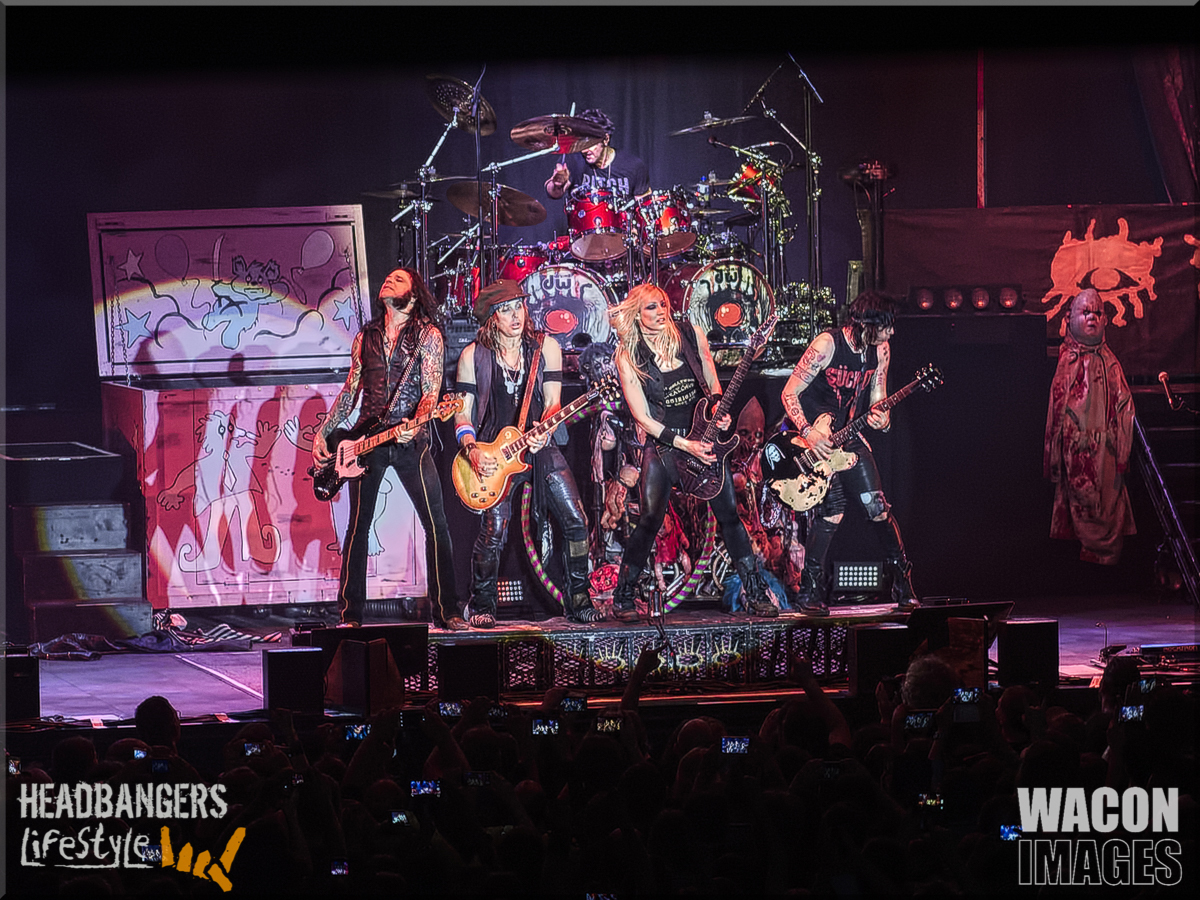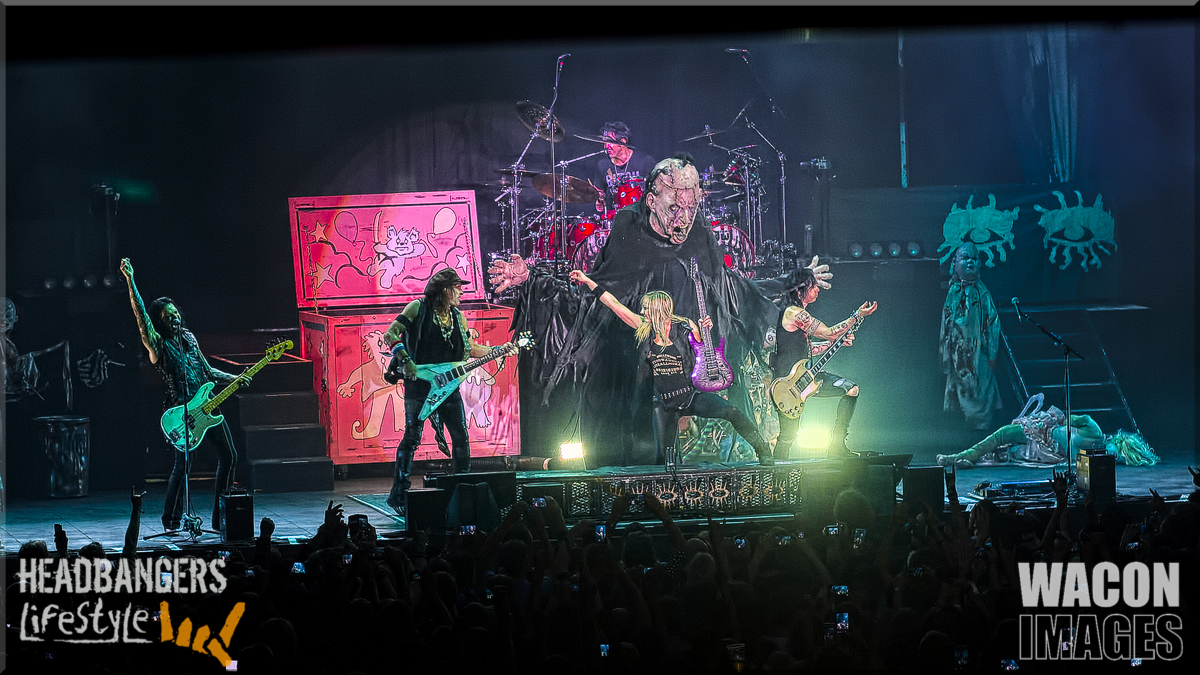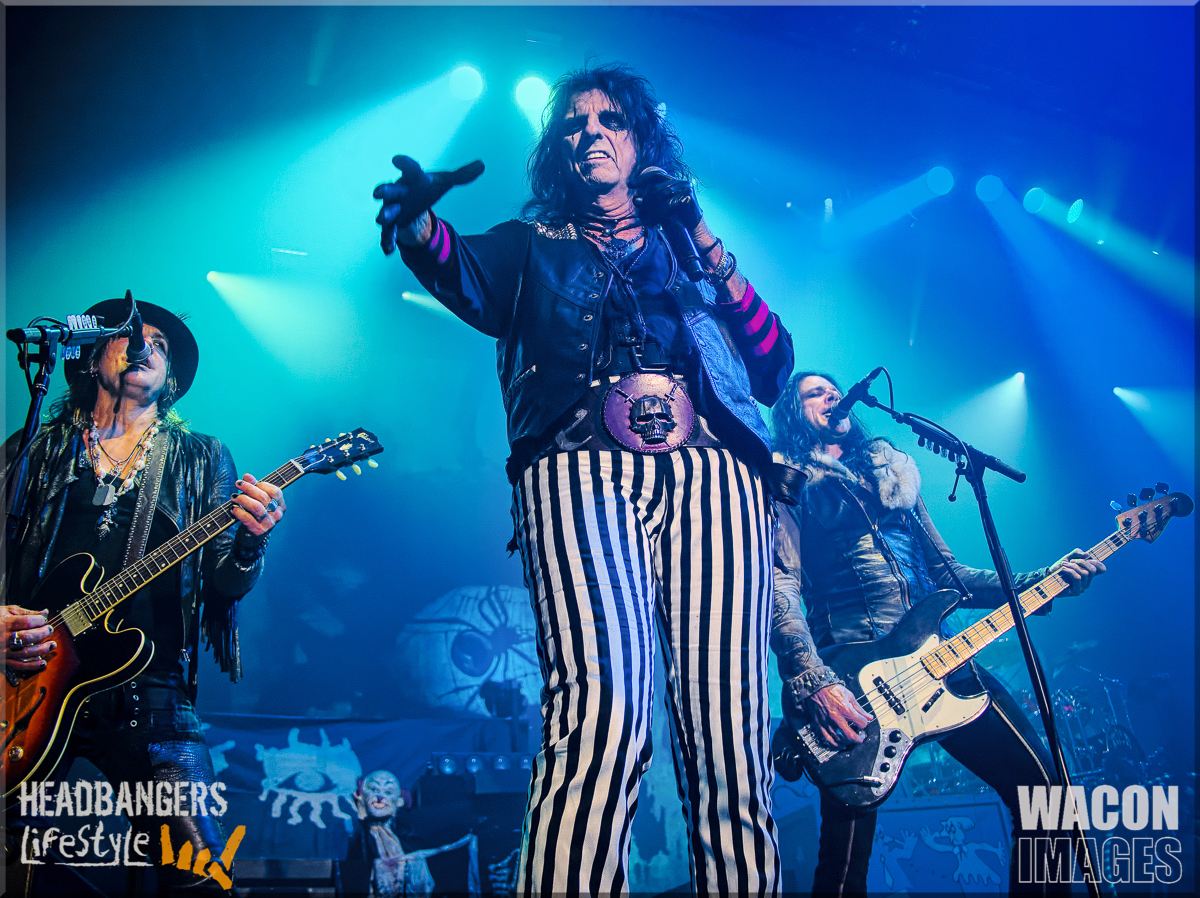 The setlist went from ,,Billion Dollar Babies'' to ,,Poison'' and from ,,Halo Of Flies'' to ,,Feed My Frankenstein'', so all the key songs were there. He also paid tribute to the fallen rockstars with ,,Fire'' (Jimi Hendrix), Suffragette City (David Bowie) and ,,Ace Of Spades'' (Motörhead), the last one sung by bassist Chuck Garric.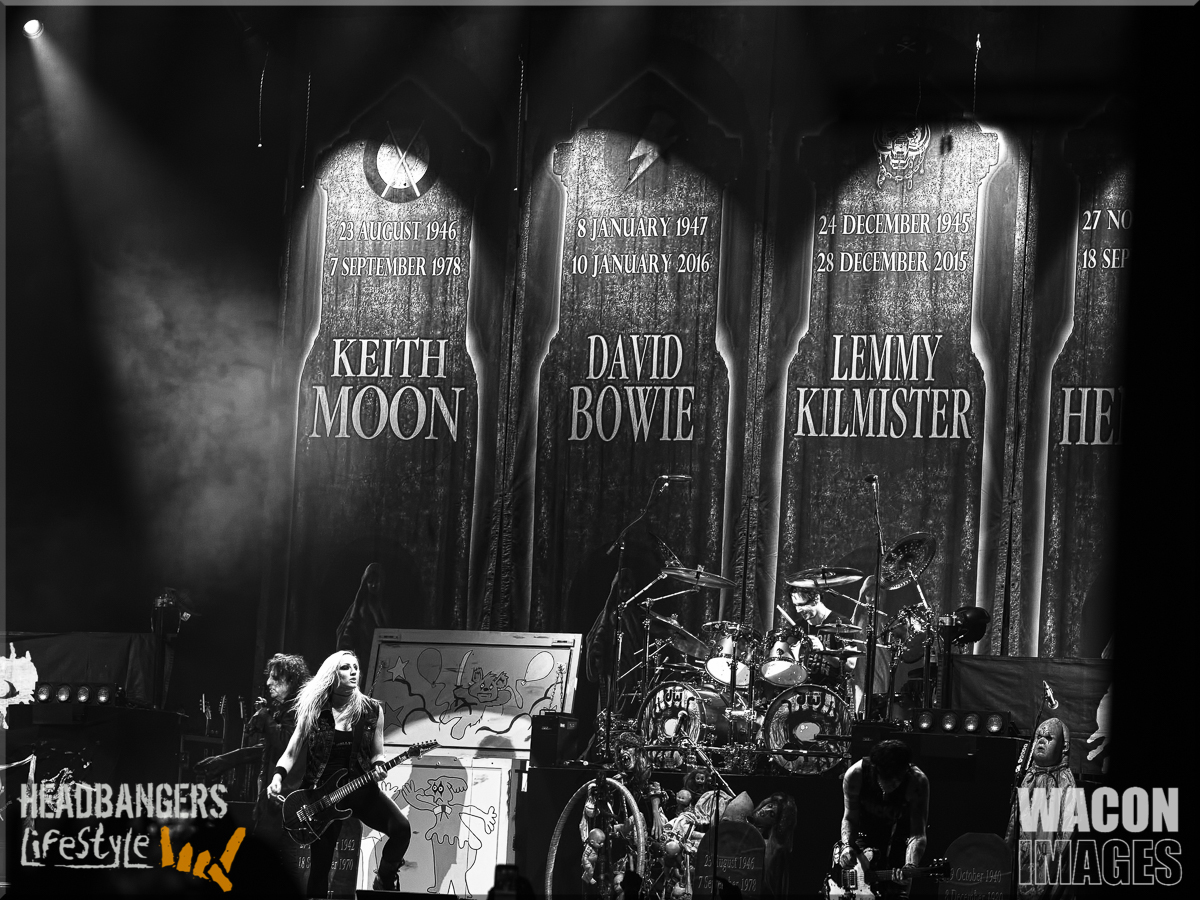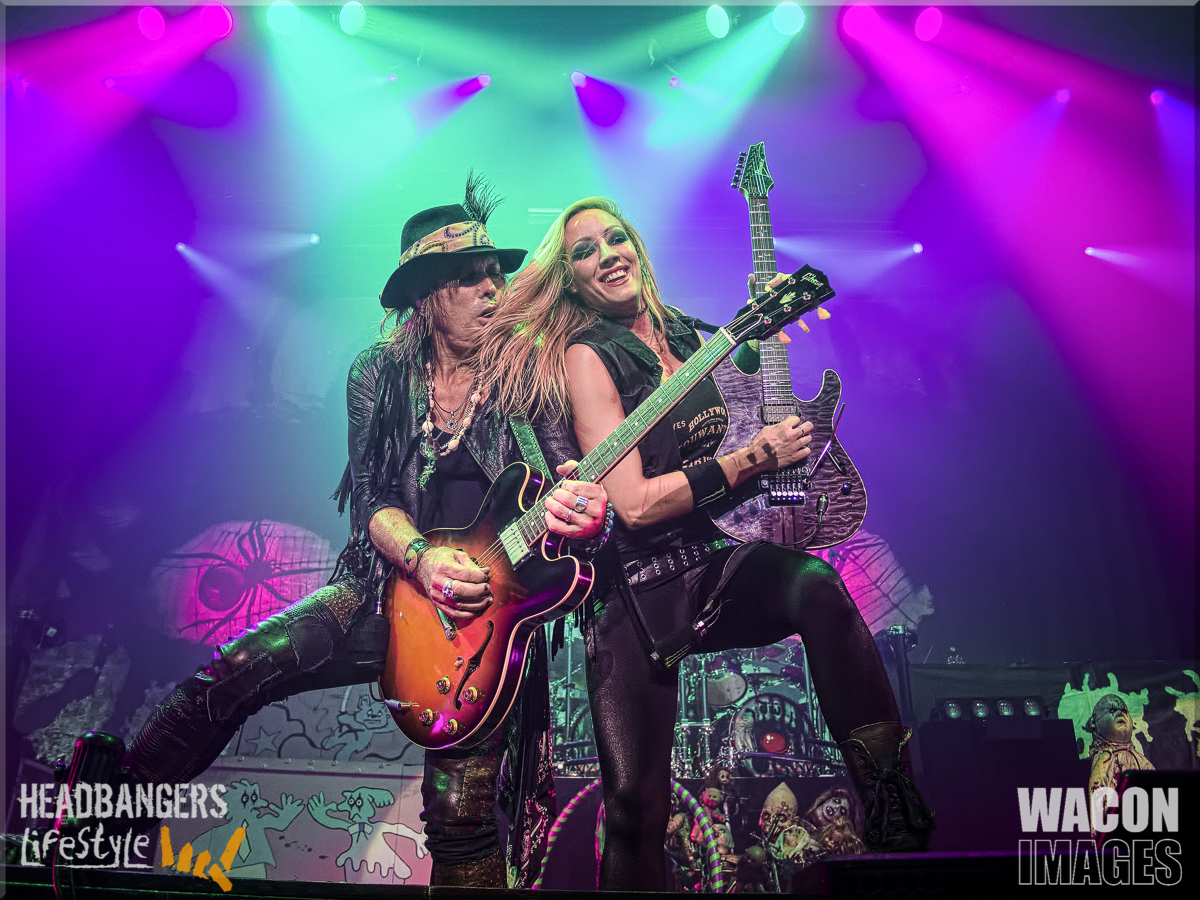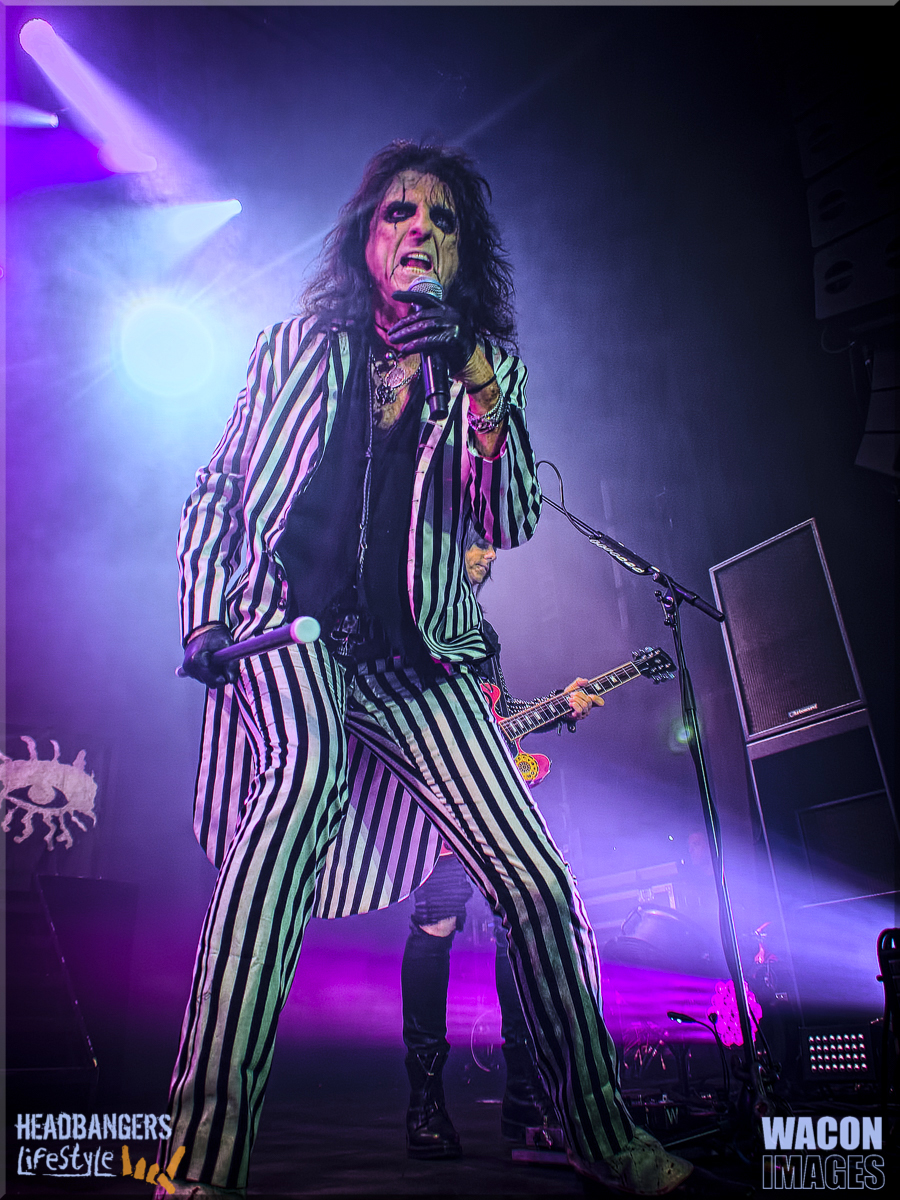 ,,I'm Eighteen'' and ,,School's Out'' were the last songs of the regular set after which Cooper returned for ,,Elected'' with a fight between two people dressed up as Donald Trump and Hillary Clinton.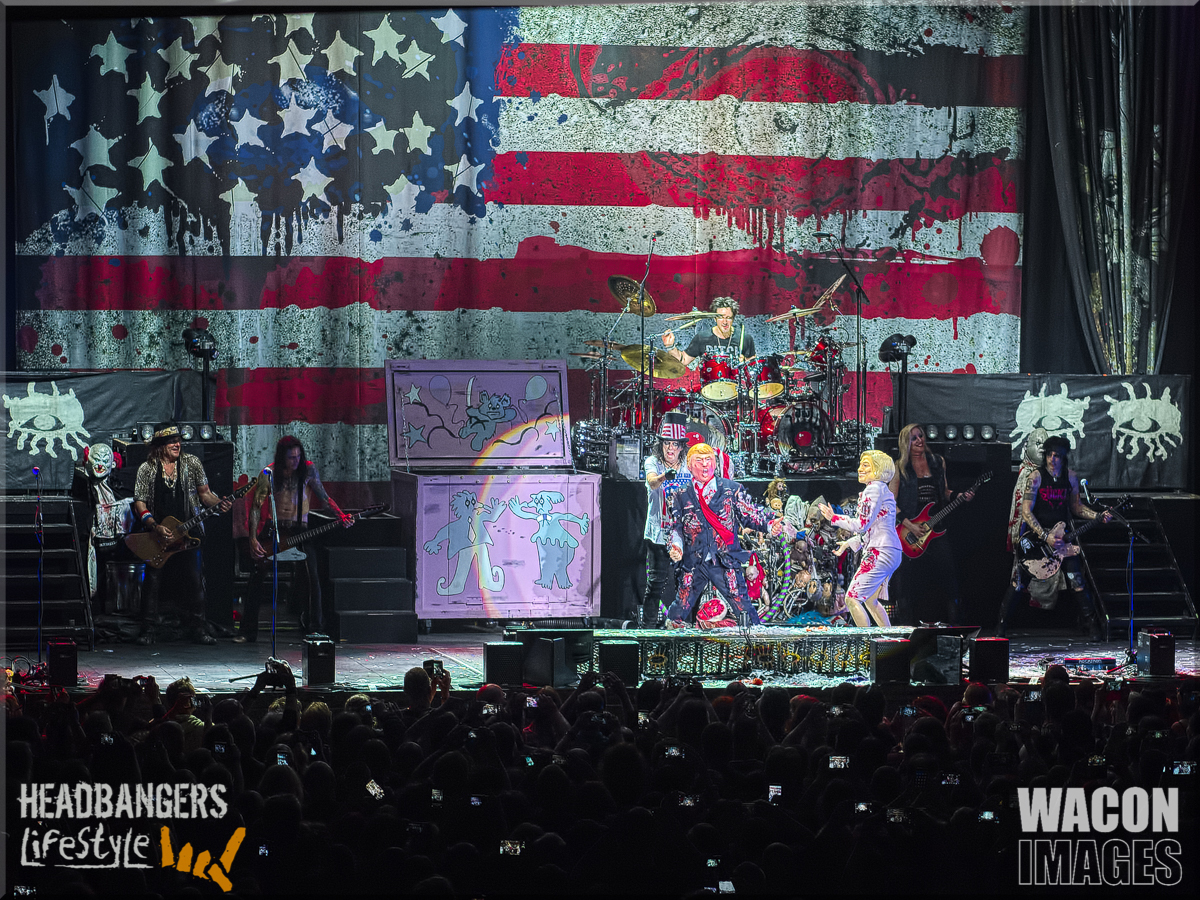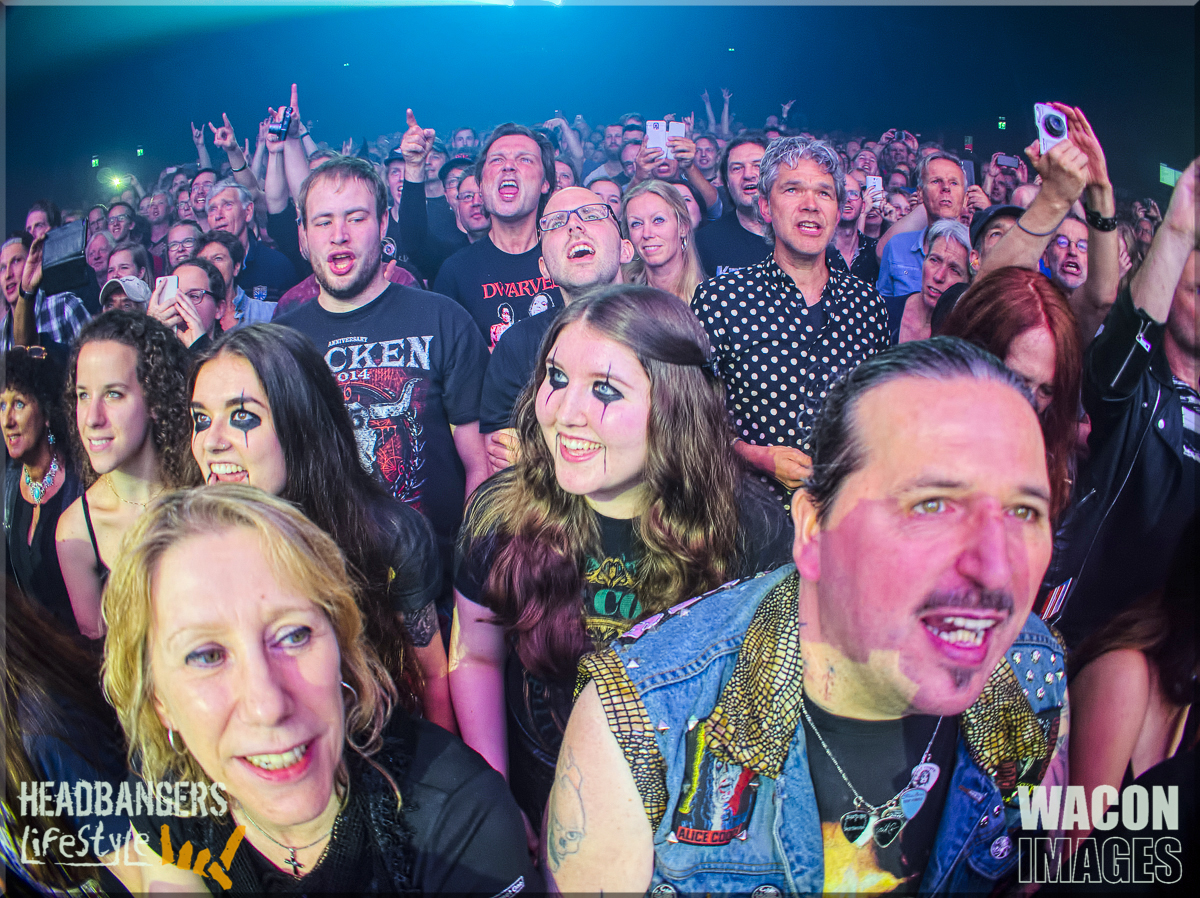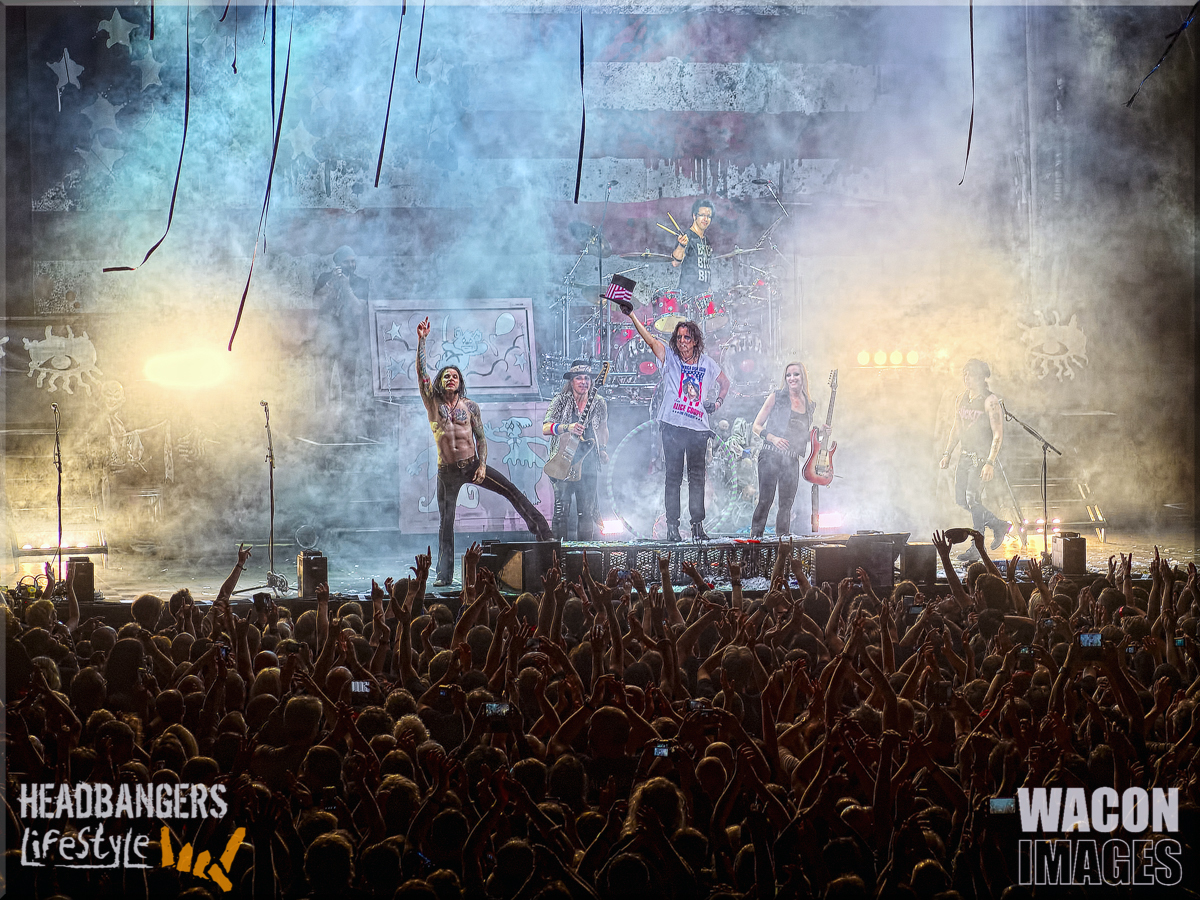 All in all a show that you expect from a world class act like Alice Cooper but next time a bigger venue please so you could move a little.
—

All photos by Ronald den Dekker of WACON IMAGES

Follow Alice Cooper on Facebook and visit his website.