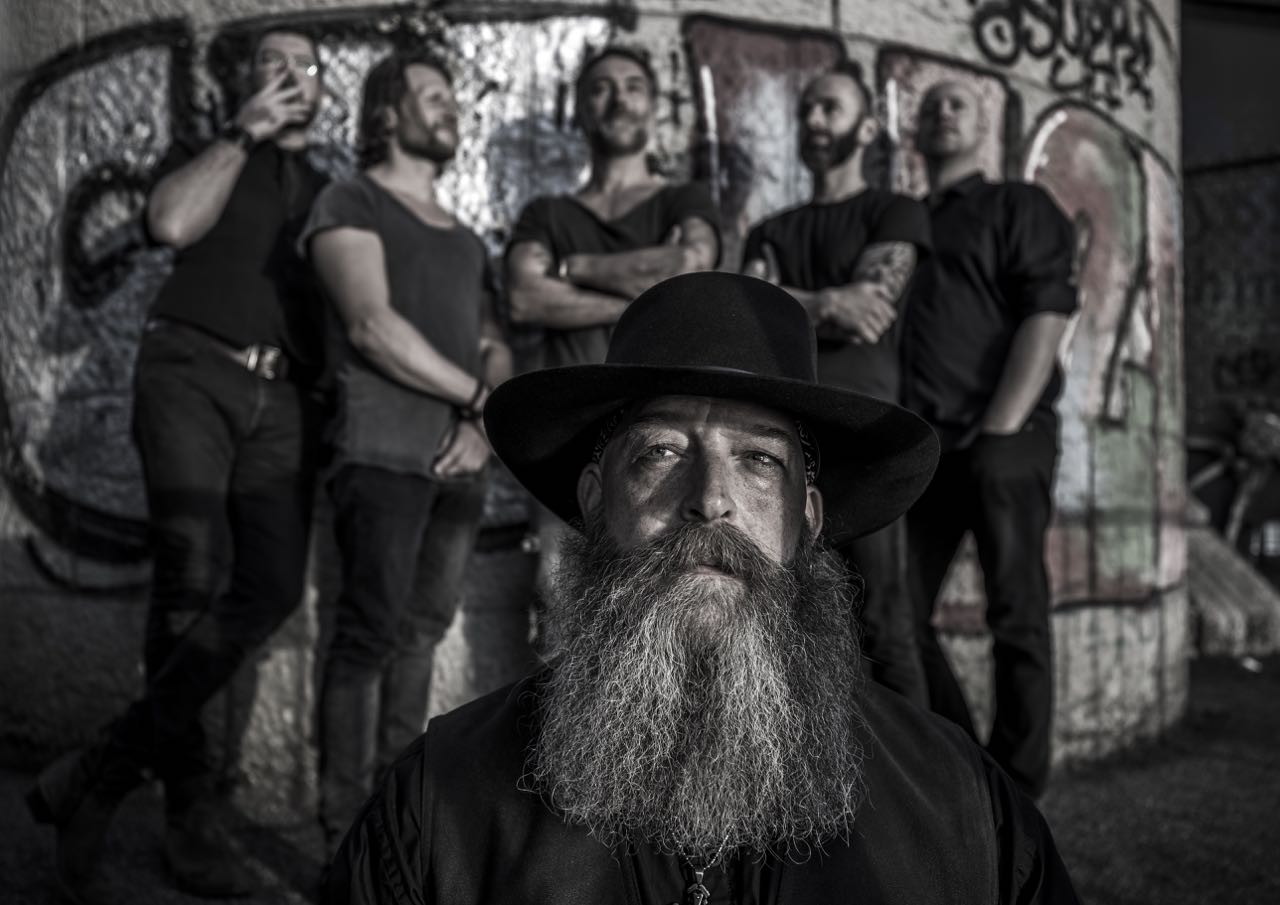 ANNOUNCEMENT–The Official Album Release Party `A Thousand Scars'
An Exclusive Live Streaming Event Hosted By Eric Clayton
This Saturday, September 12th is THE day! Eric Clayton and his band The Nine will host a unique event to promote the release of his highly acclaimed new album `A Thousand Scars'. A 3-hour, multi camera event broadcasted live from Germany.
With Covid-19 striking deep in the heart of the global rock community, it is the planning of events and live concerts by artists, which came to an almost complete halt. Creativeness spawning, we saw bands performing drive in concerts (Doro, Garth Brooks, and many others) and even concerts at the local carwash (DJ La Fuente). Together breaking boredom and reviving the creative vibes as well as get in touch with fans and friend, musicians worldwide cling to the opportunities to stay connected and keep performing. There's a necessity for both, fans and musicians.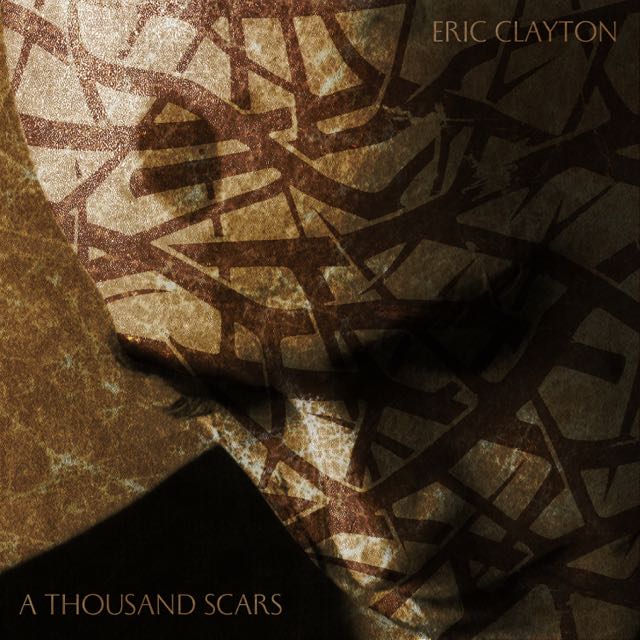 Former Saviour Machine vocalist extraordinaire Eric Clayton is no exception. With his ground-breaking album `A Thousand Scars' being released recently, the iconic vocalist created waves. Deeply moved and touched fans and critics stood amazed by the dismantling open and honest content captured in bone chilling lyrics. Eric managed to capture his journey in through live and injected it with his warm baritone voice and echoing power and charisma. `A Thousand Scars' oozes self-confidence and fear as much as it wells with glorious power. The album tells the story of a man following the path and battling his demons. The story of revelation and the path to a new day dawning. Musically it is as moving and touching as the poetic lyrical content making crystal clear the greatness of the humble performer and his new band The Nine. The album is a genuine piece of art and musical marksmanship in its purest form, distinguished and sophisticated… and… it needs to be heard and experienced live.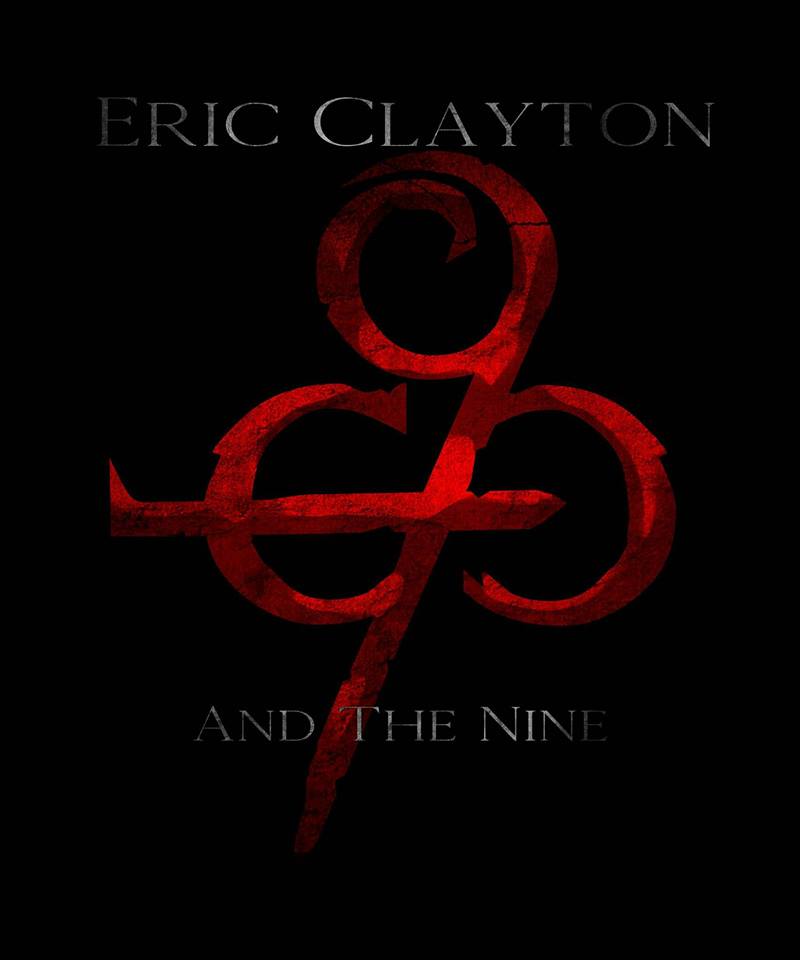 Thus, the release party will be the official showcase and first performance of his new music, performed by Eric Clayton & The Nine. A 3-hour live streaming event with live music, family, friends and guests. To celebrate the release in style Eric has invited his friend (producer) Devon Graves as his guest of honour for a special appearance. Jeff Clayton will address his brother Eric in a special video message. Aside the maiden performance of `A Thousand scars' the event will also feature an interactive Q+A with fans and spectators around the globe, guest and family interviews conducted by Mr. Clayton himself. There will be a ton of signed (rare and obsolete) goodies and prizes, there's a giveaway and raffle, as well as possibilities to obtain merchandise and the new album in various formats.

This unique event will be shot various angles in high definition and the recording will be available to view for 7 days following the event. Make sure to join us and celebrate this glorious release from one of the most charismatic voice in rock music today!

SECURE YOUR TICKET NOW:
https://ballroom-hamburg.de/shop/produkt-kategorie/eric-clayton/
Please note the time zones for this broadcast below:
European Mainland / 19:00 – 22:00
United Kingdom / 18:00 – 21:00
New York / 13:00 – 16:00
Chicago / 12:00 – 15:00
Los Angeles / 10:00 – 13:00
Let's support our idols, let's support music and art during these difficult times.
—
KEEP UPDATED:
Eric Clayton And The Nine Facebook here
Eric Clayton And The Nine Website here

HBLS review of `A Thousand Scars' here
HBLS interview with Eric Clayton here
HBLS live review ECATN here —



#ericclayton #thenine #releaseparty #livestream #headbangerslifestyle #hbls #awayoflife