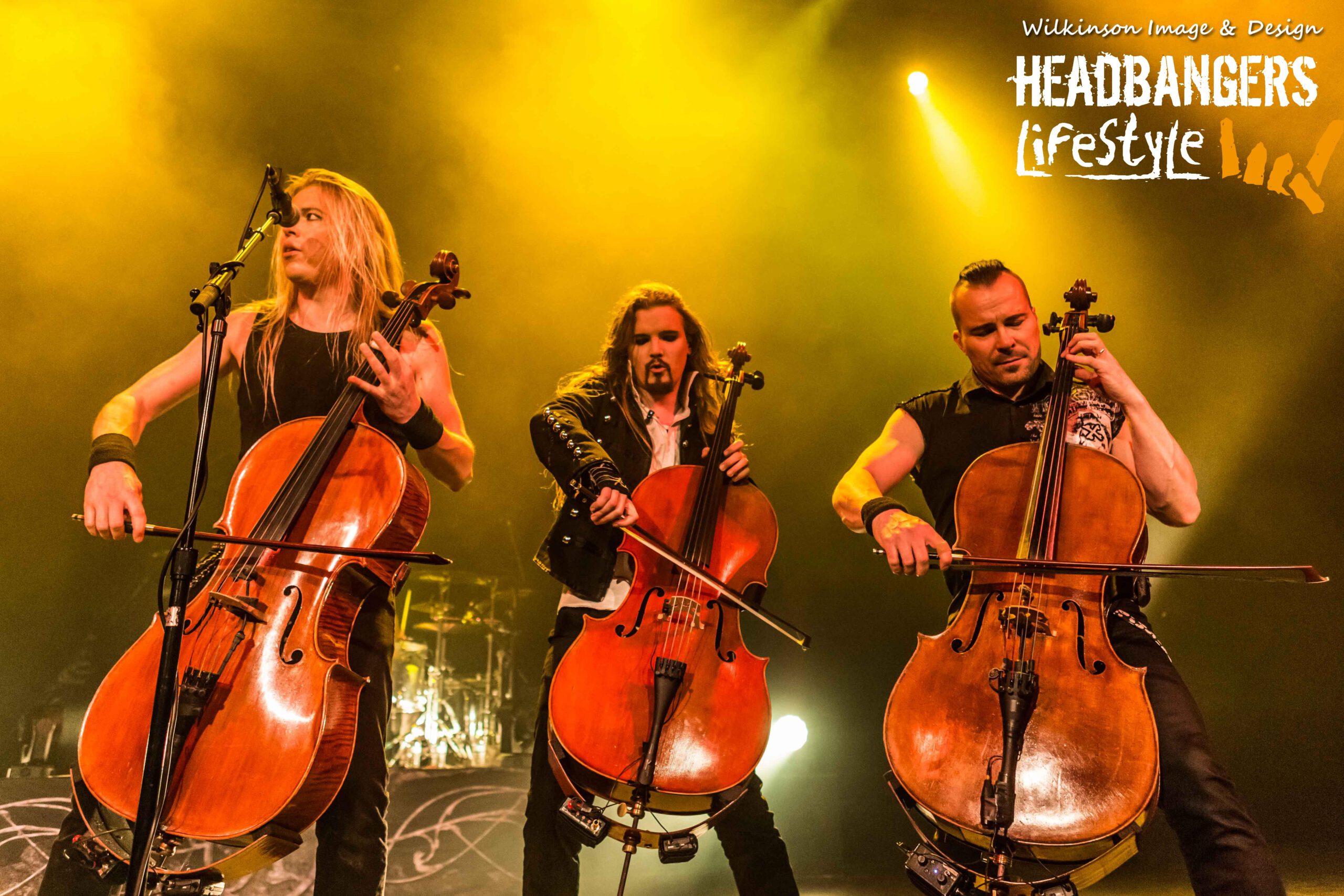 APOCALYPTICA
San Antonio Texas (US)-The Aztec Theater-10 May 2016
Hot on the heel's of announcing the soon to be re-released remastered version of their 20 year old debut `Plays Metallica By Four Cellos', the Finnish orchestral metal band Apocalyptica, rolled into San Antonio Texas on Tuesday May 10, 2016. This stop on their current tour is in support of last year's `Shadowmaker' release.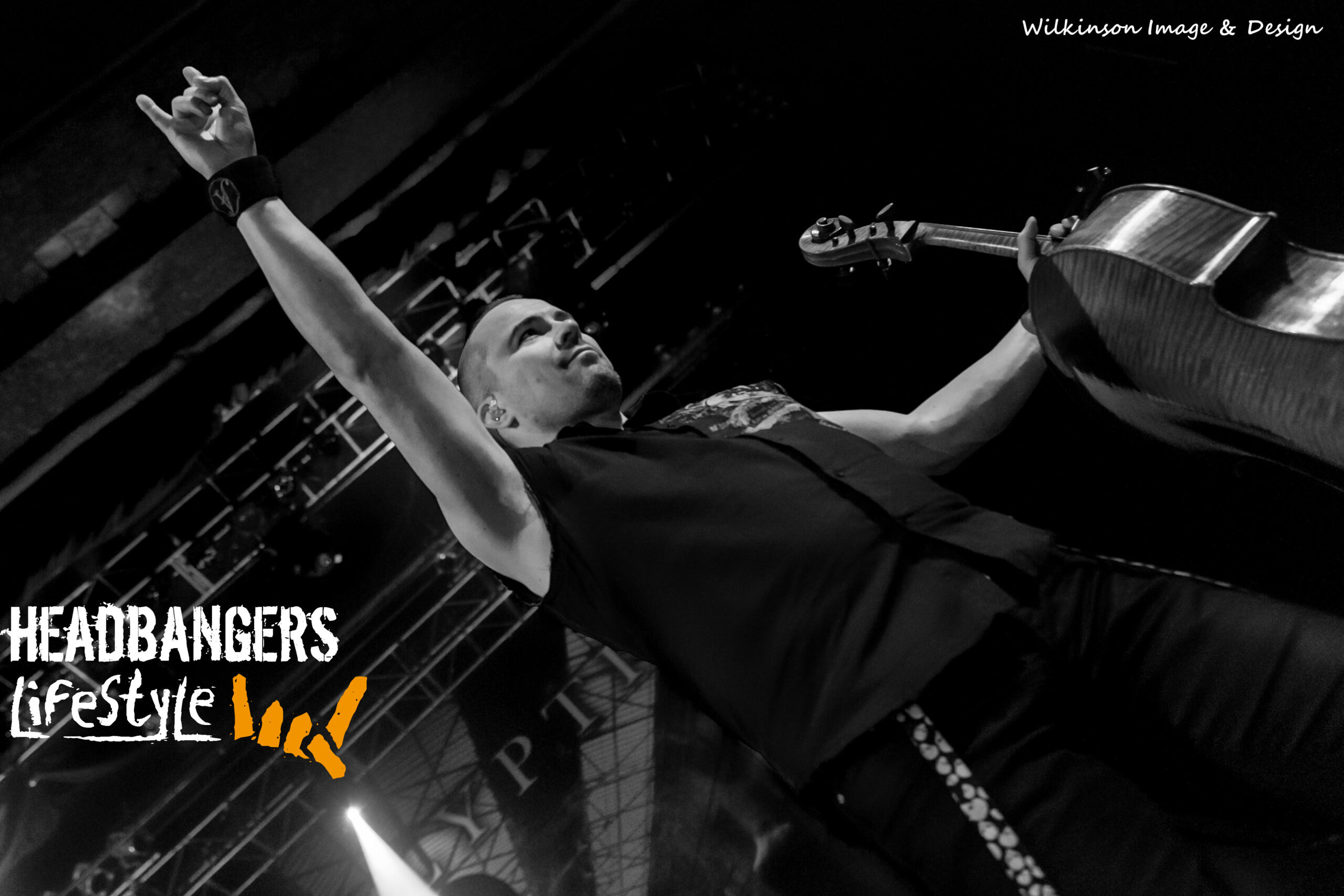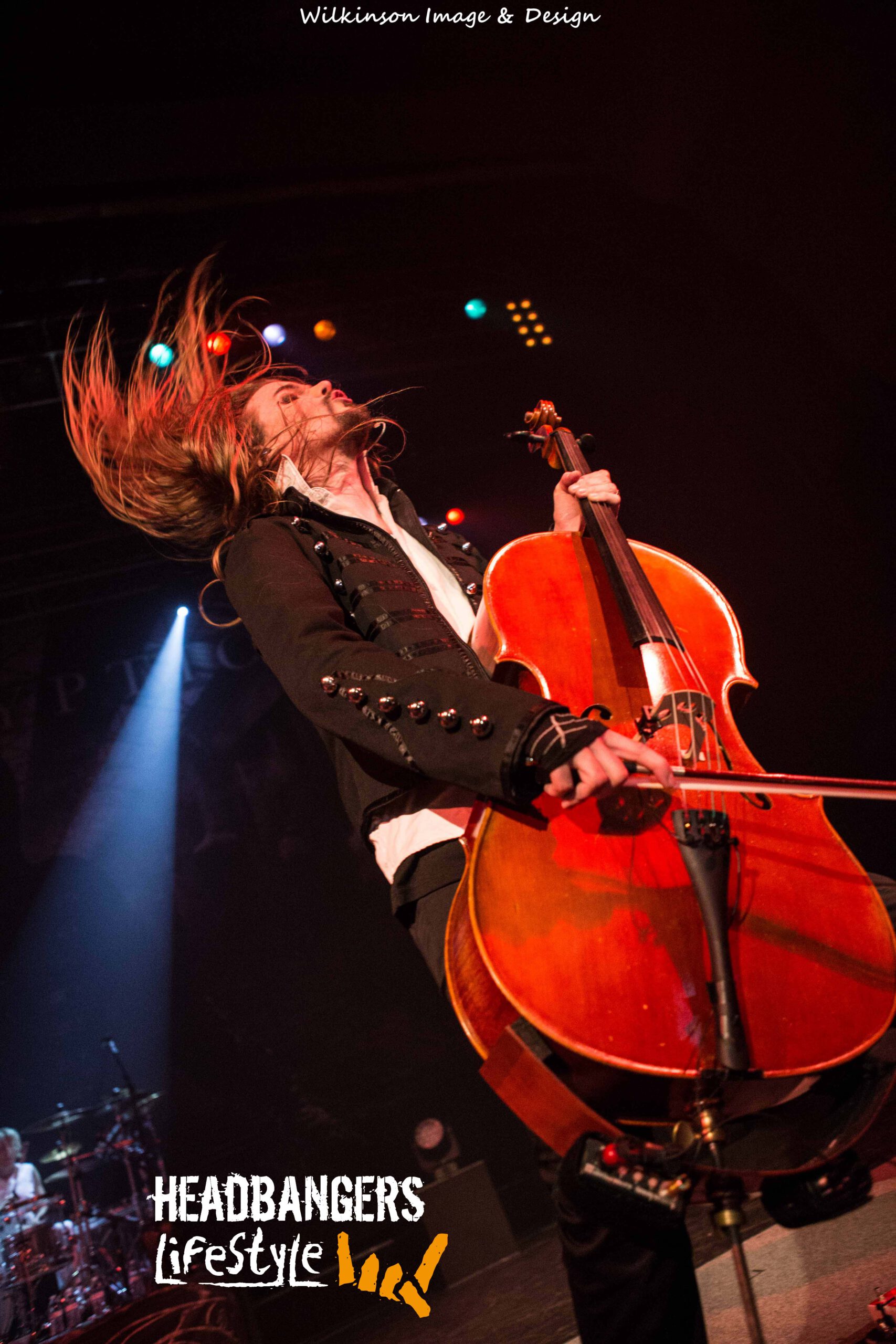 The show was held at the historic Aztec theatre, which is one of the first theaters in San Antonio that originally opened in 1926. The theater has gone through a multi-million dollar renovation, with a new state of the art light and sound system. It is one of the best venues in San Antonio, to see a show in comfort.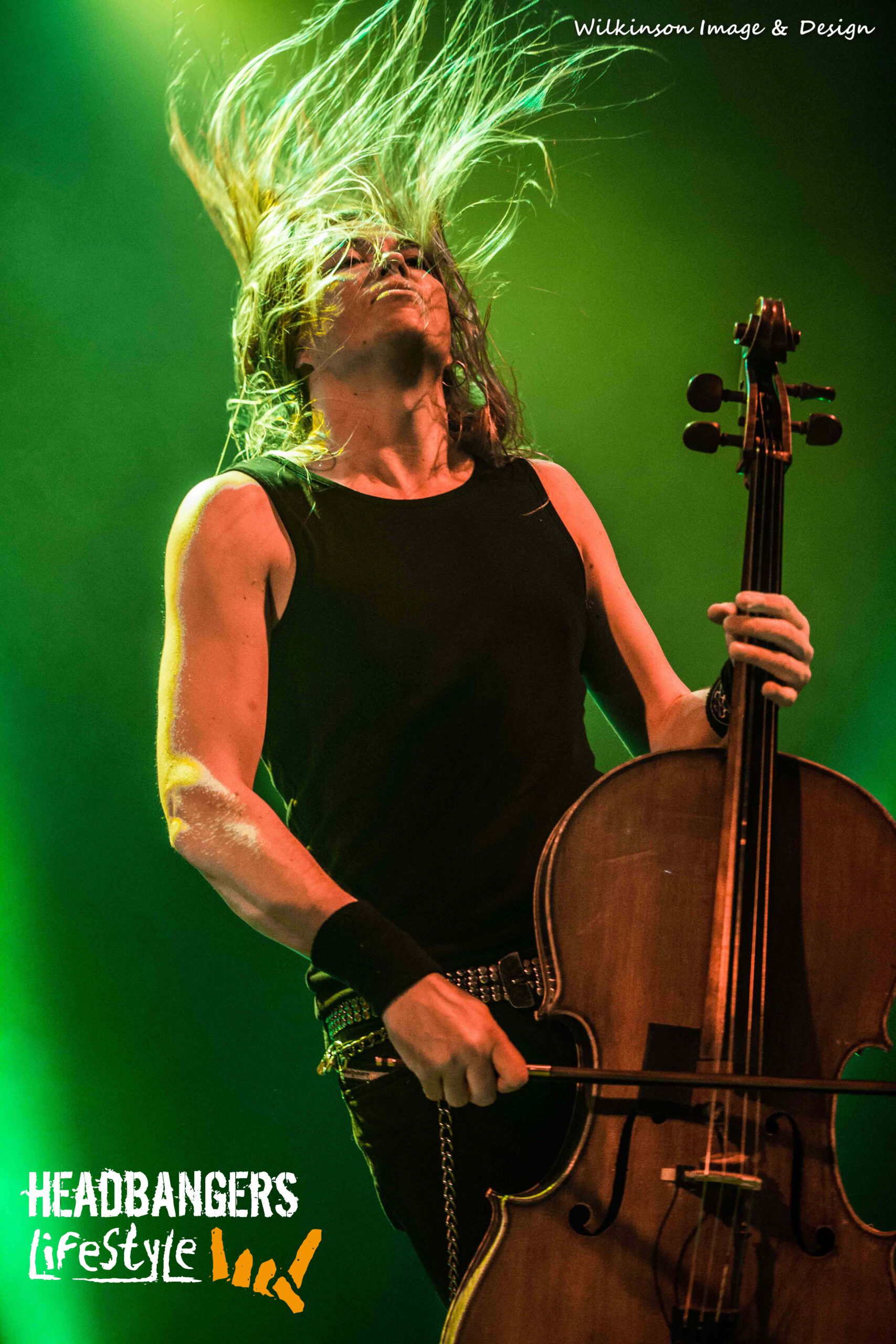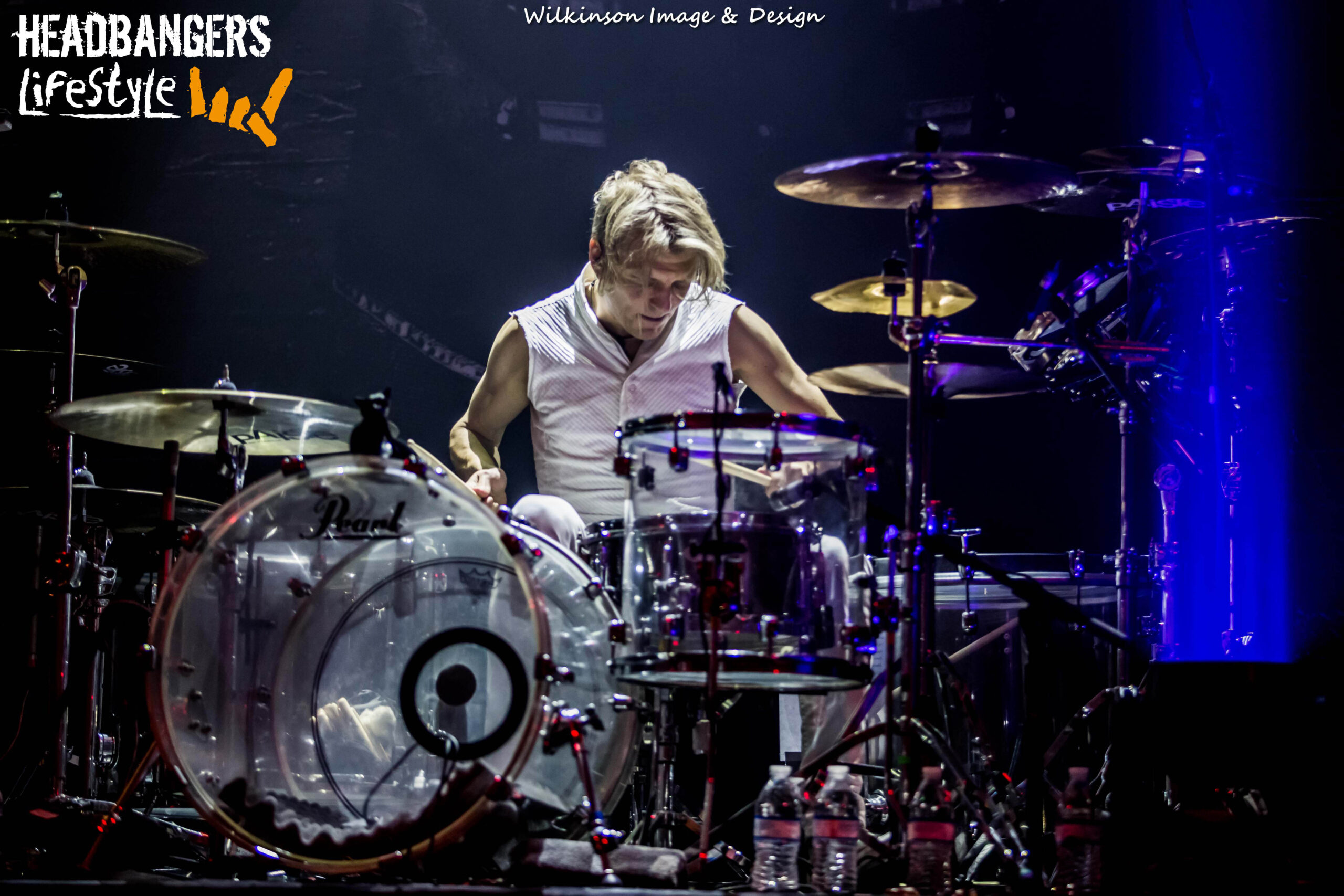 Playing to a packed house, Apocalyptica opened and whipped through ,,Reign Of Fear'', ,,Refuse/Resist'', and ,,Grace'', before tour vocalist, Frankie Perez, made his way on the stage to sing ''I'm Not Jesus''.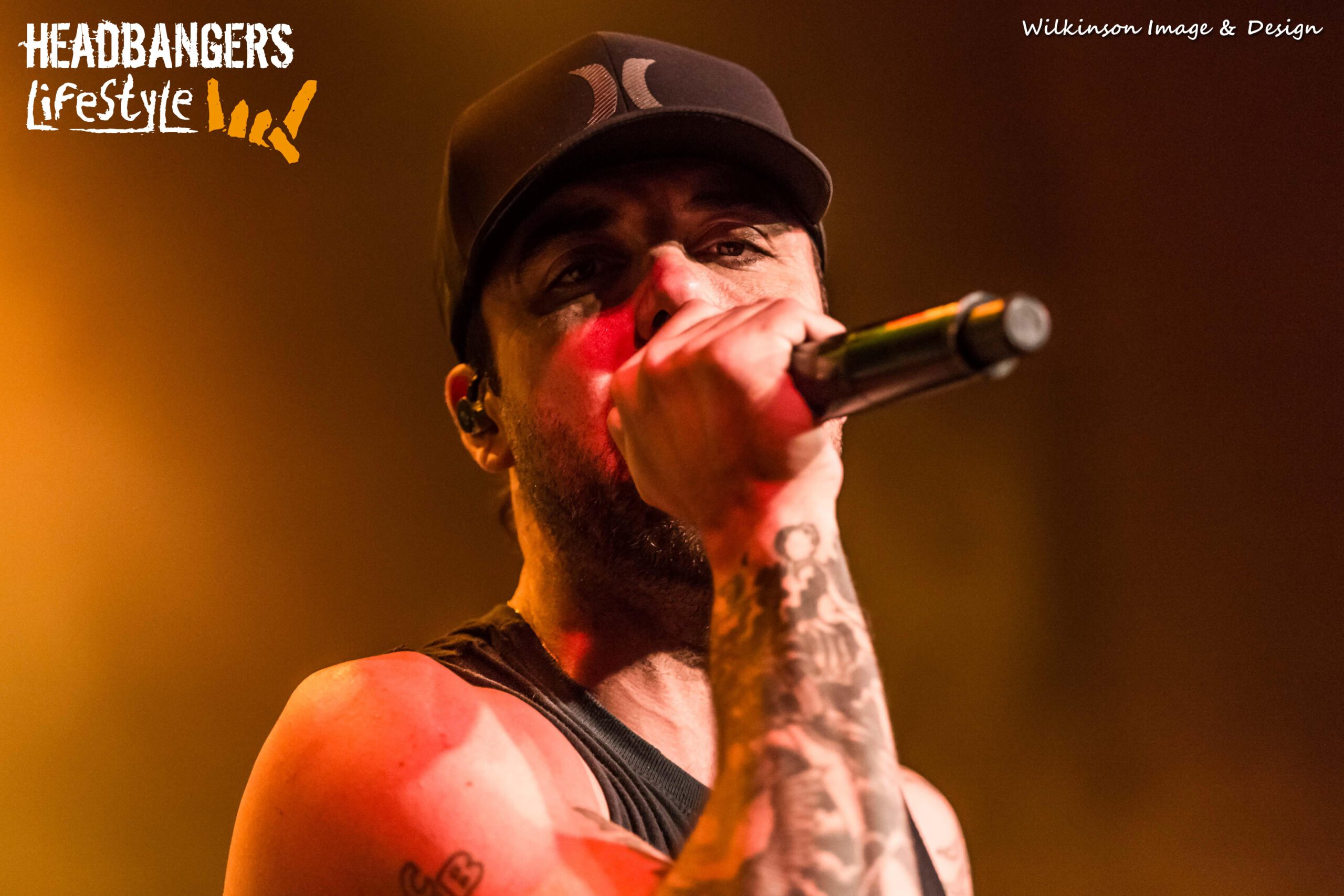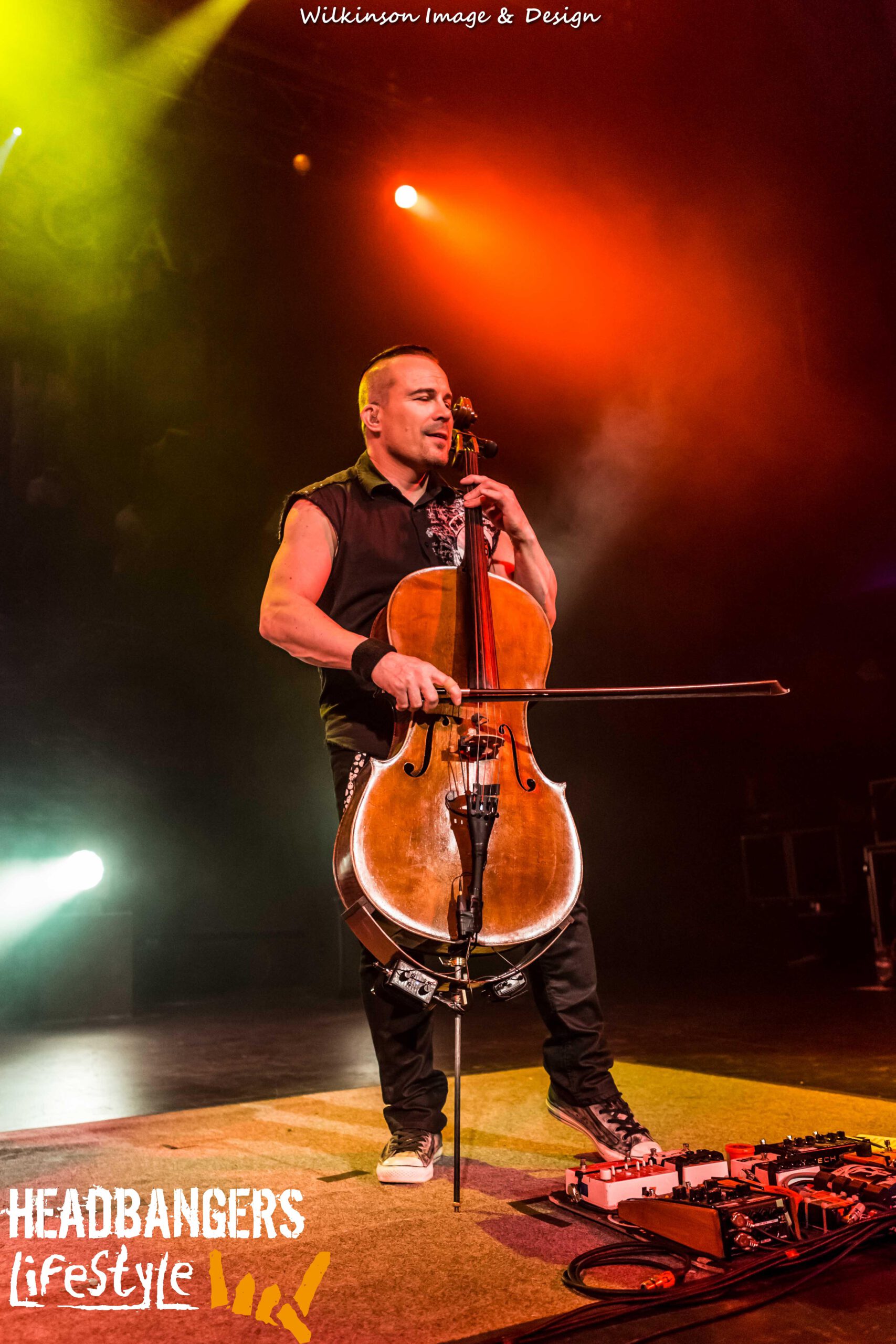 After a few more songs, they would end the set with the famous Edvard Grieg song that everyone knows; ,,Hall Of The Mountain King''. To the raucous cheers of the crowd, they came back out to play an encore of Metallica's ,,One'', ,,I Don't Care'', and ended the night with ,,Dead Man's Eyes''. It was a great night of cellos, classically infused metal and supreme musicianship. Killer show, by a killer band.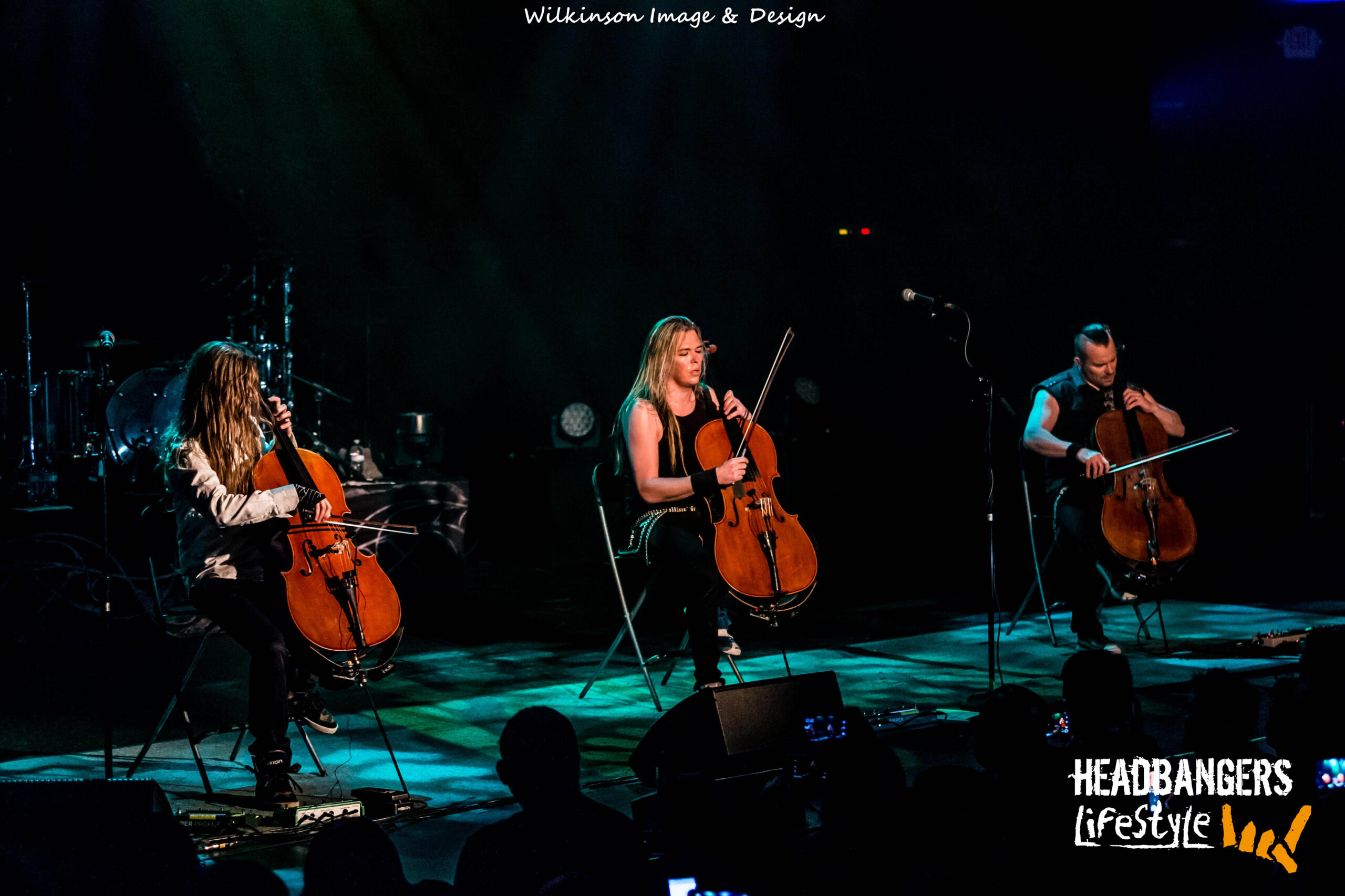 Follow Apcalyptica on Facebook.
—