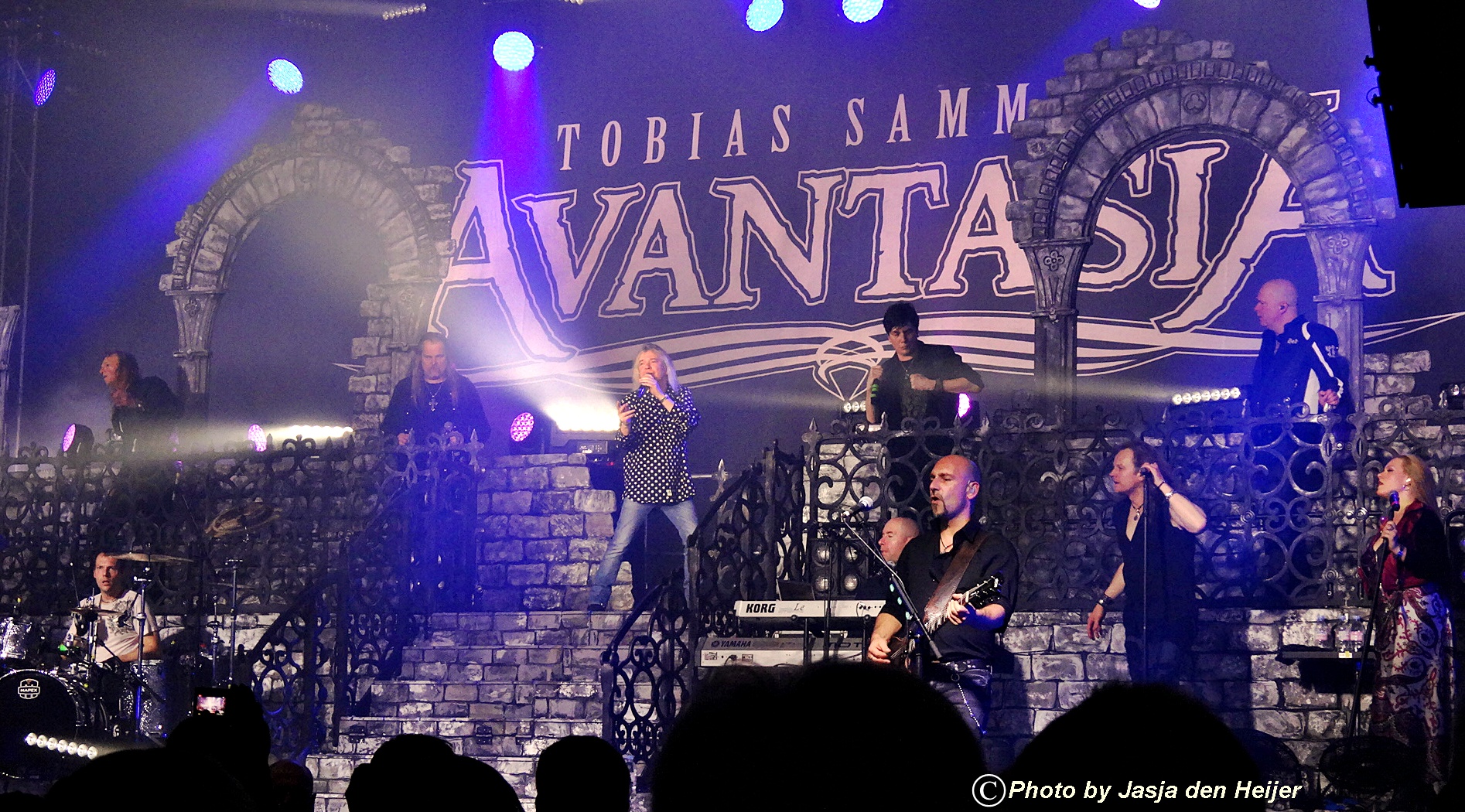 AVANTASIA
Oberhausen (DE)-Turbinenhalle-20 March 2016
It was in 2001 Edguy frontman Tobias Sammet released his Avantasia debut `The Metal Opera'. Now 15 years later Avantasia is not only a studio project, which released six studio albums so far, but it also became a big and professional live production that travels the world. The `Ghostlights World Tour 2016' started March 4th and will last until the end of August, to support the new already very successful cd `Ghostlights'. Tonight Tobias, his outstanding playing band and superb all star vocal cast make a stop at the Turbinenhalle in Oberhausen (Germany) and like many other shows of this tour, tonight's event is completely sold out. The capacity of this cool, industrial but very atmospheric venue is 4.000 people, which means it is totally packed from ground floor until the huge balcony ring.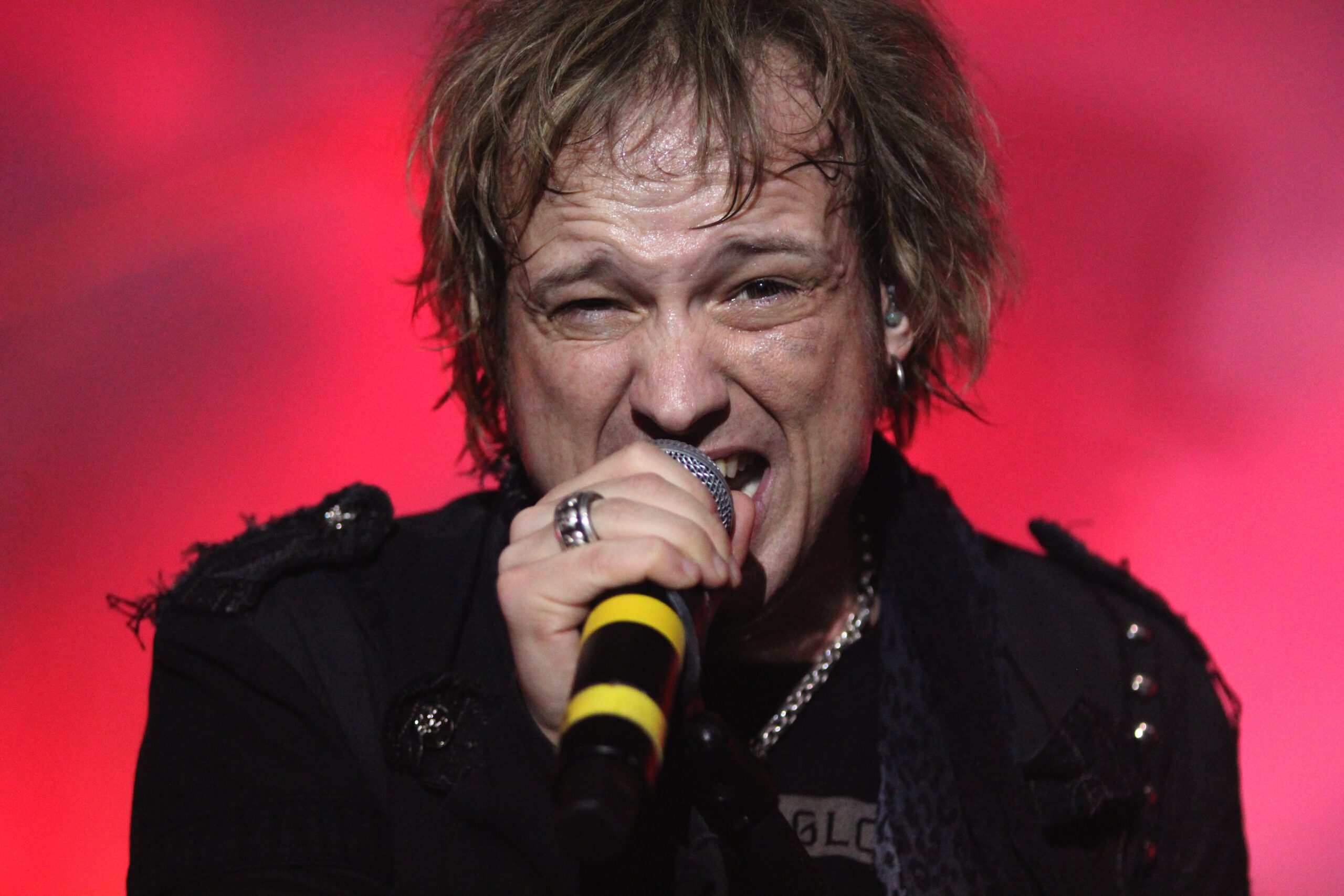 Tobias gives it all (photo by Jörg Schnebele)

The minute the show starts the audience seems to be completely under the spell of the fantastic looking stage decoration, with different stairs and levels, ornate railings and arches, little lanterns and a huge backdrop with changing images during the show and supported by a very cool lightshow. During the bombastic, classic intro the band members Sascha Paeth (guitar), Oliver Hartmann (guitar and vocals), Miro (keyboards), Felix Bohnke (drums), André Neygenfind (bass player) and backup singers Amanda Somerville and Herbie Langhans one by one walk on stage and take their place, receiving a loud welcome from the audience.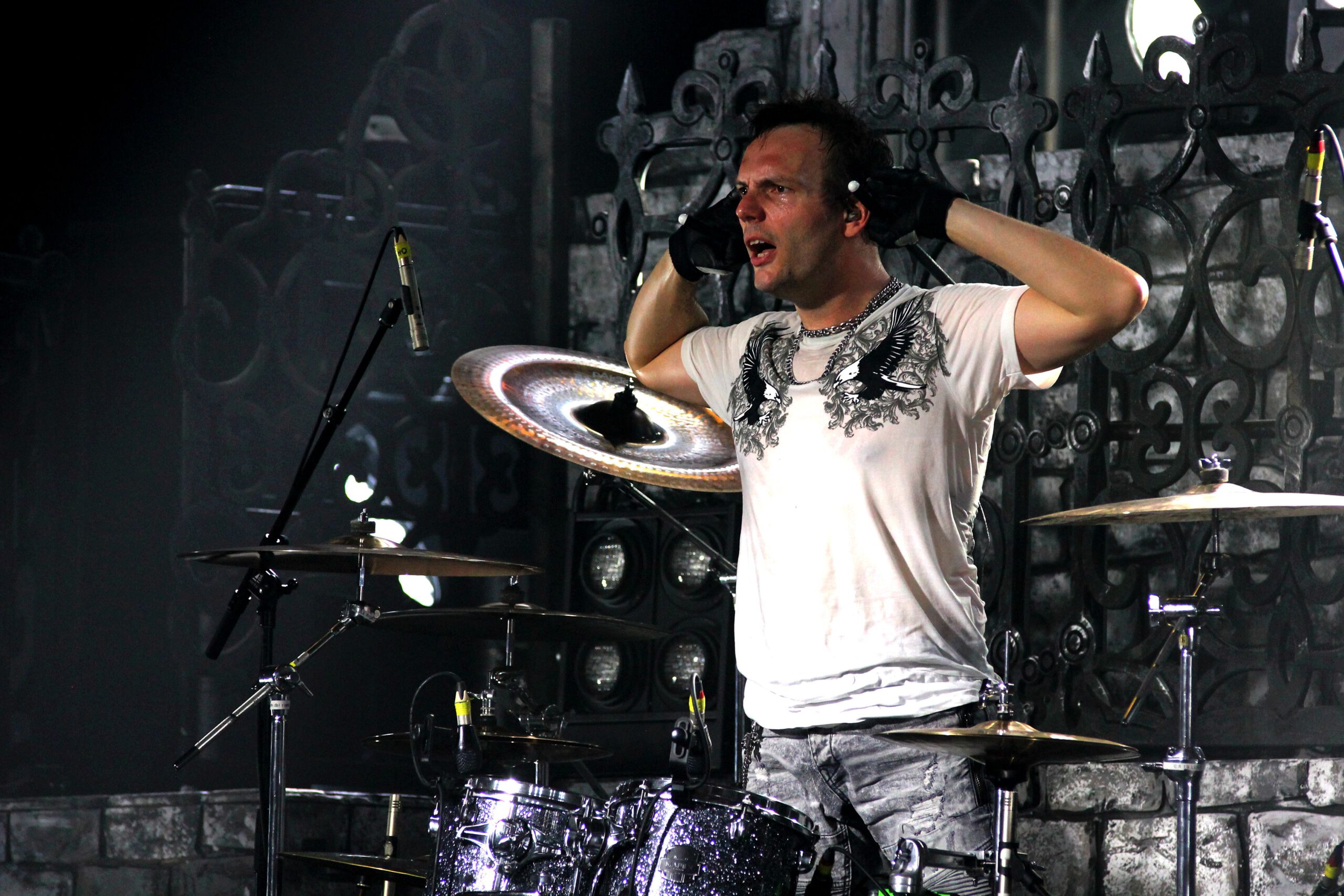 Sascha Paeth (l) and Felix Bohnke (r) (photos by Jörg Schnebele)


Tobias and Ronnie Atkins (l) Amanda Sommerville (l) and Herbie Langhans (r) are rockin' out! (photos by Jörg Schnebele)

When Meat Loaf inspired opener ,,Mystery Of A Blood Red Rose'' starts, Tobias appears at the top of the stairs and drags everyone into his little fantasy world. And nobody struggles; in fact the whole audience sings along, wave hands and sends out a very positive vibe right from the beginning. This will be an evening to remember for sure. Before moving to the next song Tobias exuberantly thanks the audience for the sold out concert, mentioning this will be a 3-hour show covering all the highlights of the Avantasia discography. He makes a few jokes in between, gets everybody smiling and laughing and it sets the tone for what is coming. And it is not only Tobias who owns the stage with a great vocal performance, short anecdotes and inside jokes.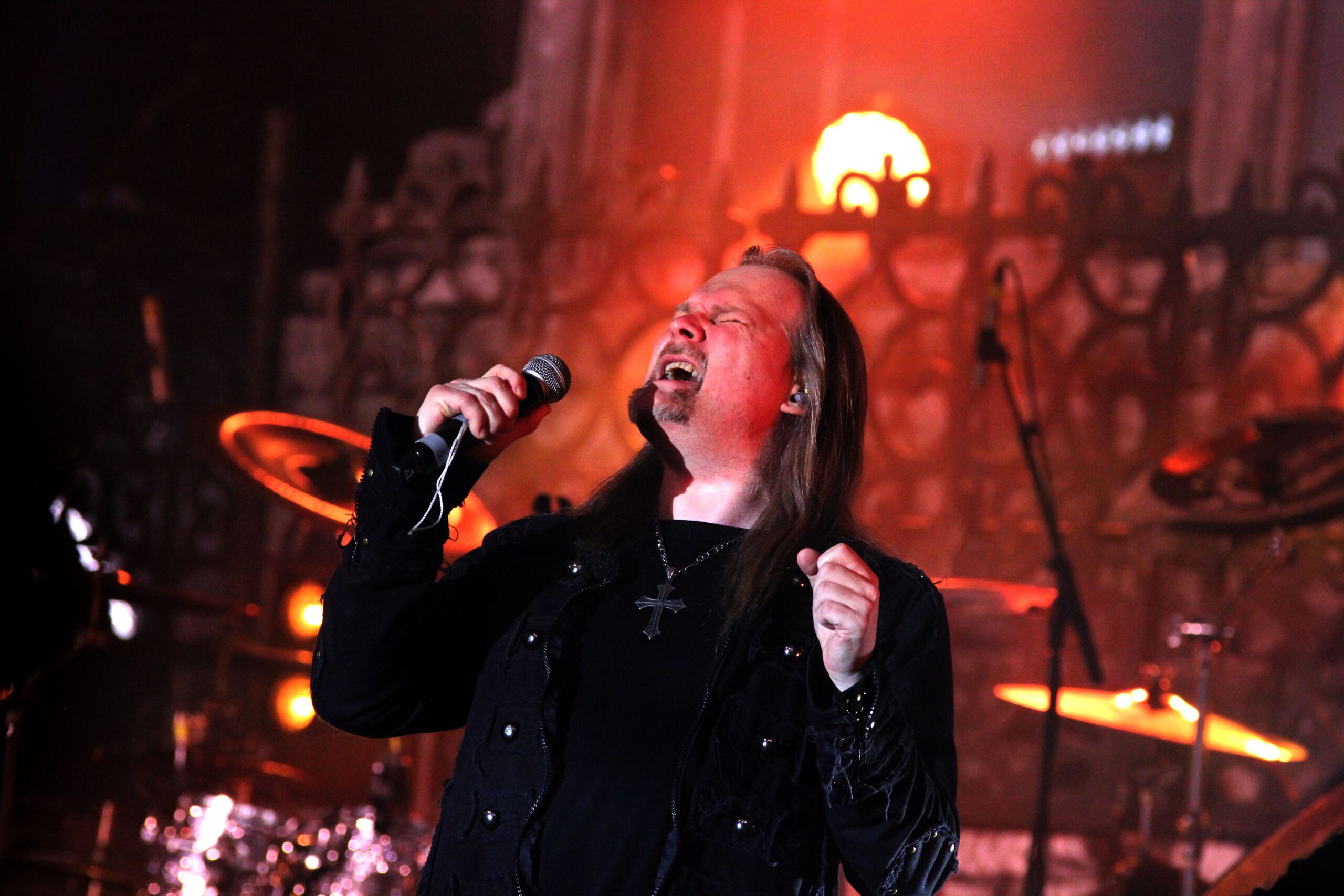 Jorn `Lucifer' Lande (photo by Jörg Schnebele)

Guest singers Michael Kiske (ex-Helloween, Unisonic), Ronnie Atkins (Pretty Maids), Jorn Lande, Eric Martin (Mr. Big) and Bob Catley (Magnum) deliver an exceptional performance, all doing it in their own typical way, but matching and blending vocally perfectly together in a duet, as a threesome or all together and serve us some great dialogues as well. Every vocalist gets a chance to shine in a personal spotlight moment somewhere in the set, even the two backup singers are doing lead vocals and Herbie surprises in the upcoming new single ,,Draconian Love'' while Amanda gets her chance in the beautiful sounding ,,Farewell''.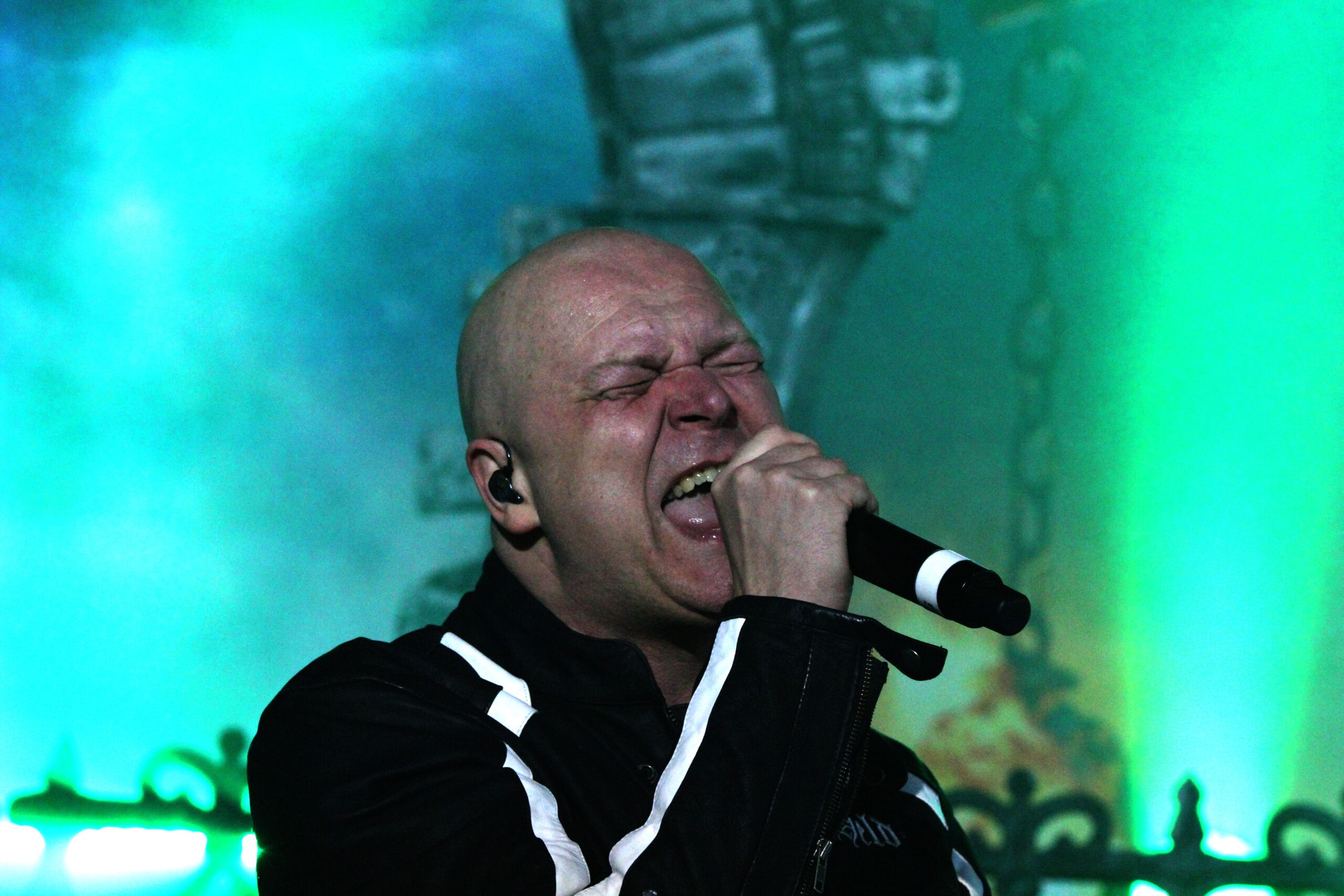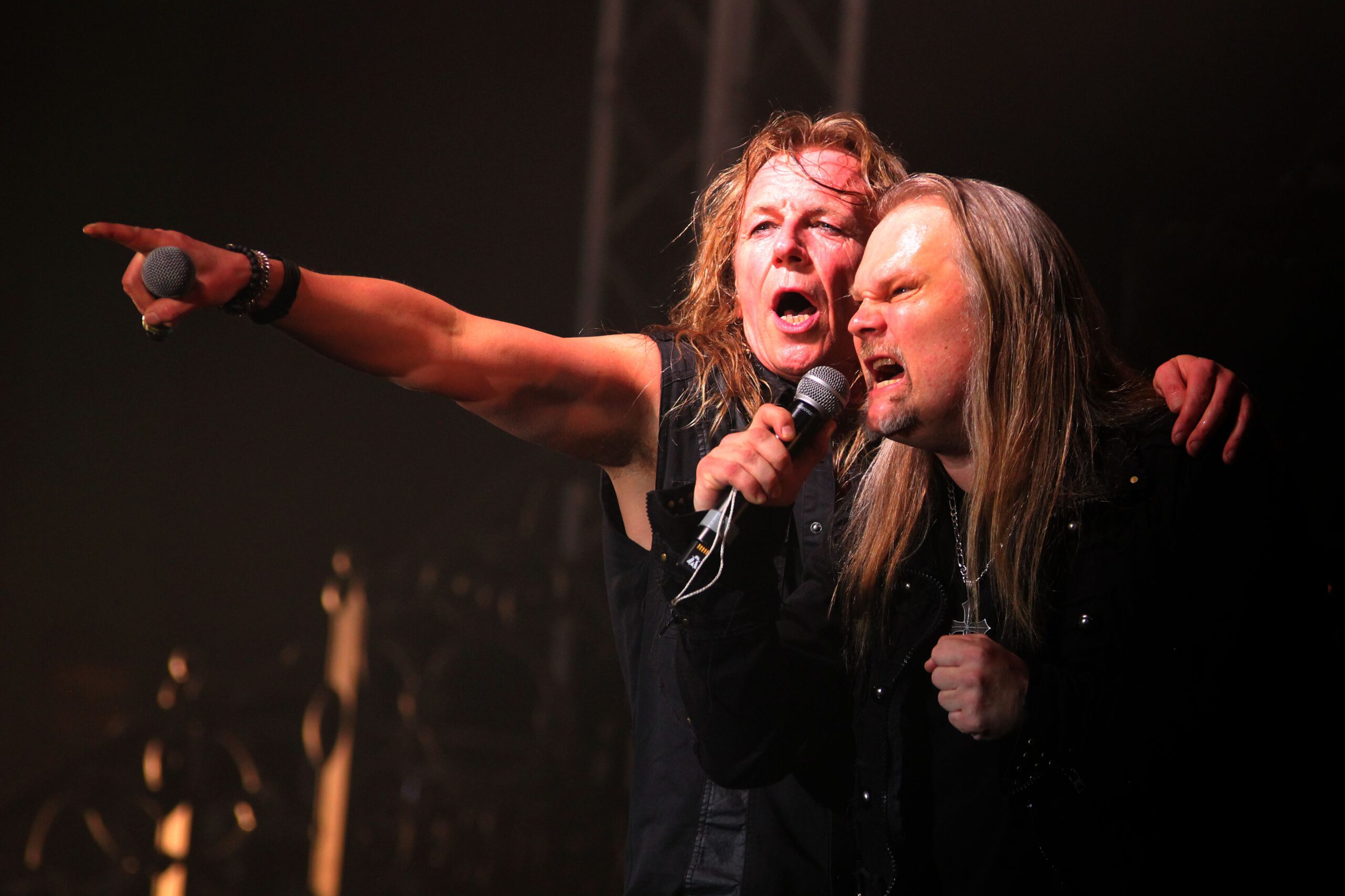 Michael Kiske (l) and Jorn Lande/Ronnie Atkins (r) (photos by Jörg Schnebele)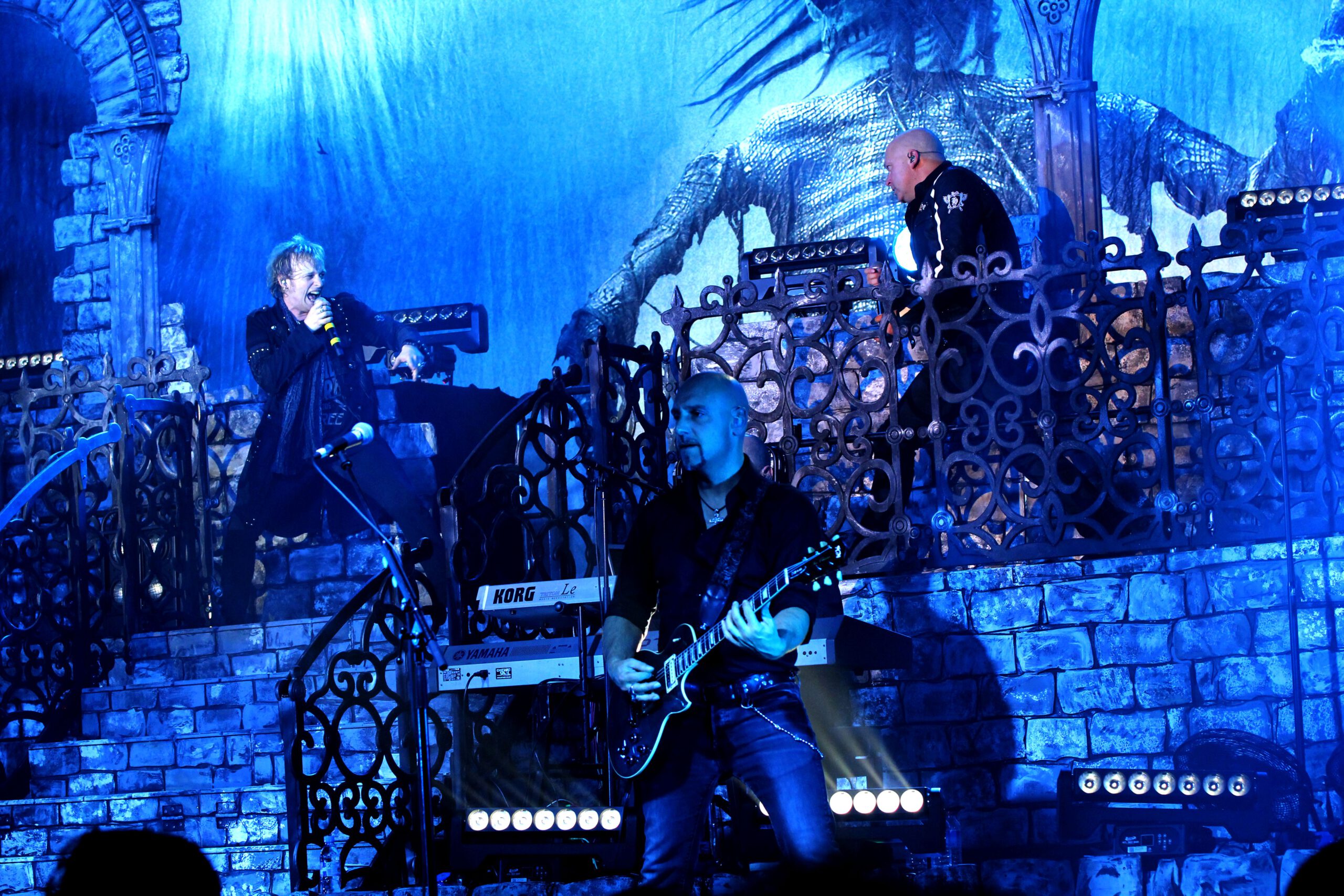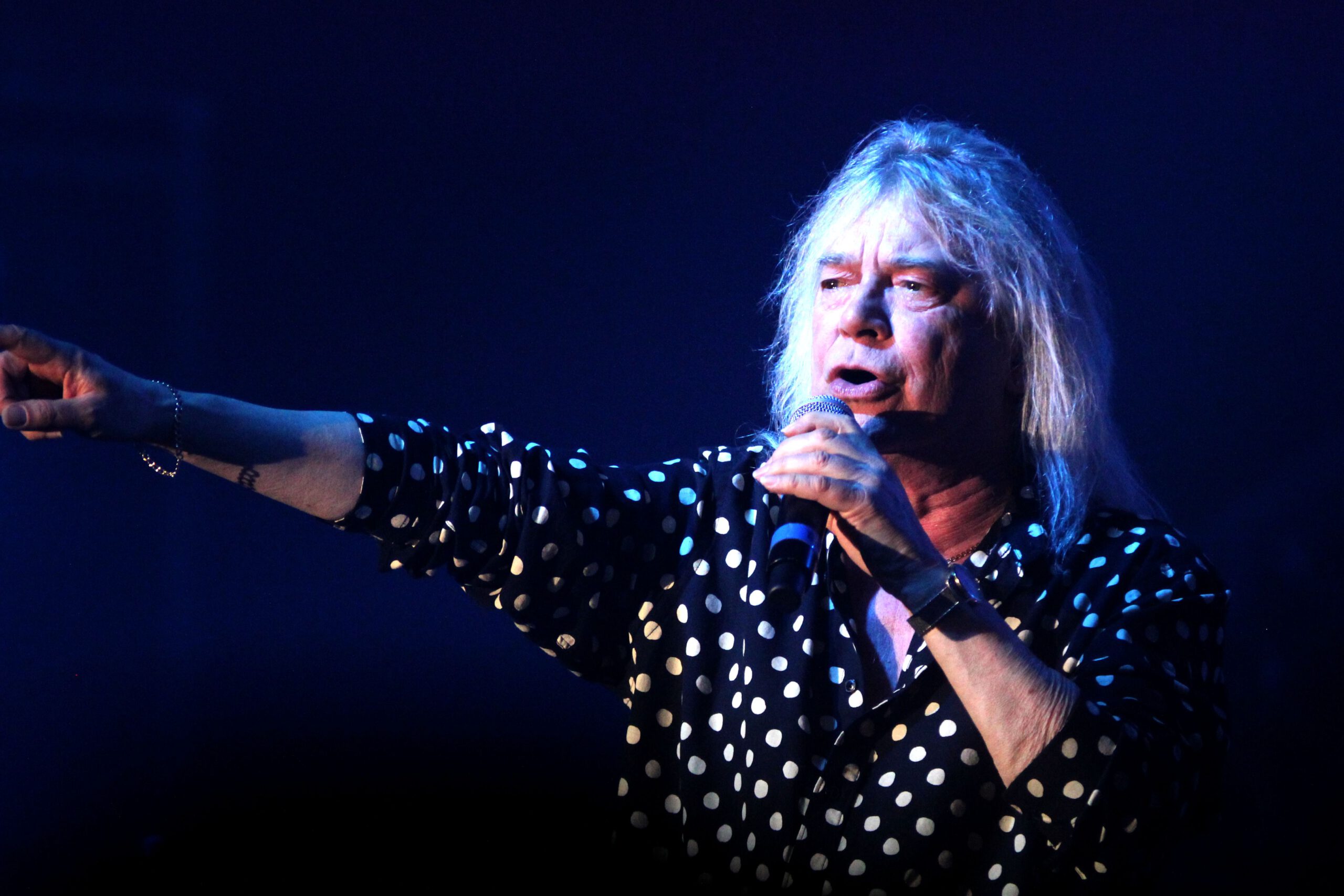 Tobias and Michael Kiske (l) and Bob Catley (r) (photos by Jörg Schnebele)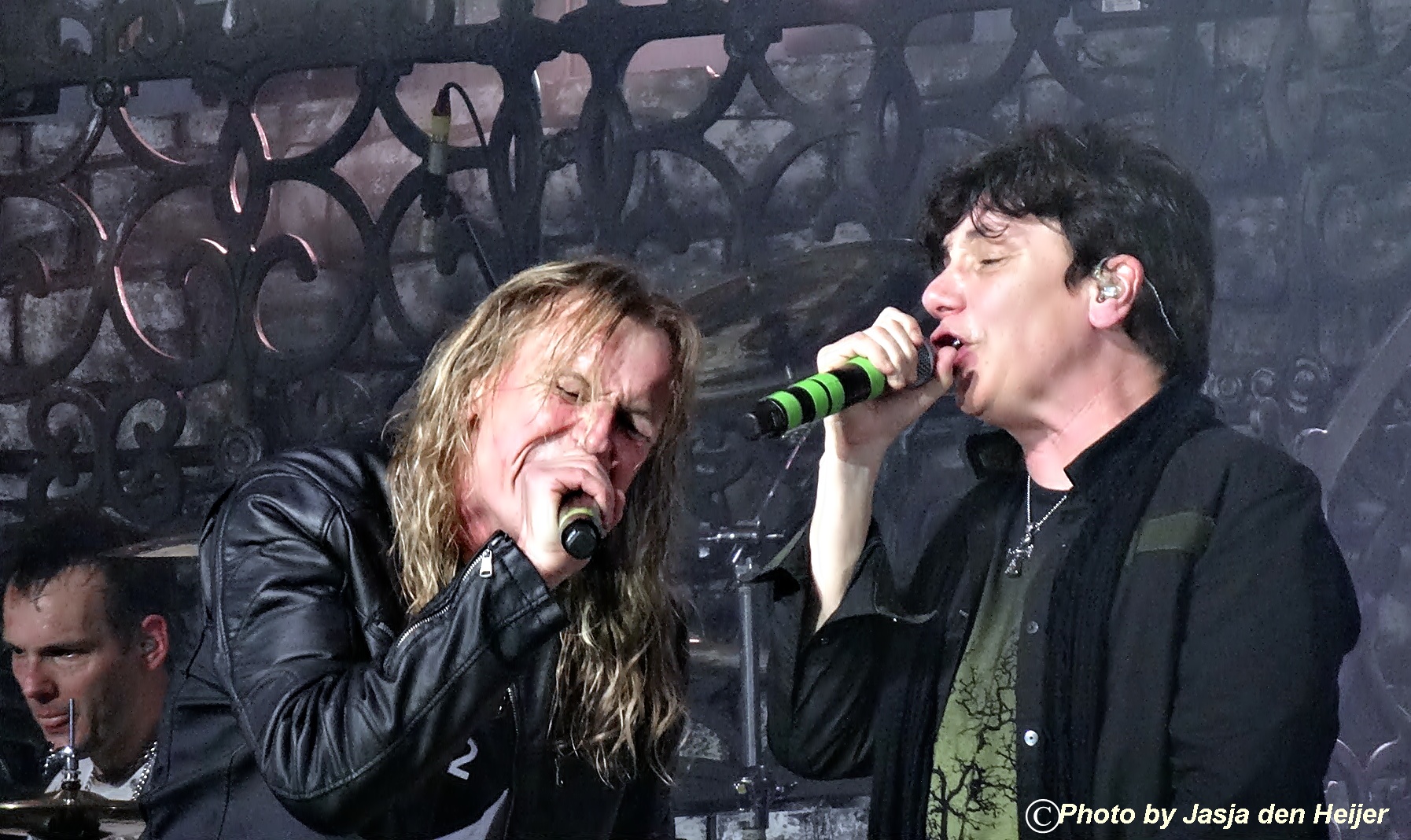 Ronnie Atkins and Eric Martin in ,,Twisted Mind" (photo by Jasja den Heijer)

Tobias is clearly the glue who keeps it all together, the conductor and director of a great play, but who can count on a solid, tight and flawless back up of his band mates who work as an excellent team. Extra jaw dropping moment is the great vocal performance of guitarist Oliver Hartmann in ,,The Watchmaker's Dream'' and who is also the centre of a lot of jokes made by Tobias.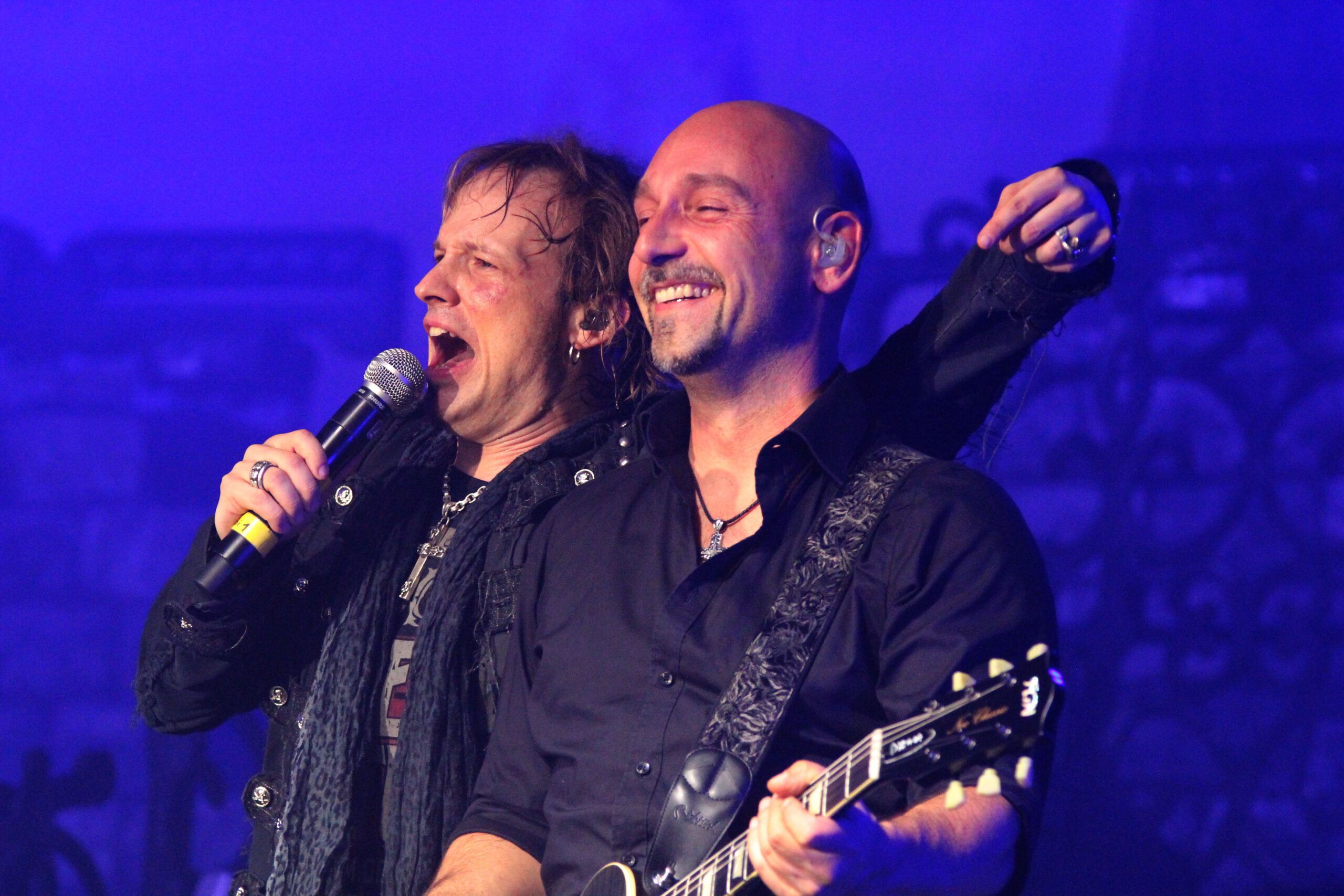 Tobias (l) and Oliver Hartmann (r); who's the joker?

On forehand a 3-hour show seems a long run, and in reality it even lasted 3 hours and 30 minutes, but the time flew, because of the vocal dynamics, the frequent movement on stage, the entertainment and positive vibe, the good sound and choice of songs and the strong interaction with the audience. Indeed this is a night to remember! Hats off!!!
—
Follow Avantasia on Facebook and find more tour dates on the Avantasia website