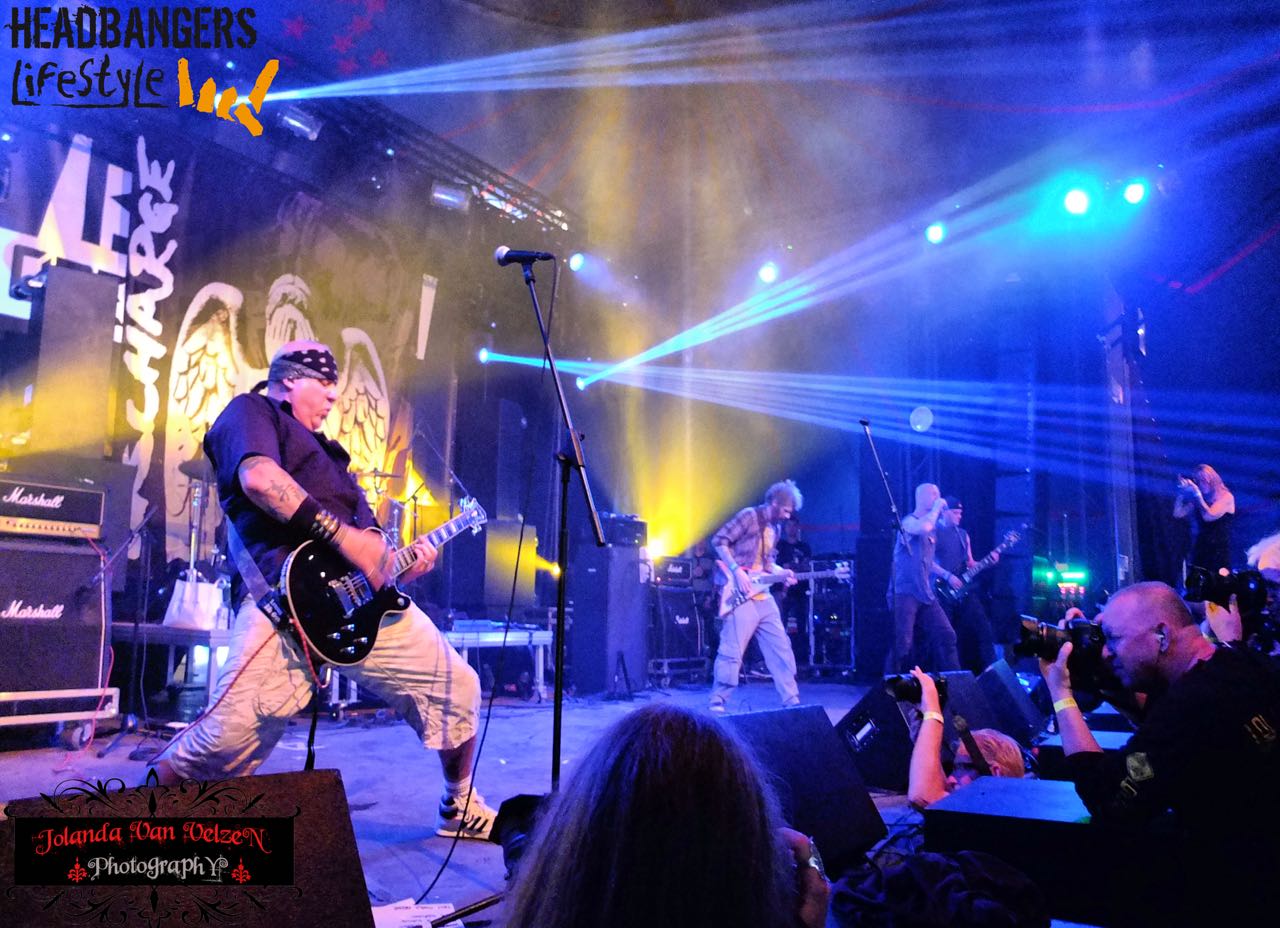 BAROEG OPEN AIR 2016
Rotterdam(NL)-Zuiderpark-10 September 2016
More than 9.000 people gathered in Zuiderpark, Rotterdam (NL) to enjoy good music, tasty food and great company to the max. So yes this edition of Baroeg Open Air Festival was a great succes and the excellent Indian Summer weather circumstances were a bonus. Plus where do you find a festival with free entrance these days? Its rare, but BOA Festival does. BOA Festival is unique in its own way by having the classic alternative, punky, underground attitude and vibe and above all a very relaxed atmosphere, which attracted a diverse and loyal crowd and even included families with little kids who know how to rock their diapers. There were 3 different stages: Large Main Stage, Electronic Stage and Talent Stage and 16 bands in total get the party moving. Dutch photographer Jolanda van Velzen was present and pointed her lens on metal bands Bodyfarm, Angel Witch, Arkona, Discharge, Caliban and made some fun snapshots of the fans.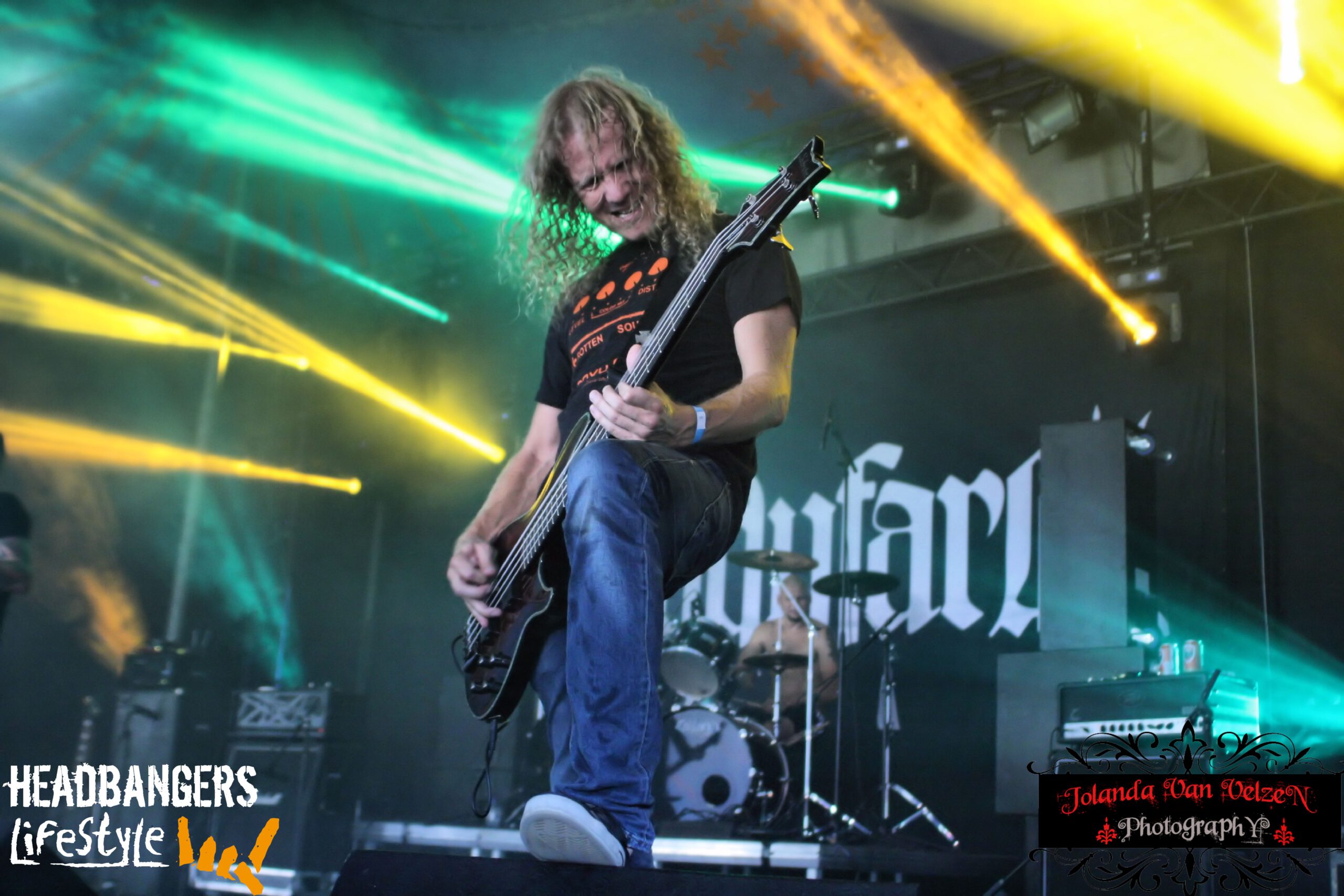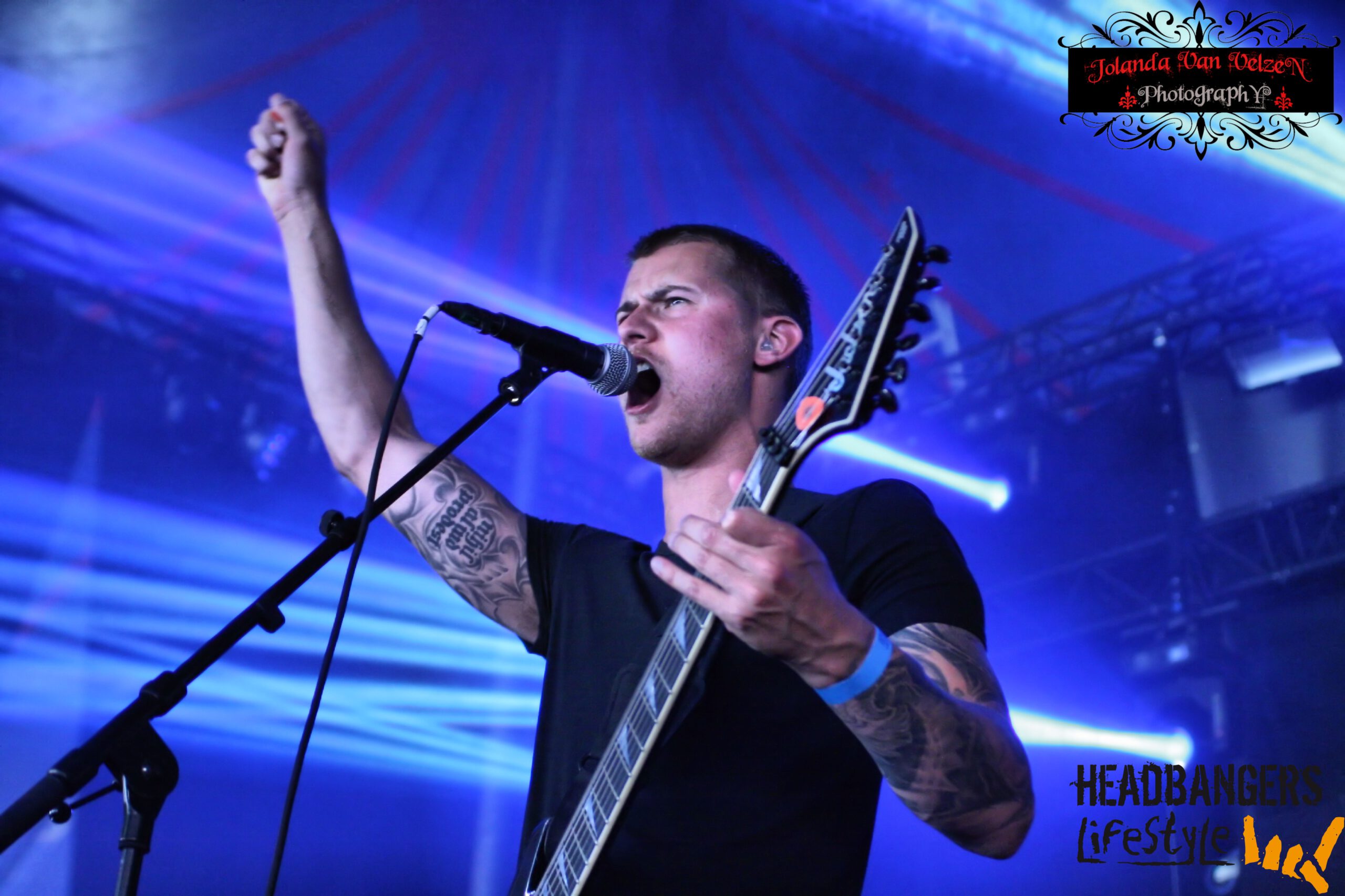 Bodyfarm: death metal the Dutch way!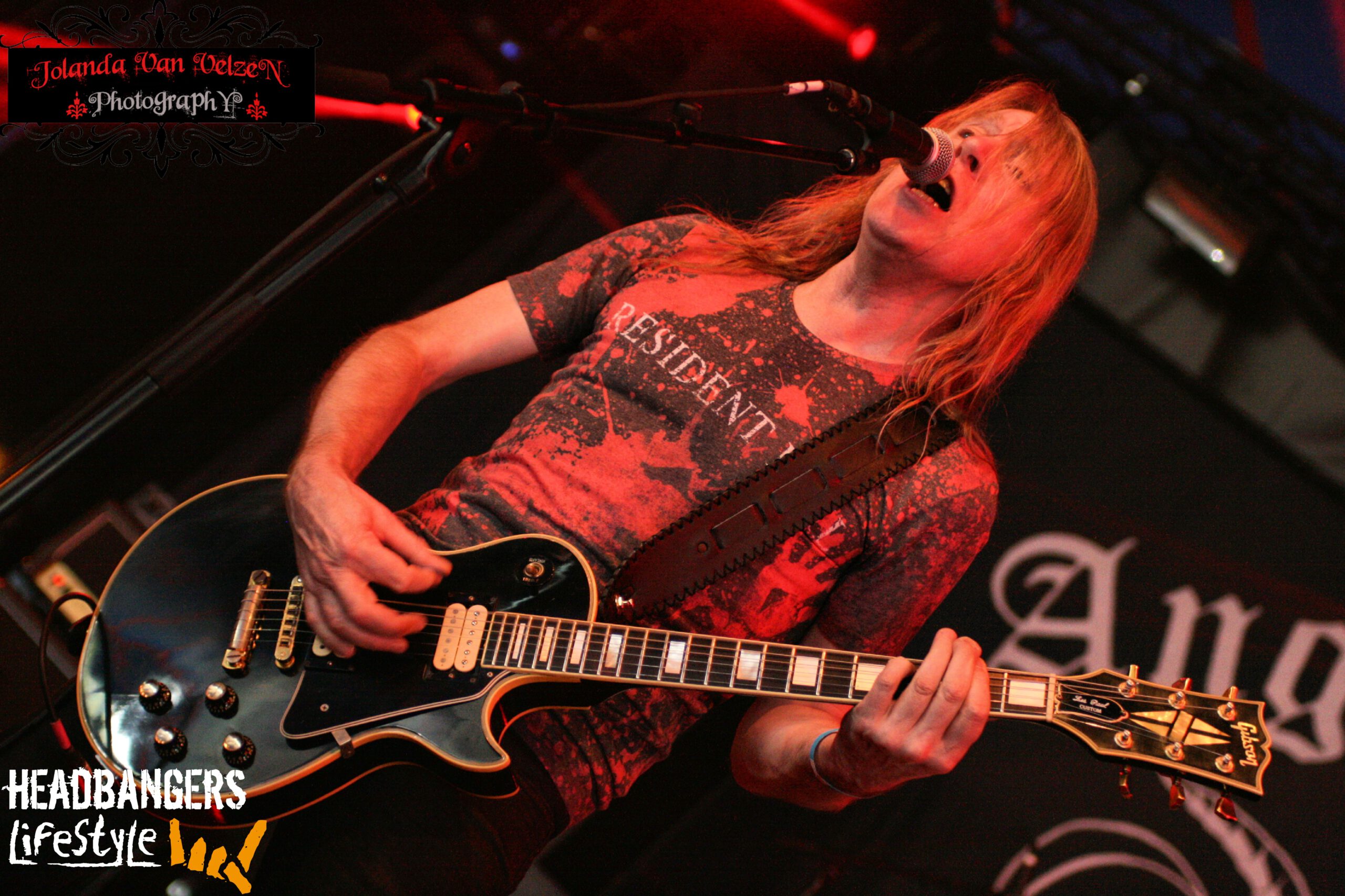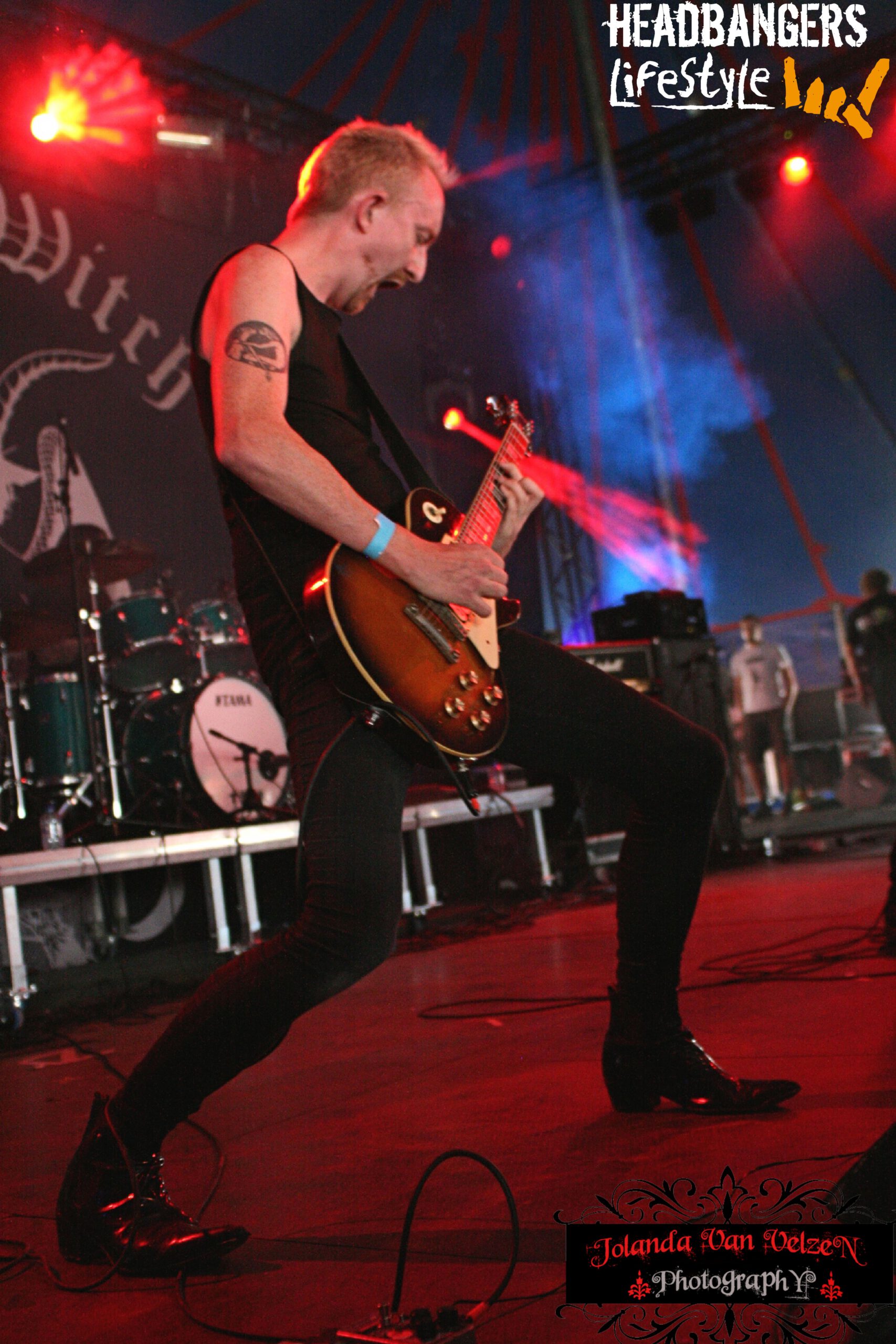 Old school heavy metal with British veterans Angel Witch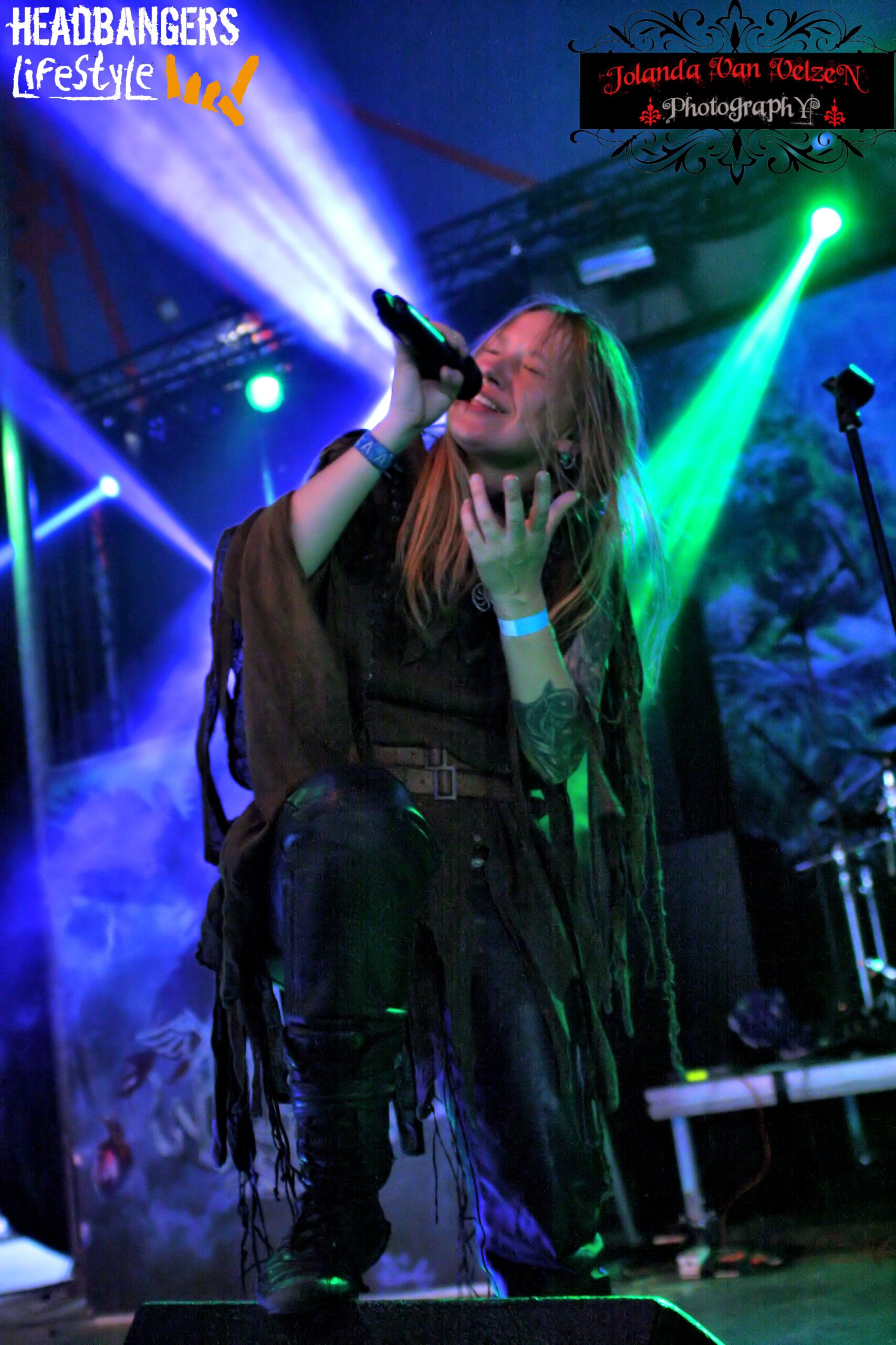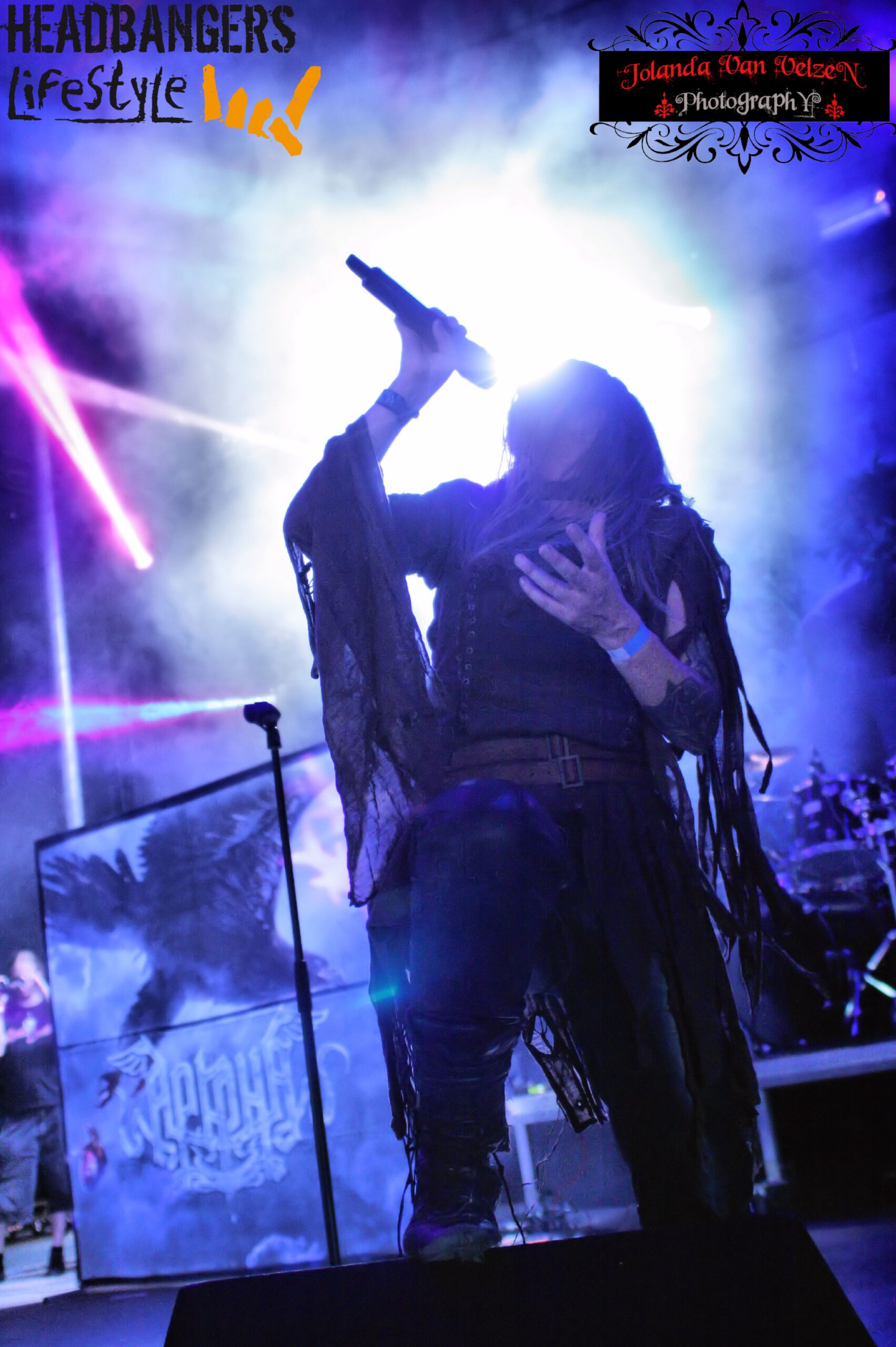 Arkona from Russia treats the audience to some real Slavic Pagan Folk metal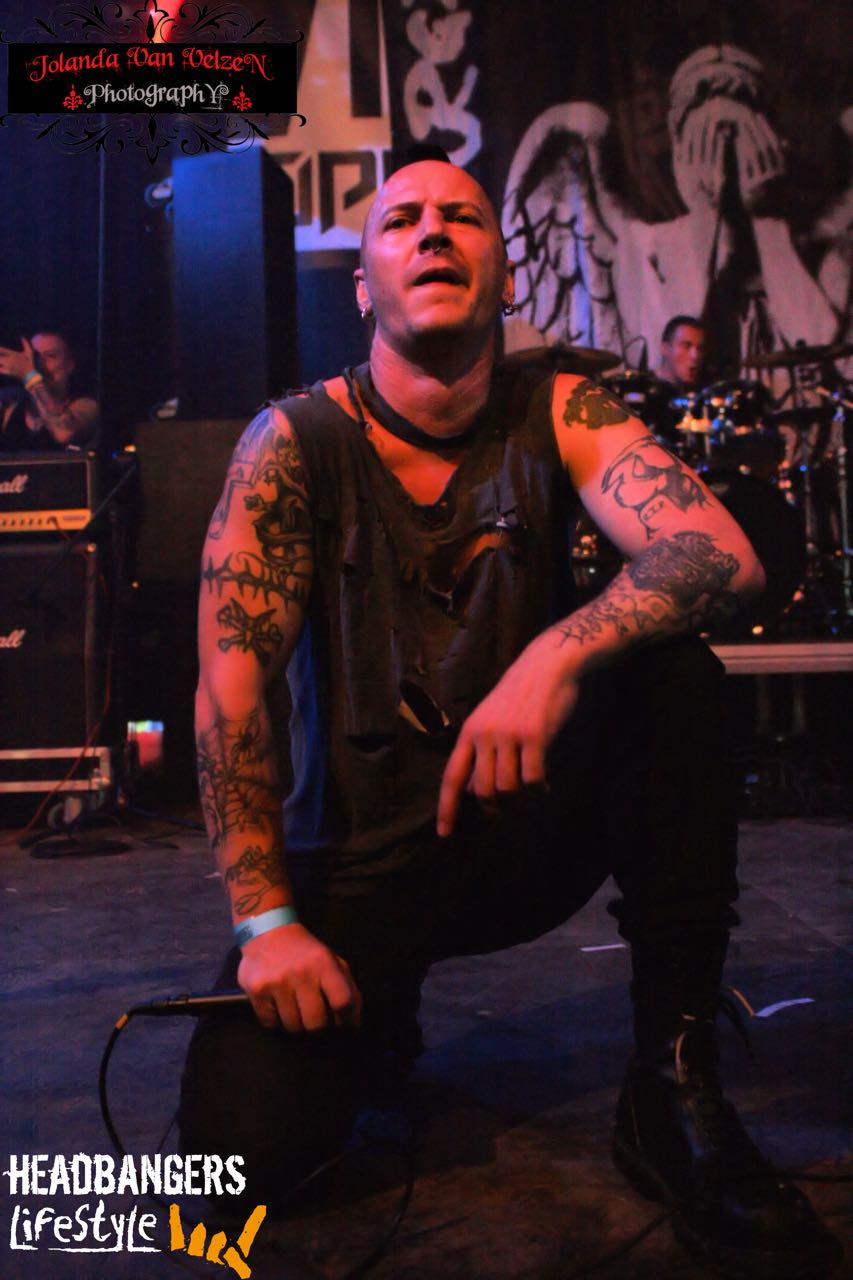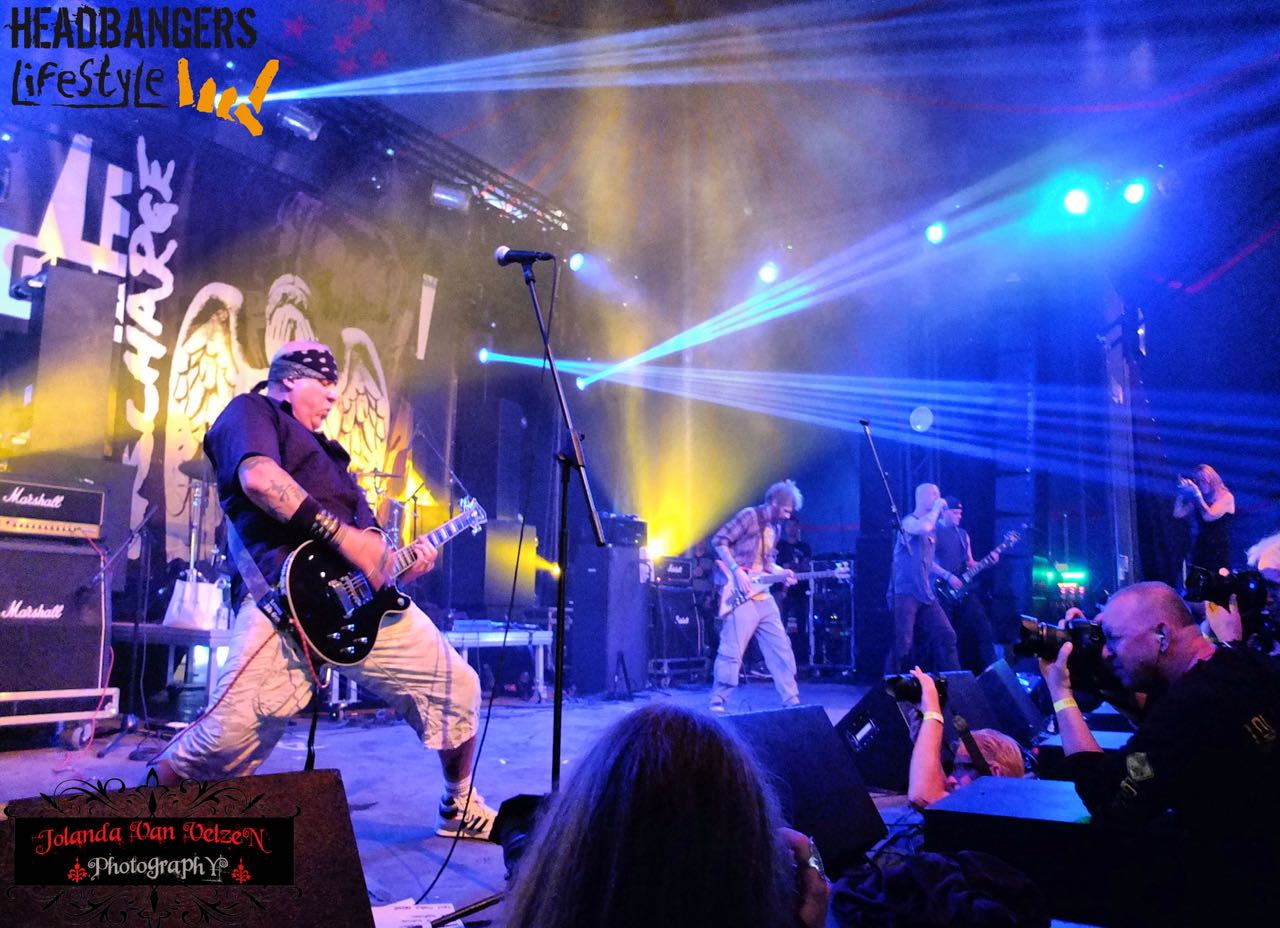 British hardcore punk band Discharge was formed in 1977 but is still going strong!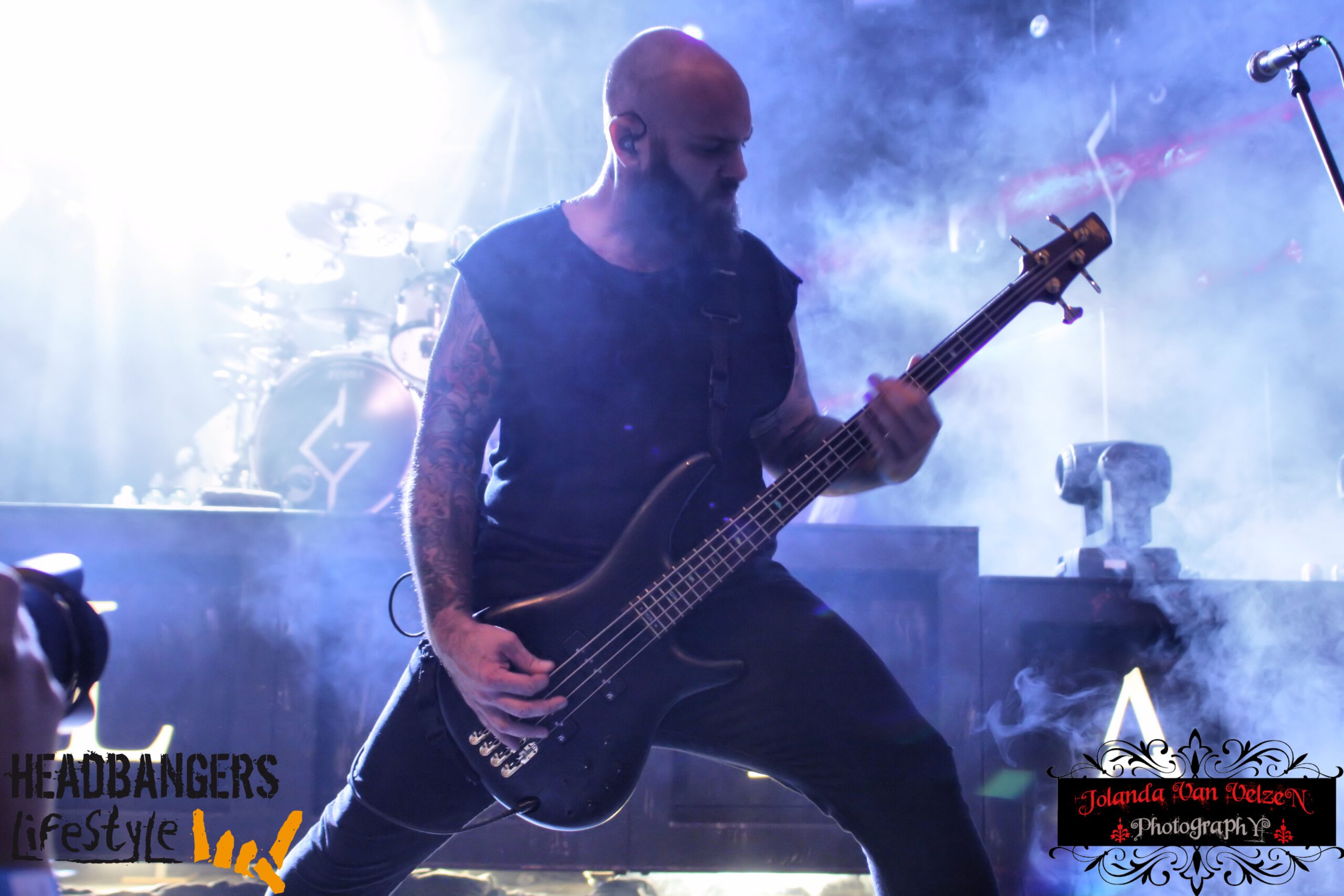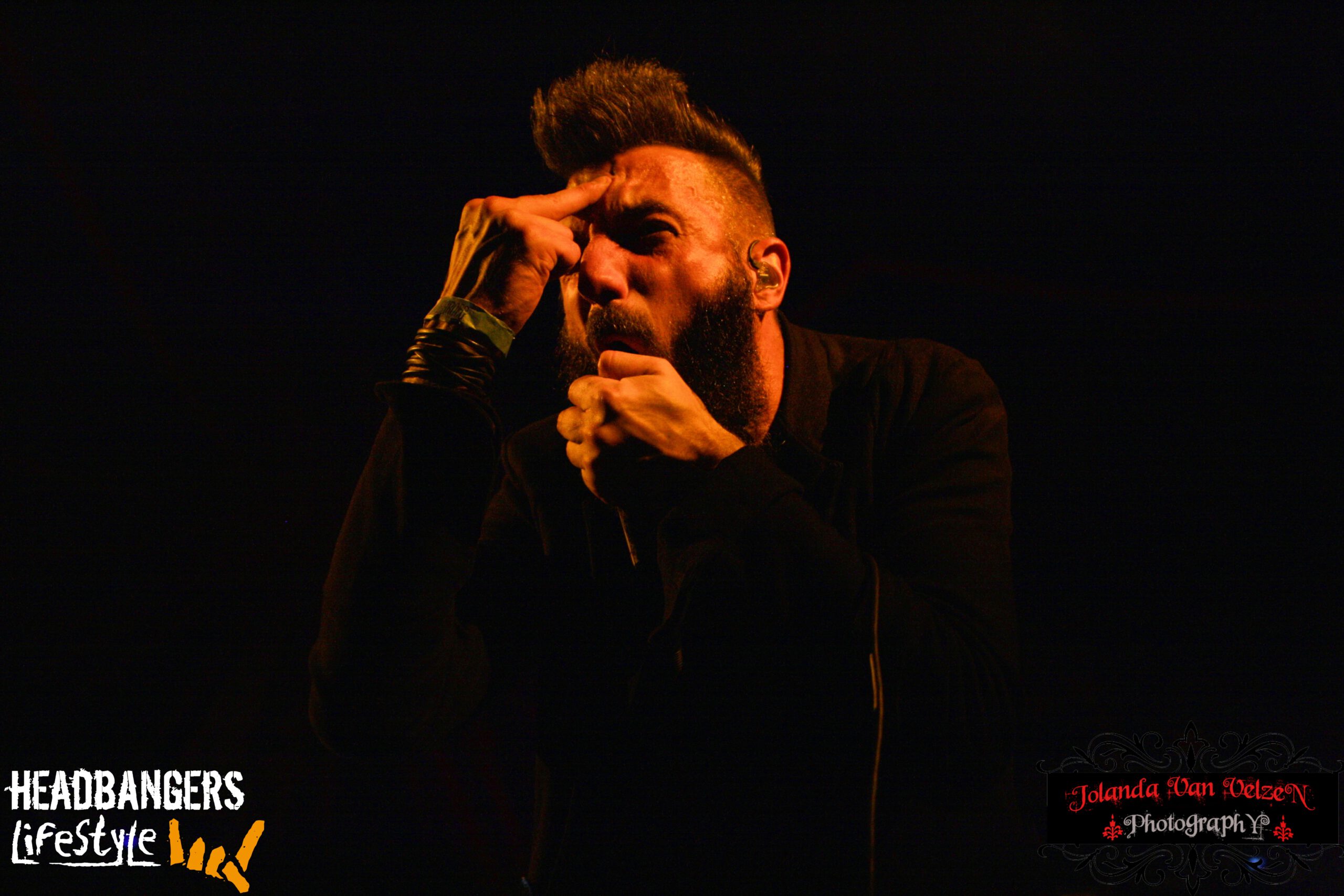 Main act Caliban shows some real hardcore metal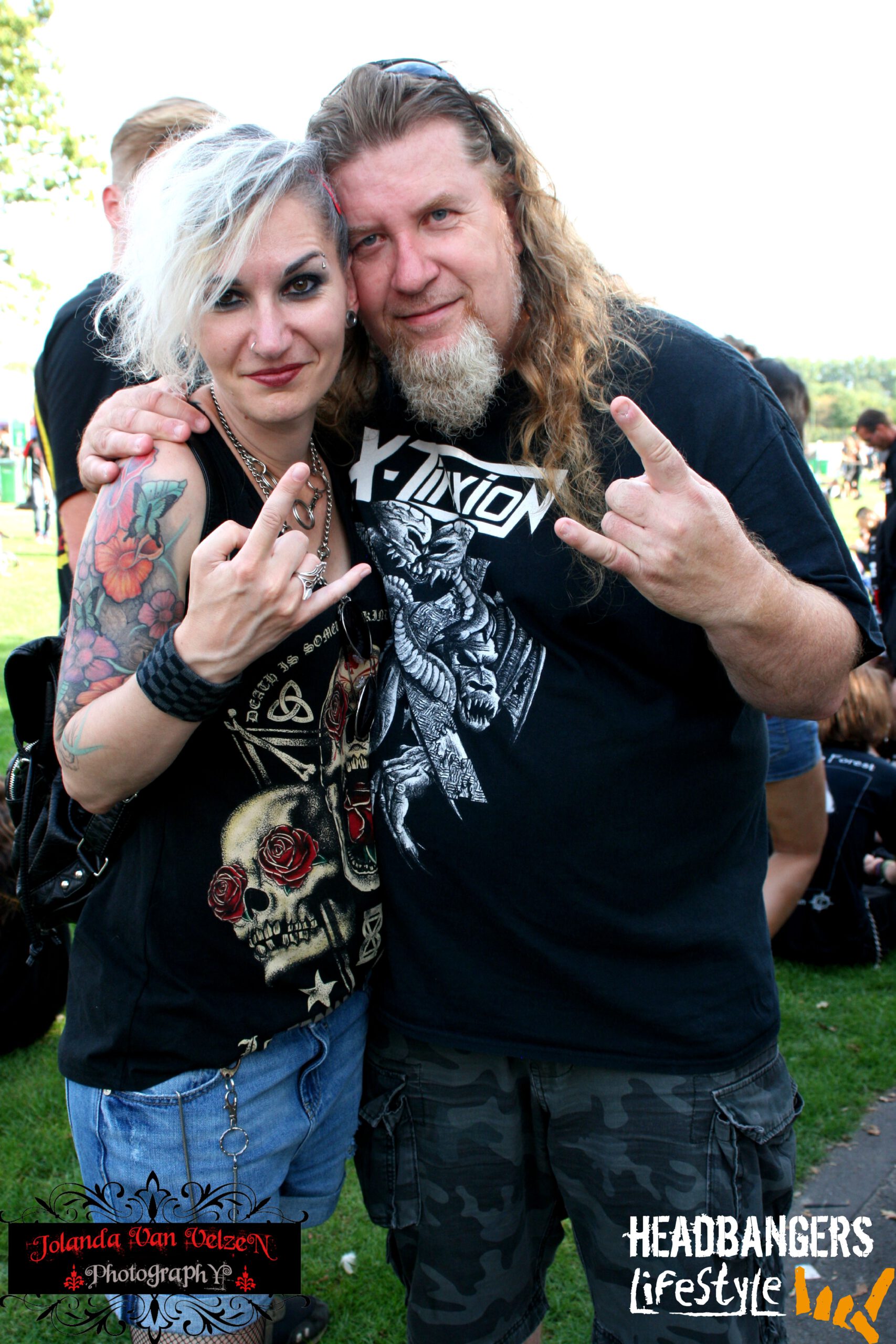 Underground celebrities spotted: Monica and Peter from Dutch thrash metal band X-Tinxion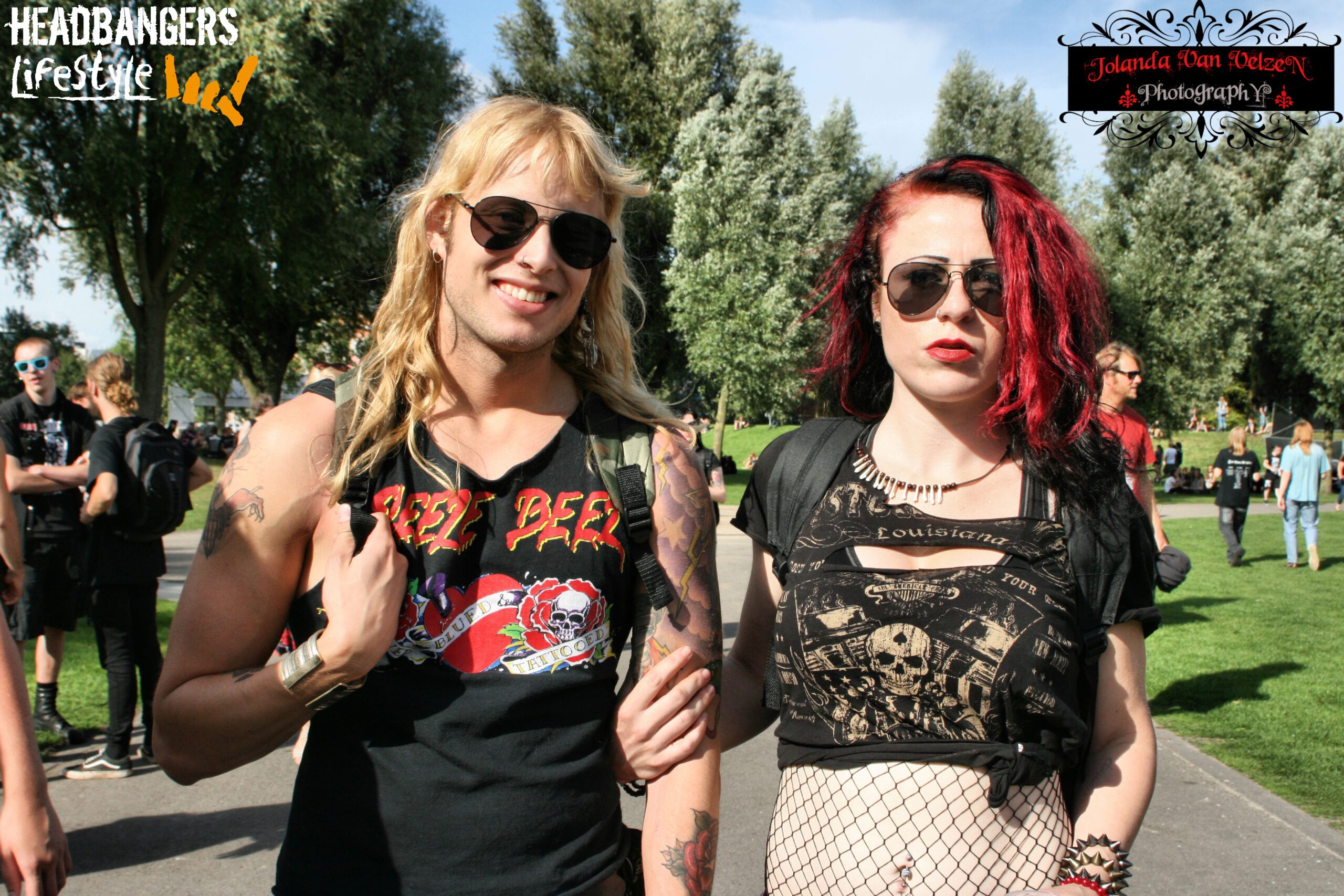 Familiar faces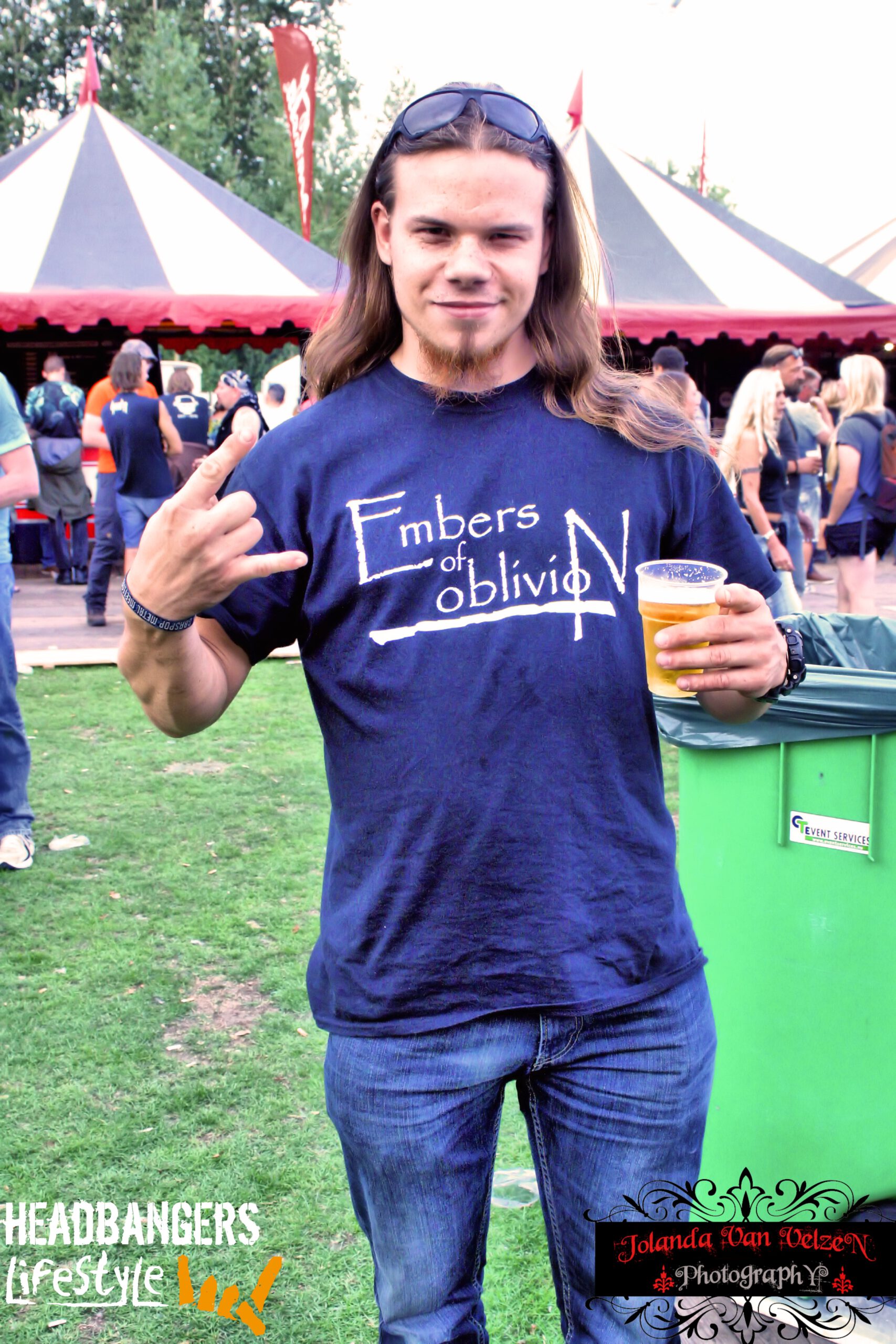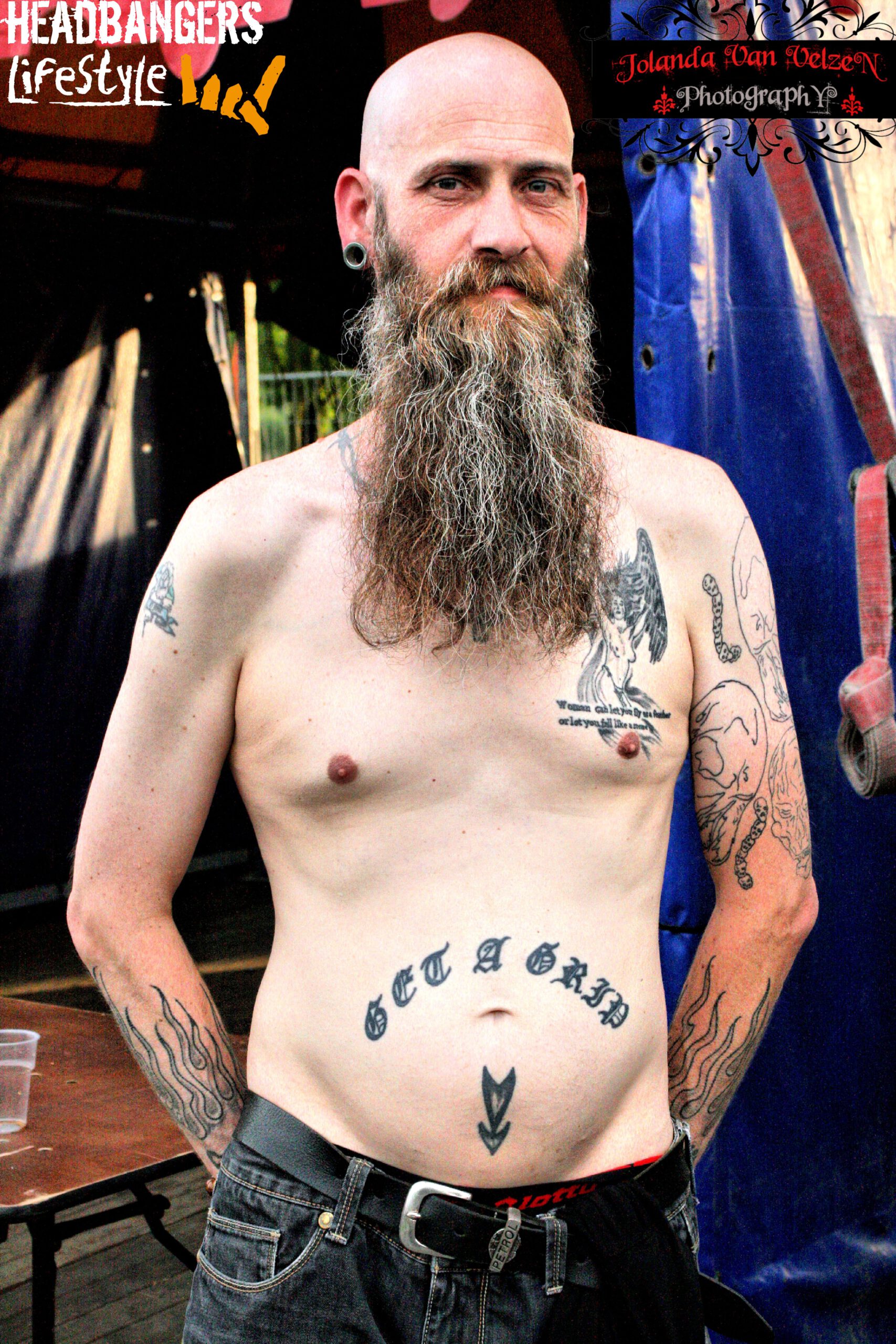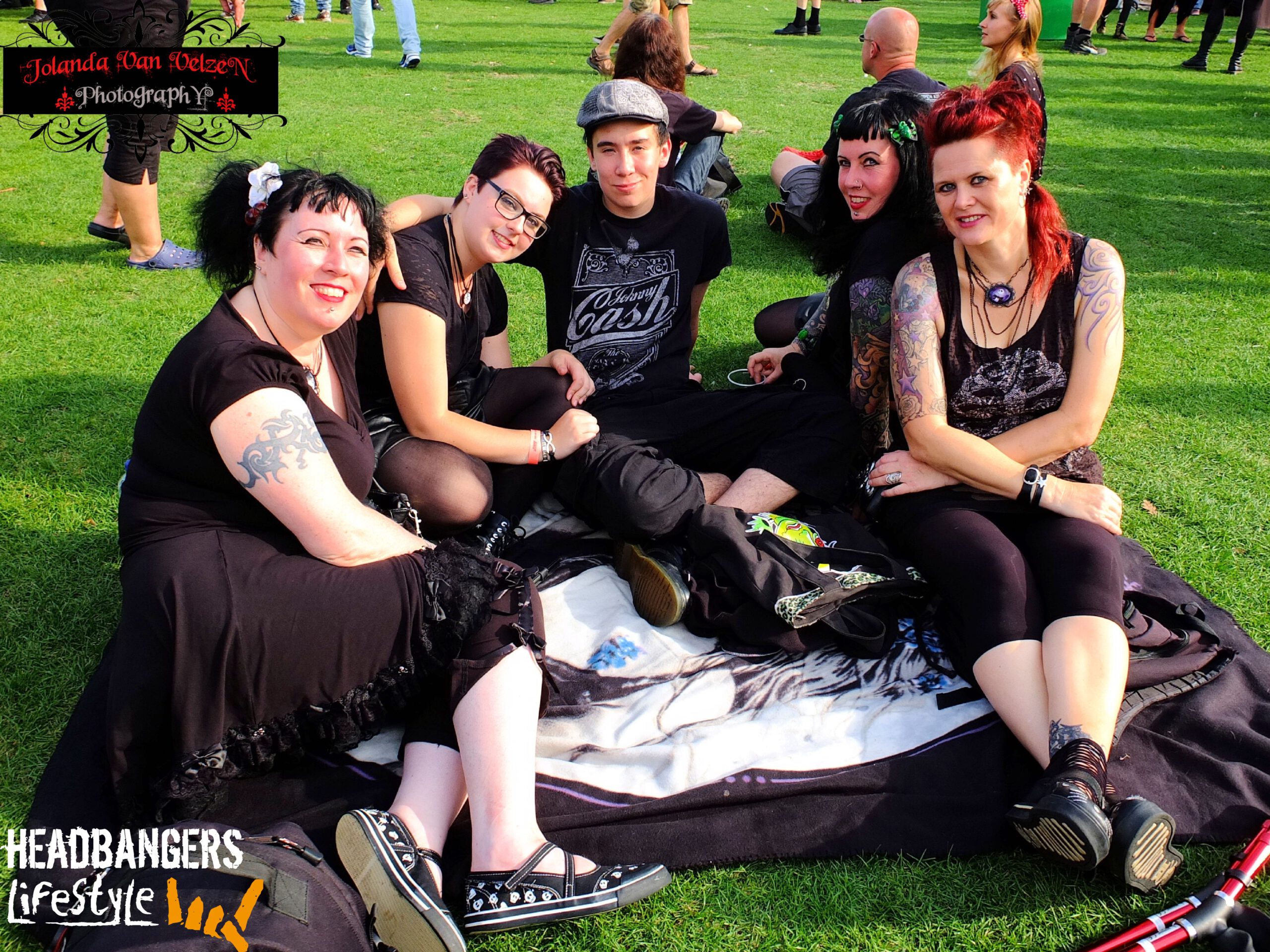 Underground celebrities spotted: Dutch goth rock band Asrai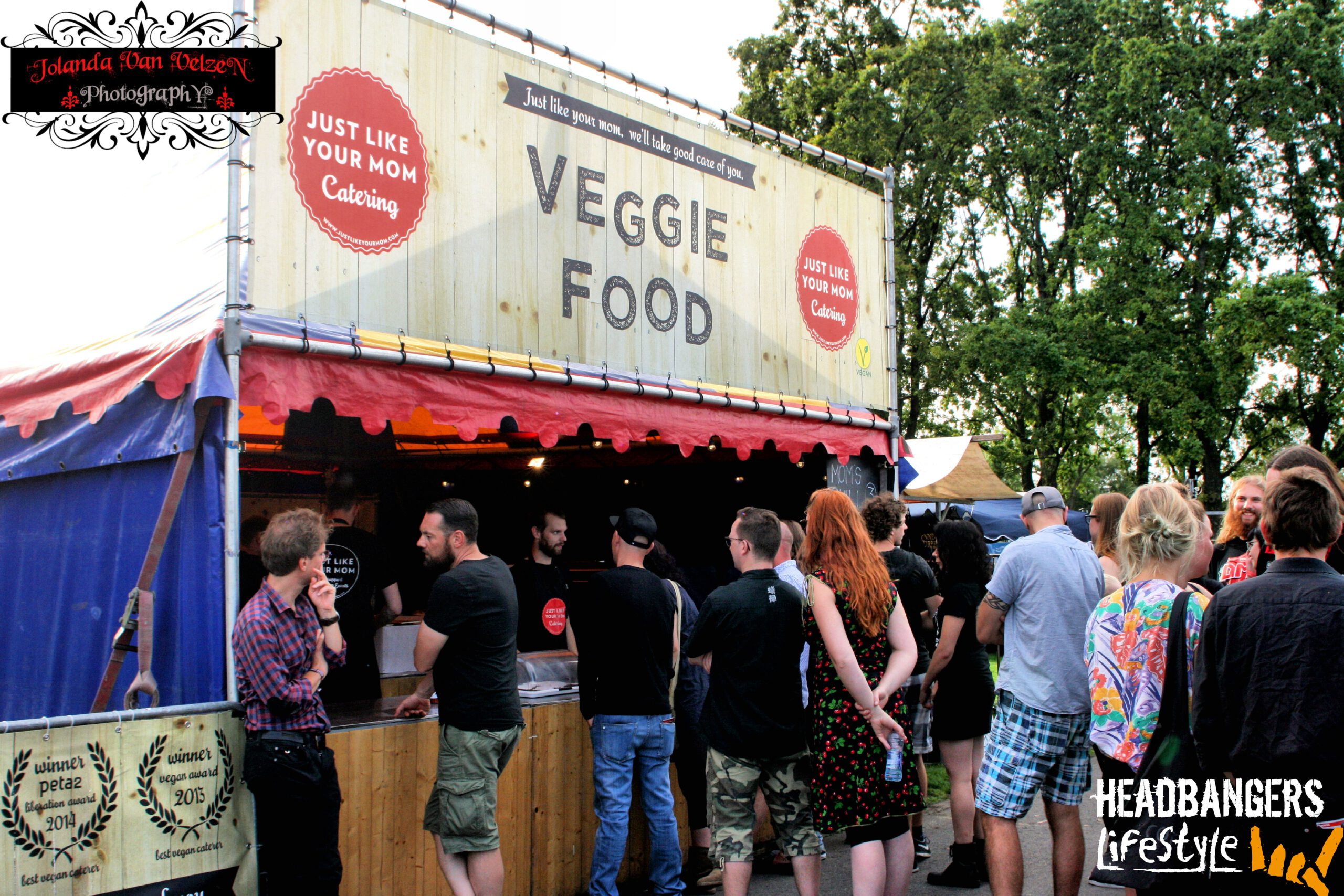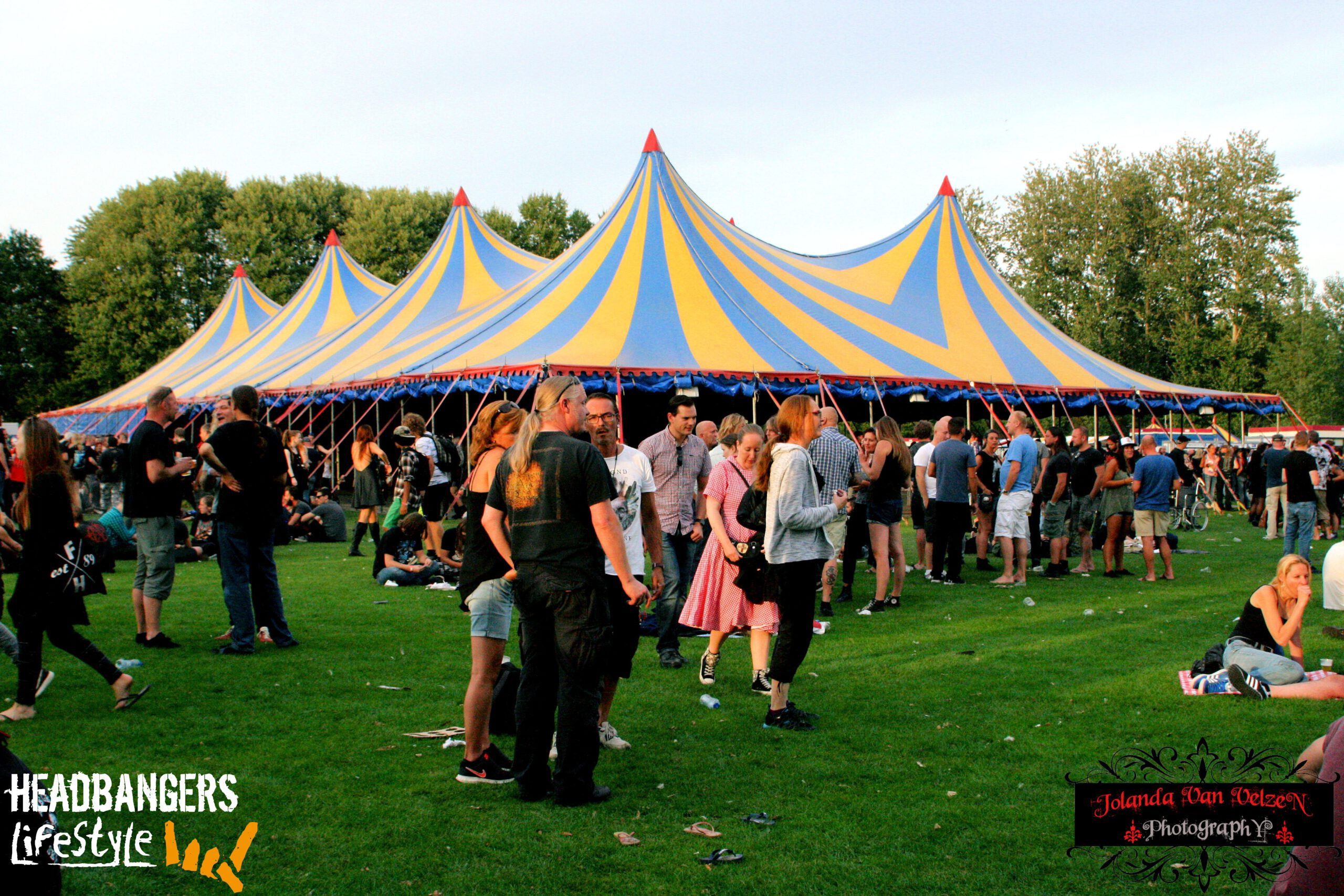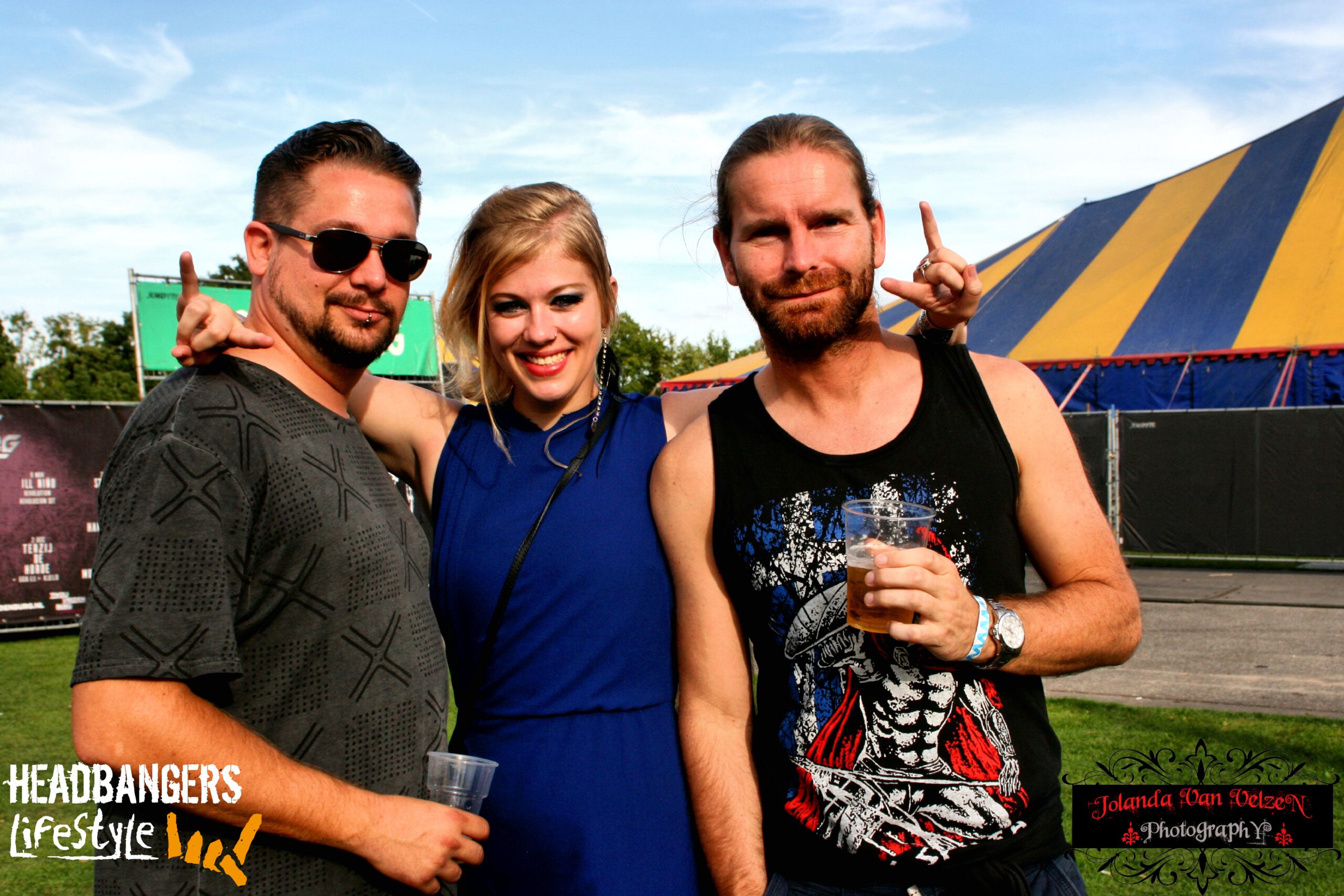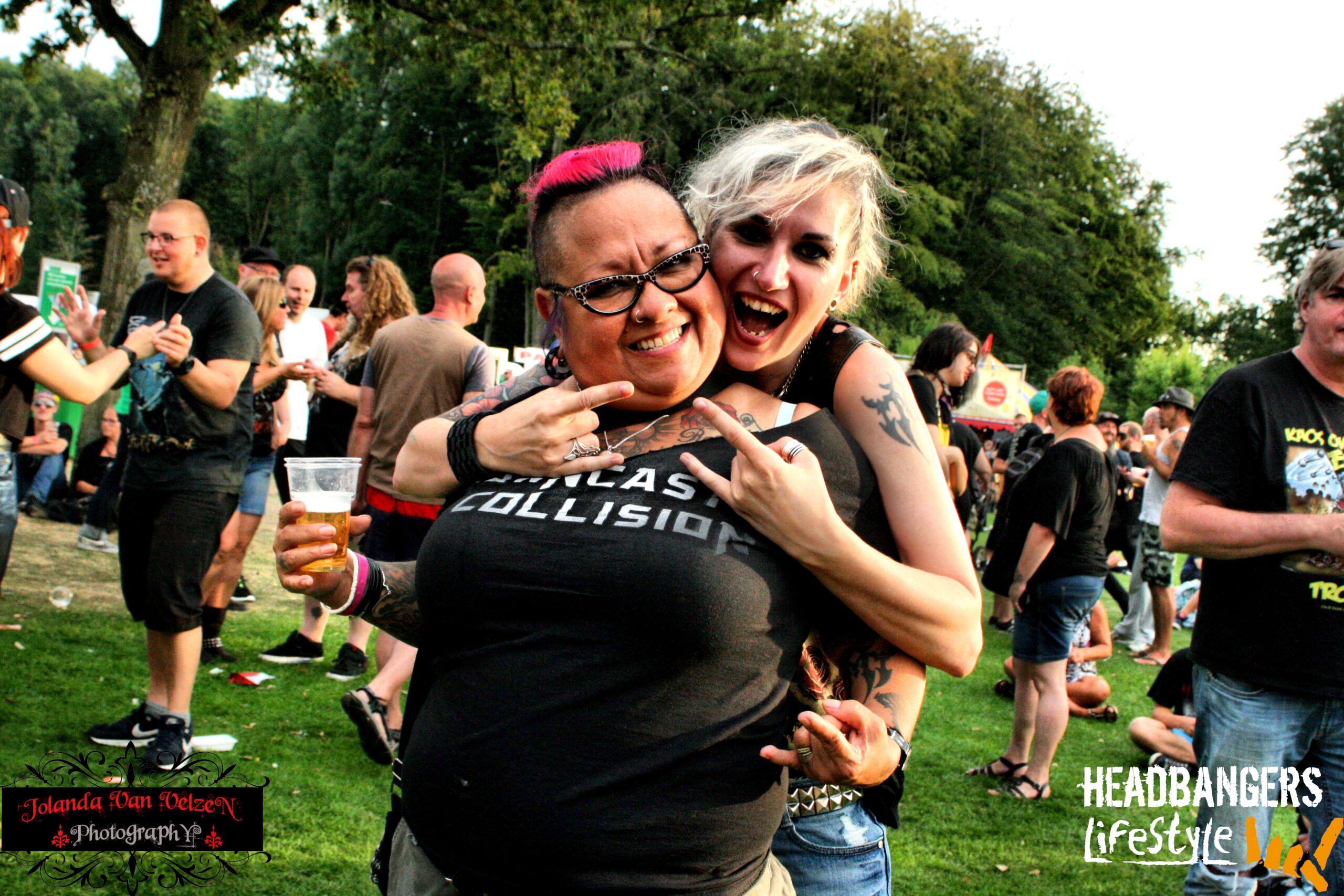 Underground celebrities spotted: Sin7Sins (L)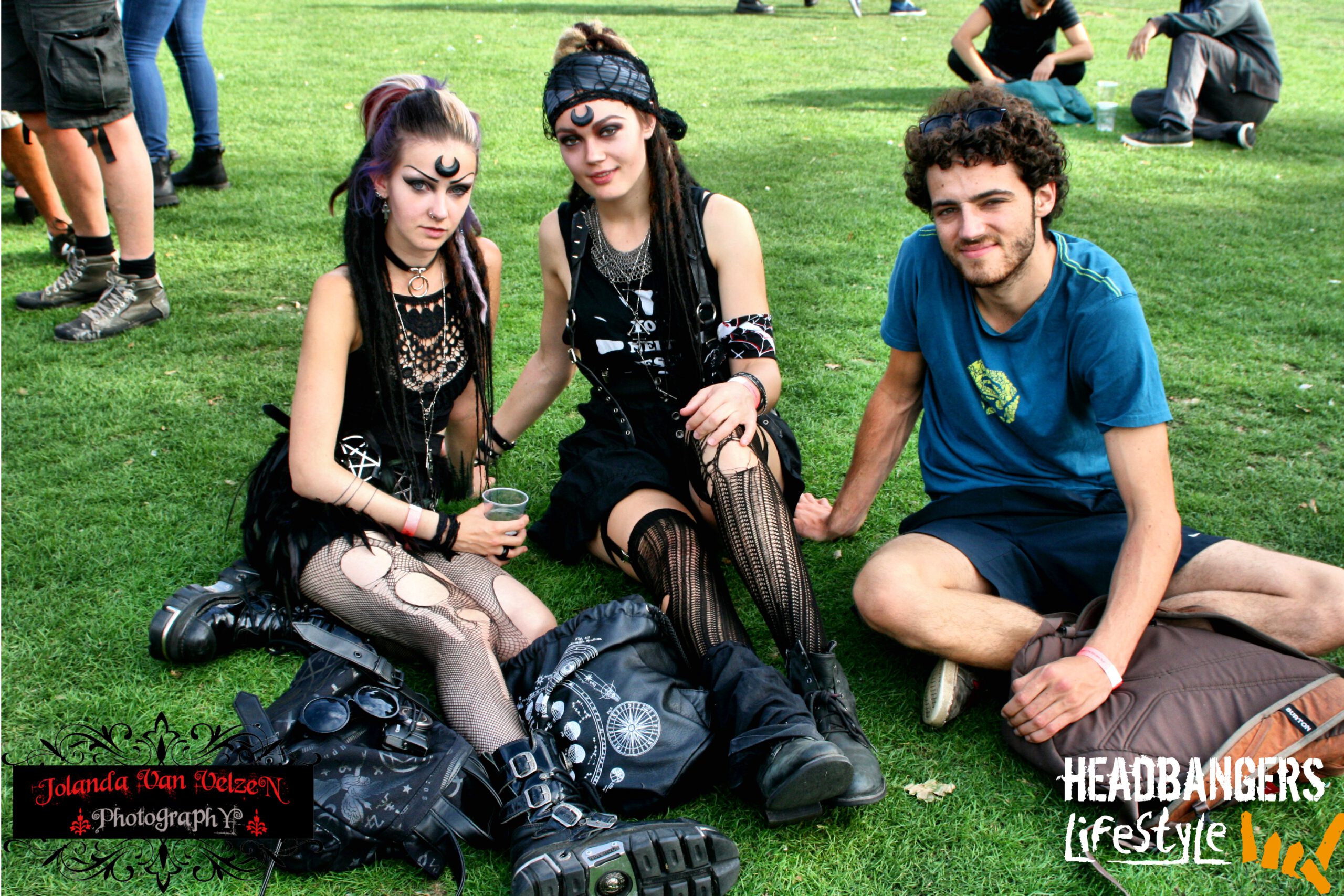 Gothic extravaganza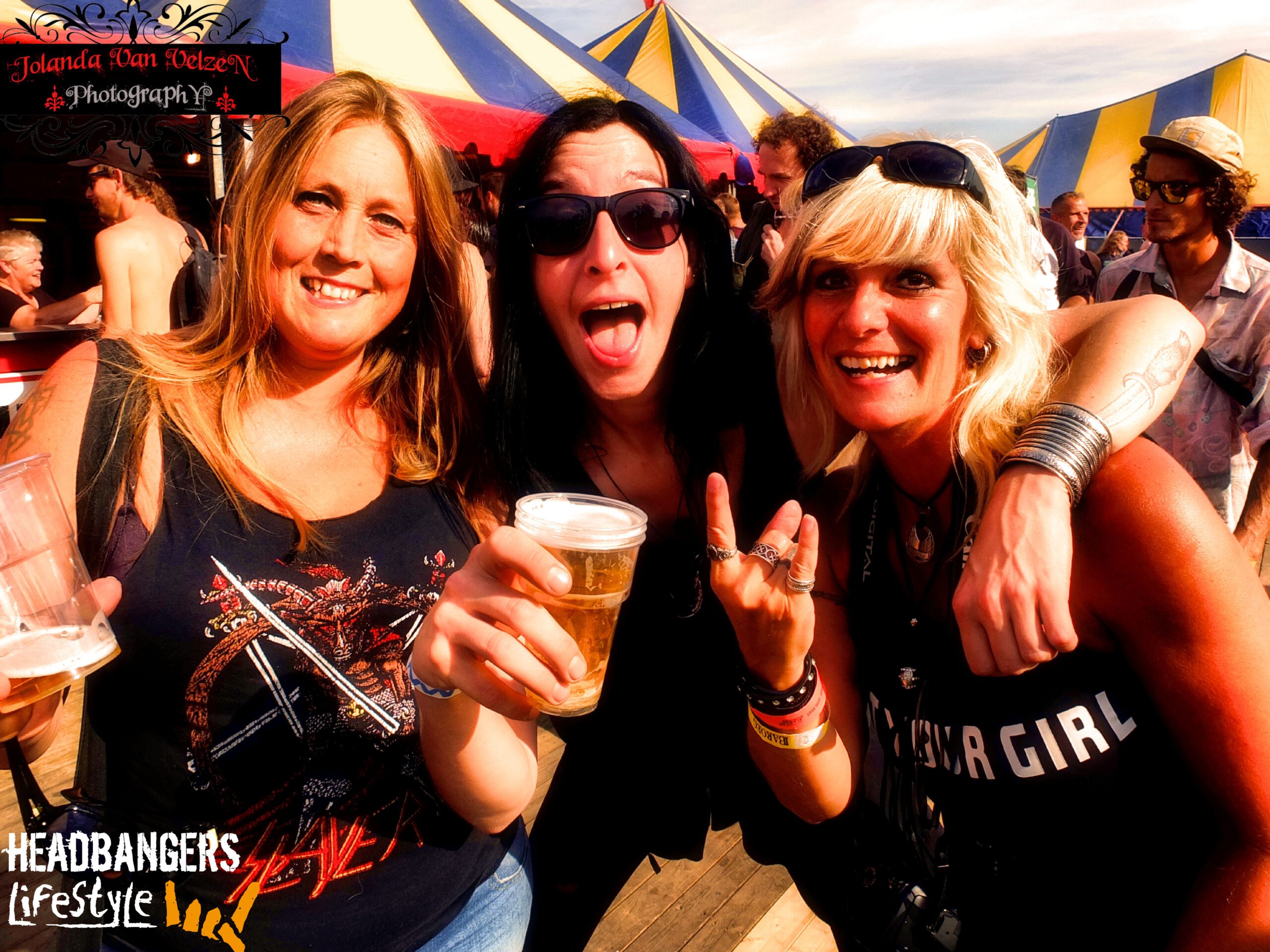 These girls know how to rock! (middle: Elle Bandita and right Jolanda van Velzen)
—