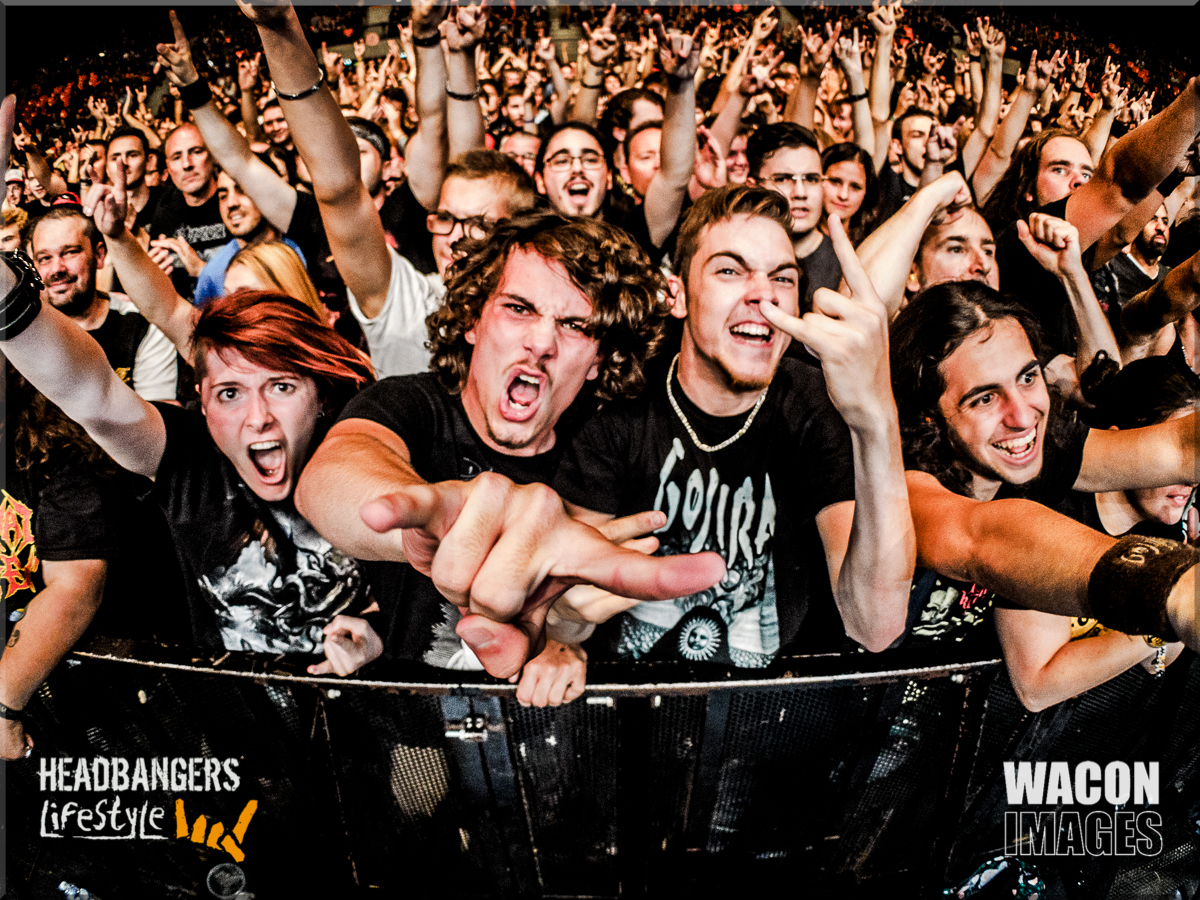 FESTIVAL DES ARTEFACTS
Strasbourg (France)- Le Zénith-25 June 2017
Somehow by coincidence we ended up visiting Festival Des Artifacts at Le Zénith arena in Strasbourg (FR).
Two weeks earlier I did a city and concert trip to Strasbourg together with my girlfriend.
We met friends from Paris who came to Strasbourg also and together we went to see Dutch artist Thomas Azier, who lives in Paris nowadays and is getting more and more popular. Not rock/metal but if you can appreciate different music styles worth to check out. That gig was in La Laiterie and was organized by Artefact. In the hall I noticed advertisement for Festival Des Artefacts with a great line-up: Royal Republic, Flogging Molly, Anthrax, Powerwolf, Mastodon and French rock heroes TRUST.

Owning some of Trust's vinyl albums from the eighties but never seen that band live, it stayed in my mind when we got back home. A week later I spoke to some friends about it and just a few days before this one day festival we decided to give it a go! For the bands but also for Strasbourg because it is a very beautiful city worth visiting!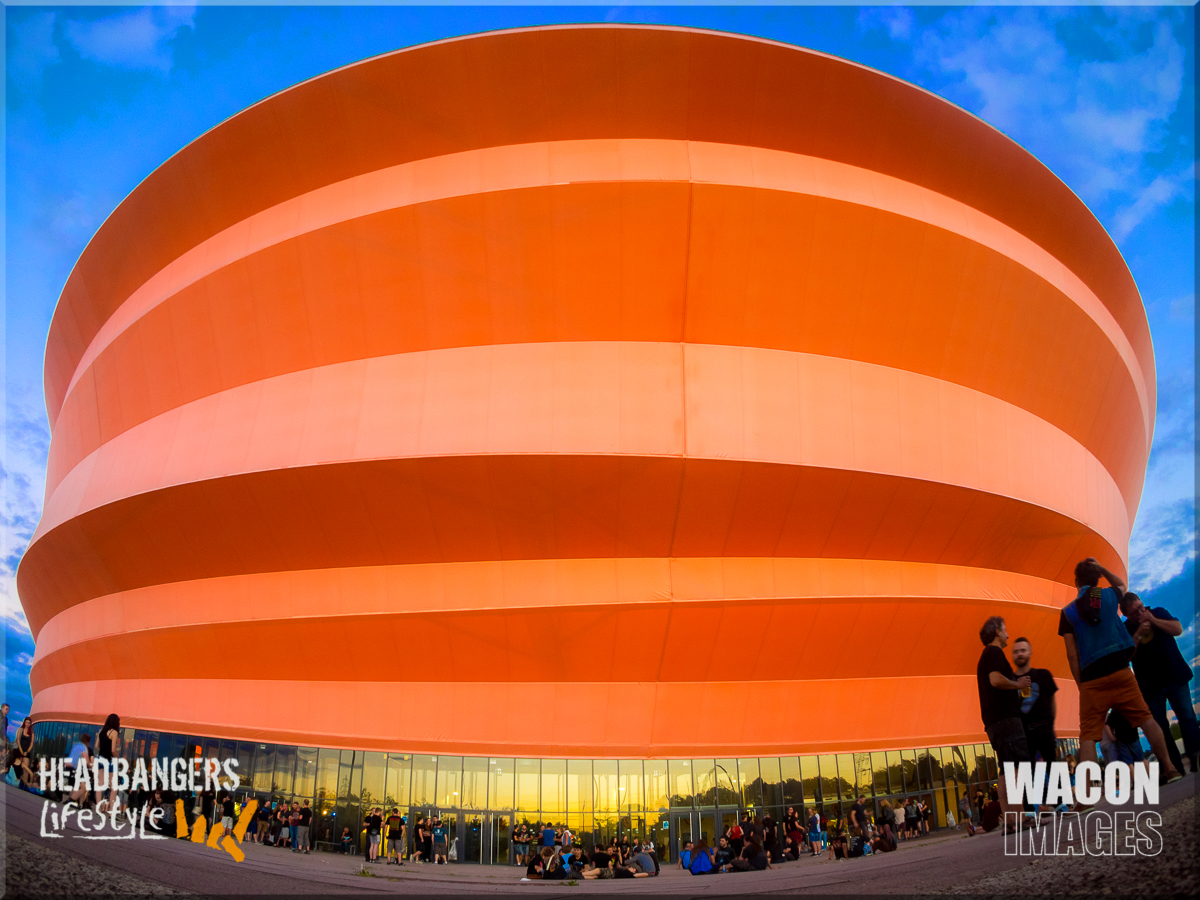 About Festival Des Artefacts:
It is the first major festival devoted to contemporary music in the Alsace region. Created in 1996, it is deployed, since 2008, both at the Zénith of Strasbourg and La Laiterie and takes place over two weeks; It sometimes integrates at other locations in Strasbourg. What I could find was that some years it seems to be a one-day festival and other years a festival for several days, also with different musical genres. For example in 2000 Iron Maiden was headliner. But in 2014 it was Stromae and yes Thomas Azier. This year it was meant to be a two-day festival at Le Zénith. The first day, (June 24th) none-metal with acts like Mac Miller and House of Pain. But that day was cancelled.

Getting up at 6:30 to drive to near Brussels.
From there we went to Strasbourg. From NL almost a 6 hour drive and from Belgium about a 4 hour drive. Although we left early, to check in at our hotel first, we missed Swedish rockers Royal Republic… Wish we could have seen that gig.
Since this festival took place at Le Zénith arena it doesn't give you that familiar festival atmosphere. From what I've asked and heard these recent years there are no outside locations available for bigger concerts/festivals. The downside to this is the lack of a real festival vibe. Also outside Le Zénith there were no food-trucks or anything that could give the outside terrain a bit more of a relaxing atmosphere. Also food wise inside the venue it was pretty basic and even some of it was already sold out halfway through the festival. Again from what I've heard Artefact wasn't allowed to set up their own, more divers food area.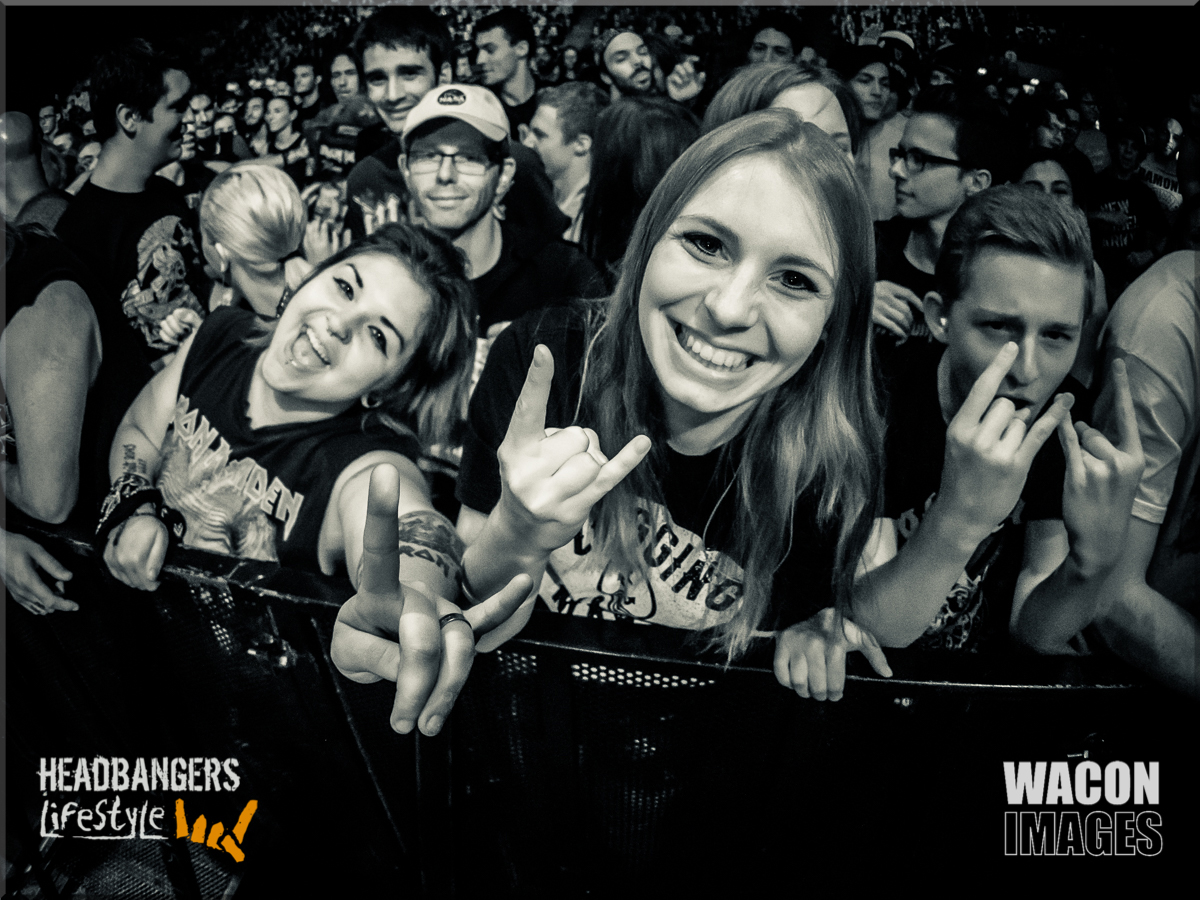 But enough about these negativities.
Le Zénith is a big arena with a capacity around 12.000. Not so today. I guess about 3.000 to 4.000 visitors were inside. But because this hall has a flexible setup, the stage was placed more frontwards so the hall still looked filled and pretty cosy. So on the positive side, the atmosphere was very relaxed. Nice enthusiastic audience, security was friendly and did their work without showing off. The sound quality was very, very good. Way better compared to many outdoor festivals. There was a large photo-pit without an overload of photographers 😉 One bigggg MainStage + lightshow. Not moving around or puzzle the festival program where to go and what to choose or miss. Actually this straight festival line-up made people very easy going and having enough time to both jumping around with the bands performing as having a talk/beer/food in-between the gigs. No loud pause music as well helps meeting and having interaction with people.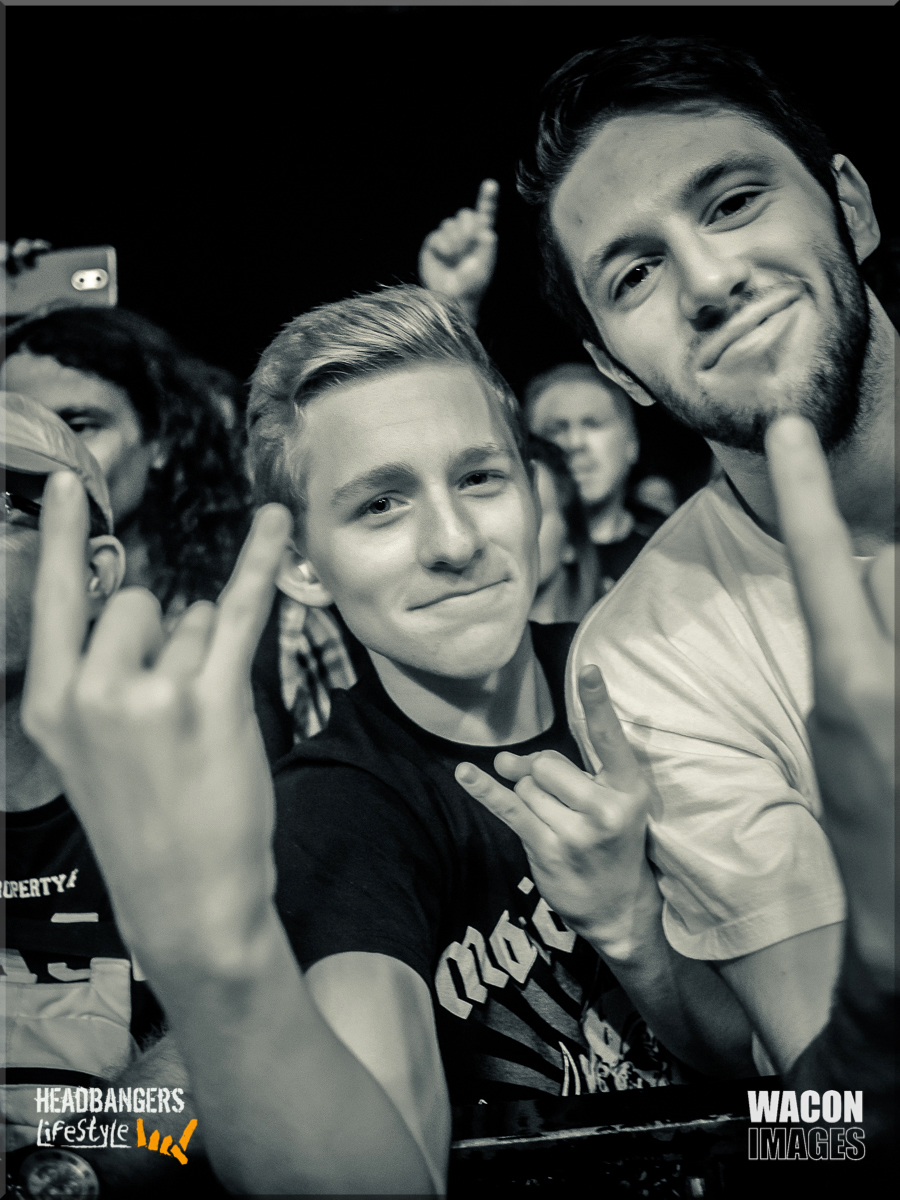 Flogging Molly made a jumpstart with ,,The Hand Of John L. Sullivan'' and ,,Swagger''.
The band is spontaneous, runs around, talks to the audience, a lot of laughs and smiles. They even gave Guinness beers to the audience. Dave King seems to have good time on stage and he and the band are able to bring across their good vibes to the audience.
Mastodon's Brent Hinds is watching and smiling from beside the stage. You don't often see an accordion at a rock/metal gig or festival, but Flogging Molly has one! And Matt Hensley is important for the band both as a musician and show wise. During ,,Devil's Dance Floor'' and ,,Salty Dog'' the audience started pogoing. Although the festival had only one big stage, the wait between the gigs wasn't too long.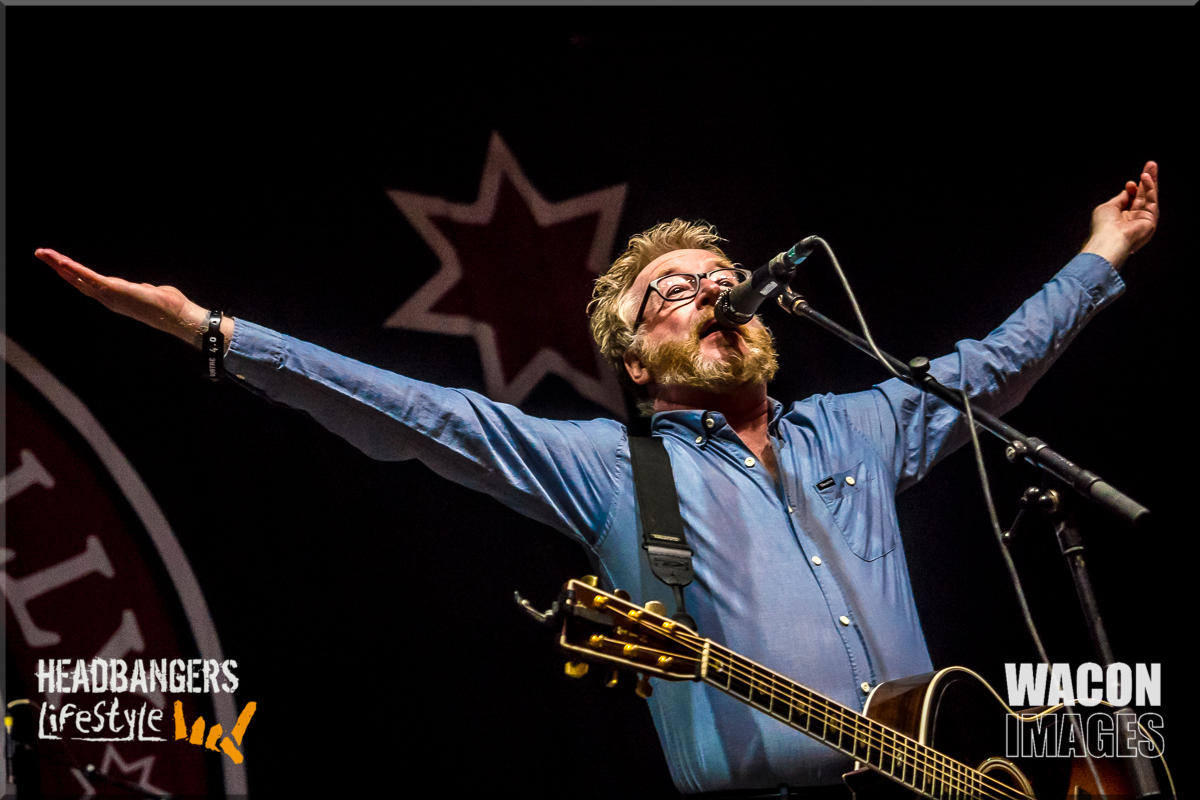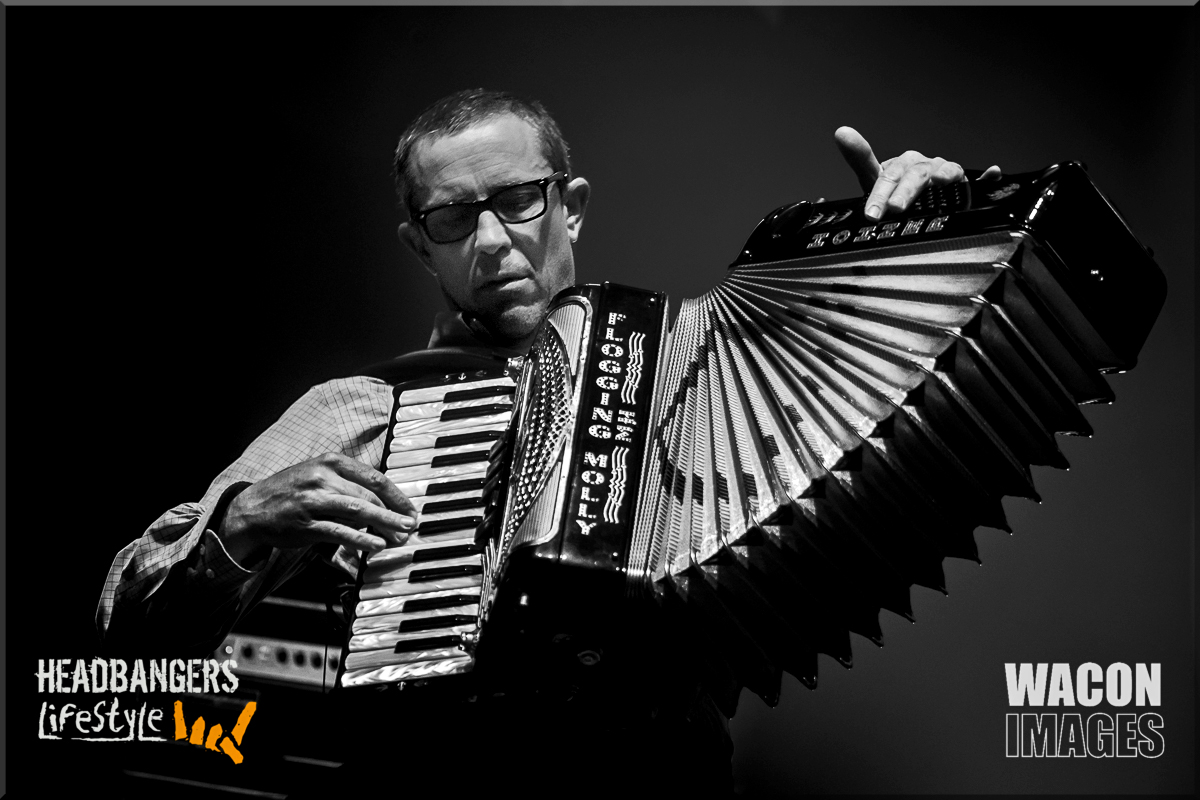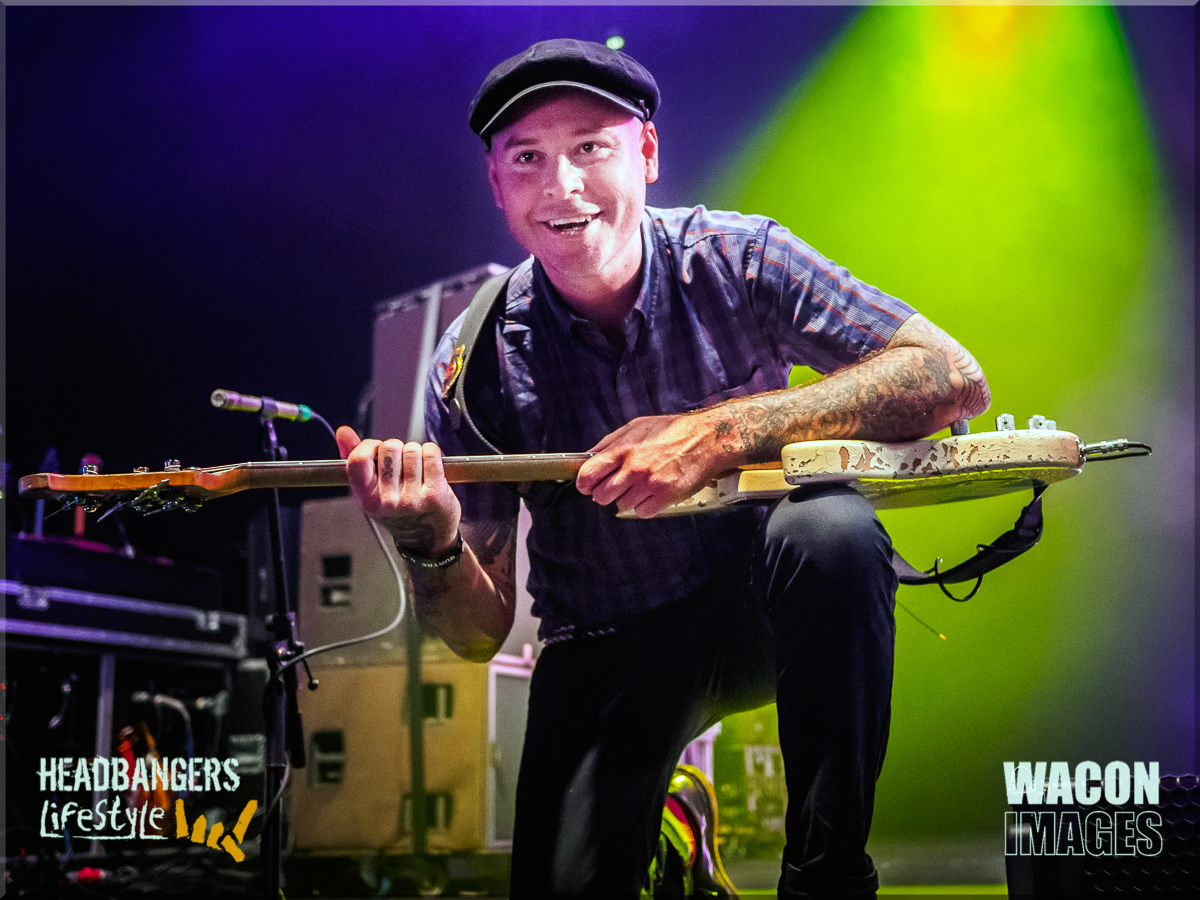 Next up was Anthrax, who seems to have a third youth.
The last couple of years they are really on the roll again. A recent highlight was their tour with Iron Maiden, where they performed for 30.000, 40.000 people. Nevertheless today's audience is much smaller but they gave full throttle! Actually all the times I've got to see Anthrax they never disappoint.
Scott Ian had a big smile on his face. No jumping pictures the first three songs, but he seem to have a good time. Joey Belladonna's voice is good and he is running around on stage. The most interaction is between Joey & Scott but Jonathan Donais, Frank Bello and Charlie Benante made a heavy and solid basis for the songs. The band also had a lot of interaction with the audience. And they came back later on the evening…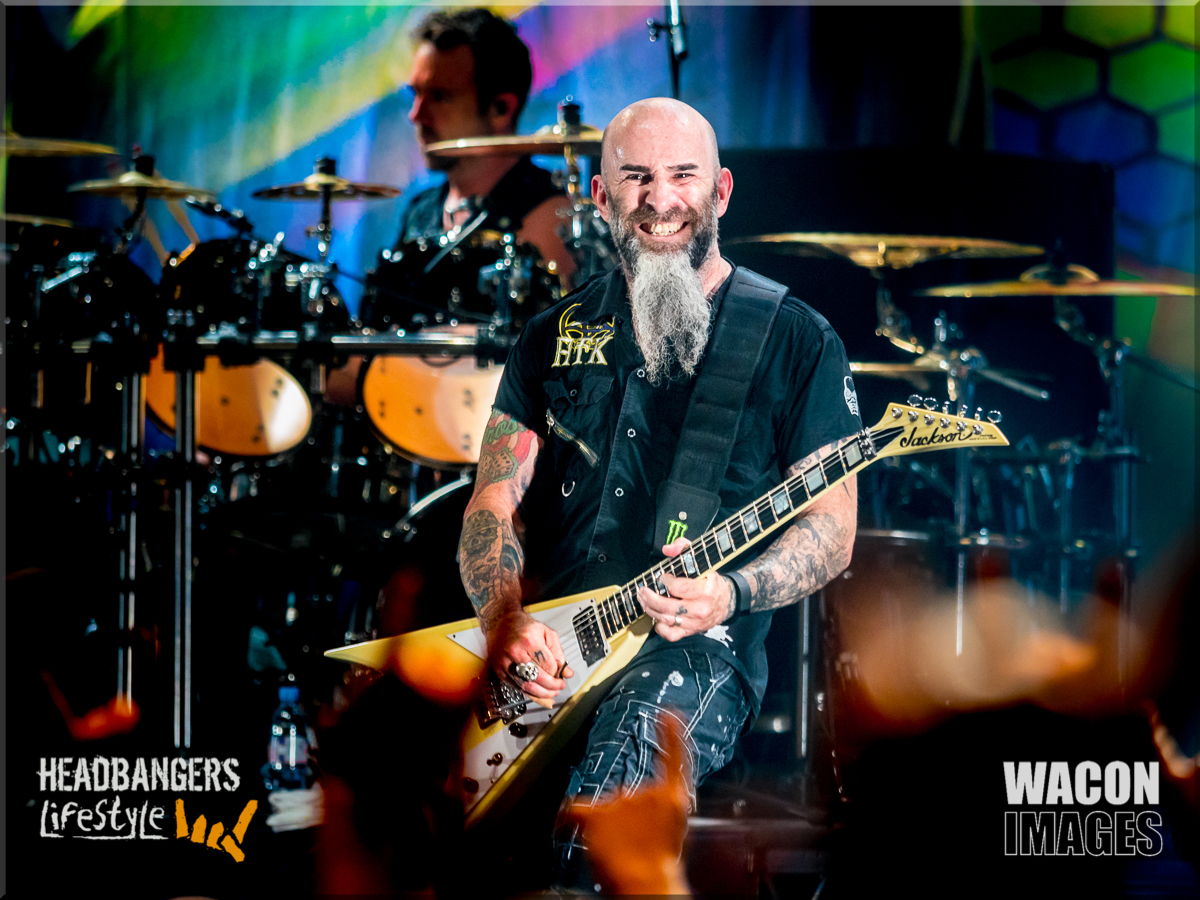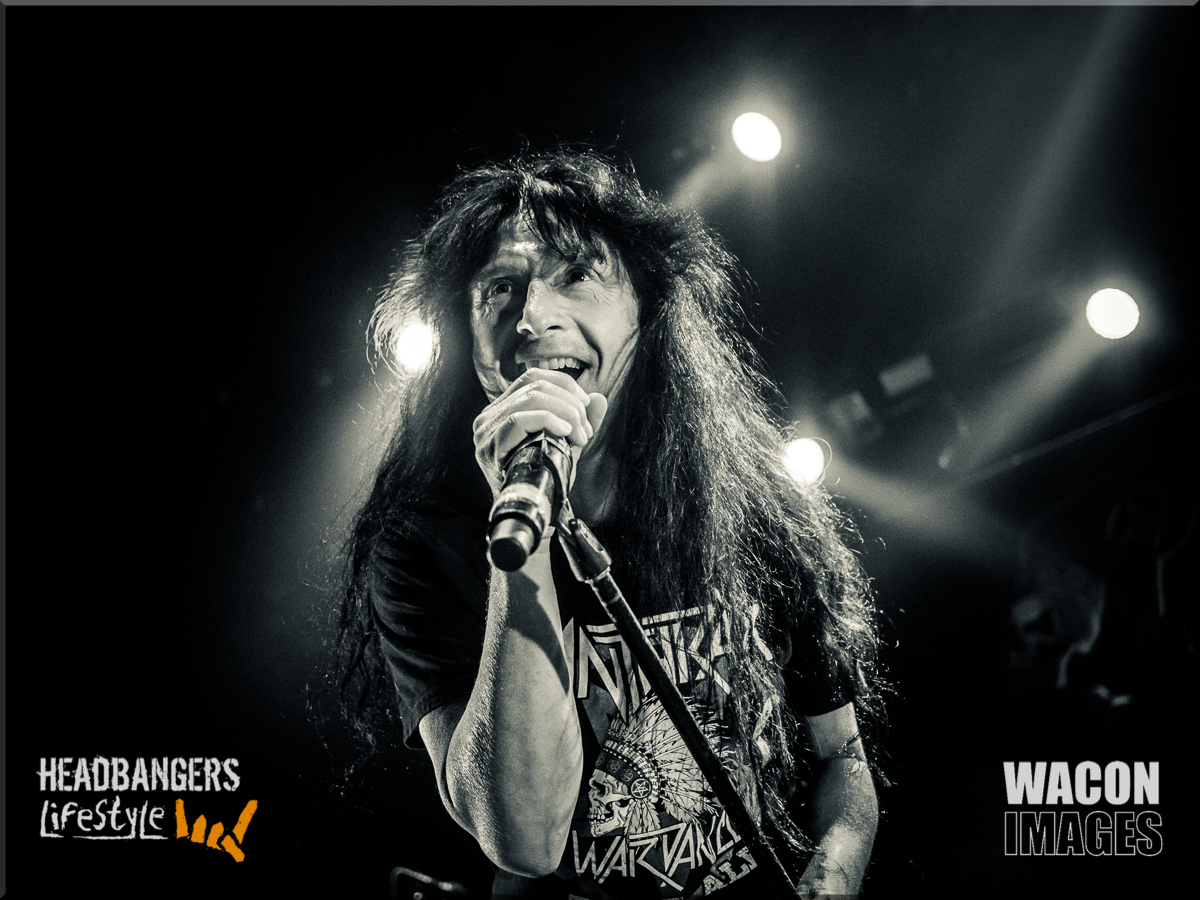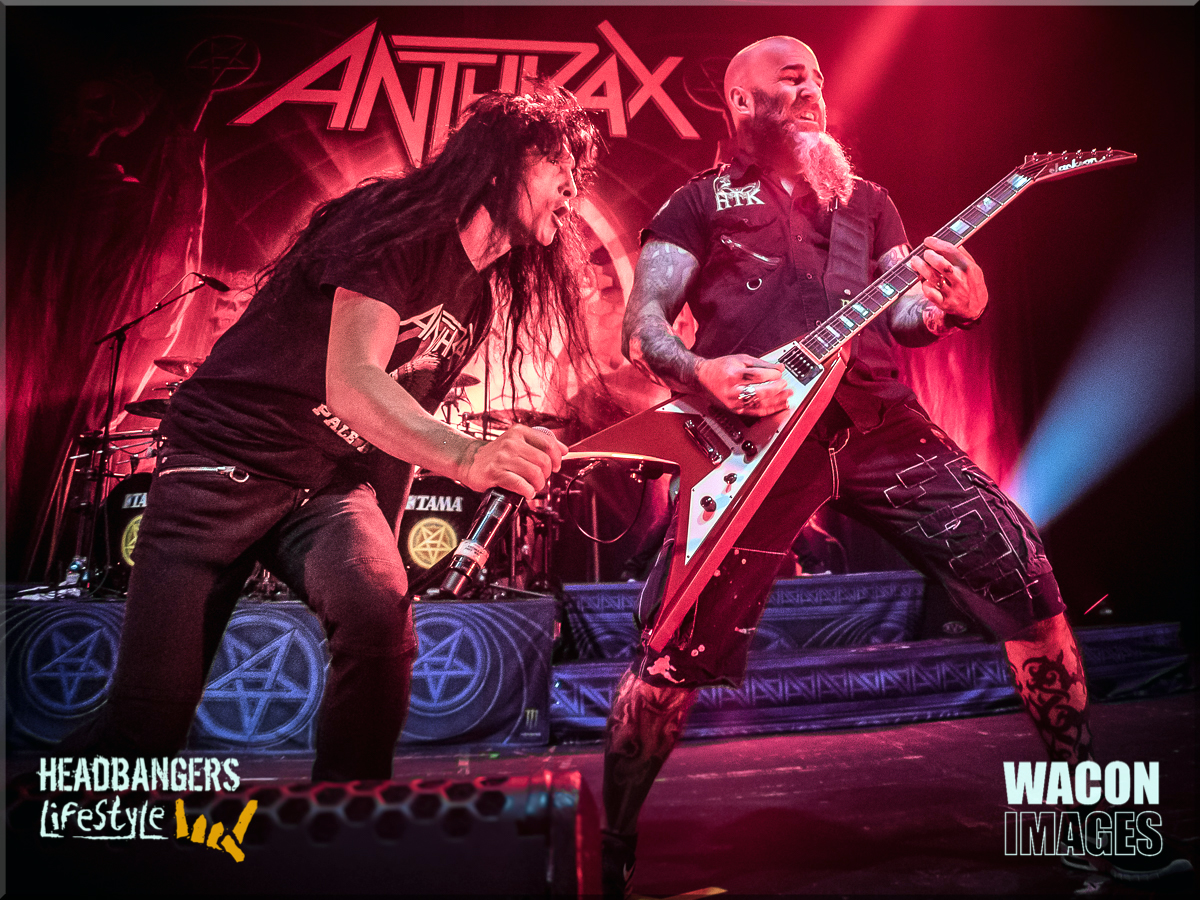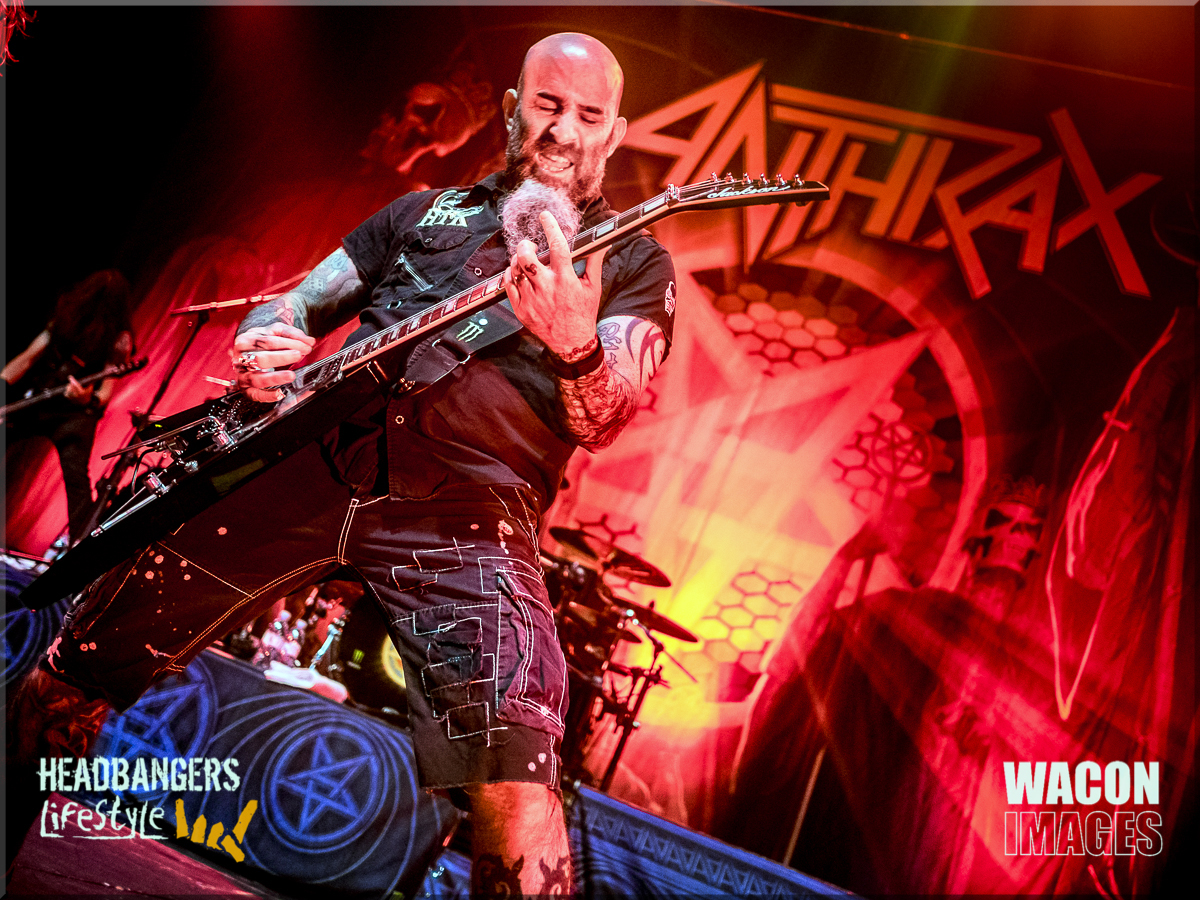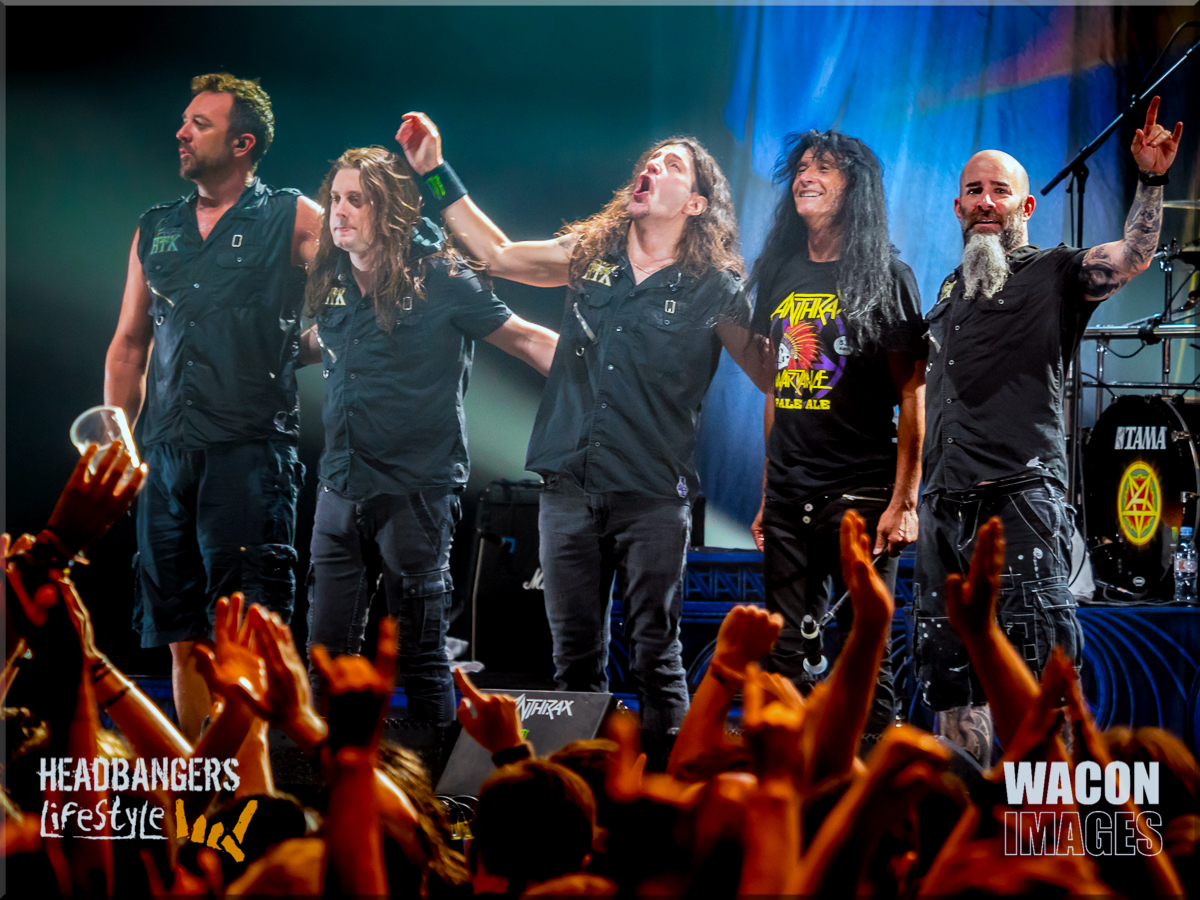 German power metal band Powerwolf was next.
This is the first time I see this band. Their music is not something I would listen to at home a lot, but live they immediately caught me with their energy and interaction, both within the band as with the audience! I'm not familiar enough to write about the songs separately but I'm sure I will go to see them live again, when possible.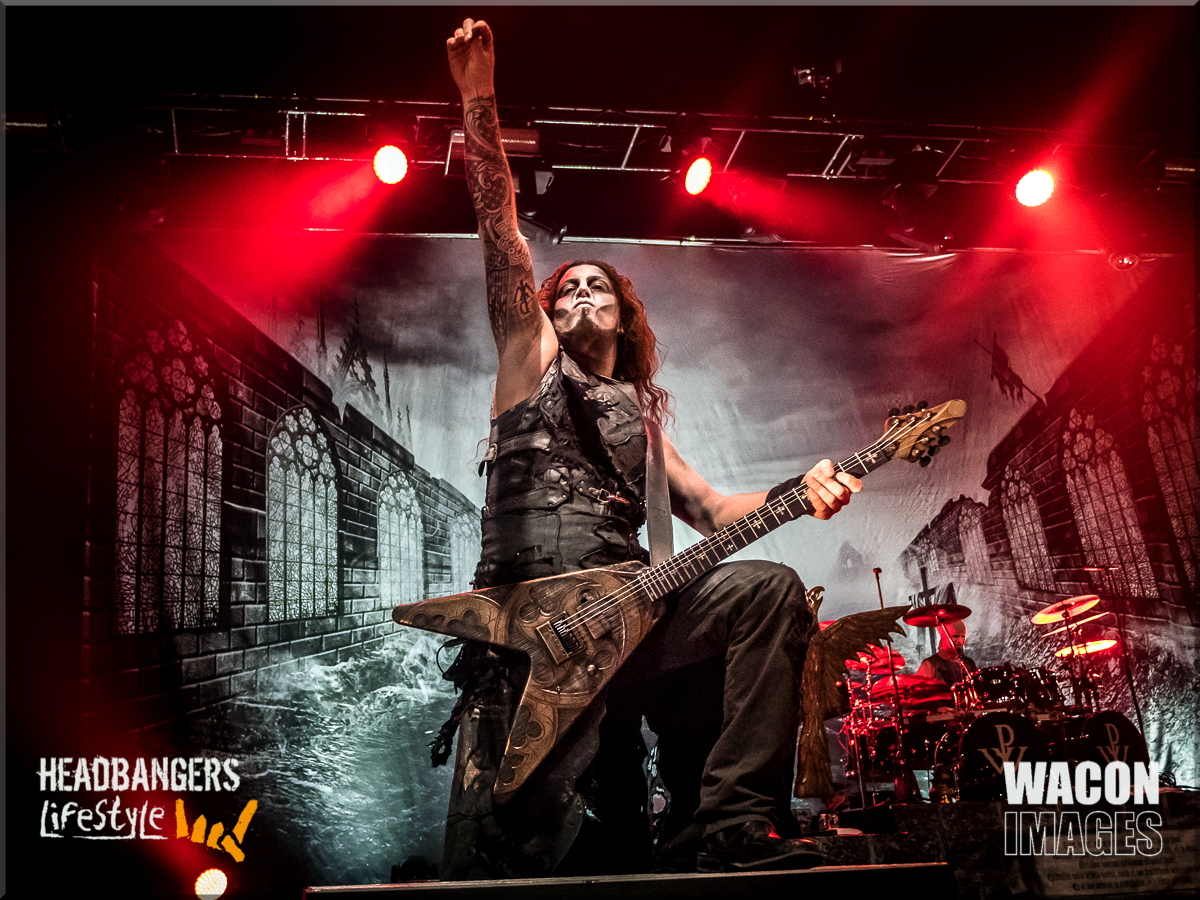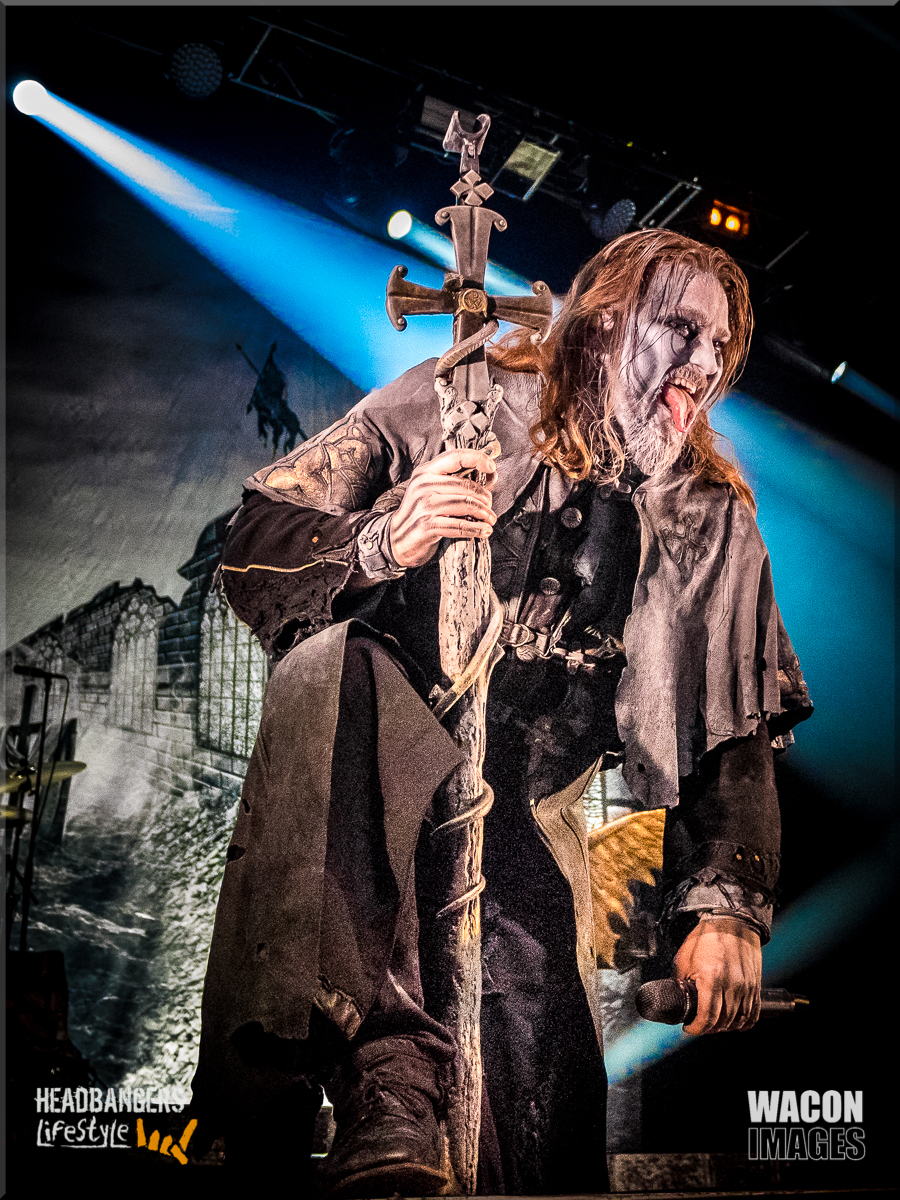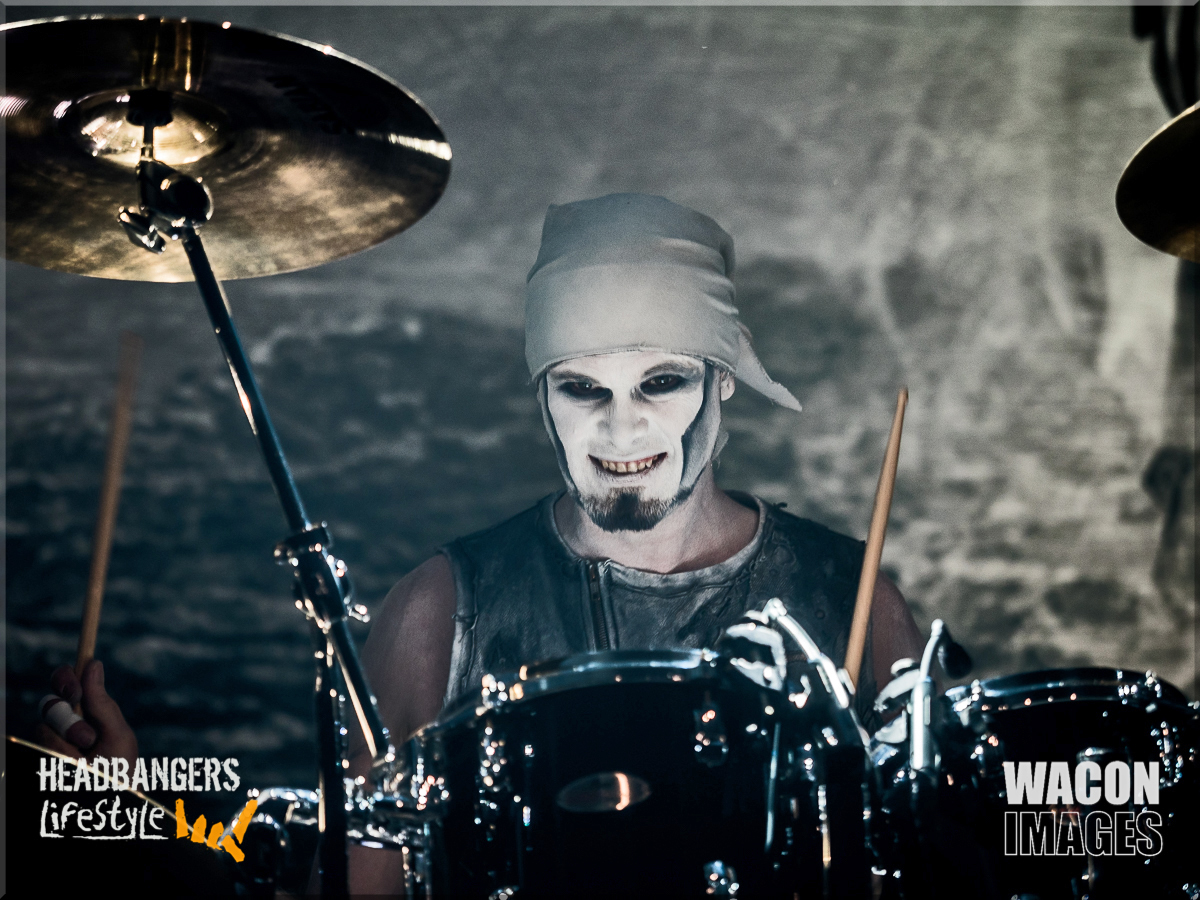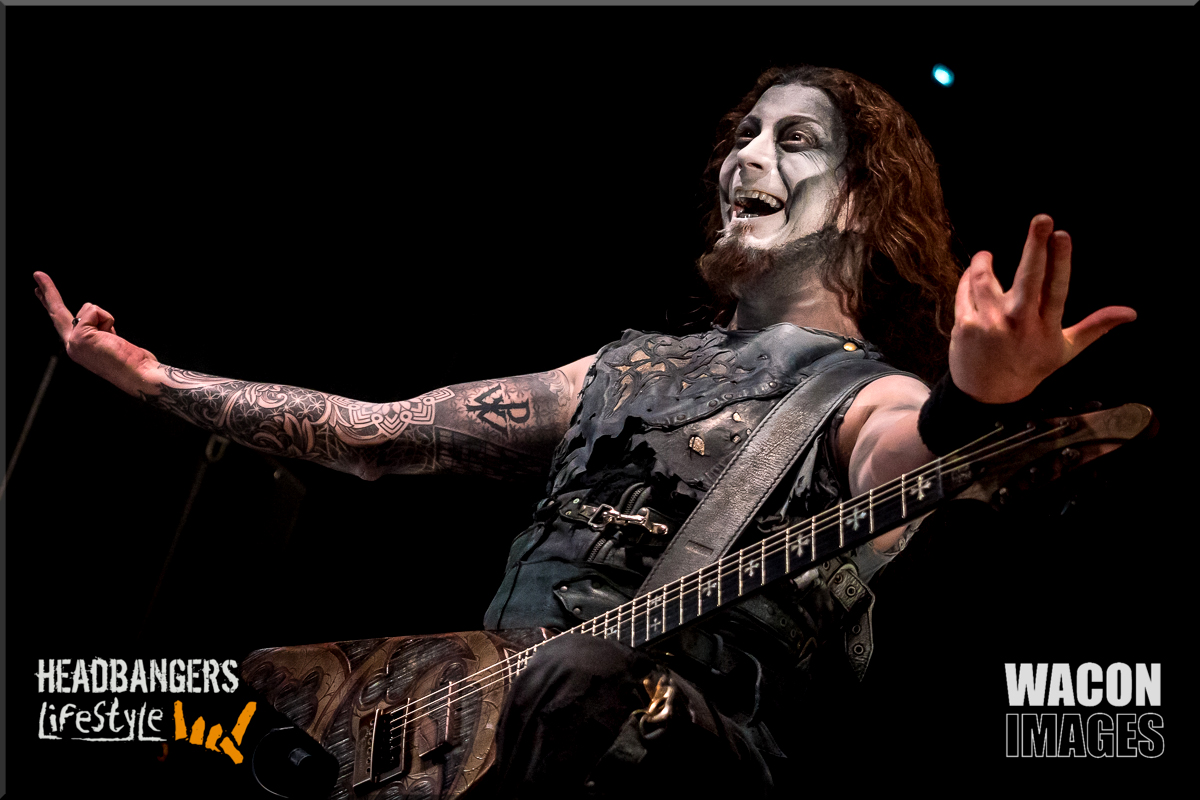 After four (3 for us) bands with totally different styles of hard rock/metal music but with one main joint agreement: fun/energy/speed/interaction, Mastodon (USA) had a pretty difficult task.
Starting with ,,Sultan's Curse'' and ,,Divinations'', there was no doubt about their quality. Hard/heavy/fat/loud/tight riffs made their performance intense. Somehow lucky the sound quality in Le Zénith was very good, otherwise on some outdoor festival their sound could become messy with less details. Their performance caught me because it was so intense. But having other bands playing before them who were having so much interaction, that was somehow missing in Mastodon's gig. They are not especially a band to do so but the contradiction was huge. Also after their last song only drummer Brann Dailor made much effort to thank the fans, give drumsticks, hands and laughs. The other band members left the stage rather quickly. All in all a positive gig, but with more interaction, together on stage and with their audience, I am sure this band can become a real headliner for bigger area's any time soon. (A few days later a few friends told me during their gig in Utrecht (NL) there was more talking to the audience. Brent Hinds had a lot of fun earlier watching Flogging Molly, so it might just be full 100% concentration during their performance or something else.)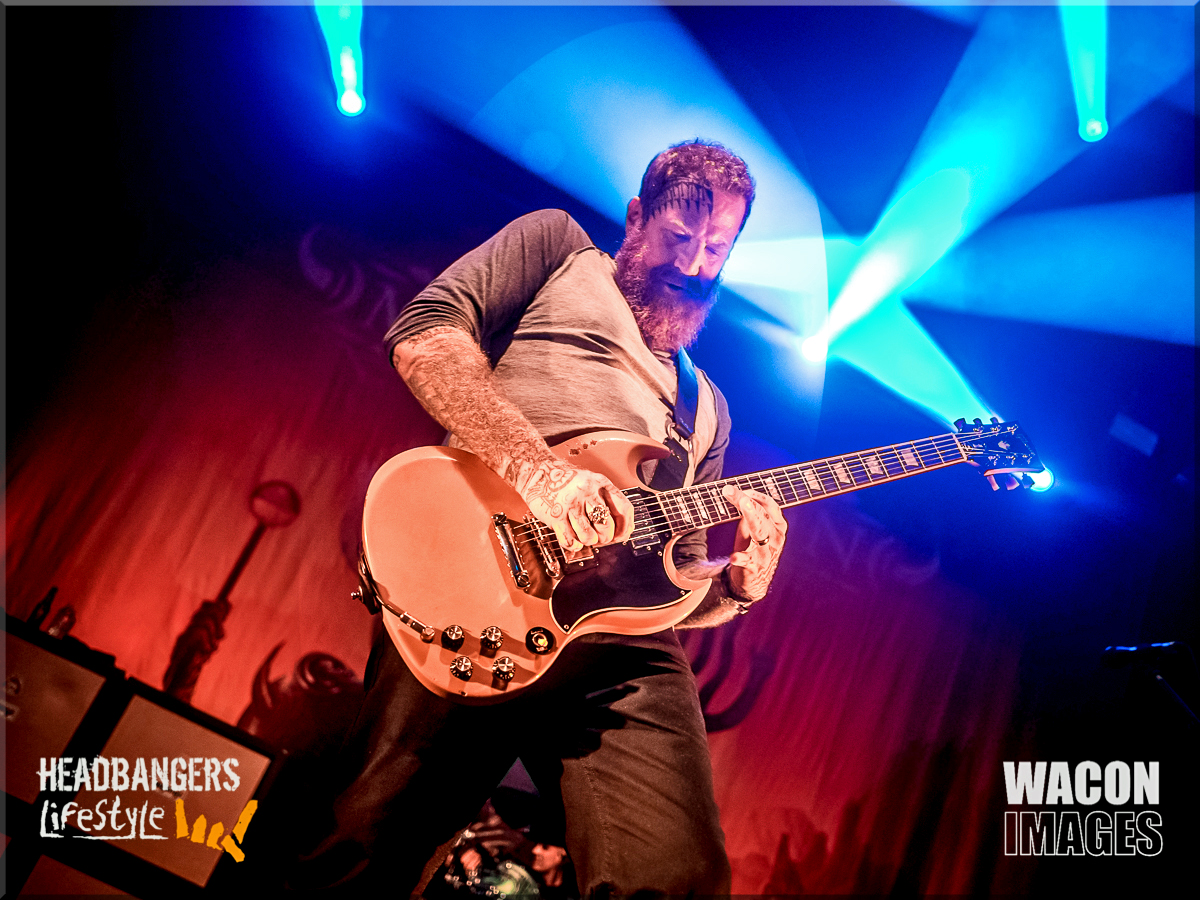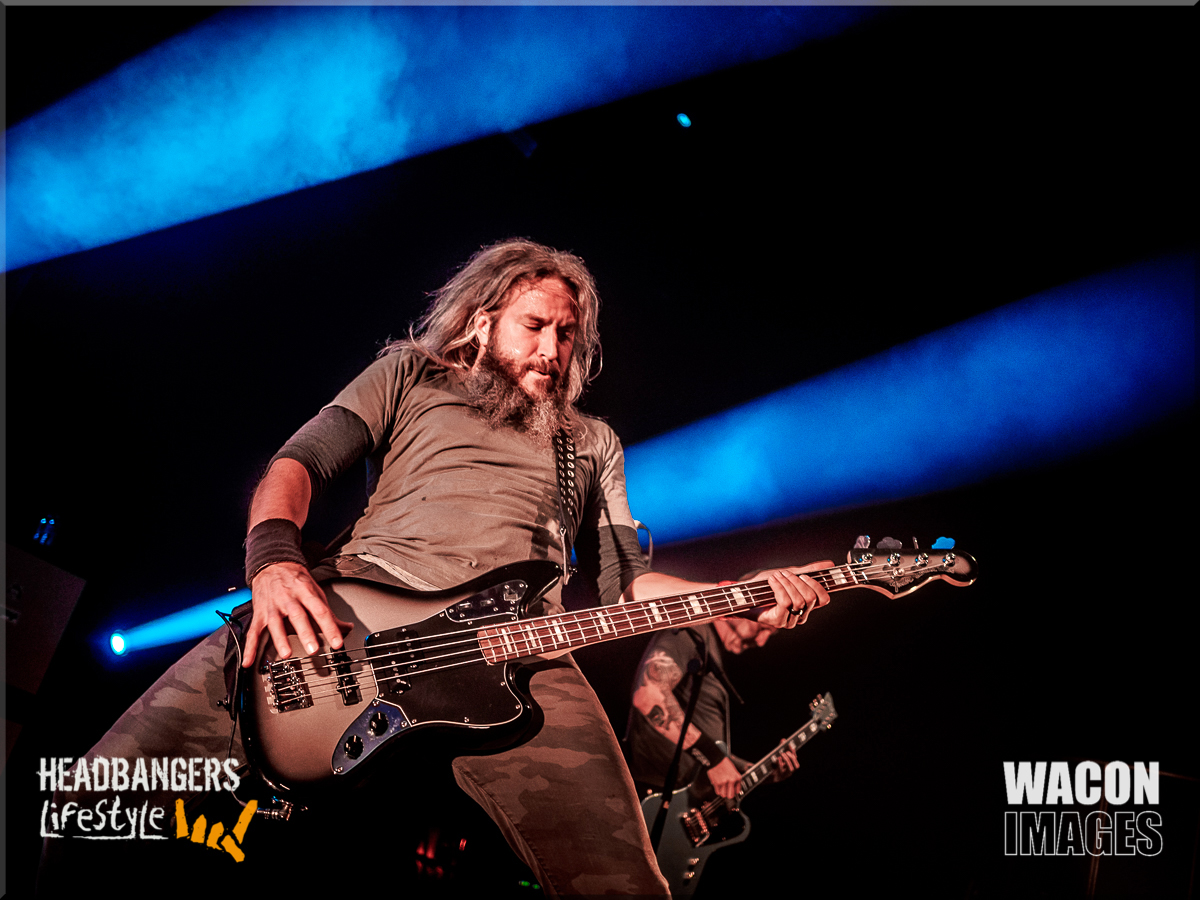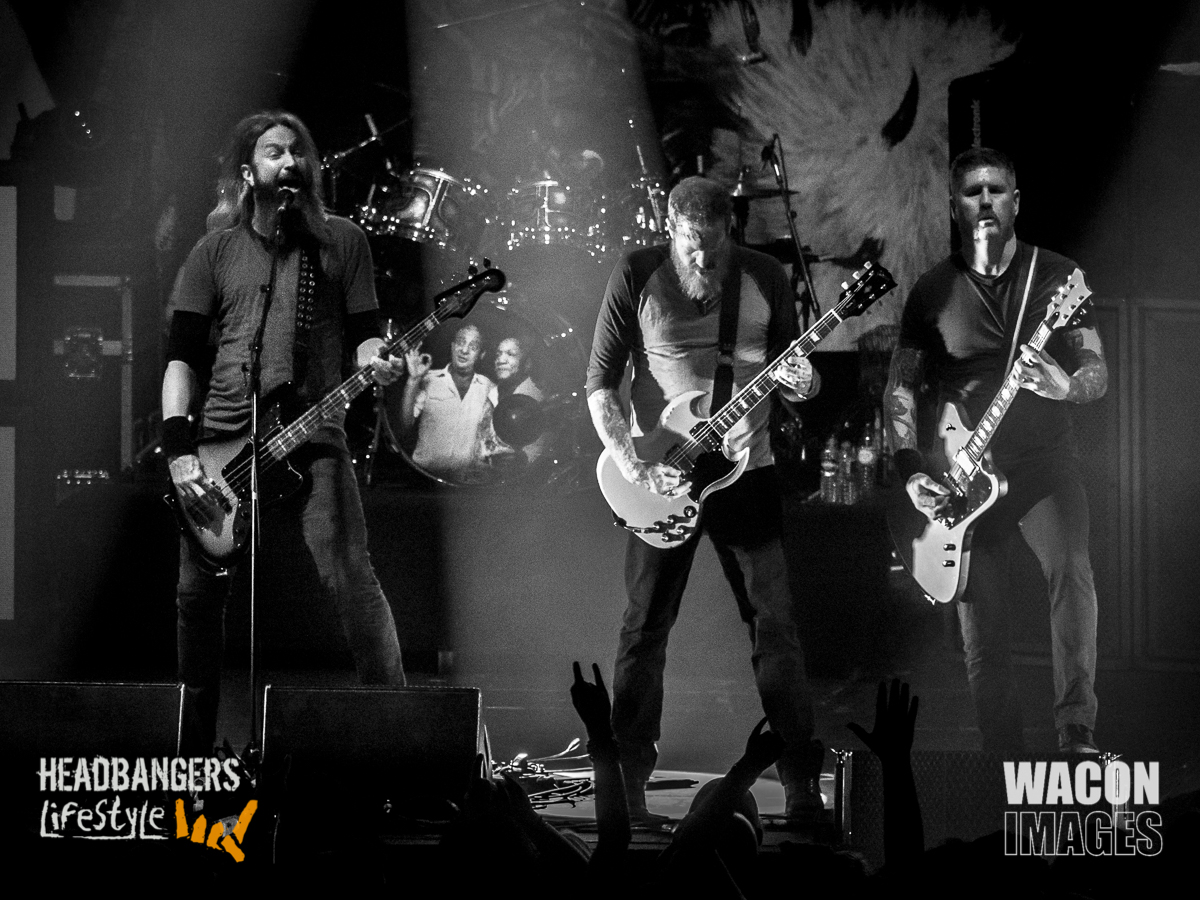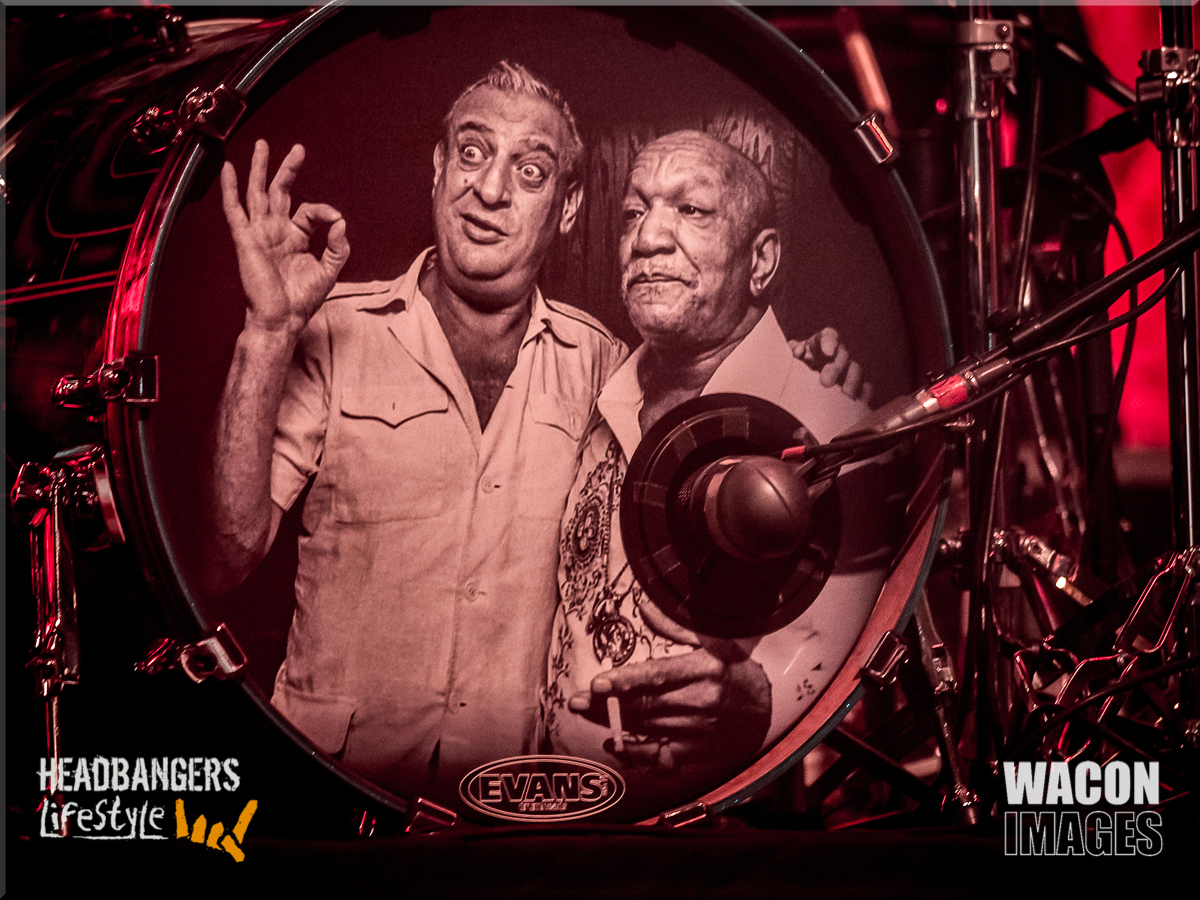 TRUST!! One of those bands who still were on my list to see live.
In the early eighties I got to know their vinyl albums. On two of them Nicko McBrain (Iron Maiden) is on drums: `Repression' (1980) and `Marche ou Crève' (Original French Release)/`Savage' (English Language Version) (1981).
In France Trust has always been a well-known act that played a dirty hard rock style with a pretty big stage show and the main members are Bernie Bonvoisin (who also became a filmmaker) and guitarist/songwriter Norbert Krief.
I must say it is a bit hard to describe their show, because somehow their music style didn't suit the today's bill. I expected a more hard rock based performance and stage show but it all sounded like a rougher version of the Rolling Stones meets Iggy & Stooges. The sound was 'again' good. Bernie's Bon Scott sound alike voice is authentic and the band did well on stage and the very young drummer smiled constantly. However the stage show wasn't that hard rock/metal as expected. Songs I know well, like ,,Repression'' and ,,La Junte'', weren't on the set list. The band had to work hard to get the audience excited and they managed halfway the show. For the TRUST fans I guess it was a good show by a band that was clearly having fun. Bernie isn't like the average rock(star) frontman and Trust is also known for their political lyrics.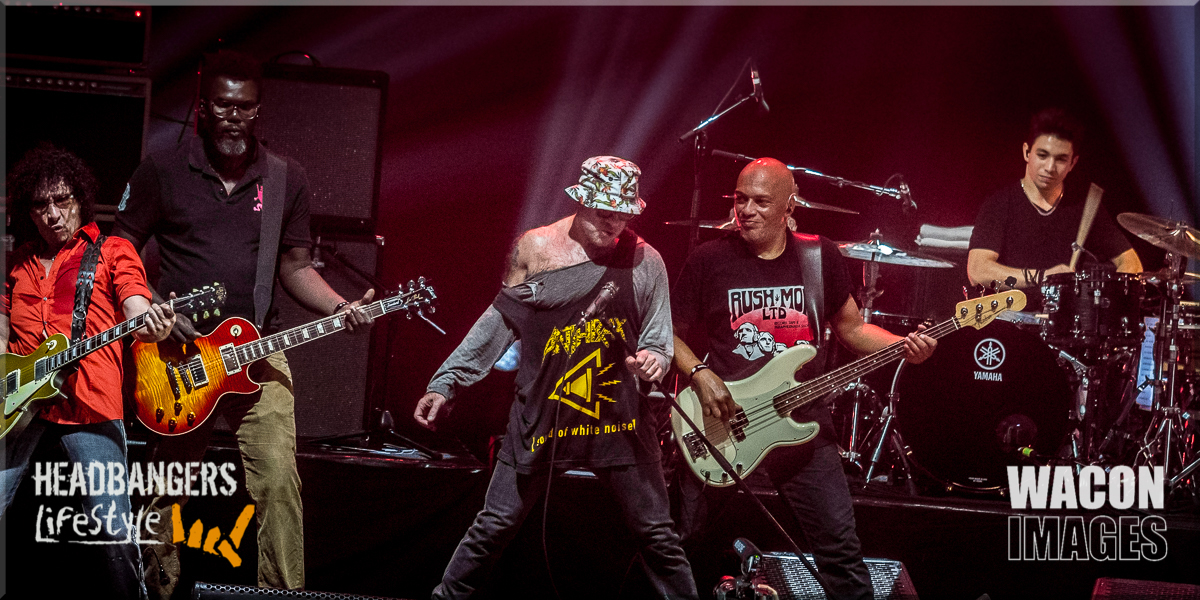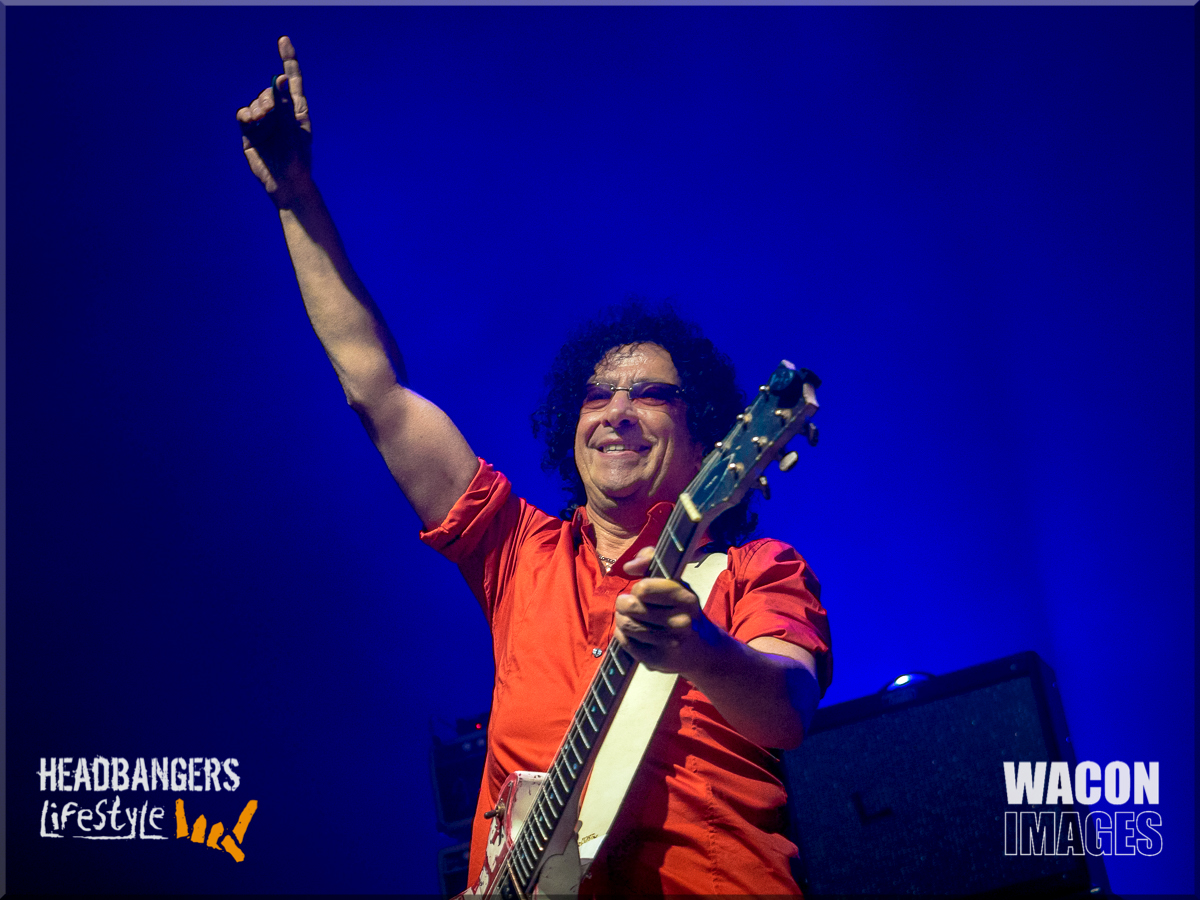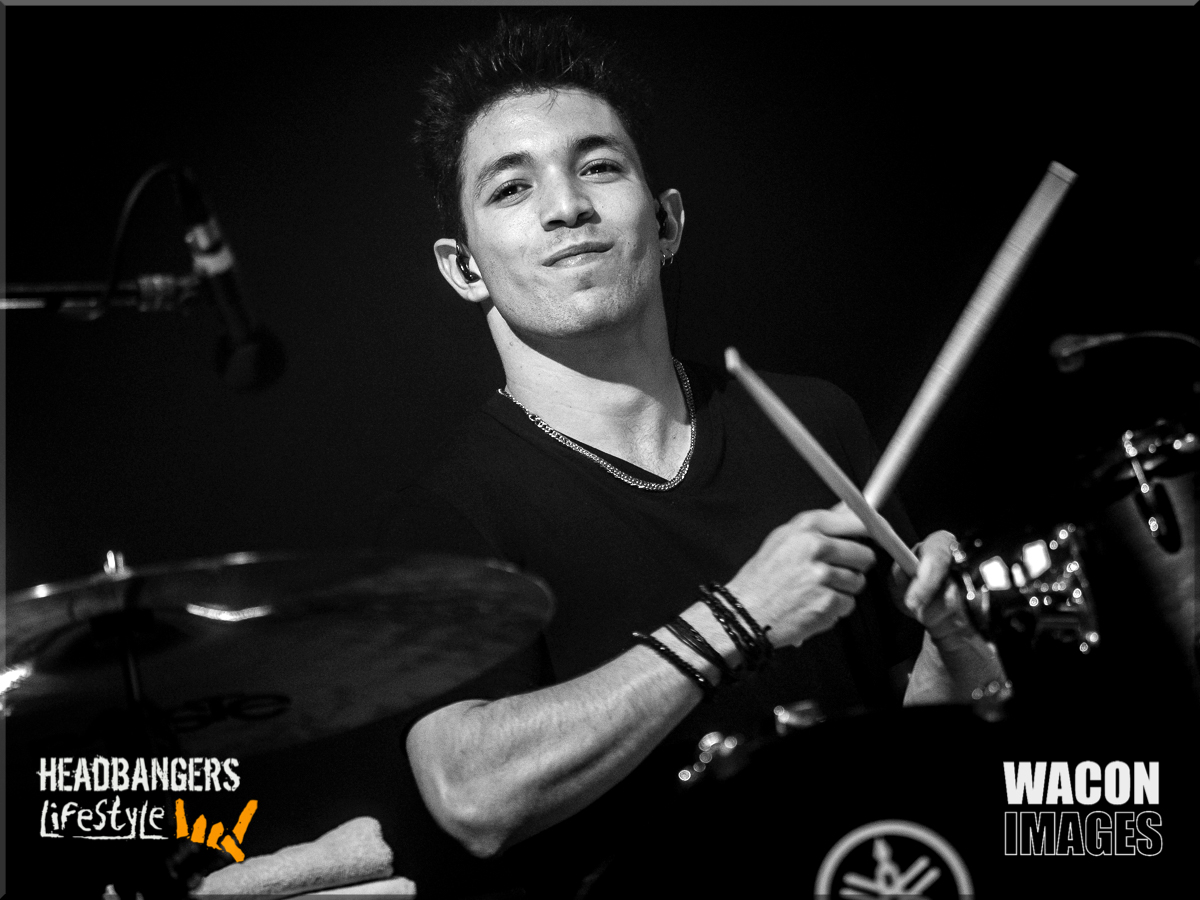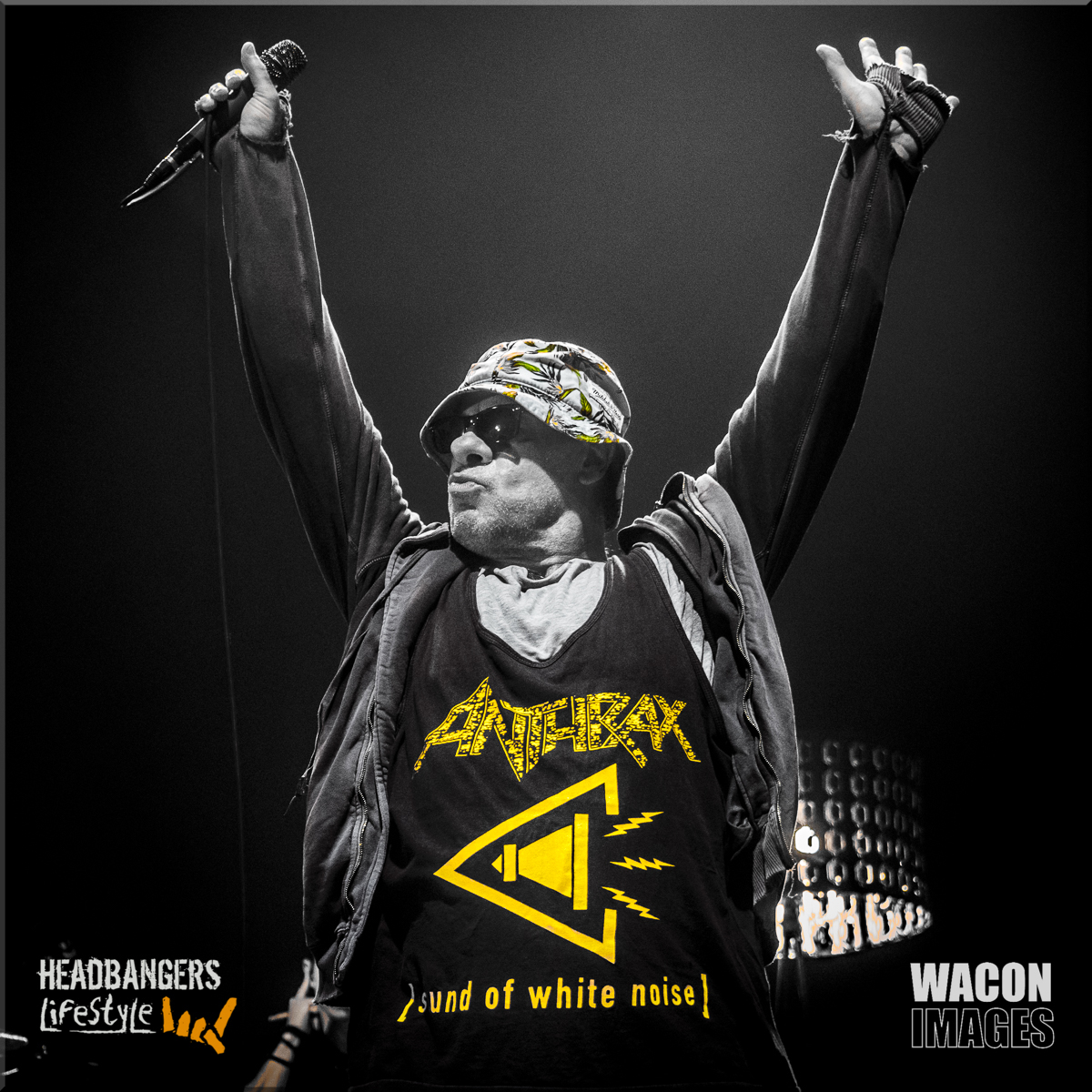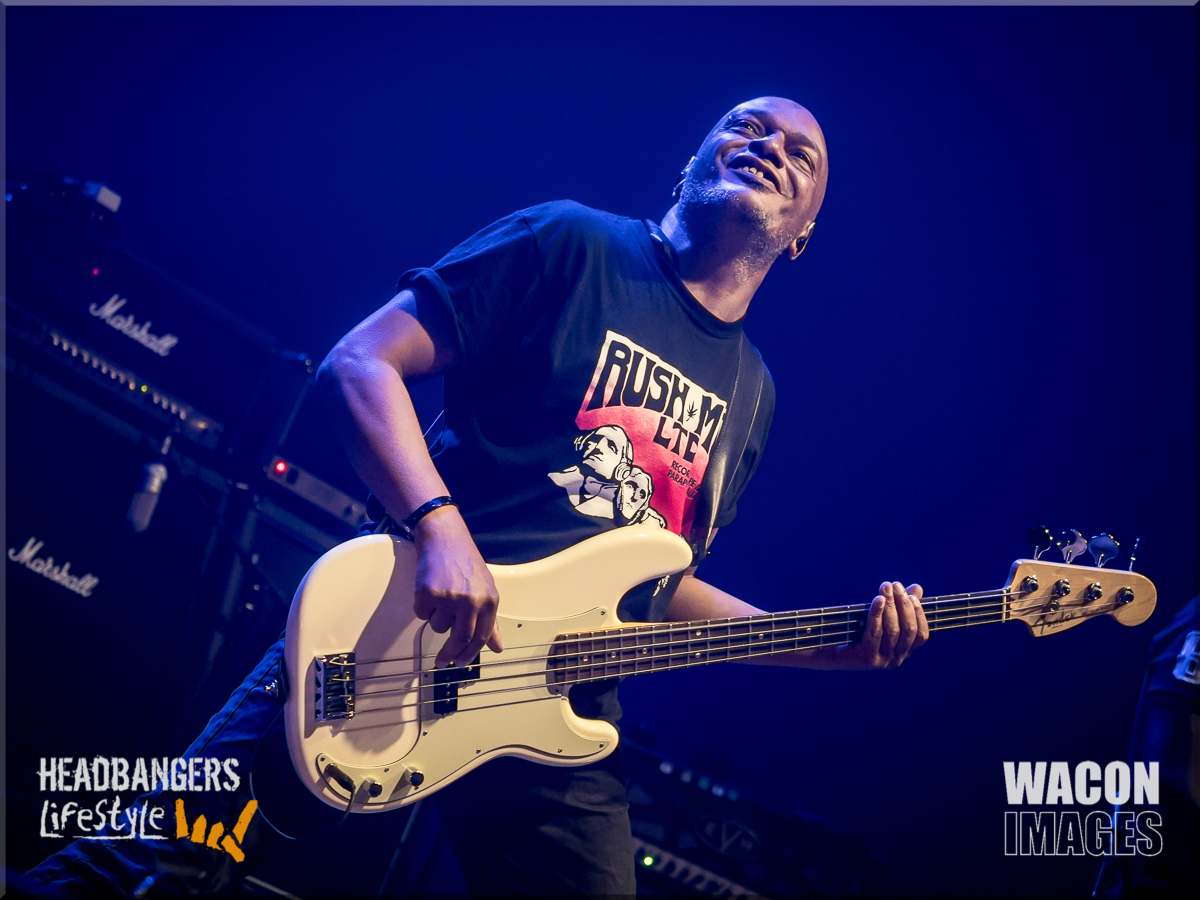 Anthrax covered the famous TRUST song 'Antisocial' (hit 1980) in 1988.
Since Anthrax was on this festival as well, you could feel there was something in the air. And yes, during the 'encore' all Anthrax's band members came onstage to join TRUST for a Grande Finale!! ANTISOCIAL! I enjoyed this gig, probably because my mind was still with the eighties albums and I'd never heard any more recent work of them, so it took me some time to get into it.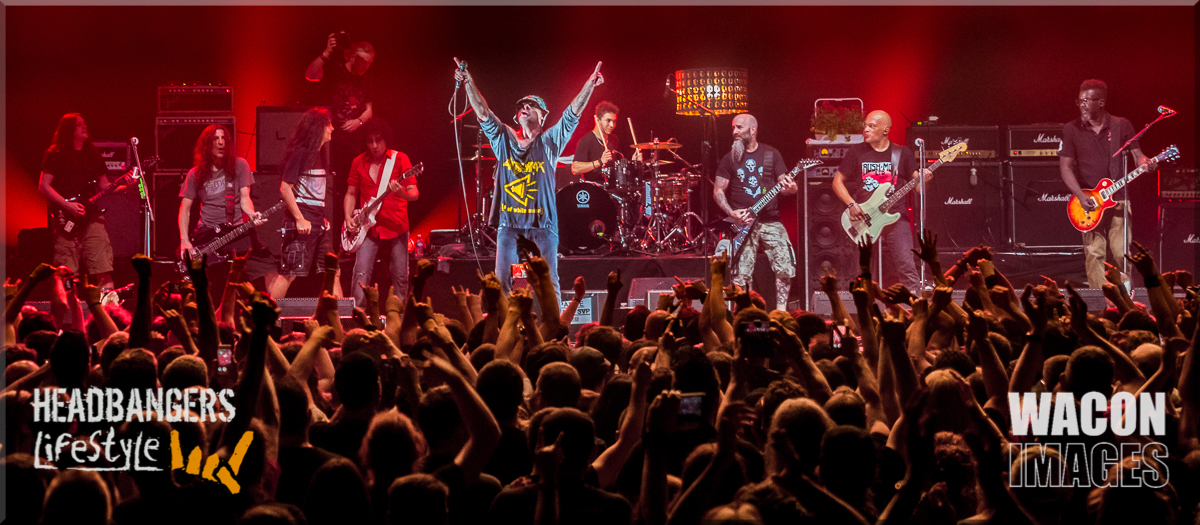 One critical note.
Not on their music or live performance, but about the 'live-stream'. TRUST puts a lot of effort in social media and that's of course very positive for a band having its roots way back. During every live show they do some video live-streaming. I understand that and it's fun to watch and interact with fans who aren't able to join the audience. However… the photo/video guy is so emphatically present on and around the stage it became a bit annoying. But he is asked to do and I guess he is doing his job as good as possible. Several times during this show singer Bernie has more eye & interaction with the video camera than with his live audience! Probably something most people in the audience didn't notice that much, but I'm a photographer/video guy myself. For me live-streaming must be an 'extra', not something that is mainly important during a live performance. Beside that, I really was pleased to see the band live at last and pleased with how the festival was organized!

I hope they can find a suitable outdoor location for the 2018 edition, or come to an agreement to make the entree area in front of Le Zénith more festival alike. Food trucks, maybe some colour lights. That should be good for both parties. And of course more food and drink available because now many people left the area in-between bands to get a meal elsewhere.

See you again Strasbourg! Really fell in love with this city and the citizens are also very friendly.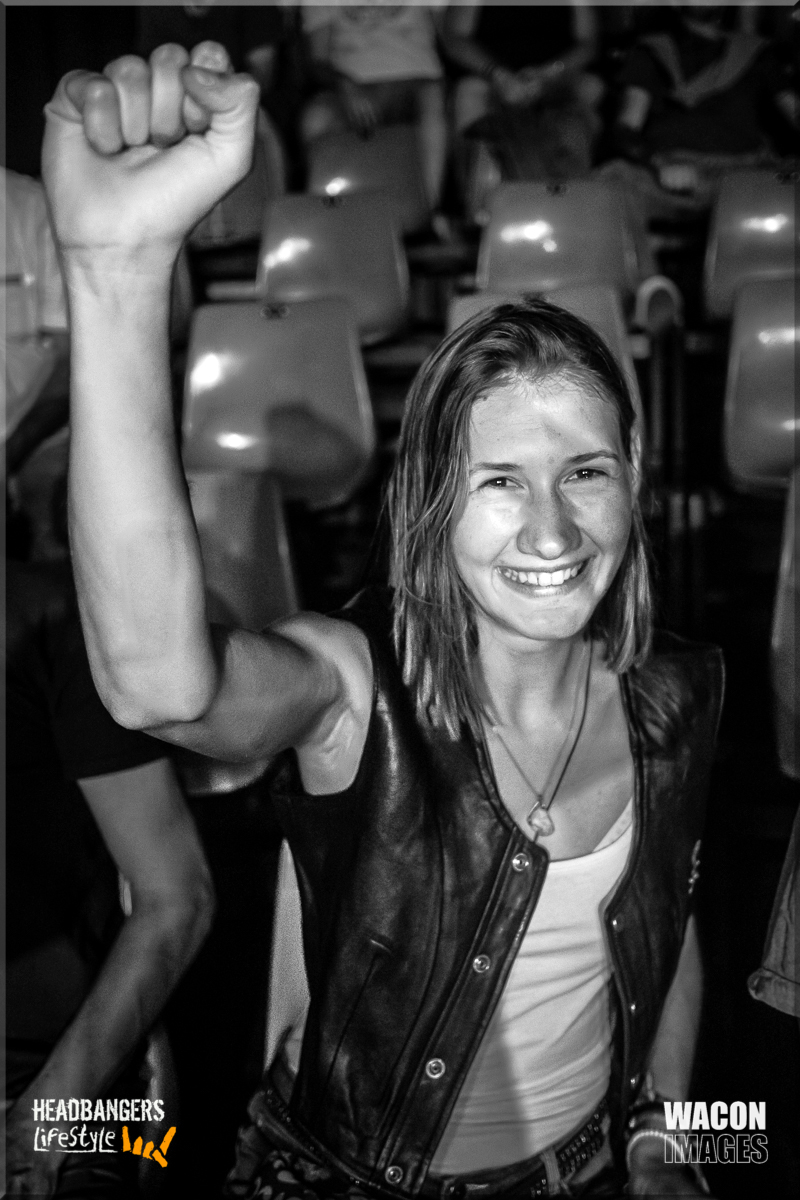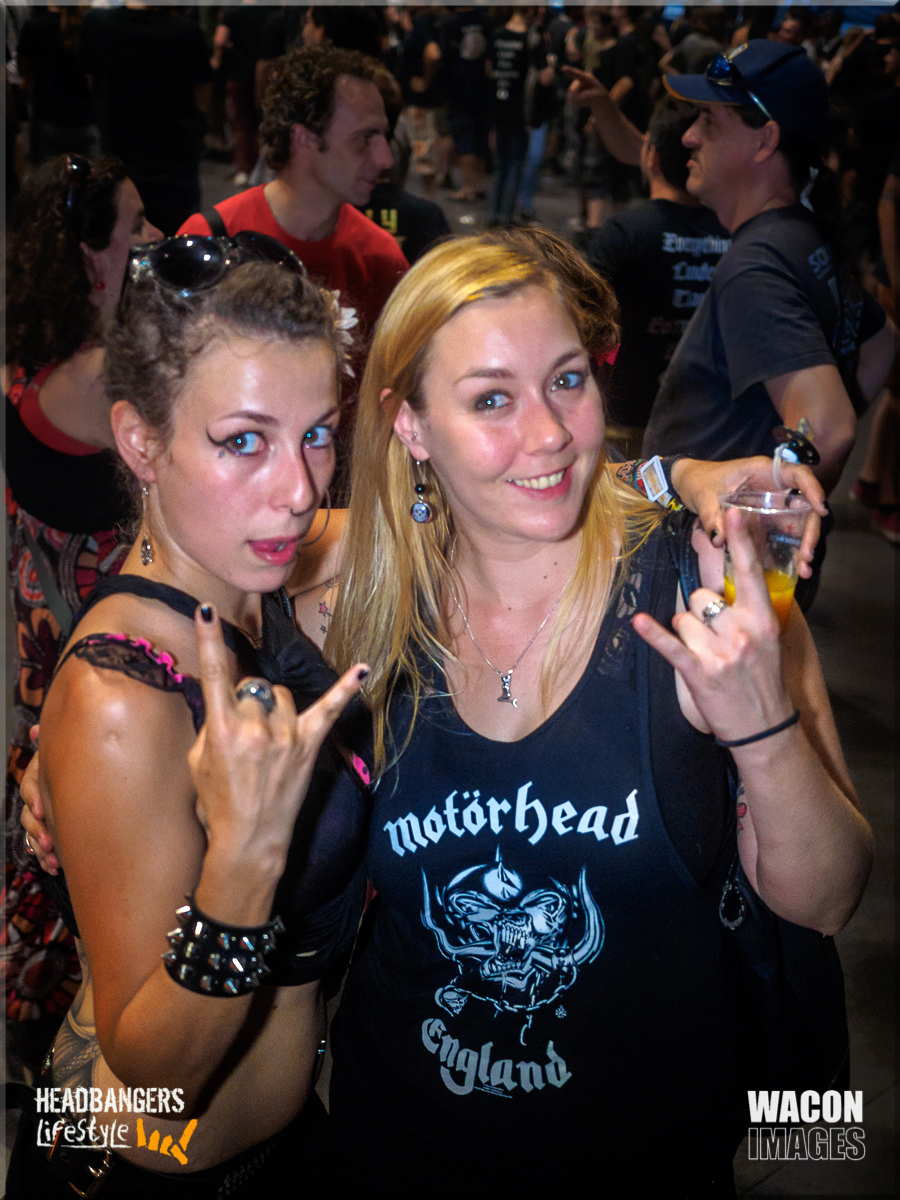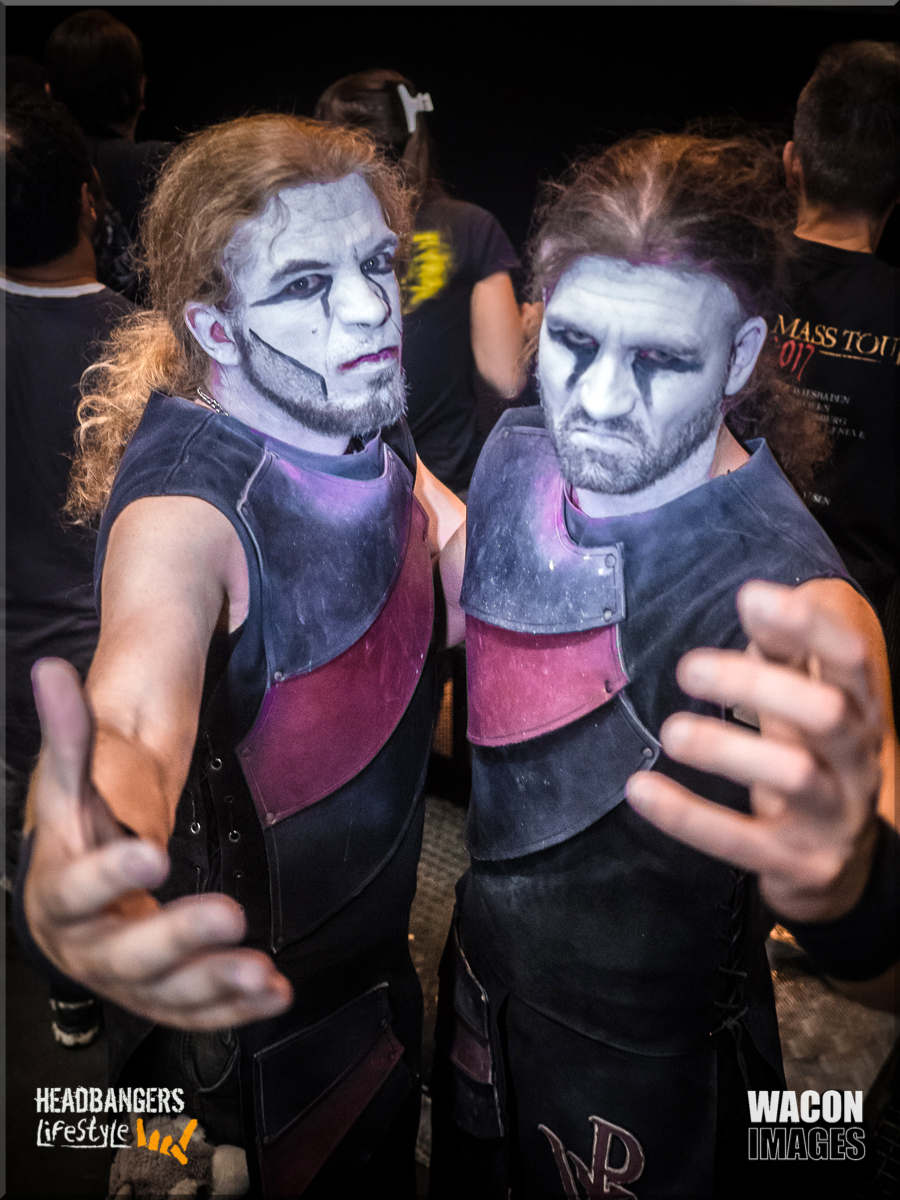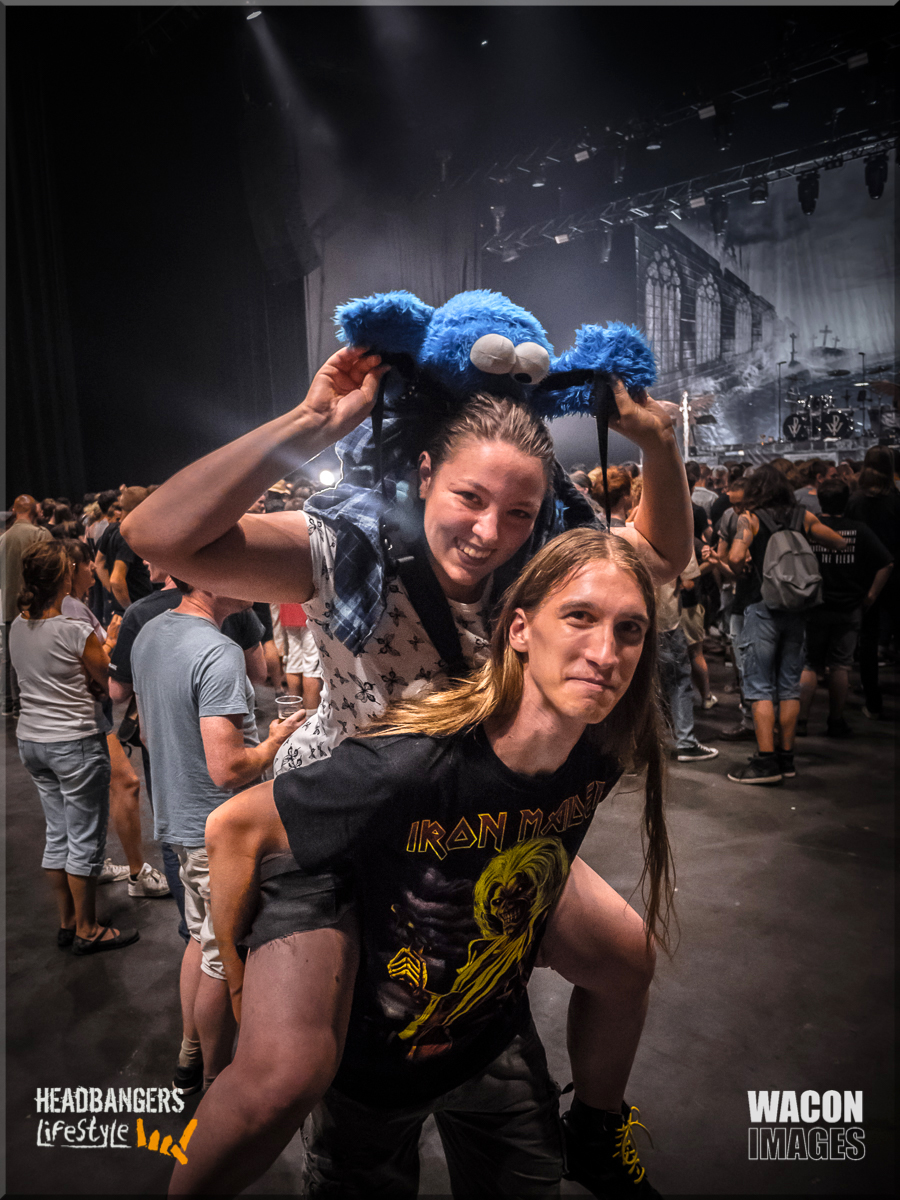 Follow Festival Artefact on Facebook and visit the Website