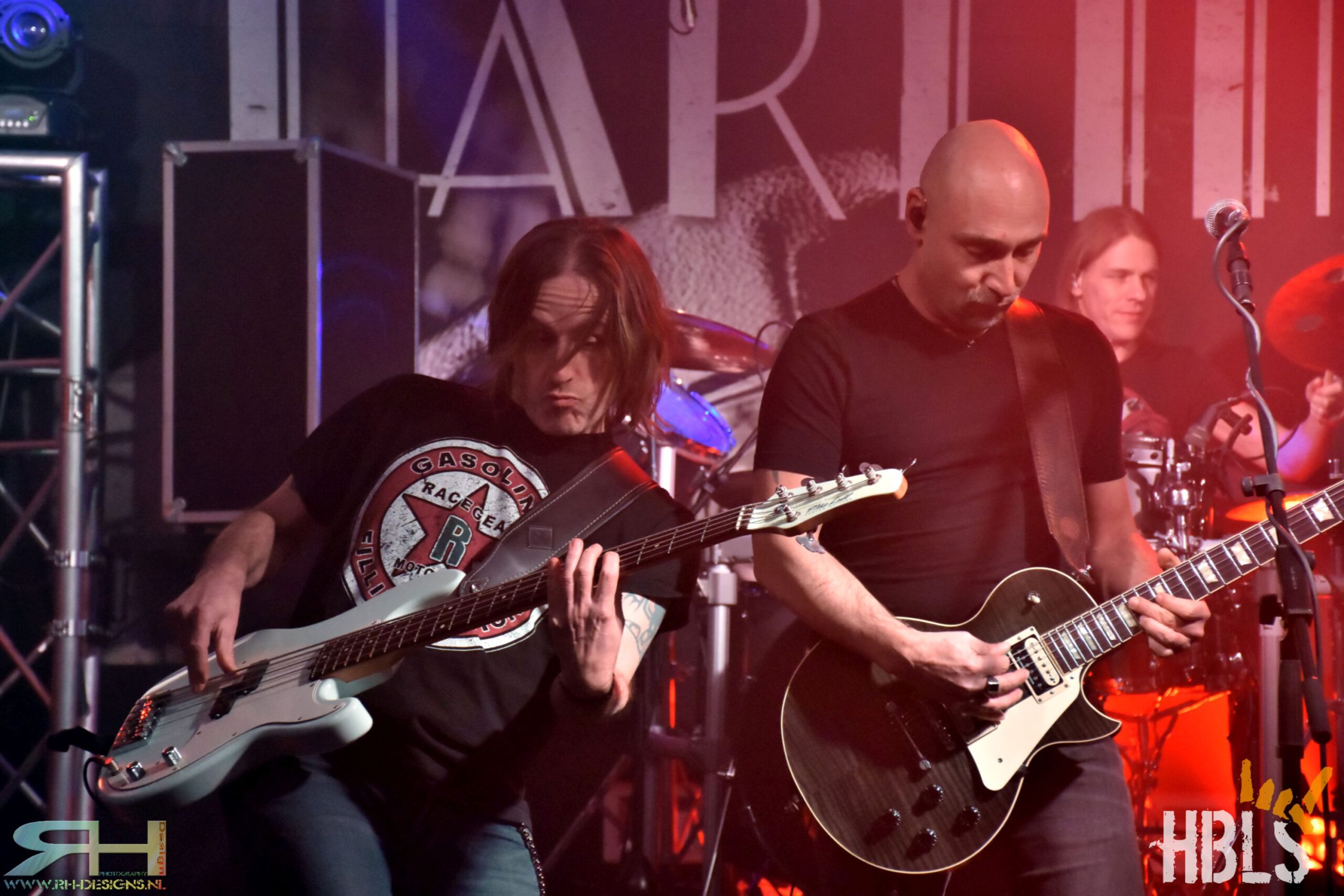 HARTMANN
Aldenhoven(DE)-Rockheaven-17 January 2019
Approximately a week ago I found out German guitarist/vocalist Oliver Hartmann is on tour with his "Hands On The Wheel Tour '18/'19" and would play a show in a club called 'Rockheaven' in Aldenhoven, Germany. That's a 25 minute drive from where I live, so a great chance to see this man performing with his own band Hartmann.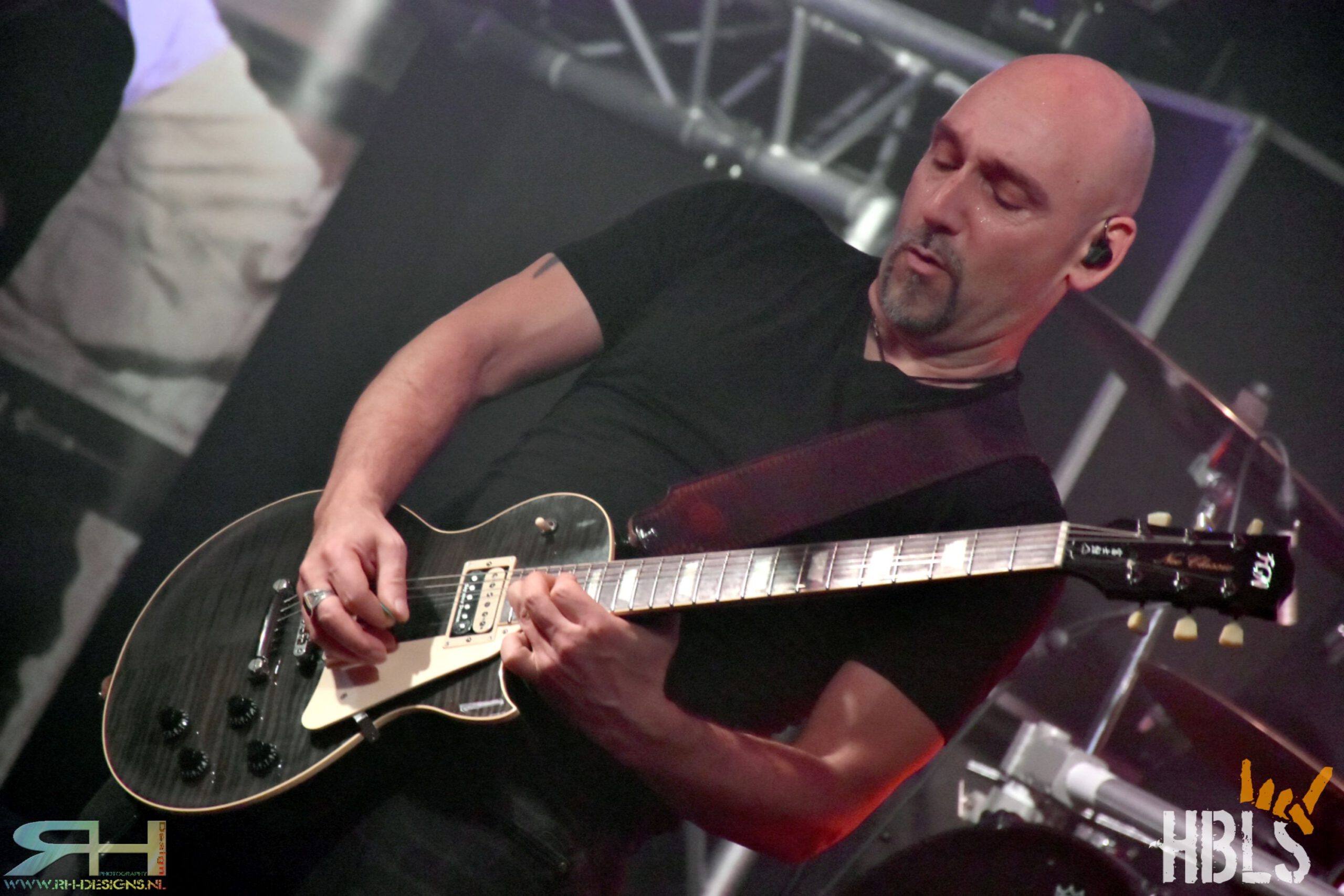 Oliver Hartmann is a member of Avantasia and also played a role in the Rock Meets Classic shows, which are big arena shows.

While playing in all kind of projects he always maintained his own band Hartmann (Est.2005) and puts out great albums with them. And if you get a man like Eric Martin (Mr.Big) for the duet ,,Simple Man" on your latest album, you're not an unnoticed musician.



Once I arrived at the club I was very surprised by the looks of it. Stage and lightning looked great and there was a relaxed atmosphere. Sadly not many people showed up on this Thursday evening, but that didn't stop the band from giving a very good show.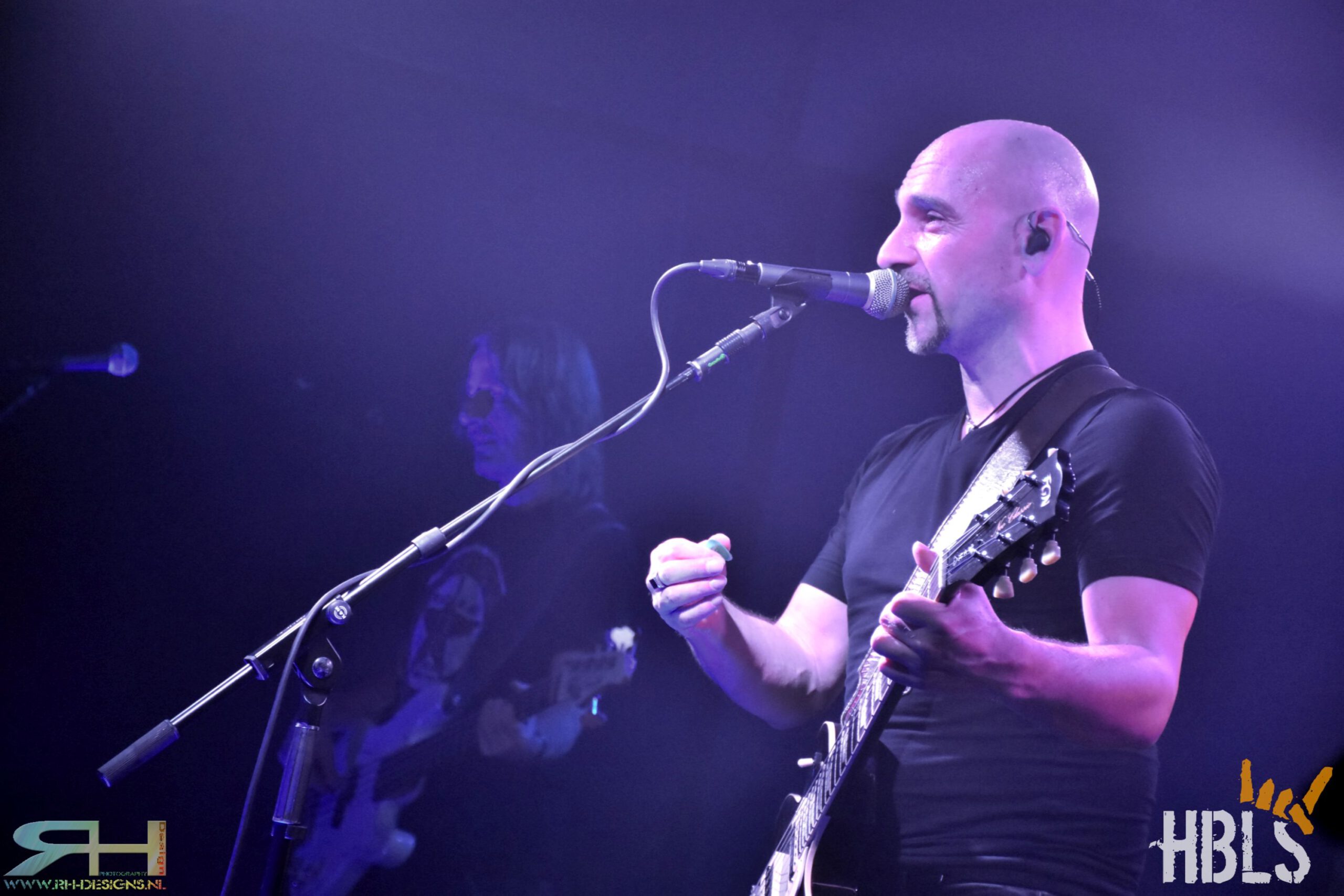 Right from the start they made it clear there would be no misunderstanding about the great musicality this band embodies. Hartmann took us on a journey through their work, and that's around 8 albums to choose from, but most of the songs came from their latest album 'Hands On The Wheel'.
Beautiful melodic rock songs are performed with a great deal of craftsmanship. For this show Mr. Hartmann was accompanied by bassist Armin Donderer (Freedom Call), Mario Reck on guitar. Drummer Markus Kullmann was not with the band today, but the substitute/new drummer did an amazing job filling in.
After nearly 2 hours, the band ended the show with the only cover song of the night, a stunning version of the John Miles classic ,,Music". This version underlined why this is a great band!!!! Simply stunning.
Everyone could go home satisfied and for the ones who wanted, there was even a chance for a small meet and greet with the band.

When you are a fan of melodic rock, please take the time to give this band a listen, you won't regret it.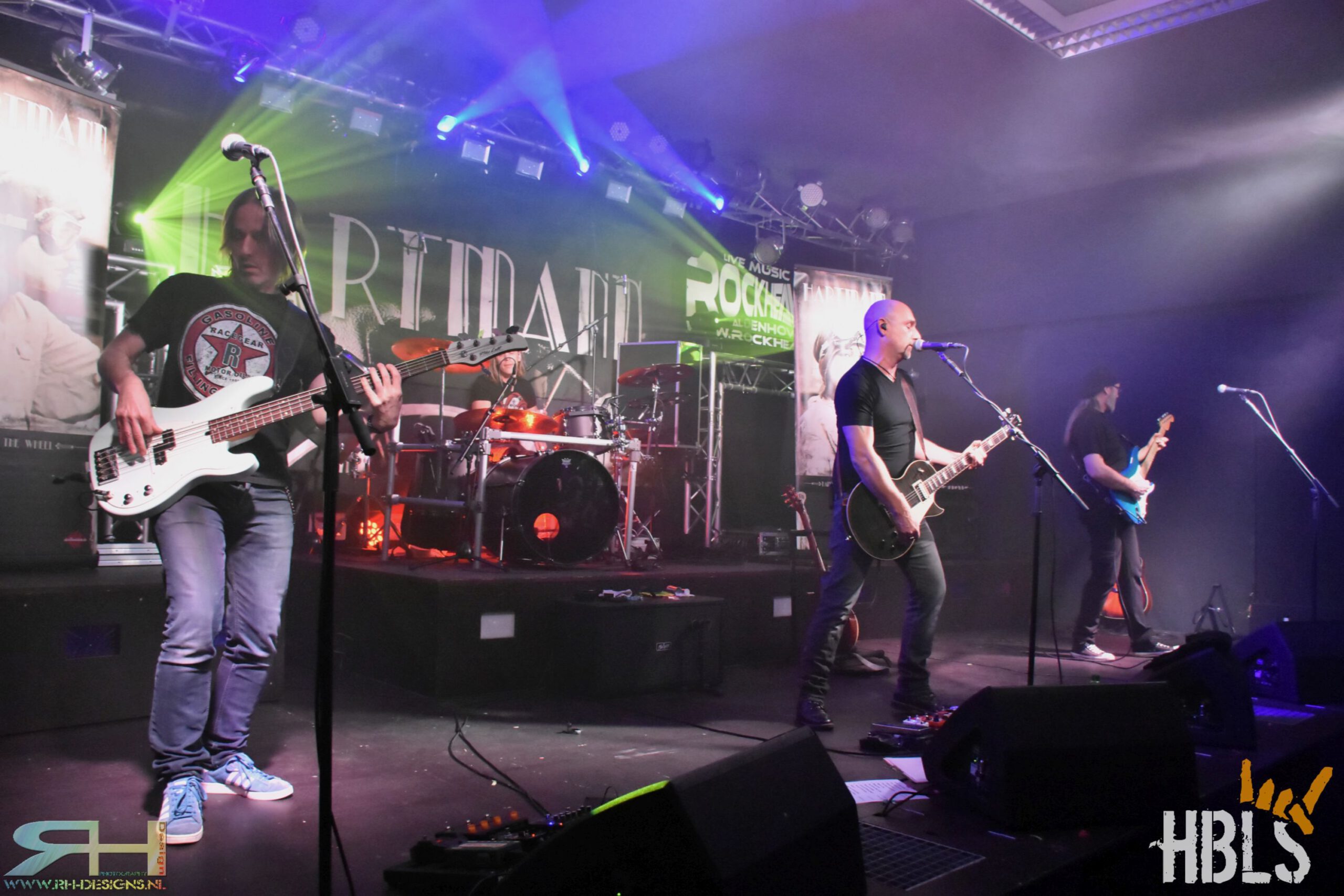 Setlist
– Intro
– Last plane out
– Your best excuse
– Cold as stone
– Don't want back down
– High on you
– Simple man
– The harder they come
– The sky is falling
– I won't get fooled again
– The sun's still rising
– What if I
– After the love is gone
– Don't give up your dream
– Alive again
– Out in the cold
– Listen to your heart


– Music [John Miles]

—