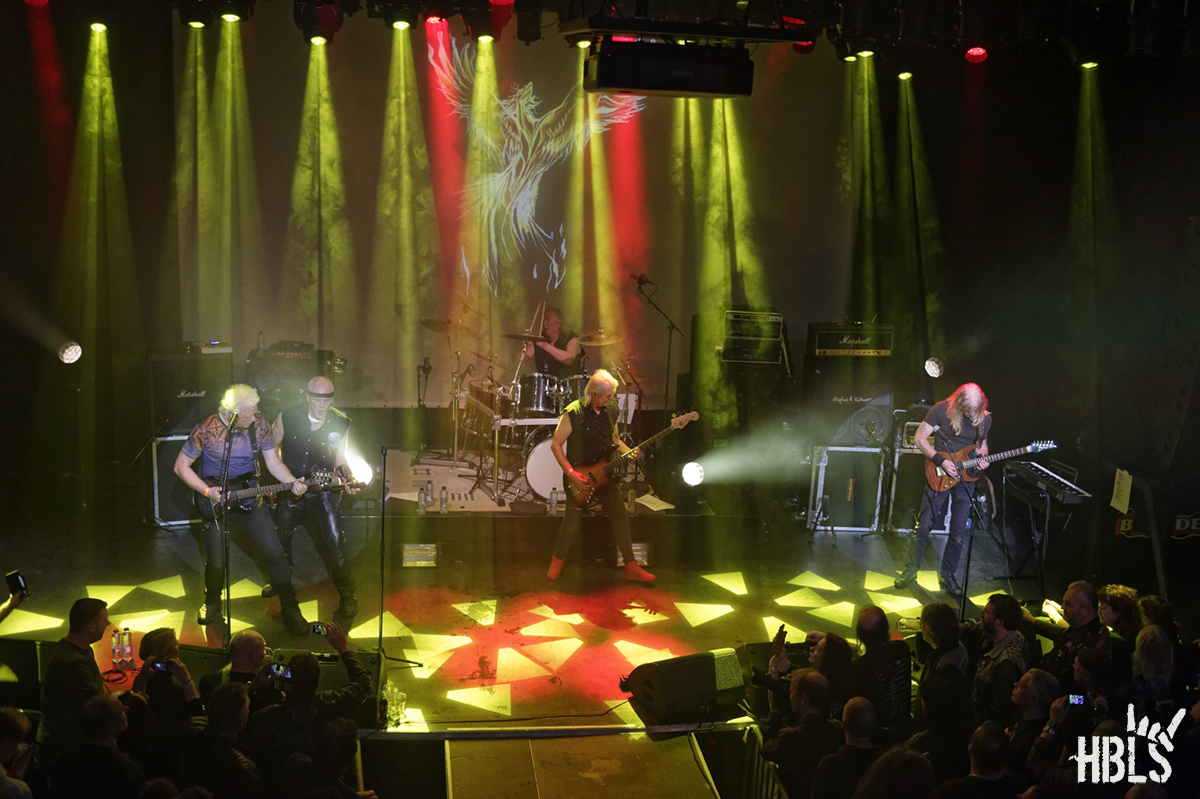 HIGHWAY CHILE & PICTURE
Zoetermeer [NL]-Cultuurpodium Boerderij-24 January 2020
Friday January 24th a horde of Dutch metal heads gathered in one of the nicest venues in The Netherlands, Cultuurpodium Boerderij (Zoetermeer), to be part of a unique event. It was this evening the legendary Dutch hard rock and heavy metal bands Highway Chile and Picture made a pact to pay tribute to the Dutch radio DJ and legend Alfred Lagarde, who sadly passed away 22 years ago on January 1st, 1998.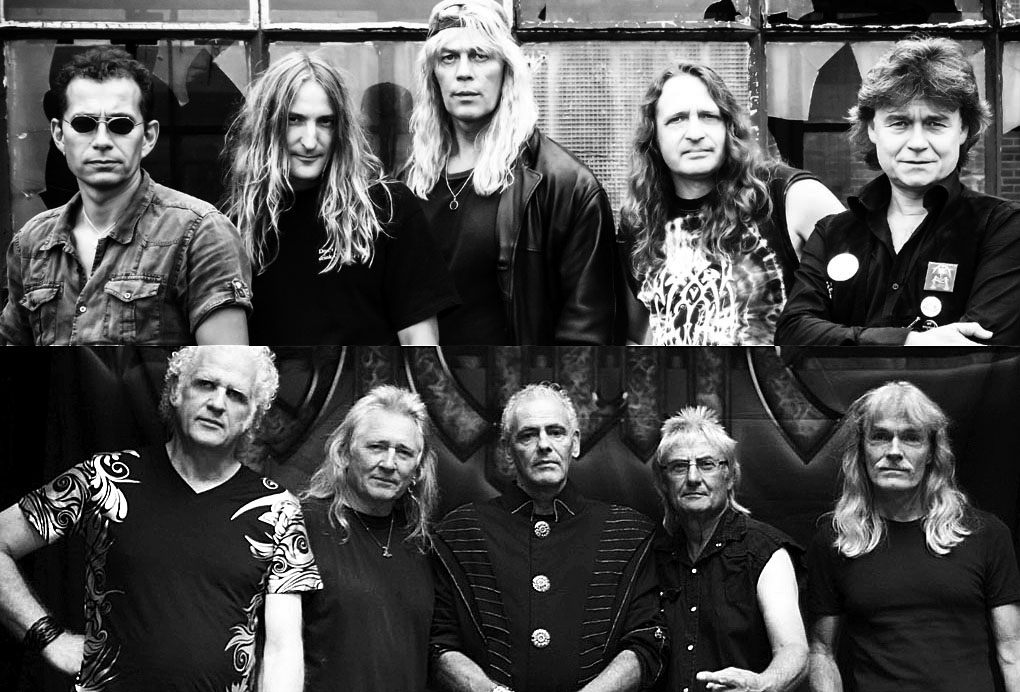 Highway Chile [up] and Picture [under]

Picture [formed in 1978] and Highway Chile [formed in 1979 by Martin Mens and Ernst van Ee] were one of the first Dutch bands that cranked up the volume and unleashed some great riffing, head banging music. It was Alfred Lagarde, who embraced the upcoming hard rock and heavy metal scene in The Netherlands, gave it a platform and his support, as well as stepping in as a producer and put these two bands on the map. Lagarde truly lived the rock 'n roll lifestyle and without a doubt he made sure national radio was roaring loud when he was on air with his "Betonuur".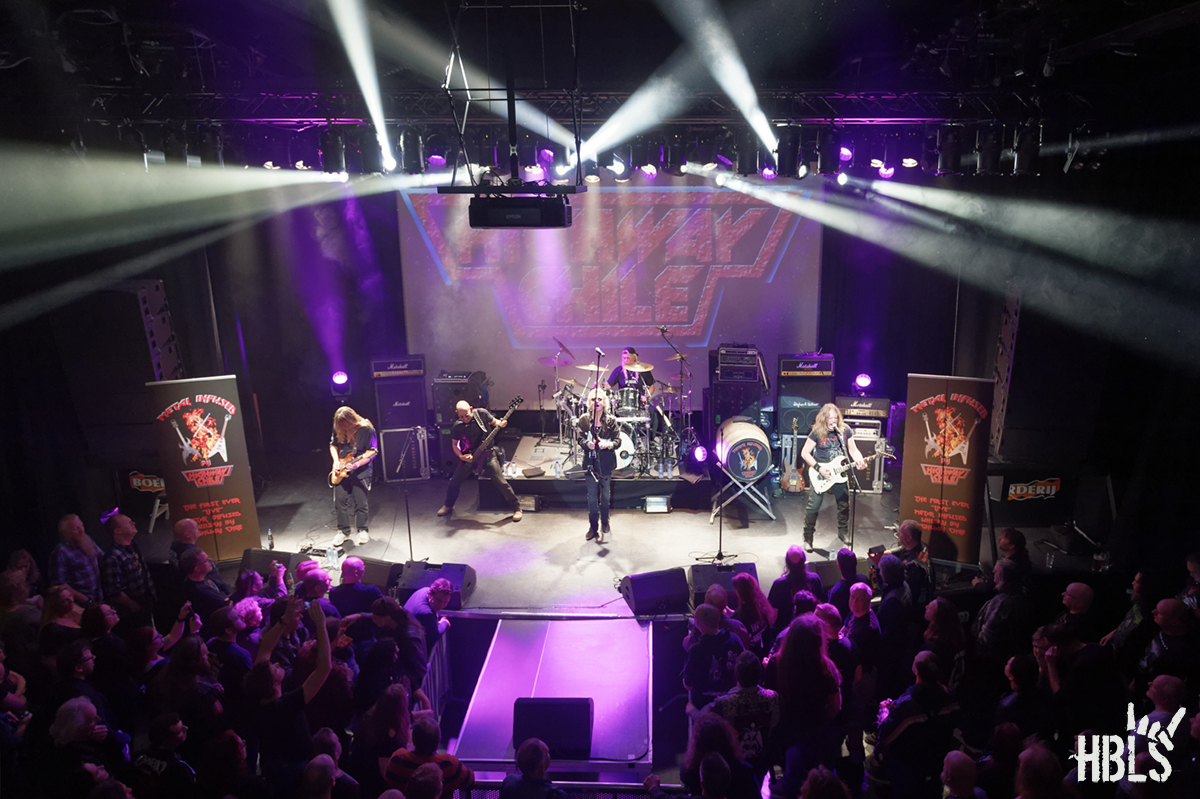 Highway Chile

The evening starts with radio fragments and jingles through the speakers and everybody in the house gets in position for a trip down memory lane. Highway Chile kicks off the evening with fast rocker ,,Highway Chile Is Comin' To Get Ya''', taking us back to their `Heavy Rock Tour' cassette release [1981]. Singer Stan Verbraak is a natural, a pro, flamboyant and still a great singer, who enjoys himself a lot on stage. Although this is not the original line-up, Highway Chile takes us back to their heydays and throws in some "newer" tracks, like ,,Going Blind'', ,,Fever'' ,,Keeper Of The Earth'' and the smashng anthem ,,Dreaming Of Heaven'' as well.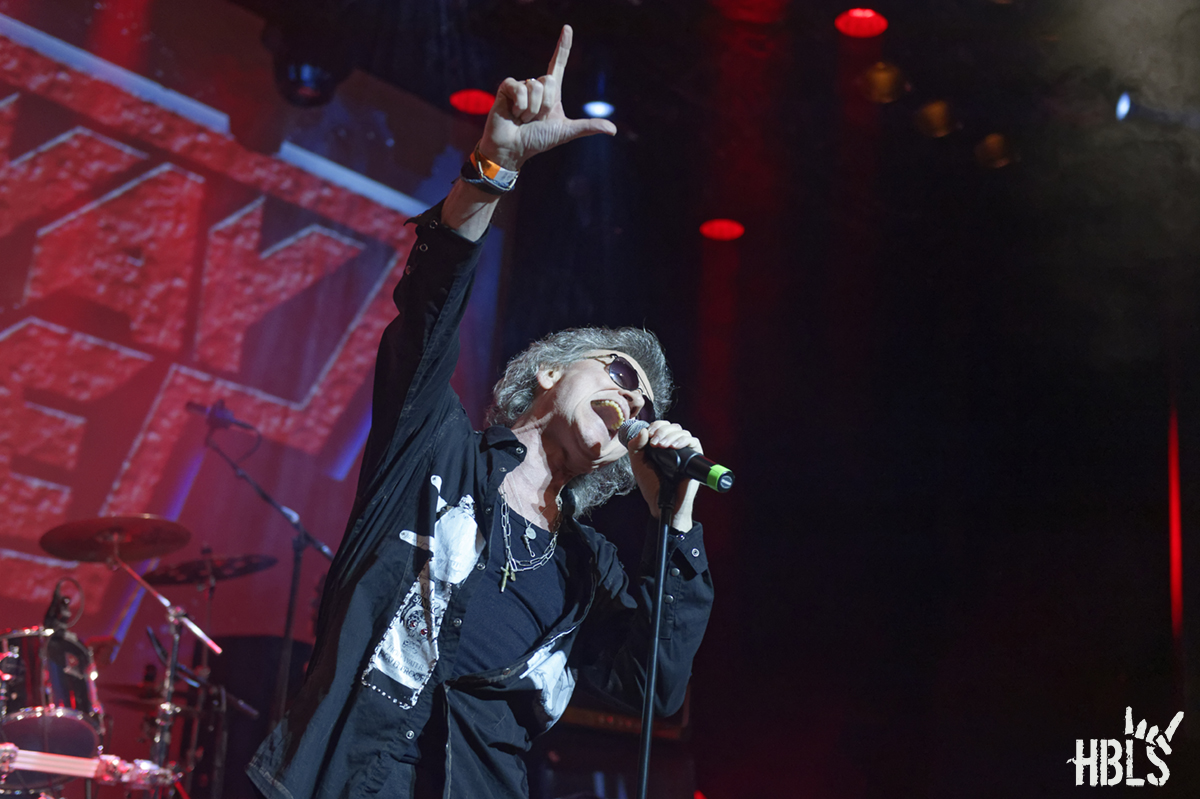 Stan Verbraak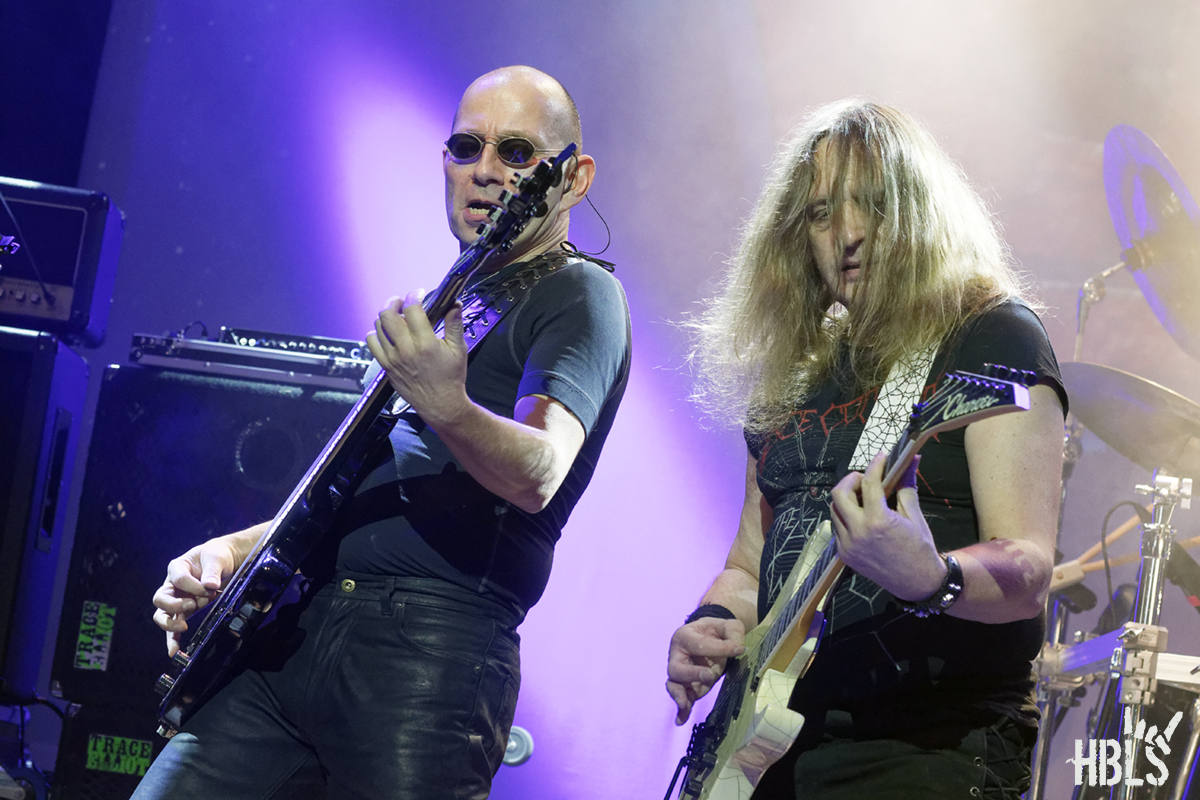 Marchell Remeeus [L] and Martin Mens [R]

A real surprise is when original singer Armand van der Stigchel walks on stage to take us back to ,,Jesse James'', ,,Carol (Lady Of The Dark Room)'' and ,,Headbangers'' from their classic album `Storybook Heroes' [1983]. Armand, who lives in America being a successful Chef for many years now, obviously feels right at home on stage and this reunion is definitely a very special moment. Fans are over the moon and Armand does a fabulous job.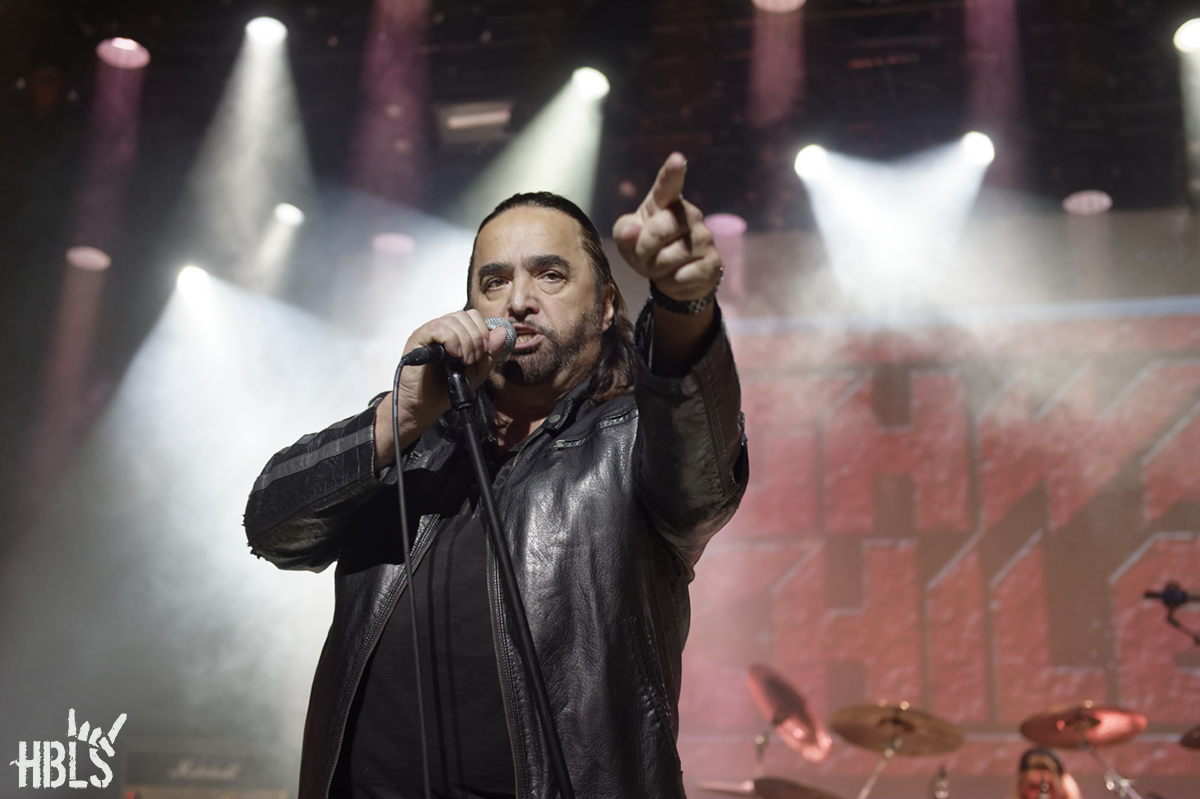 Armand van der Stigchel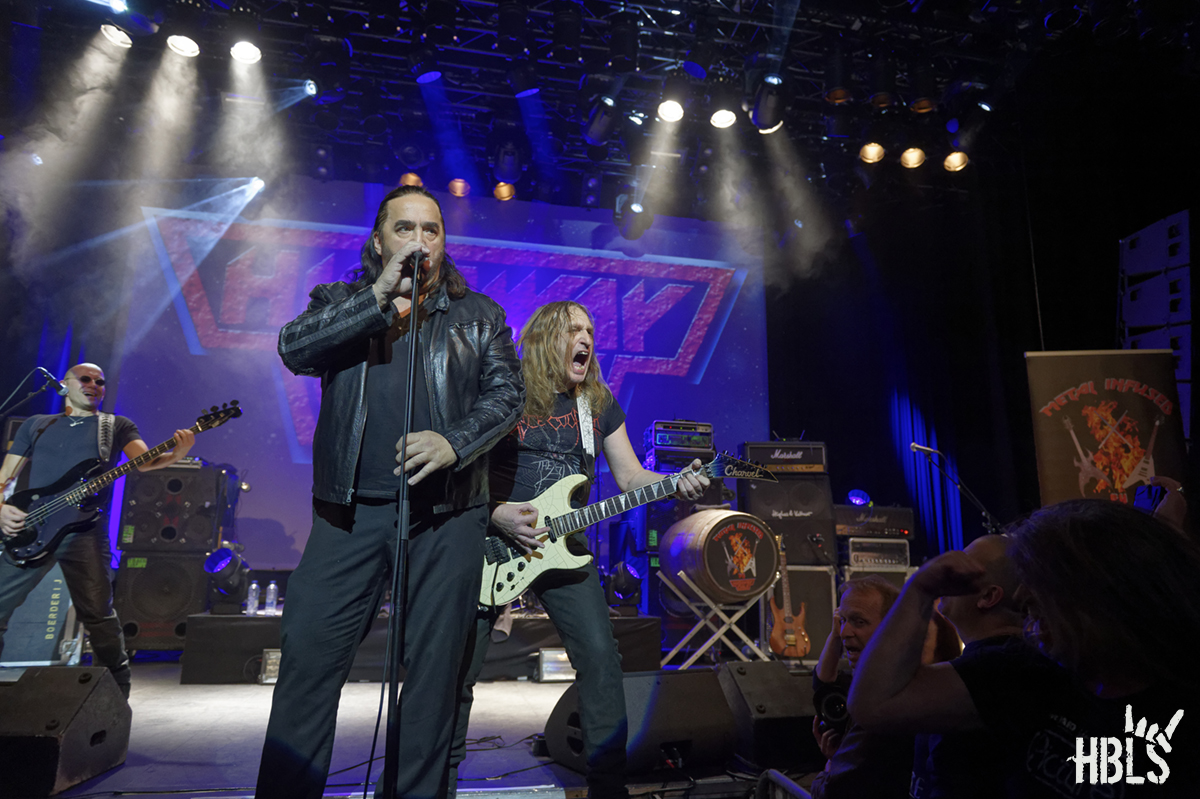 Not only do we get a bunch of Highway Chile songs, we also can count on three Helloïse tunes in the mix (,,For A Moment'', ,,Gates Of Heaven'' and ,,Hard Life''), since tonight's line-up has a few Helloïse members present. When Highway Chile plays the new sing-along anthem ,,My Booze is Metal Infused'' it finally becomes clear why that whisky barrel has been on stage the entire time.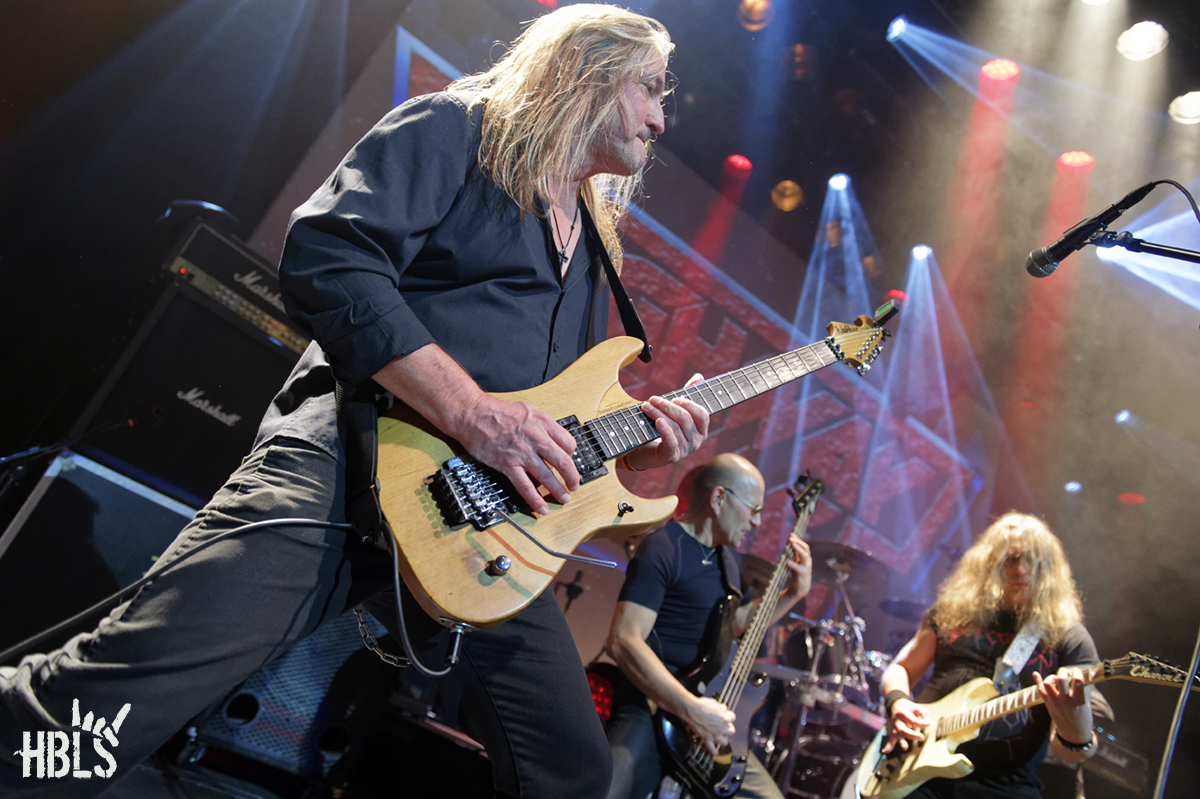 Gert Nijboer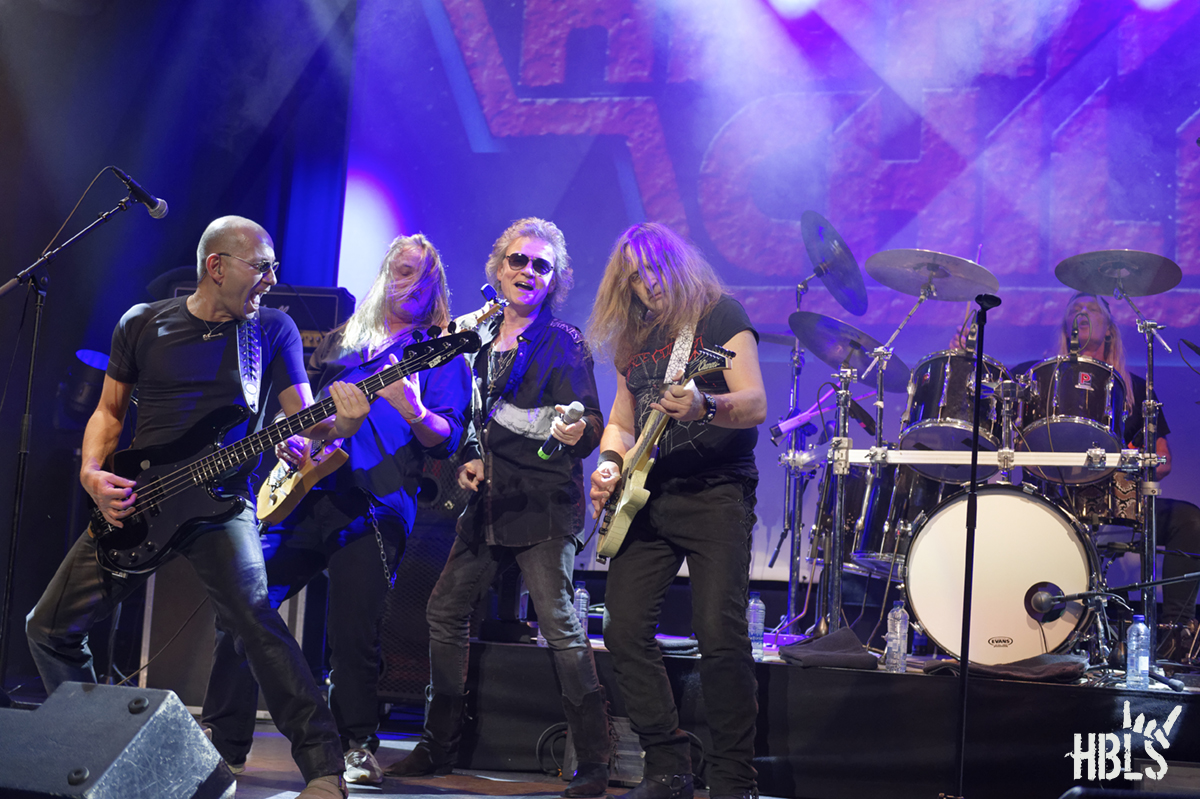 Long before this evening takes place radio DJ Kees Baars [Countdown Café] did prepare a photo presentation and wrote down old stories and funny anecdotes as a tribute to his friend Alfred Lagarde. Unfortunately Kees called in sick last minute and Armand and Stan take over the intermezzo to make sure this wonderful tribute to the godfather of rock 'n roll who's motto was "Rock 'n' Roll is better than music…!'', is done in the right way.

We are all warmed up when Picture enters the stage, yes in the original line-up, but having Appie de Gelder as second guitarist these days. From this moment the sound and volume is heavier and louder and the band goes in full entertaining modus. It's pure metal, it's spandex tight and their famous and timeless anthems ,,Message From Hell'', ,,Heavy Metal Ears'', ,,Diamond Dreamer'' and ,,Bombers'' are thundering through the venue, making the audience singing along and head bang like a maniac.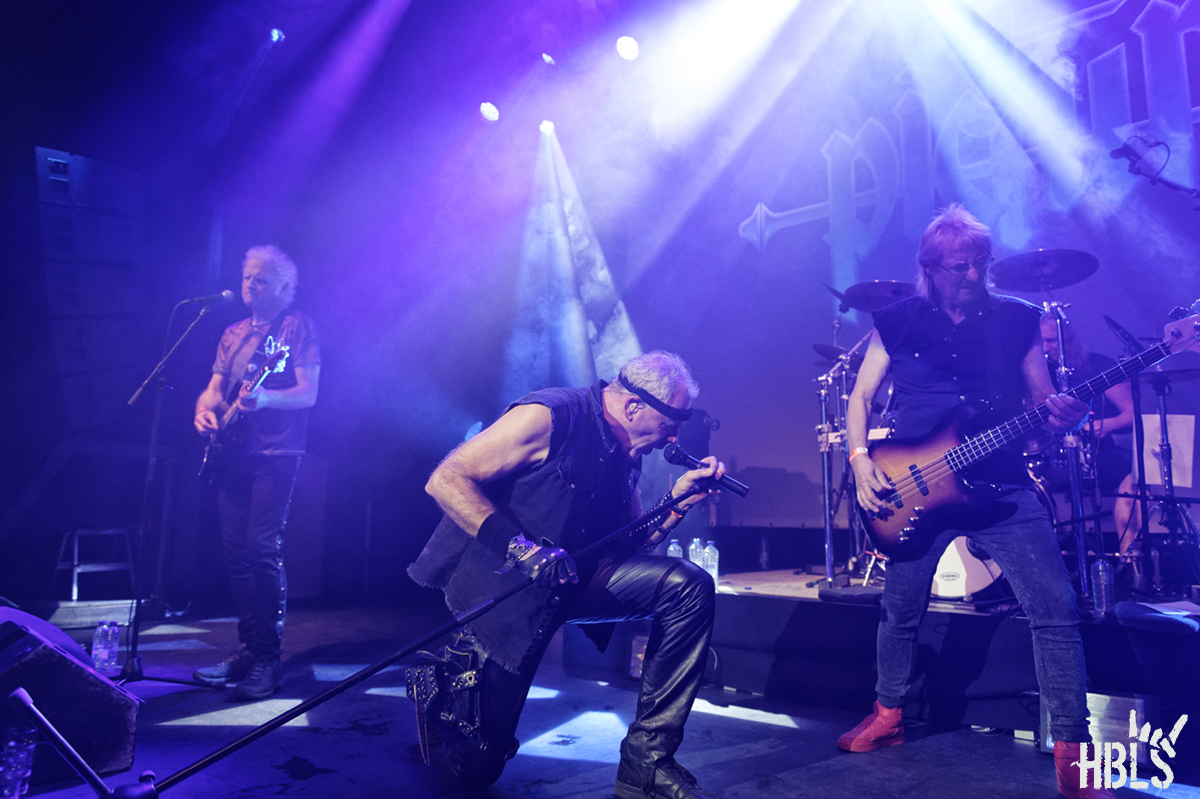 Picture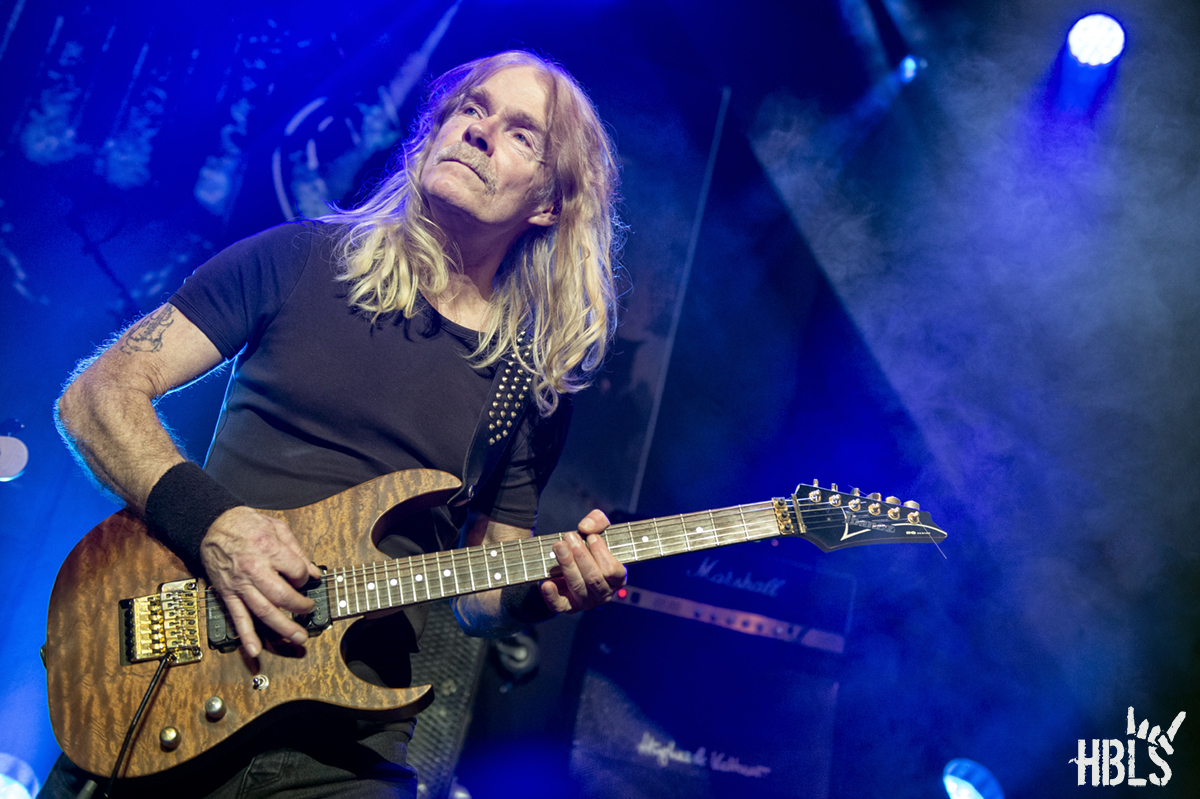 Appie de Gelder

The guitar melodies, riffs and rapid rhythms are totally rockin' but it is singer Ronald van Prooijen who is the constant centre of attention, not only because he is still a great singing frontman, but also because he is so damn funny when he talks in between the songs. Yeah, Picture is definitely in for a heavy metal celebration and pulls it off in no time. Just like Highway Chile these guys remind us that they have been playing an important role during the rise of the hard rock and heavy metal scene, not only in The Netherlands but Picture also got Metallica's attention.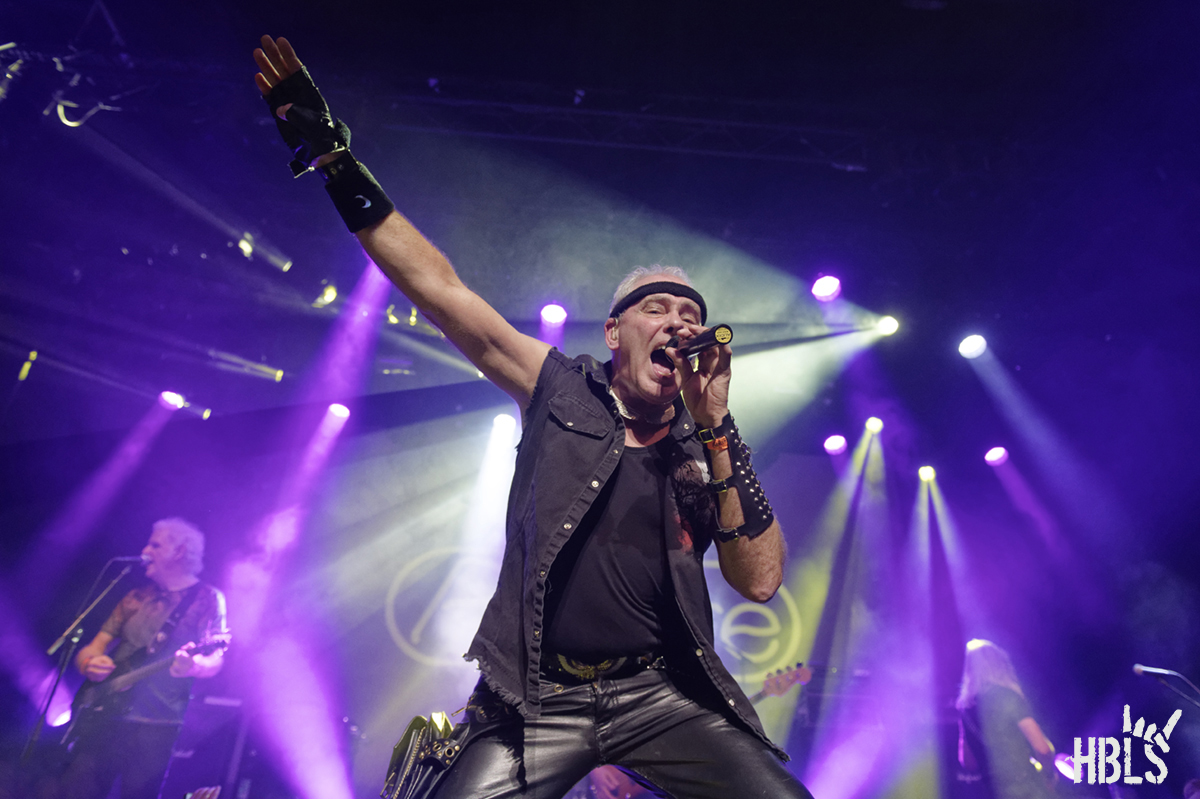 Ronald van Prooijen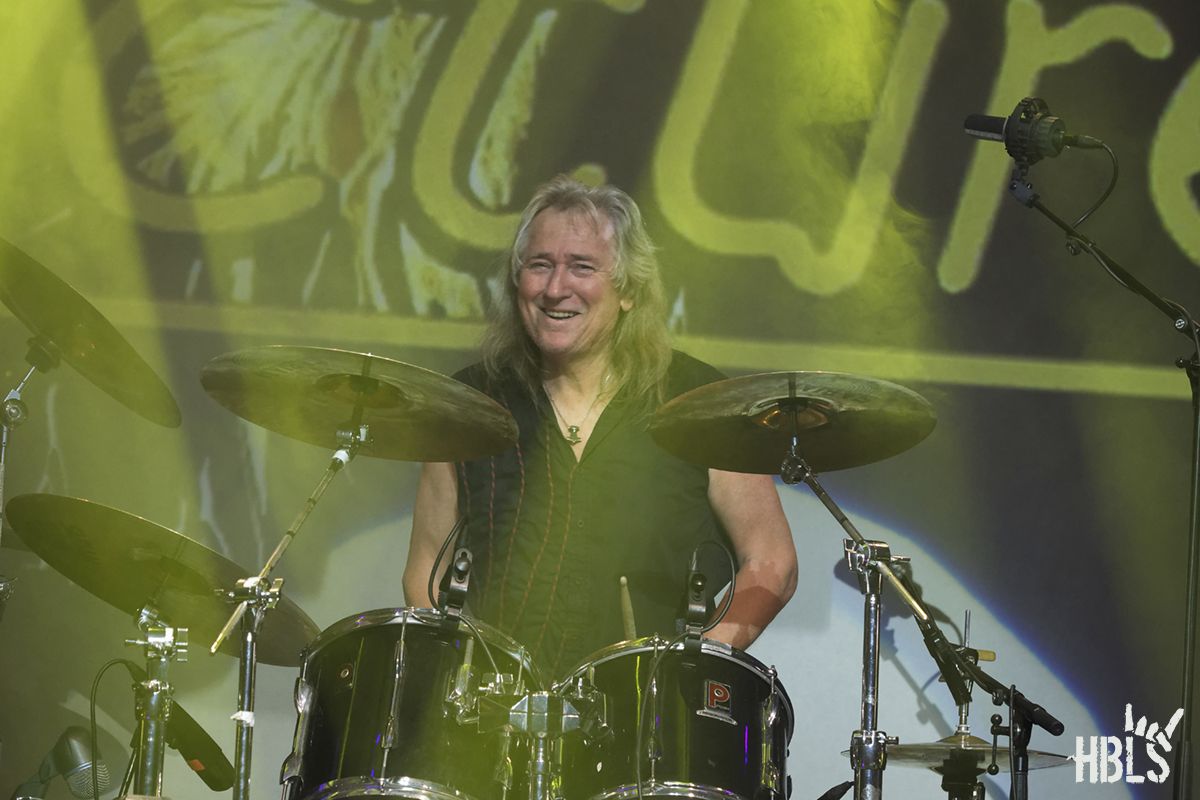 Laurens "Bakkie" Bakker

At some point the band also takes the opportunity to bring in a guest singer and it is their friend Peter Strykes [Horizon, 1st Avenue, Valentine, LA The Voices] who makes the "newer" track ,,Live By The Sword'' a special moment in tonight's set list. And then there is that moment of new material, but the title track of their latest, 10th studio album `Wings' [2019] proves that the band not only relies on the glorious early days of the classic albums `Picture', `Heavy Metal Ears' and `Diamond Dreamer', these veterans still write very cool and heavy songs, in this case with a nice flair of Deep Purple ingredients, and in which former guitarist Len Ruygrok steps in to rock with the boys. This successful evening ends with the very suitable live cracker ,,You Can Go'' from their 1980 self titled debut, while Ronald climbs in the speaker tower, bass player Rinus Vreugdenhil jumps in the audience and guitarist Jan Bechtum goes Jimi Hendrix style. Horns up!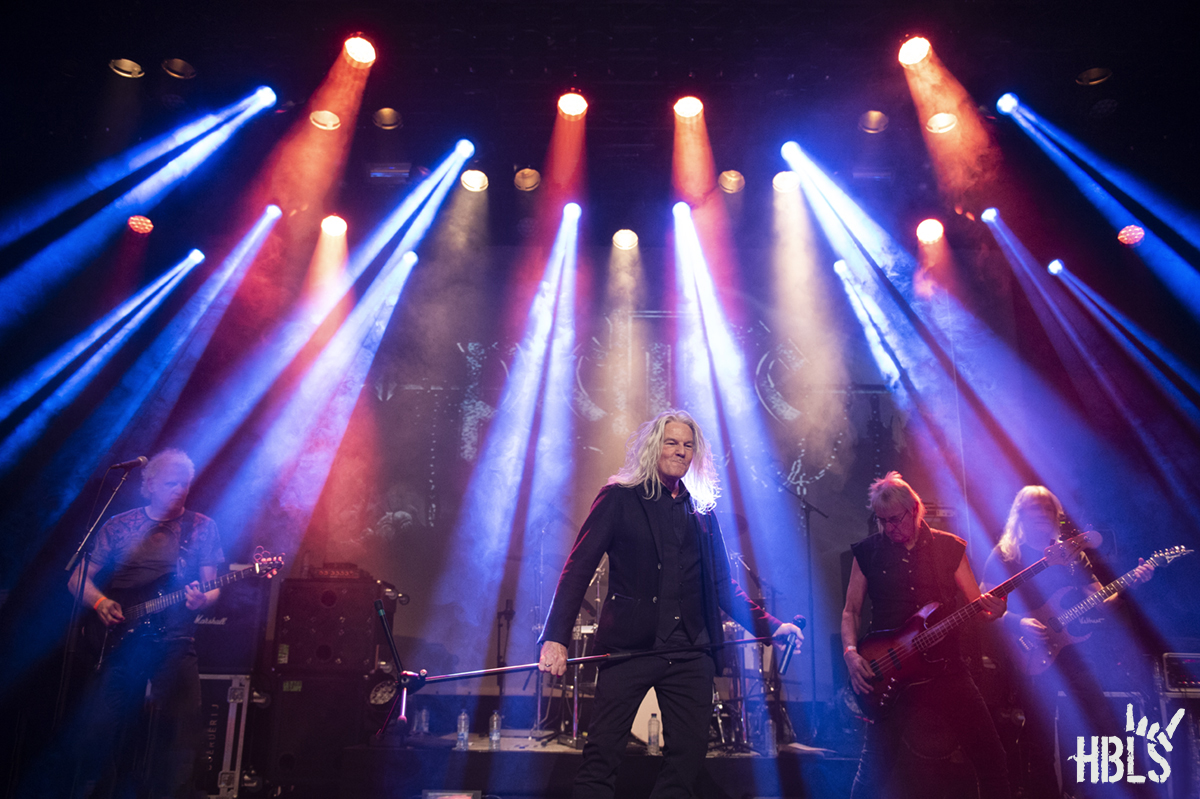 Peter Strykes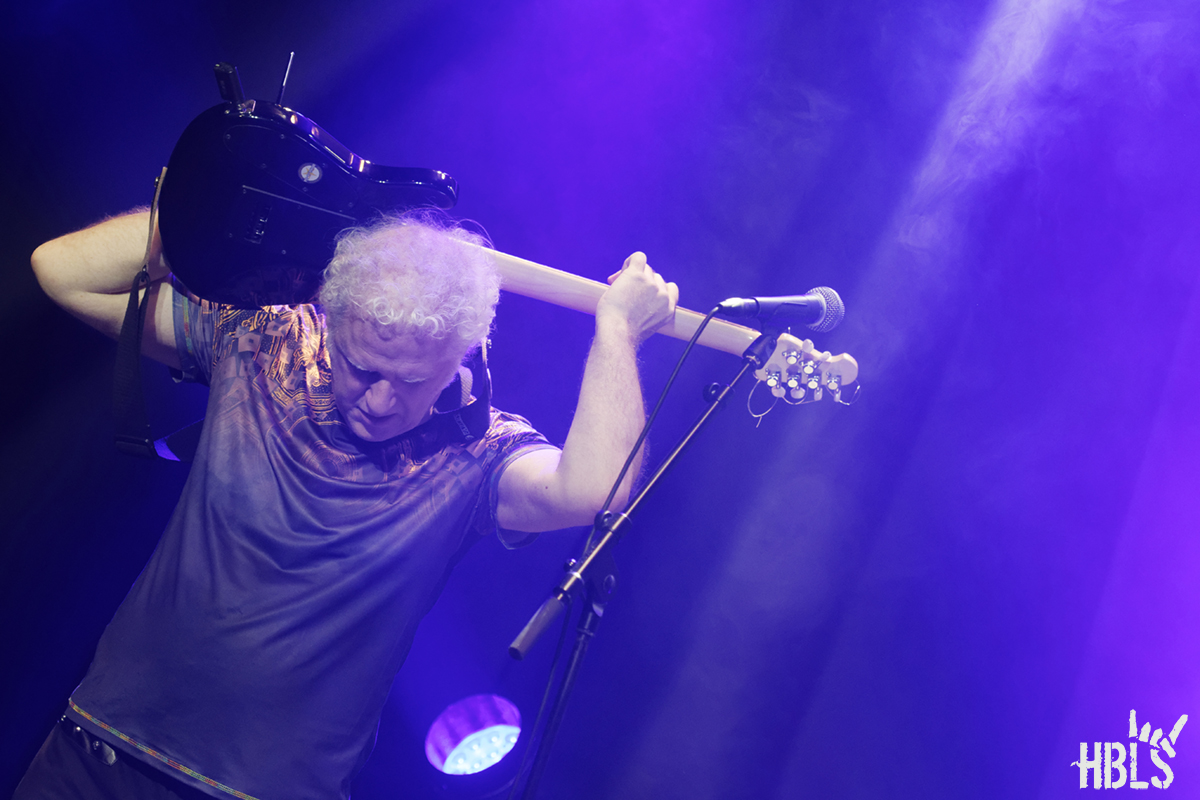 Jan Bechtum

My first concert was Vandale/Picture in the very early 80s in a local venue and this whole evening brought back great memories. I believe some of these guys are already granddads but hell they are cool granddads because tonight was a hell of a trip down memory lane and a great tribute to Alfred Lagarde. It also proved that the Dutch old school metal scene still rules.
—
All live photos by Dirk van den Heuvel of DCH Photography

FROM MY PERSONAL COLLECTION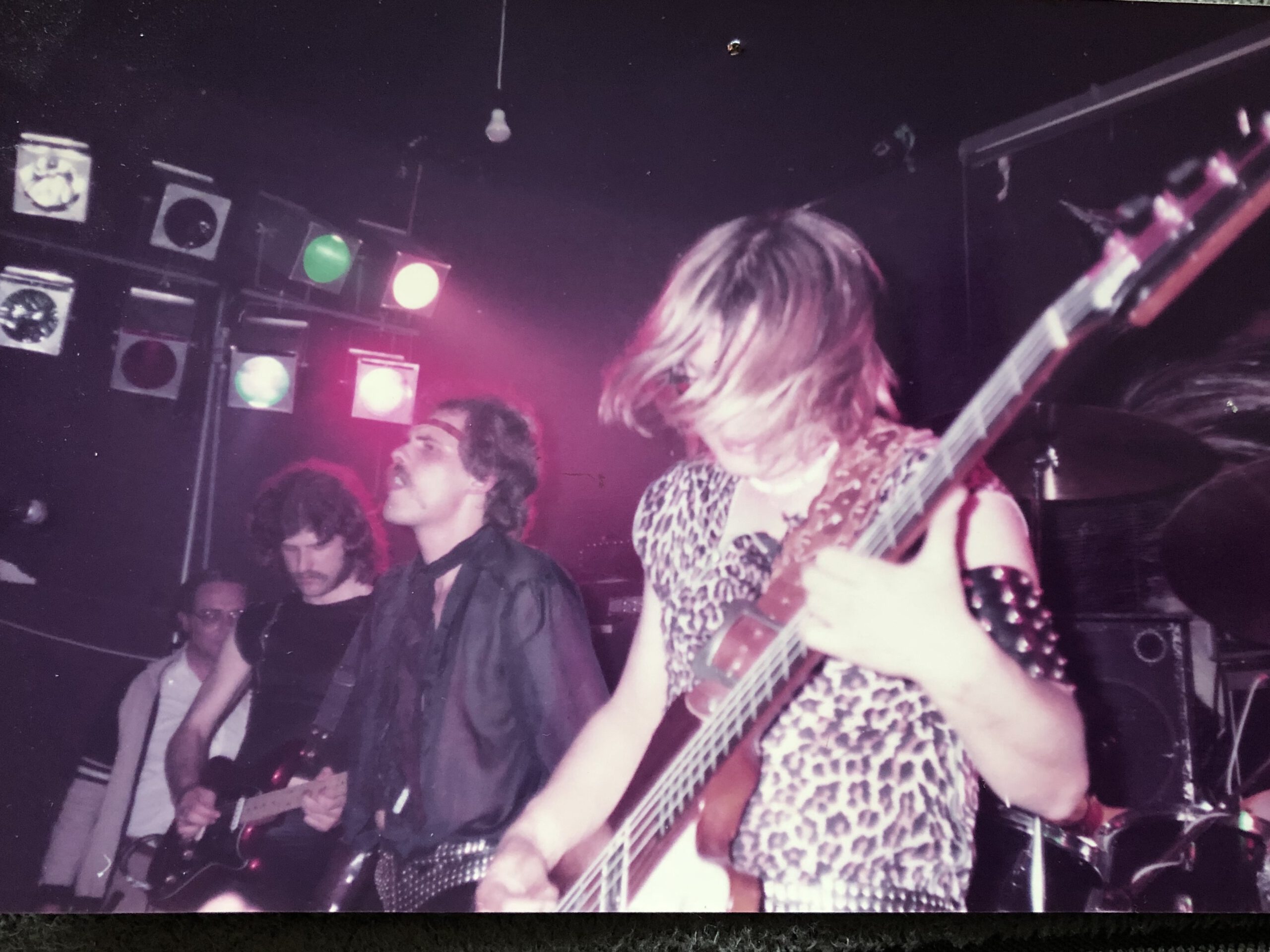 I made this photo of Picture in 1982 it must have been, when they were on tour with Vandale and played at our local club Synopsis [Nieuwegein, NL].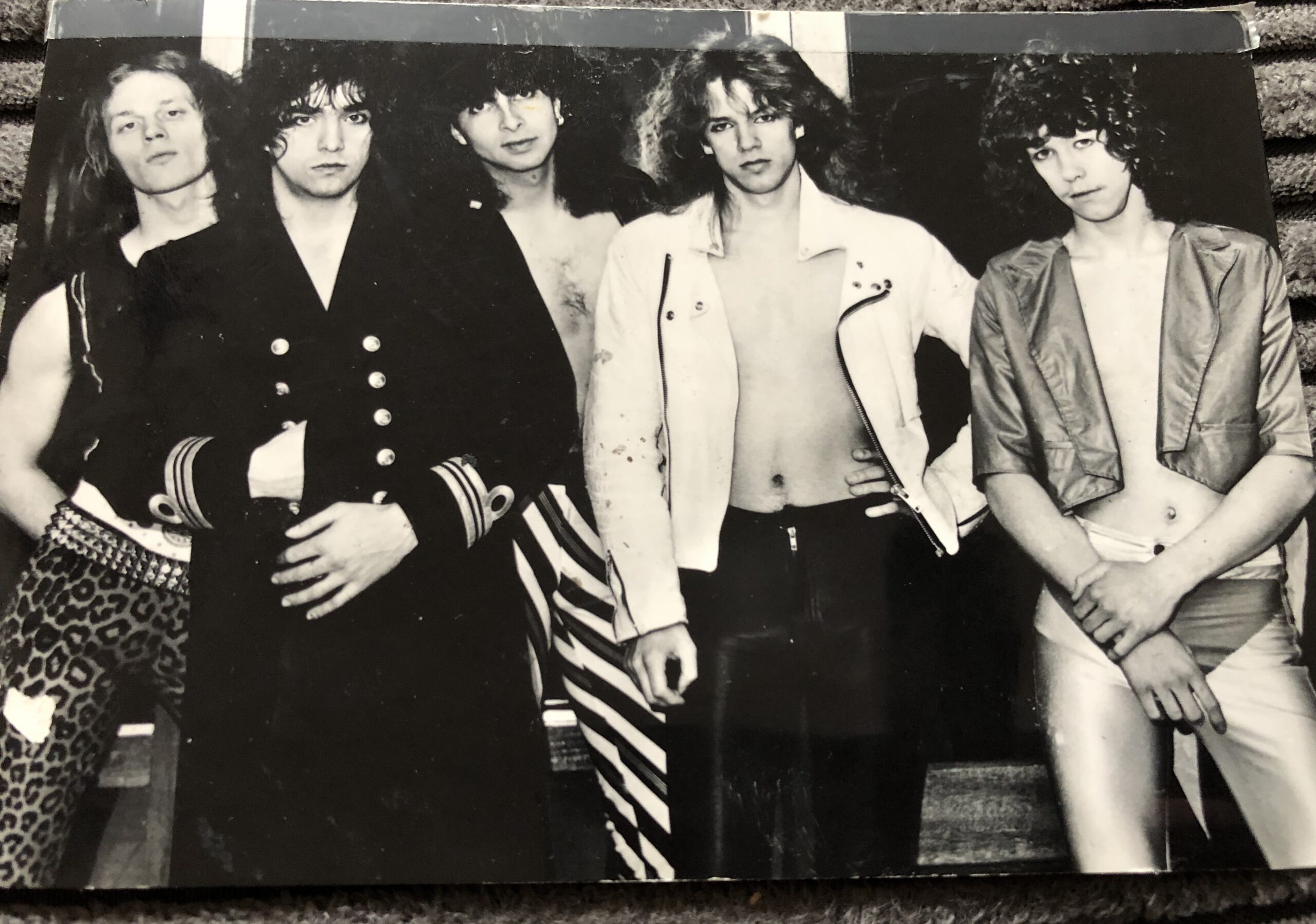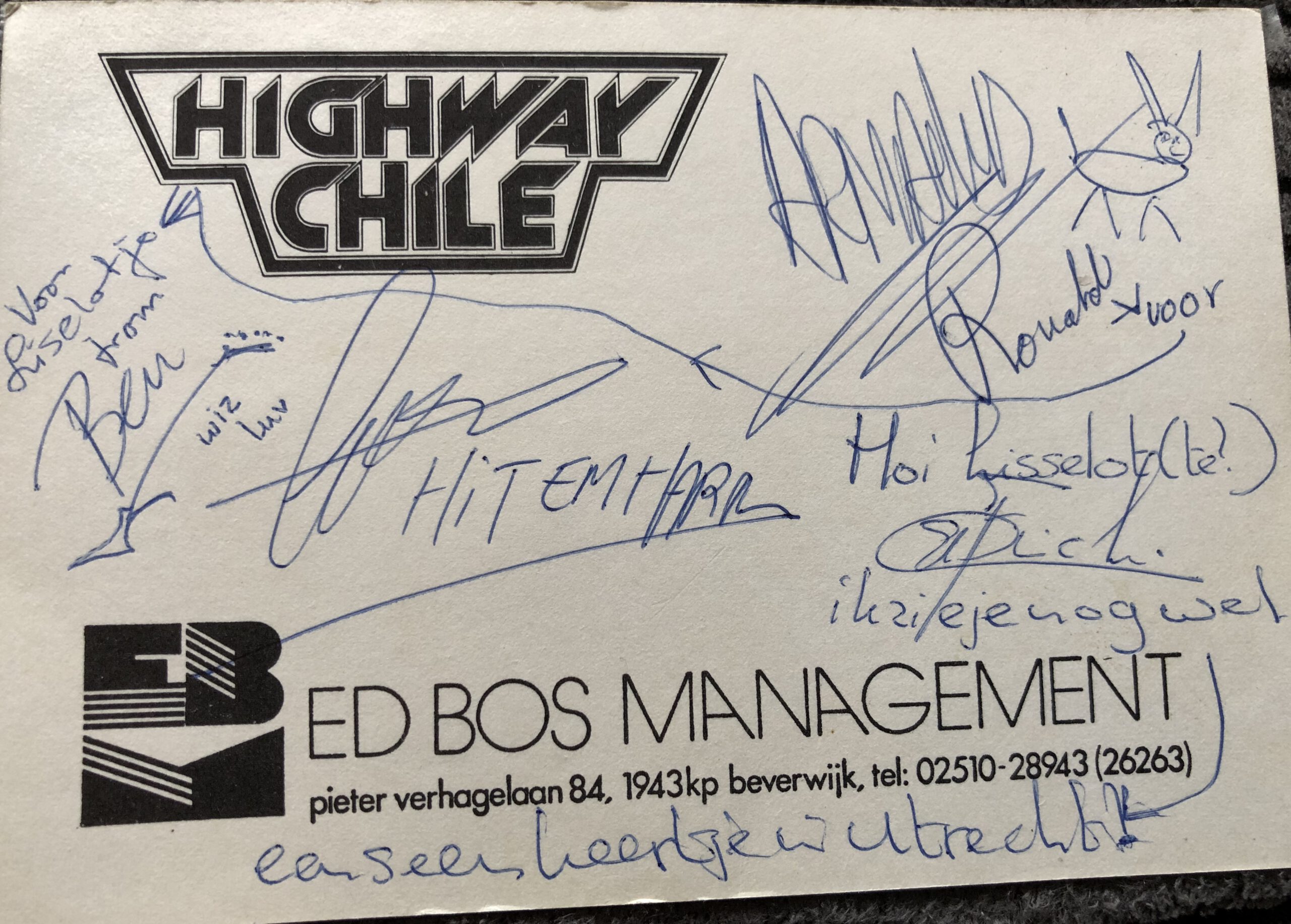 Around 1983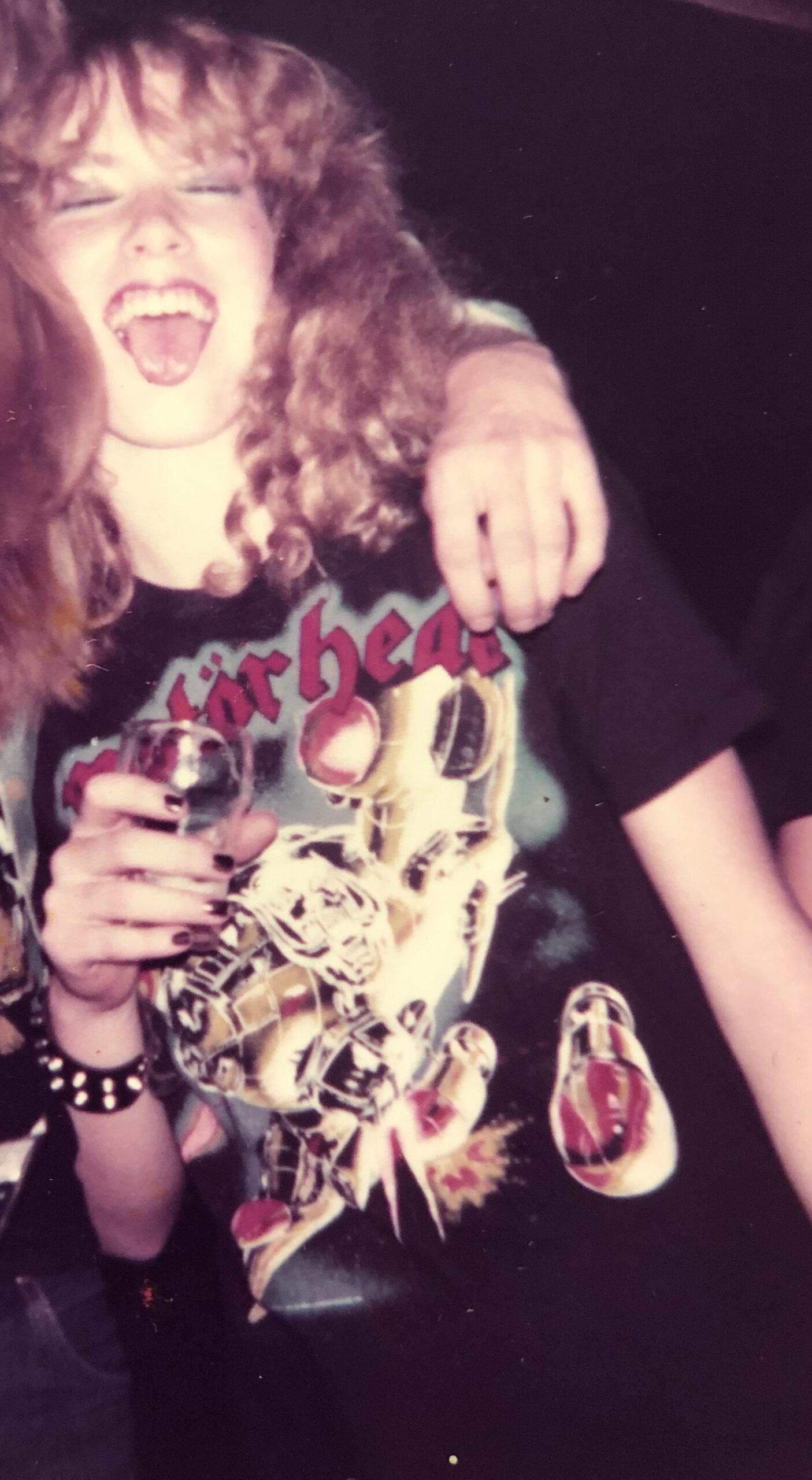 Me back in the day, early 80s 🙂
—
HBLS latest interview with Highway Chile here
HBLS interview with Armand van der Stigchel here
Motörhead memories by Armand van der Stigchel exclusively for HBLS here
Culinary Brew & Wings destination Buffalo, New York by Armand van der Stigchel exclusively for HBLS here
Orange county Choppers World TV premier new season by Armand van der Stigchel exclusively for HBLS here

#highwaychile #picture #duch #hardrock #heavymetal #headbangerslifestyle #hbls #alfredlagarde #lilorocks