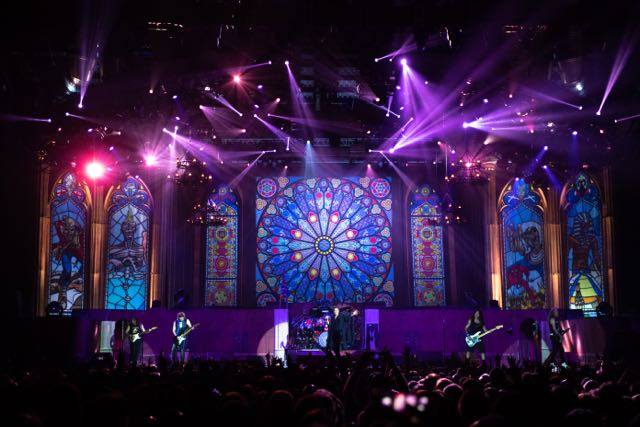 IRON MAIDEN (& Killswitch Engage)
Arnhem (NL)-Gelredome-1 July 2018
This 'Legacy Of The Beast' show was definitely, without a shadow of a doubt, the best rock gig of 2018! Maiden came, saw and conquered with their marvellous show, almost perfect set list and the players Dickinson, Harris, Gers, Murray, McBrain and Smith in top notch shape. The musical level was extremely high, the atmosphere was very intense, the sound was great and the audience was flabbergasted.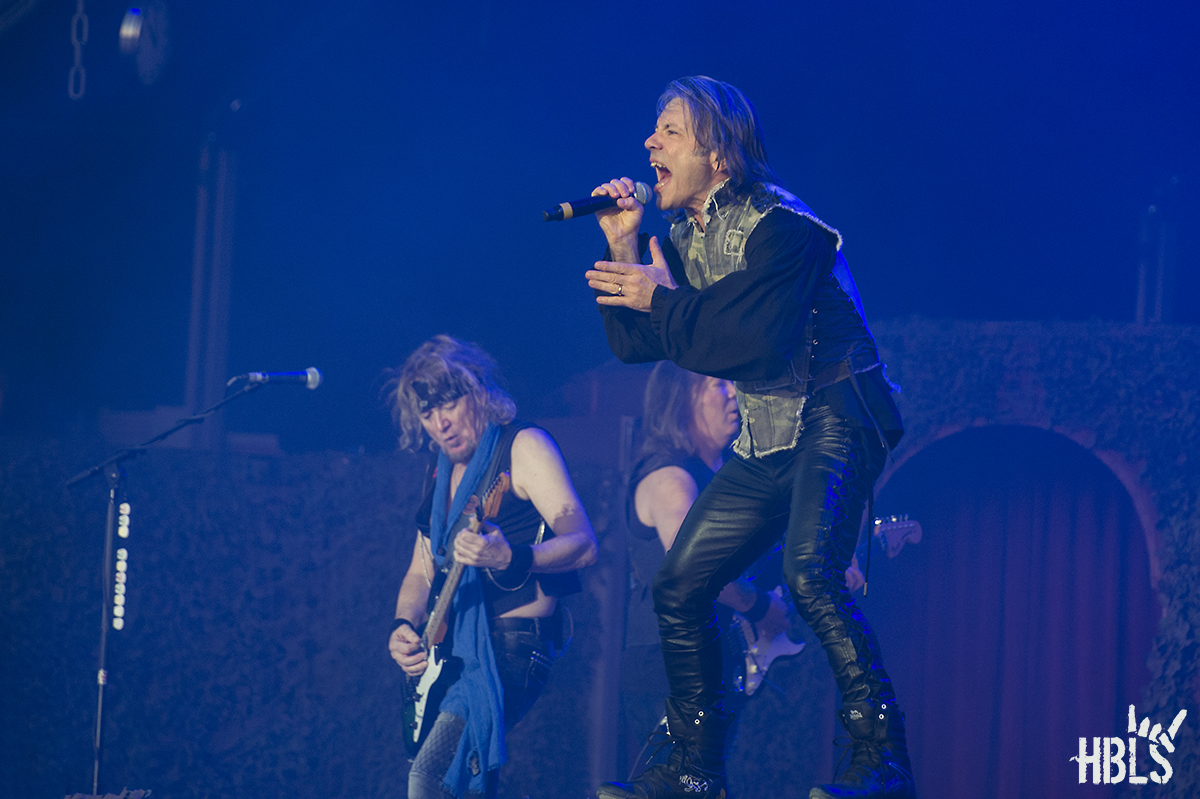 However, before Churchill "made" his historic speech, we first had to endure the emotionless, utterly mediocre scream metal of Killswitch Engage. Songs like ,,Hate By Design'', ,,In Due Time'' or ,,My Curse'' all sounded almost exactly the same and made no impression whatsoever; but with the last song ,,Holy Diver'', originally sung by rock god Ronnie James Dio, KE really hit rock bottom, as this was an absolute disgrace!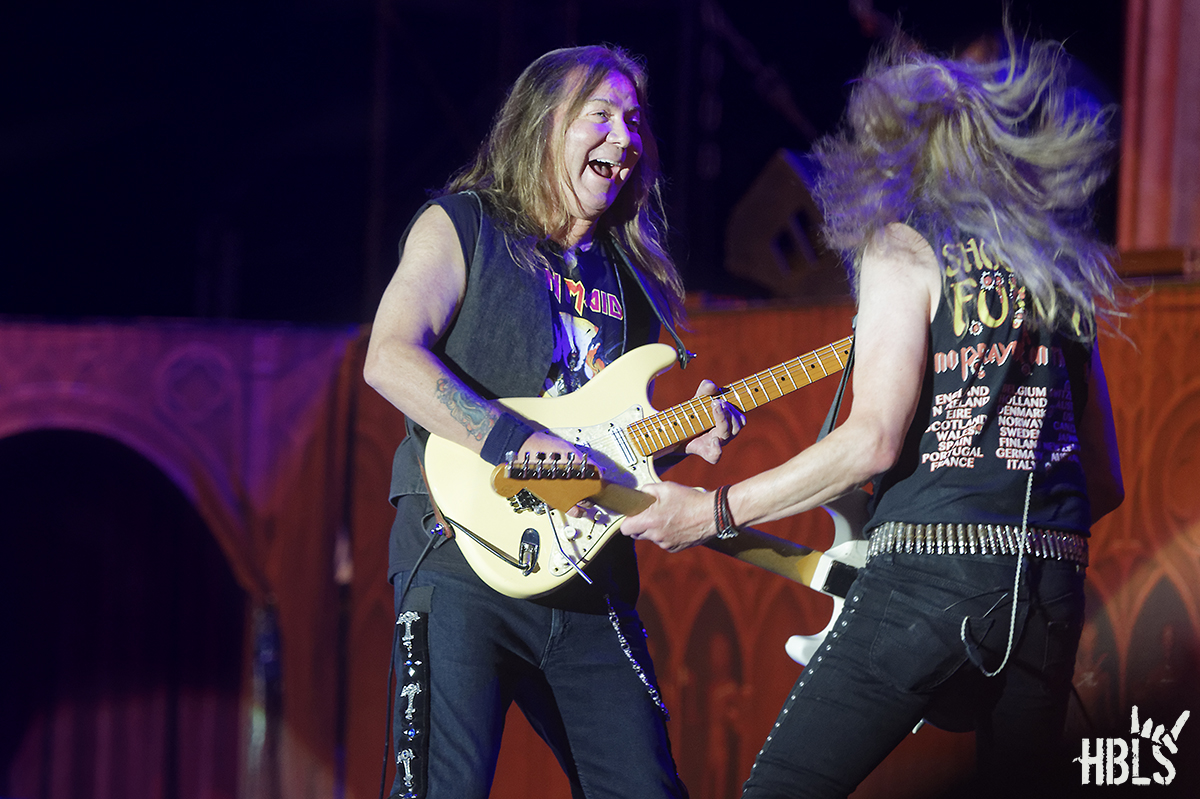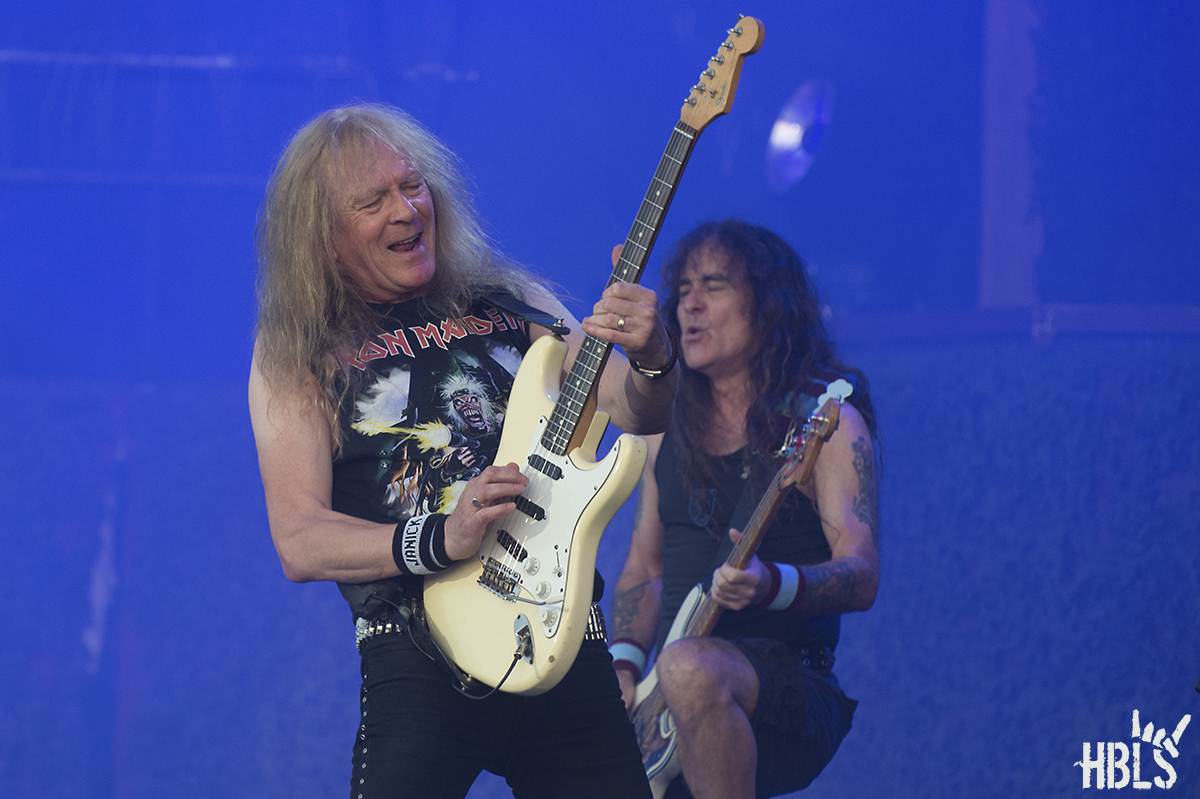 Twenty minutes later ,,Doctor, Doctor'' by UFO warmed up the Gelredome in a much better way and then Churchill's speech was of course followed by the first highlight of the Maiden set ,,Aces High''. Right from that fabulous start, it was clear that this was going to be a memorable evening. The already familiar set list contained 16 Maiden classics from 9 notorious Maiden albums; featuring 4 songs from my favourite album 'Piece Of Mind' and 3 from 'The Number Of The Beast', the first with Bruce as a singer. Speaking of Bruce, he really hit the high notes throughout the entire set and his energy on stage seemed endless. The entire crowd almost sang along to every song, but especially of course during ,,Fear Of The Dark'', ,,The Trooper'' (again amazing as always) and ,,Run To The Hills''; giving me goose bumps all over….The two songs from the so-called Blaze period, being ,,The Clansman'' and ,,Sign Of The Cross'' really sounded awesome through Bruce's throat and vocal chords. Smith, Gers, Murray and band "leader" and founder Harris played their asses off as if they were on stage for the first time in their lives! The entire set was superb, there were no fillers, but the absolute highlights (for me) were ,,Hallowed Be Thy Name'', ,,Flight Of Icarus'' and ,,Where Eagles Dare''!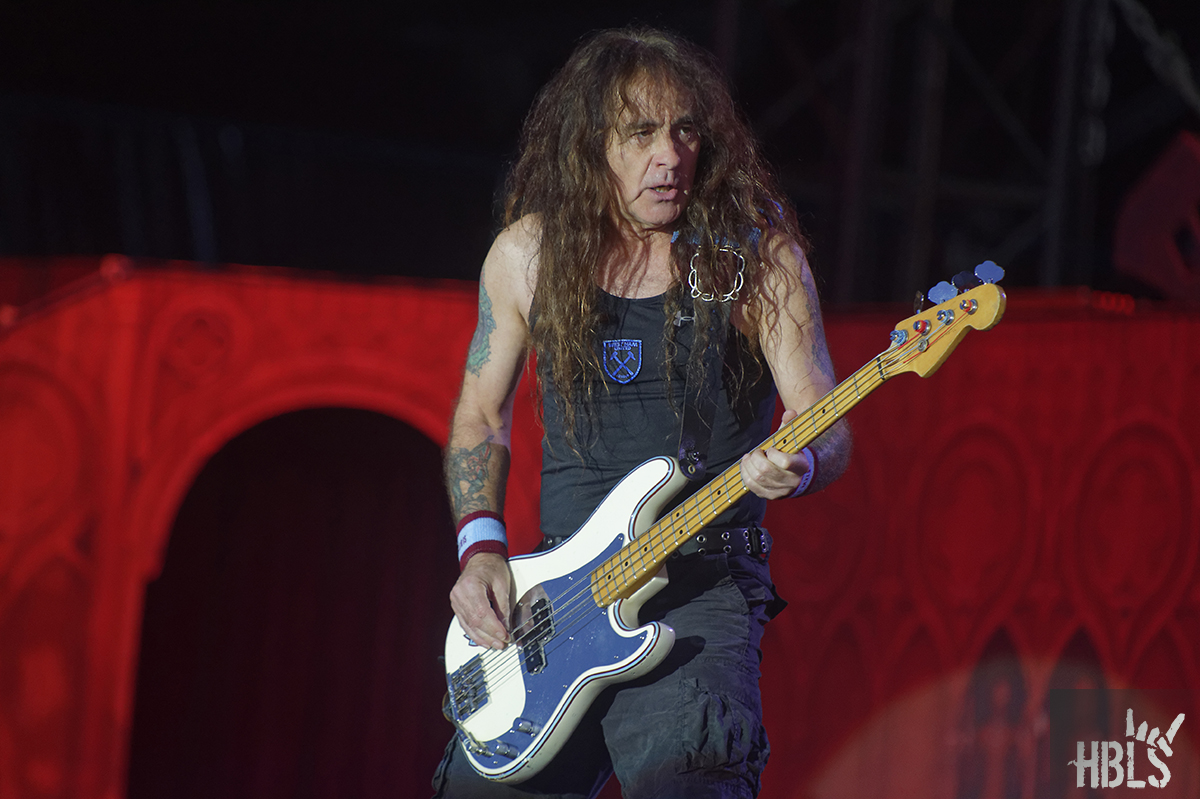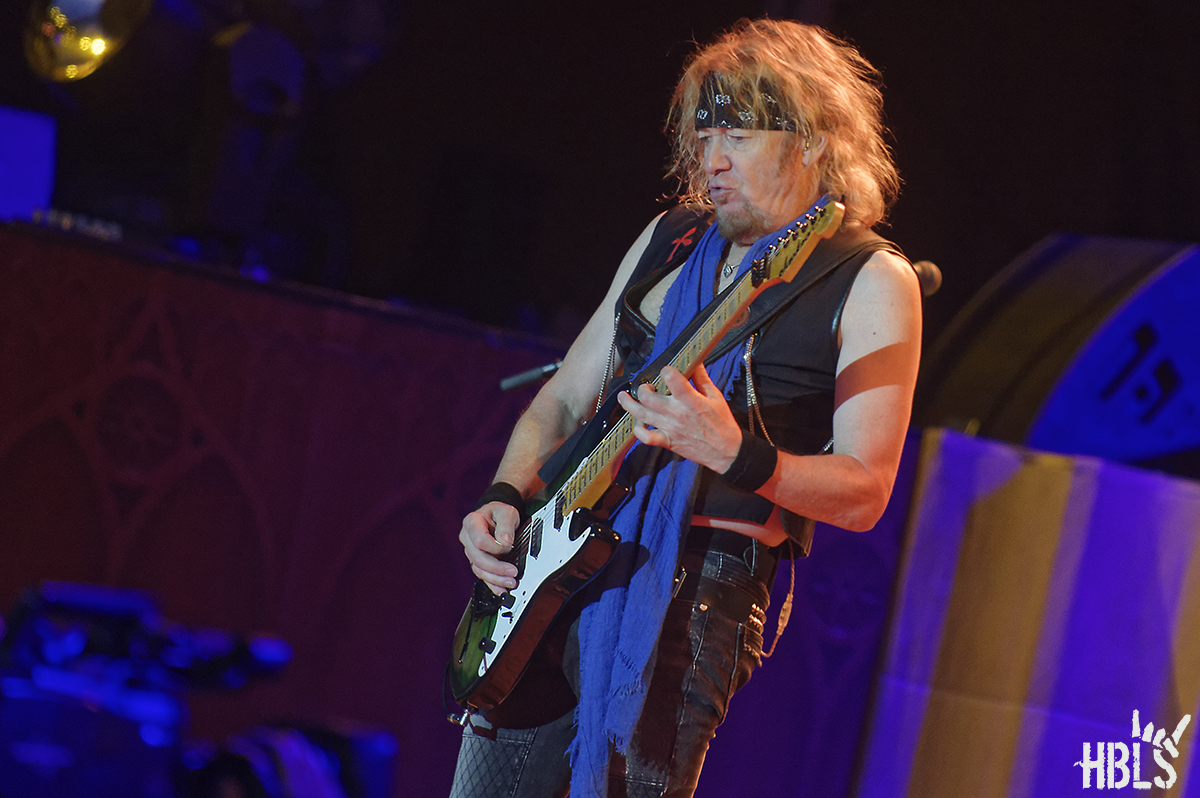 The show of course was also stunning, Bruce having a sword fight with a "giant" Eddie, the descent of the Spitfire [a copy of a real warplane from 1943], the awesome décor changes, the fire vessels and Bruce's flame throwing act during ,,Flight Of Icarus''. All in all a perfect hard rock show and probably one of the best I have seen in a very long time; scream for me Arnhem!!!!!!!!!!!!!!!!
—