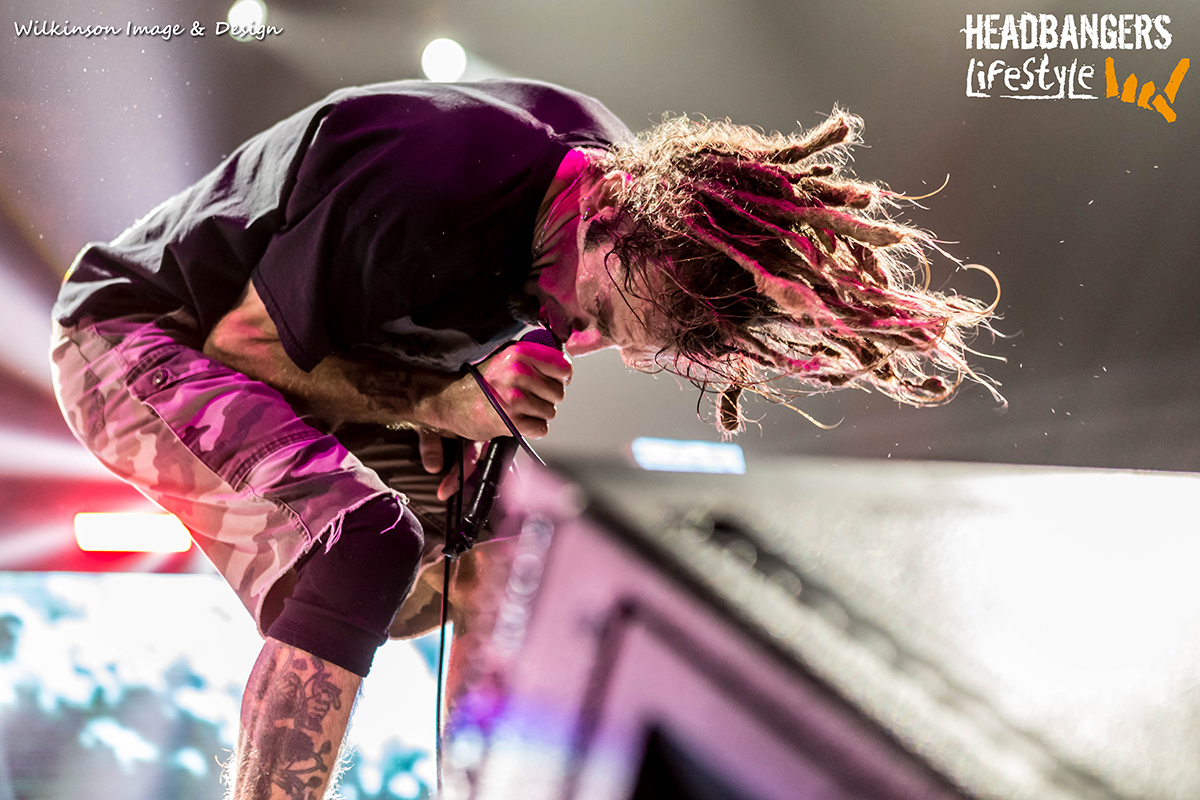 LAMB OF GOD/ANTHRAX
Austin Texas (USA)-ACL Live at the Moody Theater-8th February 2016
On what should have been just another tour stop for Lamb of God and Anthrax, it turned out to be anything but. On the previous night, 7th February, the 18-wheel semi tractor gear hauler, driving from the previous nights gig in Corpus Christi Texas, overturned, damaging over 1 million dollars worth of both bands equipment. Thankfully it occurred on an off day of the tour. After a stressful and mad dash scramble, to rent and borrow gear locally in Austin, plus having their large stage LED screens replaced and flown in overnight from Dallas, you never would have known that there had been an accident involving all of the gear for Lamb Of God and Anthrax.
Anthrax is always a fun band to shoot. Being one of the Big Four of thrash, they have been around a long time, and know how to entertain the crowd. With their constant stage movement and infectious attitude, you can't help but headbang through the whole set.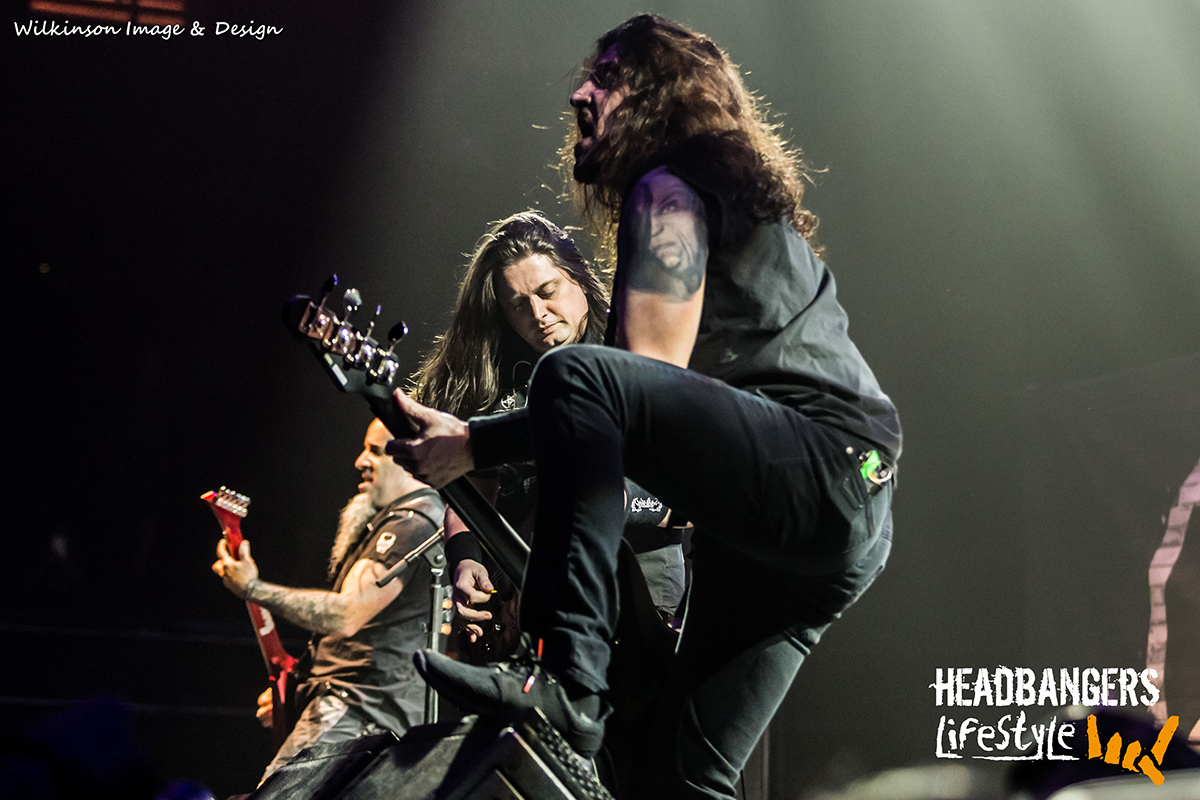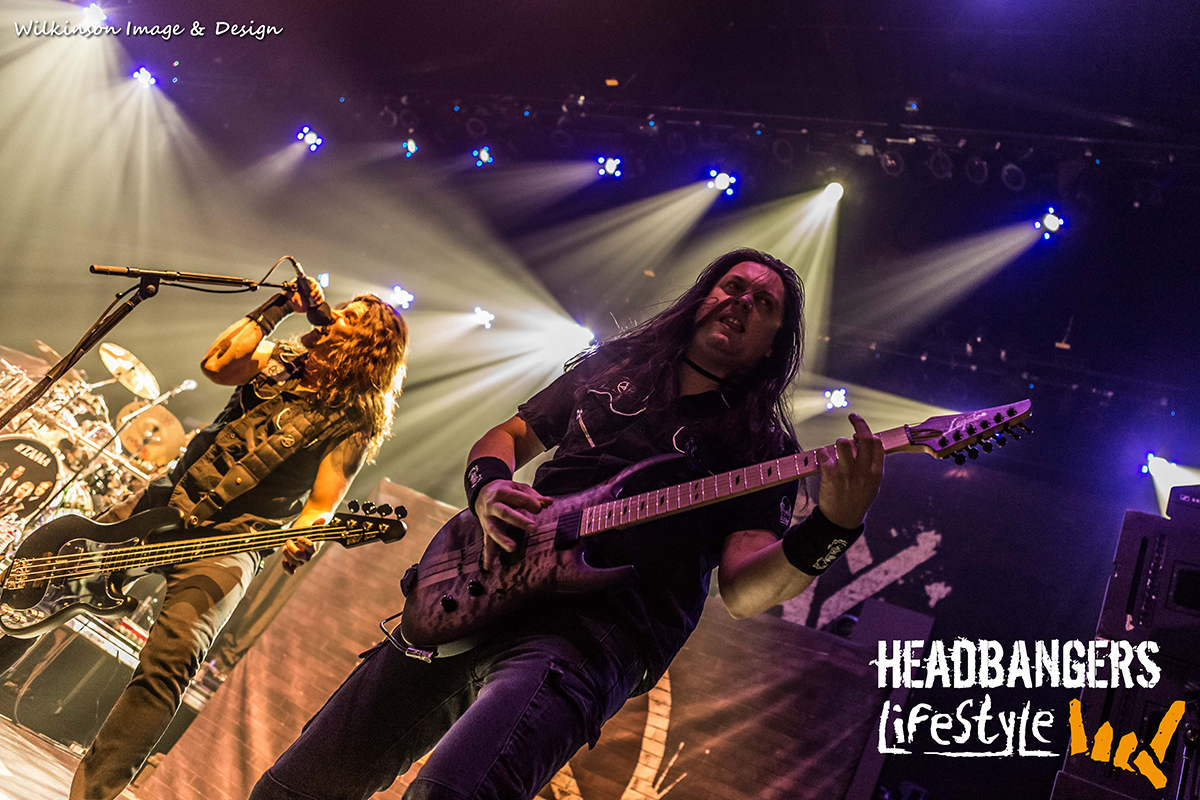 One of the Big Four of thrash in action.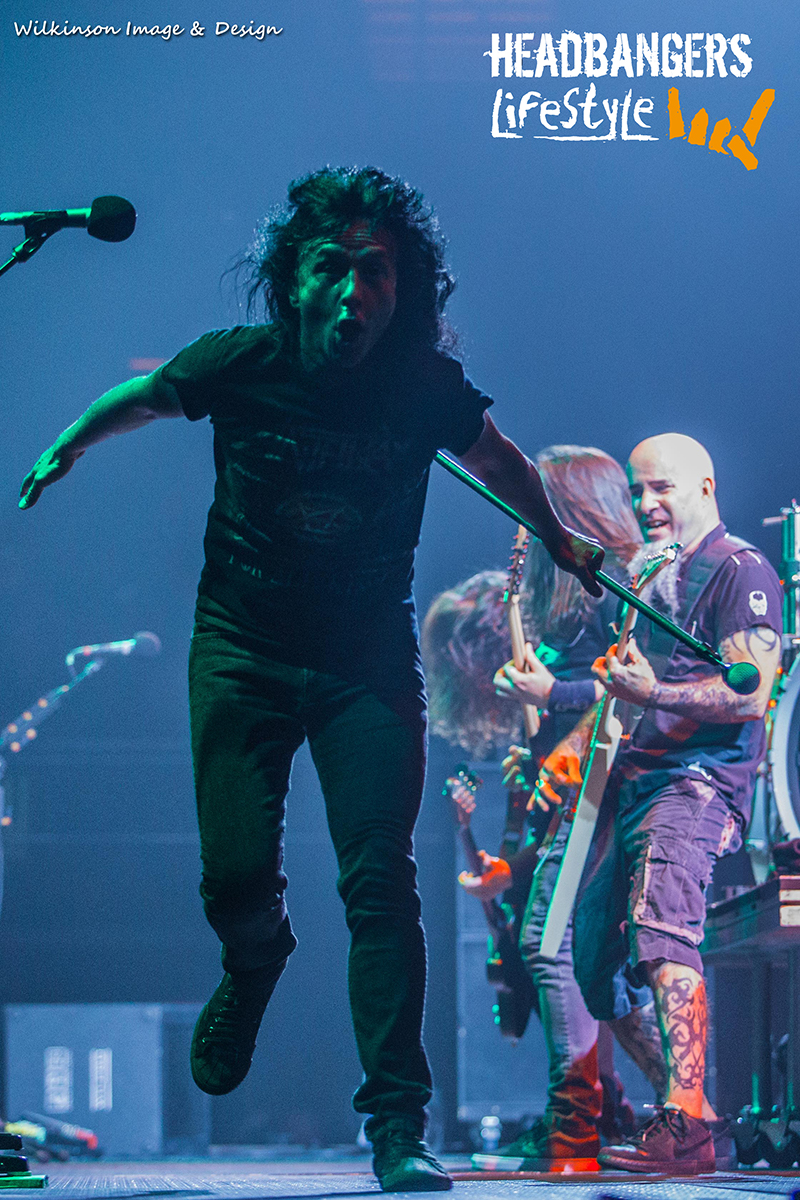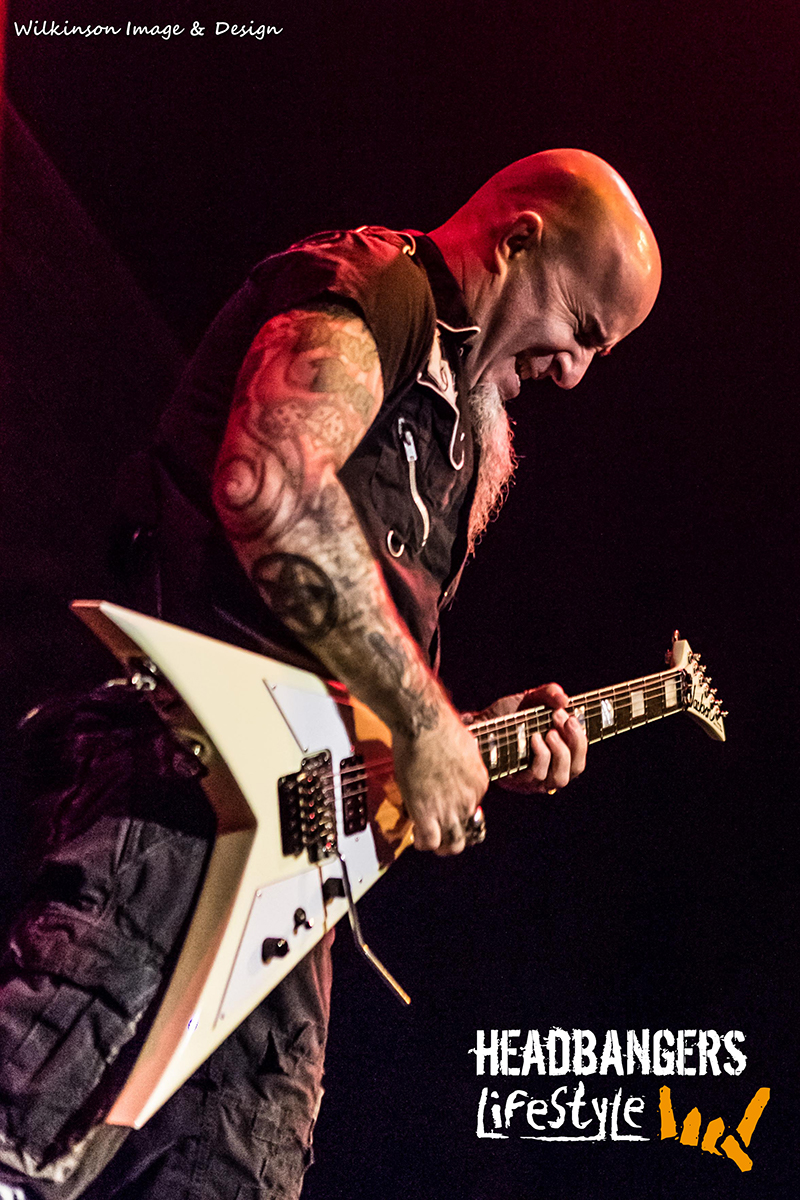 In the heat of the moment: Anthrax singer Joey Belladonna (l) and guitarist Scott Ian (r).

With the venue packed almost to capacity, which for a Monday night show is in and of itself a feat, Lamb Of God came out and absolutely destroyed.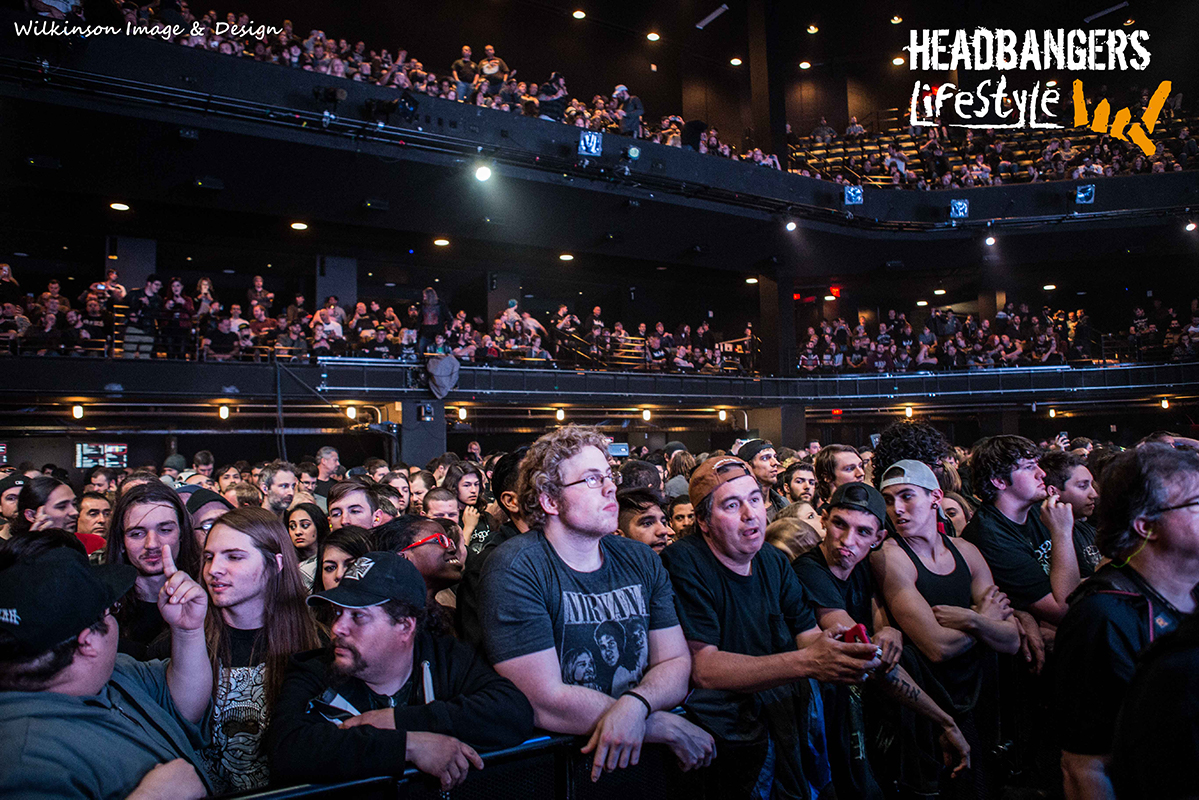 Full house!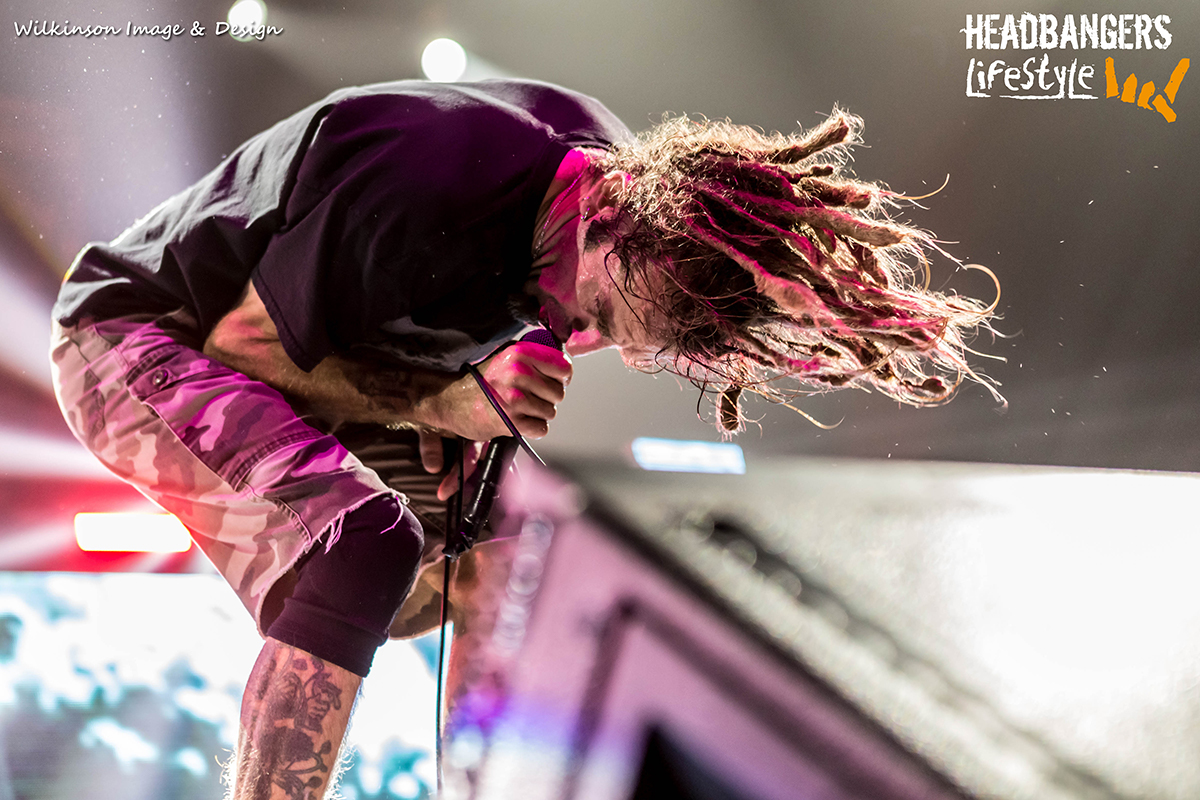 Lamb Of God frontman Randy Blythe (r).

Playing a mix of tunes from each of their 7 releases, they ended the night with a three-song encore of ,,Vigil'', ,,Laid To Rest'' and ,,Redneck''.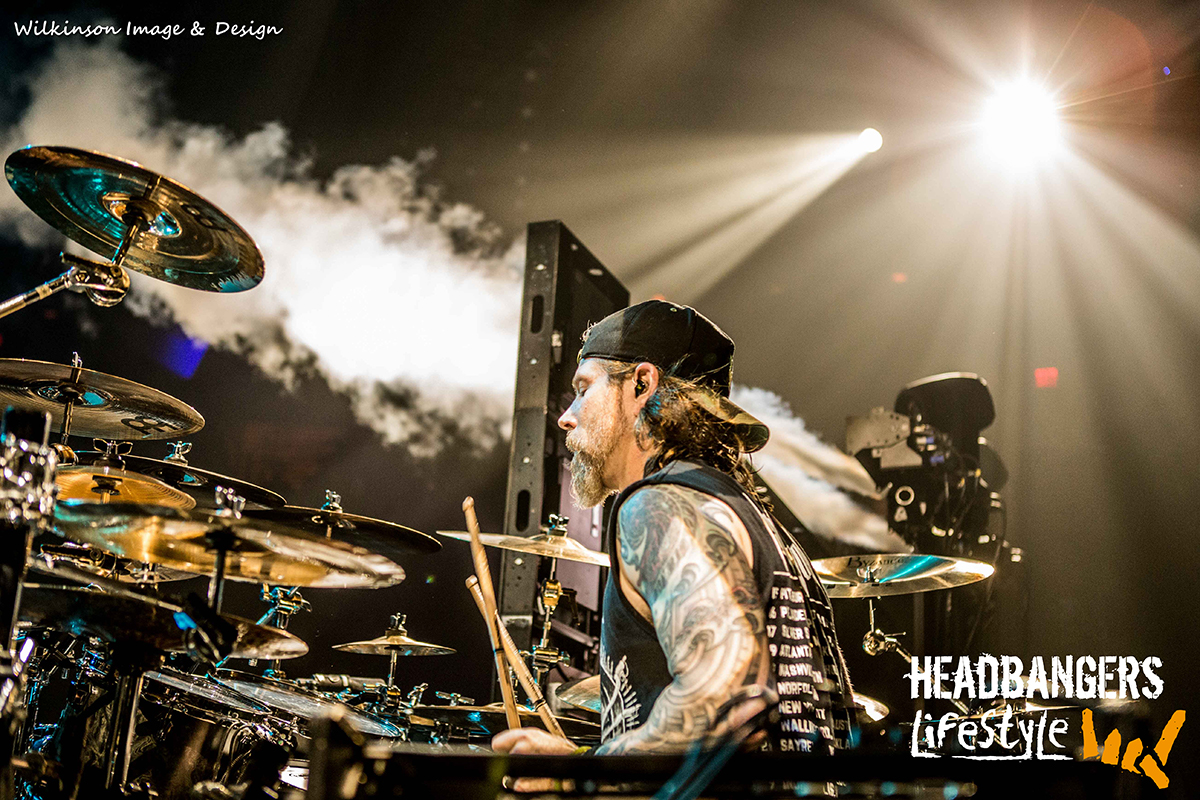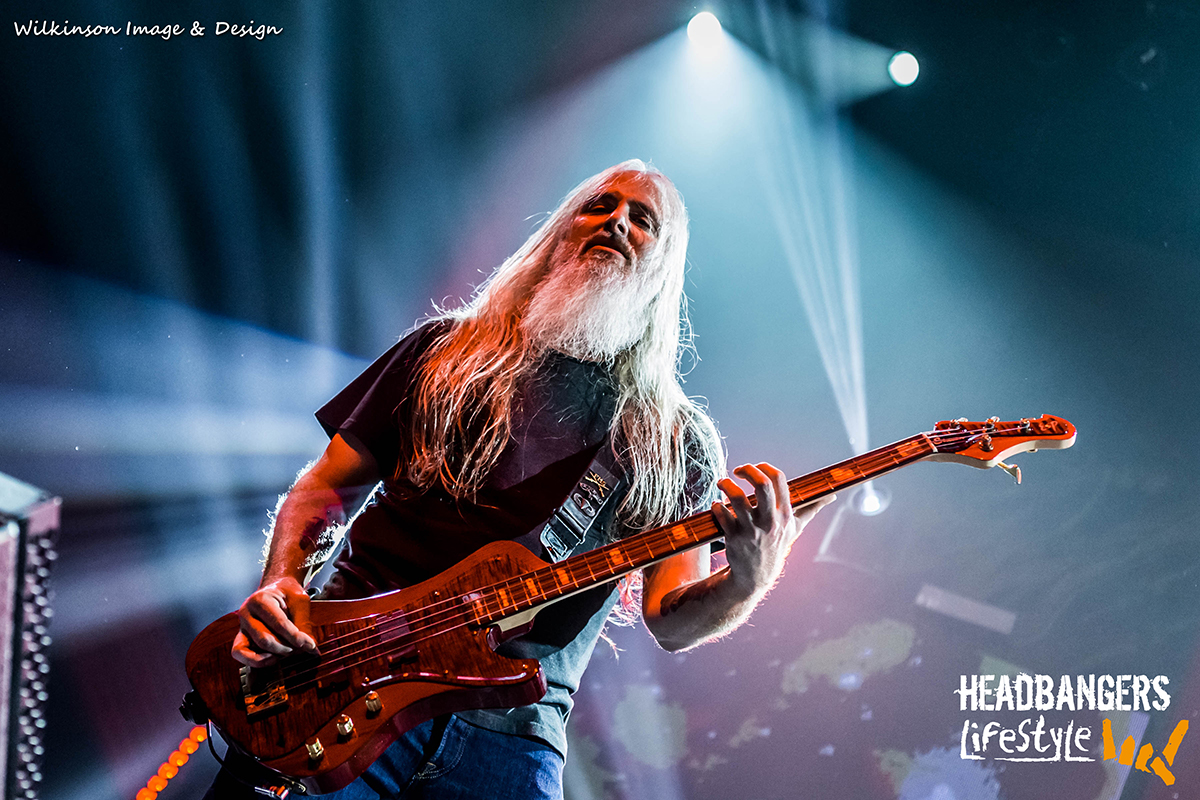 A solid foundation: Lamb Of God drummer Chris Adler (l) and bass player John Campbell (r).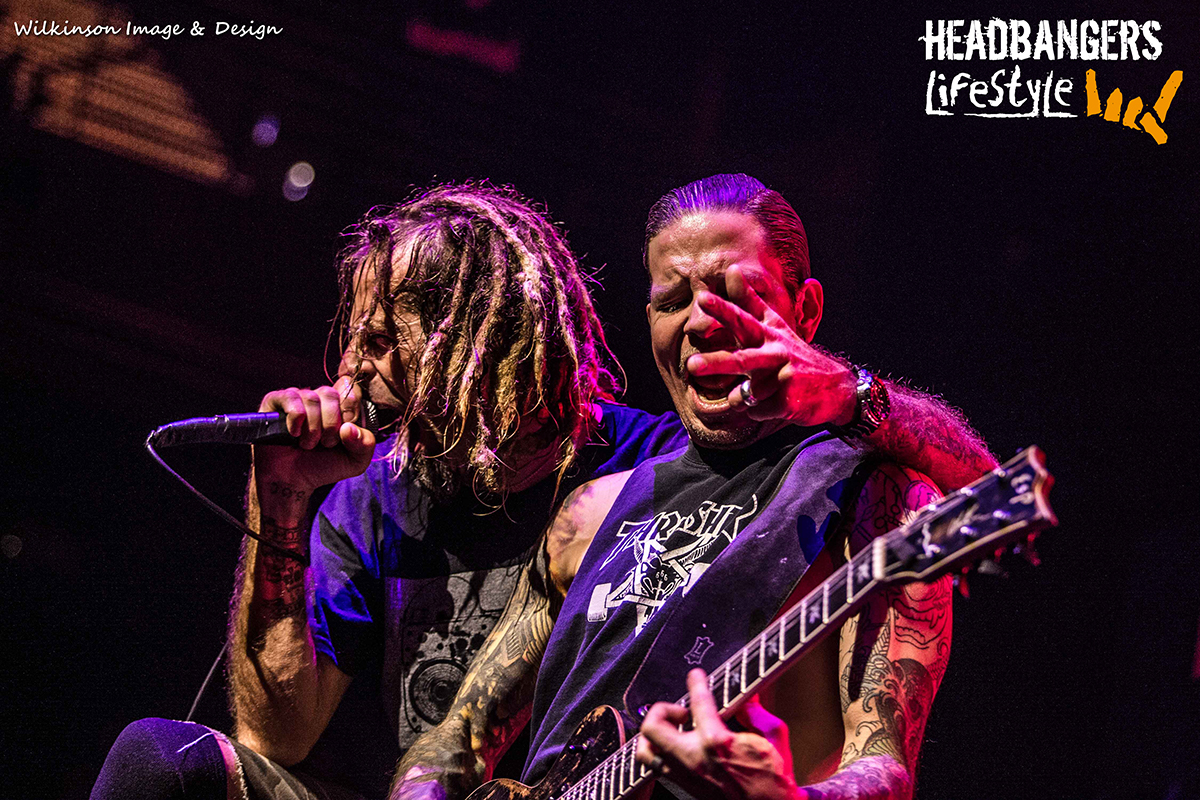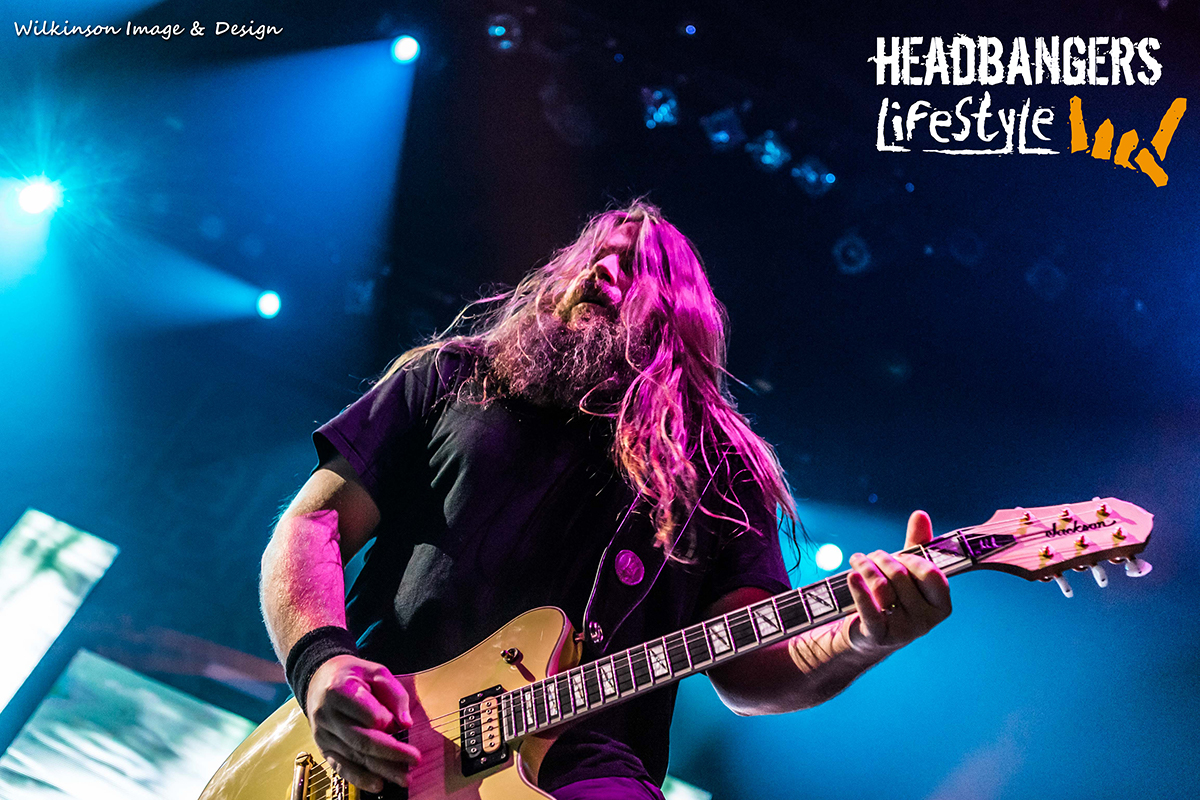 Lamb Of God guitar tandem Willie Adler (l) and Mark Morton (r).

For a show that could have easily been cancelled due to the noted equipment hauler accident, Lamb Of God put on their usual high energy show.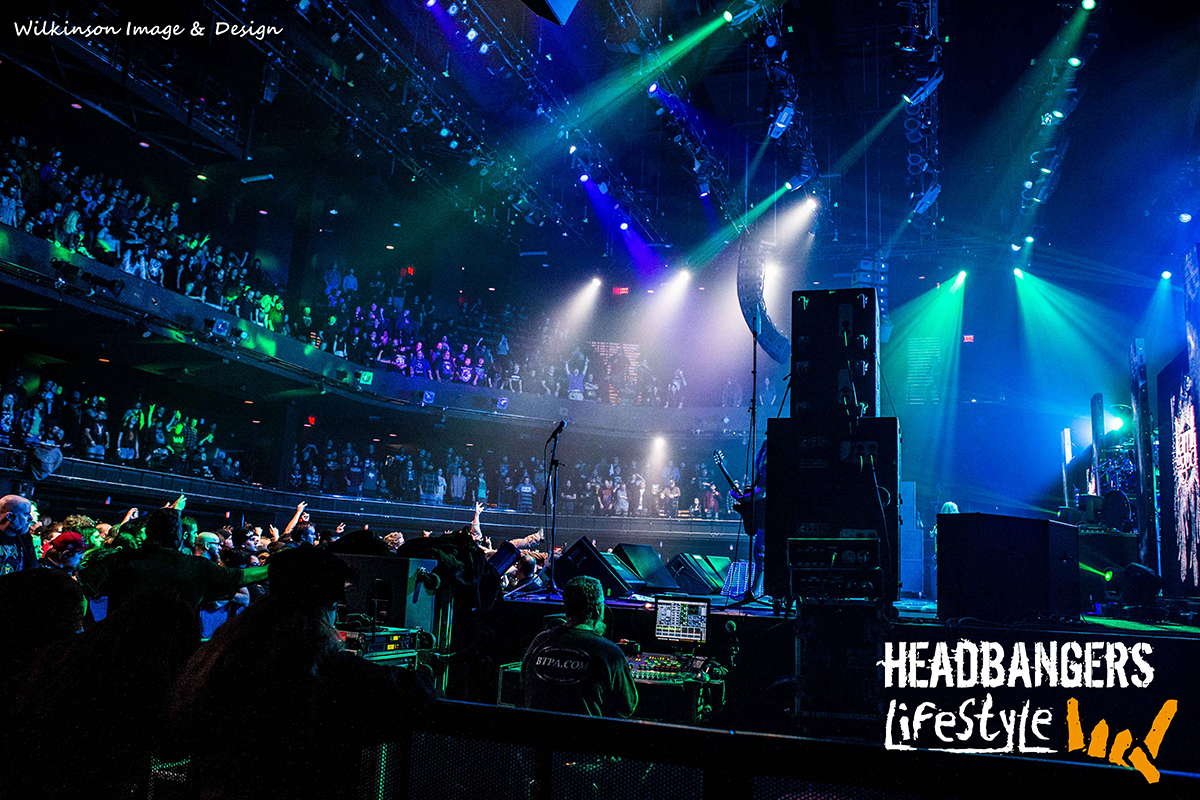 —