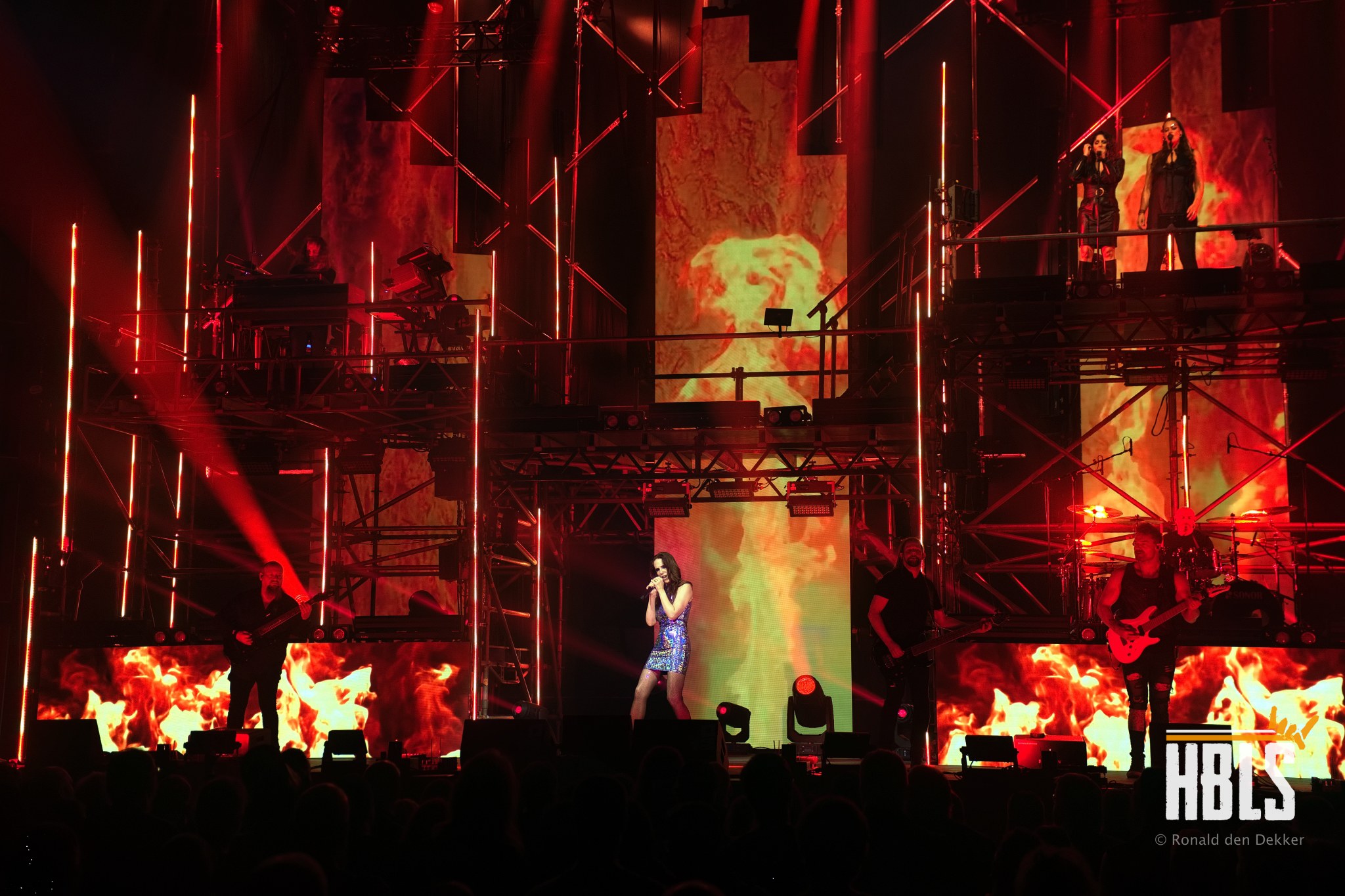 LIVE | Ayreon – 01011001 Live Beneath the Waves – 013-Tilburg [NL]
15-16-17 September 2023
In 2019 I experienced Ayreon's 'Into The Electric Castle' in the flesh in Tilburg and now four years later Ayreon presents his new show, featuring the 7th Ayreon album '01011001' played in its entirety. Not once but 5 (!) times in 3 (!) days time, with two shows on Saturday and Sunday.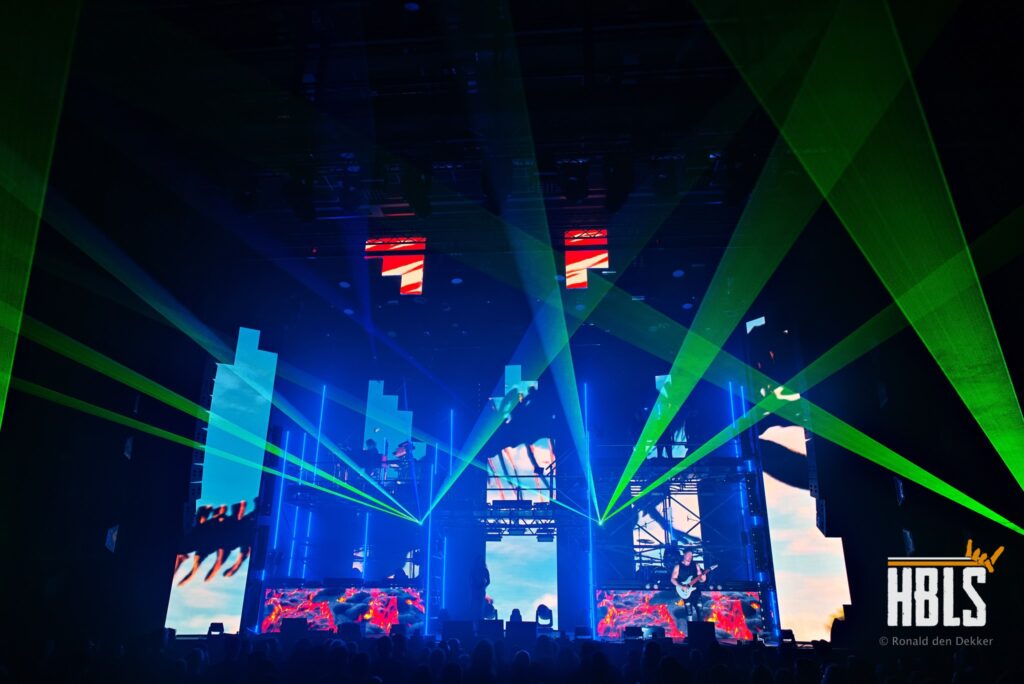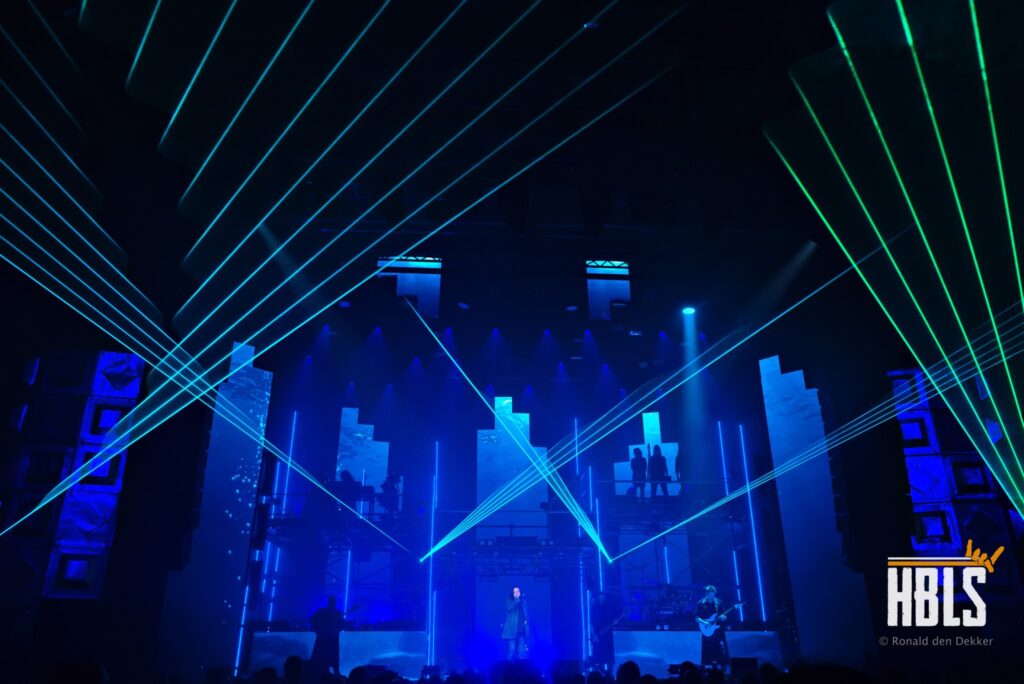 A HIGH MUSICAL LEVEL
It was, again, a magical experience, progressive, symphonic rock played at an exceedingly high musical level, featuring a top-notch band and formidable singers. Personally, I would say that Damian Wilson, Anneke van Giersbergen and Tom Englund were the vocal "stars" of this evening, as their brilliant emotional voices sounded top notch and due to the fantastic surround sound their vocal experience was really second to none.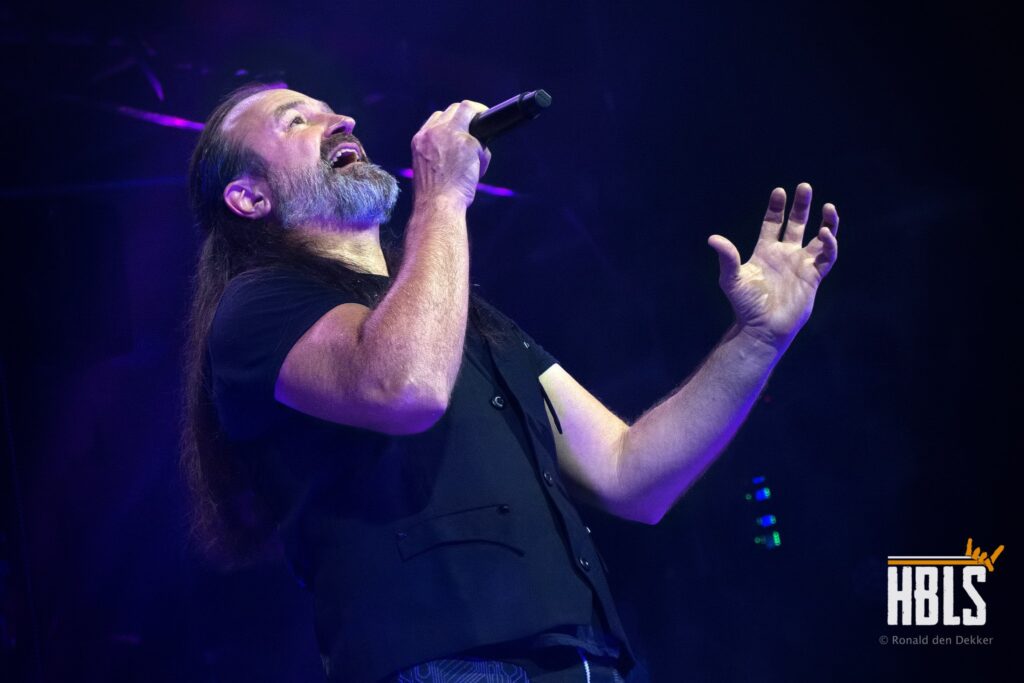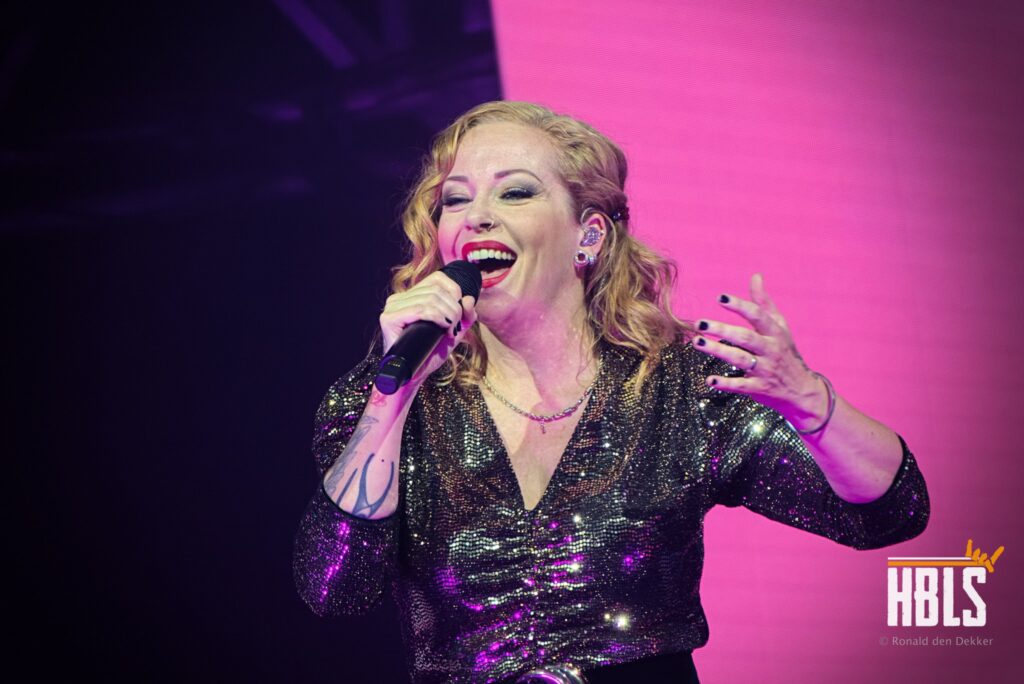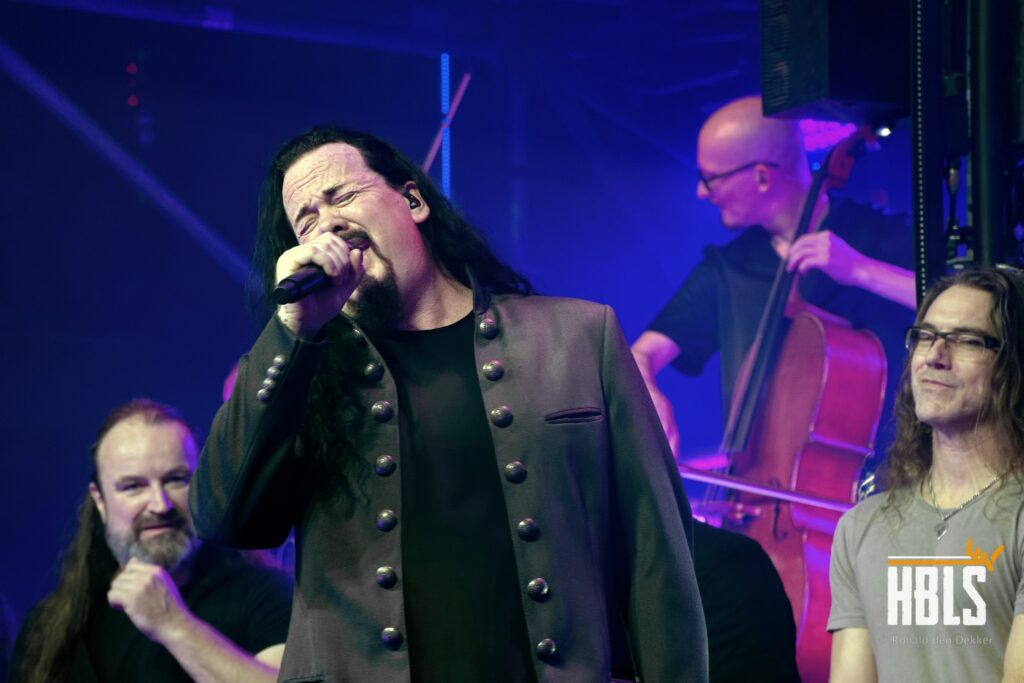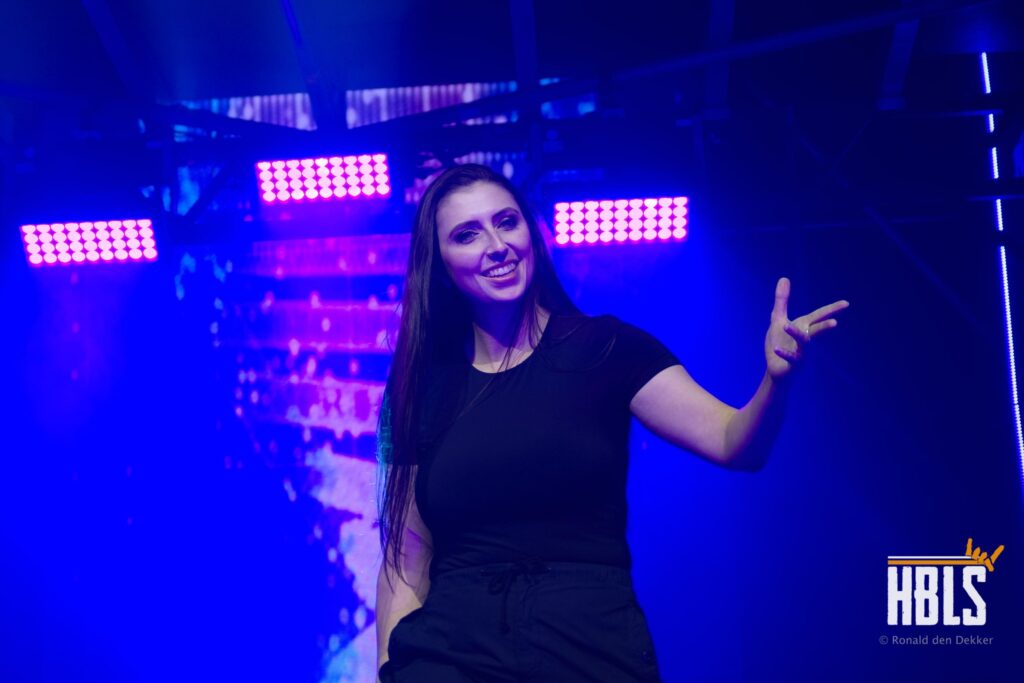 Kicking off with the bombastic epic ,,Age Of Shadows" this gig was more than a prog rock roller-coaster, as the live production of this evening was totally impressive, also featuring a unique stage set, fireworks, and special FX. The master himself, Arjen Lucassen, sang two tracks and especially the one with Lilo, ,,The Truth Is In Here", sounded great!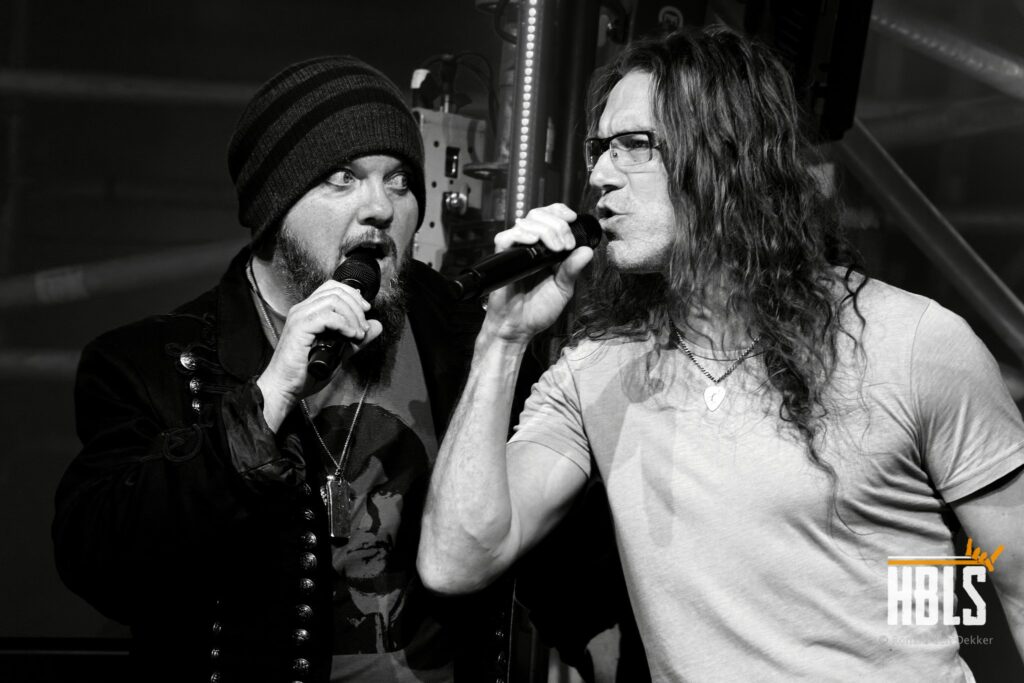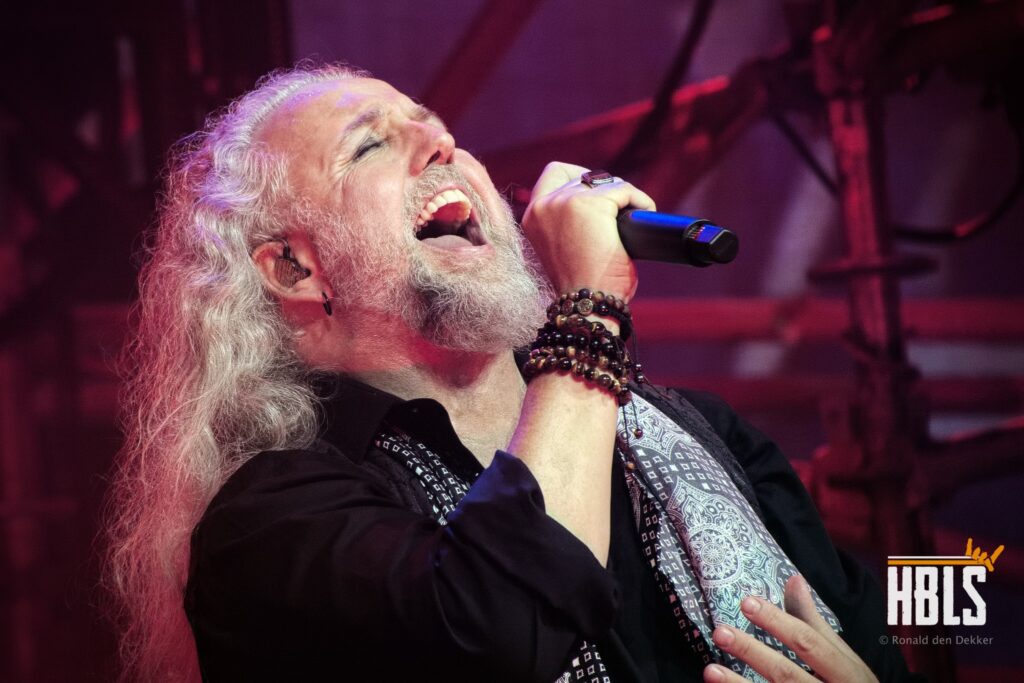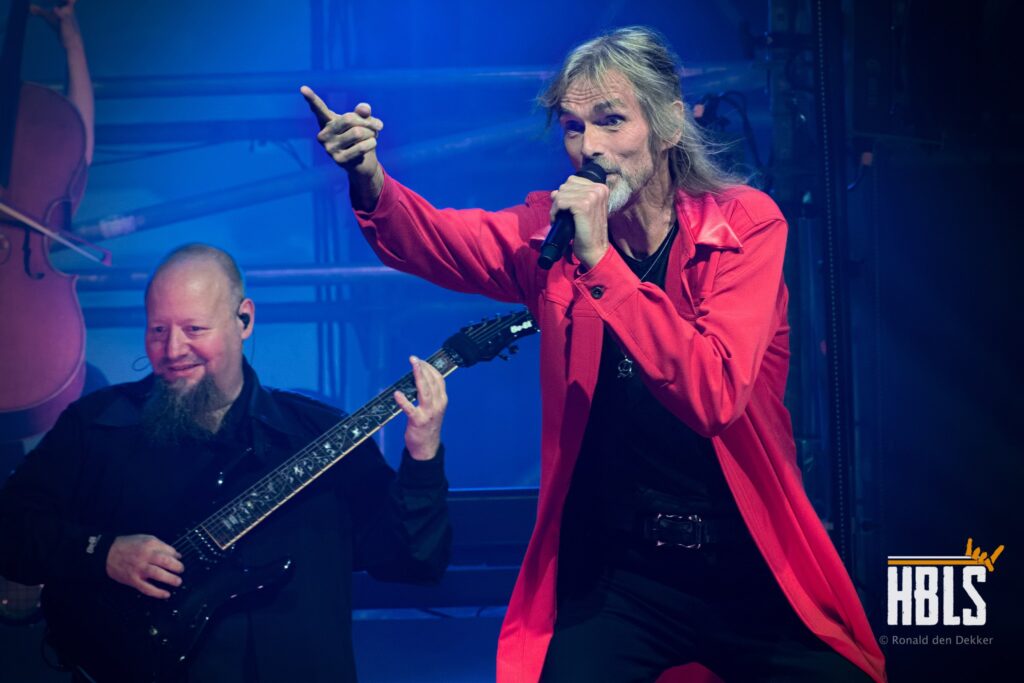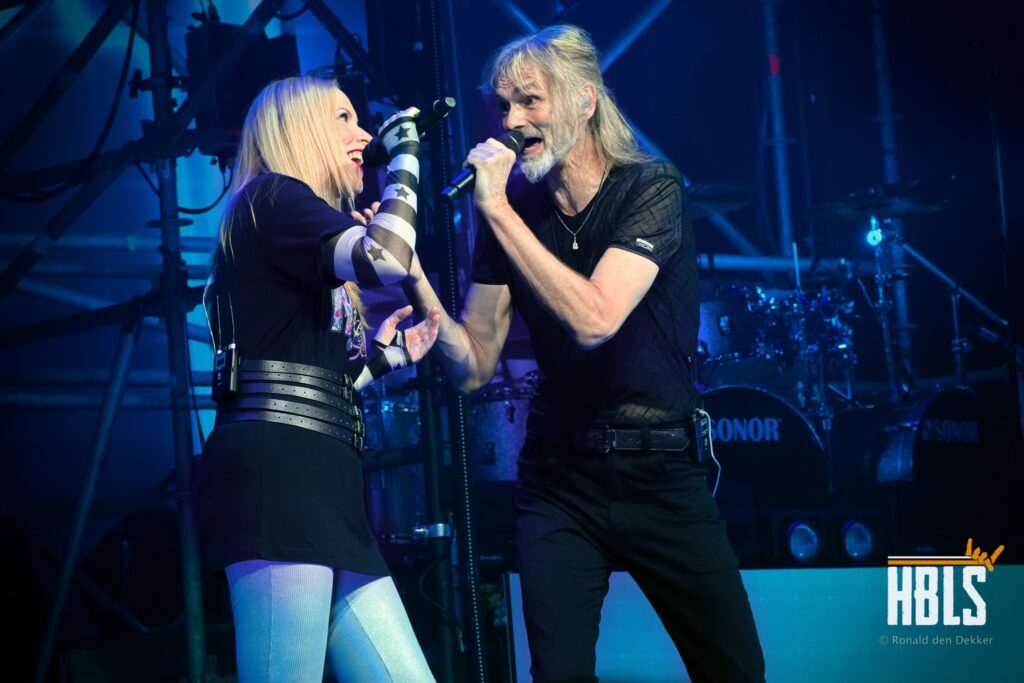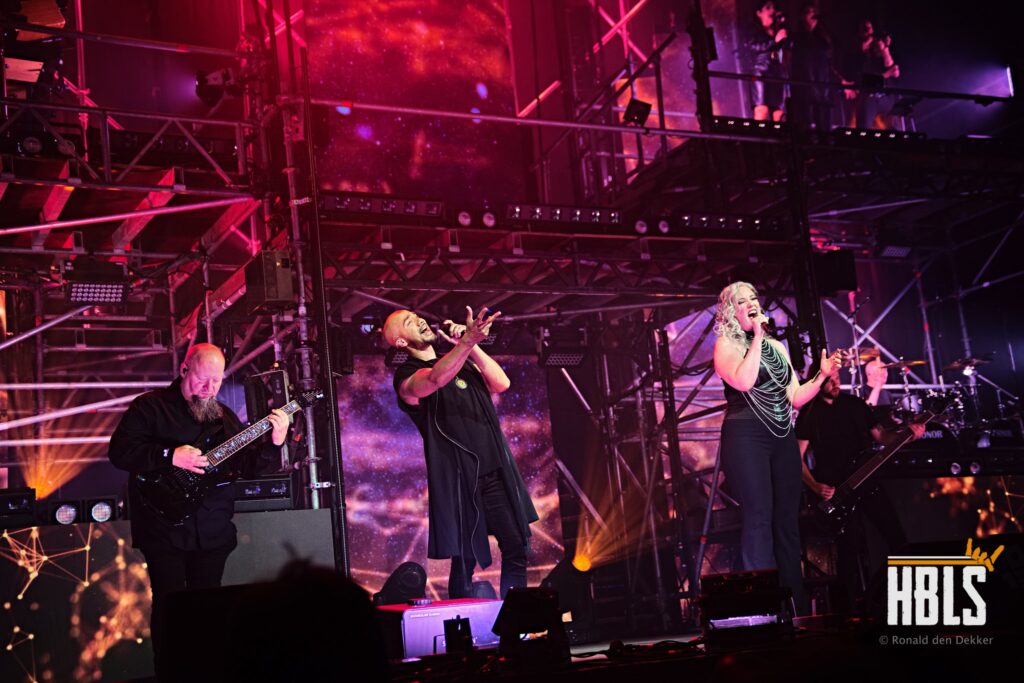 AYREON – THE ABSOLUTE TOP OF THE PROGRESSIVE ROCK SCENE
Other musical highlights for me were ,,The Fifth Extinction" and ,,Comatose". Guitarist Marcel Coenen played a couple of excellent solos while the rest of the band; being Ed Warby (drums), Joost van den Broek (keys), Timo Somers (guitar) and Johan van Stratum (bass guitar) showed that these guys belong to the absolute top of the progressive rock scene. After more than 1.5 hours the entire '01011001' album was performed and while the last chords of ,,The Sixth Extinction" were being played the crowd was already shouting for more….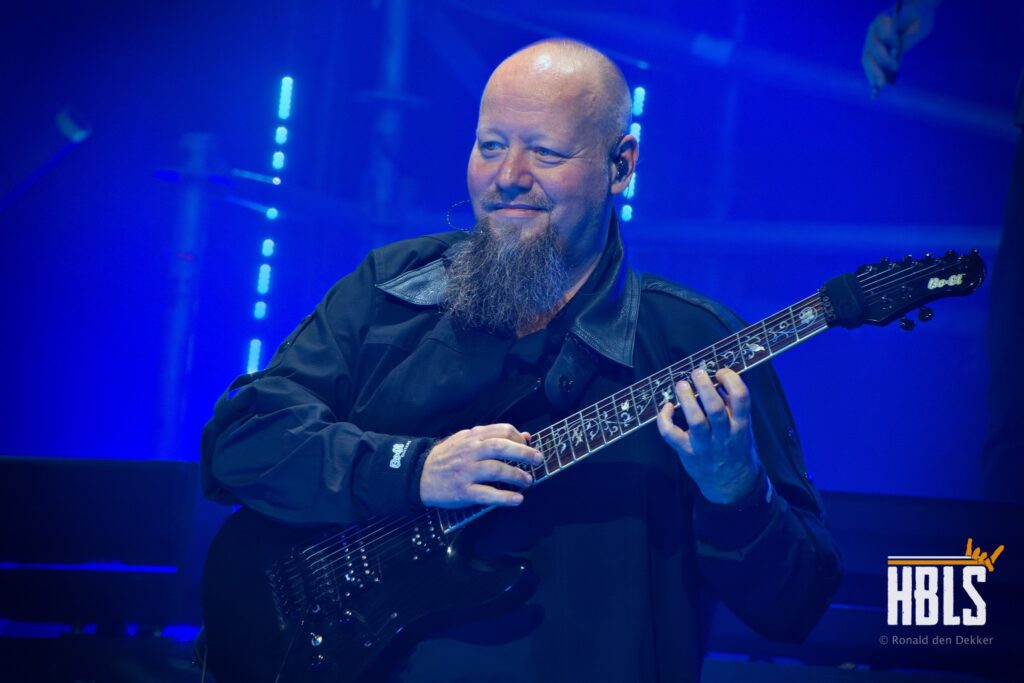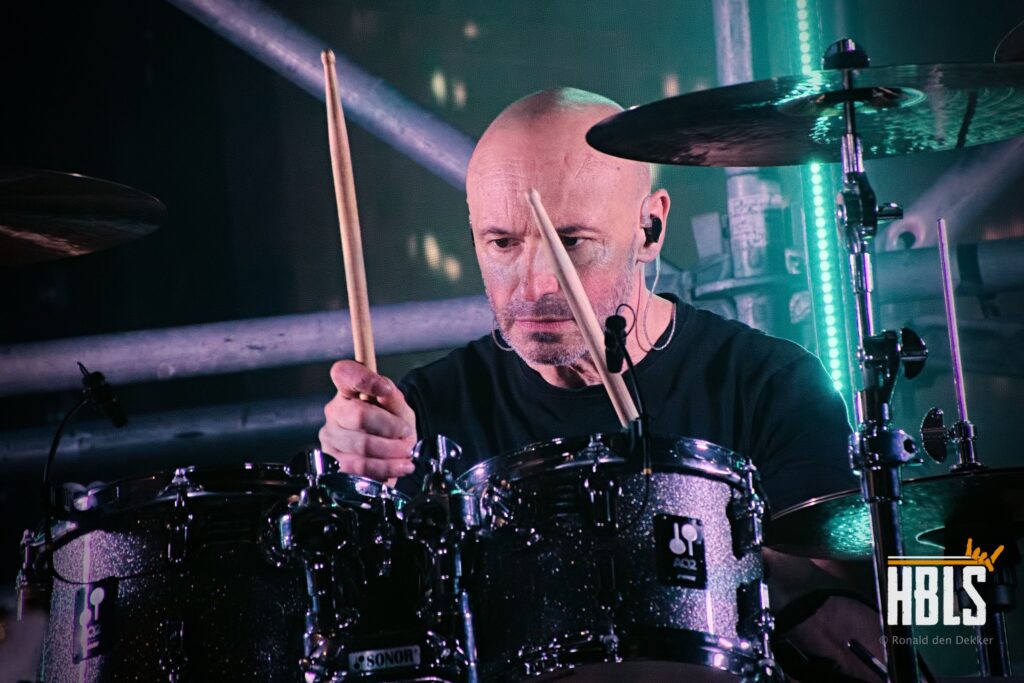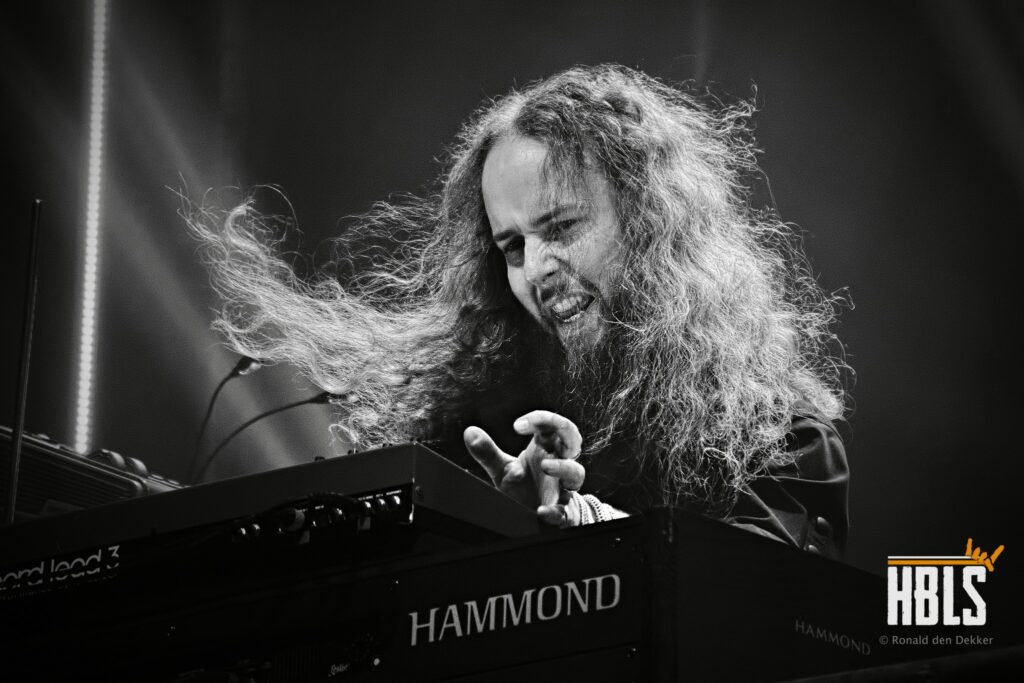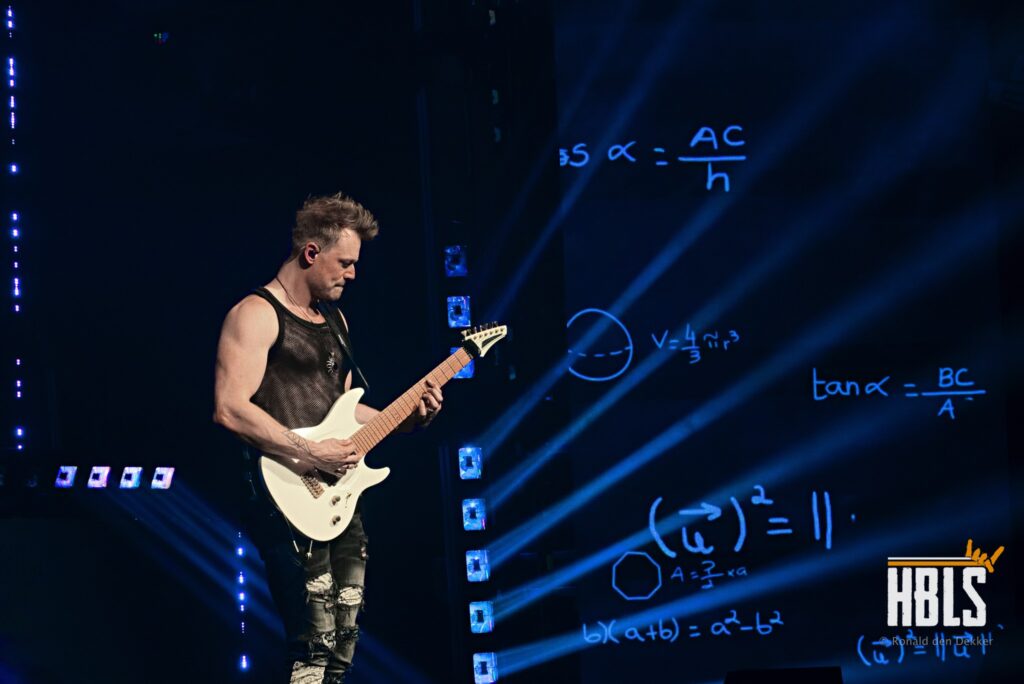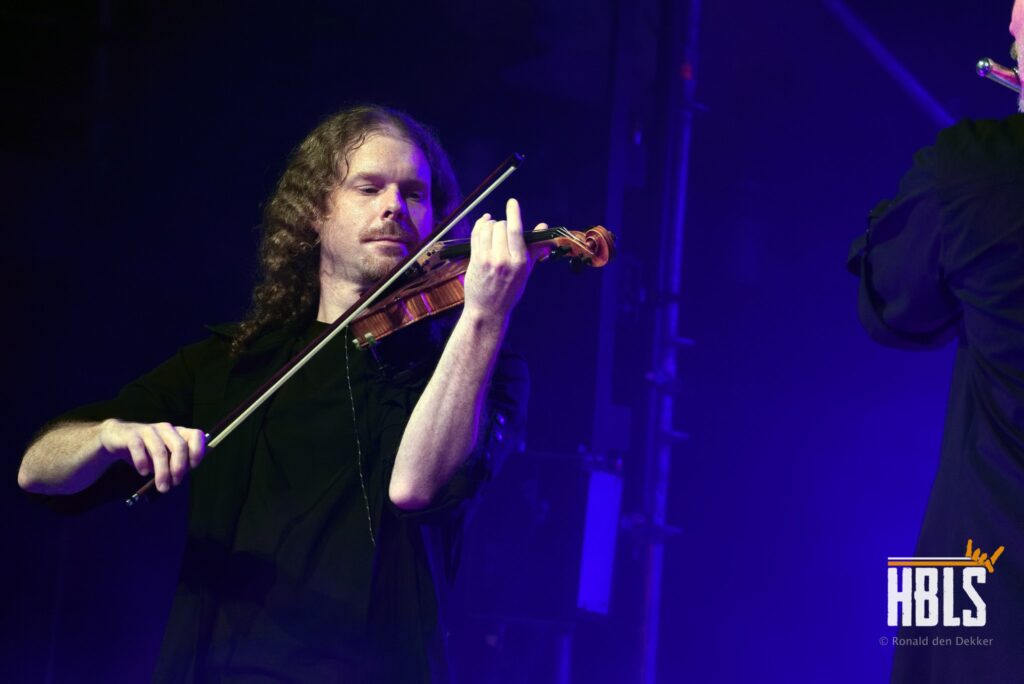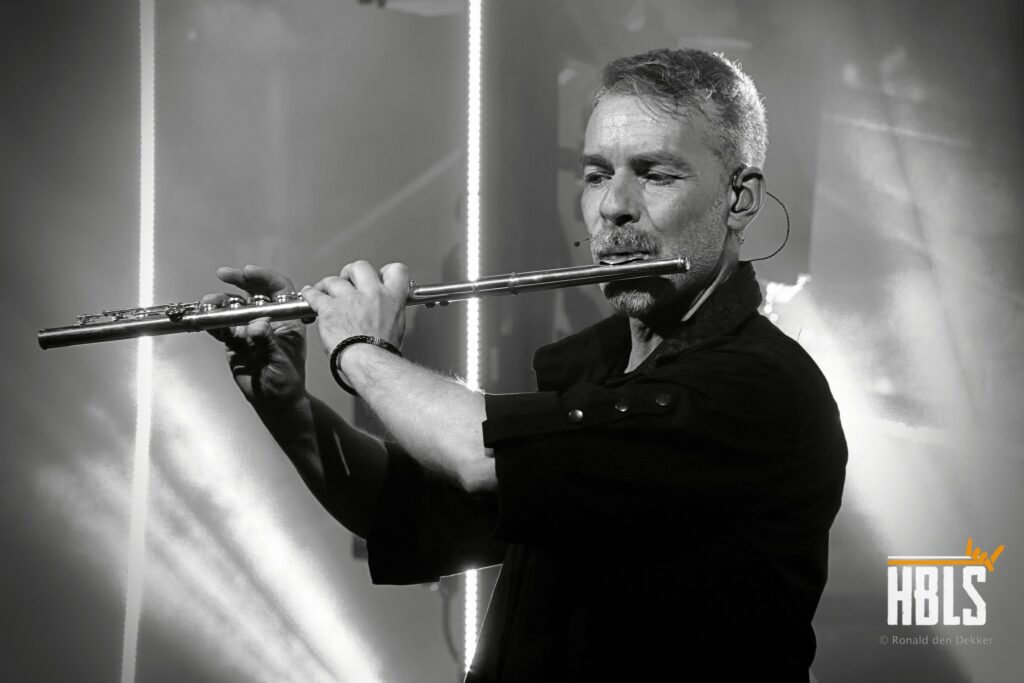 And luckily the sold out venue was treated to three rather surprising encores, namely the Star One track ,,Fate Of Man" ('Revel In Time' 2022), ,,This Human Equation" ('Transitus' 2020) and last but not least a song from the 2017 album 'The Source'; being the impressive ,,The Day That The World Breaks Down".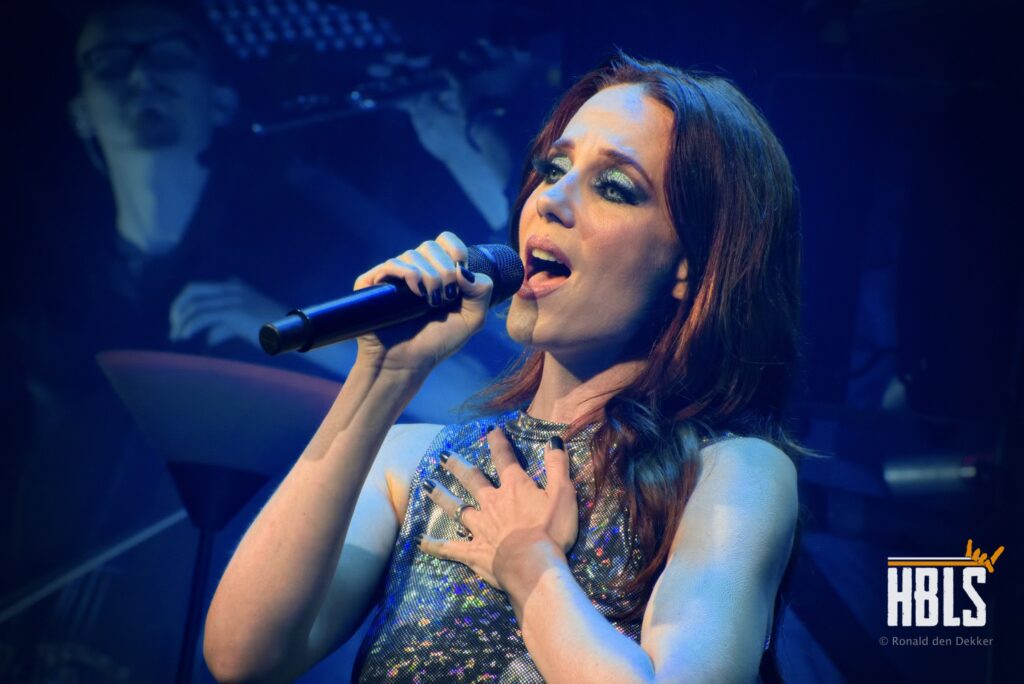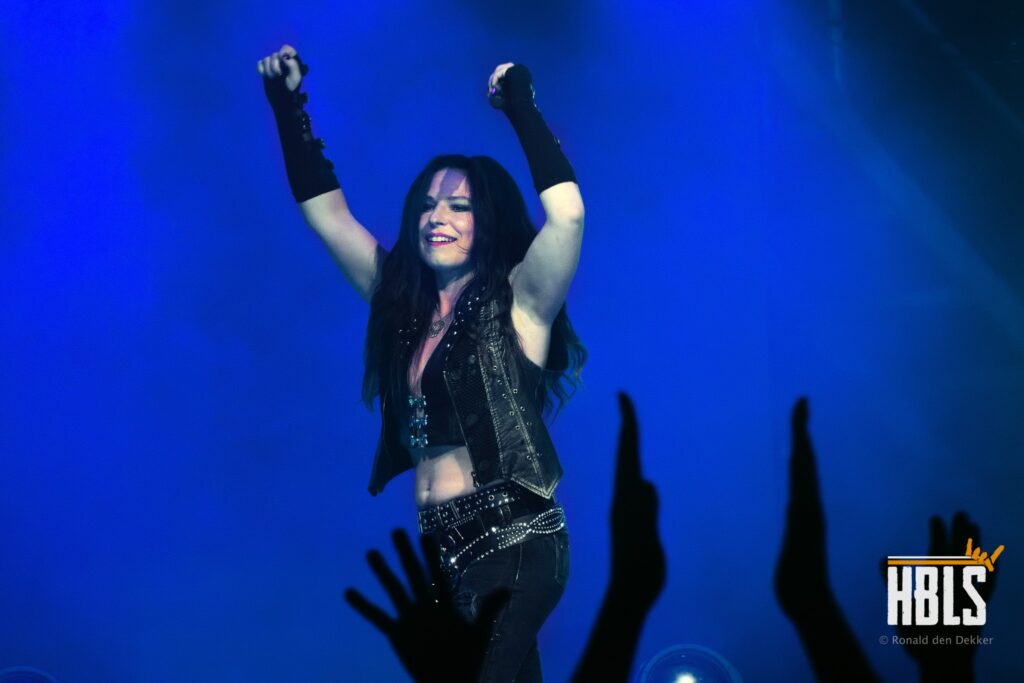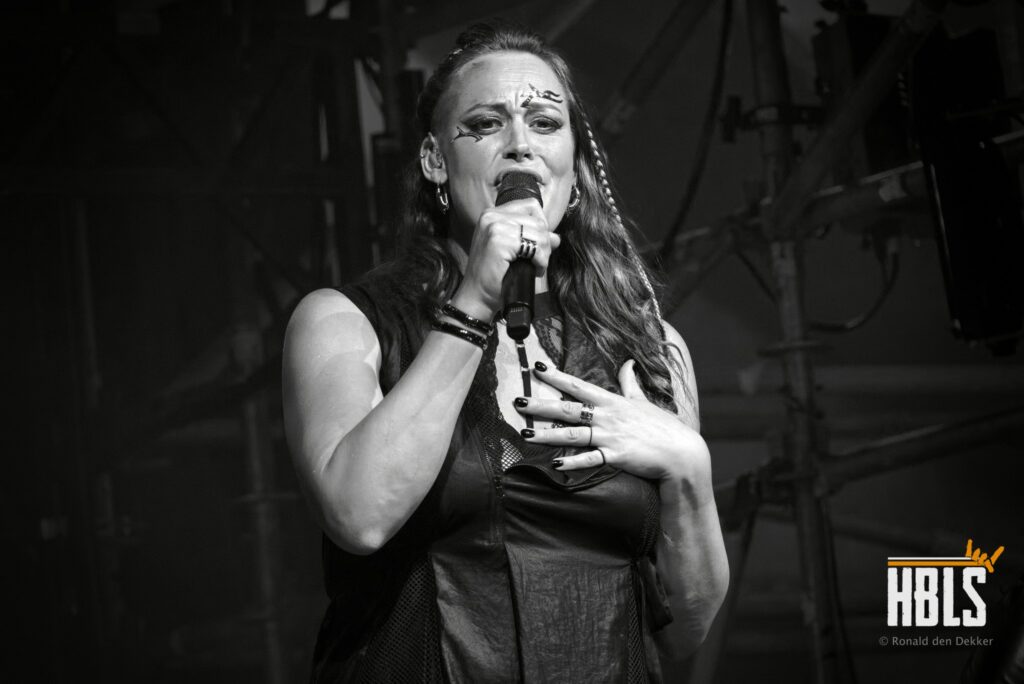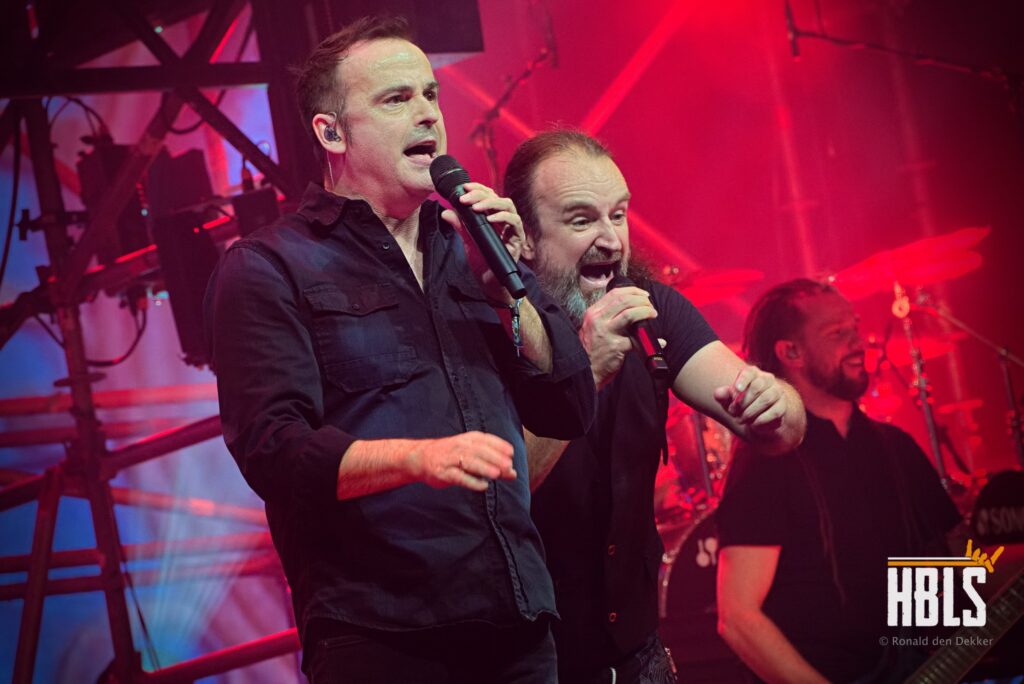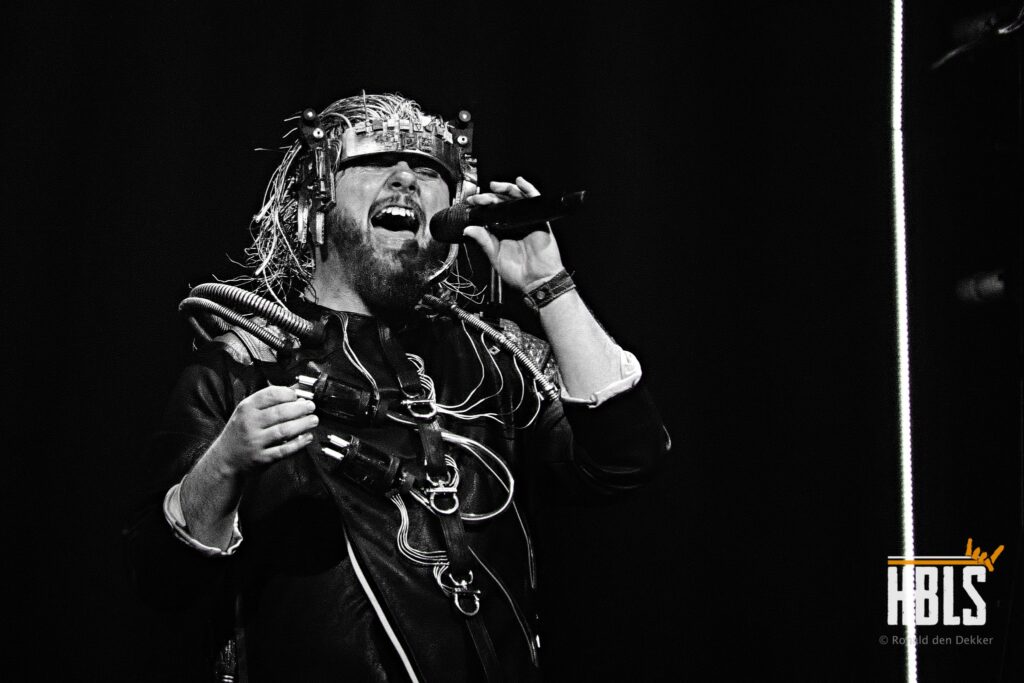 But after that great song the show was really over, leaving the crowd in awe actually, still wanting more…..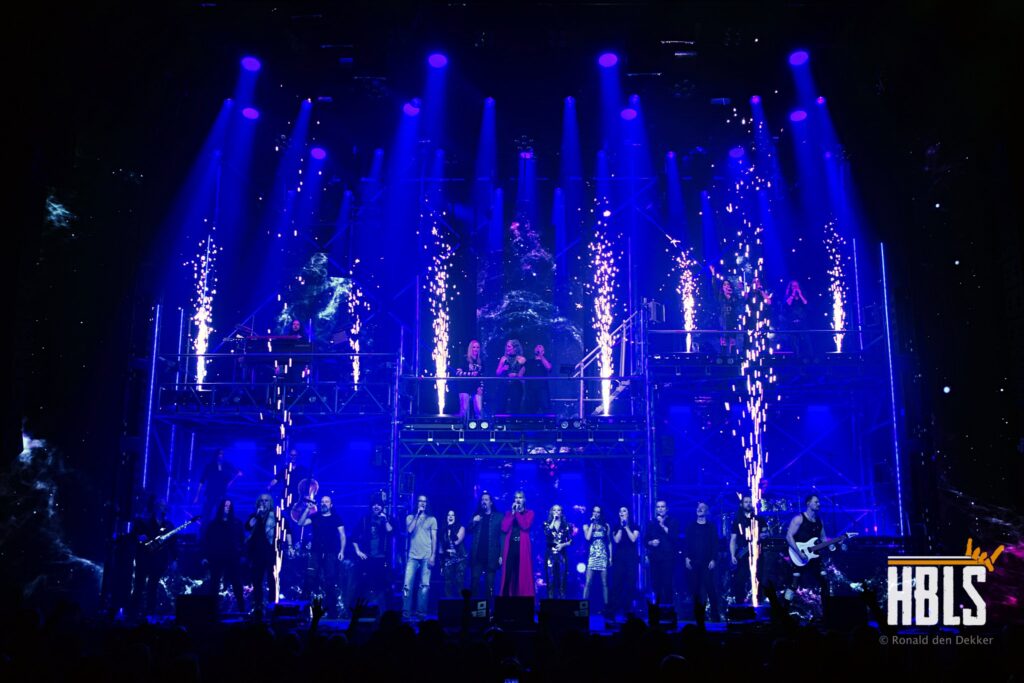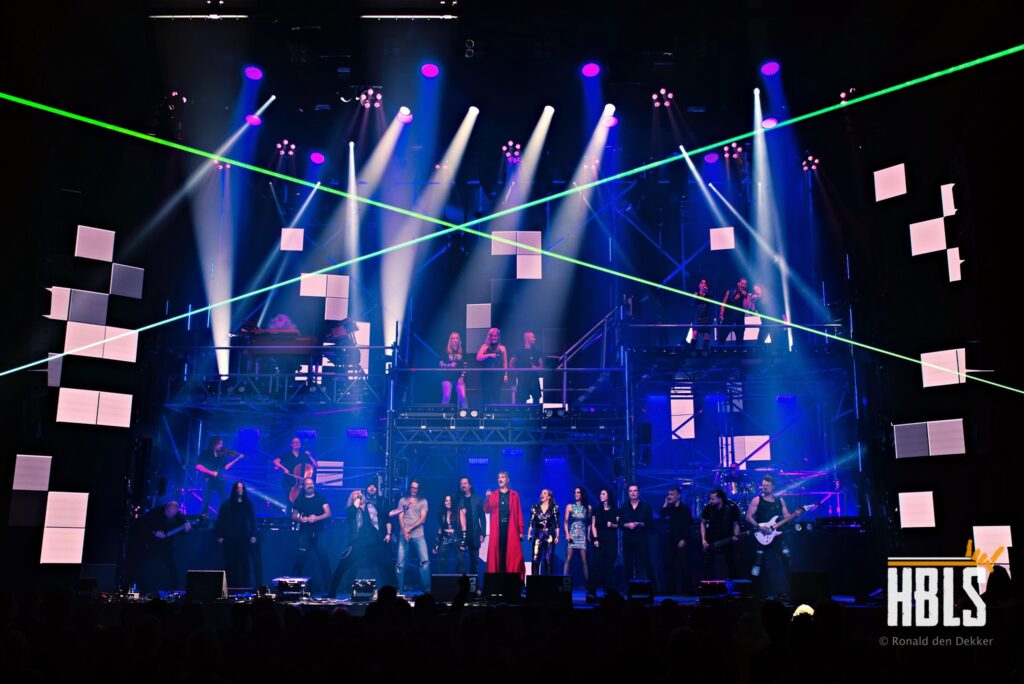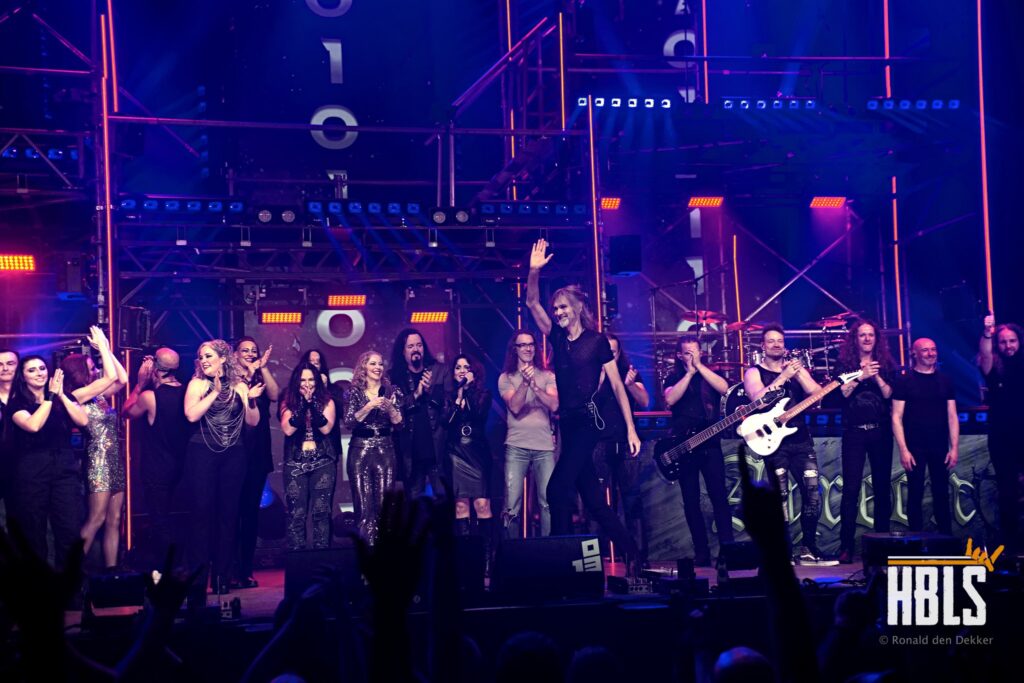 All photos by Ronald den Dekker
About
Dutch multi-instrumentalist, songwriter and producer who is best known for his progressive metal/rock opera project Ayreon. Other projects are: Star One, Guilt Machine, The Gentle Storm, Ambeon and Stream Of Passion. Also known for Dutch hard rock bands Bodine and Vengeance. Active since 1980.
Photo credit: Lori Linstruth
Genre
Progressive rock, metal, rock opera
Website
https://www.arjenlucassen.com/content/
Social
Related links
Tags