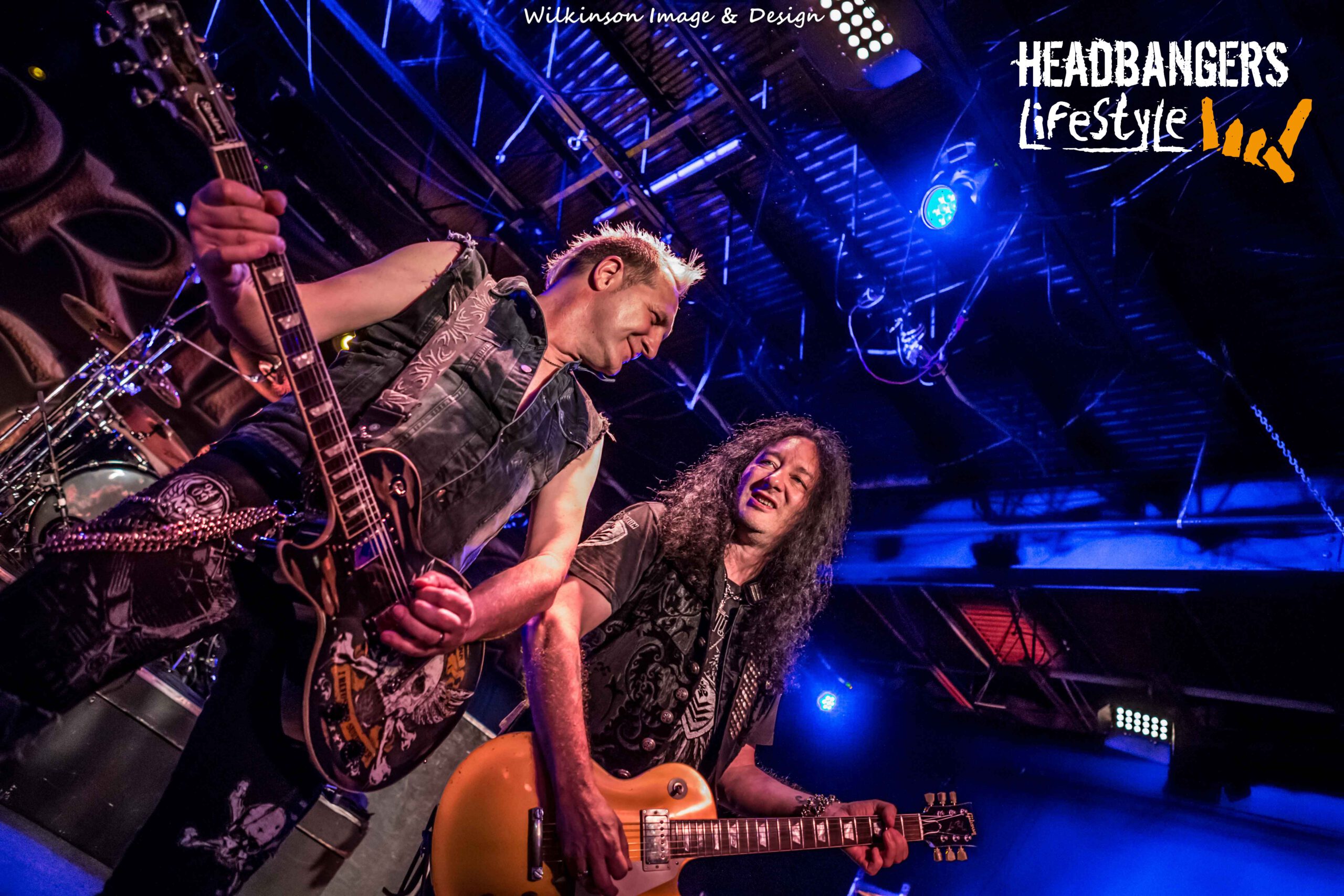 LUCA TURILLI'S RHAPSODY & PRIMAL FEAR
Houston, Texas (US)-The Scout Bar-18 May 2016
Co-Headlining a tour of the US, German Power metallers Primal Fear and Italian cinematic metal band Luca Turilli's Rhapsody made their final Texas tour stop in the great city of Houston. Houston is definitely a city that has a thriving metal scene. So it was a logical stop on this tour. I had watched this show the night before at their Dallas Texas stop and knew what to expect.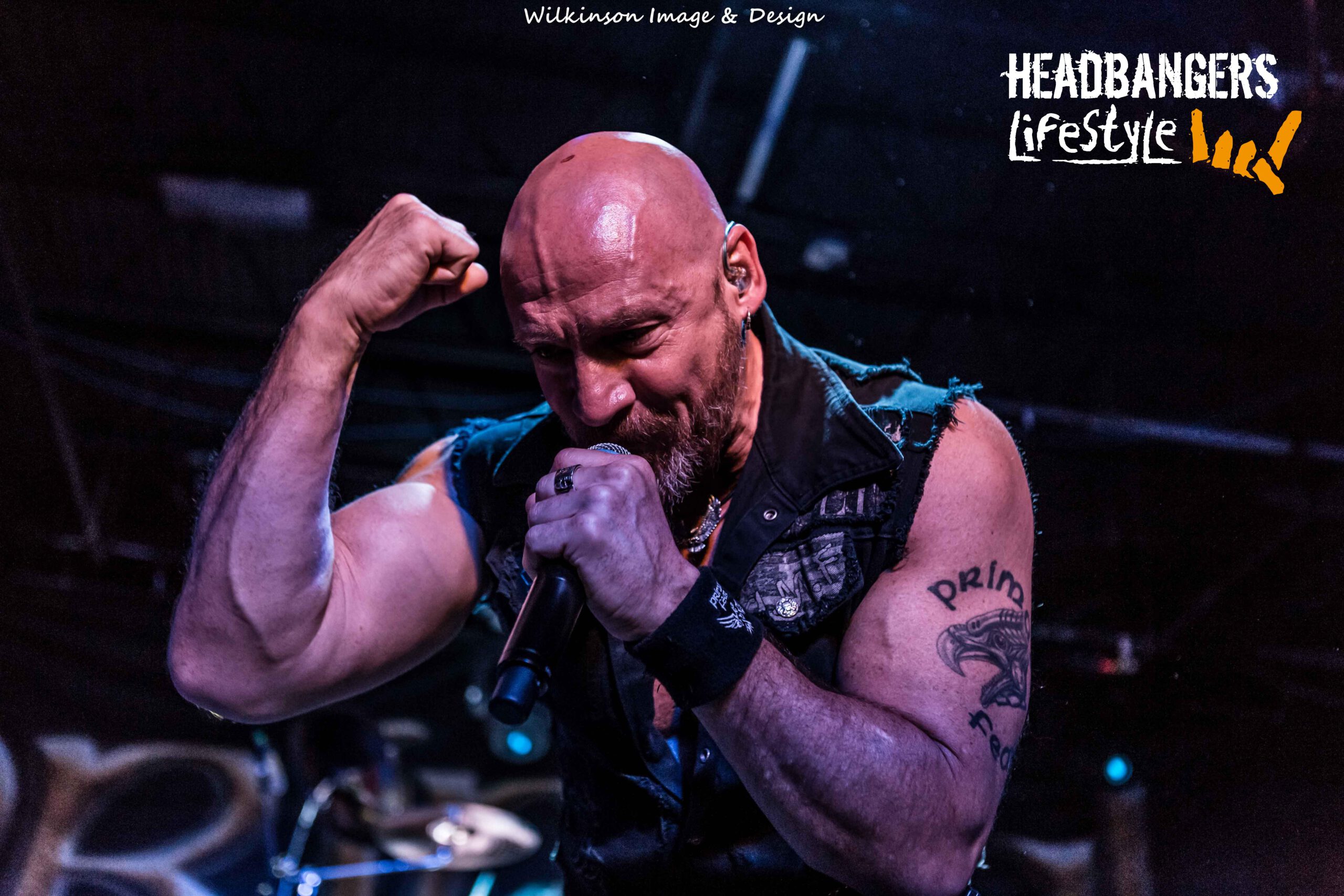 Ralf Scheepers, frontman of Primal Fear shows some real balls!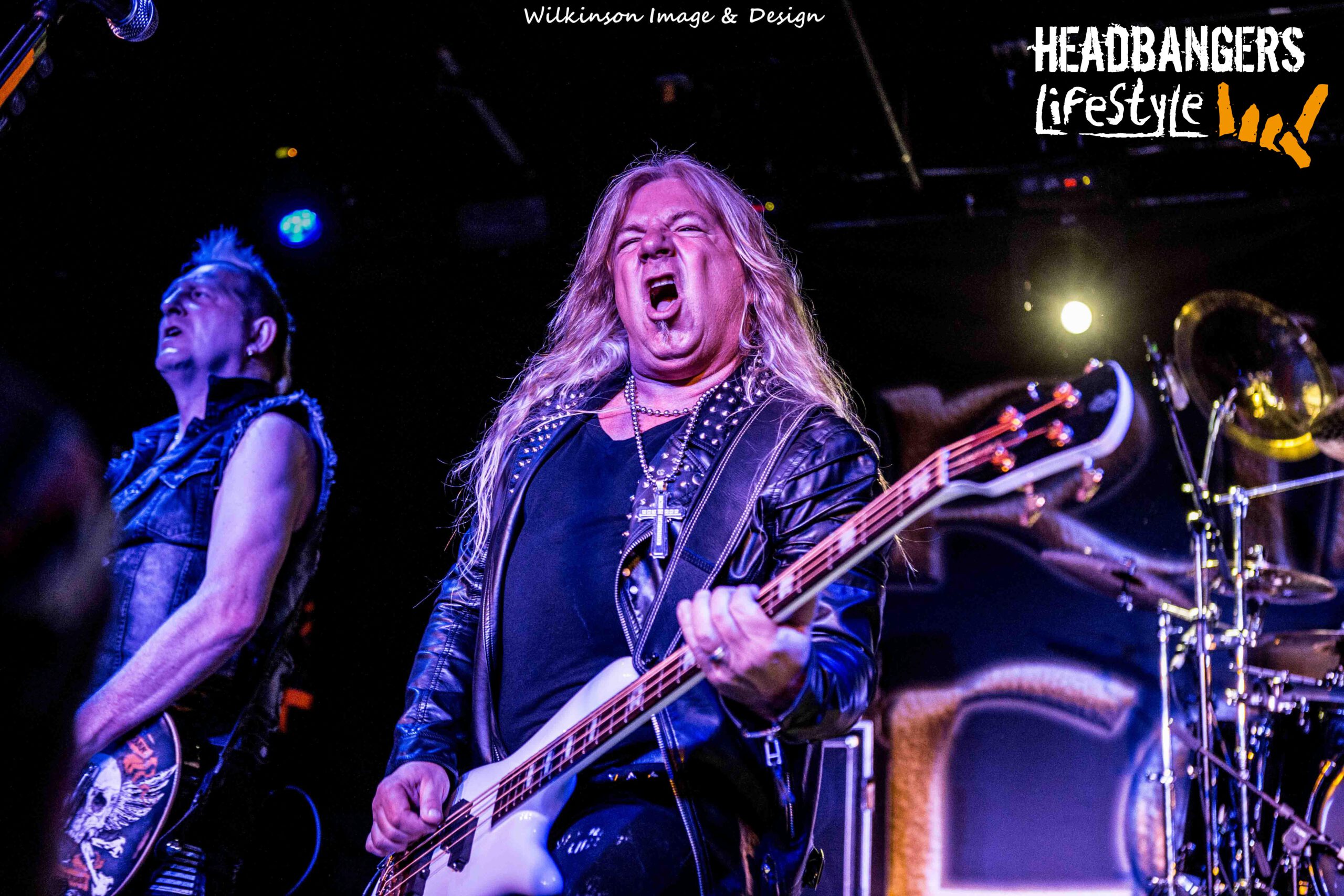 Mat Sinner of Primal Fear knows his metal skills.

What can be said about Primal Fear that hasn't already been said by others? Not much, other than they are truly representative of the term `Power metal'. On this night in Houston they would be the openers, whereas at the Dallas show the night before, they were the headliners. Such is the nature of a co-headliner tour.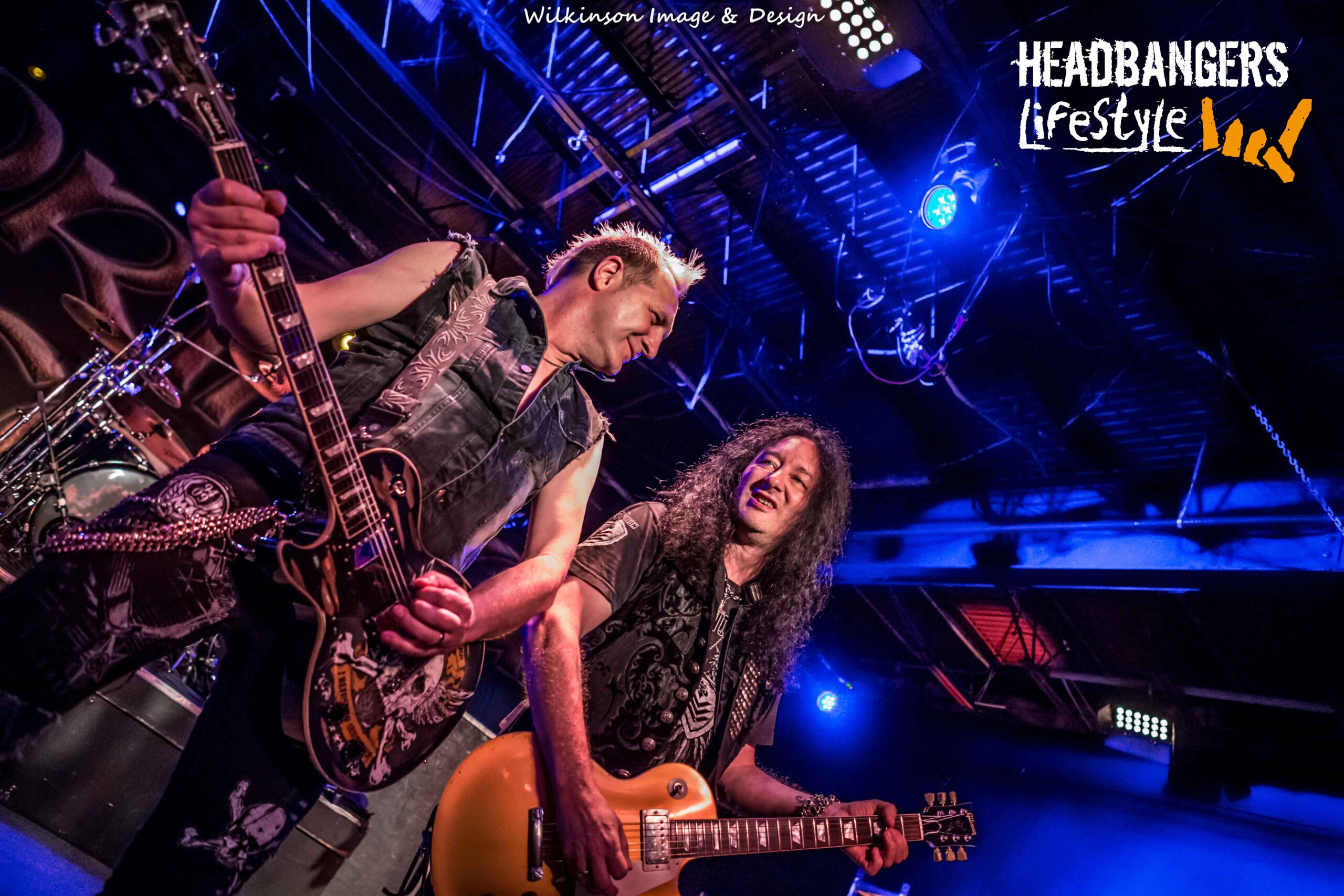 Primal Fear guitar duo Tom Naumann and Alex Beyrodt make a great team.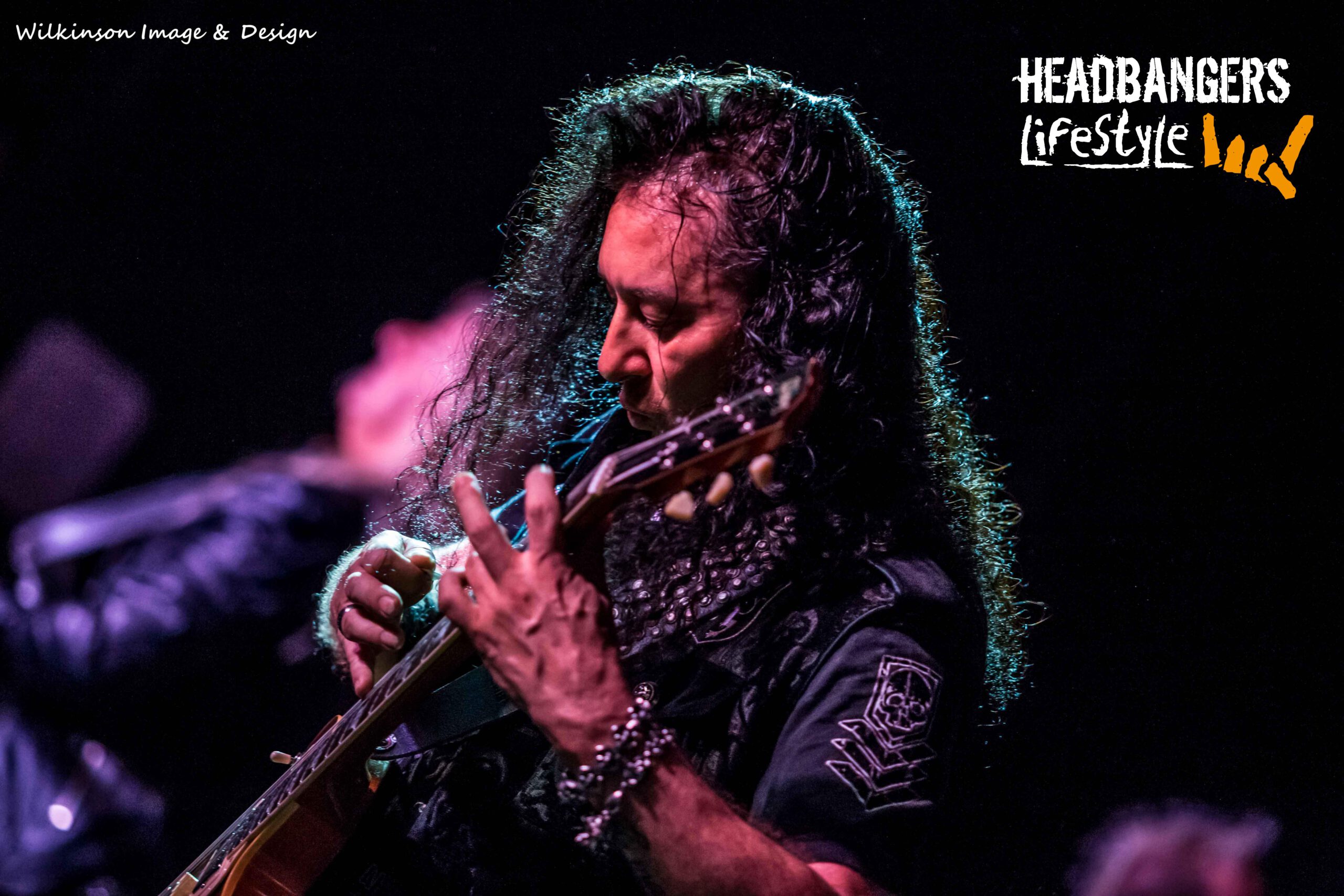 A solo spot for Alex Beyrodt.

Seeing that Primal Fear has toured the US many times it's always a pleasure to watch these guys put on a great show. Fronted by one of the best vocalist around, Ralf Scheepers is a master of the stage and commands everyone's attention when he sings. After ripping through a set that included such songs as ,,In Metal We Trust'', ,,Rulebreaker'', ,,Angels Of Mercy'', ,,When Death Comes Knocking'', they would end the night with ,,Running In The Dust''.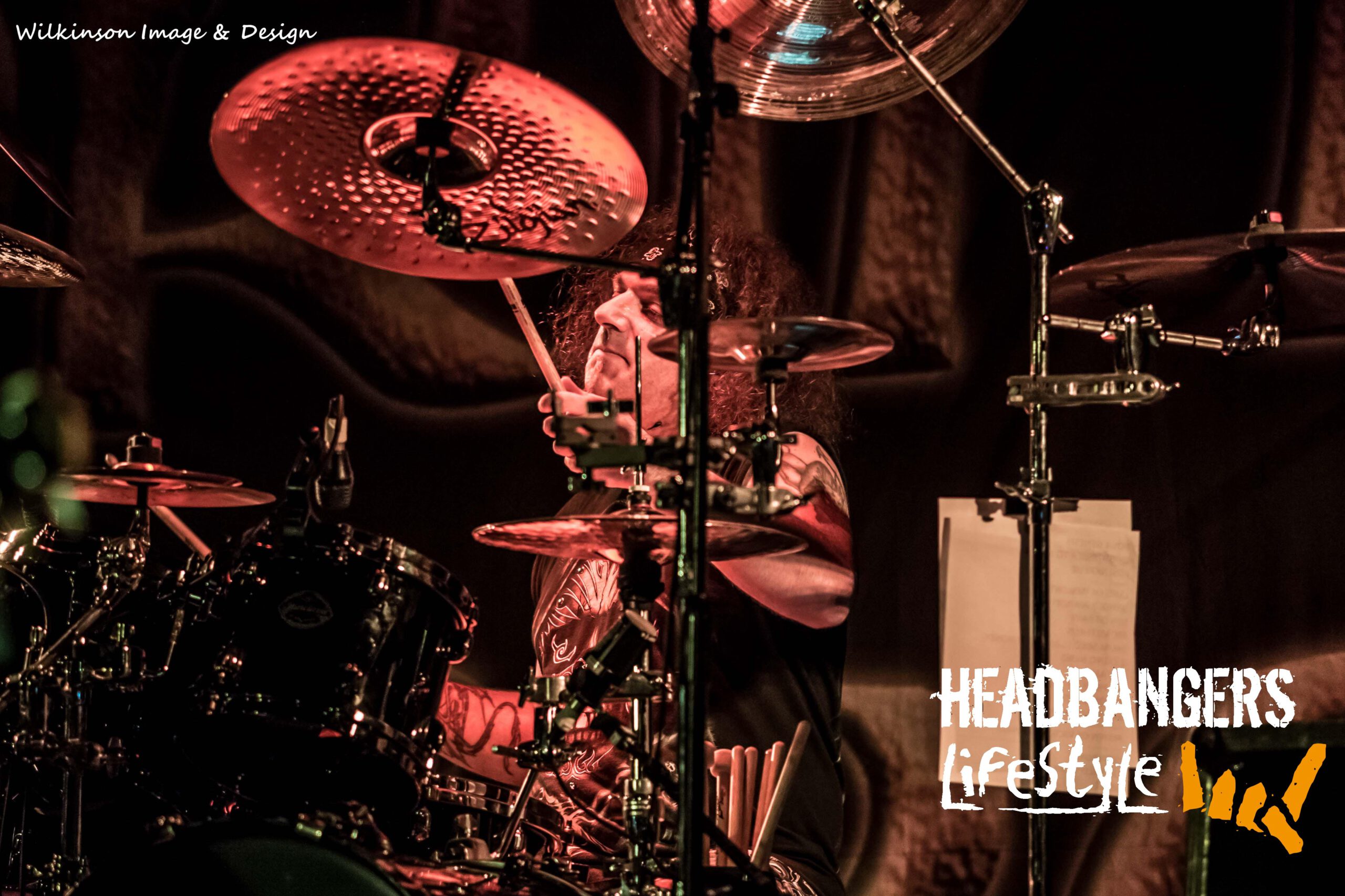 Primal Fear drummer Francesco Jovino is pounding metal!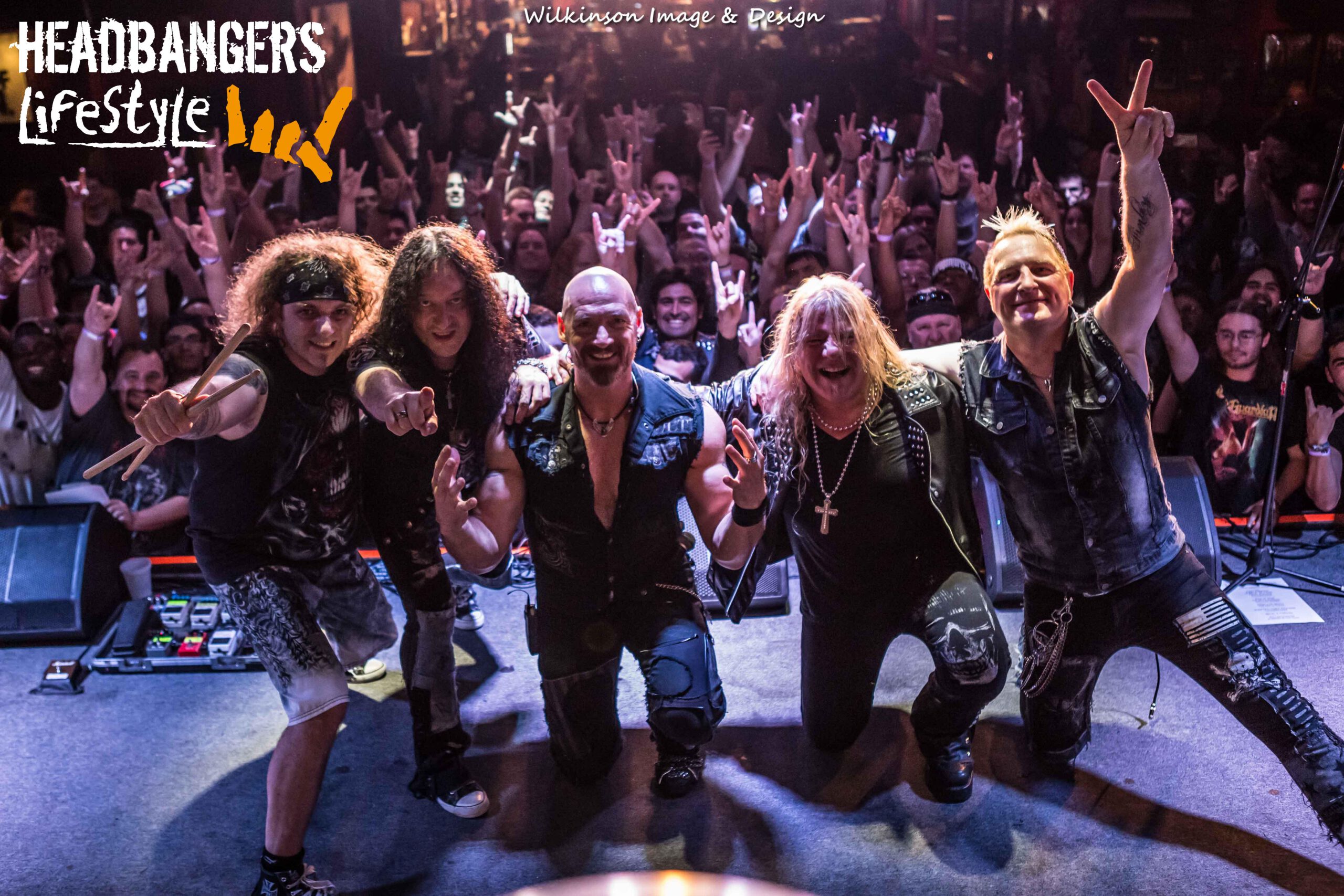 Thank you Houston!

Luca Turilli's Rhapsody has not done a full tour of the US since 2005, when they opened for Manowar. Since that time, they've done a few select shows in the US and Canada, but not a full on tour of the US. So it was great to see them back on a full tour of the US.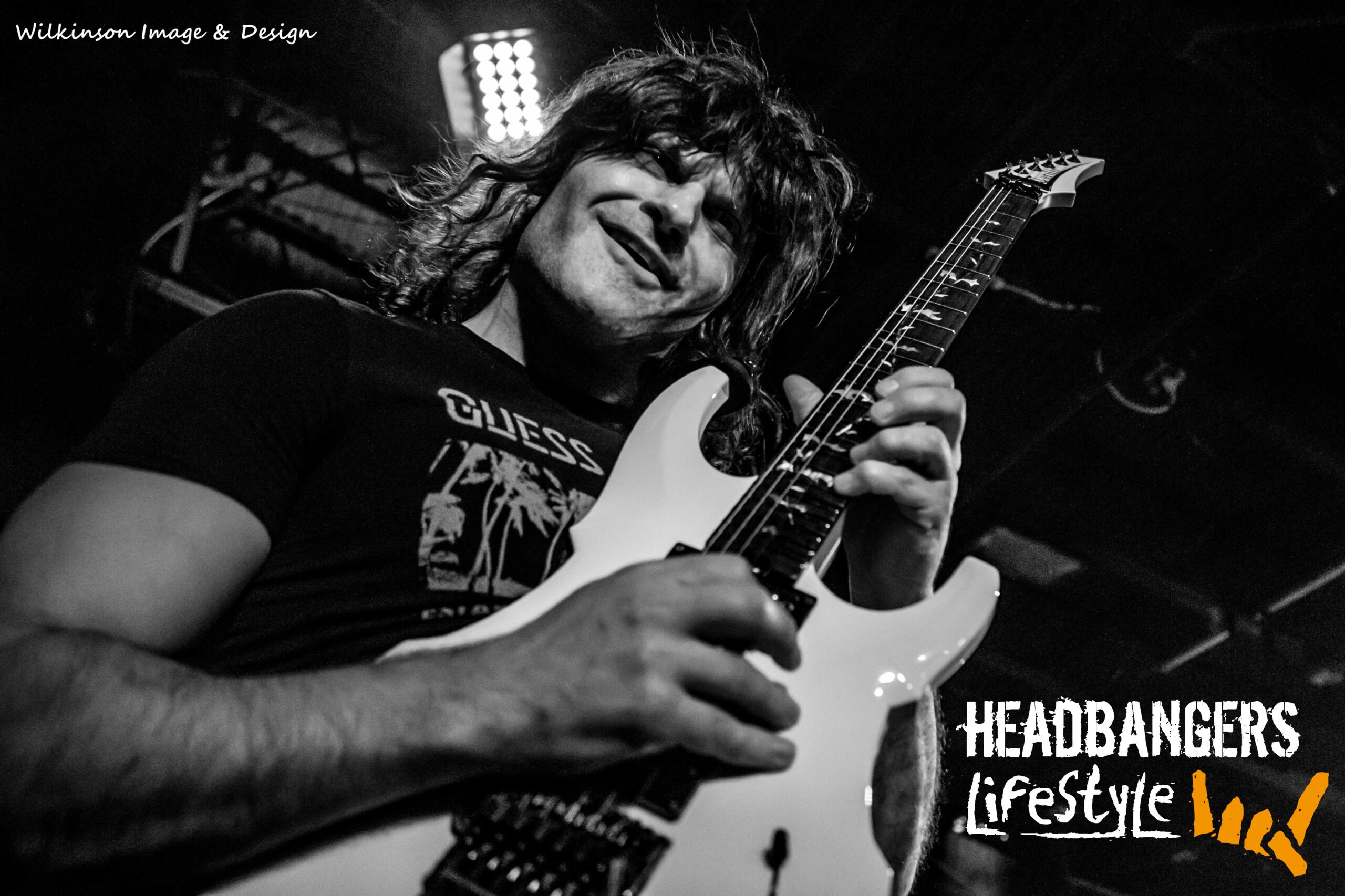 Luca Turilli shreds like a maniac.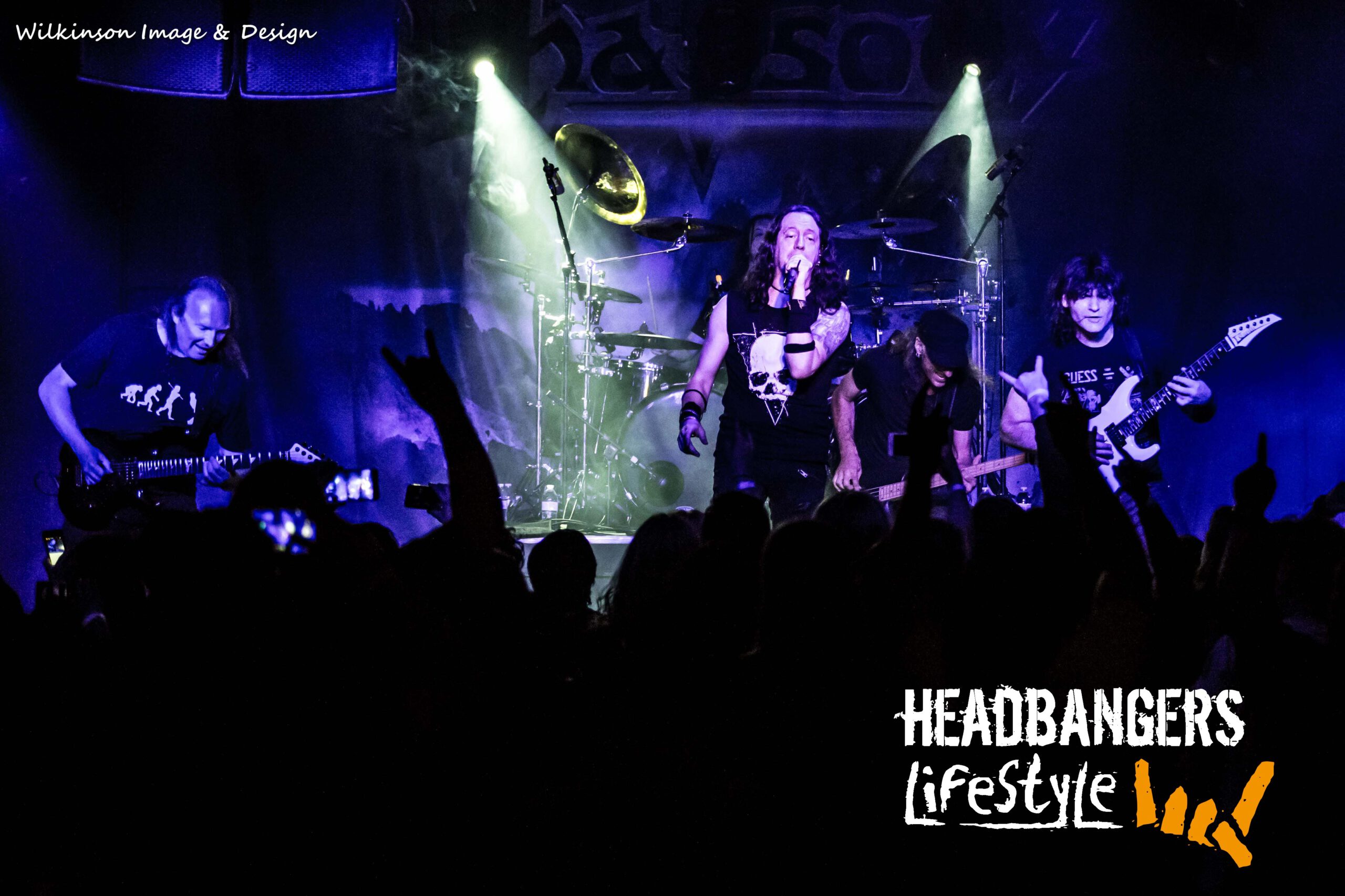 Luca Turilli's Rhapsody finally back in the US!

Luca Turilli is a master composer and the guy is a hyperactive whirling dervish on stage. Shredding on guitar with great passion and emotion, in between running all over the stage like a man possessed. I witnessed this occur two nights in a row and I'm truly amazed that the guy had any energy left by the end of each night.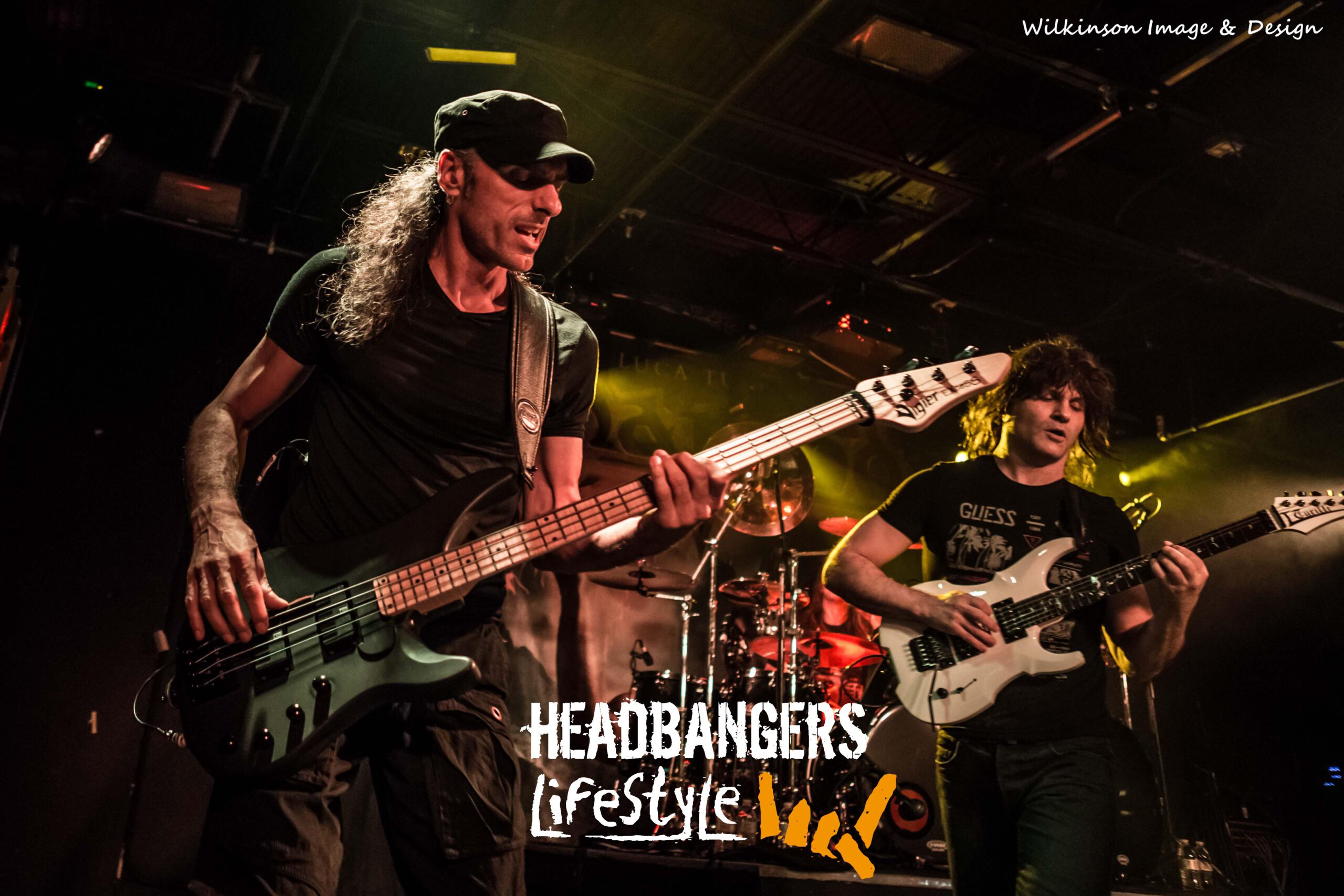 Rhapsody bass player Patrice Guers.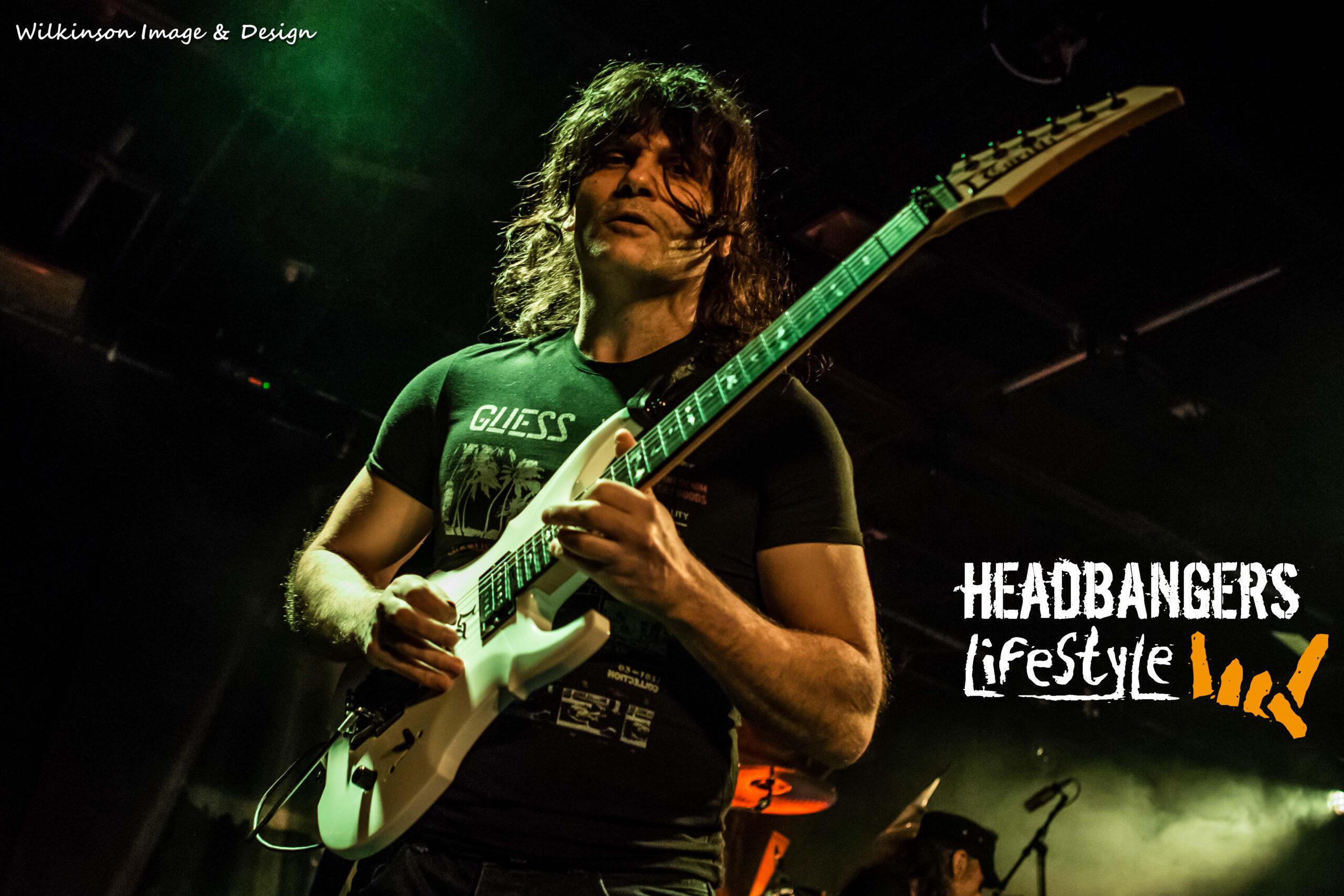 Italian guitar hero Luca Turilli.

Playing a set that featured a few songs from their last release, 'Prometheus', it also included several well-known songs from the previous incarnation of Rhapsody. Including ,,Land Of Immortals'', ,,Unholy Warcry'', ,,The Pride Of The Tyrant'', ,,Dawn Of Victory'' and the encore song ,,Emerald Sword''.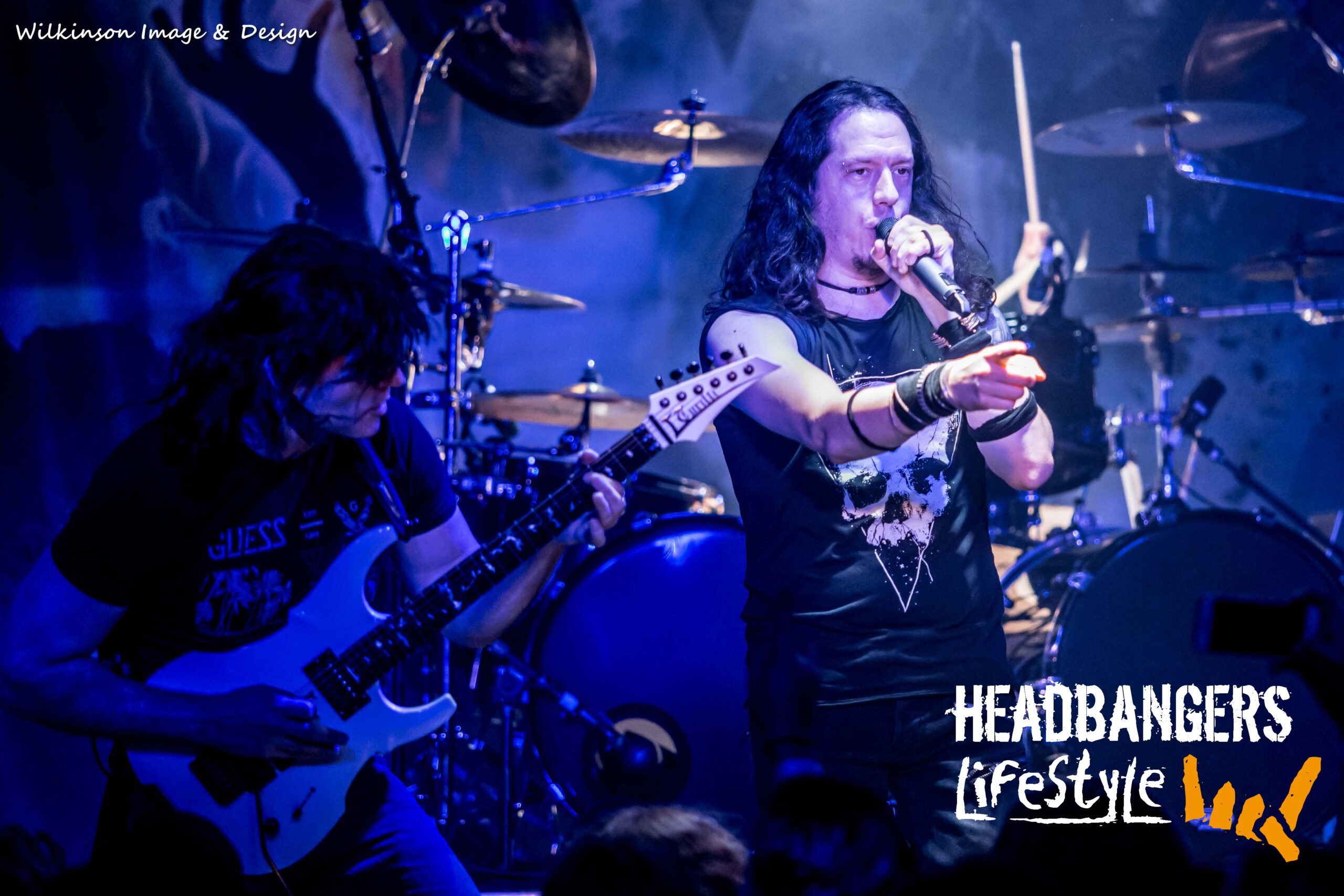 Luca Turilli and frontman Alessandro Conti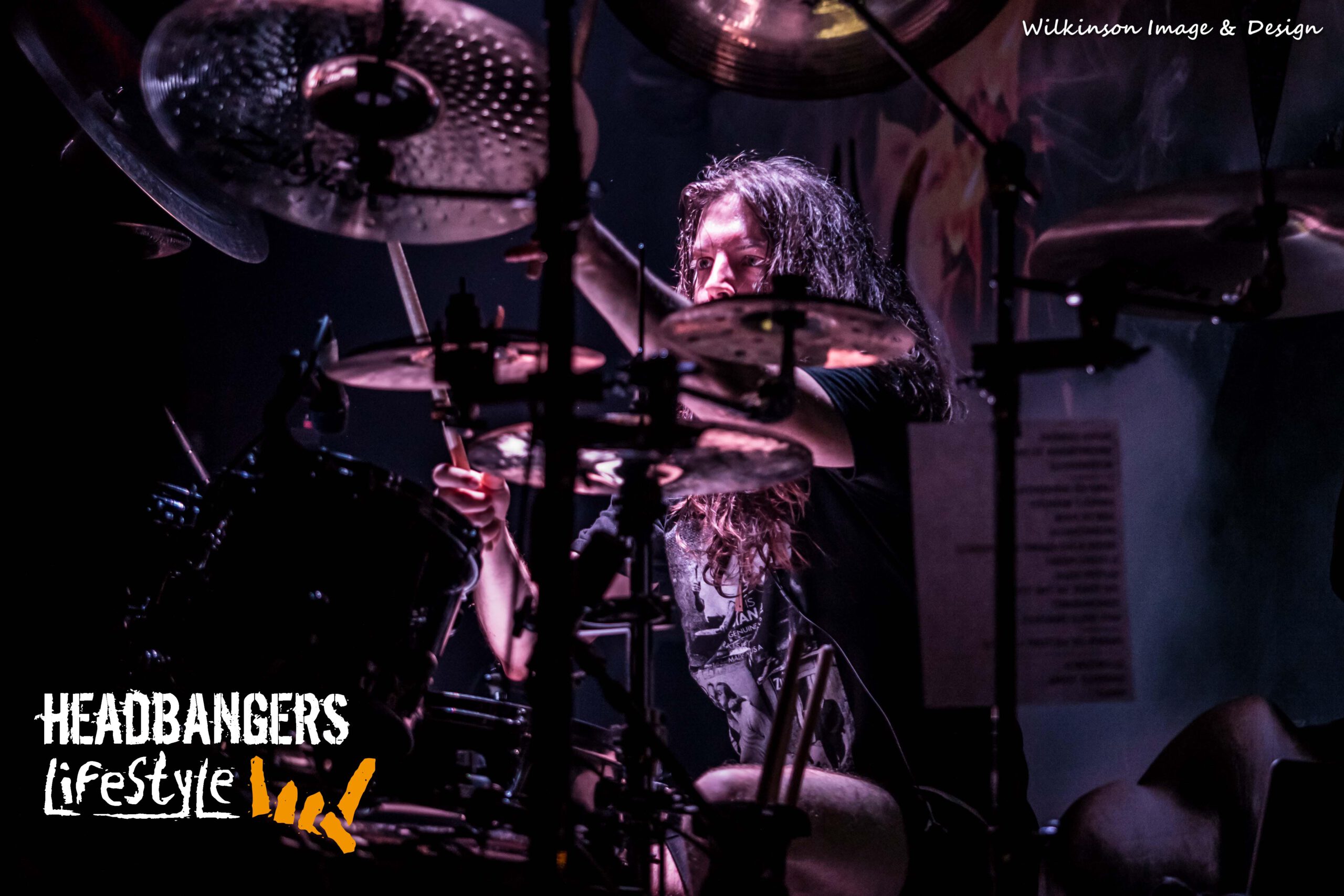 LT Rhapsody drum beast Alex Landenburg

Follow Primal Fear on Facebook
Follow Luca Turilli's Rhapsody on Facebook
—