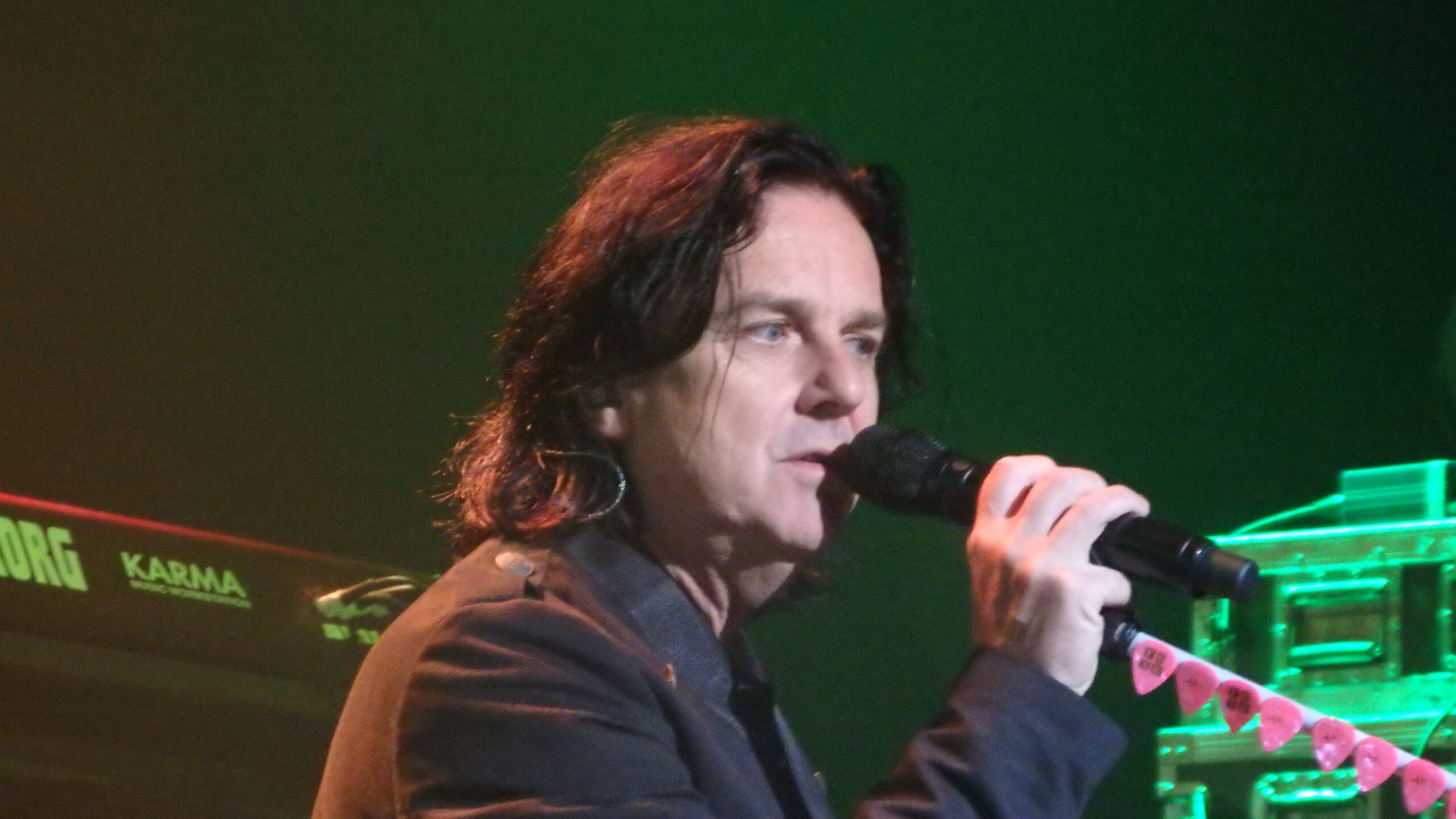 MARILLION F.E.A.R. Tour 2017
Heerlen (NL)-'Parkstad Theaters'-9 October 2017
Before people start to complain, I know that Marillion is not a hard rock or heavy metal band, but they are still one of the best progressive rock bands in the world. Formed way back in 1979, Marillion released their 18th studio album called 'F.E.A.R.' (Fuck Everyone And Run) last year and perhaps needless to say that it was one of their best efforts in their long successful career.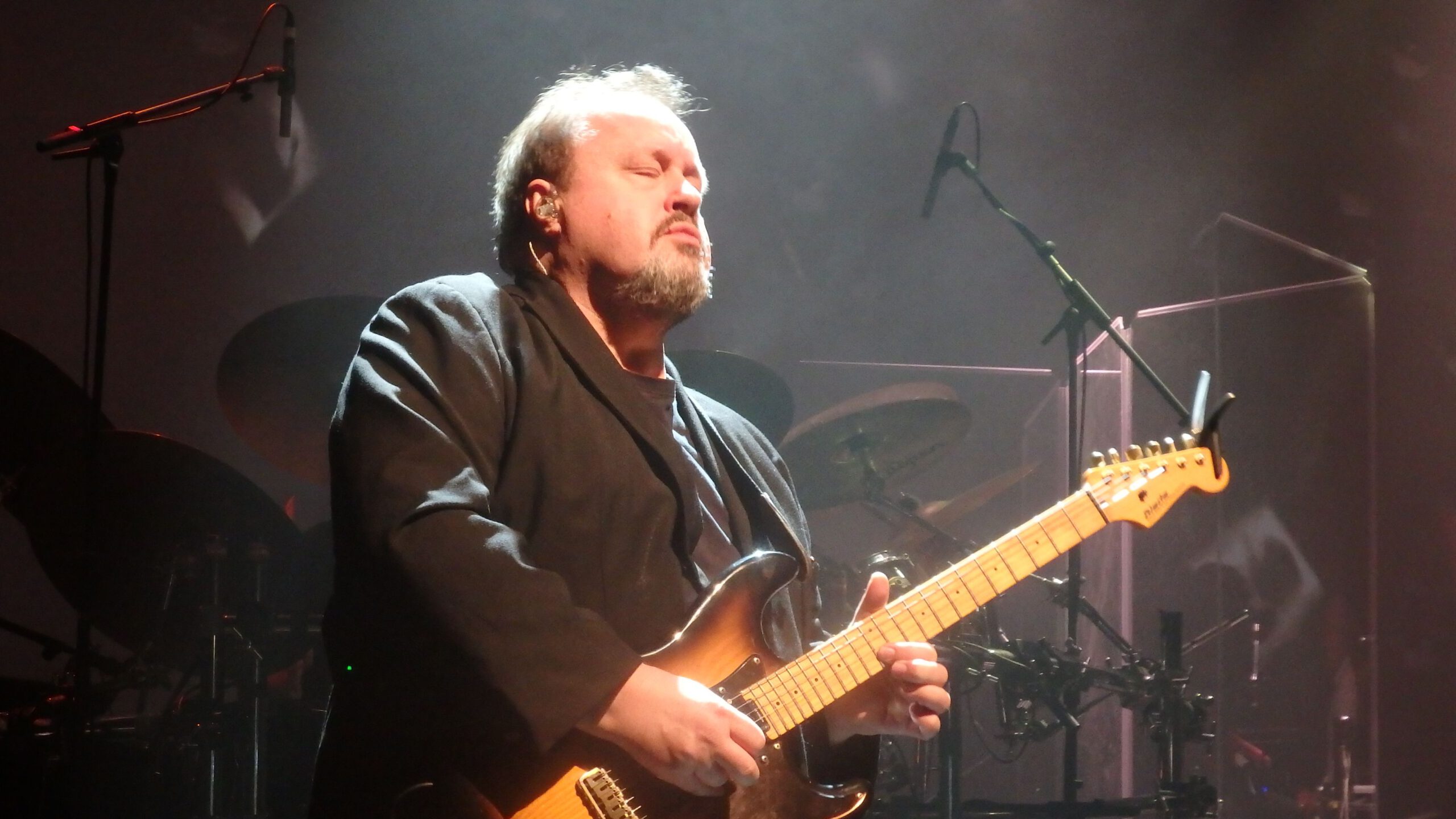 Tonight Marillion plays in my home town and it is still, even after lots of gigs I have attended, a treat and a wonderful musical experience. Marillion, still consisting of Hogarth, Rothery, Trewavas, Mosley and Kelly, play a stunning show and of course the last album F.E.A.R. dominates the set list; in fact the entire album is played. So the packed venue (in fact the concert was sold out completely in 3 hours!!) is welcomed with the long epic "El Dorado" and 55 minutes later Marillion astonishes the crowd with the last song from 'F.E.A.R.' ,,The New Kings". The latter is definitely one of the highlights of the evening with a main role for guitar picker Steven Rothery who plays a couple of breath taking solos in that one. The second part of the show contains a couple of old Marillion songs and the band is joined by a couple of young musicians who play the violin, the cello, the flute and horns. Symphonic versions of ,,The Space" and ,,Easter" from the 1989 album 'Seasons End'(1989) astonish the audience and cause a standing ovation for the first time this evening. Other songs added with strings such as ,,Afraid Of Sunlight", ,,The Great Escape" from one of my favourite albums 'Brave' and ,,,Man Of A Thousand Faces" enchant the crowd.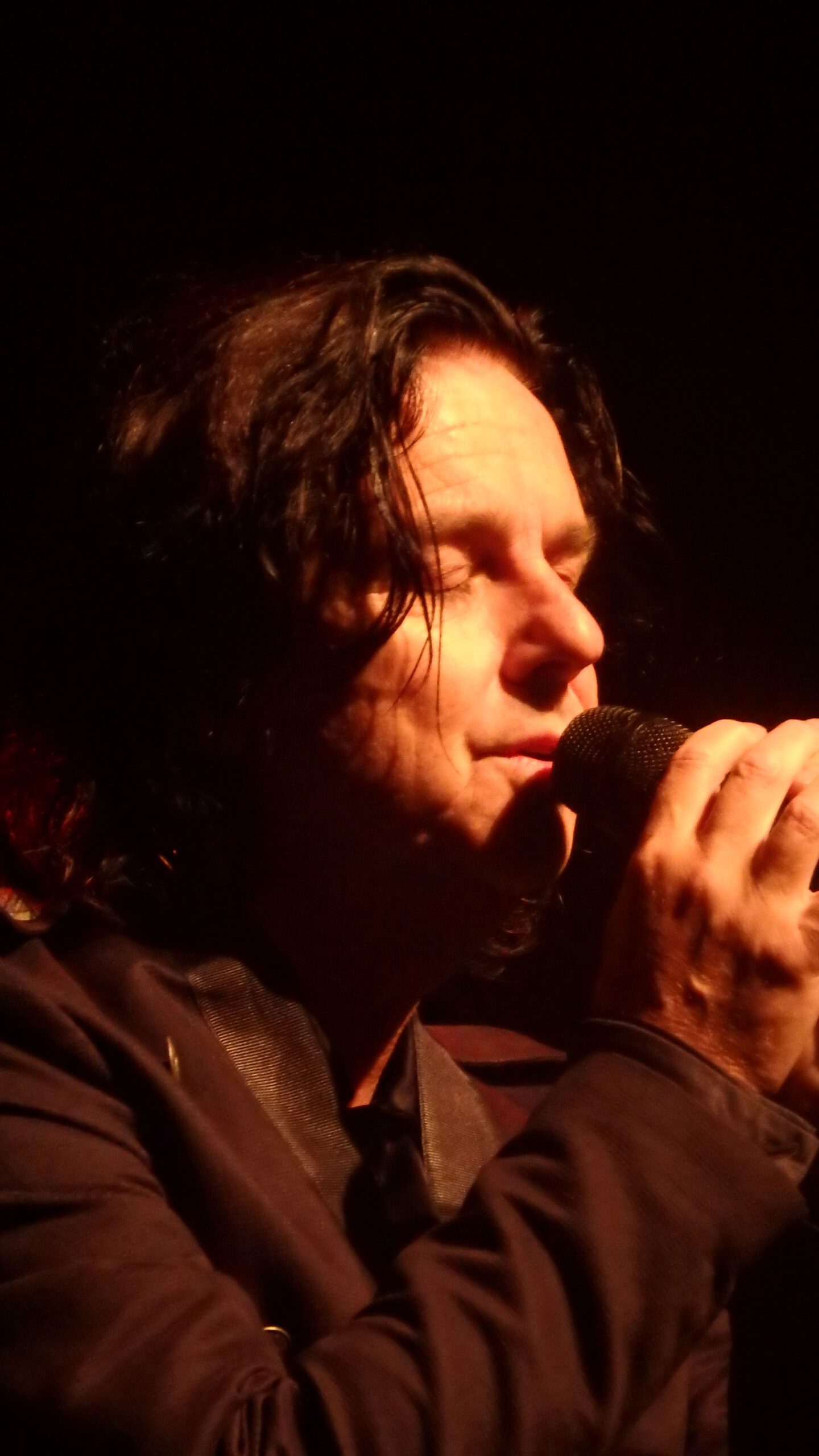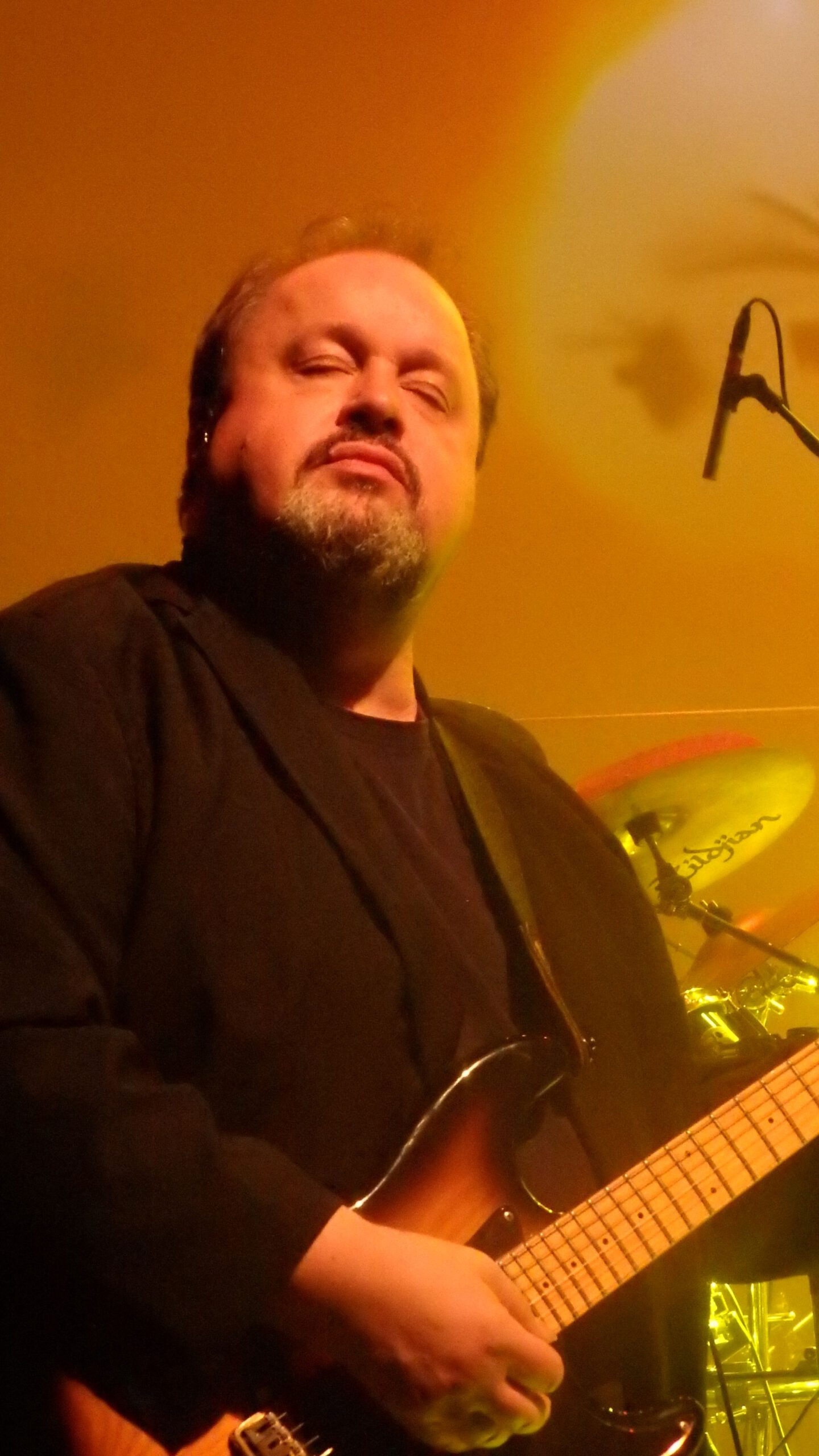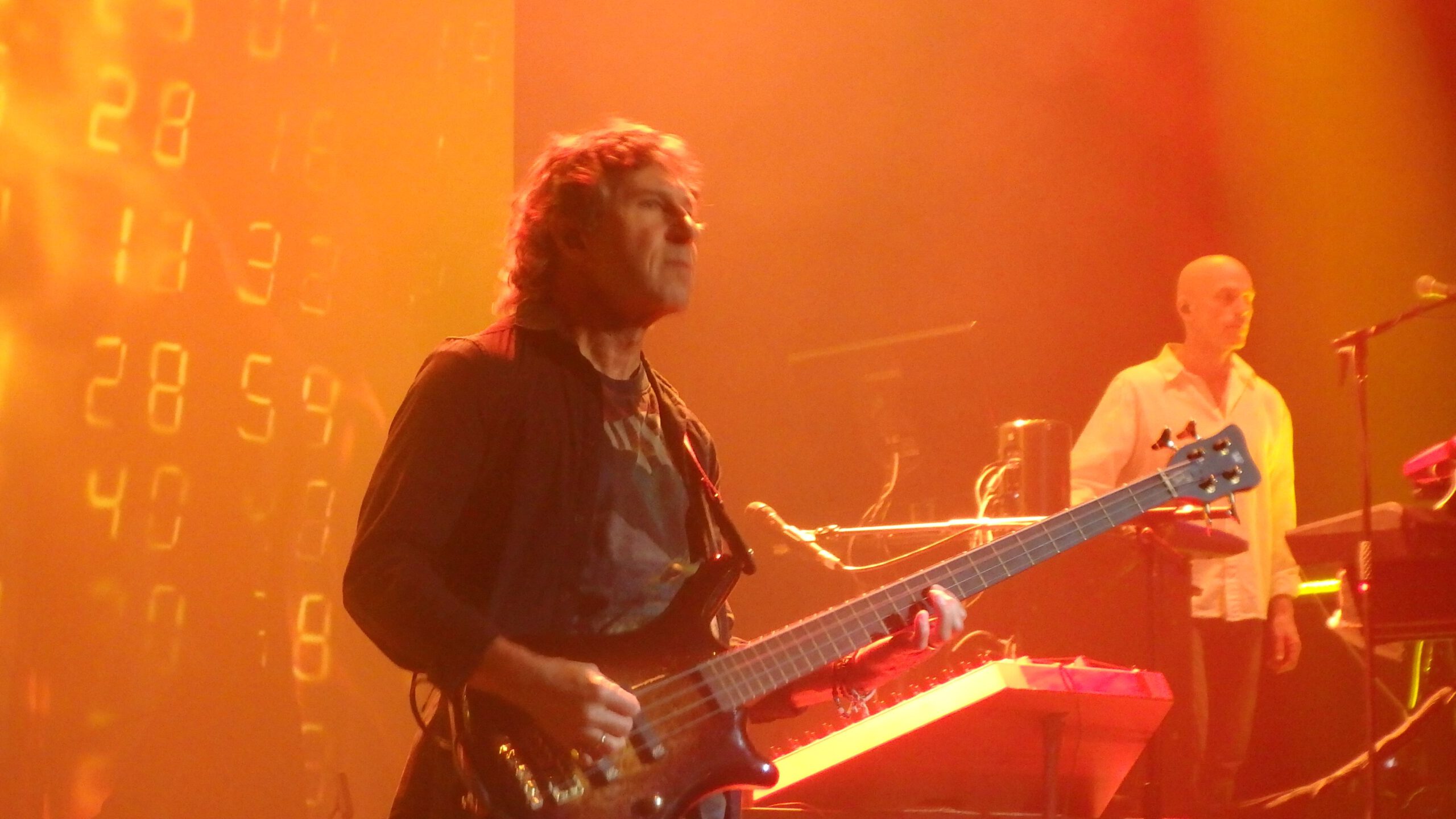 Marillion's performance is "faultless", second to none and the crystal clear sound is a treat to everyone's ears. Hogarth sings his ass off, swirls around the stage, Rothery's guitar work is heavenly, Kelly's keyboard walls are immaculate and the rhythm section, Mosley on drums and Trewavas on bass do the rest. Although I have been to many Marillion gigs over the years, this one certainly belongs to one of the best and after ,,Go!" from the album 'Marillion.com' the band returns for three well-deserved encores, being ,,Waiting To Happen", an old song dating from 1991 and the epic master piece ,,Neverland" from another classic Marillion album 'Marbles'. Finally the very enthusiastic crowd is treated to a slightly different version of ,,The Leavers Part V:One Tonight" from 'F.E.A.R.', making this evening almost full circle. Needless to say that this was one of the best gigs of 2017; for me personally a die-hard Marillion fan I mean of course….
Photos by Martien Koolen