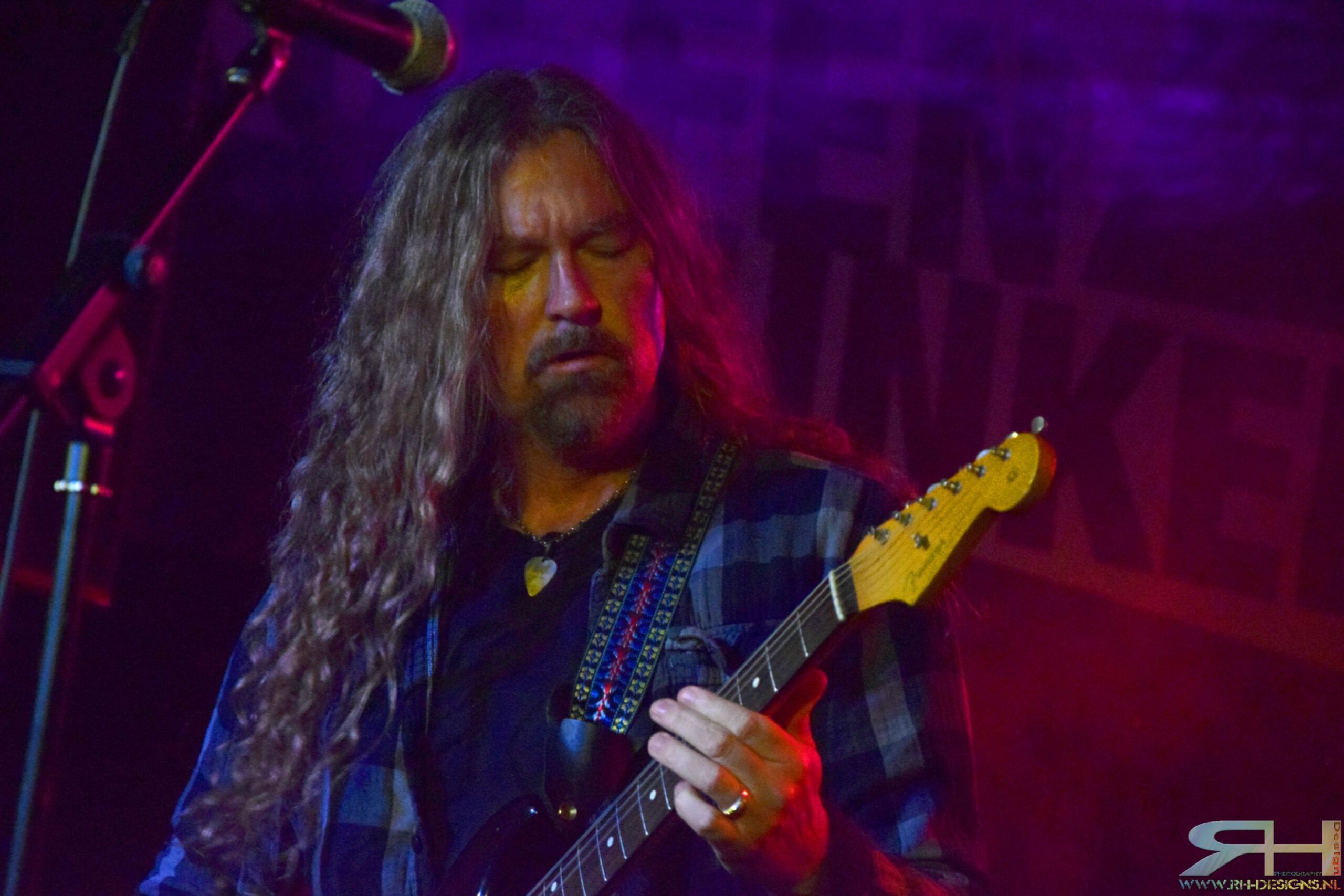 MICHAEL LEE FIRKINS (& Bee Bee Queen)
Landgraaf (NL)-Oefenbunker-16 March 2018
Michael Lee Firkins' last solo album 'Yep' dates back five years but it topped my 2013 year list. So when the Omaha born American sets foot in Limburg [NL] during his current European club tour, there is no way I would miss this occasion. The venue `Oefenbunker', a tiny cosy venue in Landgraaf near the German border, is the place to be.
Before Firkins takes the stage we are up for a solid set of bluesy and soulful rock covers (Sass Jordan, Warren Haynes, Alabama Shakes) by new Dutch cover band Bee Bee Queen. 'Good musicians, little appeal' kinda summons up their performance for now.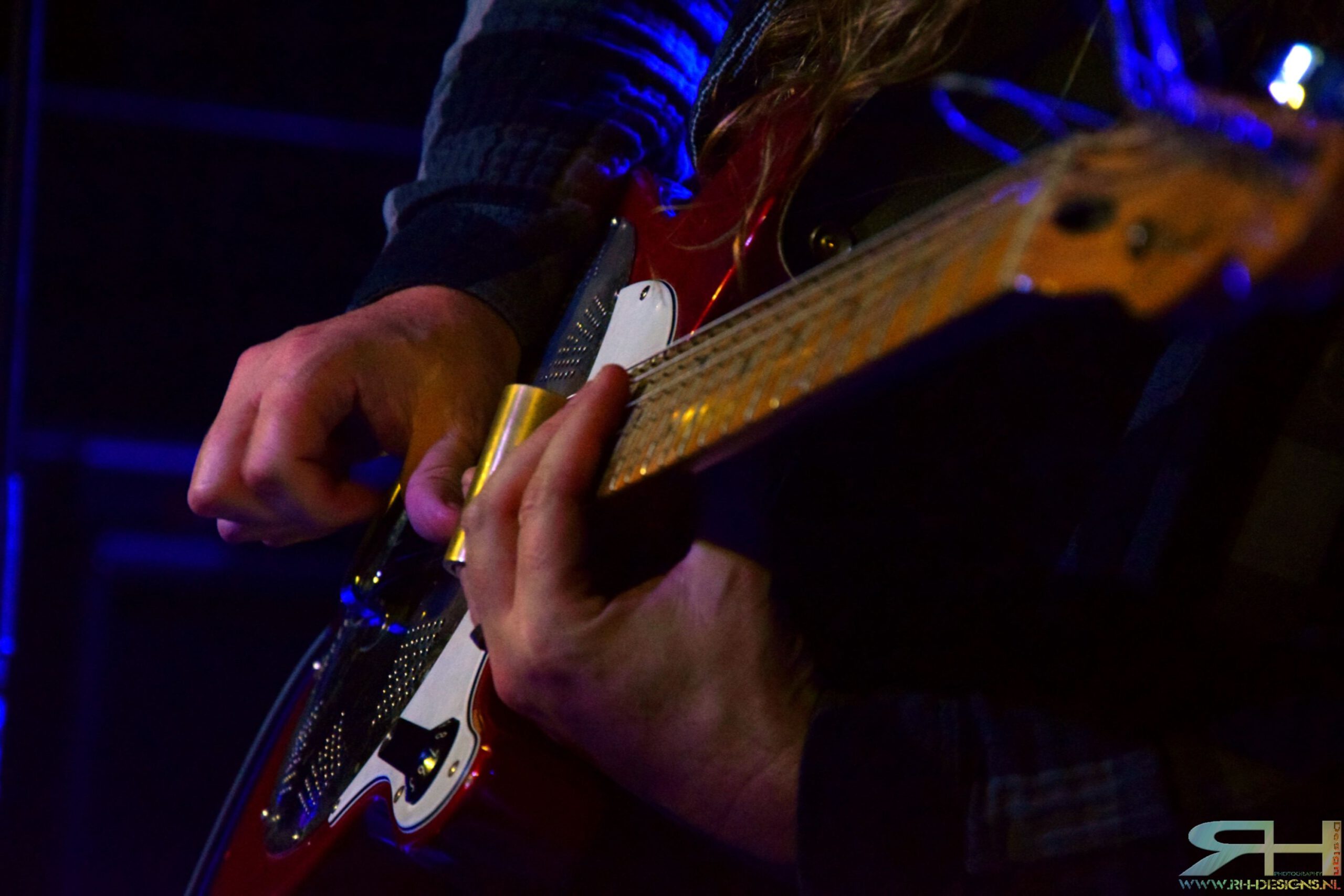 Thirty minutes later Michael Lee Firkins, accompanied by Dutch bass player Barend Courbois and drummer Chris Siebken, takes the stage for two diverse sets of blues drenched heavy rock. Rather than focus primarily on his own work [Firkins has seven mainly instrumental solo albums under his belt] he chooses to perform a large number of covers. A few too many if you ask me personally. The set opener ,,Dreams", one of the Allman Brothers greatest songs, if not the greatest, is a brave opener given the fact that the original song gained its beauty from the interaction within the eight piece line up. In a trio outfit the song does not come to life as we know it but it still sounds great and it emphasizes the fact that Firkins has no lack of self-confidence. This is certainly not an easy song to play and open with. Amongst the other covers in the early part of the set is Lynyrd Skynyrd's boogie rocker ,,I Know A Little" which renders well in Firkins' hands and thus proves to be a good choice. The Hendrix' gems ,,Hey Joe" and ,,Voodoo Chile" however are songs that have been overplayed thru the years. These classic cuts seem to be standard on blues rock set lists these days. Not many points to win here for Firkins, even though his version of ,,Voodoo Chile" is intense and fiery.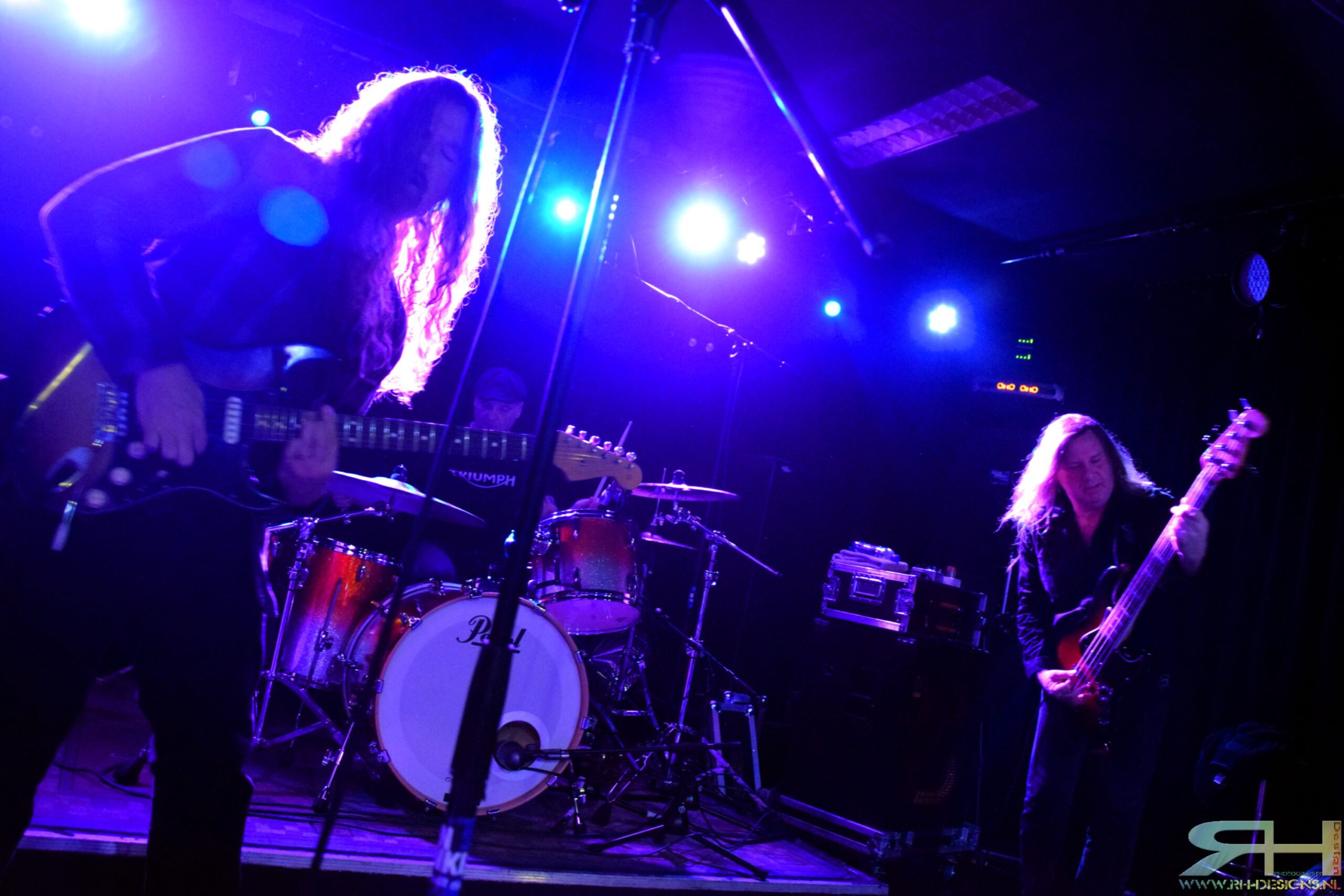 Luckily enough Firkins does not forget to tap in on his 'Yep' masterpiece and the songs from that one all sound truly great. They show Firkins peaking at his very best. The variety between the songs makes it an entertaining and dynamic show and Firkins does not seem to miss a note in his often-lengthy solos. I also saw the humour behind his jazzy version of his The Pink Panther theme, which elaborates Firkins' artistic way of thinking. All in all we witness an entertaining show, which confirms Firkins' talent as world-class guitarist. His slide playing is of the absolute highest level and as a singer he stands his ground. A great musician does not make a great showman though and as a set builder Firkins has some progress to make still. Having said that it was great to see Firkins up close and personal in such intimate surrounding. Too bad only 50 people came out to see him perform [it's Friday night for crying out loud folks!] but Firkin's name simply does not appeal to big audiences. He will have to accept that after al these years his reputation is still somewhat obscure and if you read the soon to be online interview that my colleague Martien Koolen conducted you will see that Firkins does have that acceptance. Given the quality of his output it remains a quite remarkable fact though. Because whether or not he is a great showman, this guy deserves a wider public!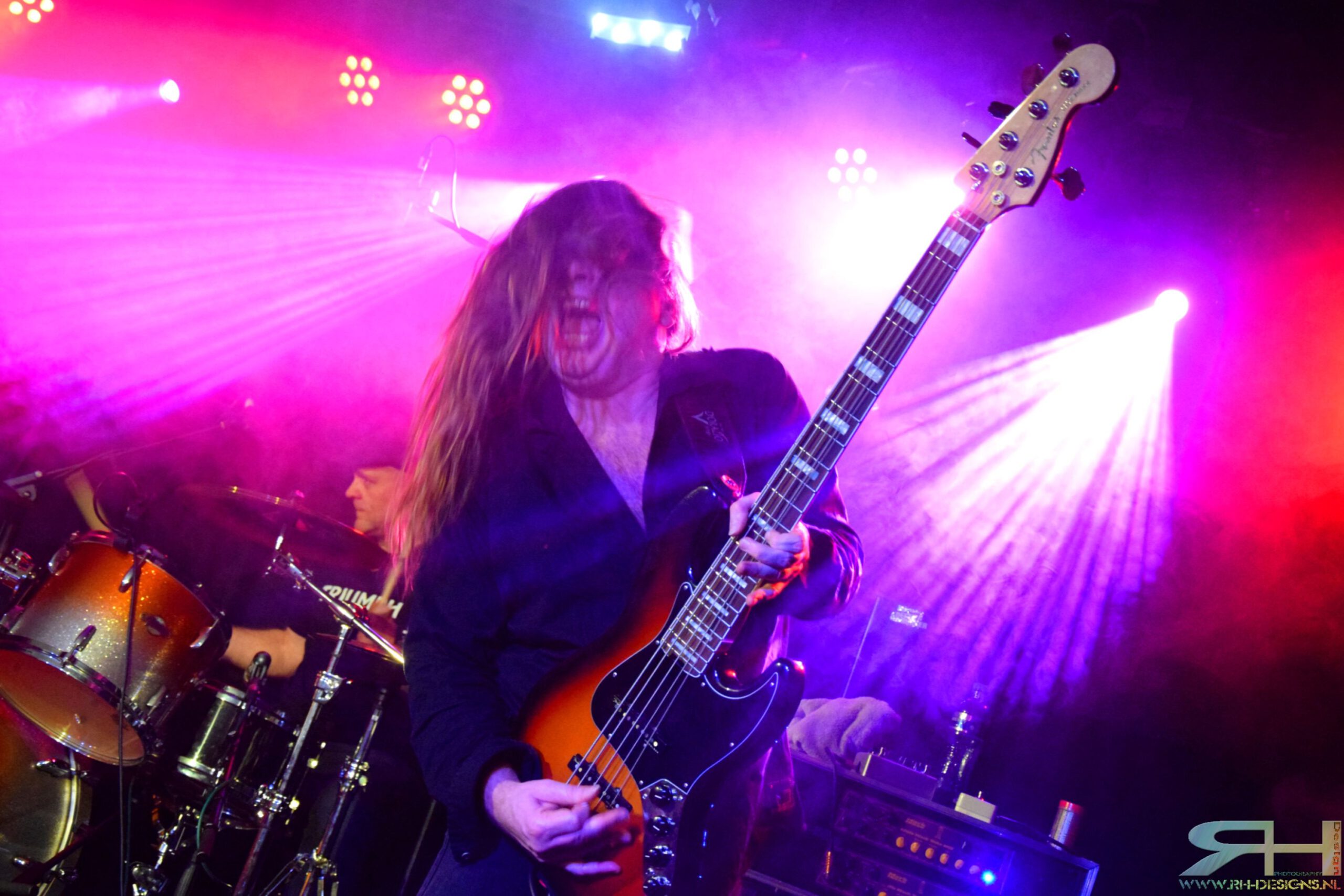 — All photos by Raymond Helebrand (RH-Design)