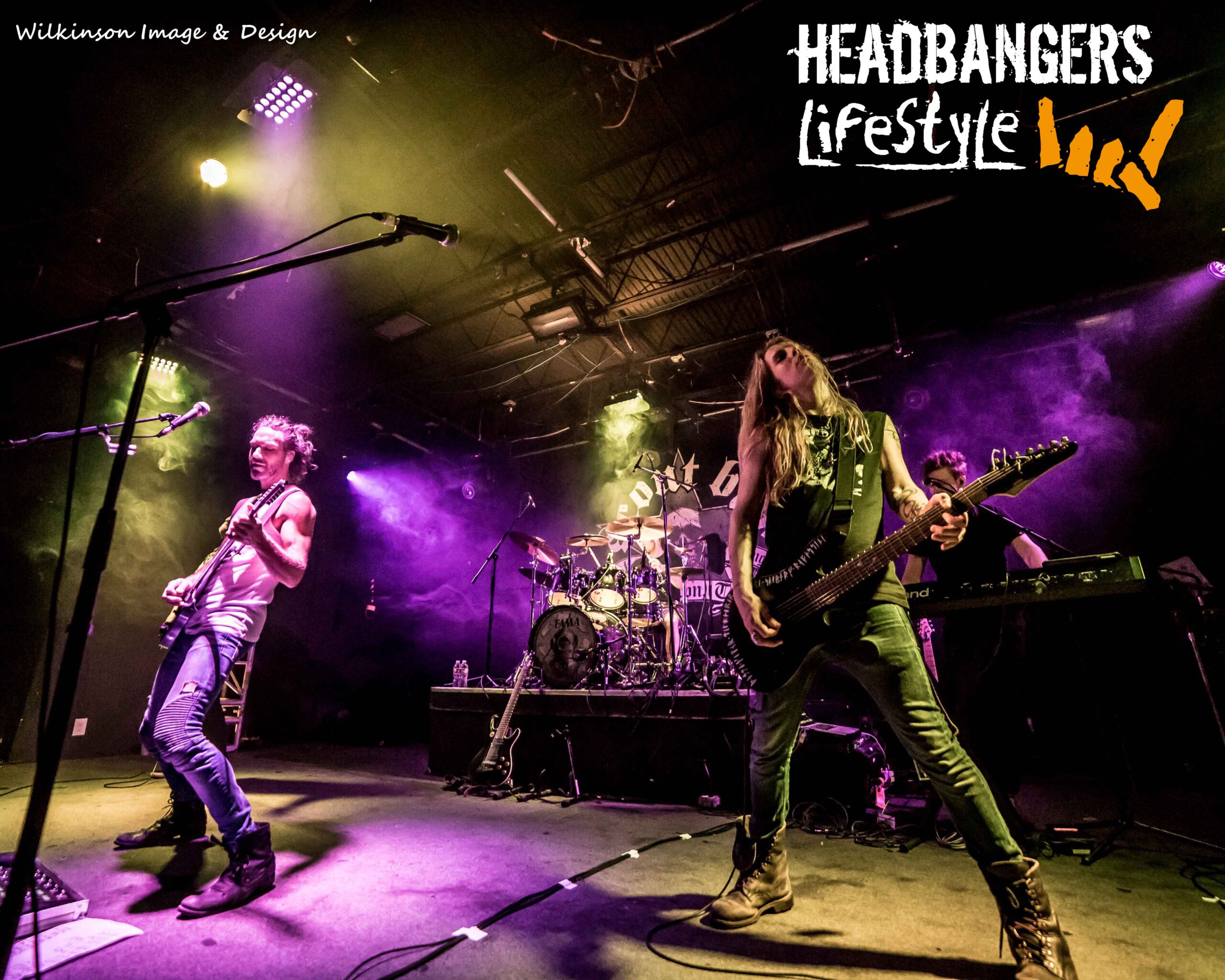 PAIN OF SALVATION
Houston Texas (USA)-Scout Bar-14 February 2017
Is there any better way to spend Valentine's Day, than catching Pain Of Salvation on tour in the US? For any fan of Progressive metal, the short answer would have to be, no. Back in the US for the first time since 2014, in support of their latest release `The Passing Light Of Day'.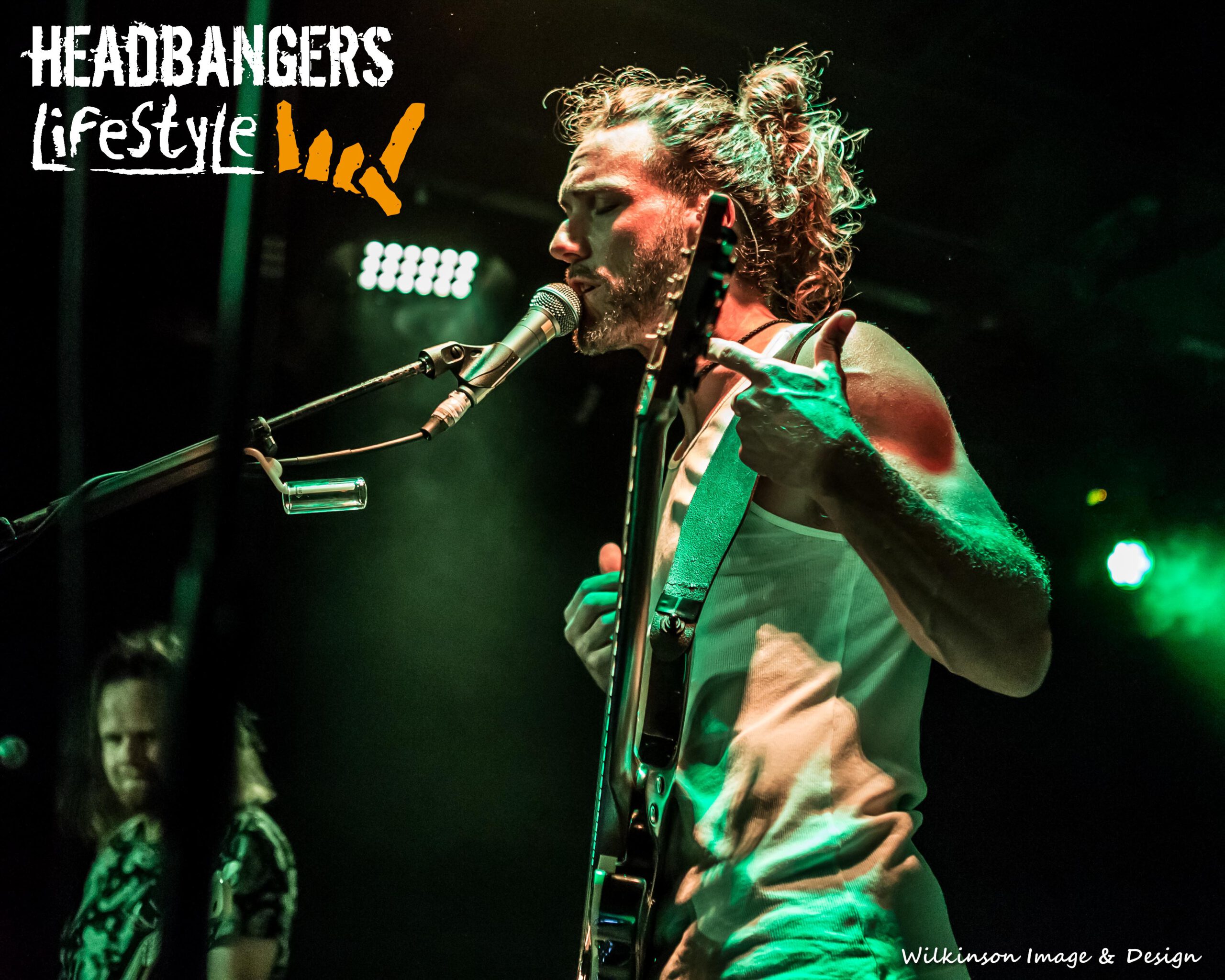 Frontman Daniel Gildenlöw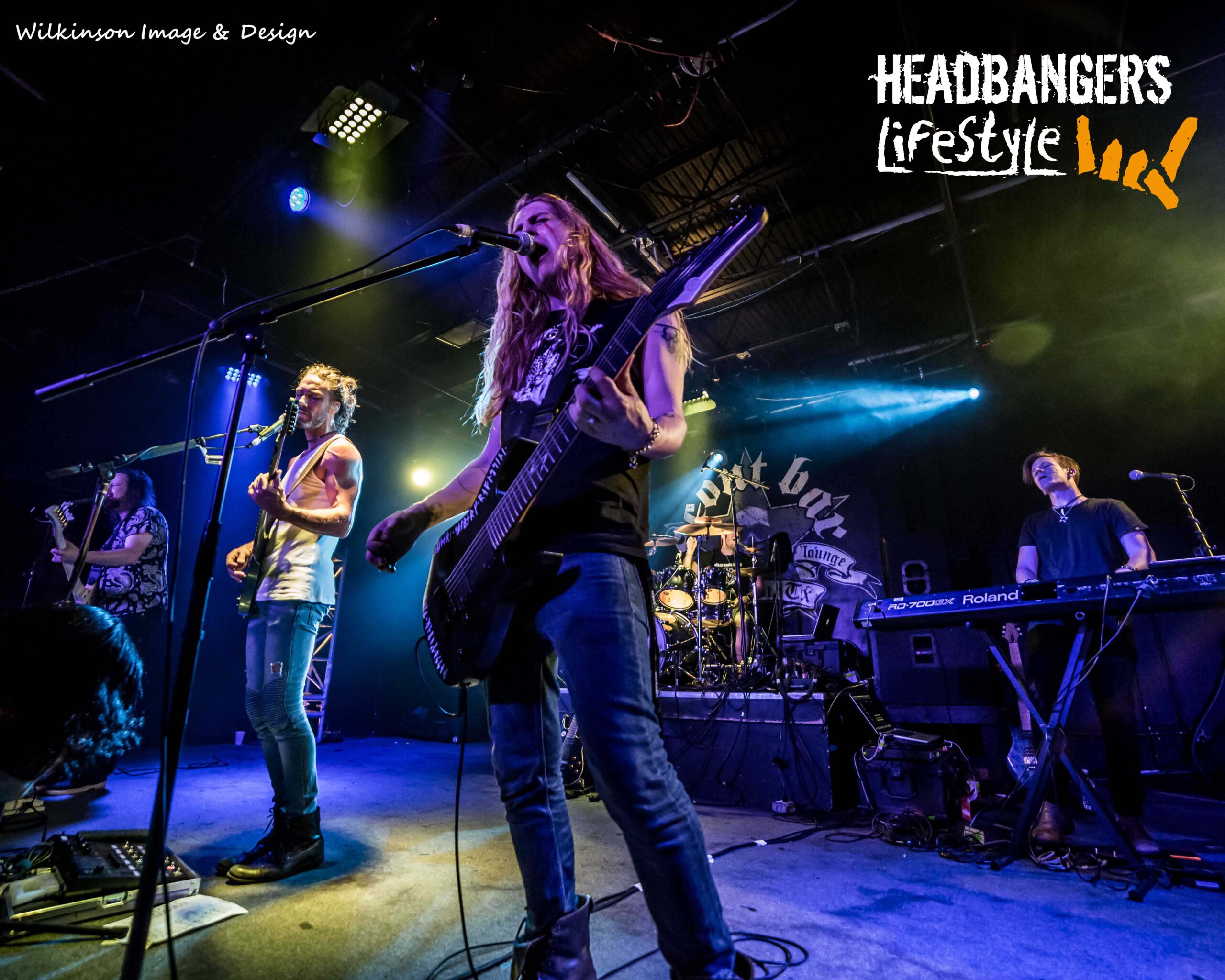 It isn't often that this great band tours on this side of the Atlantic, much less comes through Texas. The last time I saw them was back in 2014, at Progpower USA, when they played and did the live recording of the `Remedy Lane Re:visited (Re:mixed & Re:lived)' release. So without question, or hesitation, I jumped at the chance to get out to see them again.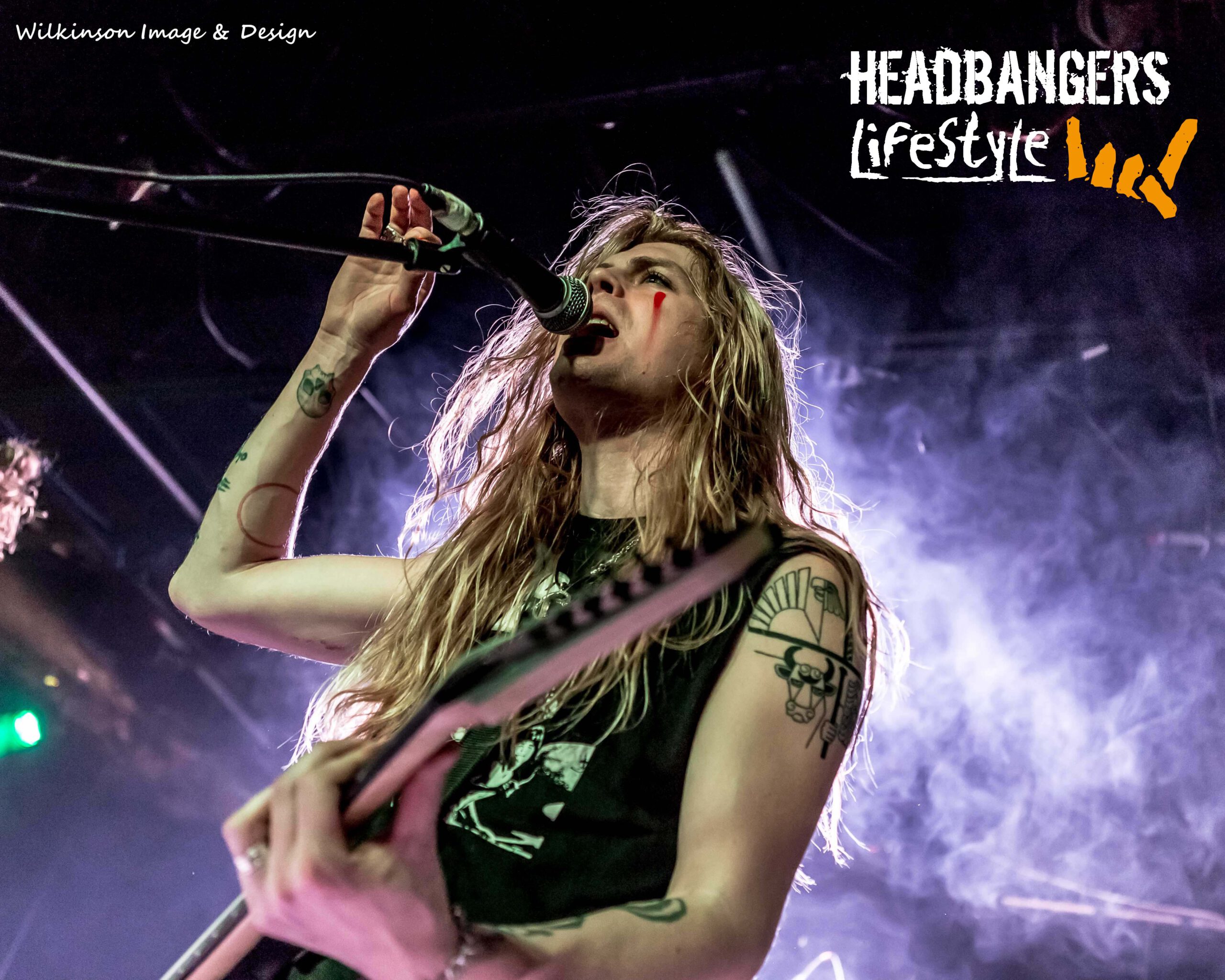 Guitarist Ragnar Zolberg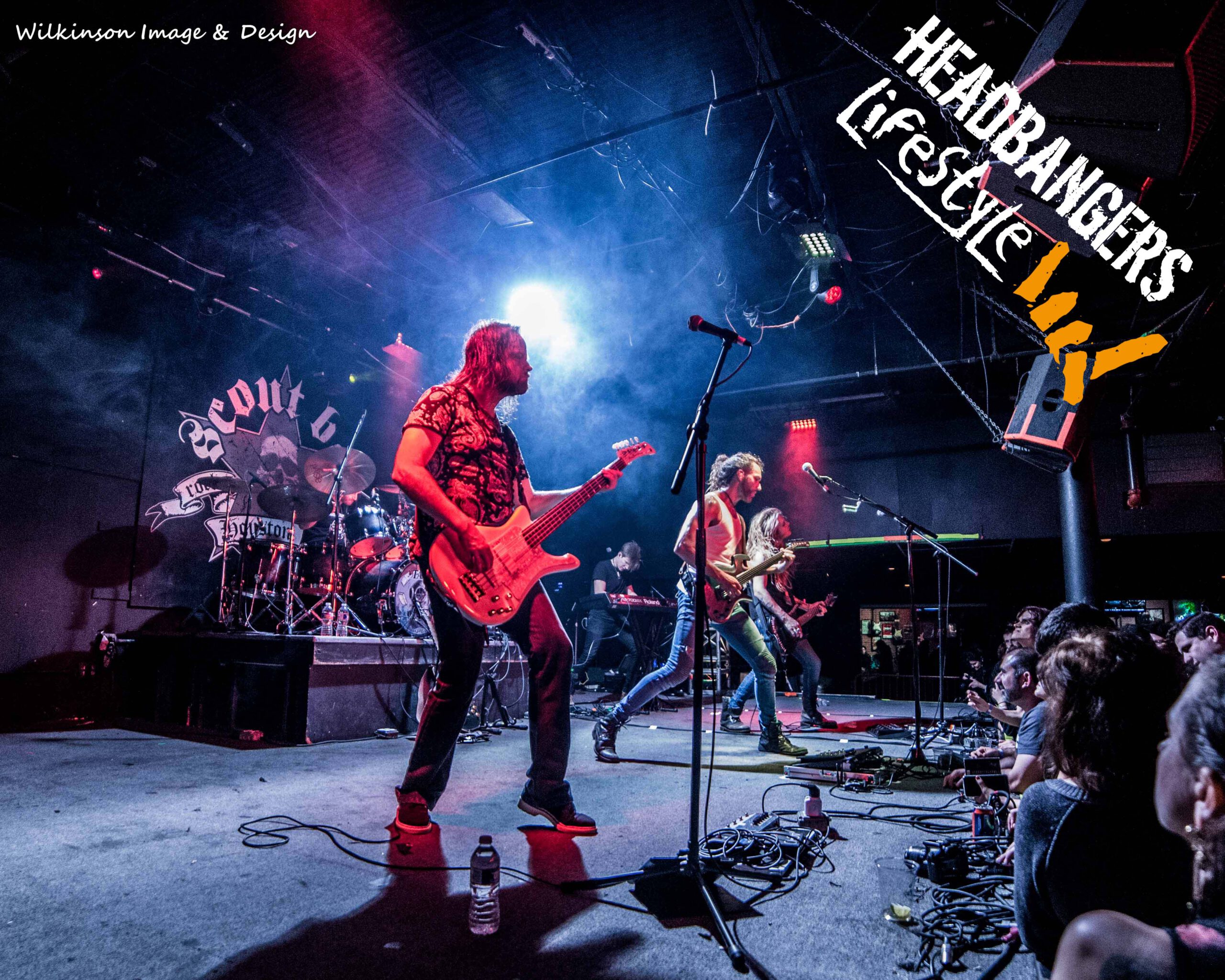 Even though there were a couple of minor technical issues, they did not disappoint. A majority of their set was in support of the new release, but they did play a few songs from their back catalogue. This included ,,Linoleum'' from `Road Salt One', ,,Falling Home'' from `Falling Home', two songs from `The Perfect Element Pt1', ,,A Trace Of Blood'' and ,,Rope Ends'', and the encore of ,,Beyond The Pale'' from `Remedy Lane'.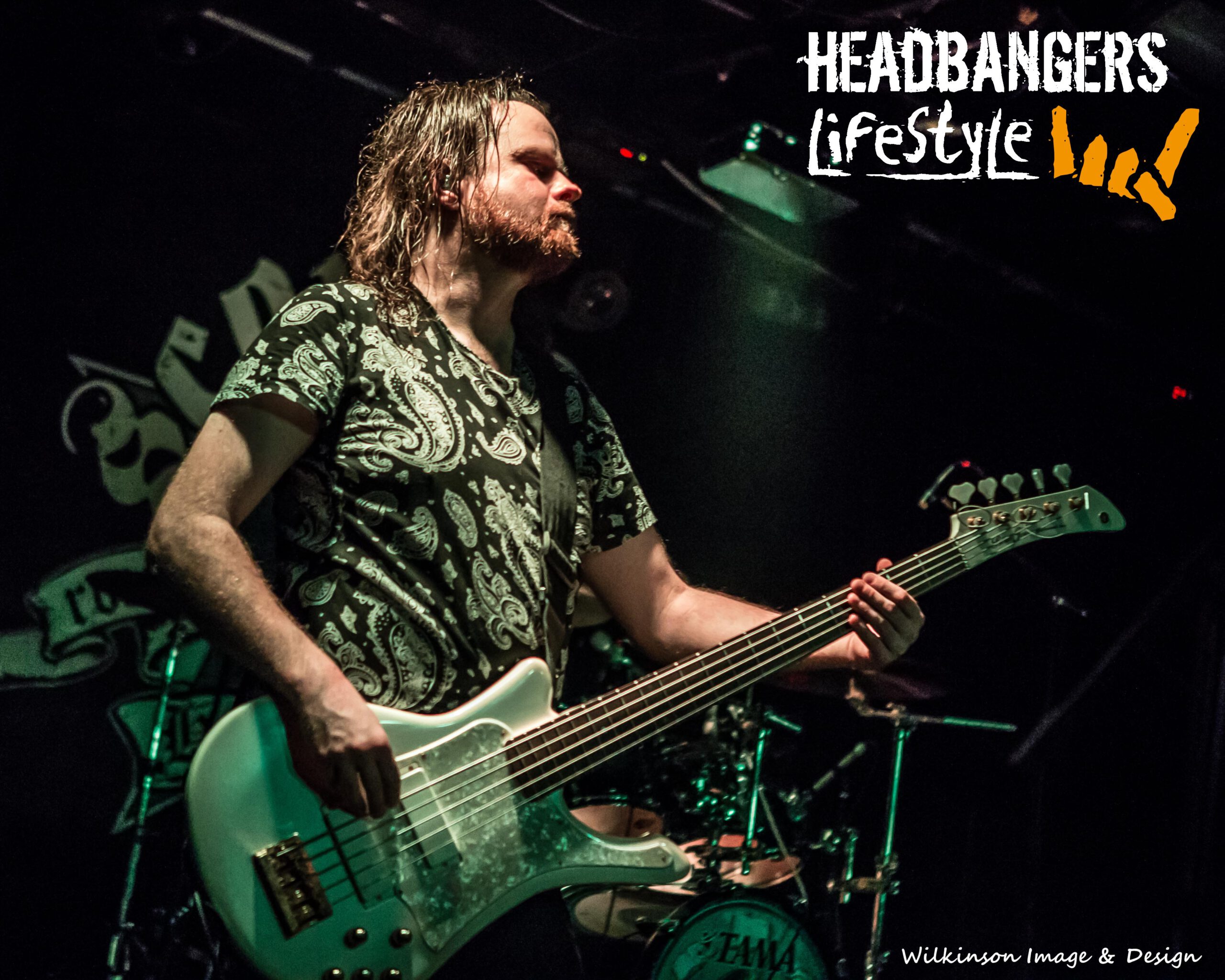 Bass player Gustaf Hielm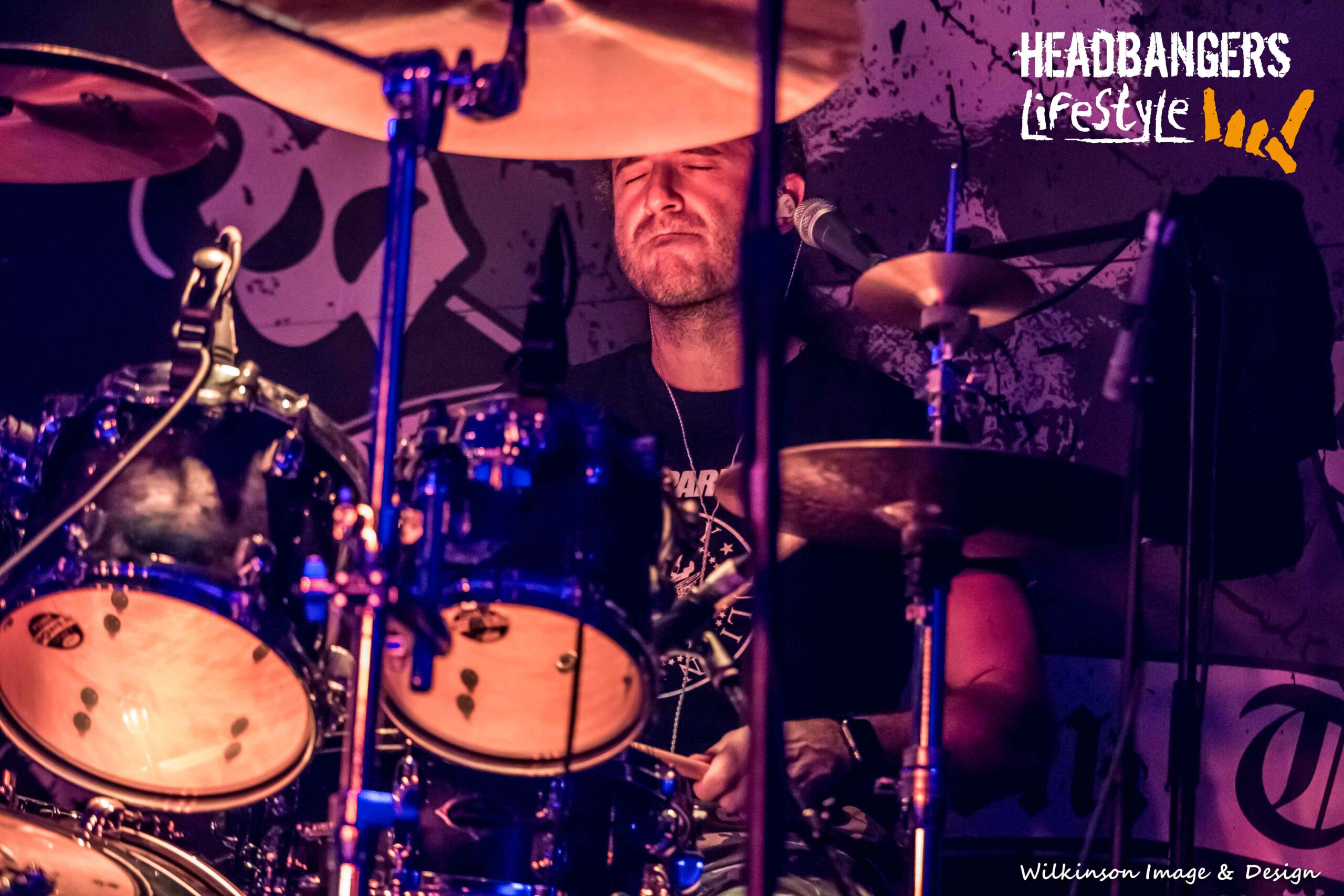 Drummer Léo Margarit

Technical issues aside, it was a killer night of prog metal!!!
— All photos by Jim Wilkinson of Wilkinson Image & Design

Follow Pain Of Salvation on Facebook and visit the Website