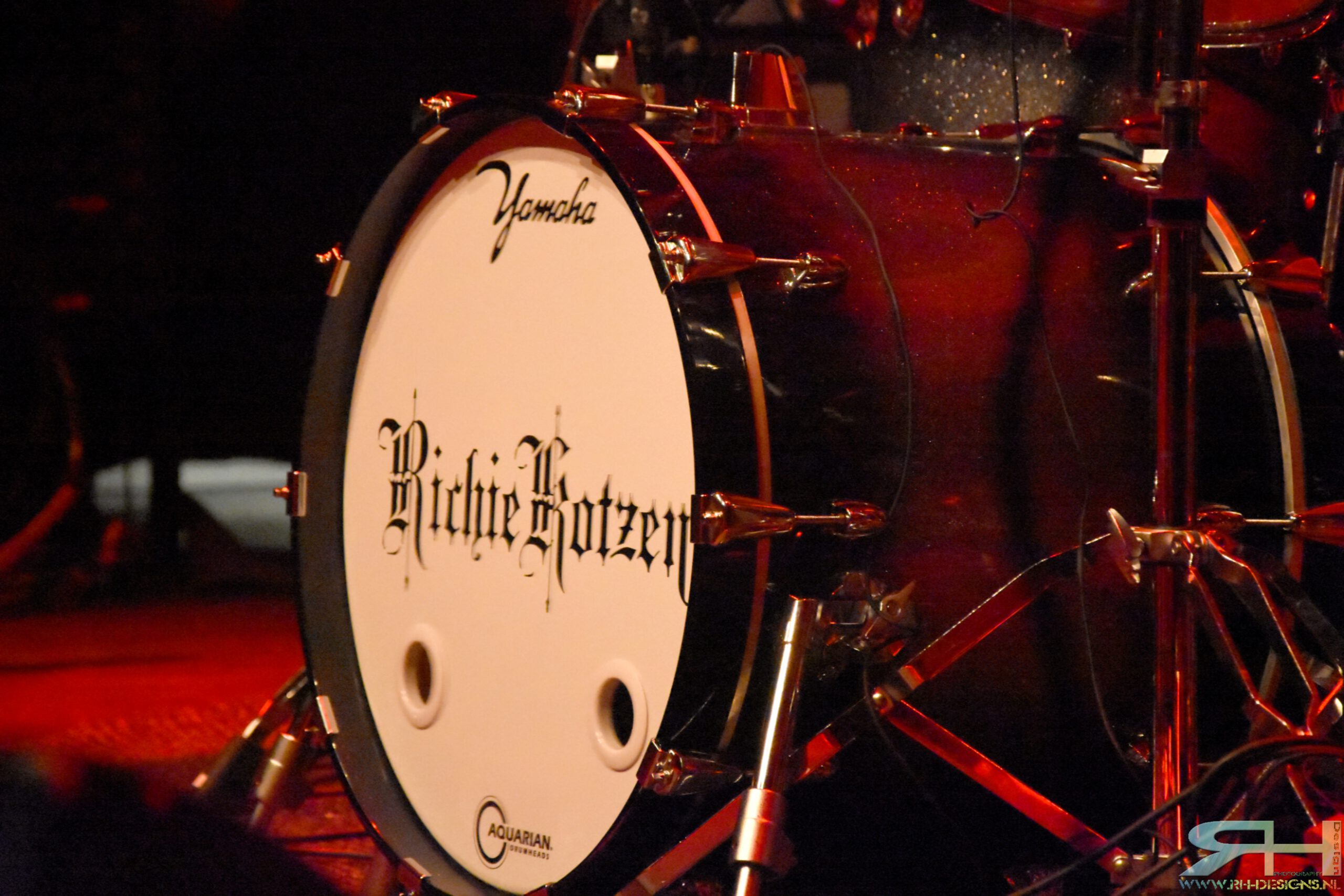 RICHIE KOTZEN
Heerlen (NL)-Nieuwe Nor-28 June 2018
On the very warm June 28th, 2018 American songwriter, guitarist and singer Richie Kotzen (Poison, Mr.Big, The Winery Dogs) visited the 'Nieuwe Nor', Heerlen [NL] to promote his latest solo album 'Salting Earth' which was released last year. Enjoy the photos.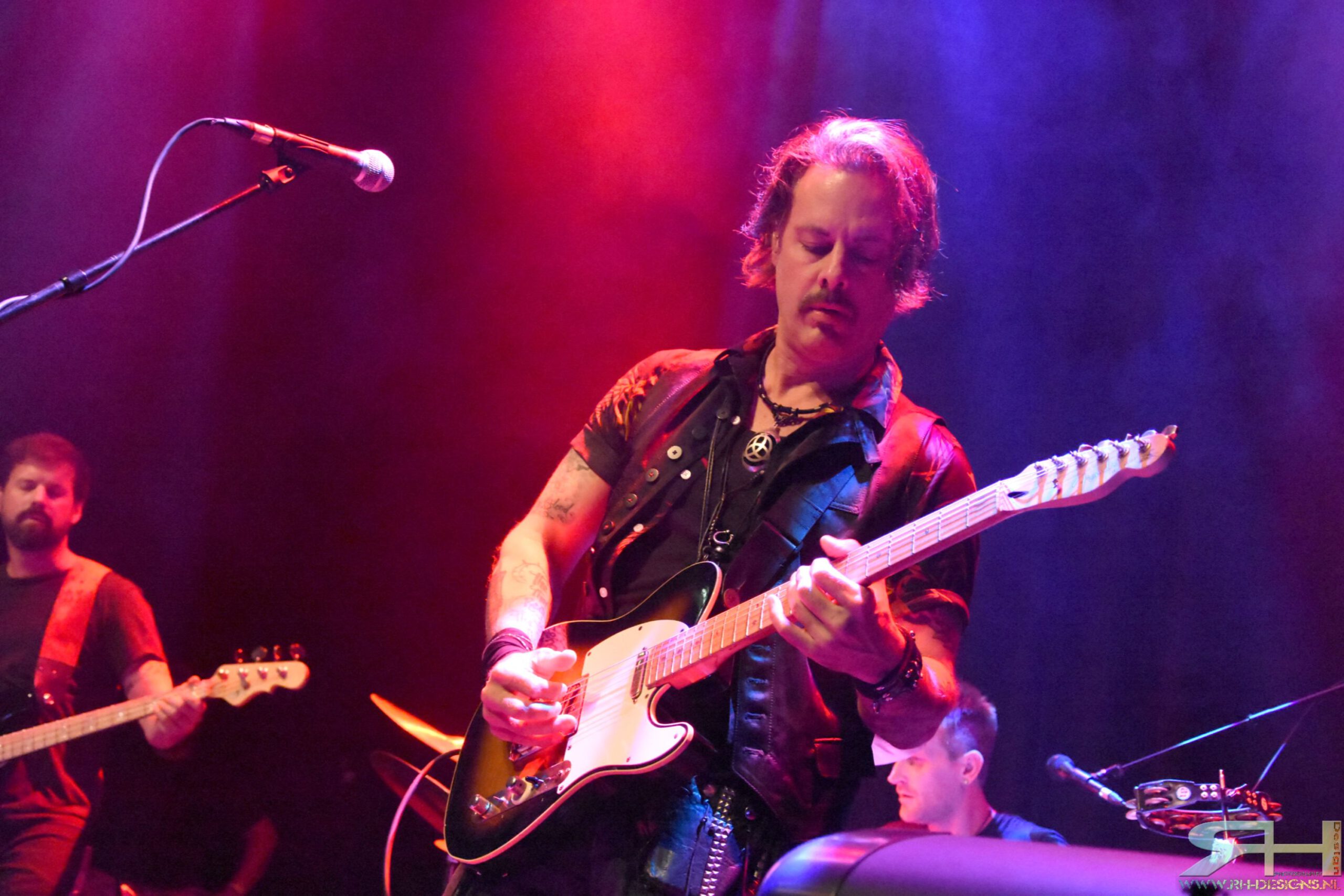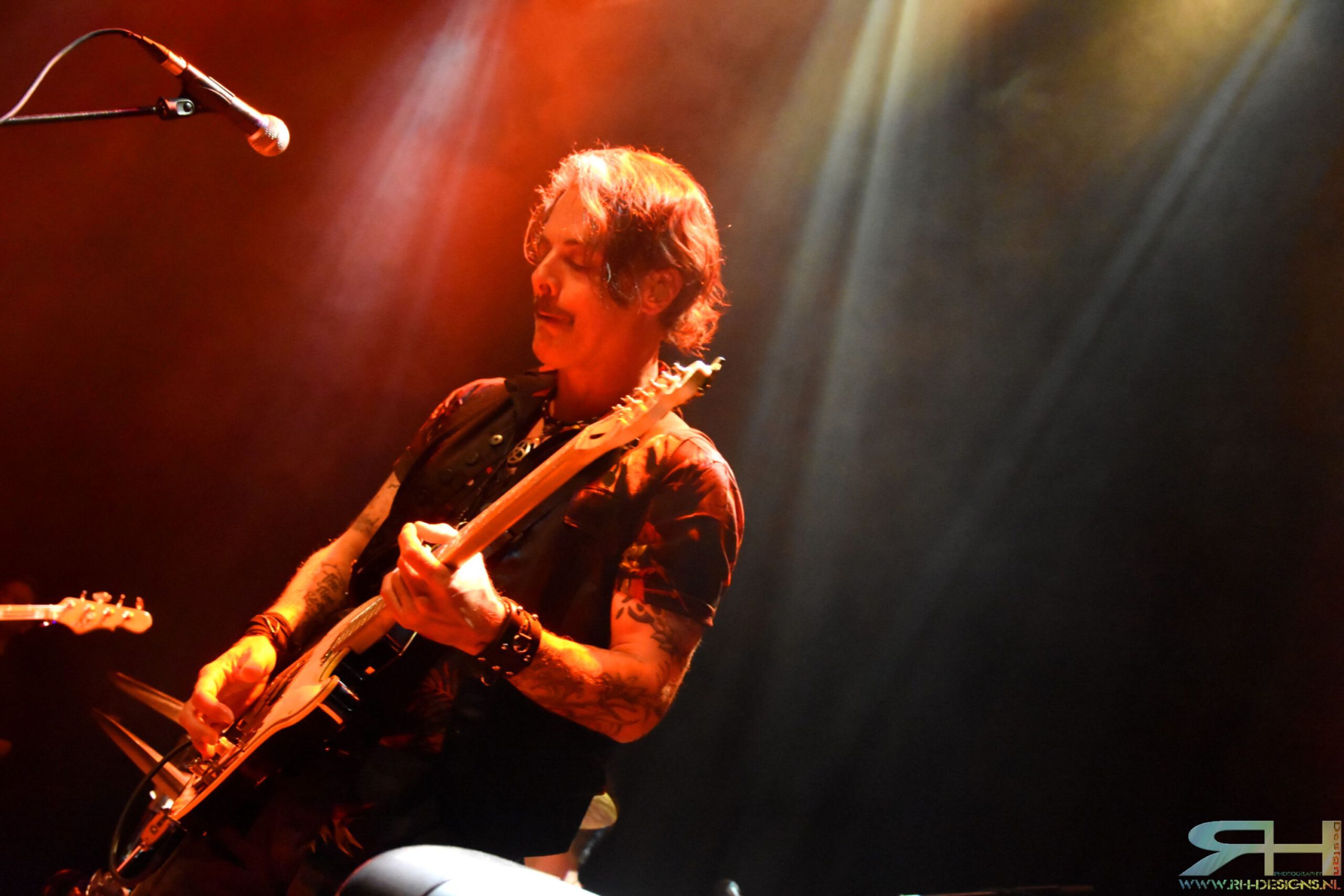 At 8:30pm sharp Richie Kotzen and his band entered the stage to treat the enthusiastic audience to his blues oriented rock. The solid rhythm section of drummer Mike Bennett and bassist Dylan Wilson gave Kotzen room to excel.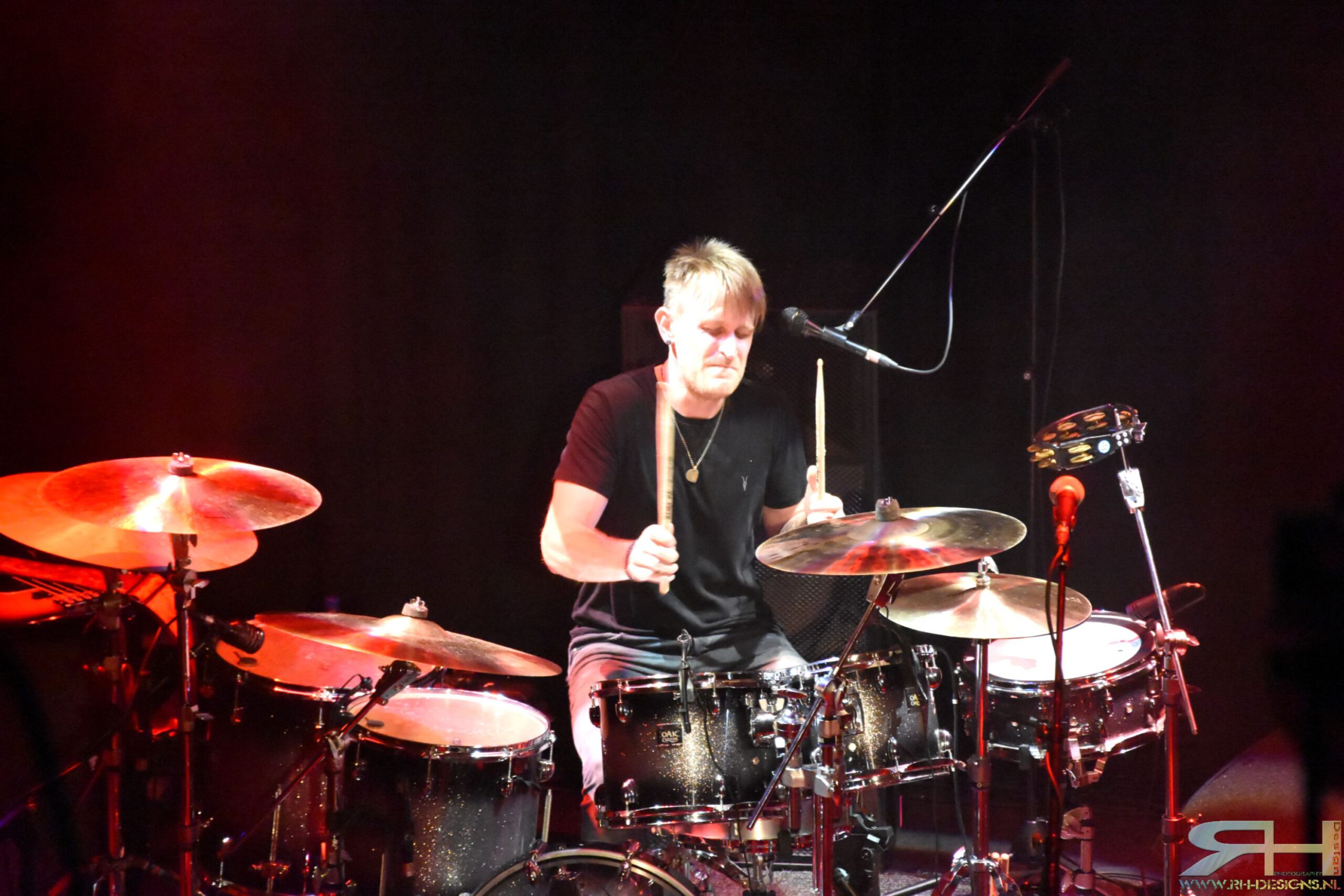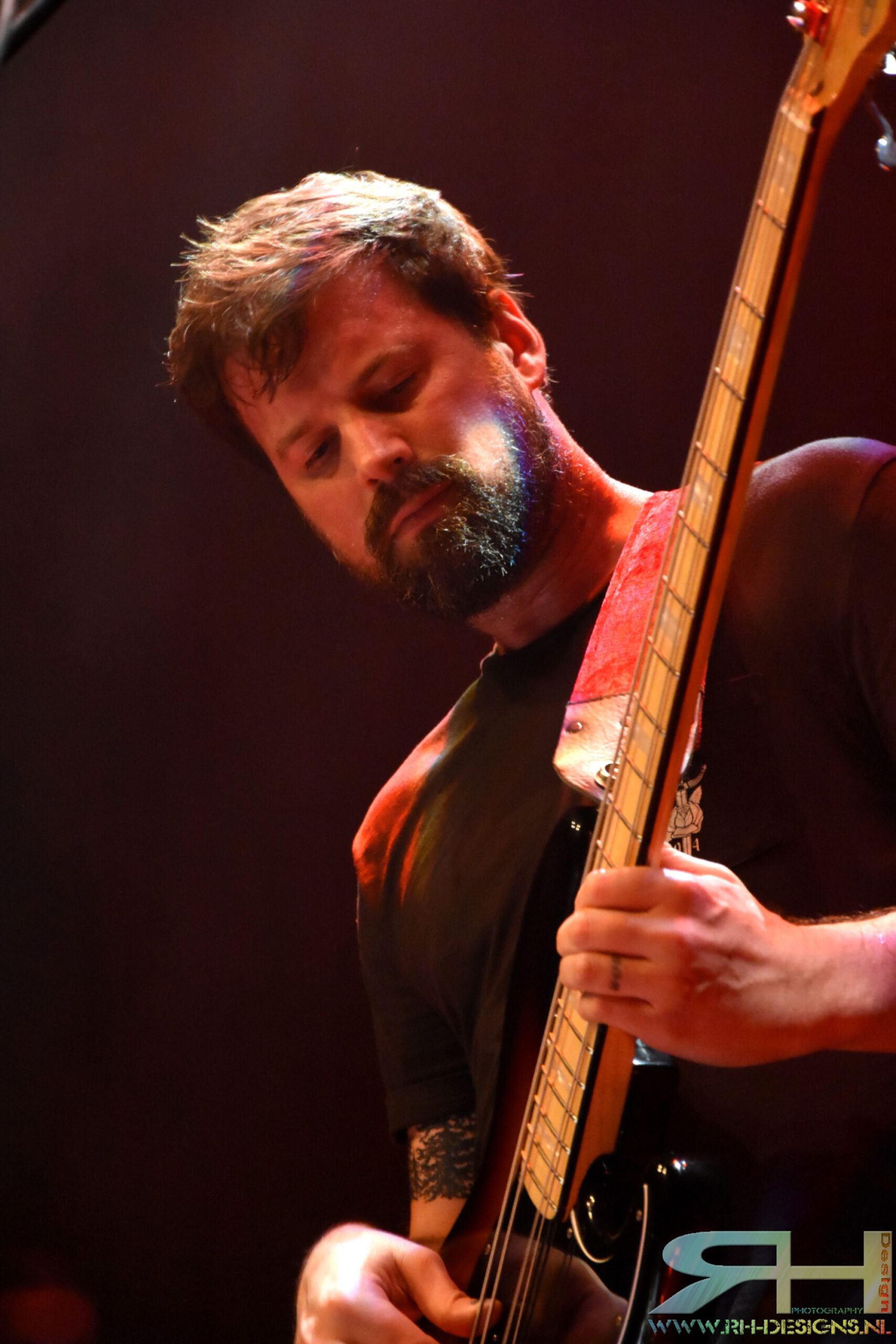 The show took around 90 minutes and although for most people it ended to soon they enjoyed it big time.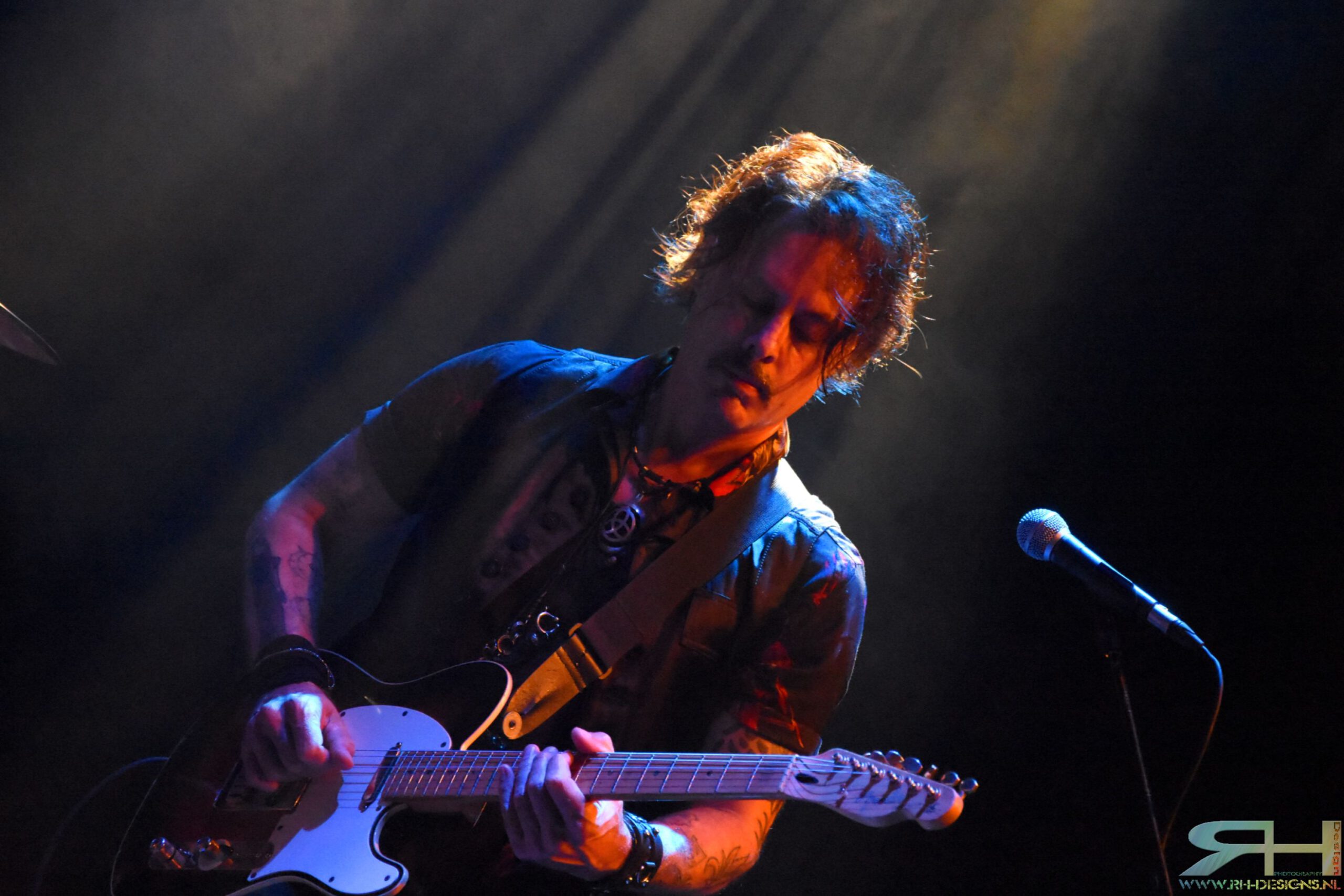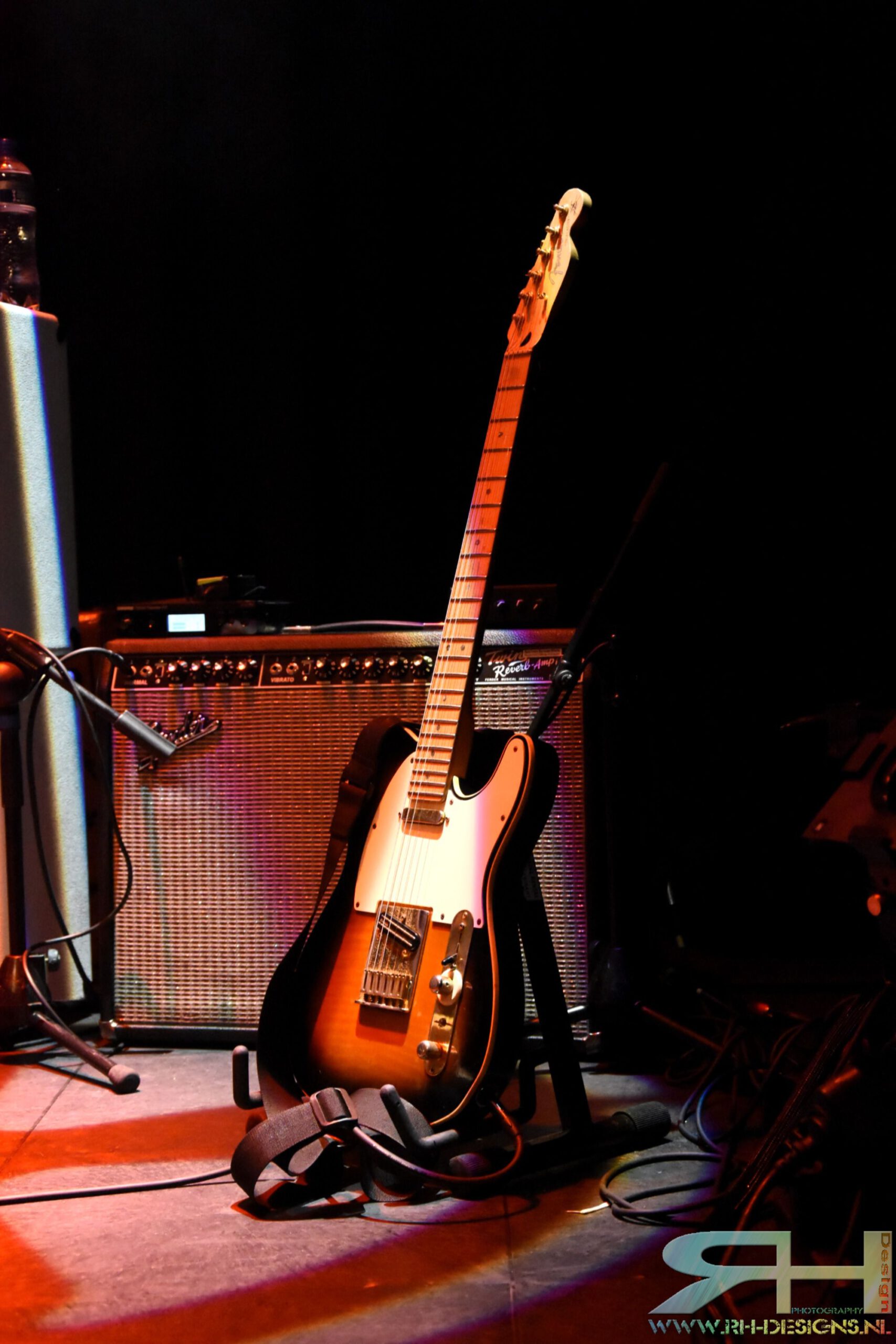 —
All photos by Raymond Helebrand (RH-Design)