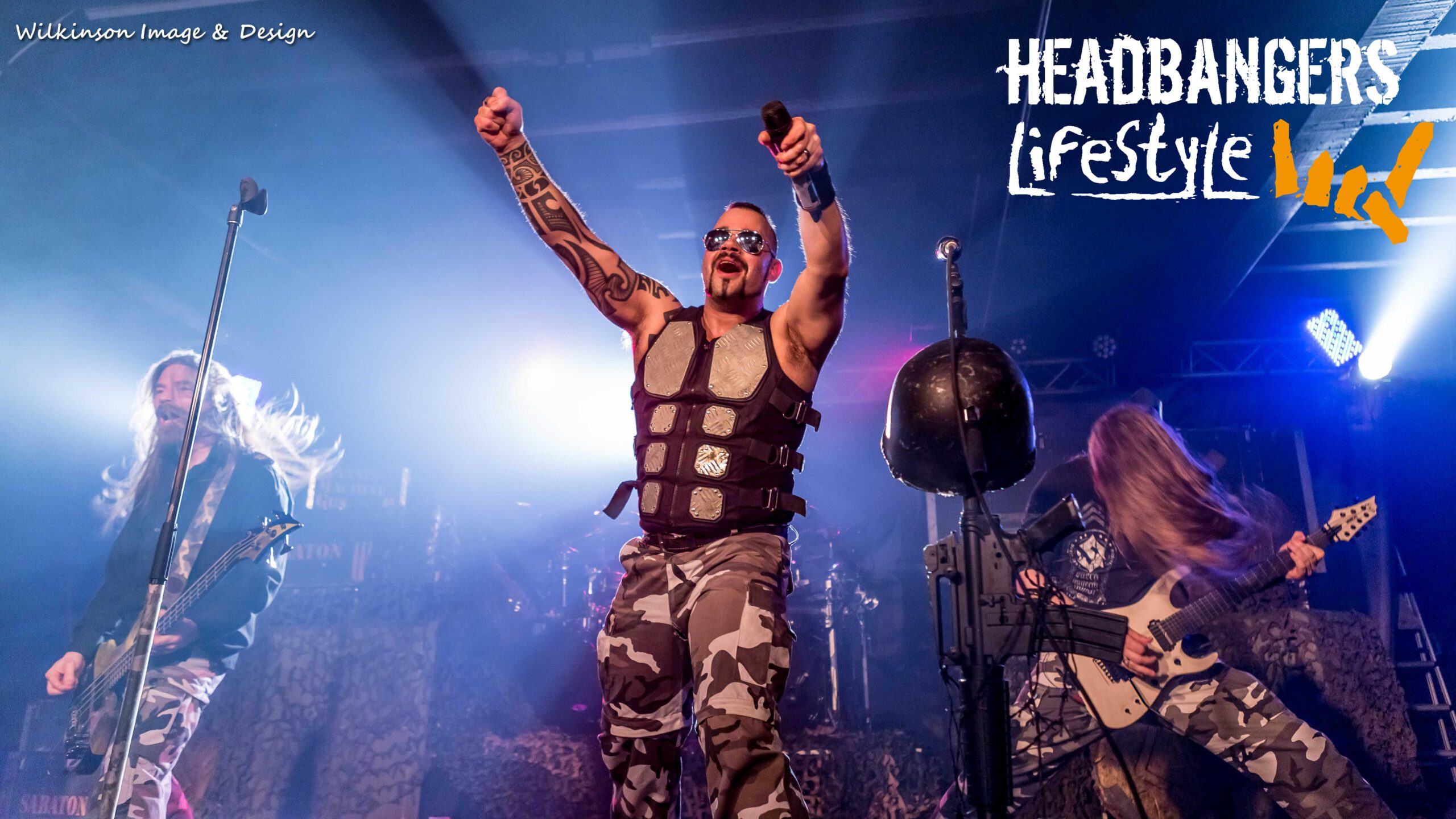 SABATON & LEAVES' EYES & BATTLE BEAST
San Antonio Texas (USA)-Alamo City Music Hall & Club-17 May 2017
When this tour was originally announced, I was amazed that this touring package was coming to the US. It isn't often that we get this kind of Euro style band line-up coming to the US (Unless it happens to be a festival), much less through Texas. Happily, there were 3 stops in Texas, near the end of the tour, of which I was able to catch and thankfully, shoot the San Antonio and Houston dates.
Starting off the night were Finnish power metalers Battle Beast, on their maiden tour of the US. I've been a fan of theirs since discovering them in 2013, when they released their 2nd album. Even though singer Noora Louhimo had been battling the flu for a week, she absolutely killed it both nights that I saw them.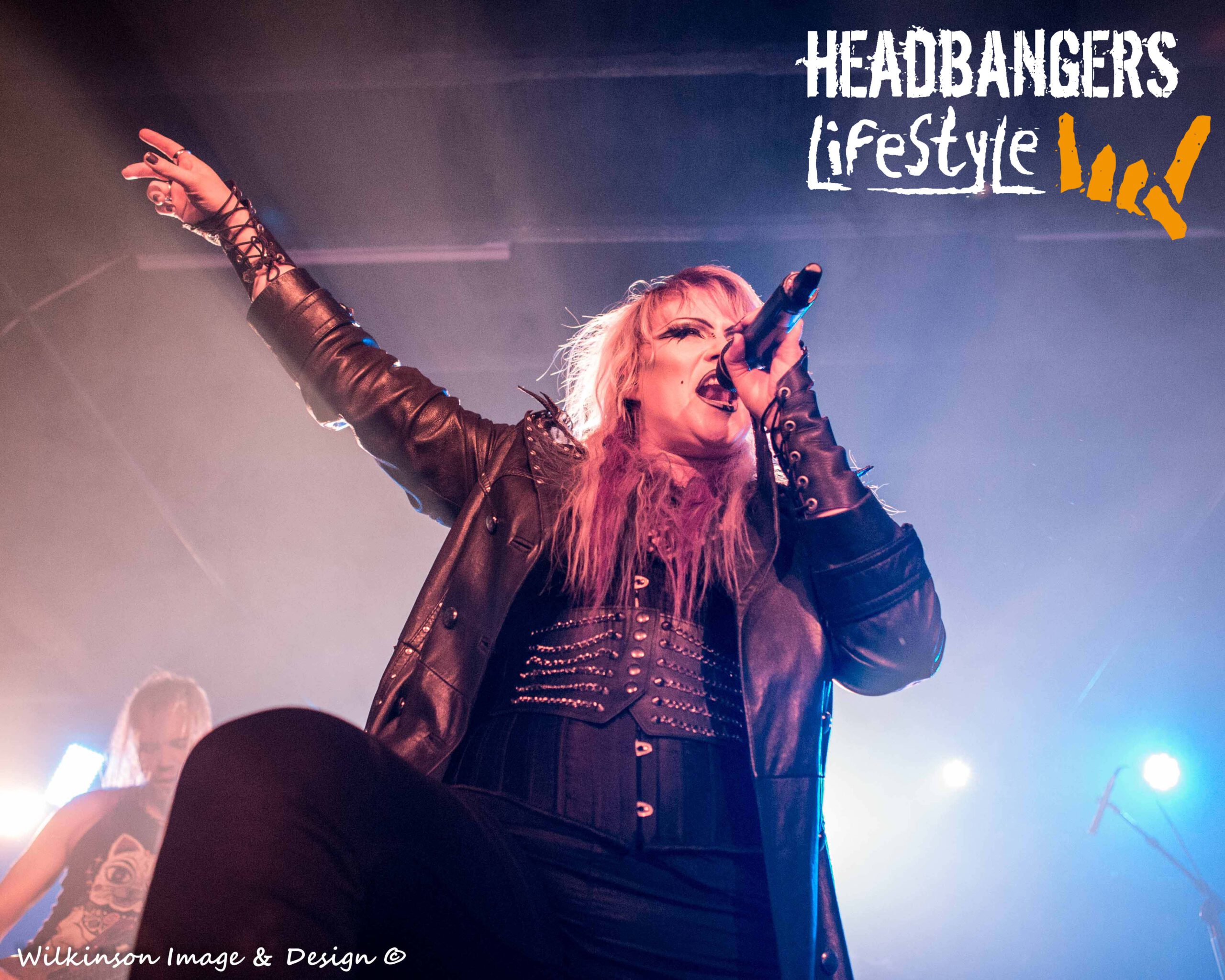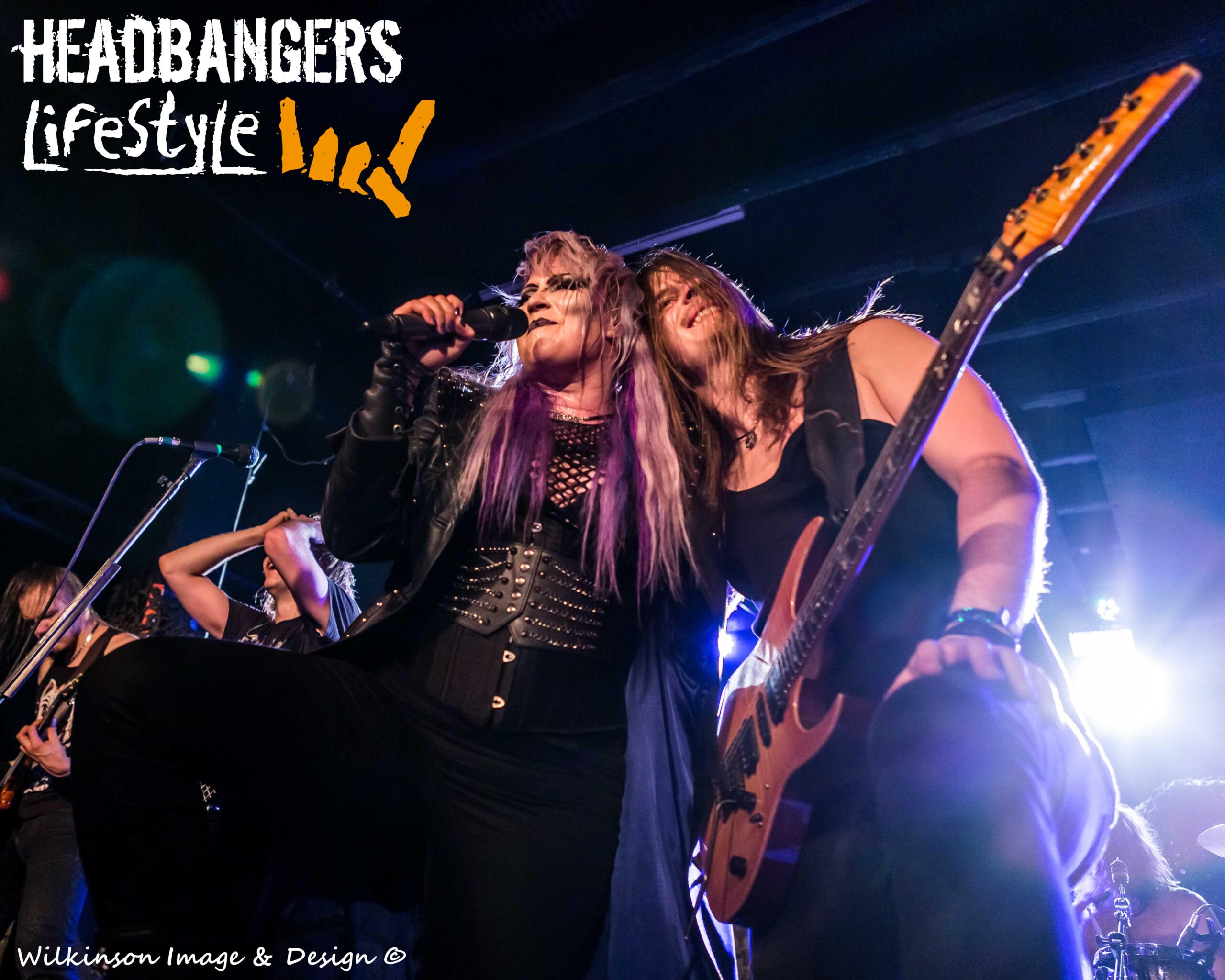 Next up was German symphonic metal band Leaves' Eyes. I've seen this band several times over the last decade and have become good friends with the band. I won't get into the whole "Liv vs Elina" as vocalist thing, as I've enjoyed both as the female lead vocalist. As with Noora, Elina too had been battling the flu for a week, but also put on a great performance both nights.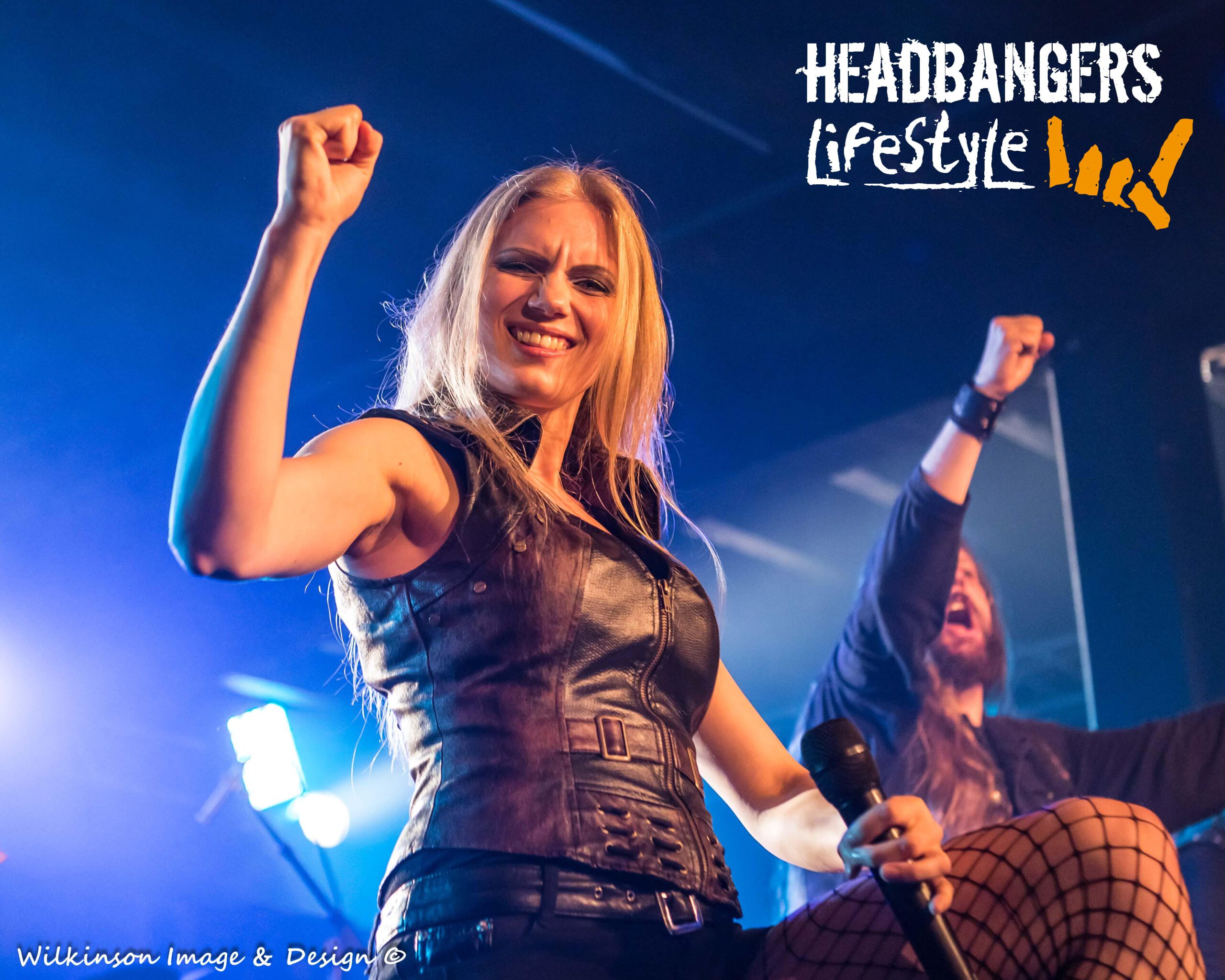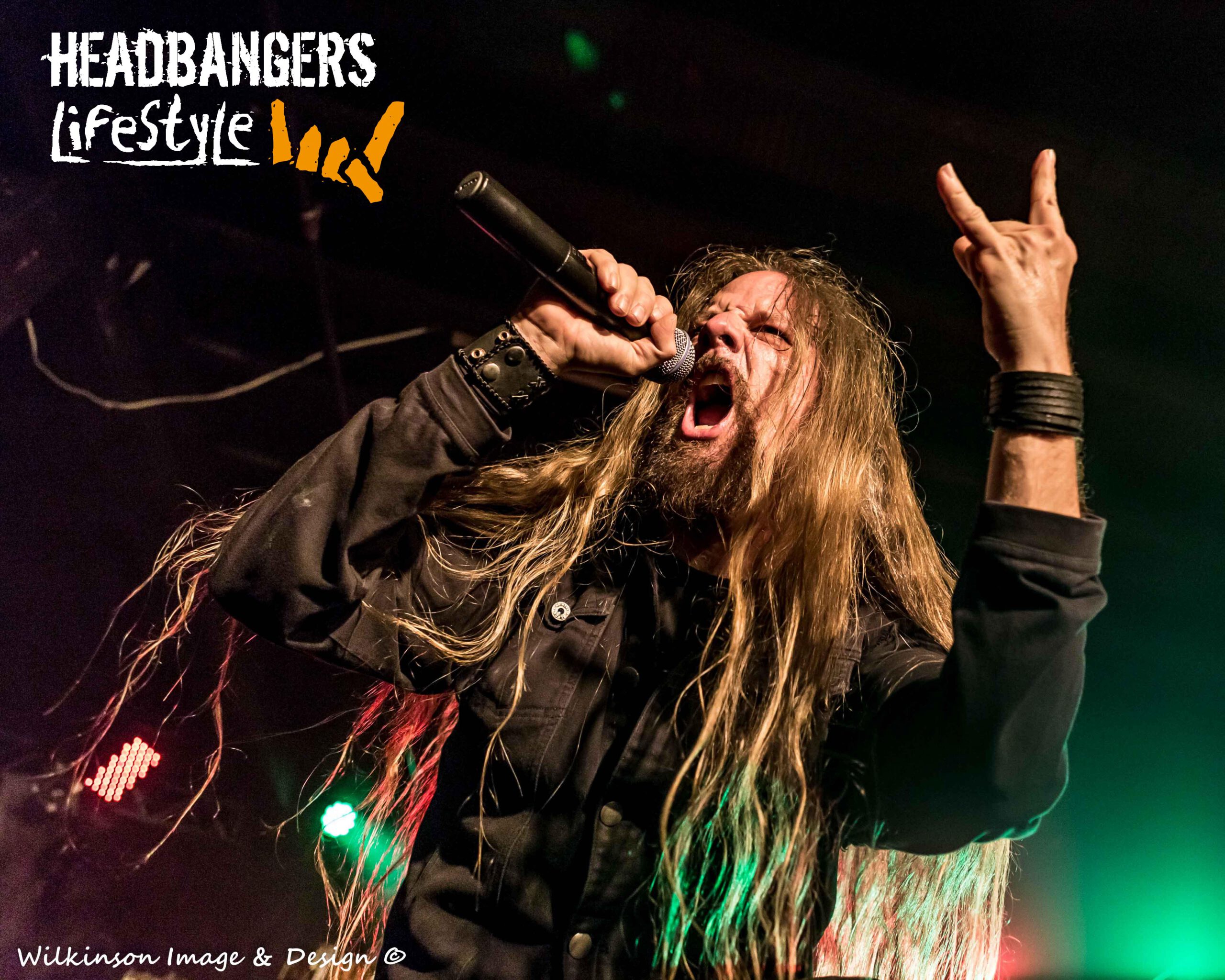 To finish the night, were headliners Sabaton in support of their `The Last Stand' release. Another band that I've seen quite a few times and I'm always impressed with the high energy that every member of the band puts out, during their show. Since there were no local support acts on any of the tour dates, Sabaton had a 90 minute set. Which covered songs from the current release `The Last Stand', and all past releases.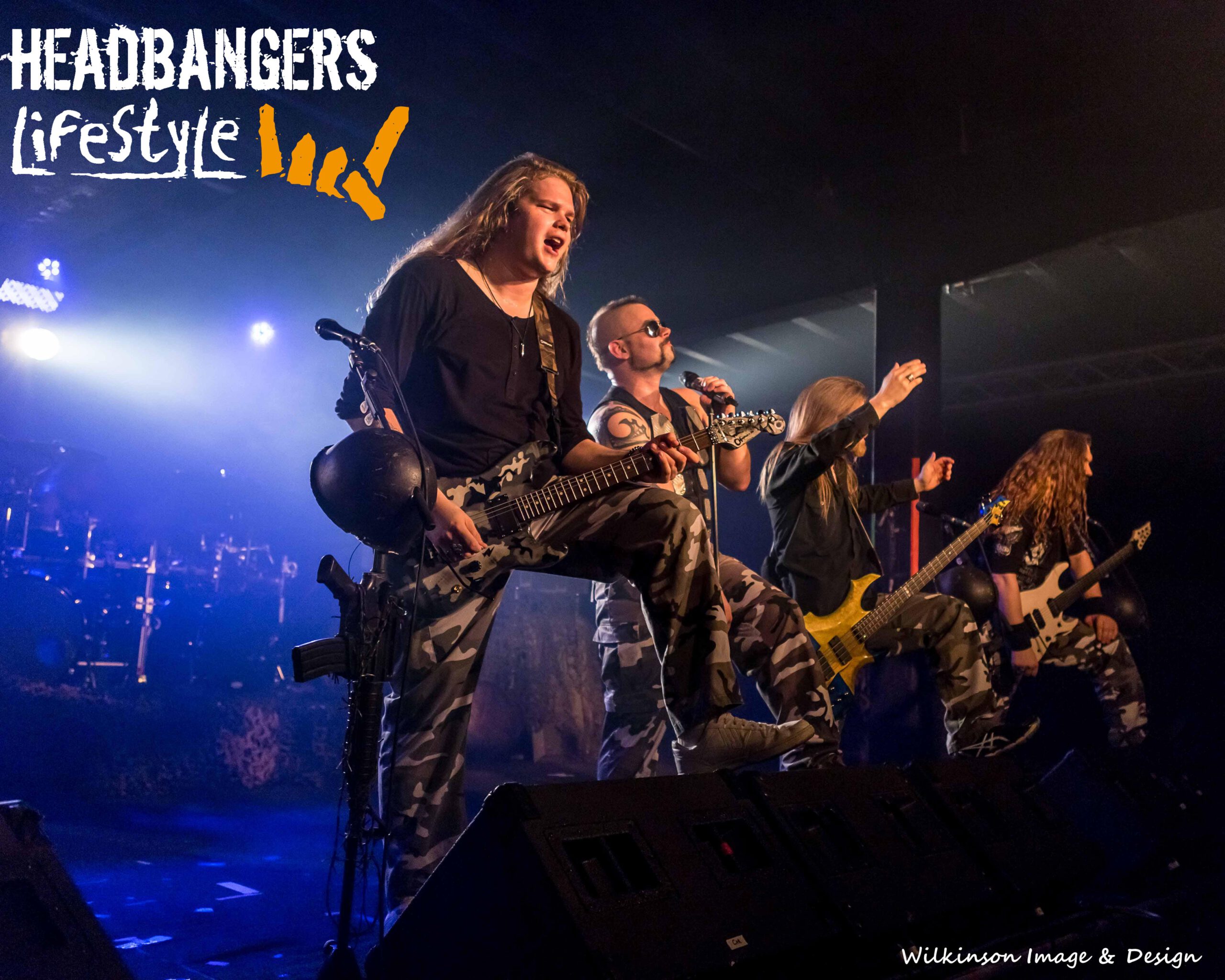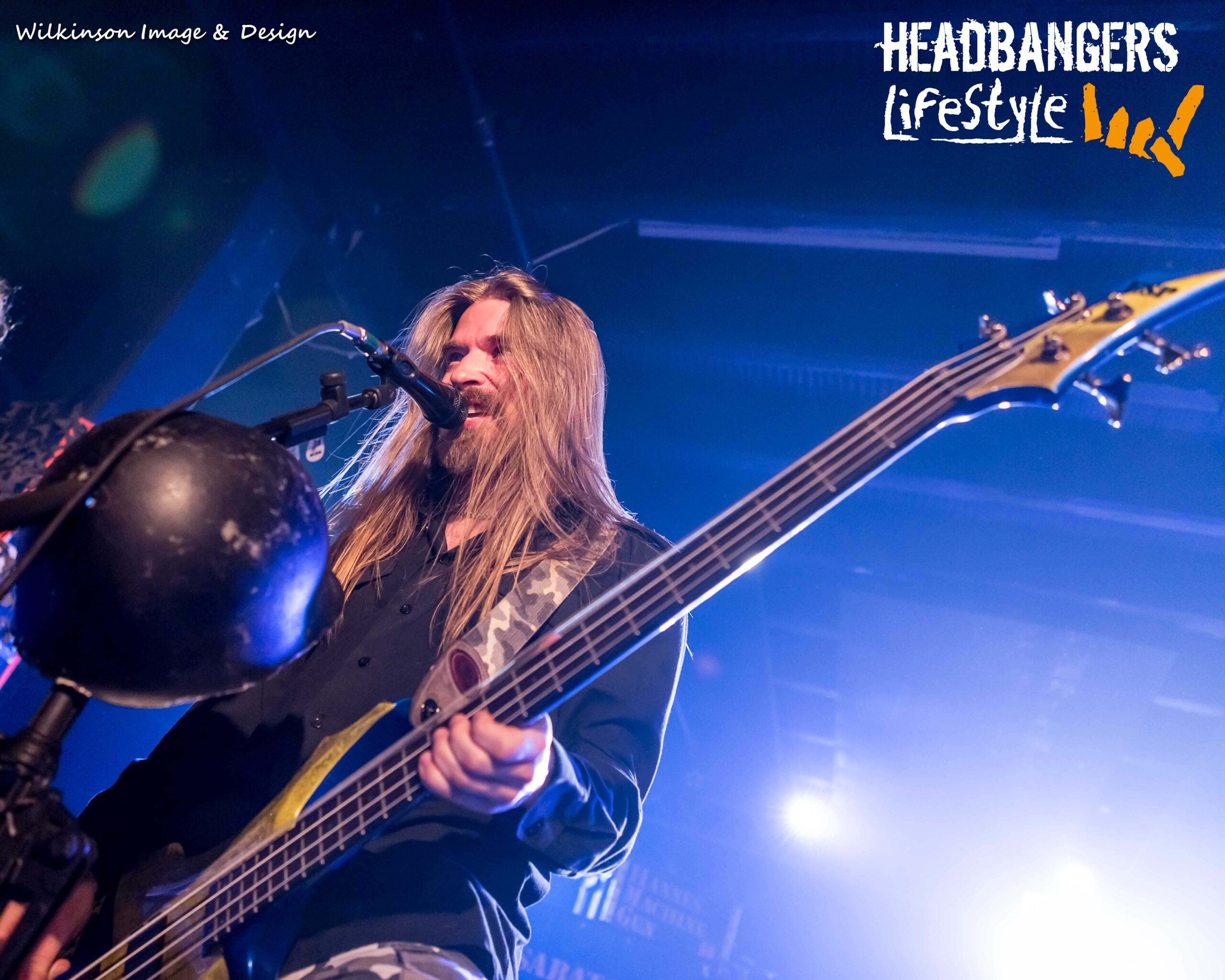 How many other bands out there give you a factually based history lesson via their songs. These guys are always a blast to watch every time they play. You can tell they are having a great time, just based on the band member's interactions and the simple fact that they're always smiling, laughing, and having a great time. And speaking of smiling, I don't know of anyone else in the metal world that smiles as much as bassist Pär Sundström. In all of the times I've seen this band, I've never seen him angry, or unhappy on stage.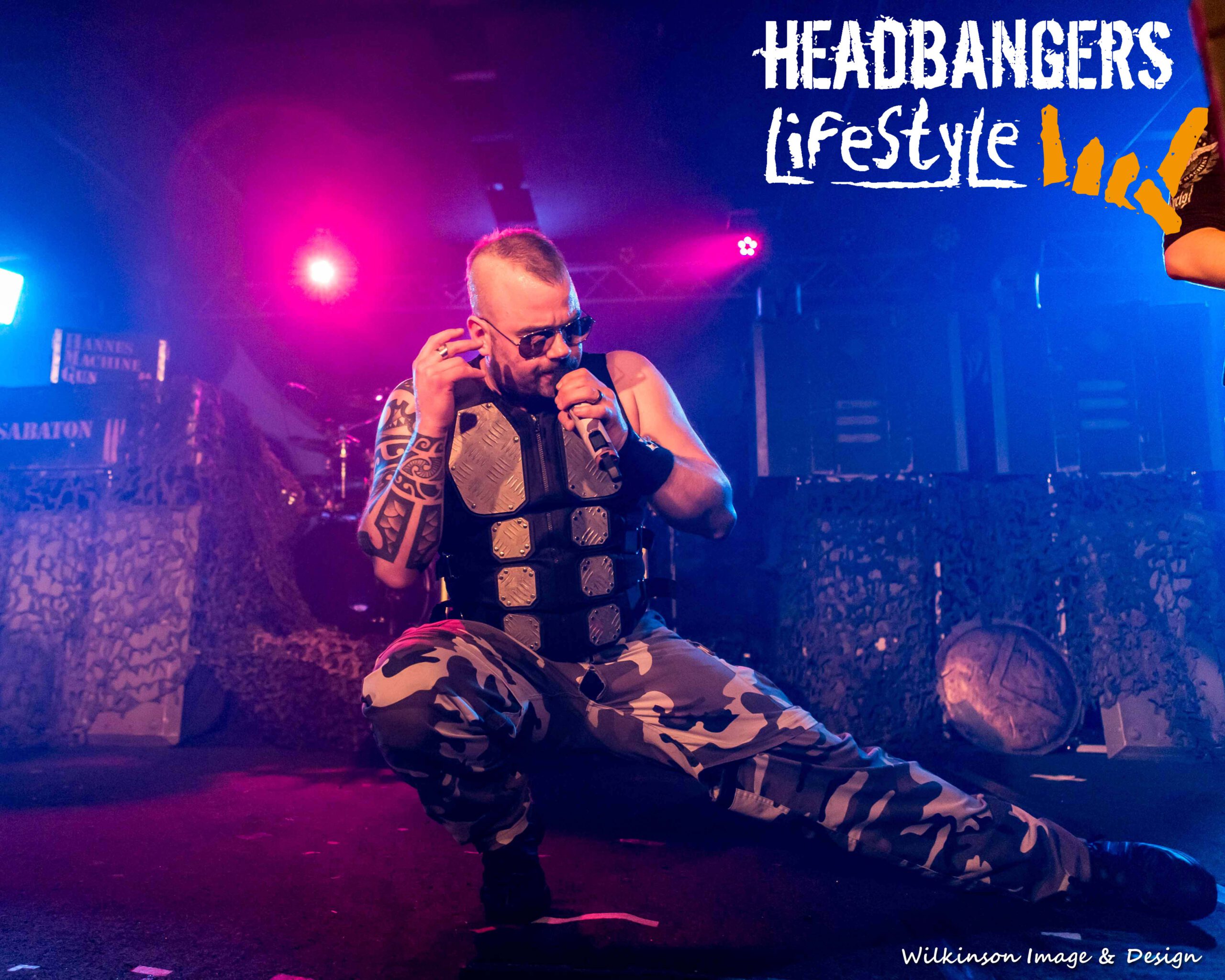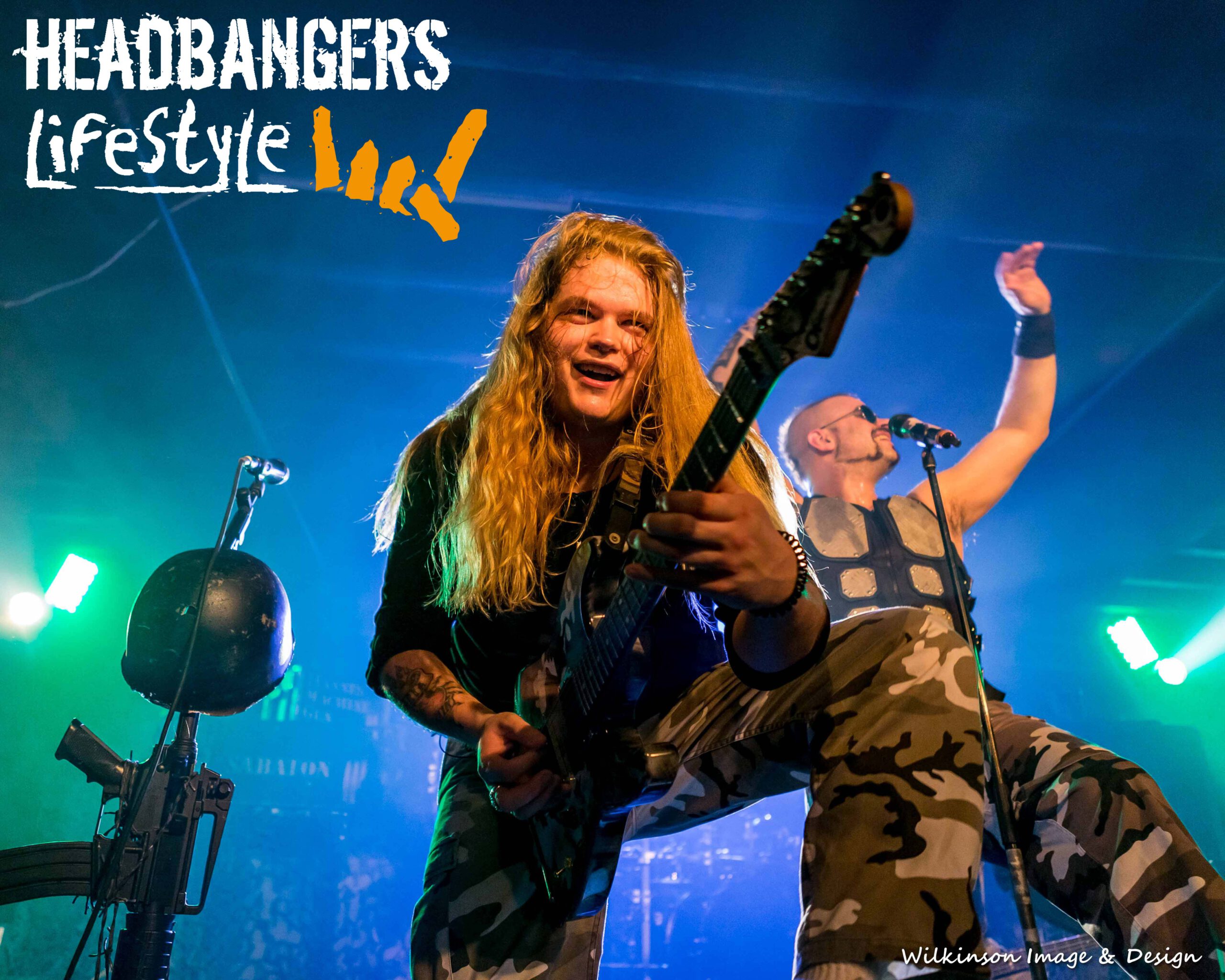 Both nights that I caught this tour, the venues were packed and everyone had a great time. All bands put on a great show, and all received enthusiastic support from the crowds.
—
All photos by Jim Wilkinson of Wilkinson Image & Design